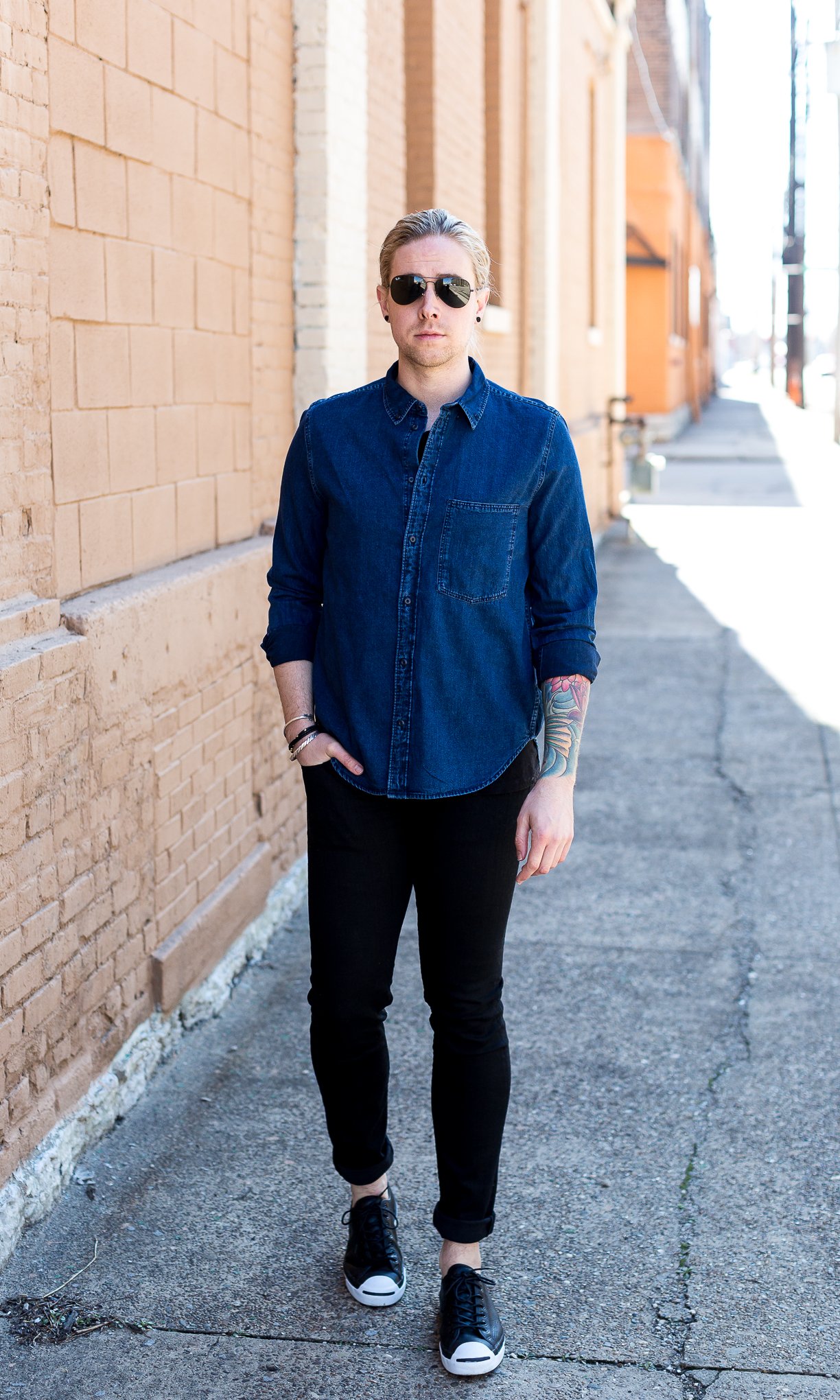 Ray-Ban Sunglasses | H&M Denim Shirt | my girl Grasie | Converse Sneakers | Alex and Ani Winding Wrap |...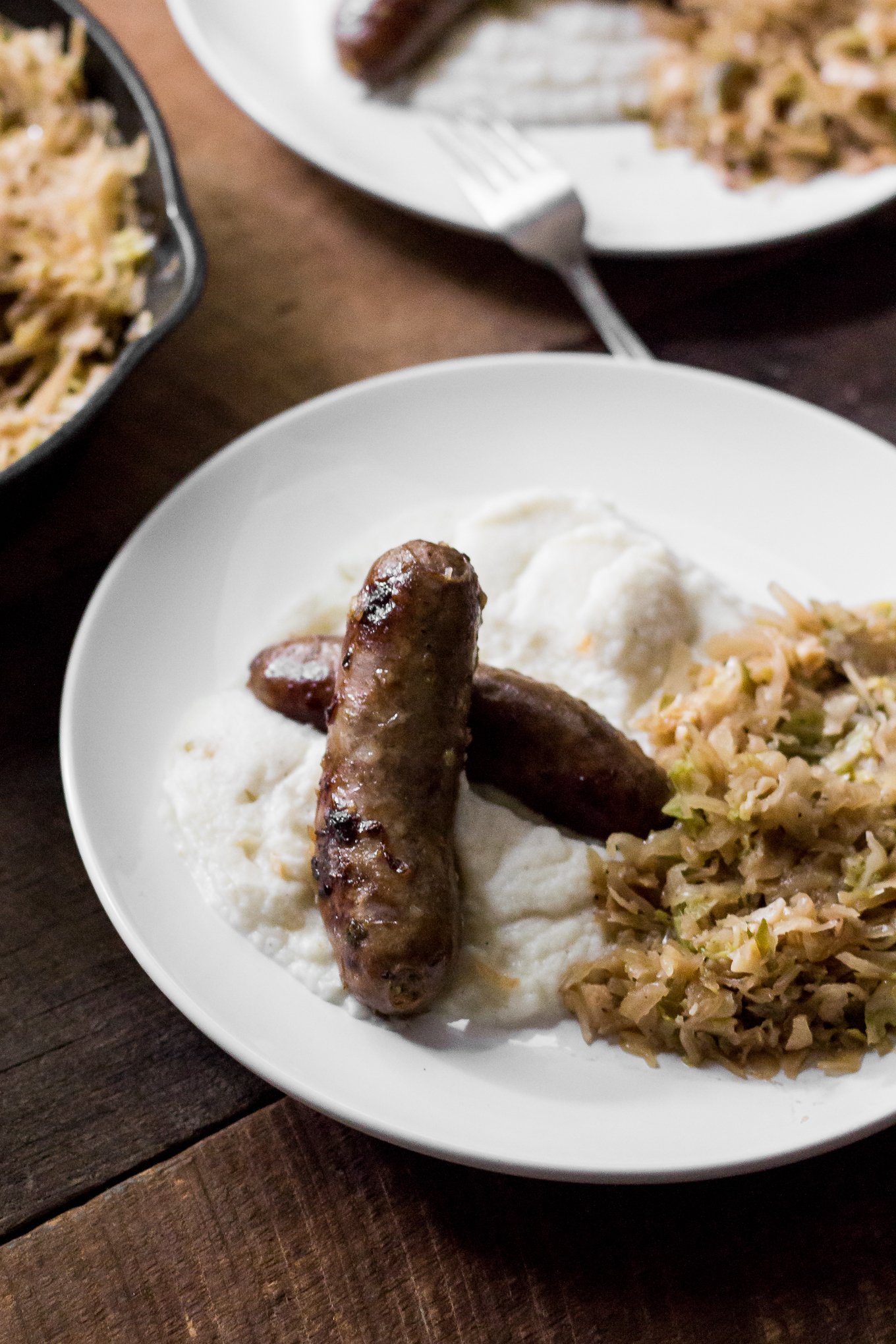 I'm sharing #SausageFamily in my life as part of a Johnsonville sponsored series for Socialstars™. My mom wasn't the biggest...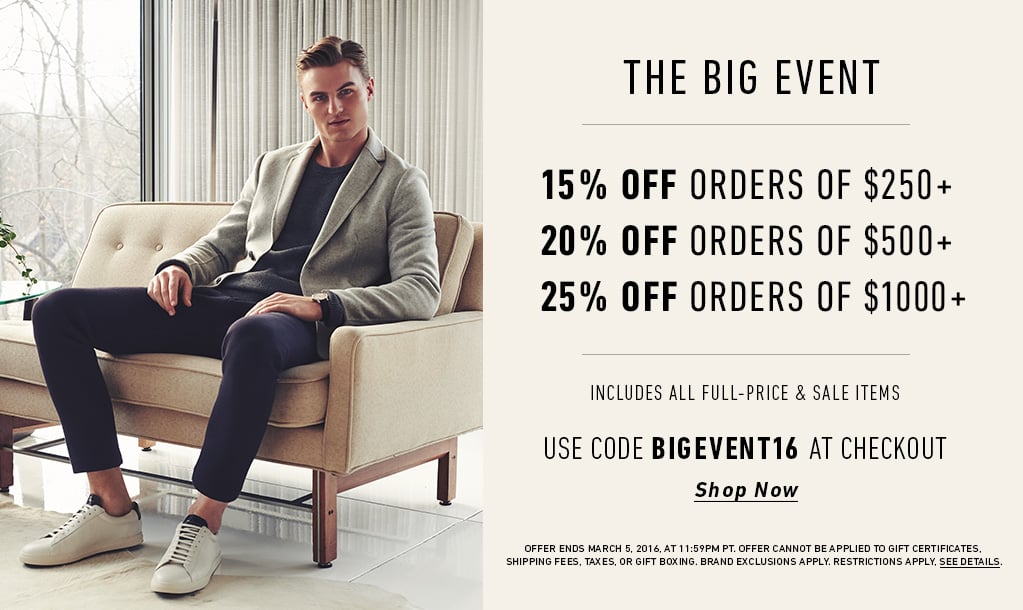 Been doing Thursday Things for a while now, but realized last week that I don't think I ever explained what the...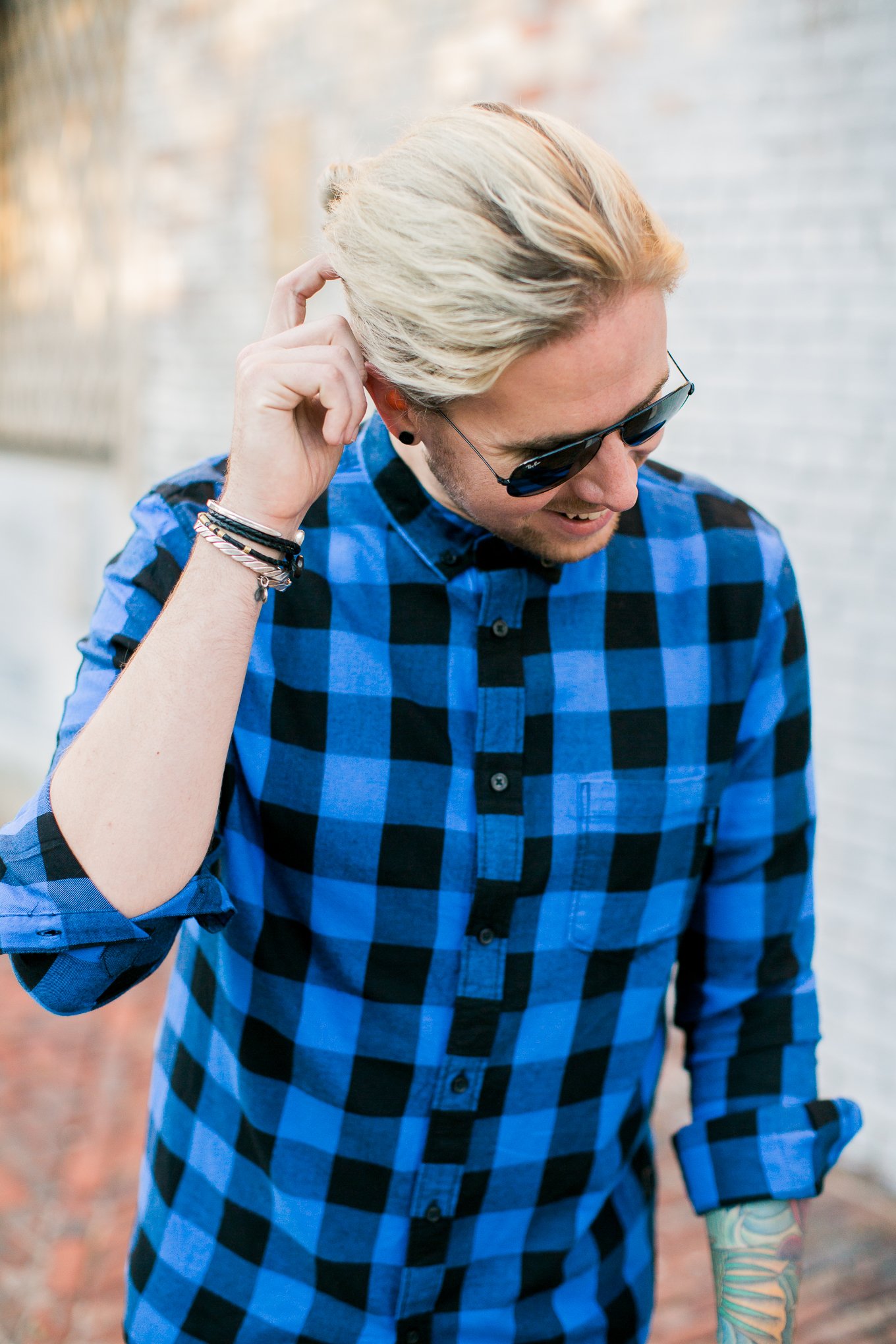 I'm finally (mostly) recovered from Sunday's kayak trip down Blue River in Indiana, and while I'm still nursing a bit...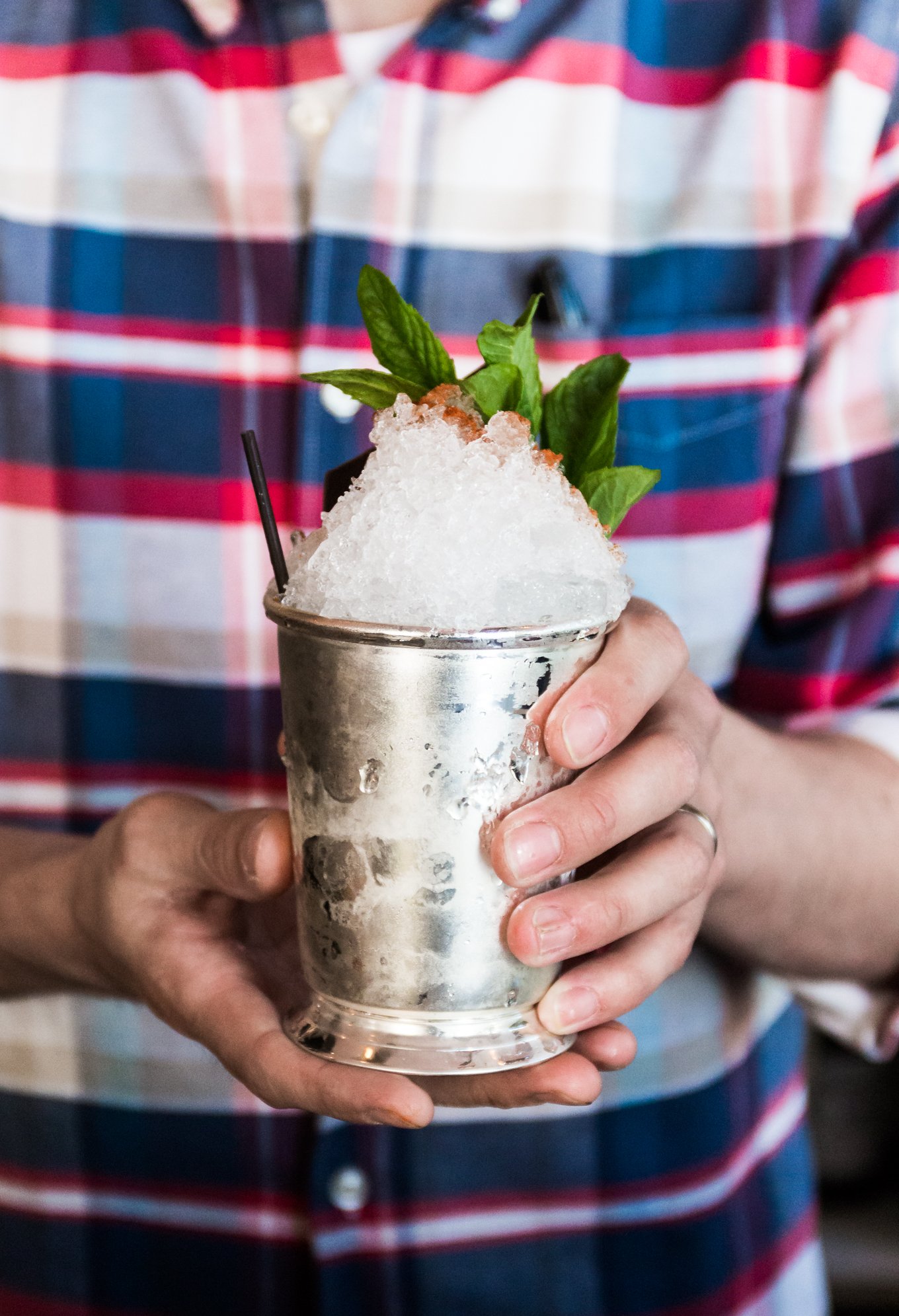 "The Kentucky Derby: the most exciting two minutes in sports.." is something I've heard on repeat for as long as...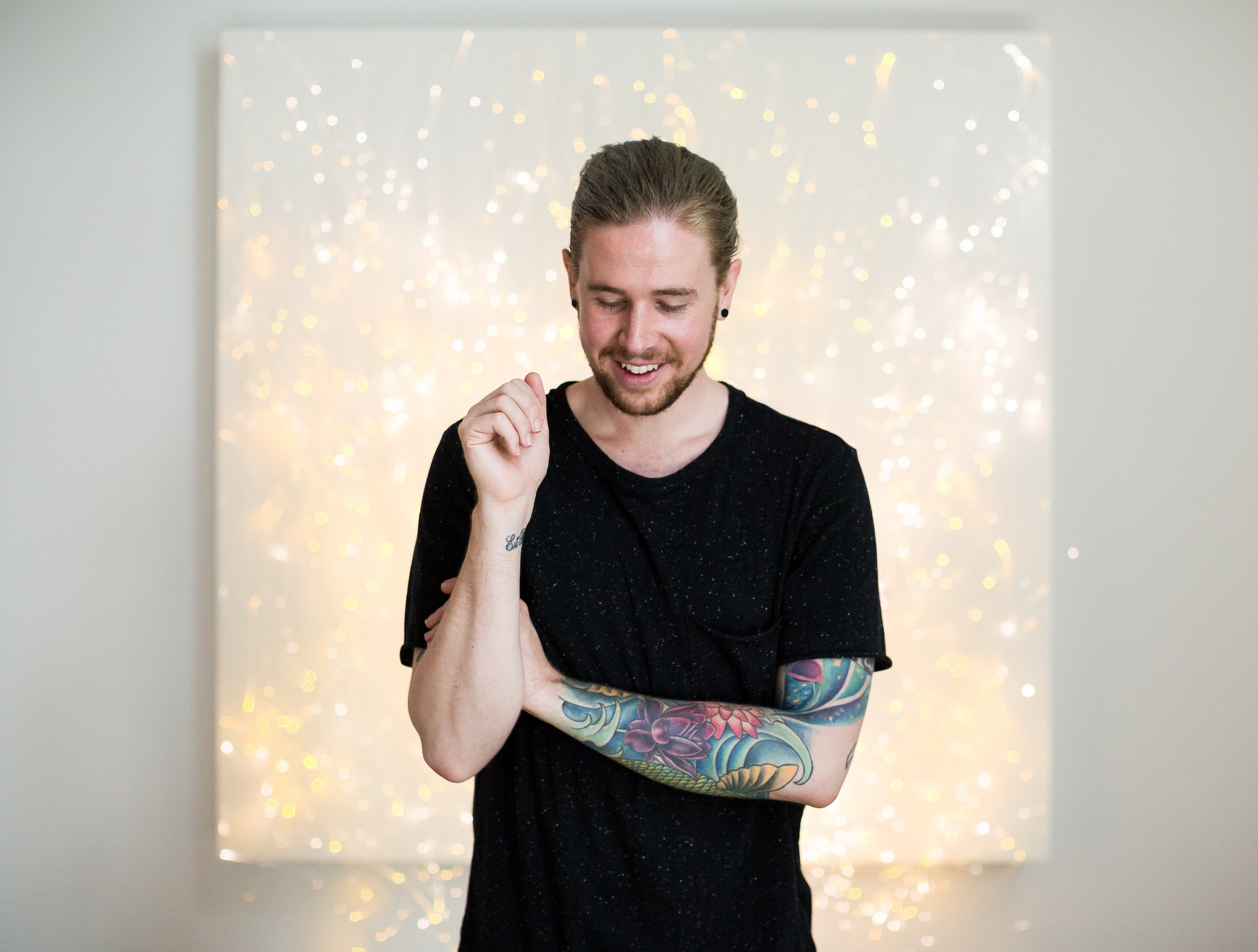 When it rains, it pours. Am I right? I've been more than a little radio silent over the last few days...