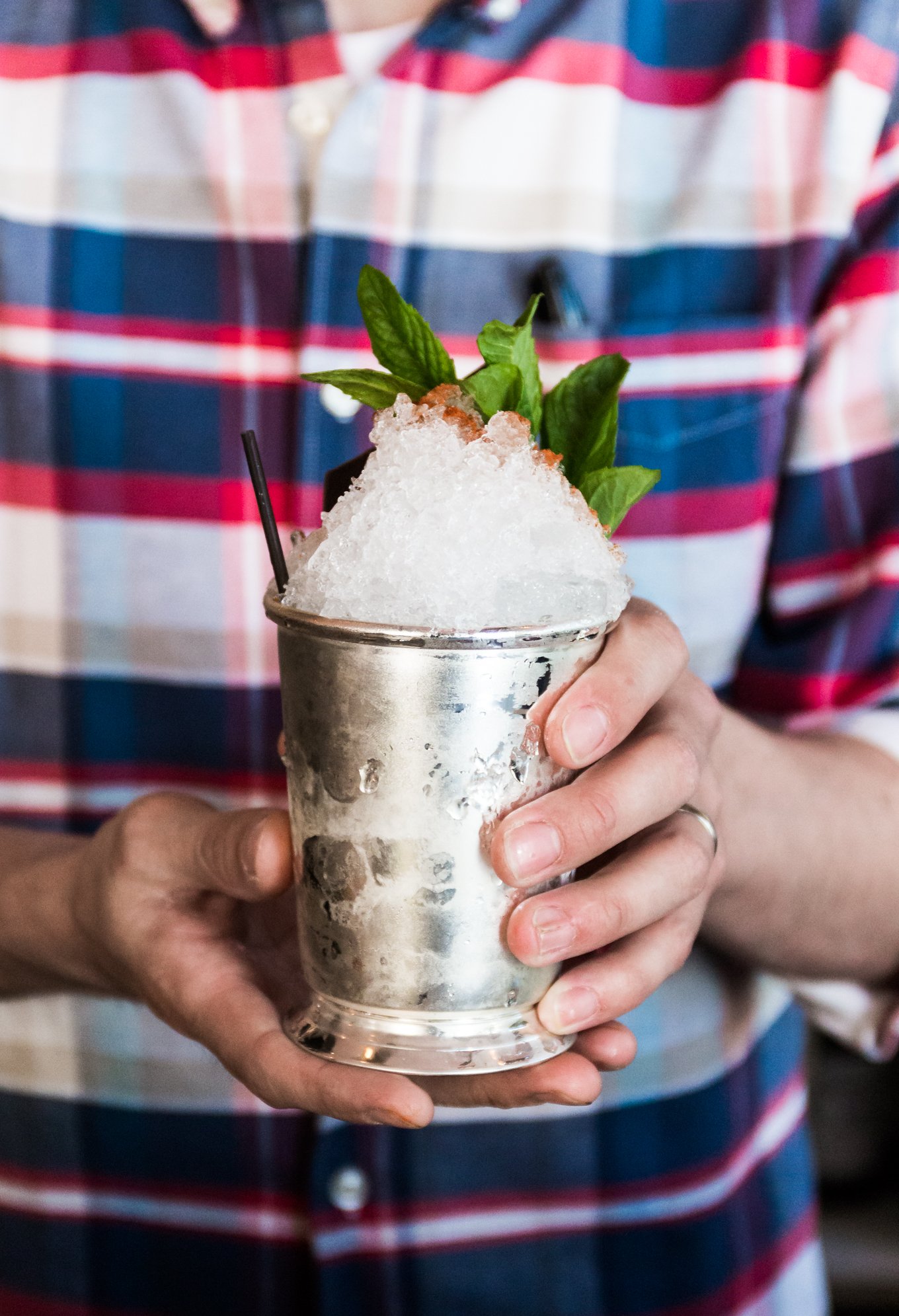 "The Kentucky Derby: the most exciting two minutes in sports.." is something I've heard on repeat for as long as I can remember, and besides KFC, it's the first thing that comes to mind when you hear Kentucky used in a sentence. And I get that – we're no NYC or LA, but god damnit, we're pretty cool none the less.
This will actually be my first year attending any races at Churchill Downs, but that doesn't mean I've not participated in Derby celebrations ever since I was of legal drinking (and maybe even a few years before that.)
While the most exciting two minutes in sports is drawing nigh though spending your days (and nights) at the track can be fun – I'd highly encourage out-of-towners and locals alike to venture outside Churchill Downs to celebrate Derby like a local.
Between all the great restaurants we have to choose from and the fact that bars stay open until 6 A.M. on Derby night there's plenty of fun to be had after a long day at the races.
Where To Eat
Where To Drink
Where To Dance
Where To Fuel Up
Where To Shop
Now this is in no way, shape, or form a definitive guide on how to spend Derby like a local, but it's a damn good place to start – from my POV. If you're in the area you'll more than likely see me at all of the above places at some point over the next couple of days, and if you're not in the area keep up with all the action over on Snapchat.
Photo by Josh Johnson
Before you go.. Like what you see?