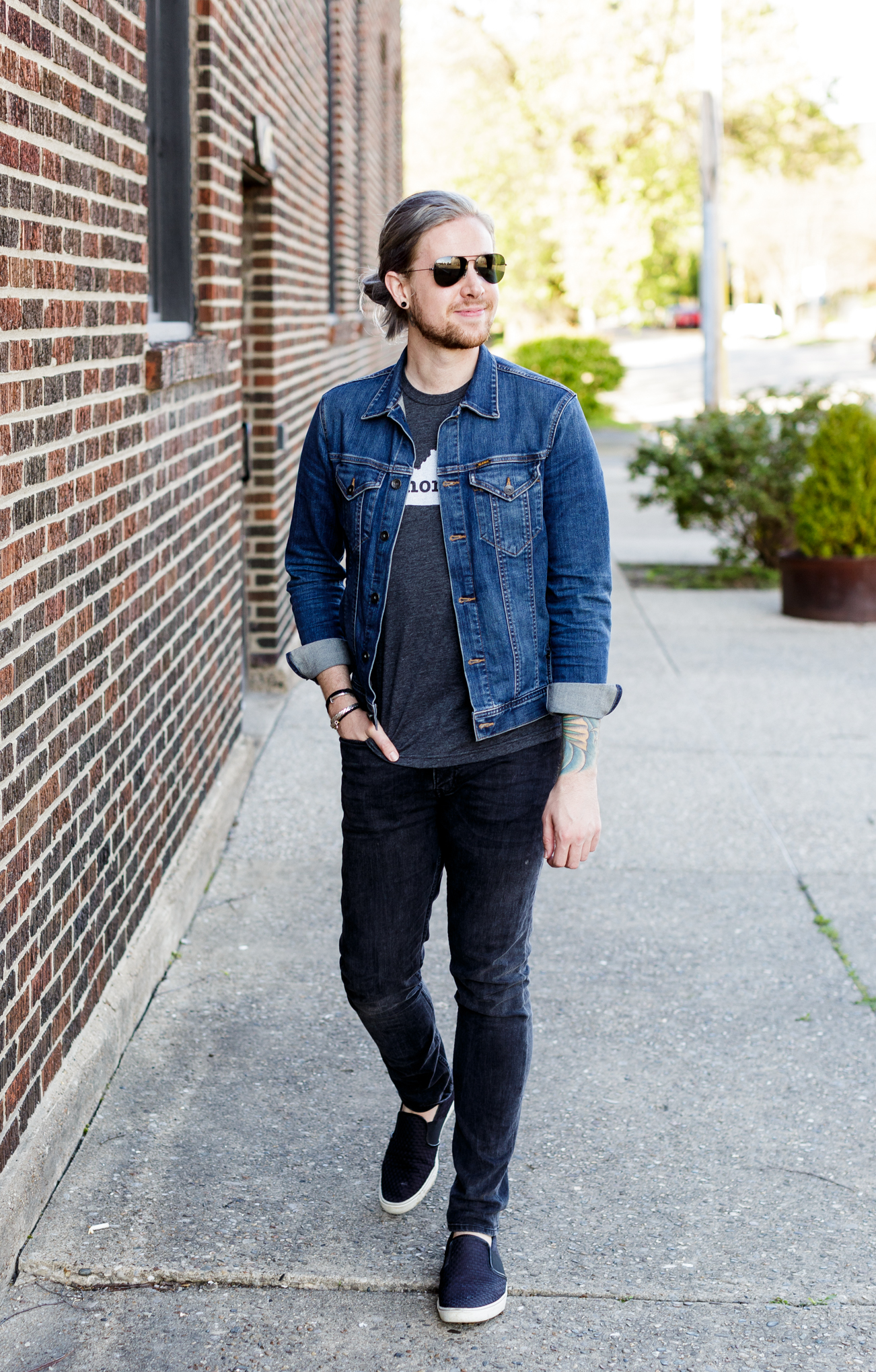 Today kicks off Derby festivities for me, but first – it's time for this month's Connecting Things Louisville event. This month's speaker is Bella of Bella of Louisville and Bella Vita Media, and a very special lady that has been there for me since day one of this adventure of mine.
I've been part of the Connecting Things crew for almost a year now (time really does fly by as you get older), and the thing I love most about being part of the team is that I'm able to give back to those that have helped me in one way or another.
Louisville's creative community is small yet mighty, and with monthly meet-up events like this for creatives popping up more and more frequently – the tide is certainly rising.
On the Derby front of things I'm kicking off the long week ahead in the most Kentucky way possible – a Pimento Cheese Social. My mom used to eat pimento cheese on the daily when I was younger, and I couldn't get past the color and/or smell of it. Now that I'm older though.. can't get enough of the stuff, seriously.
I've had this Kentucky Home T in my closet for quite awhile now (I think I wore it in a post or two last year, maybe?), and I thought Derby week was the perfect time to pull this guy out once again. Follow along with all that I'm up to on Instagram and Snapchat – it's shaping up to be quite the long (yet fun) week!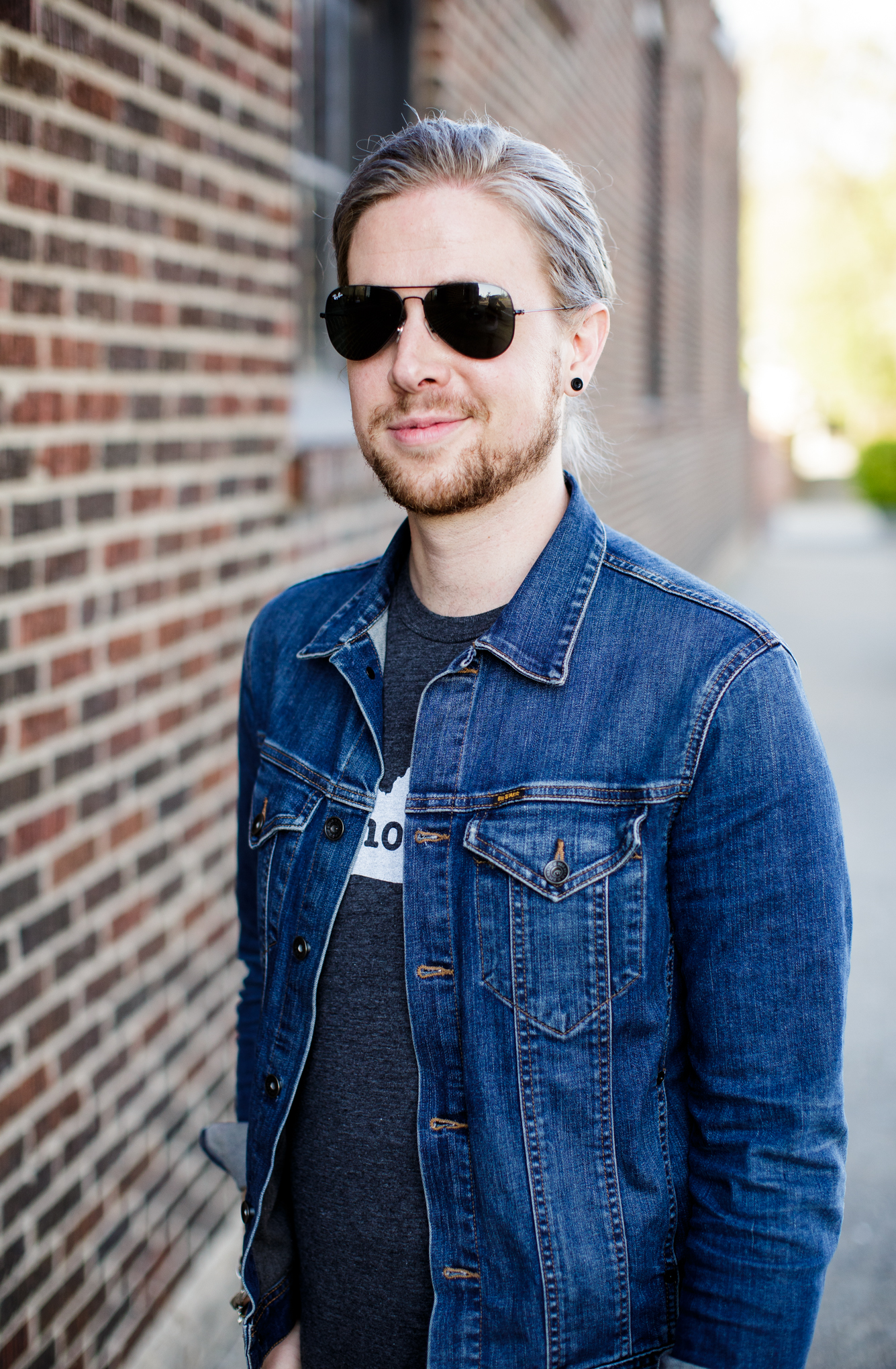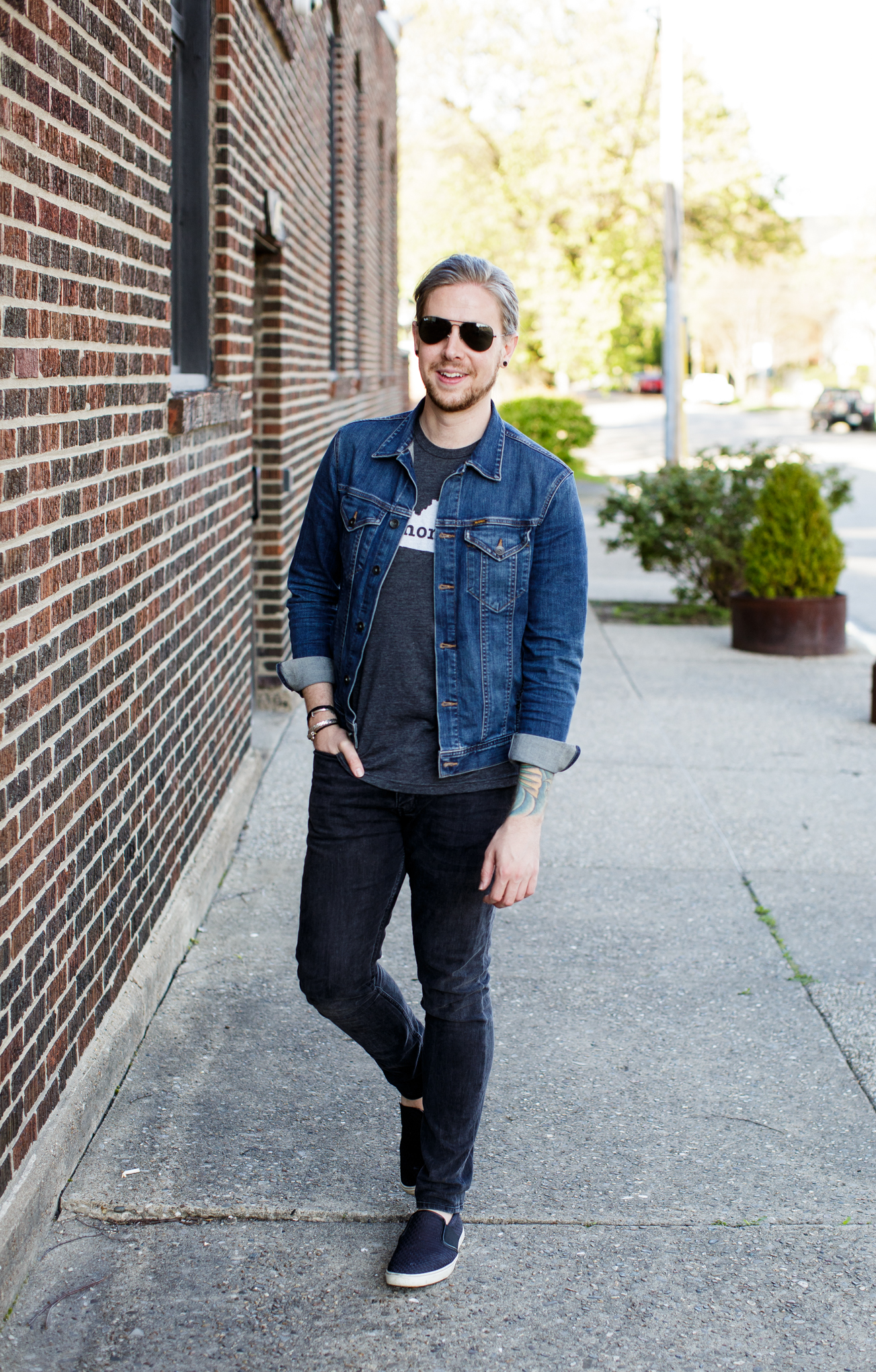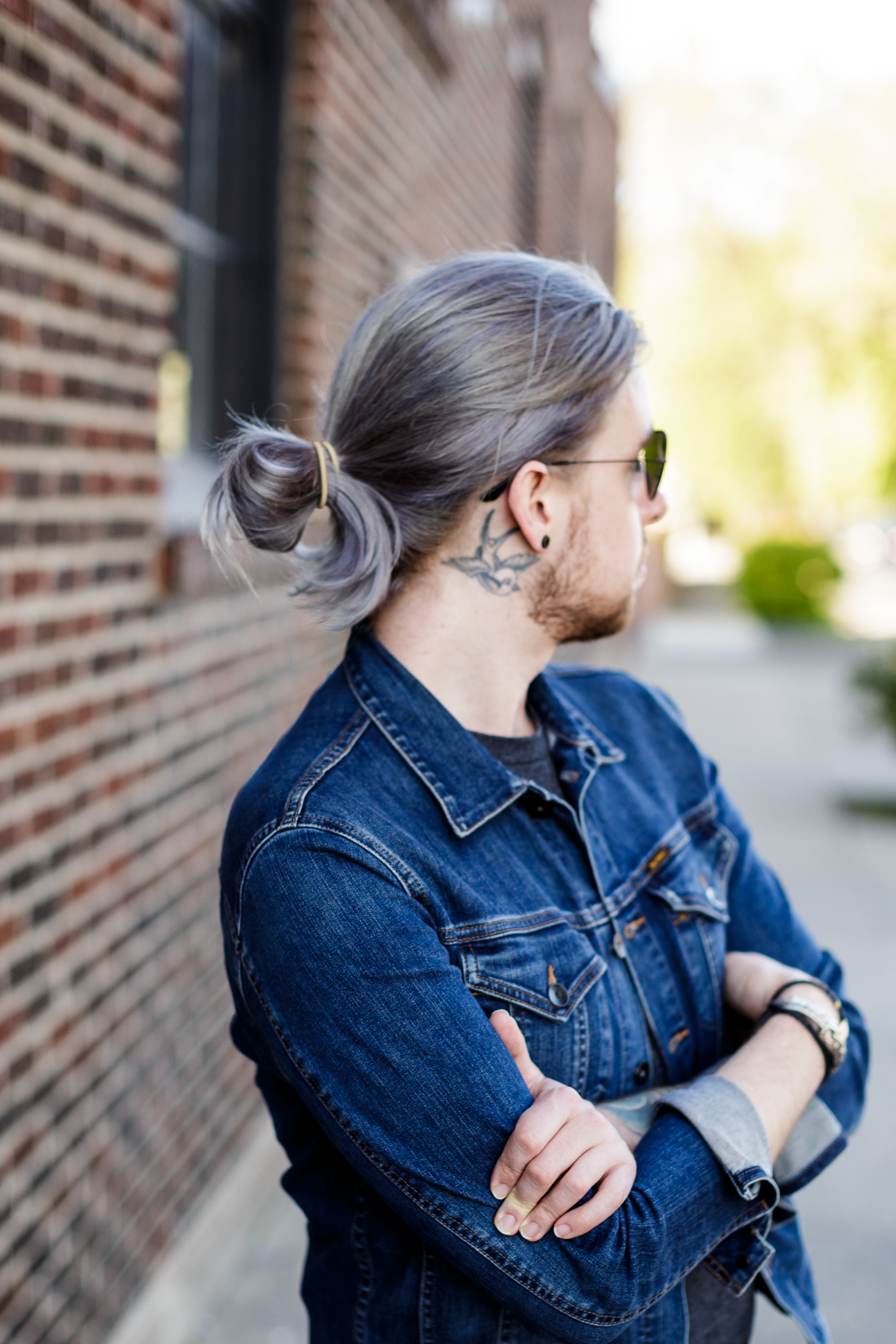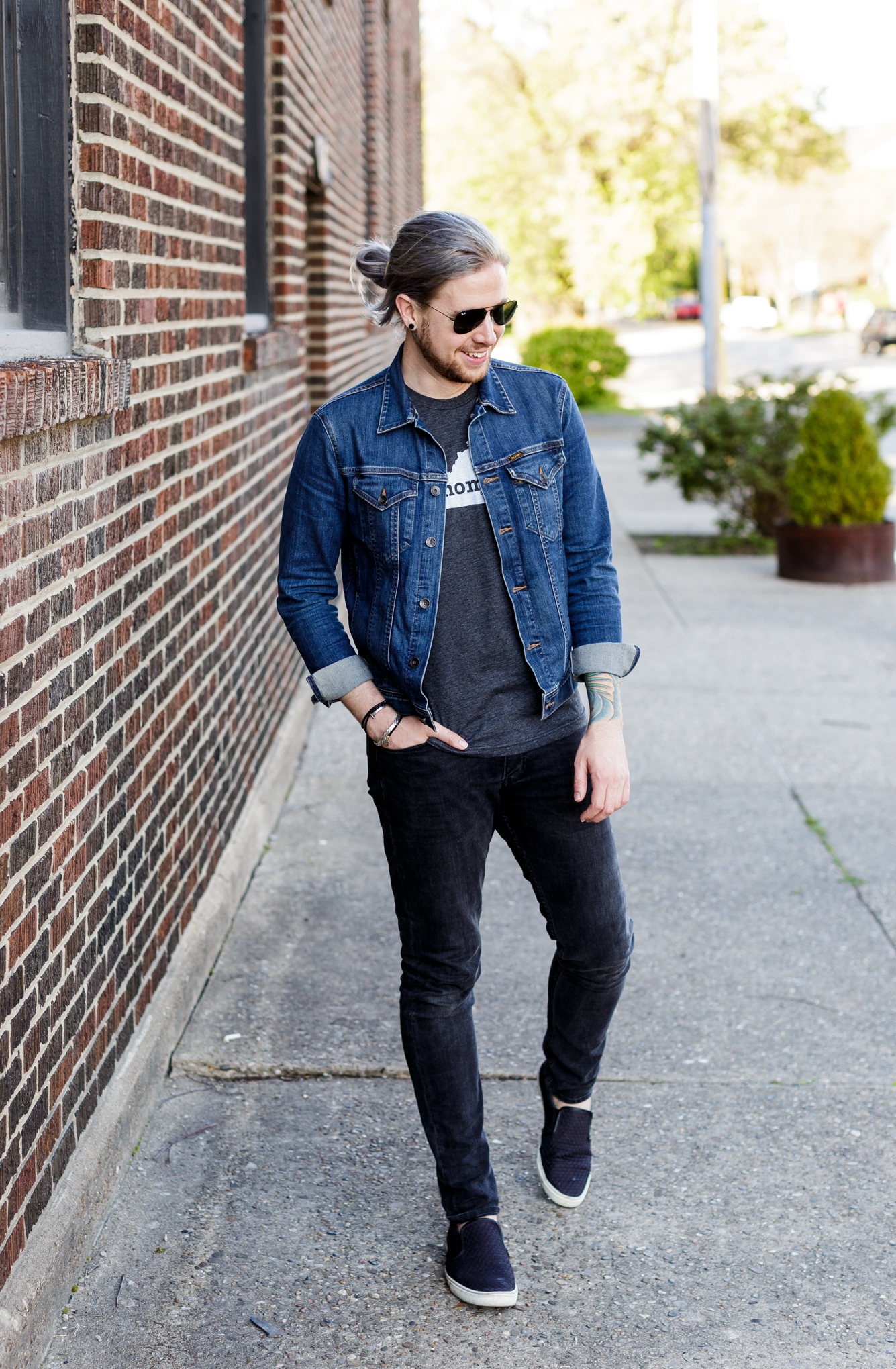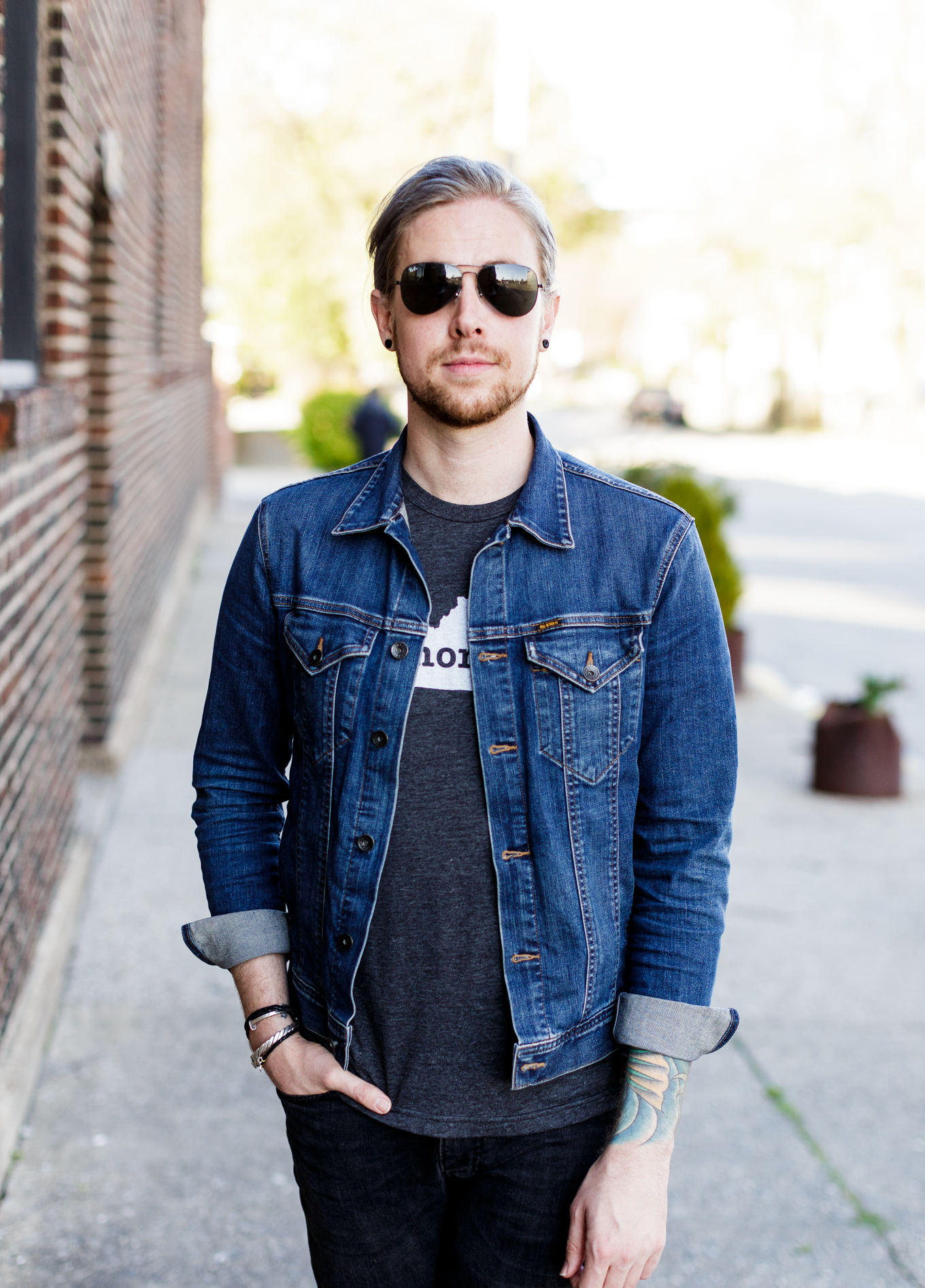 Before you go.. Like what you see?