America's Best Racing is sponsoring today's post, but as always, all thoughts and opinions are my own. Thanks for continuing to support the brands that support me!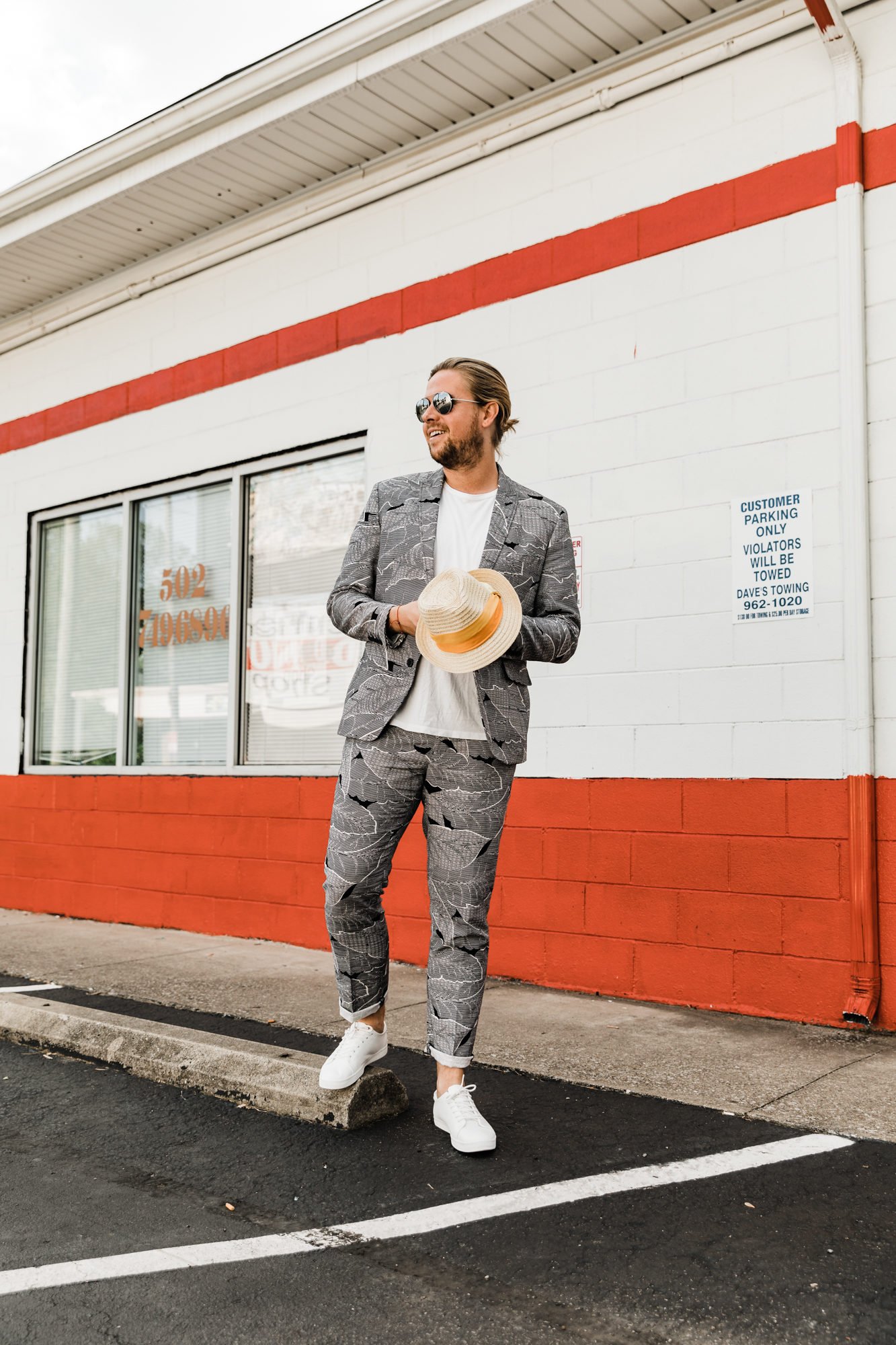 Well, y'all – it's officially Derby week! The city of Louisville is abuzz with the arrival of out of town guests, and the frantic feet of locals rushing to get everything done before the weekend. Especially since the "weekend" begins on Thursday for most of us.
Fun fact: most schools and offices are closed on Friday for Oaks because people won't be there even if they are open. Oaks used to be the local's day at the track, but as the Kentucky Derby has continued to grow so has Oaks. So much so that the Thursday before Derby has officially been dubbed Thurby and is now the local's day at the track. It's the perfect time to hit up the track with friends before the crowds descend upon the Downs.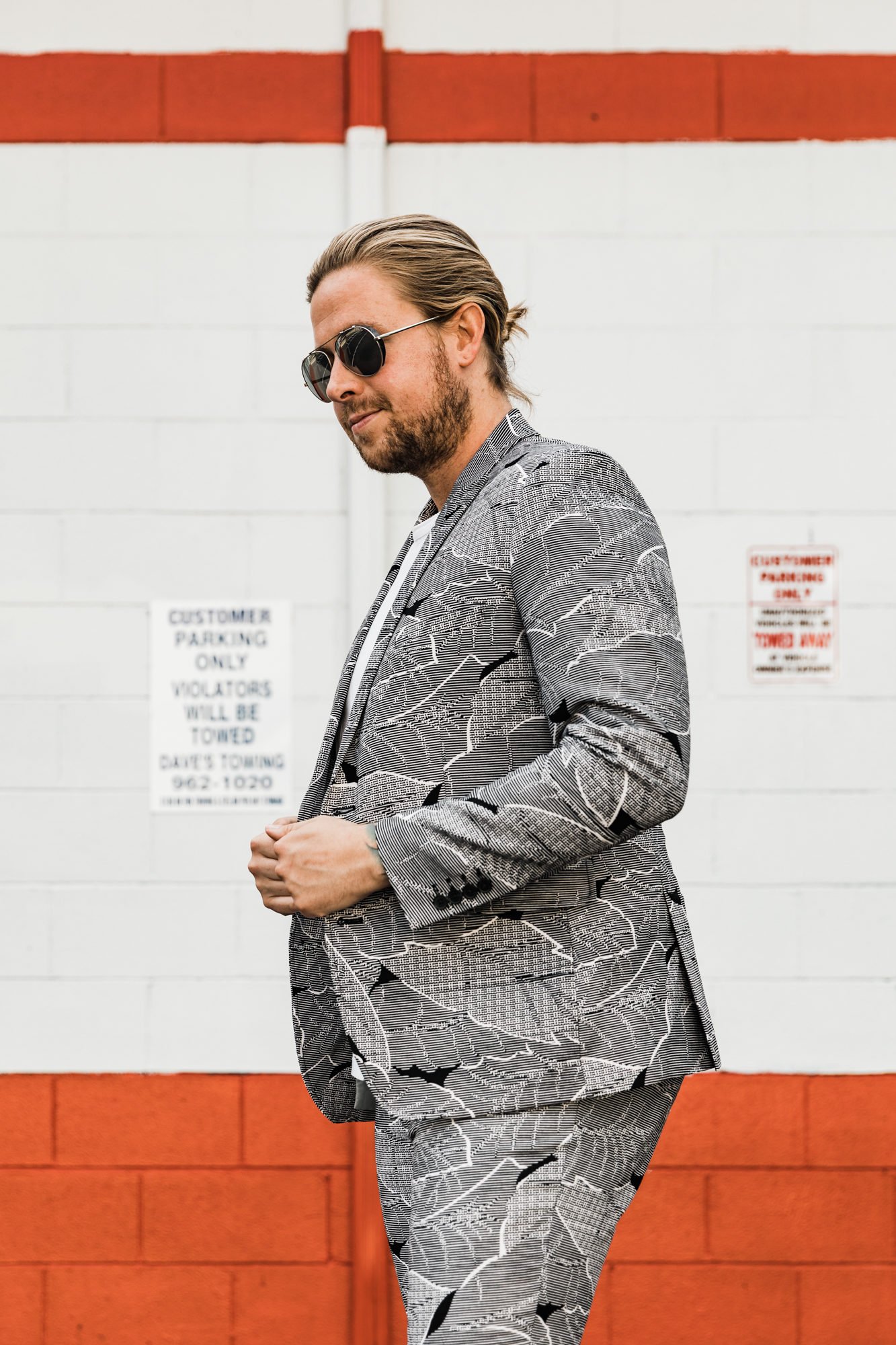 Whether it's your first time at the Derby or your fiftieth looking your best is always at the forefront of everyone's minds. After all, it's one of the best places to pull out all the stops because no matter how over the top you go – someone will go bigger than you. Not to worry though. I'm here to lend a few Kentucky Derby Style Tips to those of you who may need a guiding light.
Go Bold
Guys tend to dress a little more simply, myself included, but Derby is the perfect time to wear something you'd typically never wear. Go bold. Go over the top. Think printed suits and bold colors. There are certain dress codes depending on where you'll be watching the races from though so plan accordingly and make sure you're dressed appropriately.
Accessorize
Maybe you're not one to wear a printed suit, like myself, but you'd feel right at home rocking a hat or bright tie. While the ladies typically take the spot light when it comes to hats at the Derby the guys can have just as much fun with them! Keep it simple with a classic fedora or spice things up by dressing up the fedora with brighter colors, feathers, or other various decorations.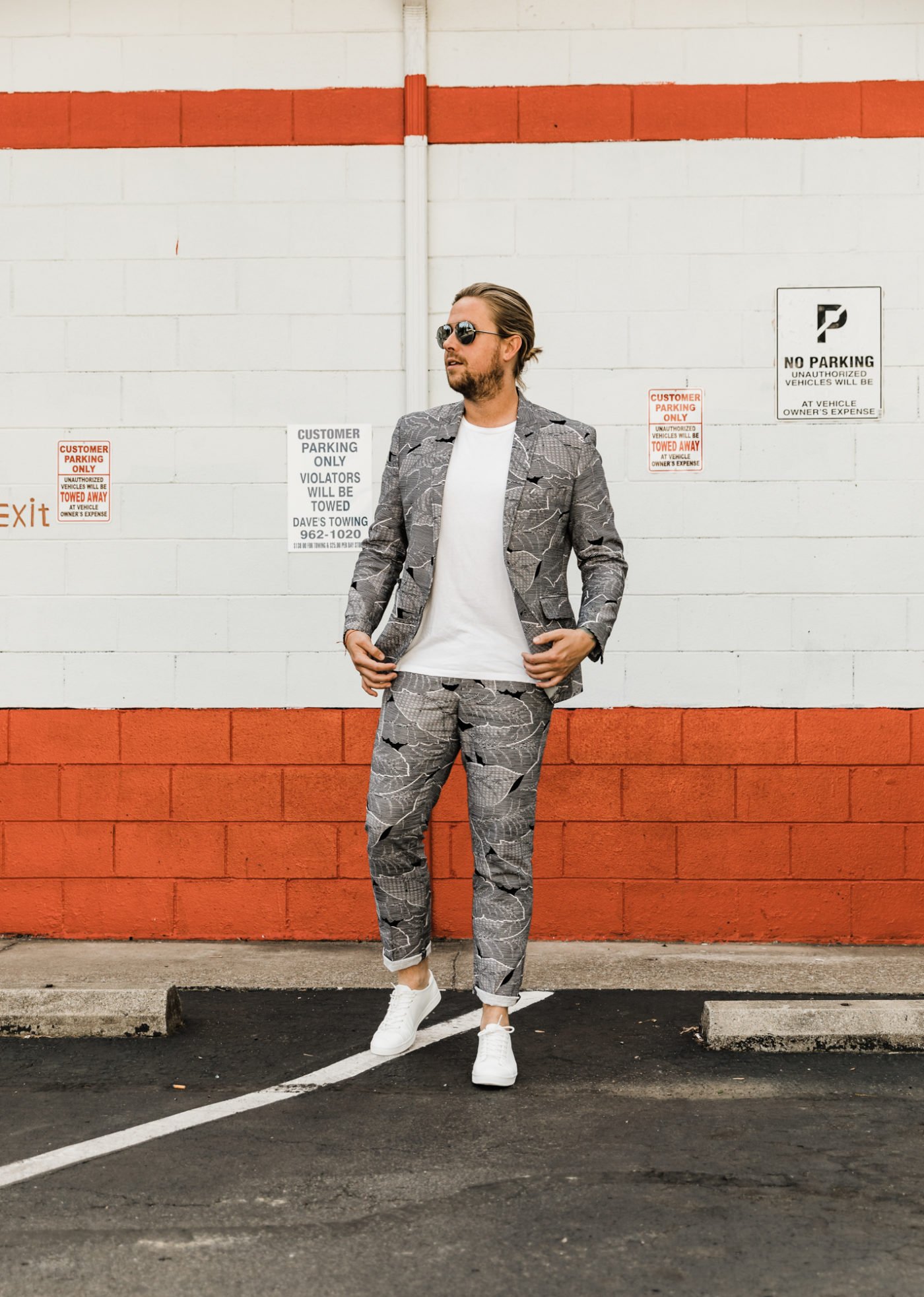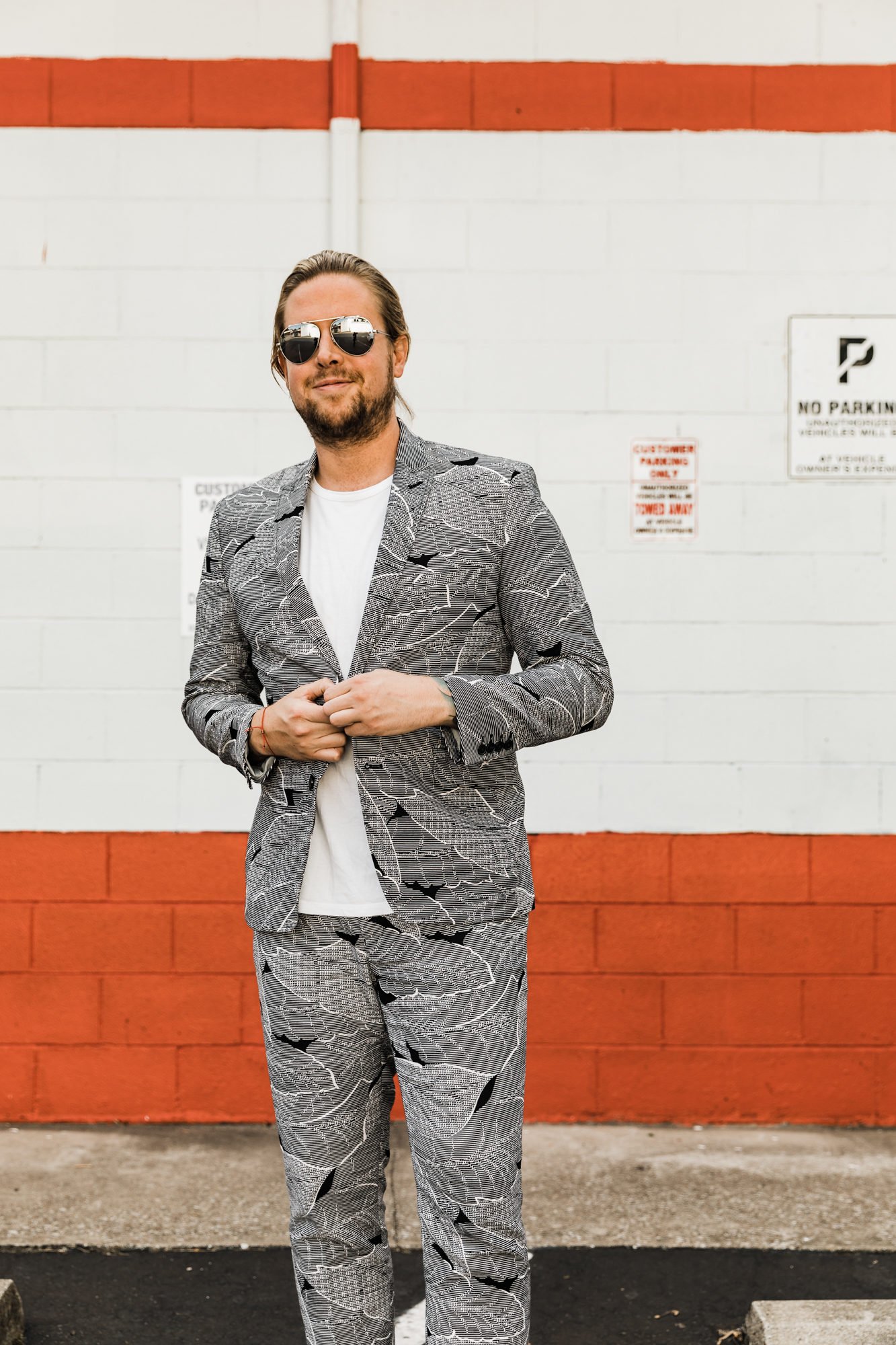 Plan Ahead
If you've been to Derby before you know how unpredictable the weather can be. If you've not – then it's best to always come prepared. That means comfortable shoes, a poncho (if you're in an uncovered area), and a game plan. Know where to run for cover if rain moves in and know where to head when it's time to leave.
Need some more advice, like who's the favorite to win and betting information? America's Best Racing has a plethora of information about Derby, and many other races, including Cheat Sheets, A Louisville Local's Food and Drink Guide, and Ten Things to Know before You Go: Kentucky Derby edition. In other words, if I didn't cover it today it's safe to say that ABR will have your back.