Big thanks to Experience Columbus for sponsoring today's post! As always, all thoughts and opinions are my own, and I appreciate you supporting the brands that support me.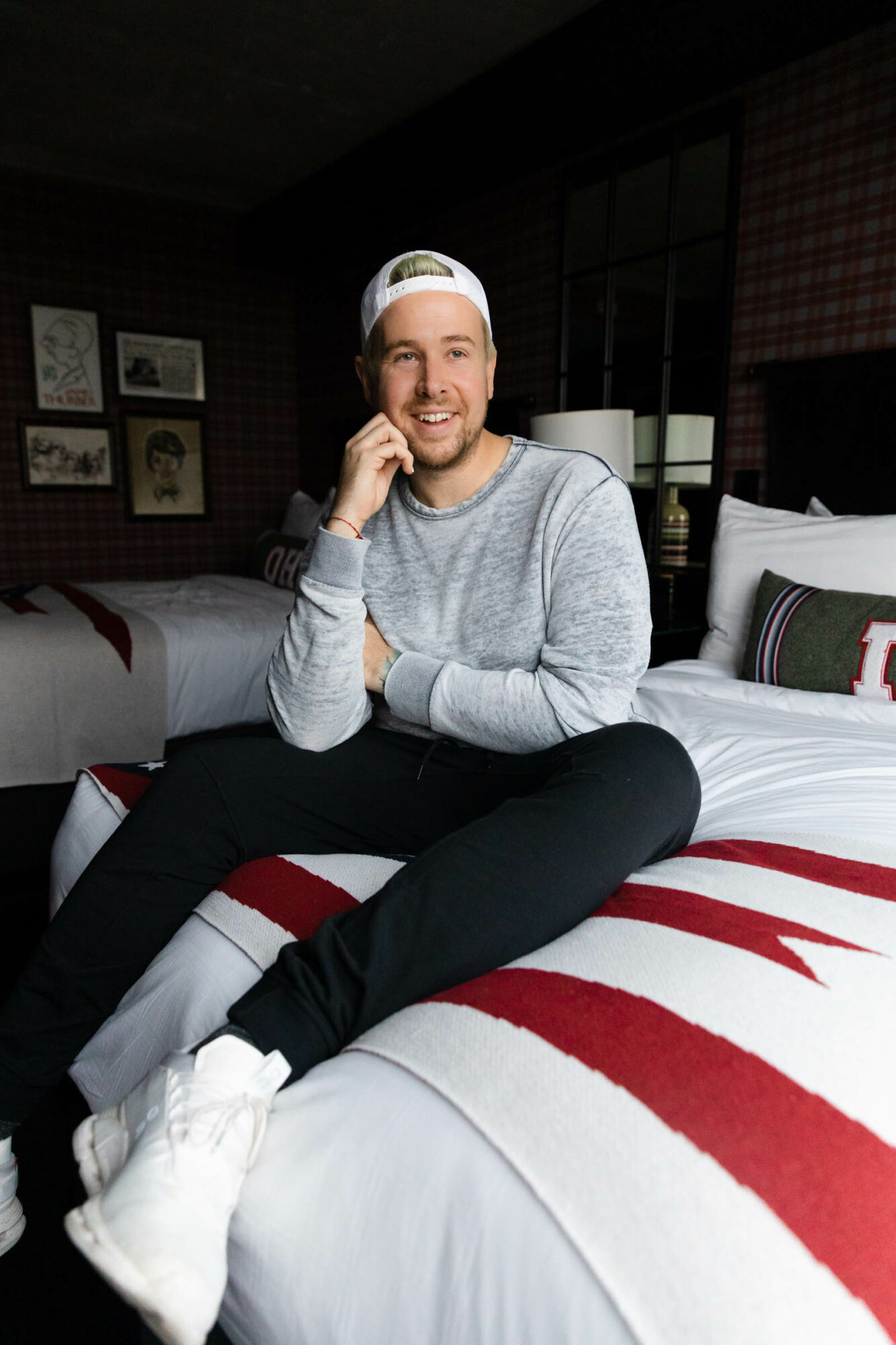 Oddly enough I spent quite a few weekends in my younger years in Columbus (cause it makes way more sense to date someone 4 hours away vs. next door, right?), but up until recently I hadn't made the trek back up in easily 10 years.
Safe to say, a lot has changed over the years, but the city holds it same charm. I was more than excited to explore some of my old favorite neighborhoods (like Short North) and enjoy new-to-me experience as well.
My 24 Hours in Columbus began by checking into Graduate Columbus which happened to be the perfect home base for my short and sweet weekend trip. Graduate Hotels is a collection of hotels in the heart of the most dynamic University towns in America and in England.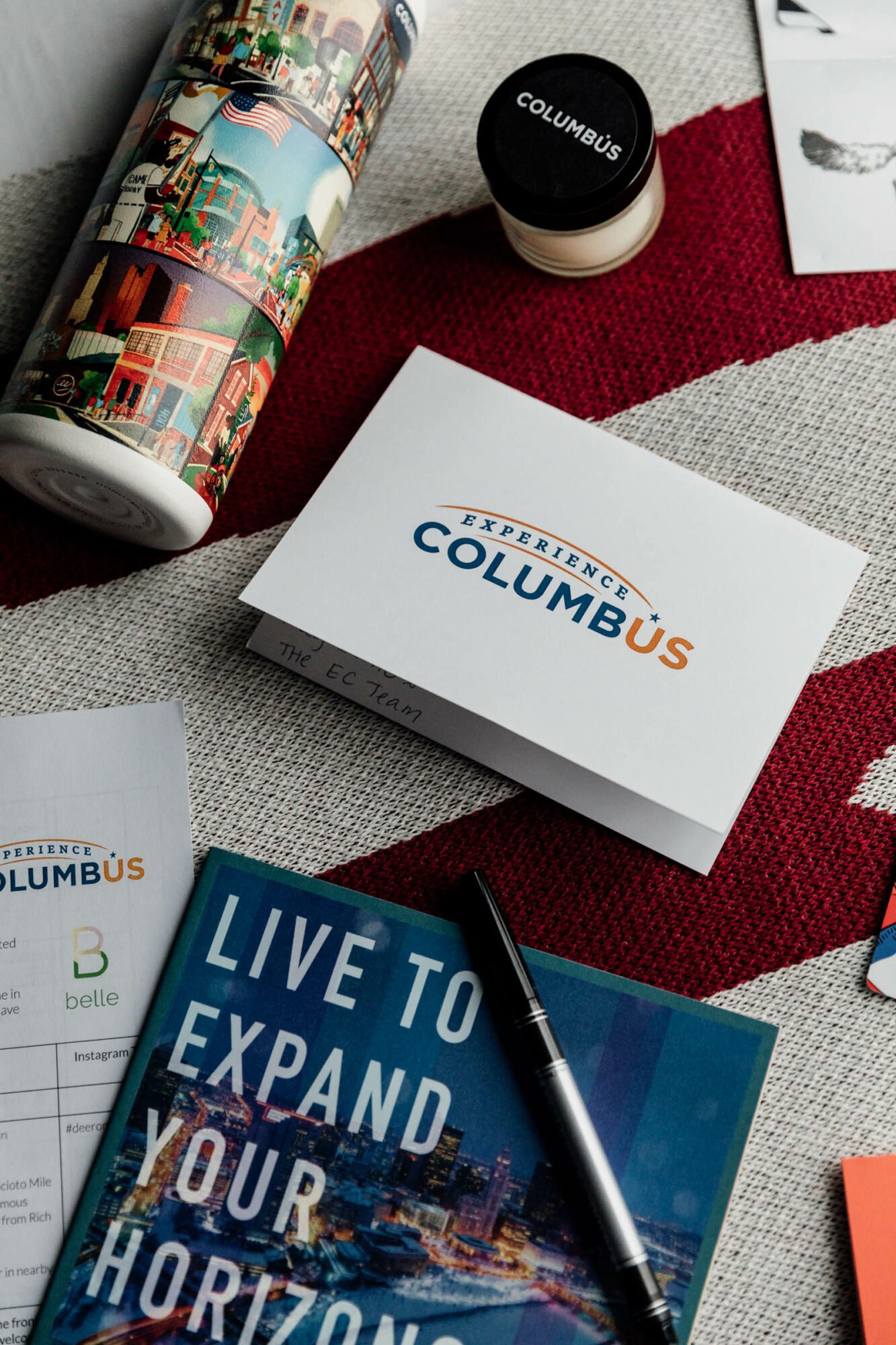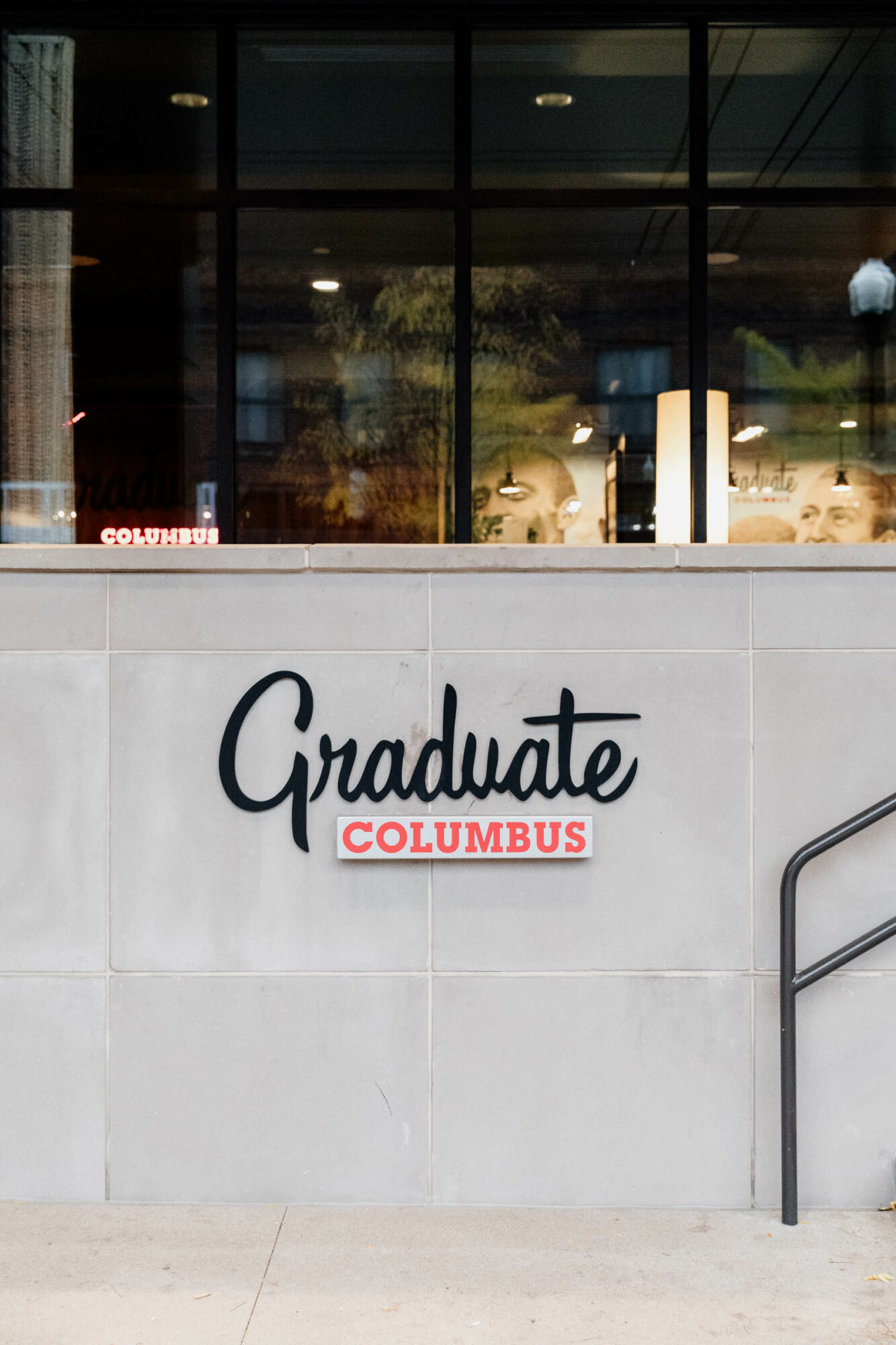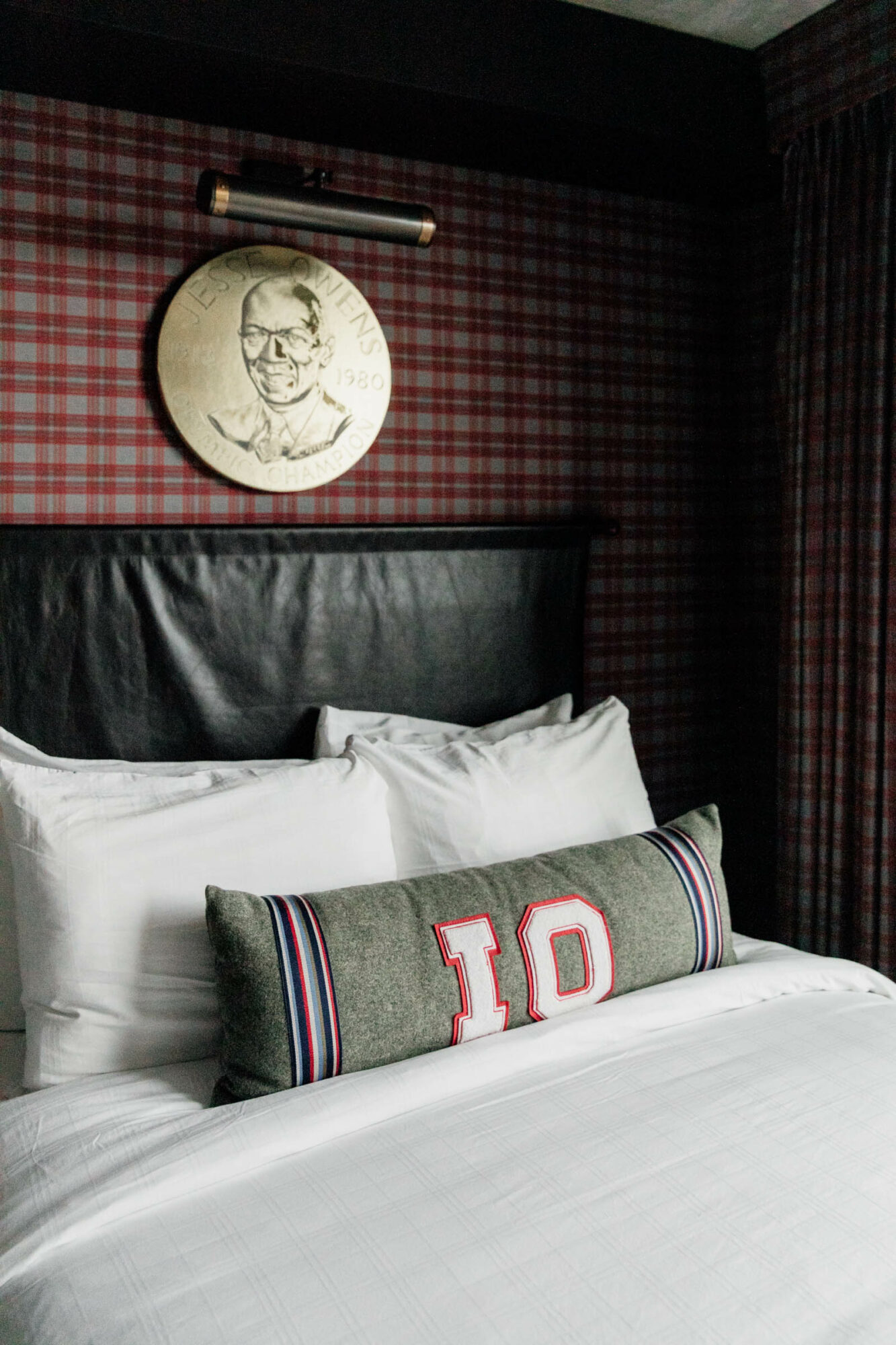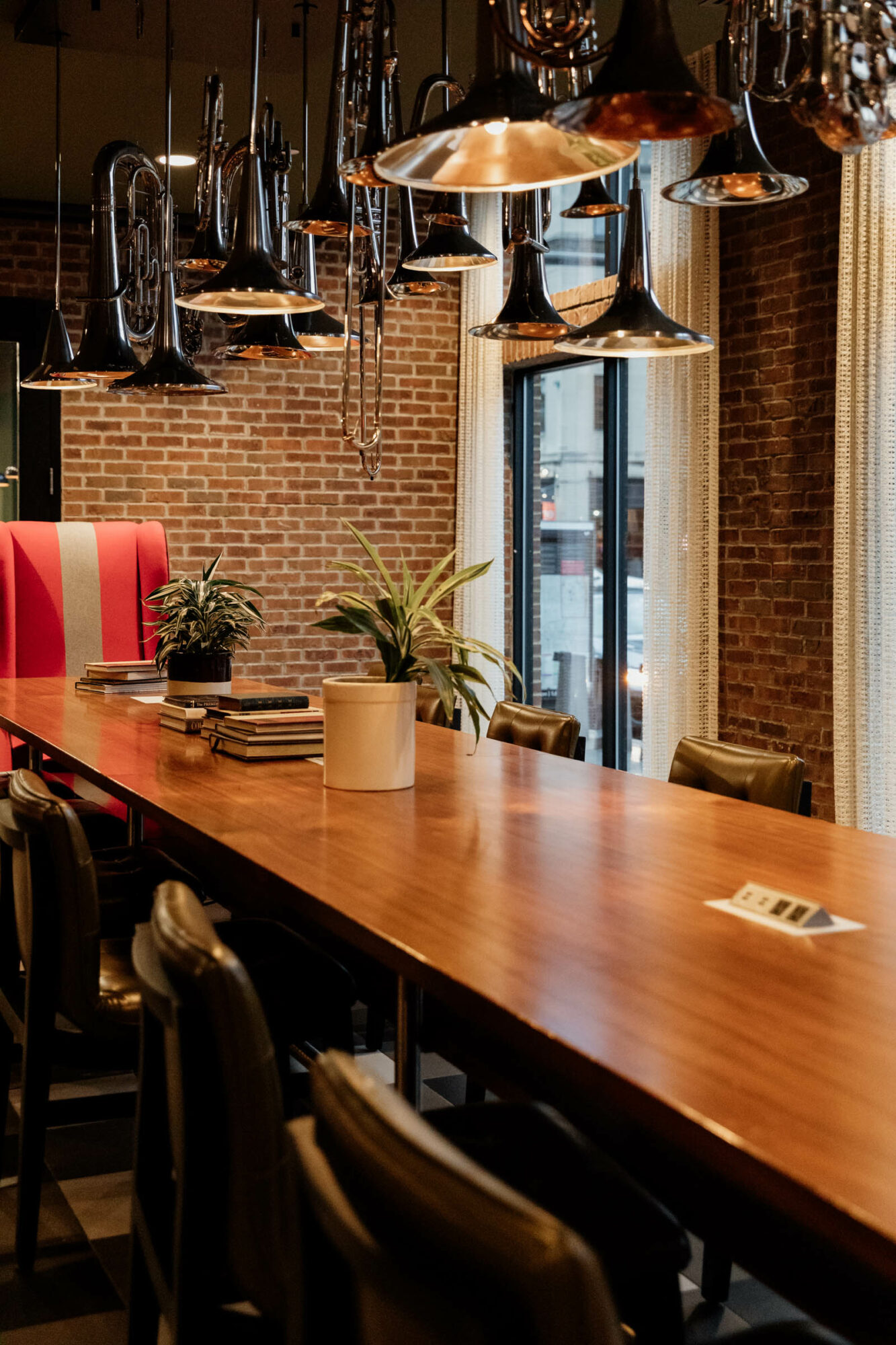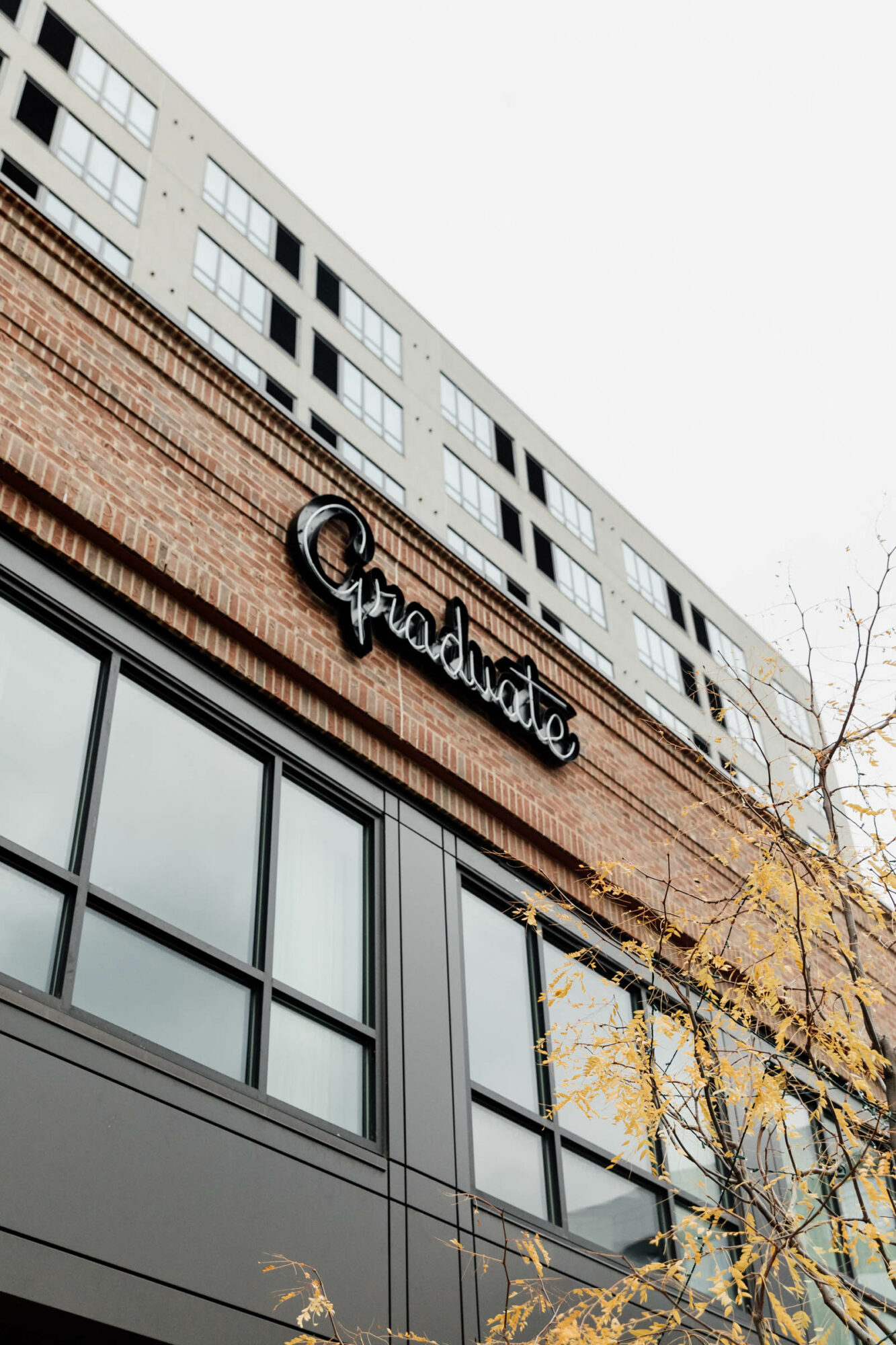 Where to Eat & Drink
Now onto my favorite part of ANY trip, the best places to eat and drink in Columbus, Ohio. While I didn't have all the time in the world to explore Columbus I definitely dove in head first and enjoyed as many local restaurants, breweries, and bars as possible in my short time there. Some of my favorites are listed below, but this list is far from the end all be all and will be updated over time when I visit again.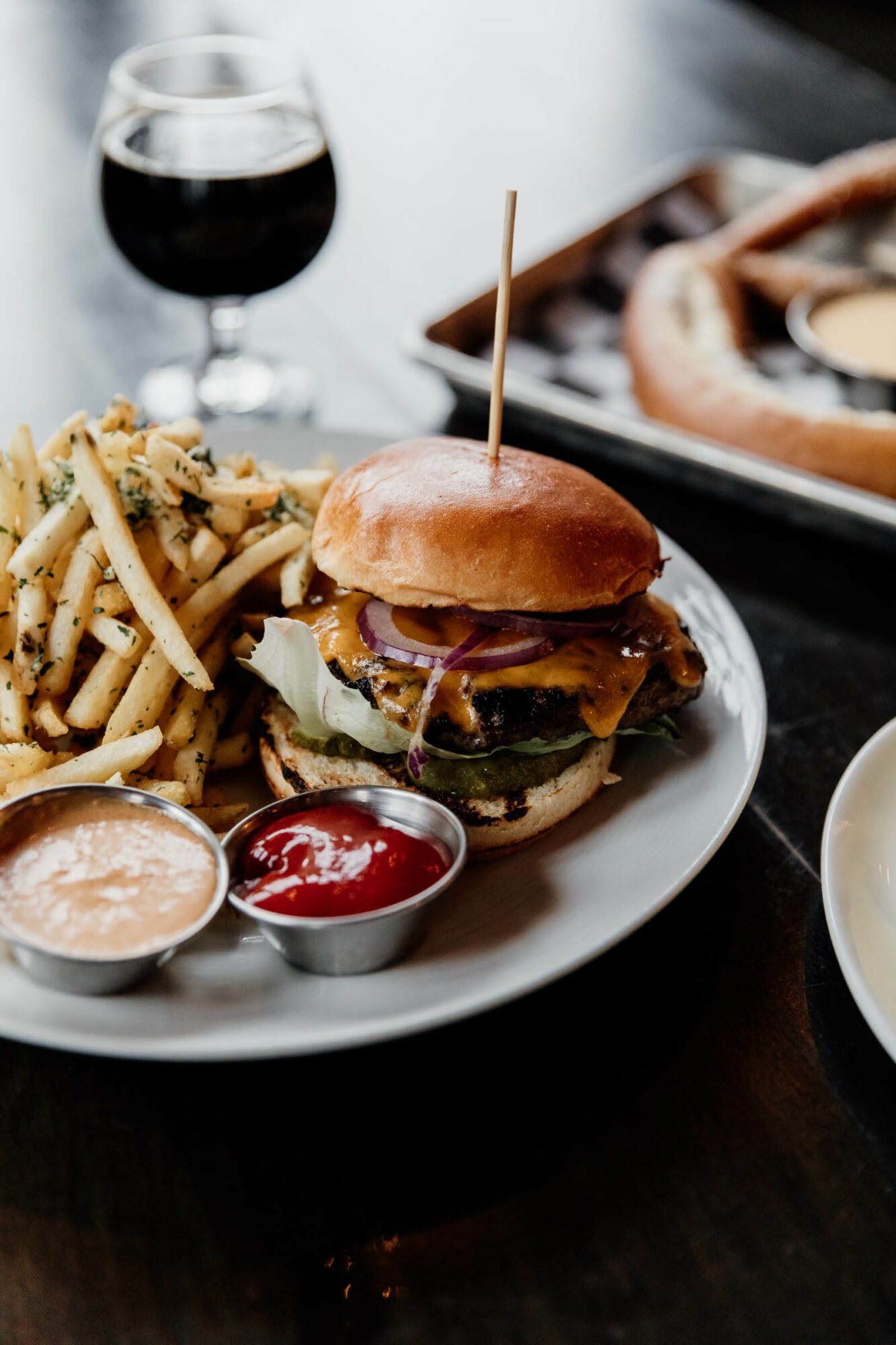 Wolf's Ridge Brewing: After asking a few of my Instagram friends places I could check out while in town Wolf's Ridge Brewing came up a few times, and boy, were they right! From the food, to the beer, to the atmosphere everything was a 10/10, and I could've easily spent many hours there.
Pearl: Who knew there'd be such good seafood at a definitively non-coastal city, BUT damn, Pearl had some of the BEST Clam Chowder. You can't go wrong with any of the cocktails (or local beers on their menu), and the Braised Short Rib is the *perfect* dish to warm you up after a long day of exploring.
Buckeye Bourbon House: Being from Bourbon Country it's safe to say I had my reservations about a Bourbon House outside of Louisville, but all those reservations were assuaged when I bellied up at the bar and enjoyed a cocktail or three.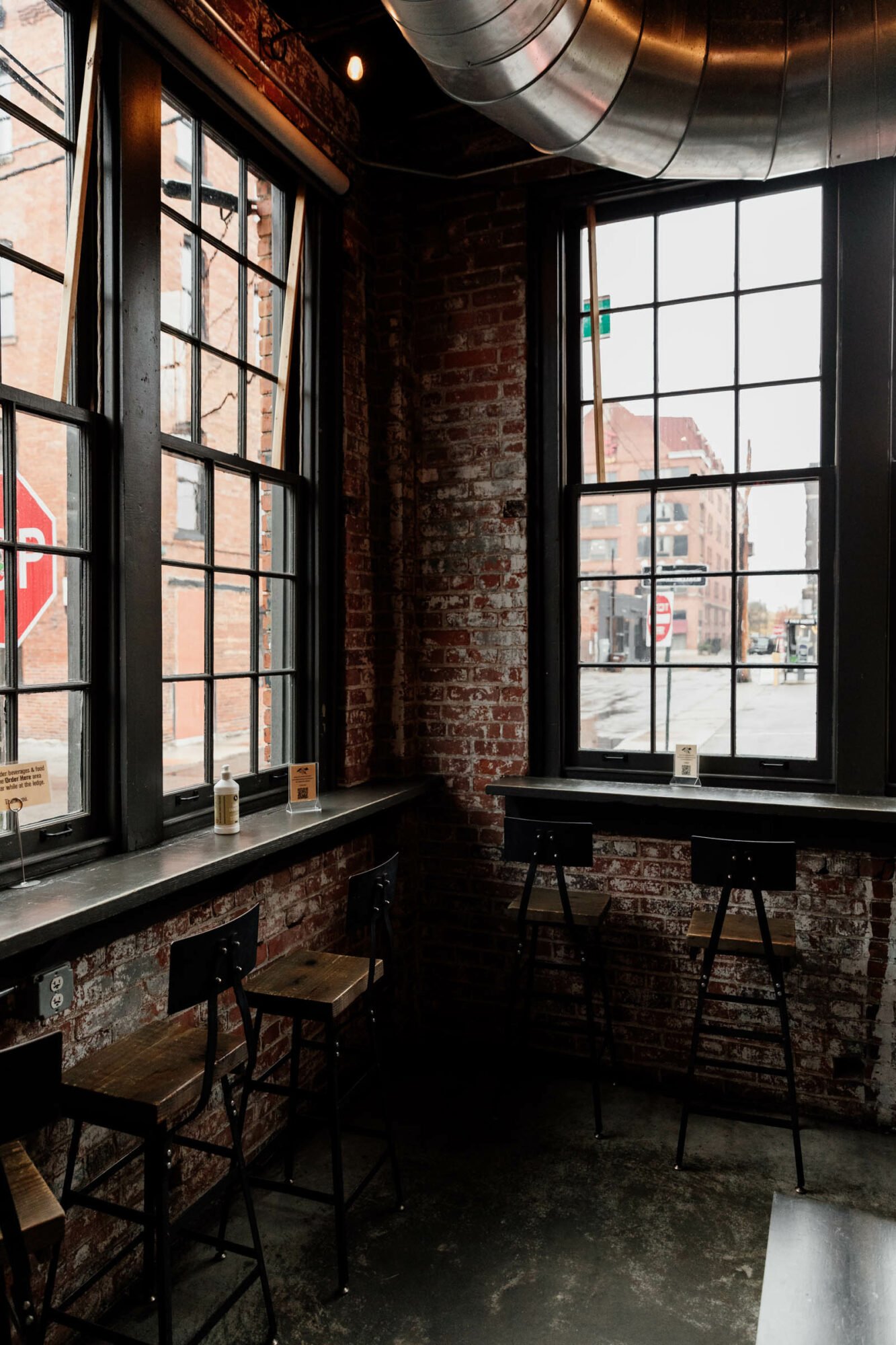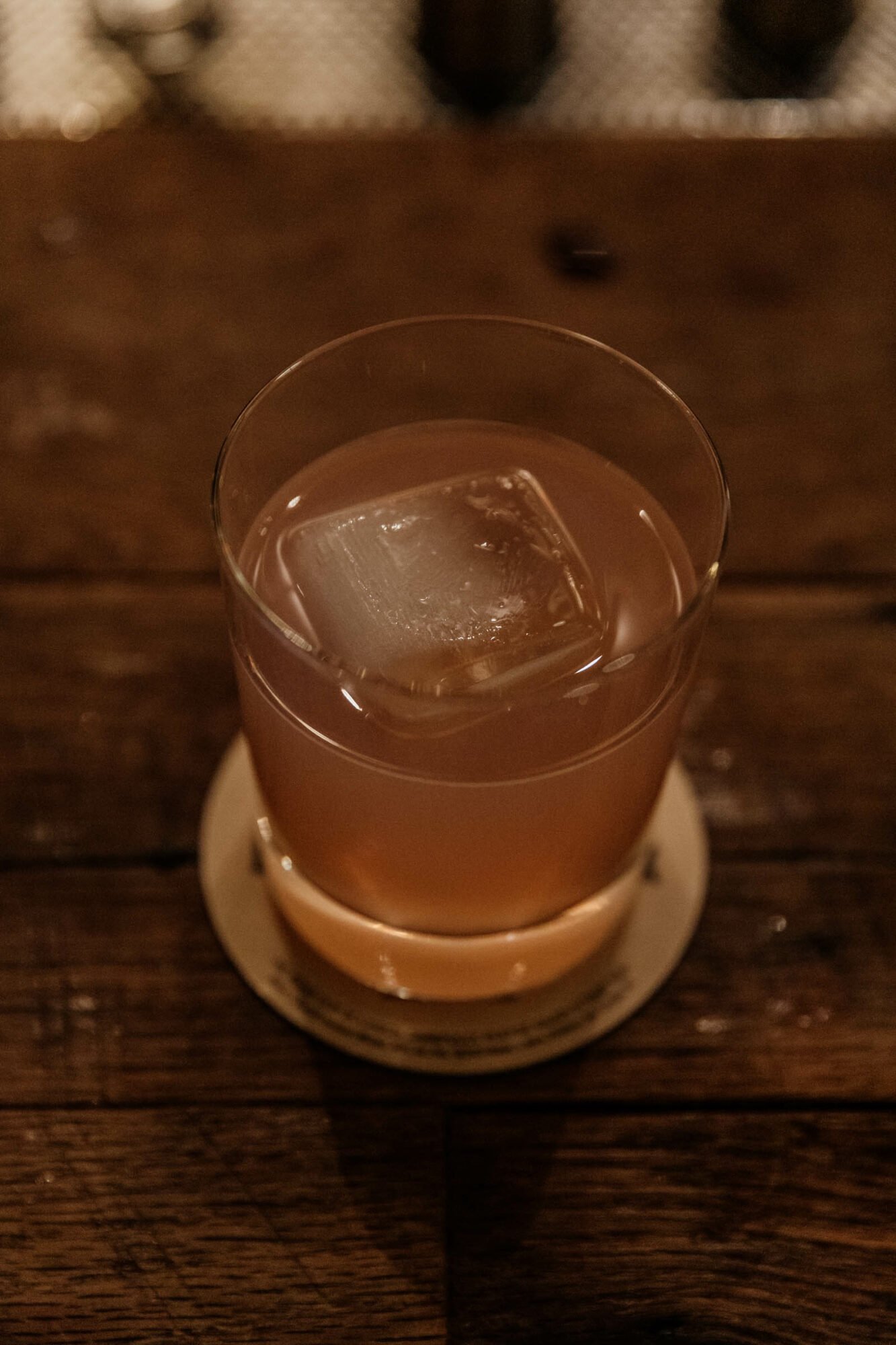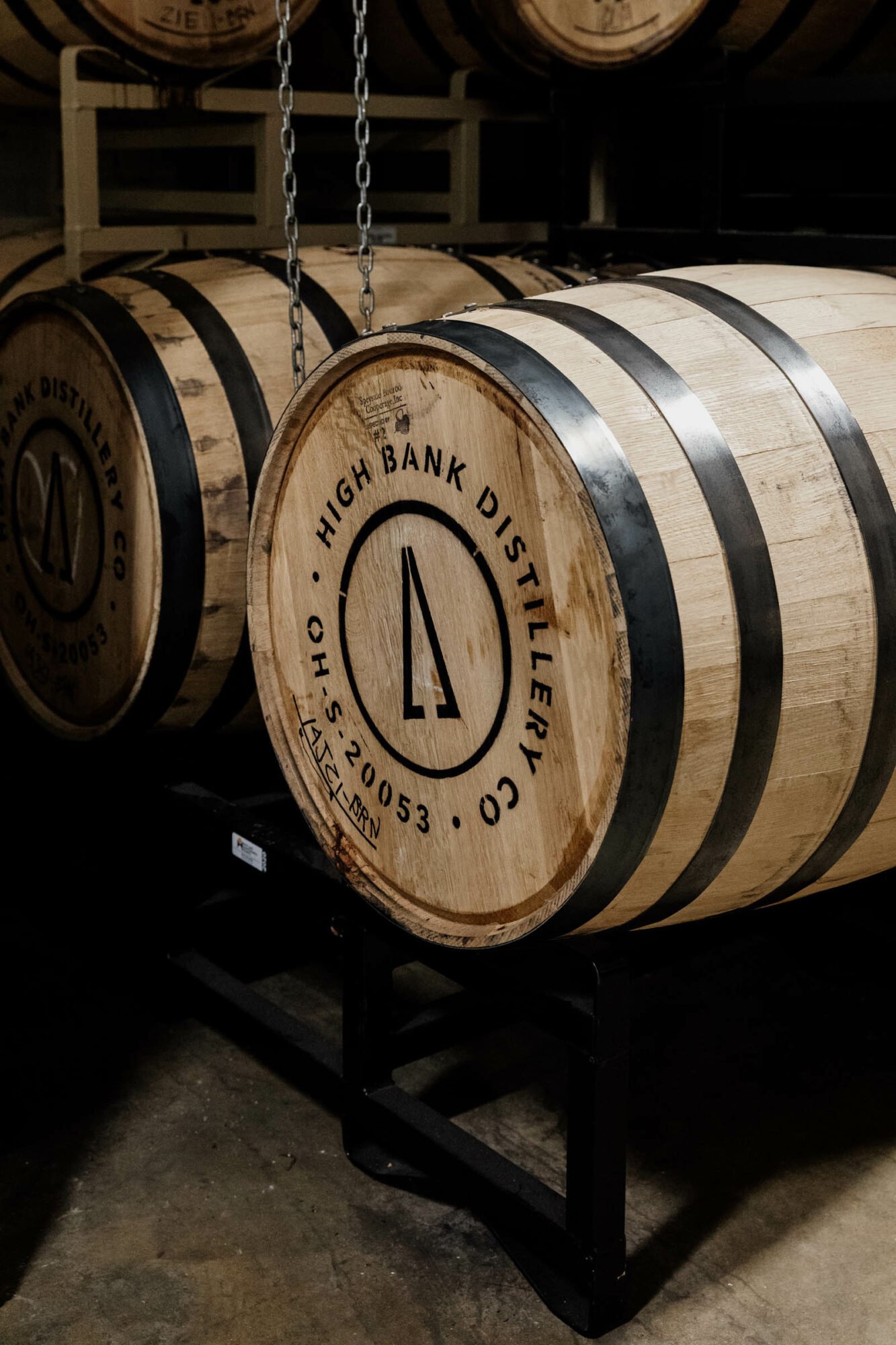 Jeni's Splendid Ice Cream: If there's a Jeni's in ANY town I visit you better believe I'll be hitting it up (at least once), and that goes even more so for the home base of Jeni herself and her creamy empire. Honestly can't go wrong with any of their flavors, but my tried and true favorite is Brown Butter Brittle cause it's so damn good.
High Bank Distillery: If you're looking for the perfect place to soak up last's nights indulgences while enjoying craft spirits then you're in luck! High Bank comes well equipped with Brunch items like the Brunchwrap Supreme and a loaded Bloody Mary – made with their own Vodka.
Fox in the Snow: Truth be told, when I pulled up here on a somewhat snowy (and very cold) morning to see a line out the door I was like "hell, what I have gotten myself into", but little did I know I had gotten myself into the best Banana Bread I've ever had the pleasure of testing. Pro tip: show up early or be prepared to wait in a line!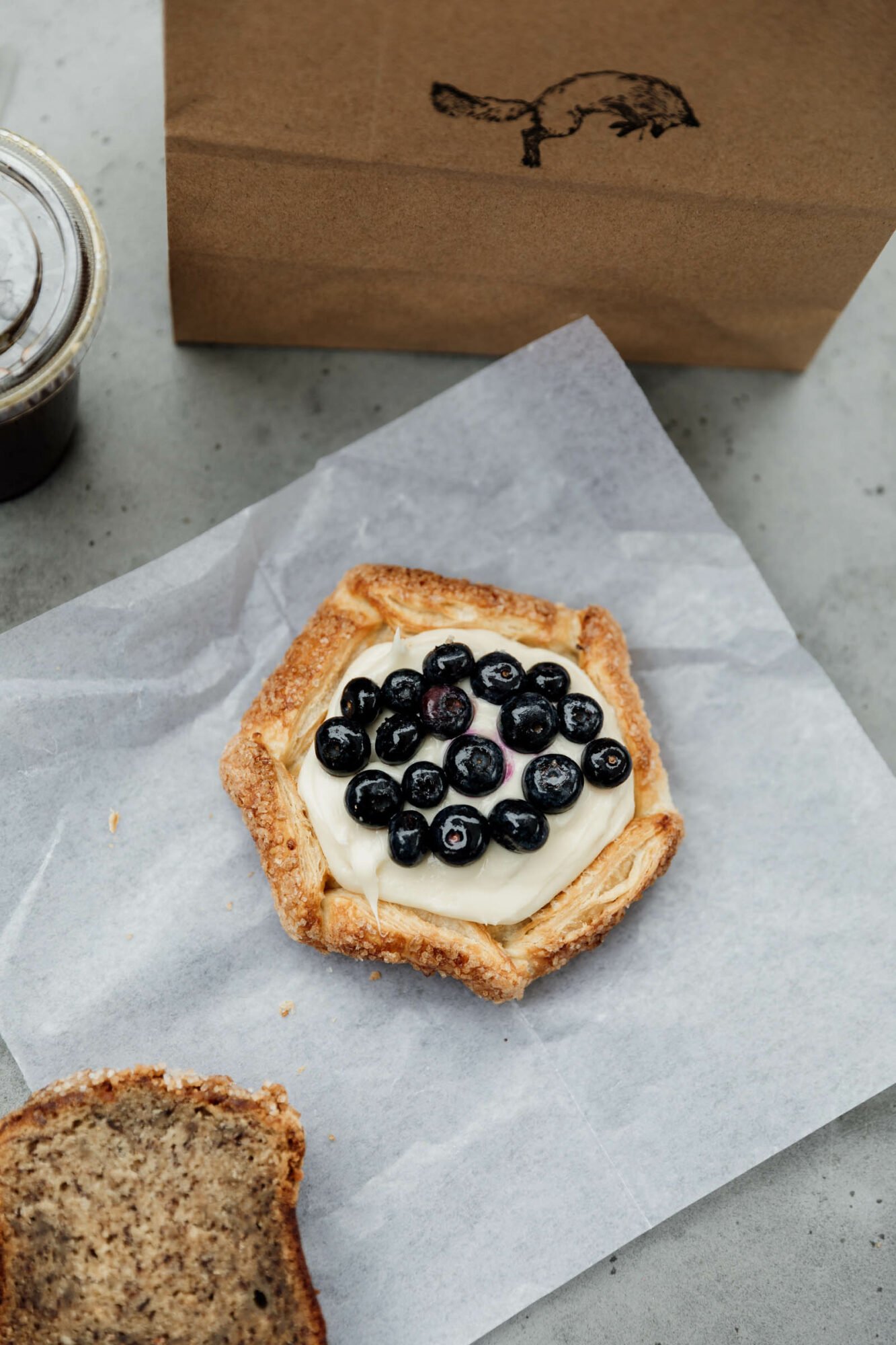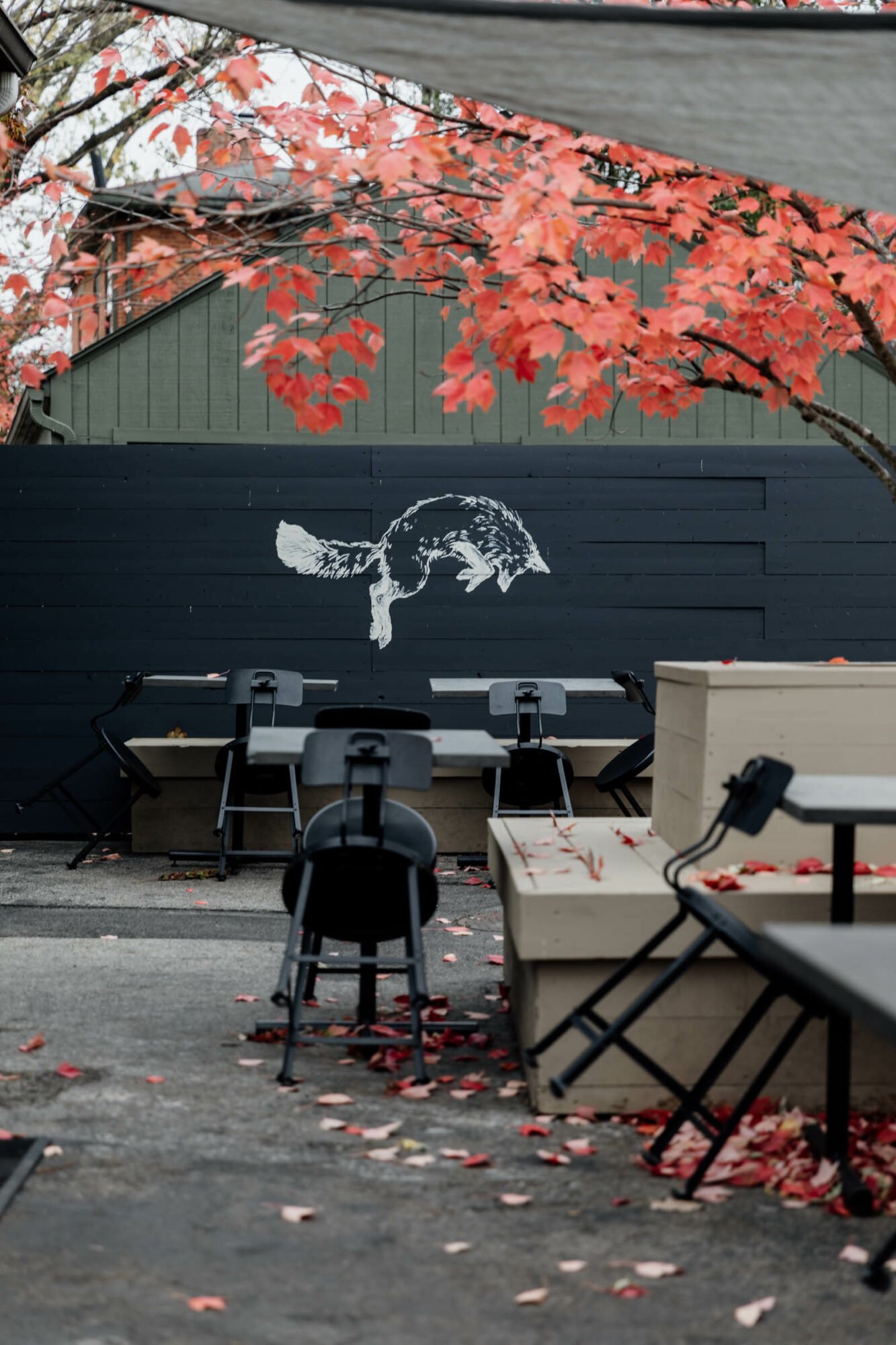 Where to Shop & Explore
We all know that I love to eat and drink, BUT I'm also always a fan of exploring cities – both new and old favorites. There's really no better way to get the feel for somewhere than by walking up and down the crowded (and not so crowded) streets and popping into any place that might catch your eye. While I did some homework before heading up for my 24 Hours in Columbus and had an itinerary planned out some of the below places are local spots I happened upon either online or while out exploring!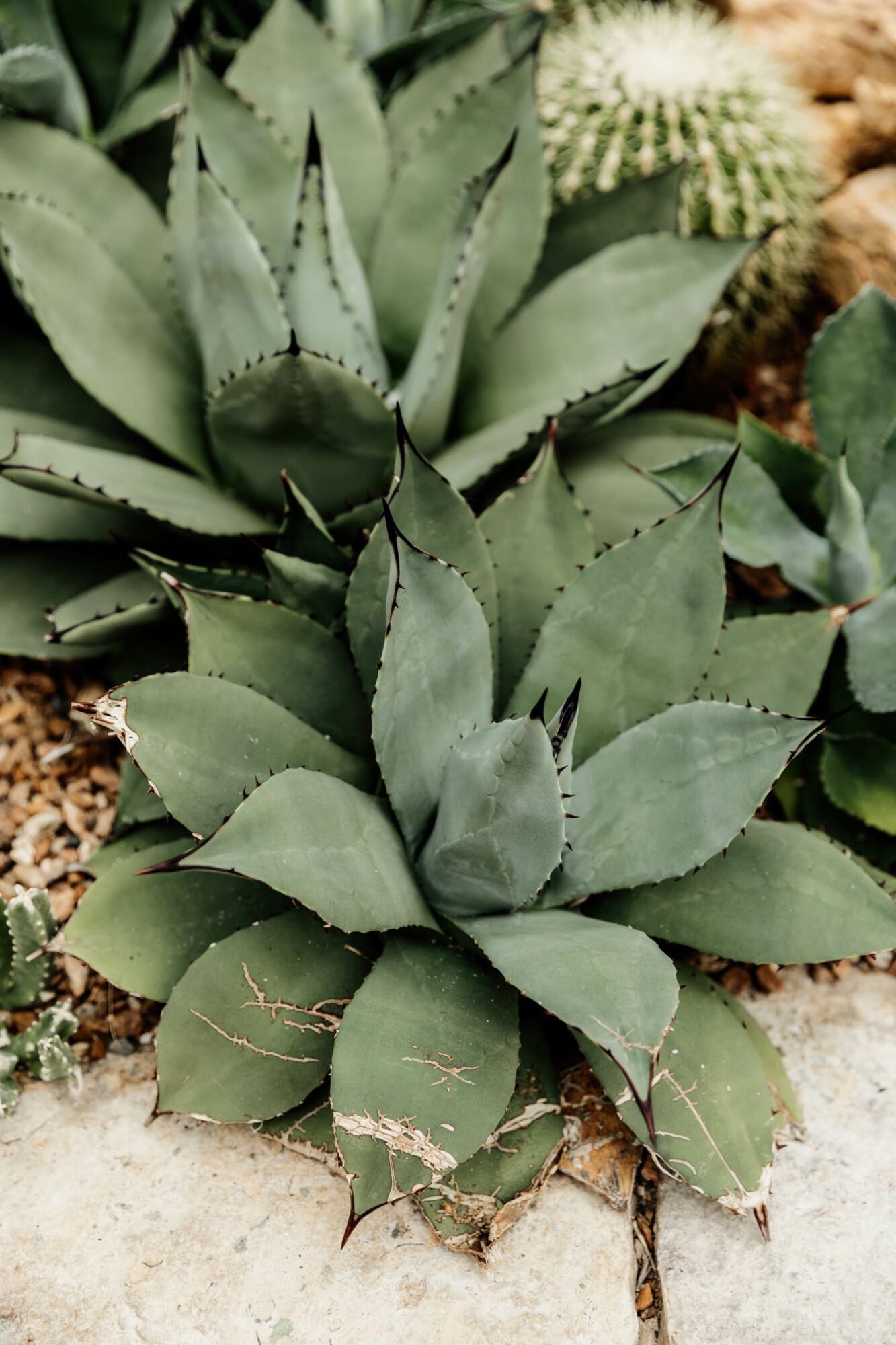 Samson: Little known fact, my background (before all this) was in retail, and my long term goal is to one day open up a clothing store/haberdashery here in Louisville one day. Samson made me wanna open something up even sooner cause it's exactly the kind of vibe I'd go for!
North Market: If you're not sure what to eat or drink or do then North Market is the perfect place to head! They're loaded with just about everything you can think of from food to coffee to some local shops as well. It would easy to spent several hours there eating your way through the different cuisines and stopping to take in the sights and sounds of the bustling market.
Franklin Park Conservatory and Botanical Gardens: If you've followed along for any time at all on my Instagram it will come as no surprise that I'm a #PlantDaddy and will jump at any chance to visit a Botanical Garden. If you find yourself in a similar Plant Parent status then you should definitely add this to the next time you visit Columbus!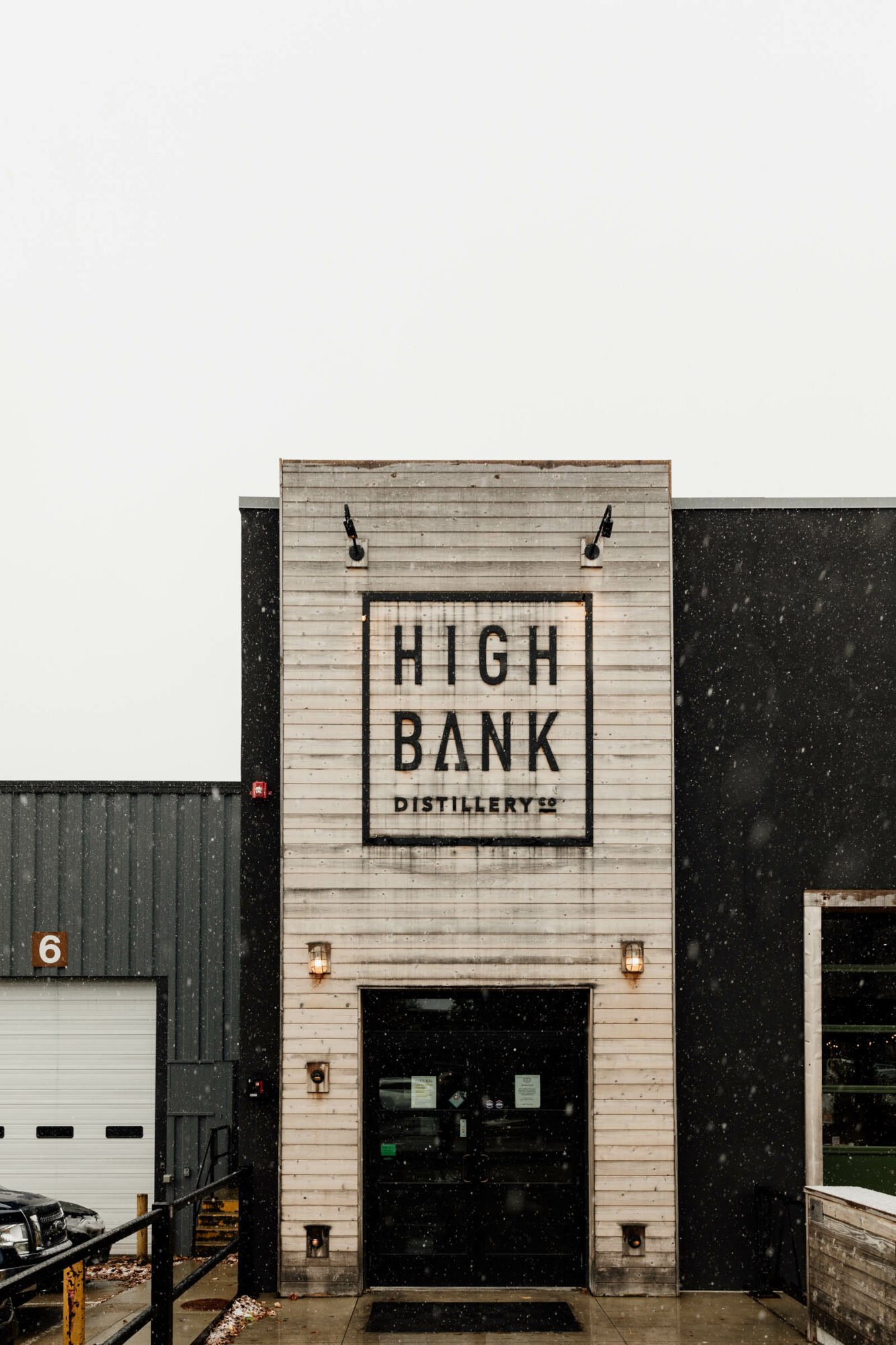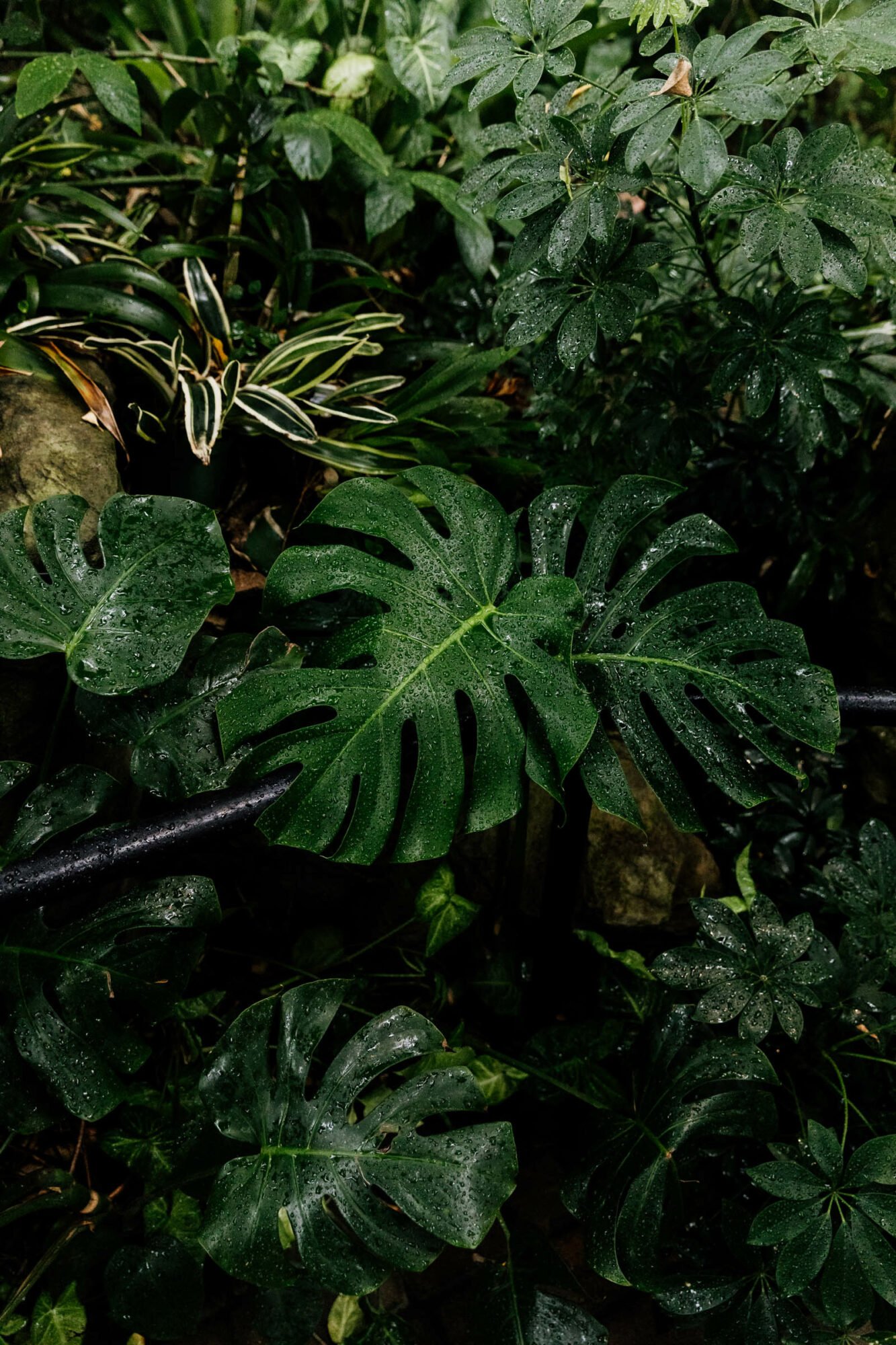 Koko: Always fun running into a Louisville shop when out of town, and Koko is no exception! They're a sustainable living shop with local refilleries across the country. Whether you're looking for a gift for someone or looking to lower your impact they've got you covered!
Short North: There's no other neighborhood I could really see myself staying in or exploring in when in Columbus! They've got a bit of everything from local shops to amazing places to eat, drink, and be merry. Fun fact: they also turn into the "Short North Pole" during the Holiday season, so if you fancy yourself a fan of the Holidays then you're in luck.
German Village: If you're looking for a quiet neighborhood to explore after grabbing coffee and pastries at Fox in The Snow then German Village is a good bet.
As you can see, even with only 24 Hours in Columbus there's plenty to do, see, and eat so it should come as no surprise that Travel Channel named Columbus one of the Top 10 Domestic Destinations to Visit in 2020. You can learn more about Columbus and plan your own trip at Experience Columbus.