Stitch Fix is sponsoring today's post, but as always, all thoughts and opinions are my own. Thank you for continuing to support the brands that support me!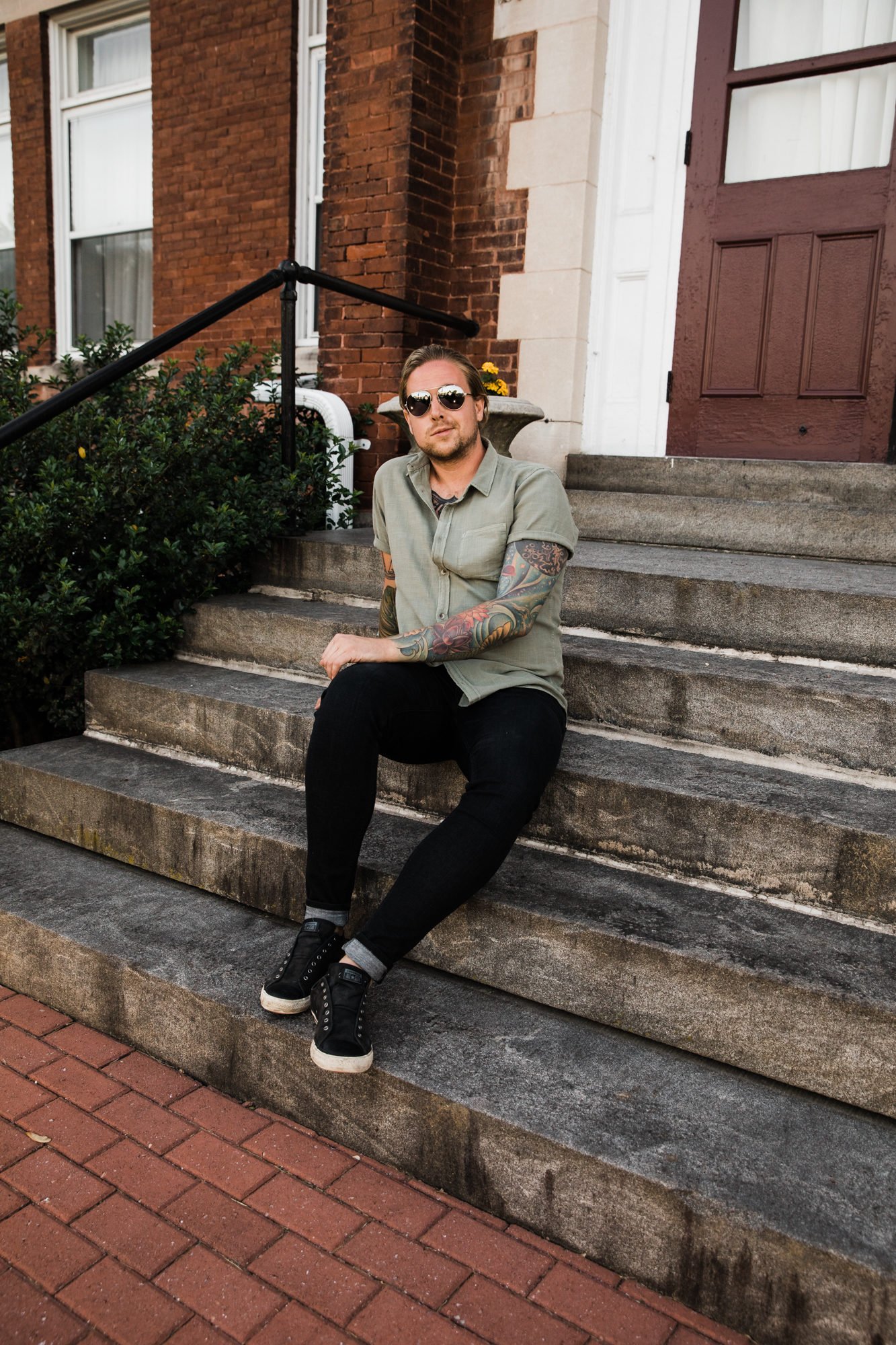 Guys, I can't believe that May is almost over! This month has flown by. It has easily been one of the busiest months, professionally and personally, that I've had in a long while. Between Derby week, as well as the week long recovery that followed, and back to back press trips it's been a whirlwind.
I'm heading home from a press trip to Gettysburg here shortly and straight into back to back events in Louisville. No rest for the wicked, right? But, it's ok. One of the events includes an outdoor dinner at one of my favorite places in Kentucky – Keeneland Race Track.
As you can imagine with back to back traveling and a busy schedule I've not had much time to shop. Shopping isn't always at the top of my priority list except when I've got an event to go to. Lucky for me, Stitch Fix always has my back – especially in a tight situation. When it came time to pick out an outfit for the dinner I'm attending at Keeneland I wasn't exactly sure what I was feeling.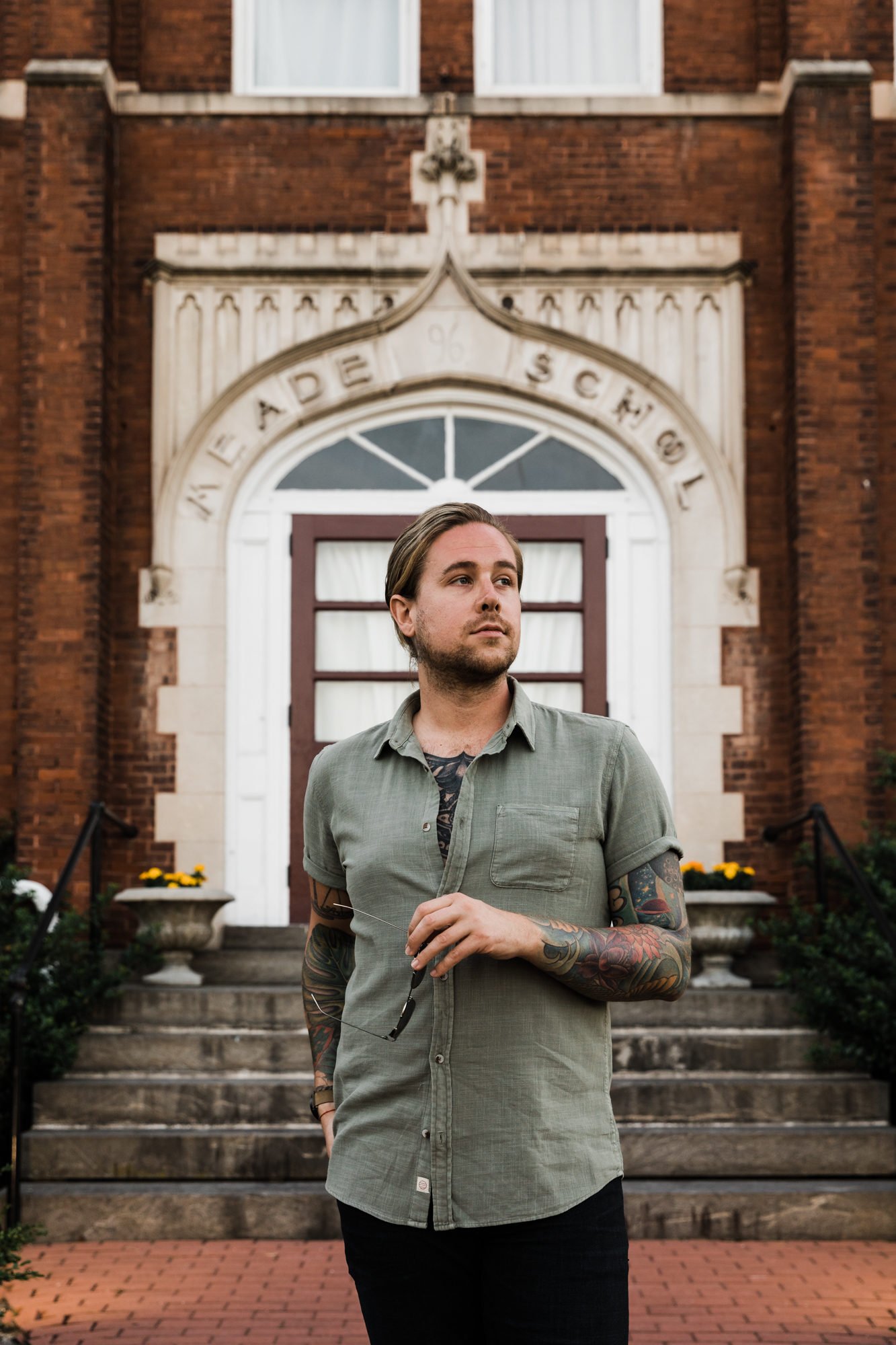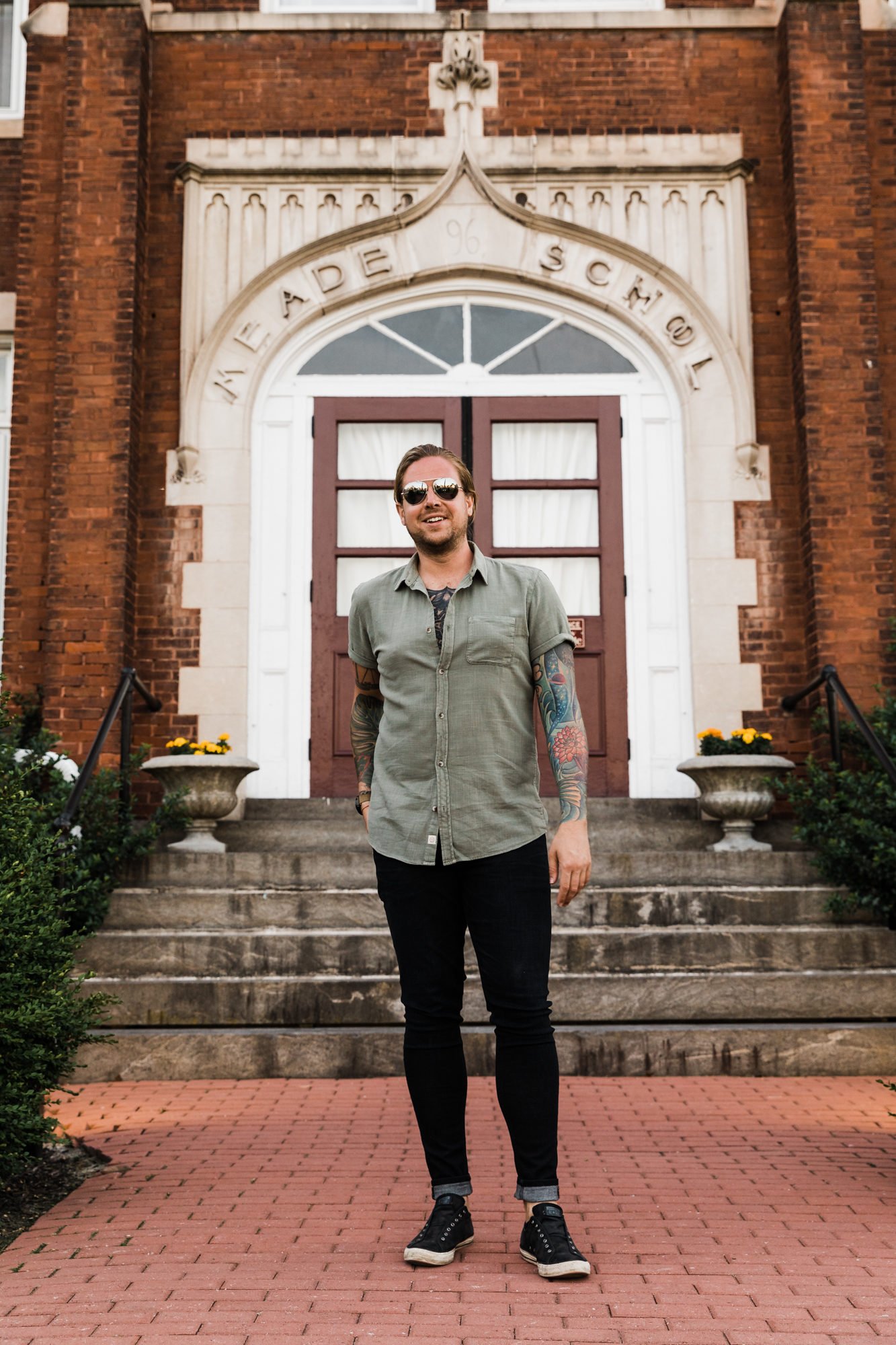 So I added some notes for my Stitch Fix stylist letting them now that I have an event to attend and would love a few shirt options to go with a dark pair of jeans. They were able to send several options of shirts, but this short sleeve button-down and dark jean combo won out. Mother Nature is already not playing around with the heat this year. This lightweight, linen shirt will be perfect for this outdoor dinner.
Stitch Fix comes in handy in almost all situations. Especially when I'm spending a few weeks on the road and want/need some new clothes when I get home. Even more so whenever I literally don't have the time to make a trip to the mall. If you've never tried Stitch Fix now is the perfect time to do so. With all the summer weddings that are sure to be on your calendar why not have their stylist team in your corner. You can sign up for your first fix here and receive a $25 credit towards your first fix!