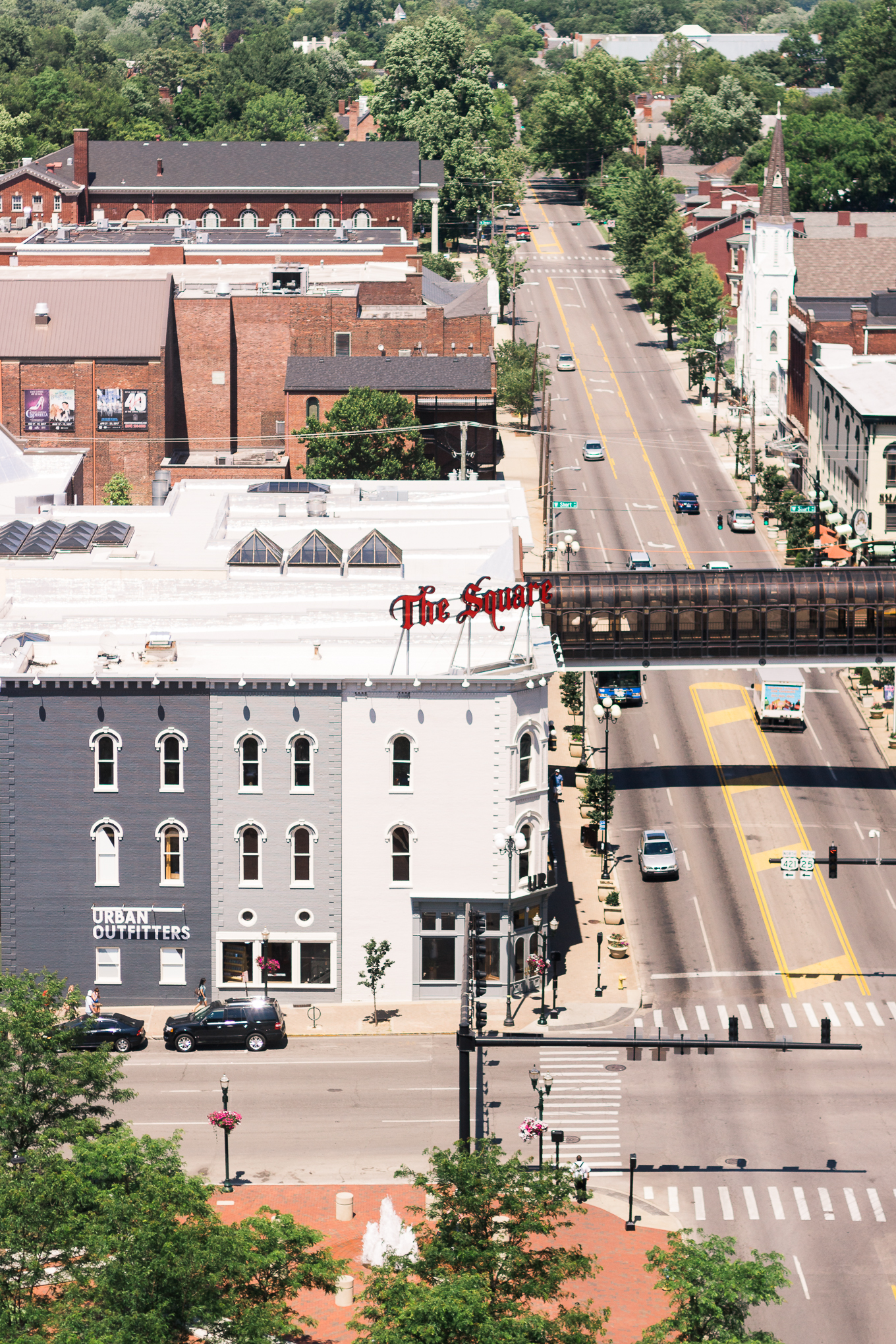 This weekend I had the chance to head back down to Lexington for some much needed R&R at the Hyatt...
Dude, it went from 70 and spring-like in Louisville to 90 and humid, complete with swamp crotch, in less than...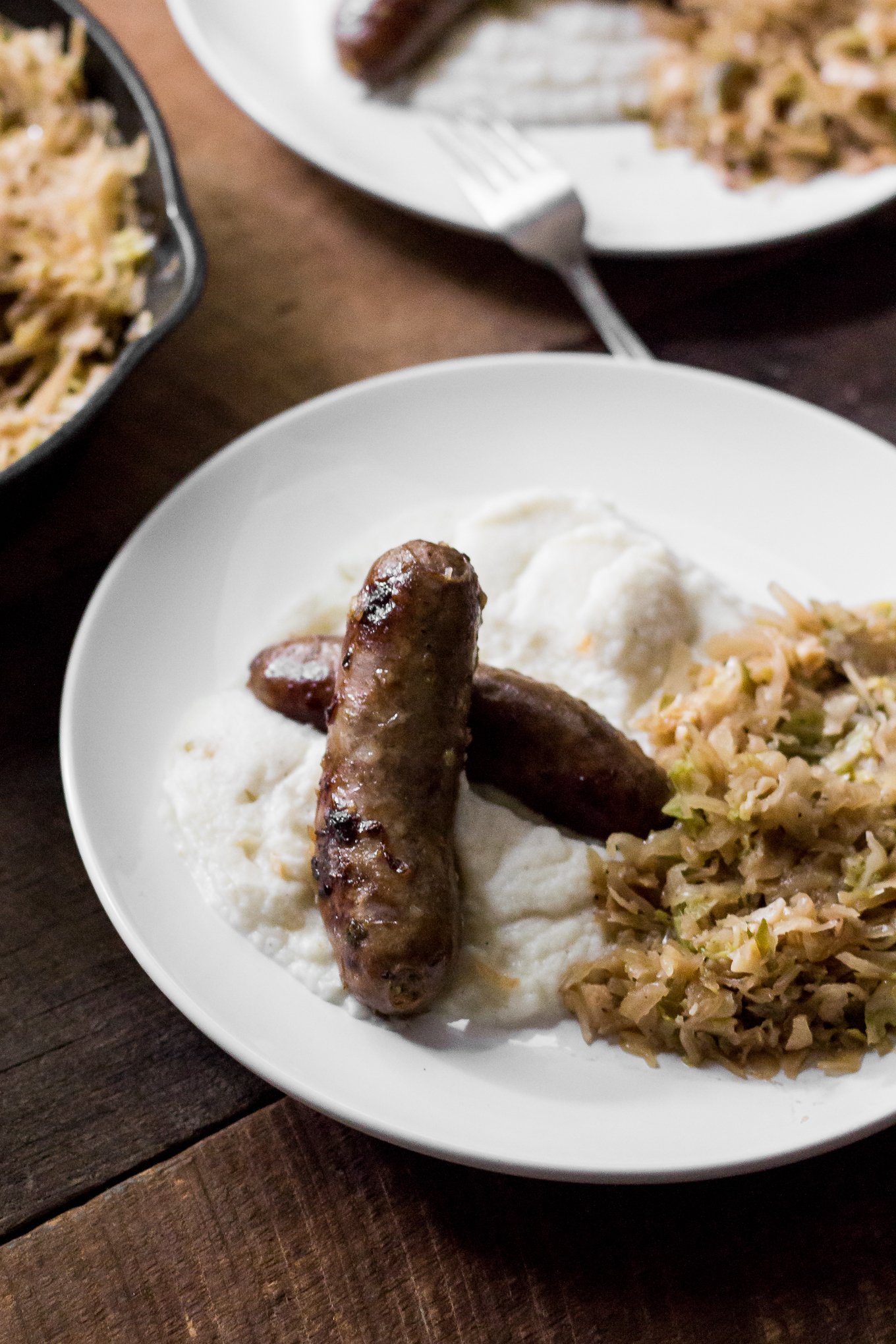 I'm sharing #SausageFamily in my life as part of a Johnsonville sponsored series for Socialstars™. My mom wasn't the biggest...
I had contemplated moving apartments, but my landlord isn't raising rent and my location is pretty rad – so I'm...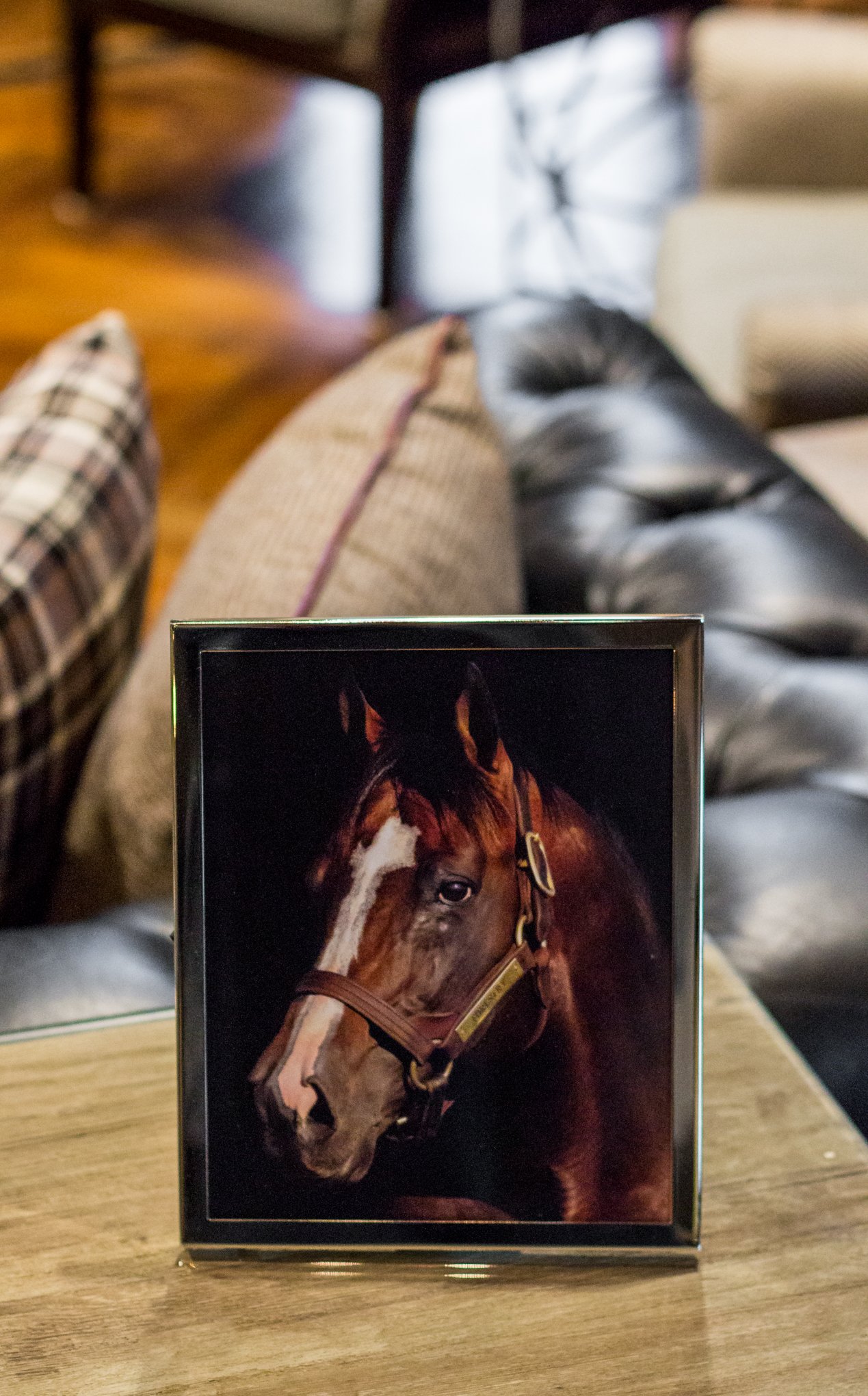 Lexington isn't that far from Louisville, but this weekend's trip couldn't have felt further away – in the best way...