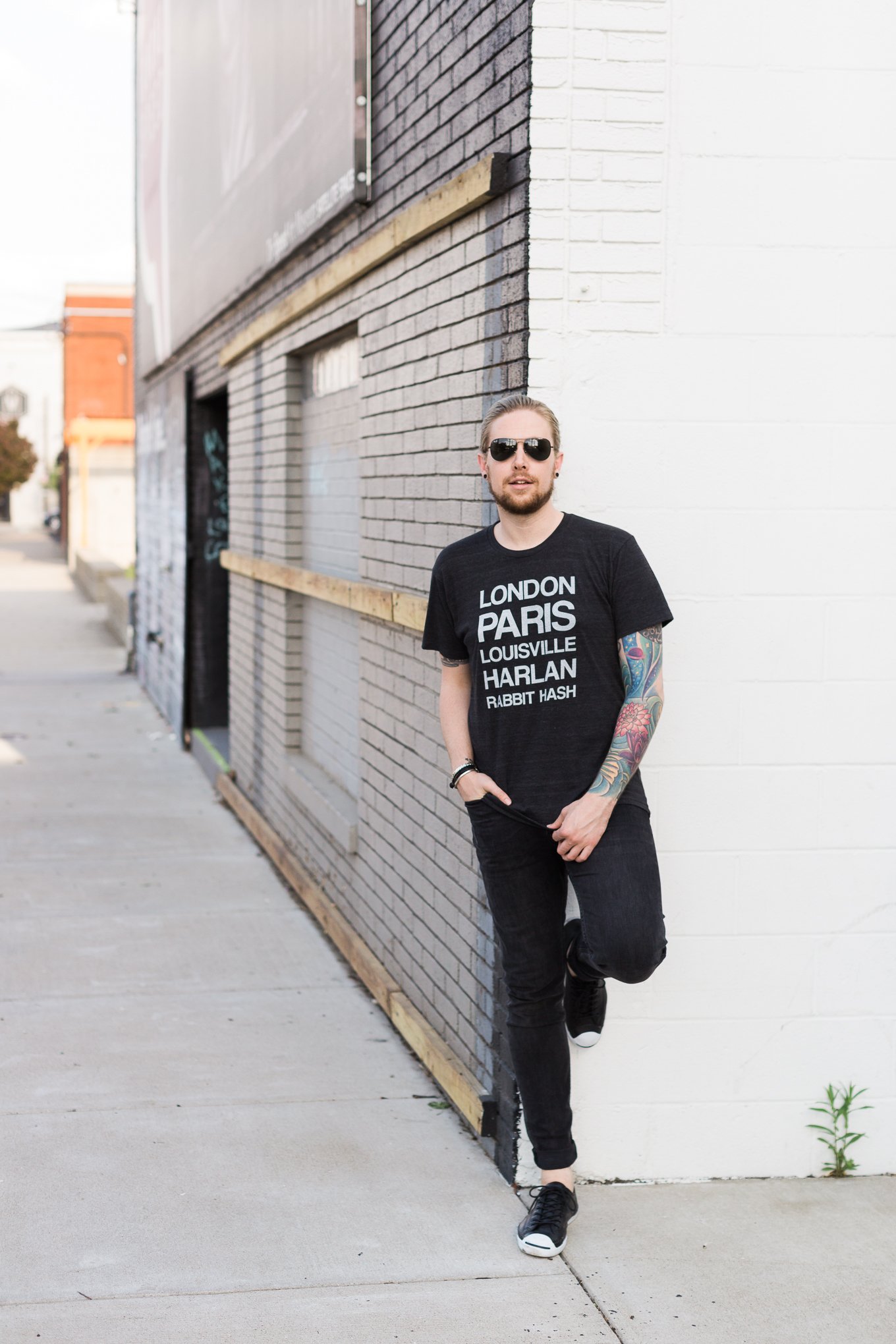 Dude, it went from 70 and spring-like in Louisville to 90 and humid, complete with swamp crotch, in less than a week, and from the looks of this week's forecast it's here to stay. Hello summer? I missed you, but I didn't miss not being able to leave my house without breaking into a rolling sweat.
While I spent the day Saturday exploring Nashville and Franklin, Tennessee I didn't leave the comfort of my A/C controlled home for the majority of the day Sunday. When I did venture out of the house (for brunch and booze with the family) I donned this Kentucky Cities shirt from Kentucky for Kentucky, and other than the fact that I wish I would've gotten it as a tank instead of a tee, I'm happy to add it to my ever-growing collection of KY for KY shirts.
I'm taking it easy today, since it is a holiday and all that jazz, and may even make the drive out to my families for a little BBQ action. Even though laying in bed and binge watching Game of Thrones sounds a lot more enjoyable at the moment. My new bed from Leesa is all set up and broken in, and I've had THE hardest time getting out of bed lately. It's both a blessing and a curse.
However y'all decide to spend your Memorial Day I hope you take it easy, enjoy the little moments, and enjoy yourself in whatever you do.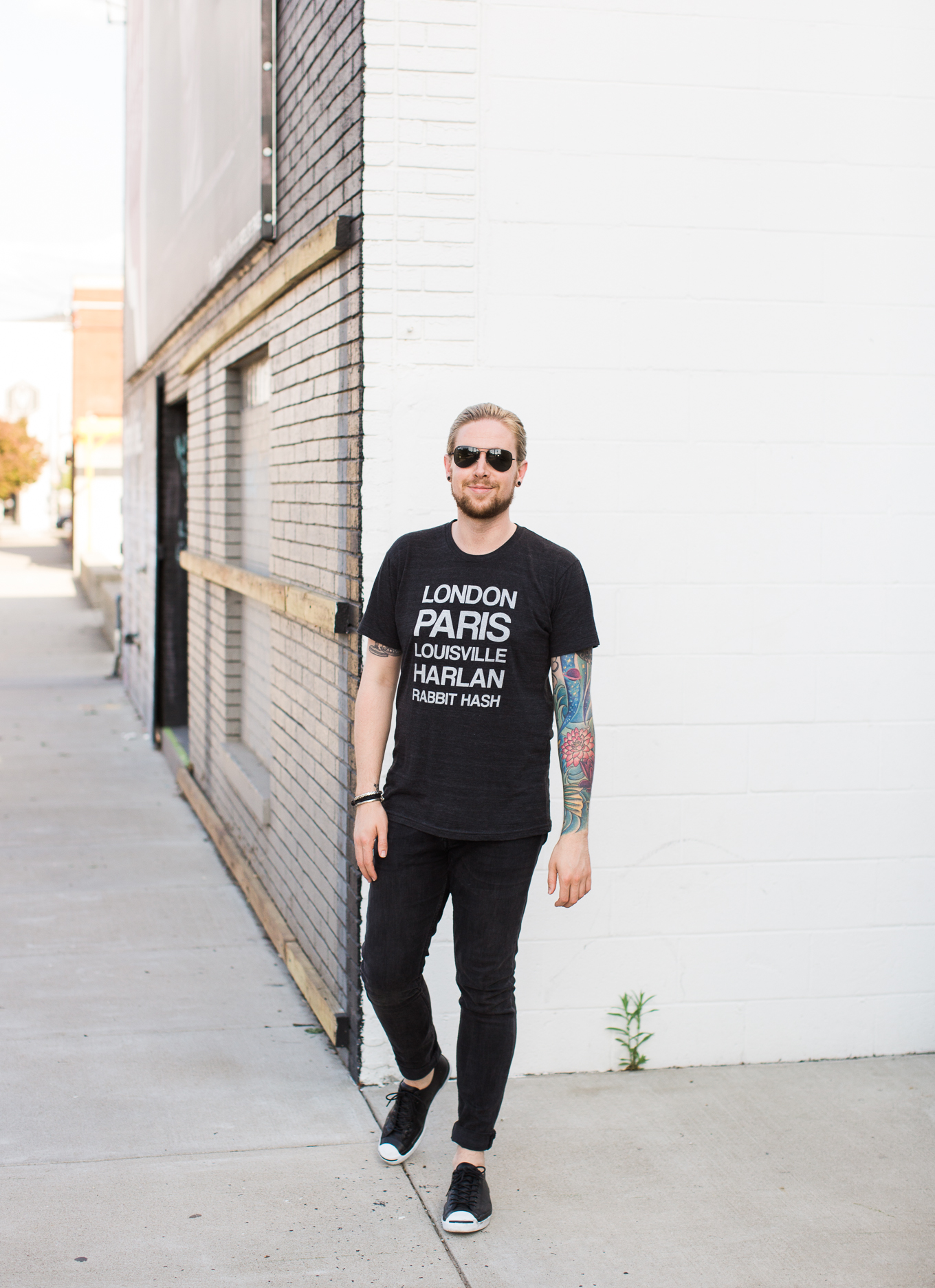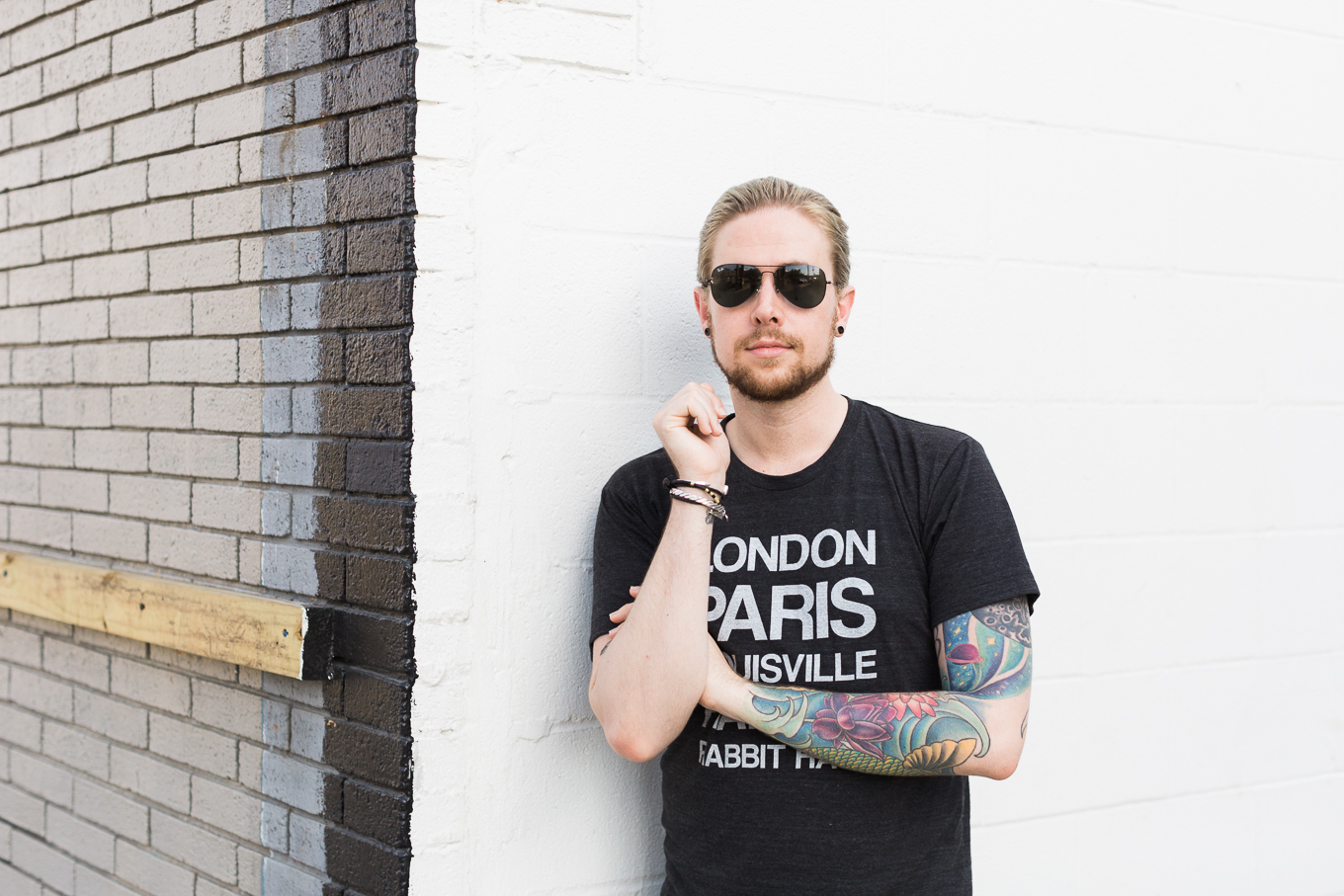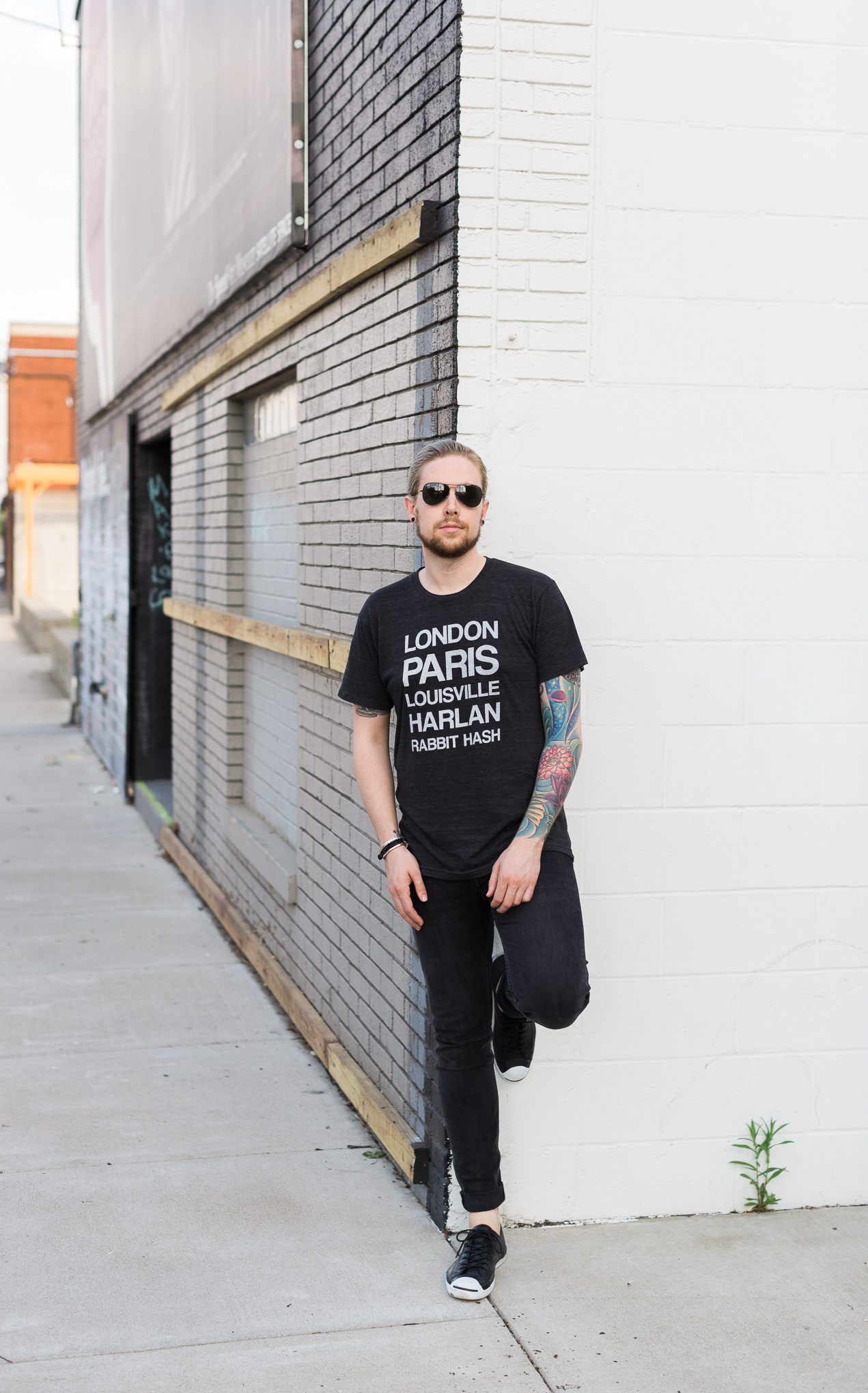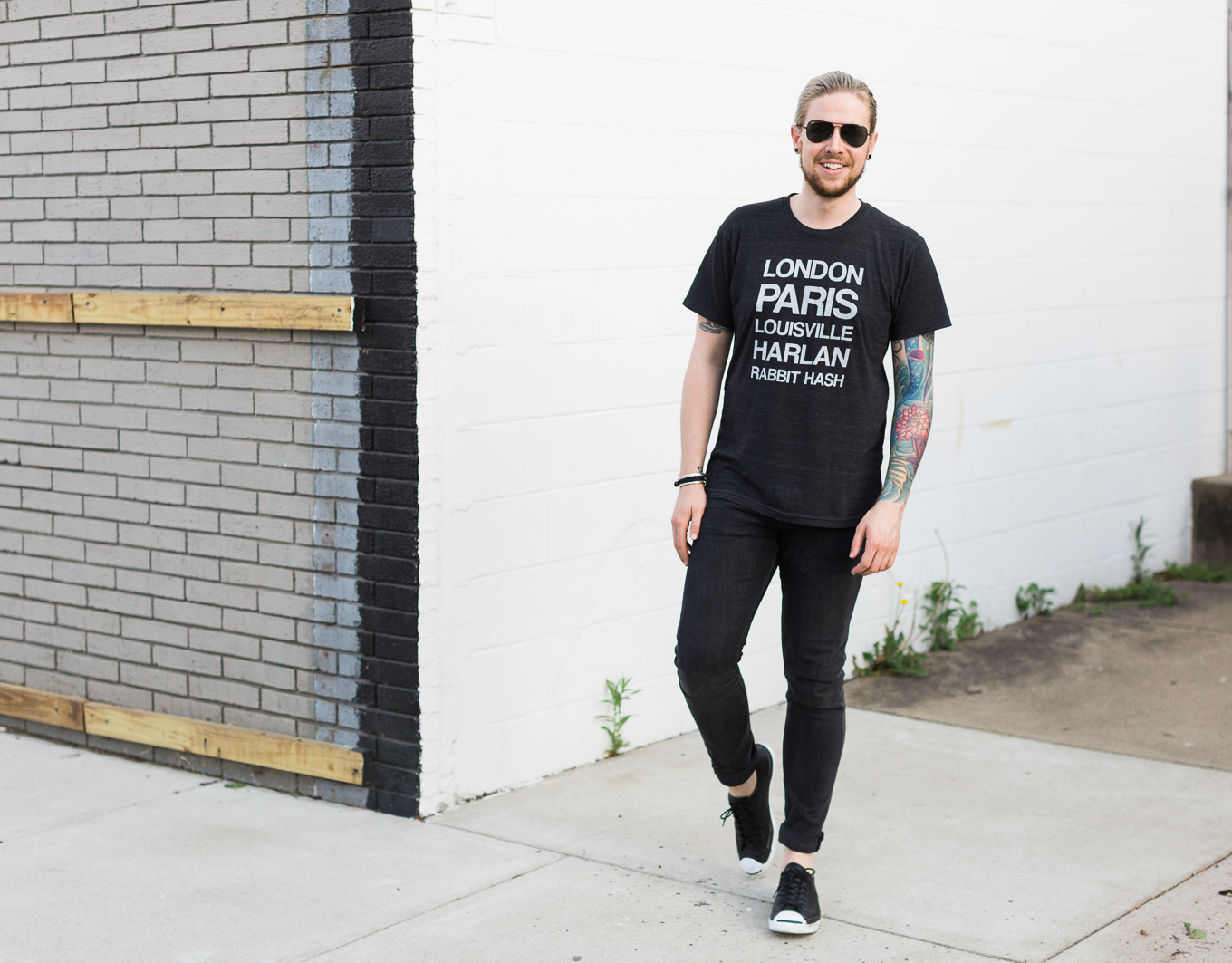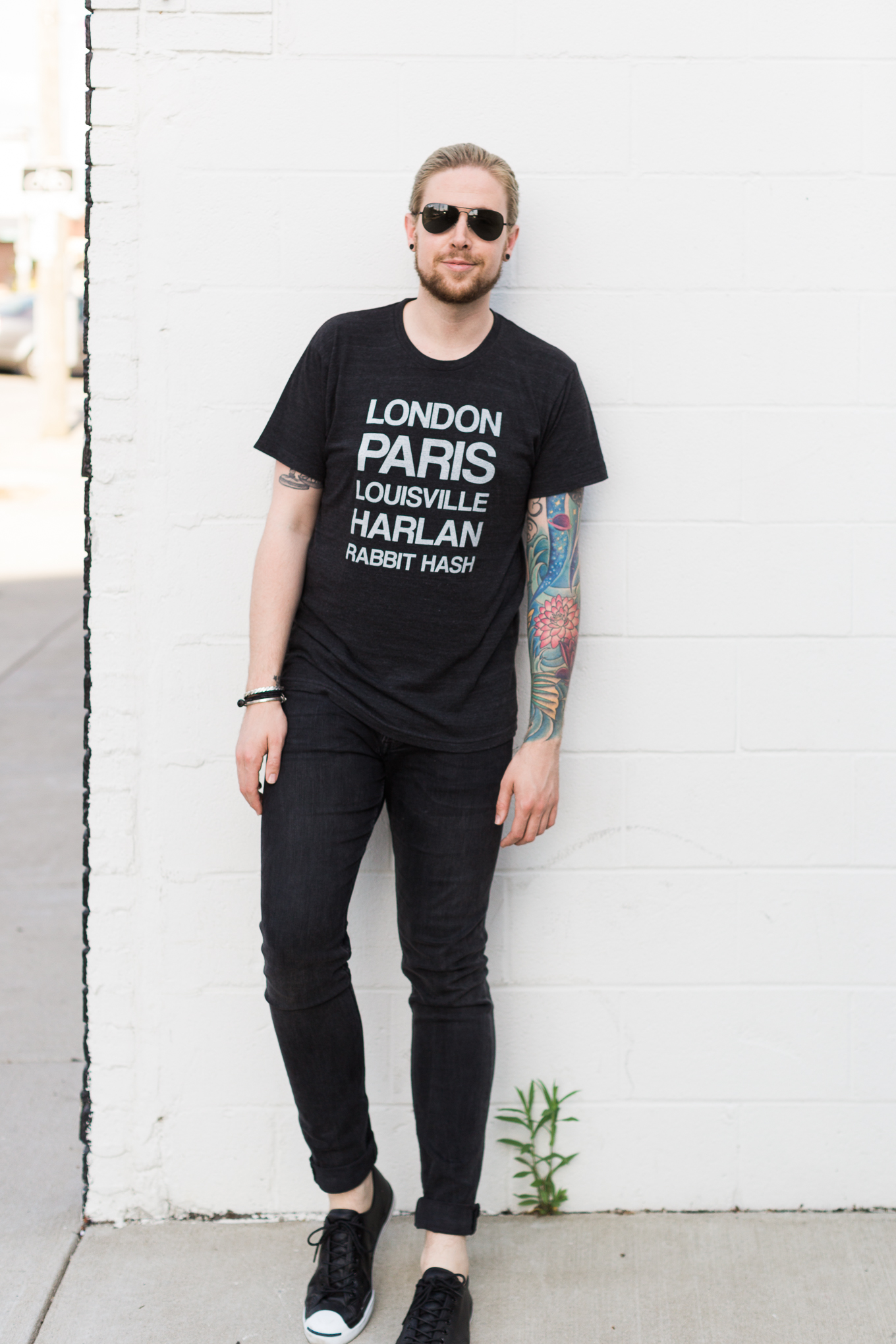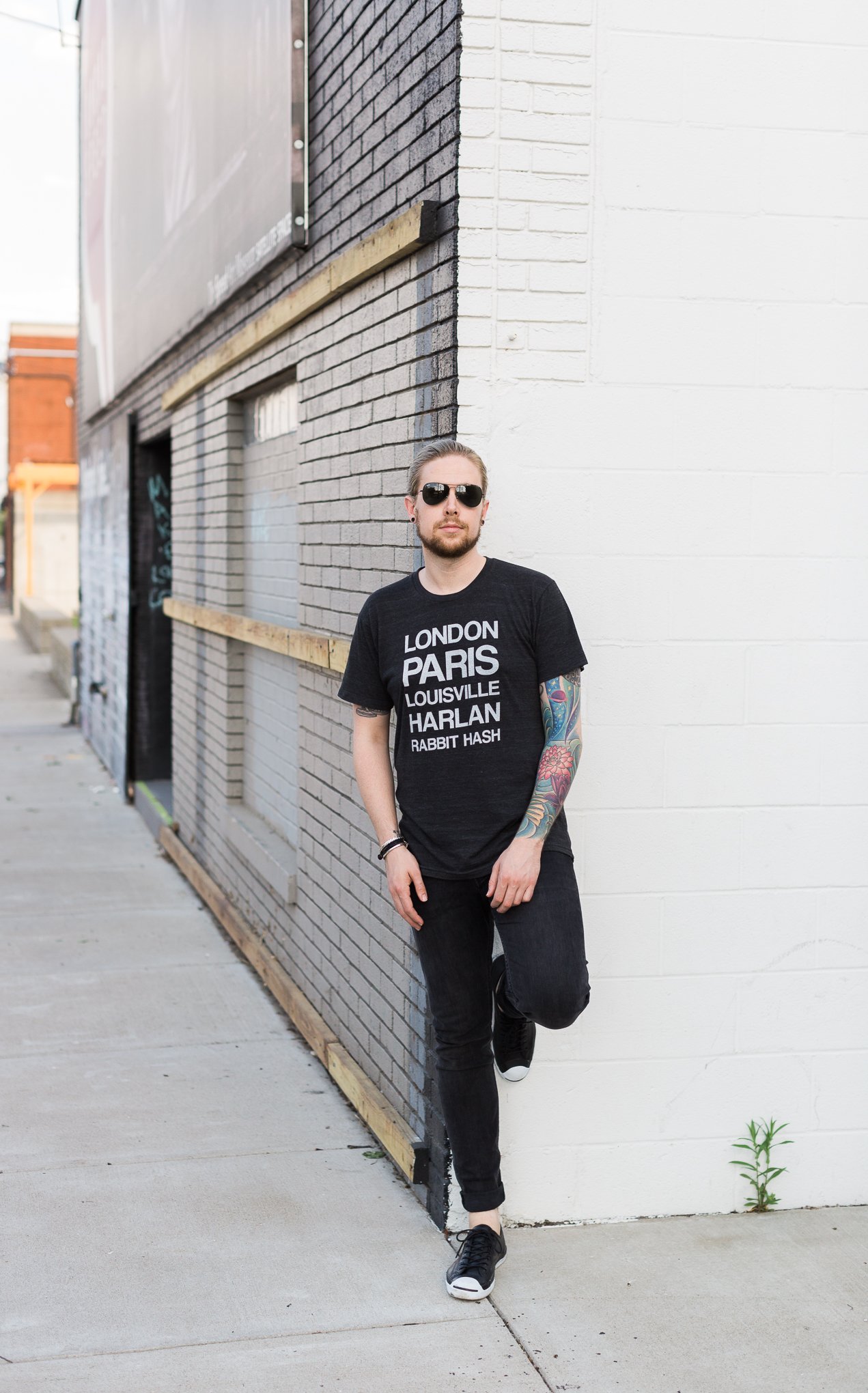 Before you go.. Like what you see?