This is a sponsored conversation written by me on behalf of Native. The opinions and text are all mine.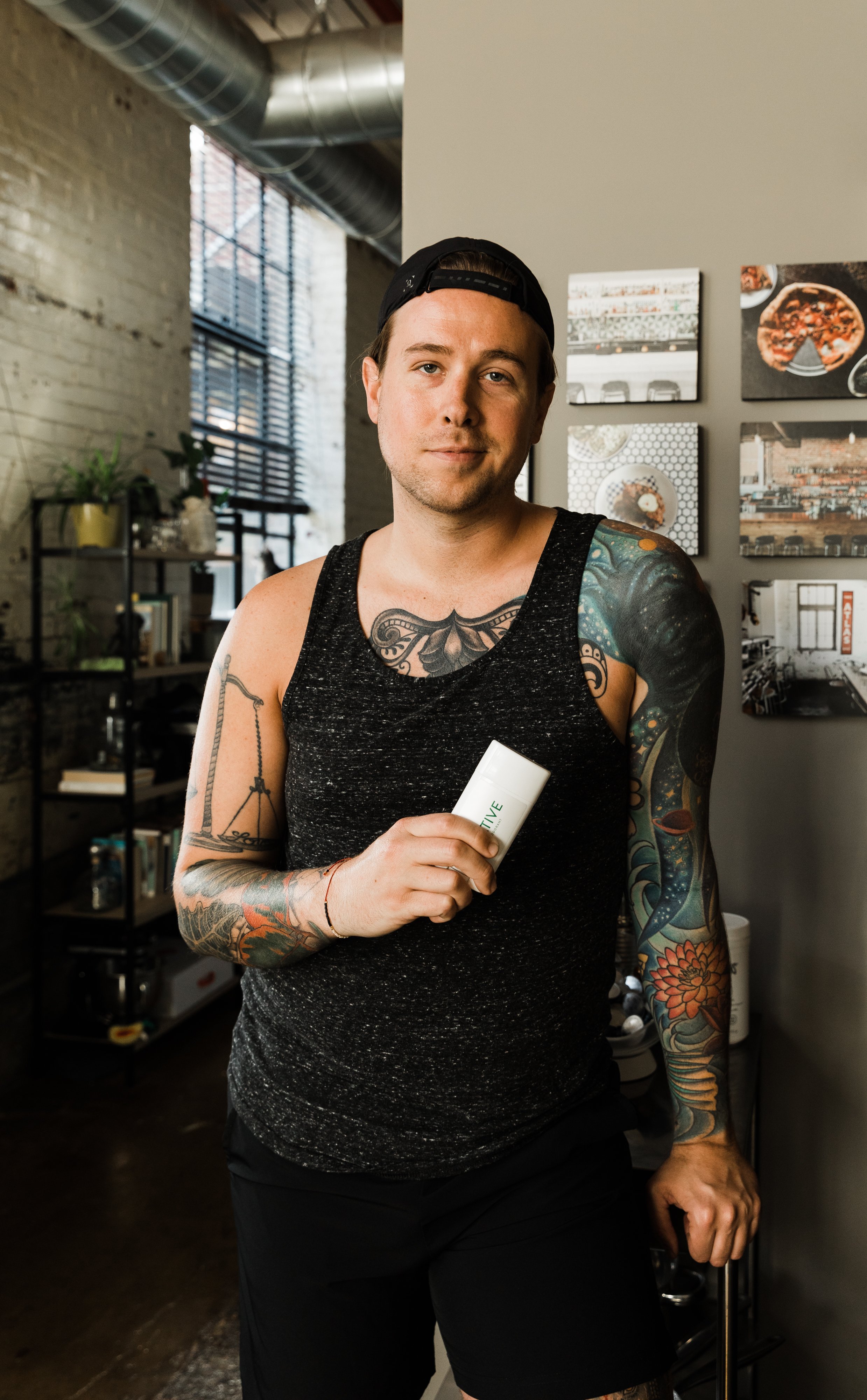 My dad and I have never really seen eye to eye on everything or agreed on much over the years. Deodorant though? Something we've always agreed upon. Weird, I know, but it's one thing that stuck with me.
Truth be told, I've not worn deodorant for quite awhile up until recently. Deodorants are typically loaded full of chemicals and things that aren't so good for our bodies. My body odor doesn't tend to be too bad, luckily, and because of that I would rather go without than clogging my underarms with ingredients I can't read. But today I'm here to provide y'all with a Native Deodorant review – so keep on reading.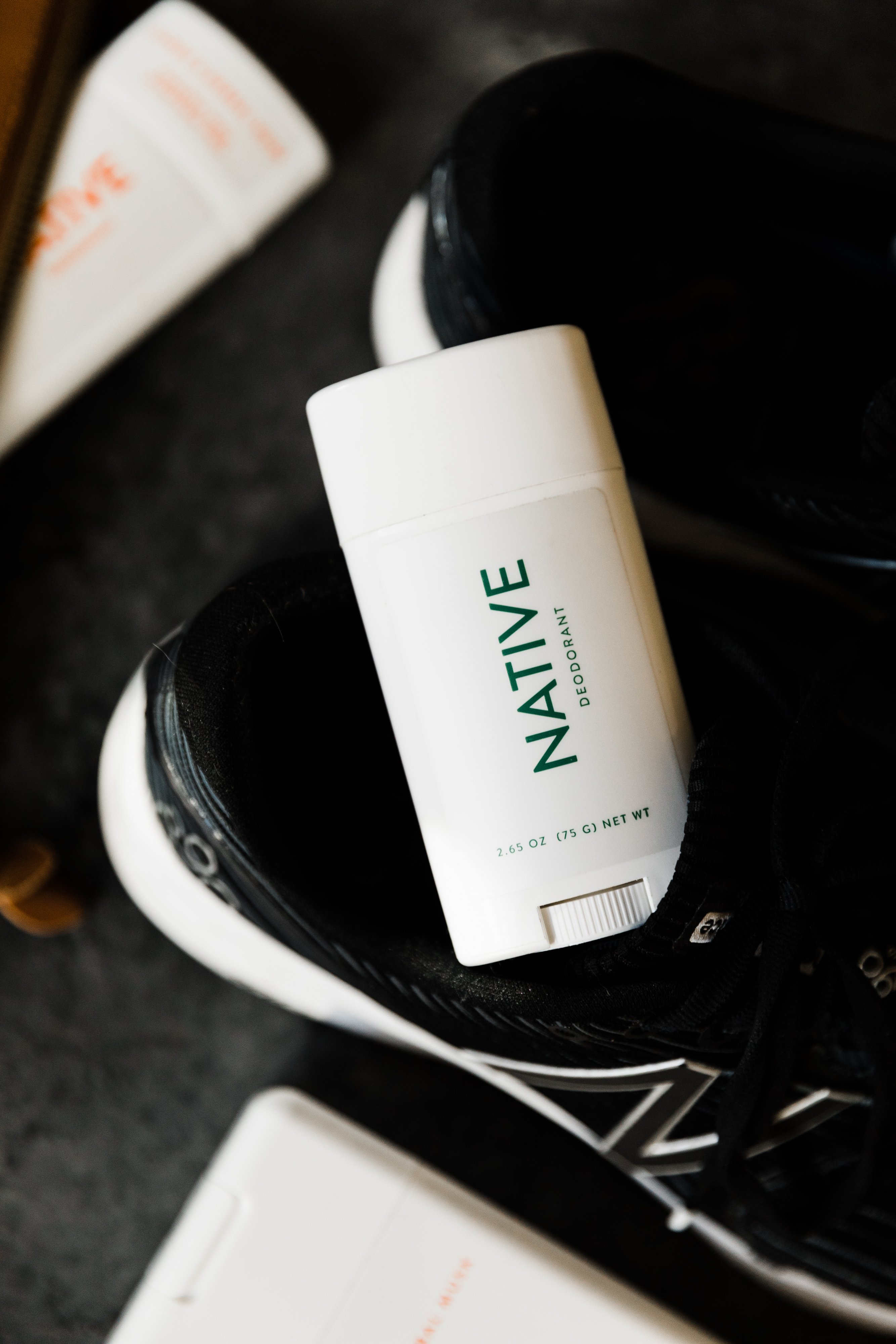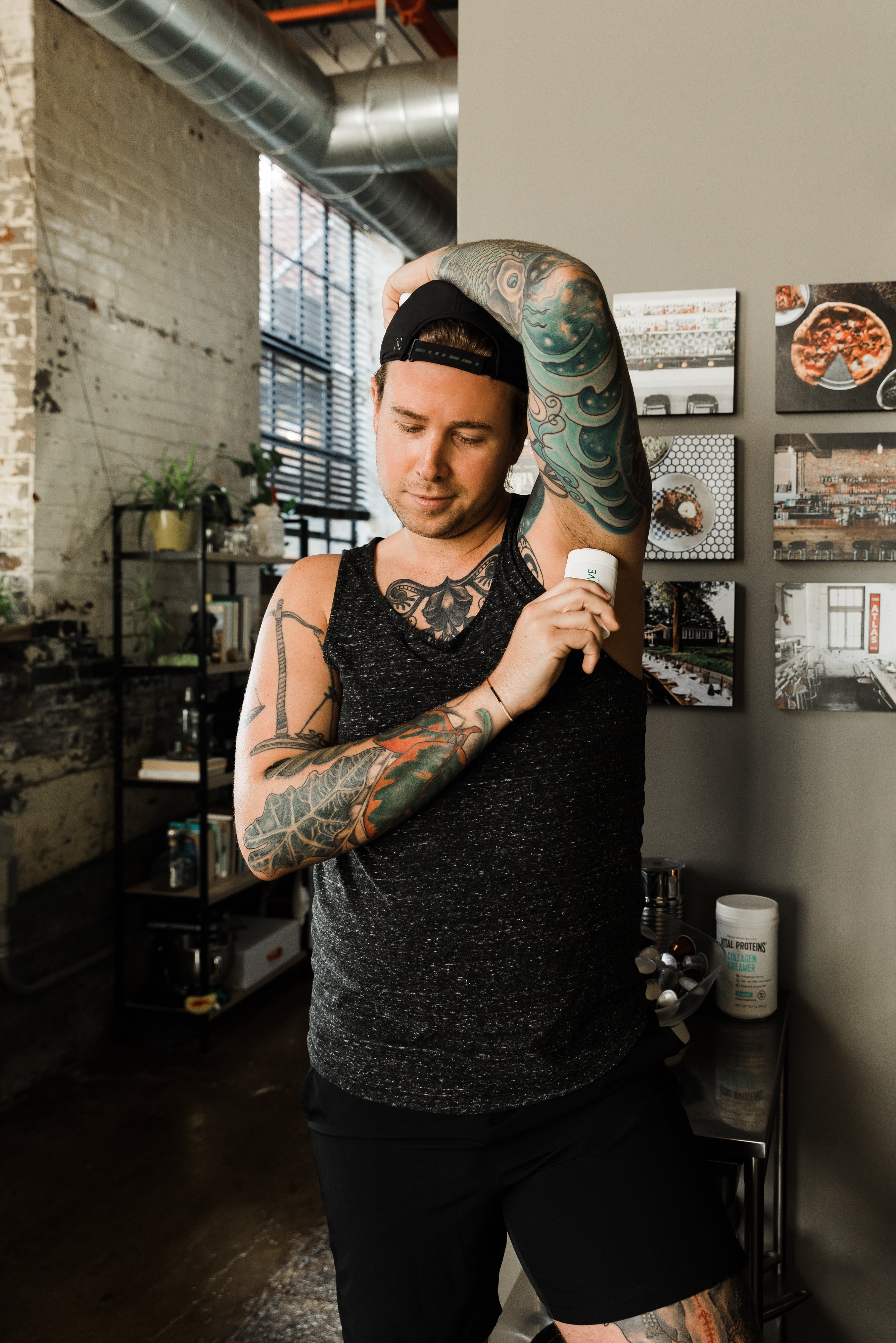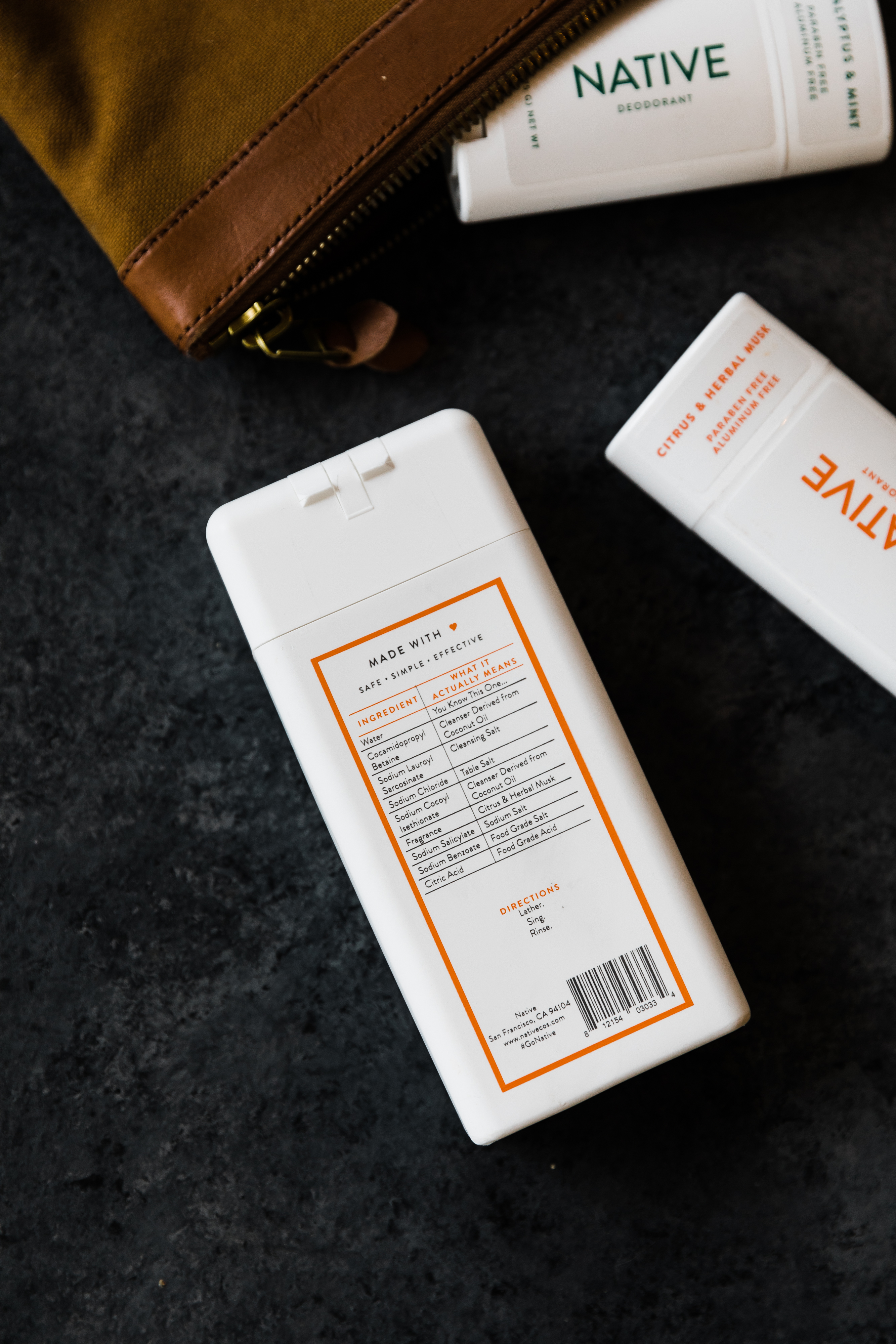 That is until I picked up Native deodorant on a recent Target run. Unlike a lot of other deodorants, including other natural deodorants, Native deodorant is made from ingredients I can both pronounce and understand. It also happens to be both aluminum and paraben free – two things that I'm vehemently against in personal care products.
Even with my daily workouts Native deodorant keeps my body odor at bay, and with scents like Eucalyptus & Mint and Citrus & Herbal Musk they're also a natural deodorant brand that's perfect for guys.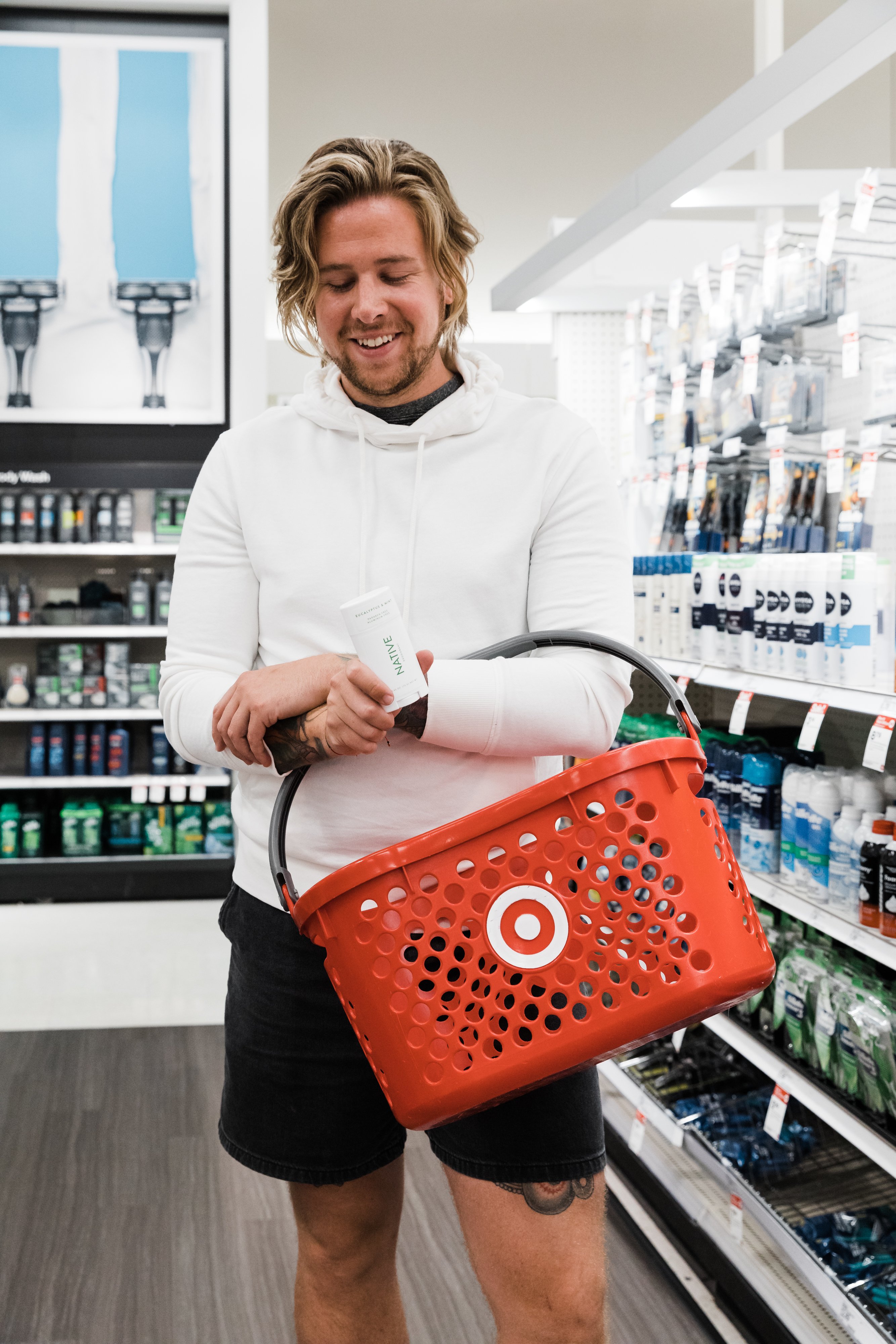 It's safe to say that with summer on the horizon and me continuing to workout I'm happy to have found a natural deodorant that checks all my boxes. They started off as a small, hand-poured deodorant that could only be bought online. But this year, they've expanded and have officially launched in both Target & Walmart stores. Meaning that they're all-natural deodorants and personal care products are now available to a much larger market.