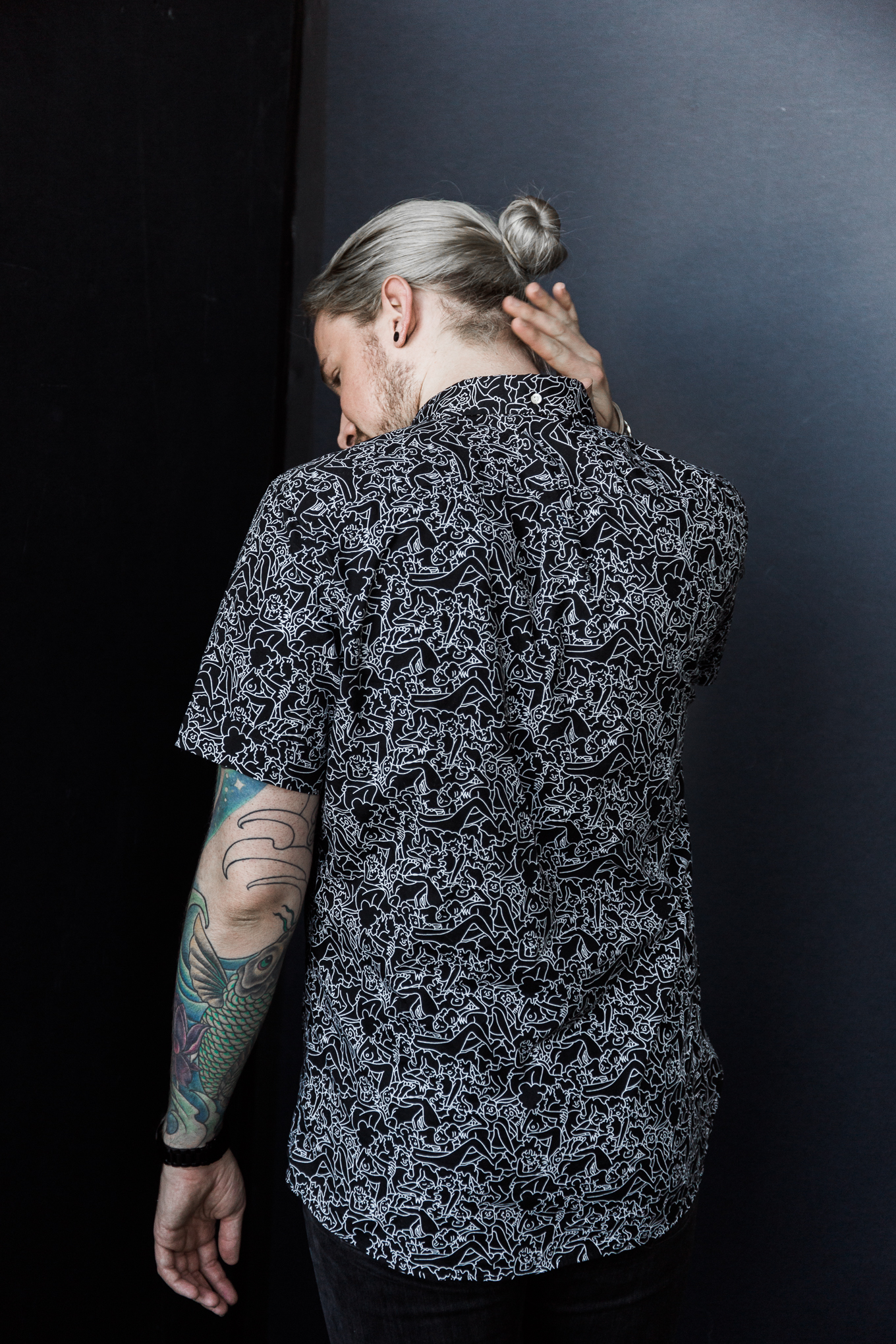 Blogging comes with its fair share of downsides, just like any other job, and possibly more so since being your...
Dude, it went from 70 and spring-like in Louisville to 90 and humid, complete with swamp crotch, in less than...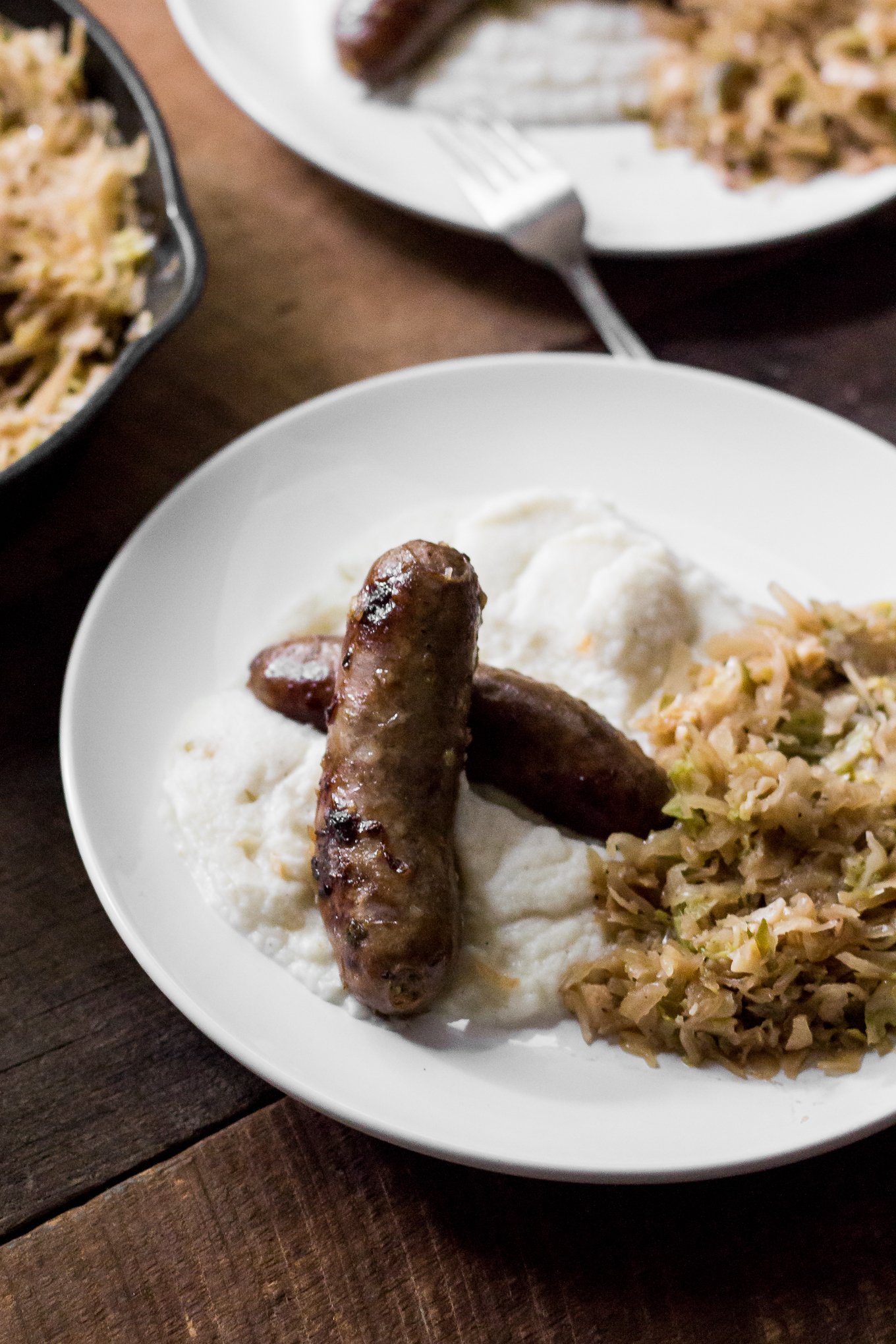 I'm sharing #SausageFamily in my life as part of a Johnsonville sponsored series for Socialstars™. My mom wasn't the biggest...
I had contemplated moving apartments, but my landlord isn't raising rent and my location is pretty rad – so I'm...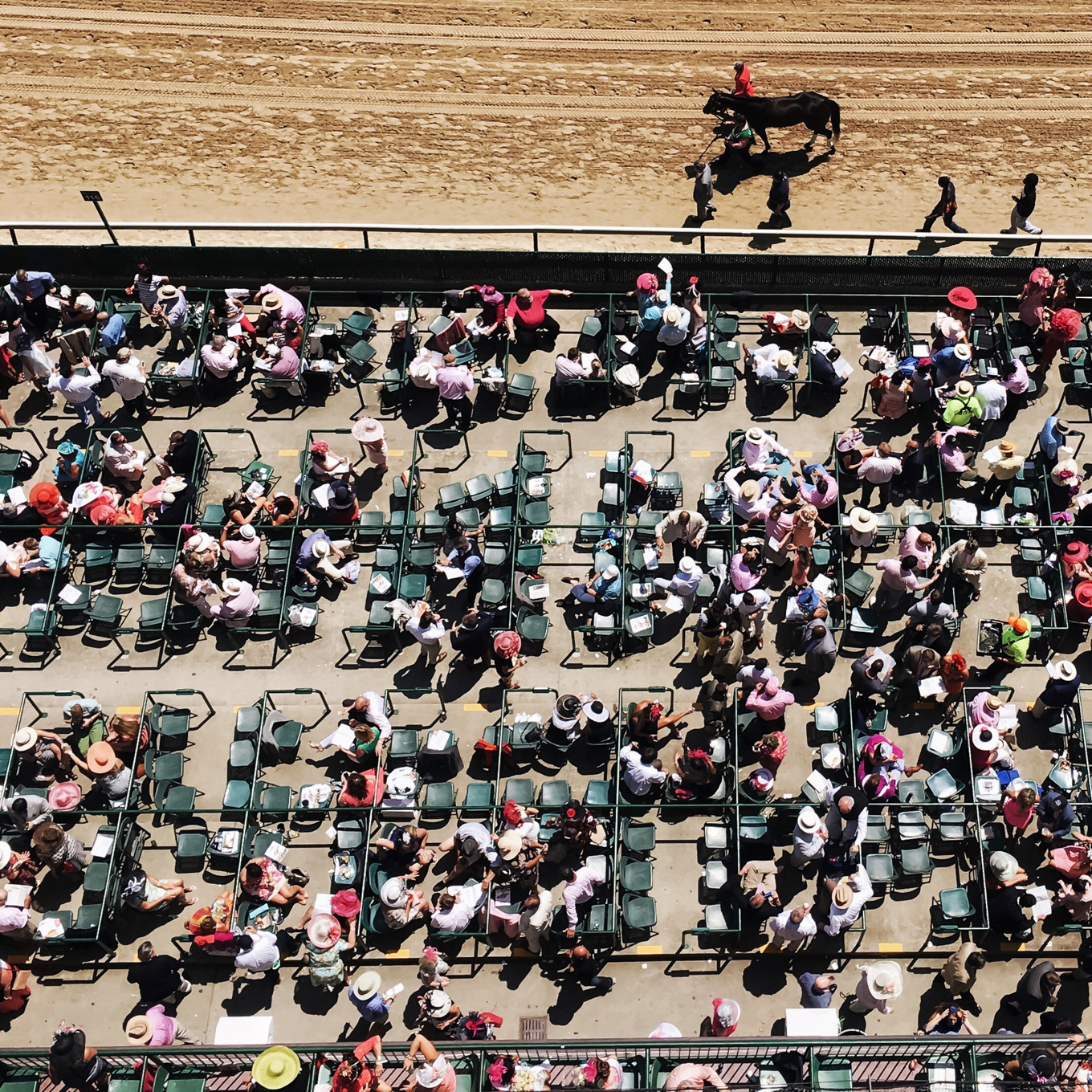 What. A. Weekend. From long days spent at the track and dinners on distillery lawns to after parties than went too...