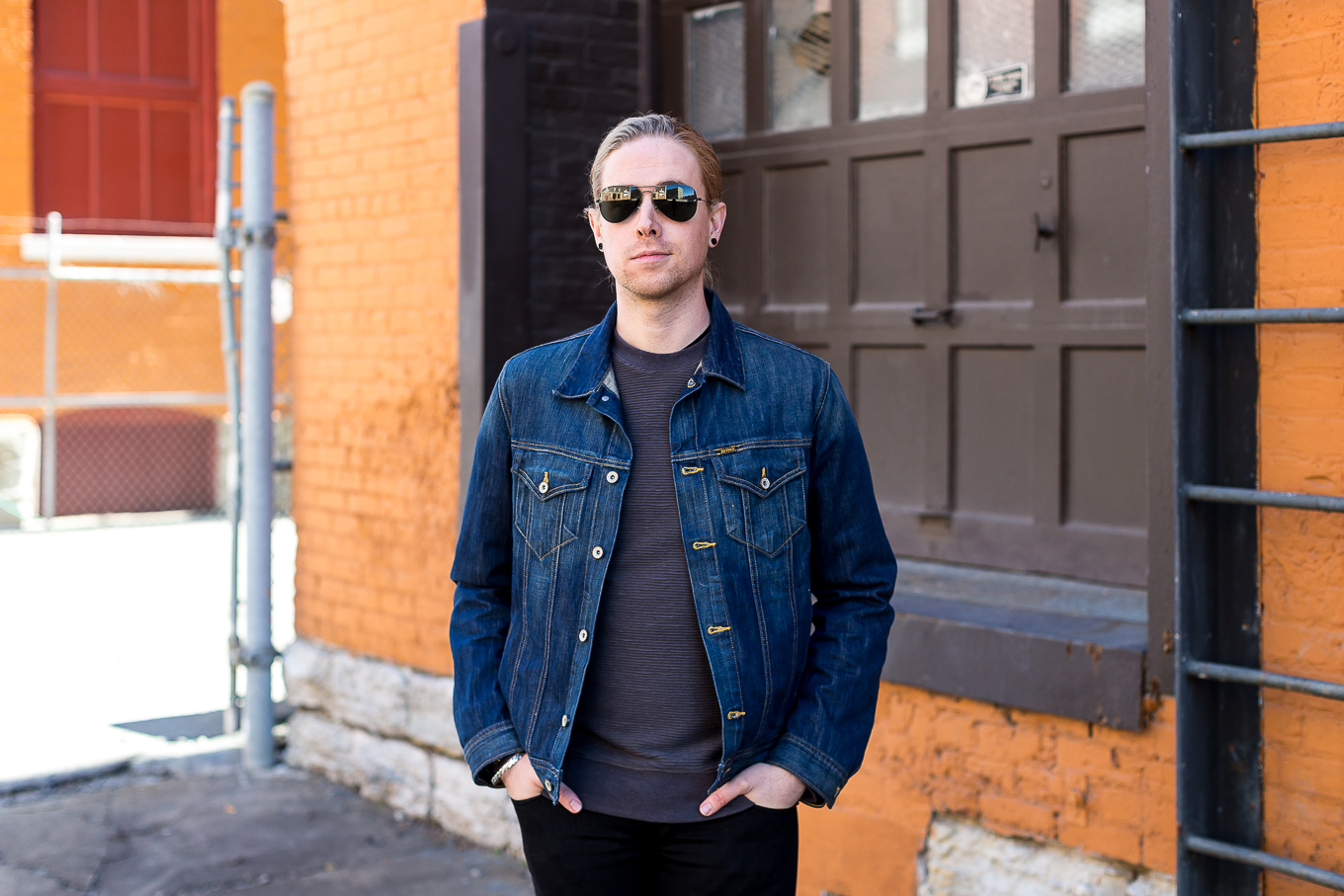 Ray-Ban Aviators | Big Star Denim Jacket | H&M Sweater | Rag & Bone Jeans | Converse Sneakers | Giles & Brother Cuff | Alex and Ani Winding Wrap | Leather Wrap Bracelet
The weather last week in Louisville was absolutely gorgeous. I'm talking a high of 80 degrees a few days, and it was so hot in my apartment that I had to turn the AC on in March – it made me so happy. But in typical Kentucky fashion the weather dropped a good 40 degrees once the weekend got here.
40s and sunny isn't too bad, especially when it's only March, but when you were getting used to lows temp in the 60s it sucks, quite a bit.
Needless to say I'm feeling a little under the weather after the fluctuation in temperatures, and my allergies are mostly to blame for that – another perk of living in the Kentuckiana area.
But with new restaurants like Galaxie popping up around town on the regular I'll gladly take the allergies and the tease that is weather in Louisville.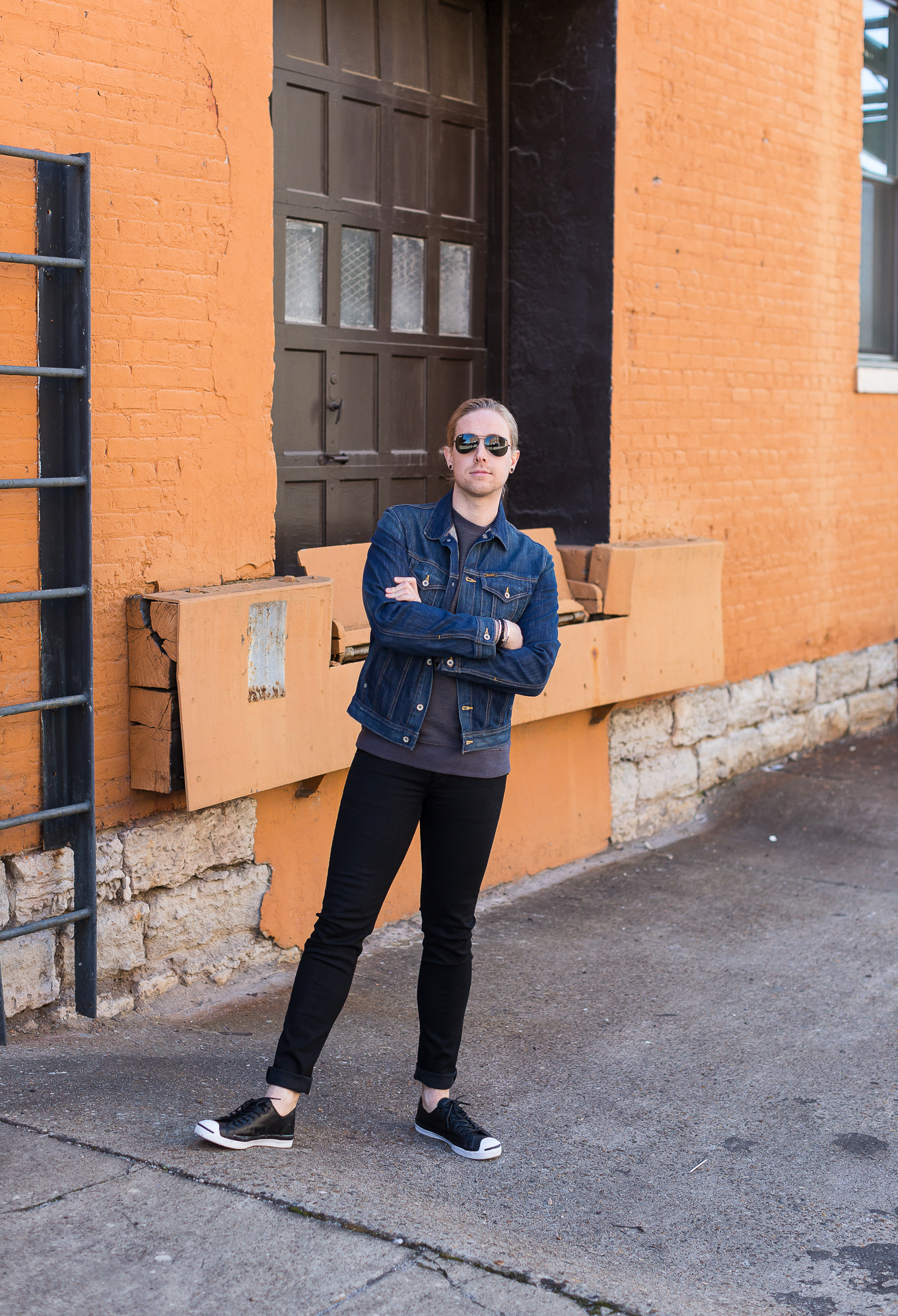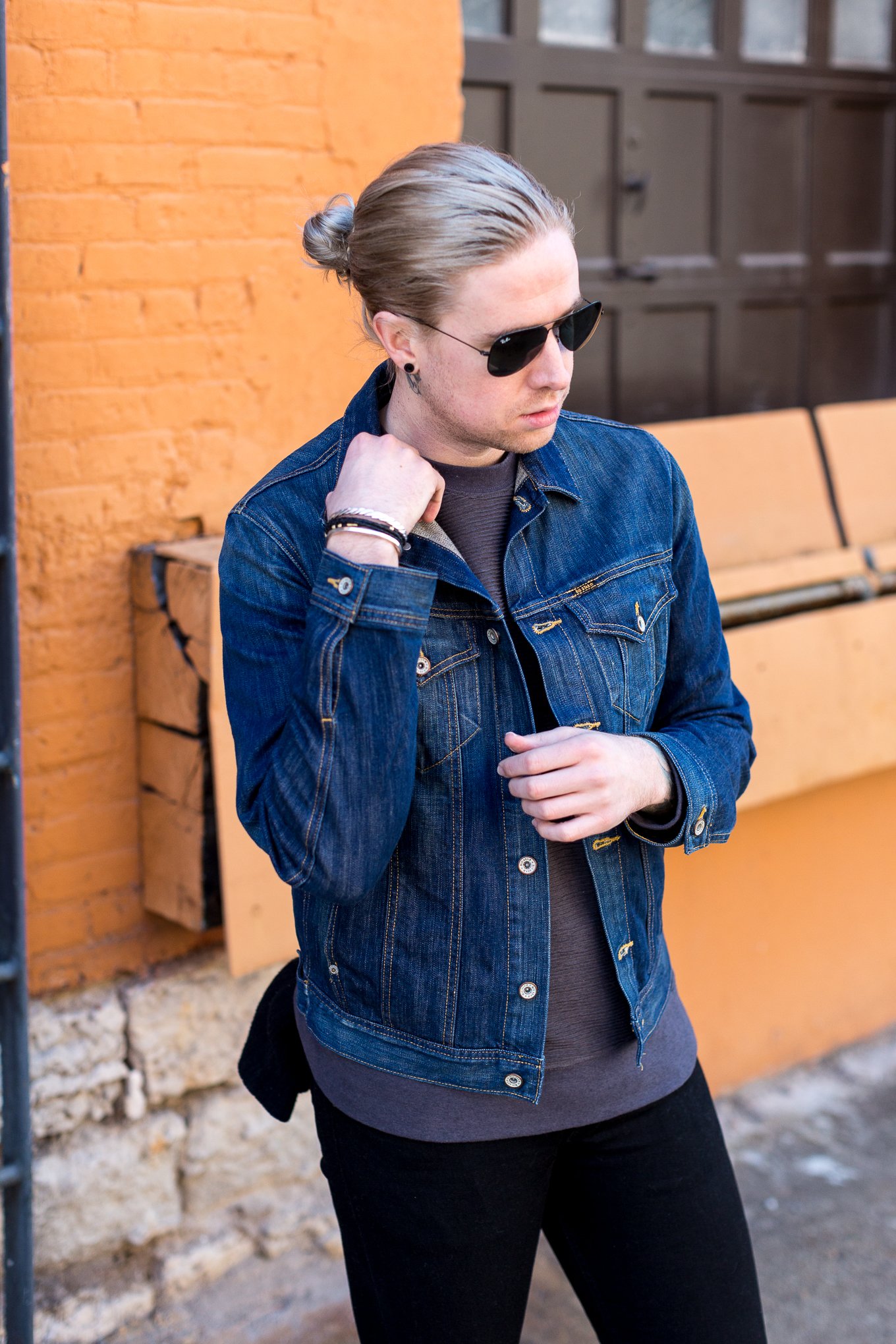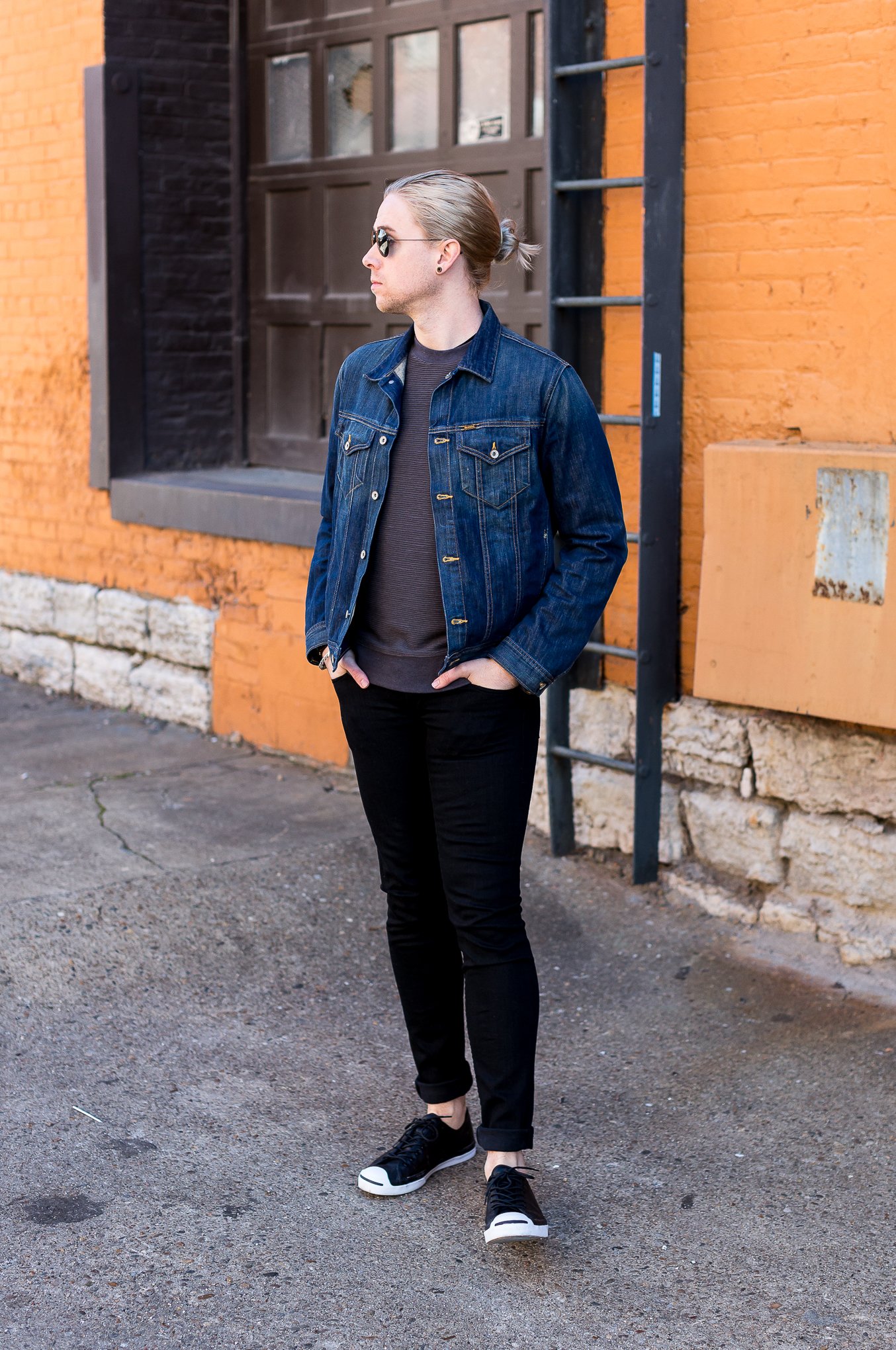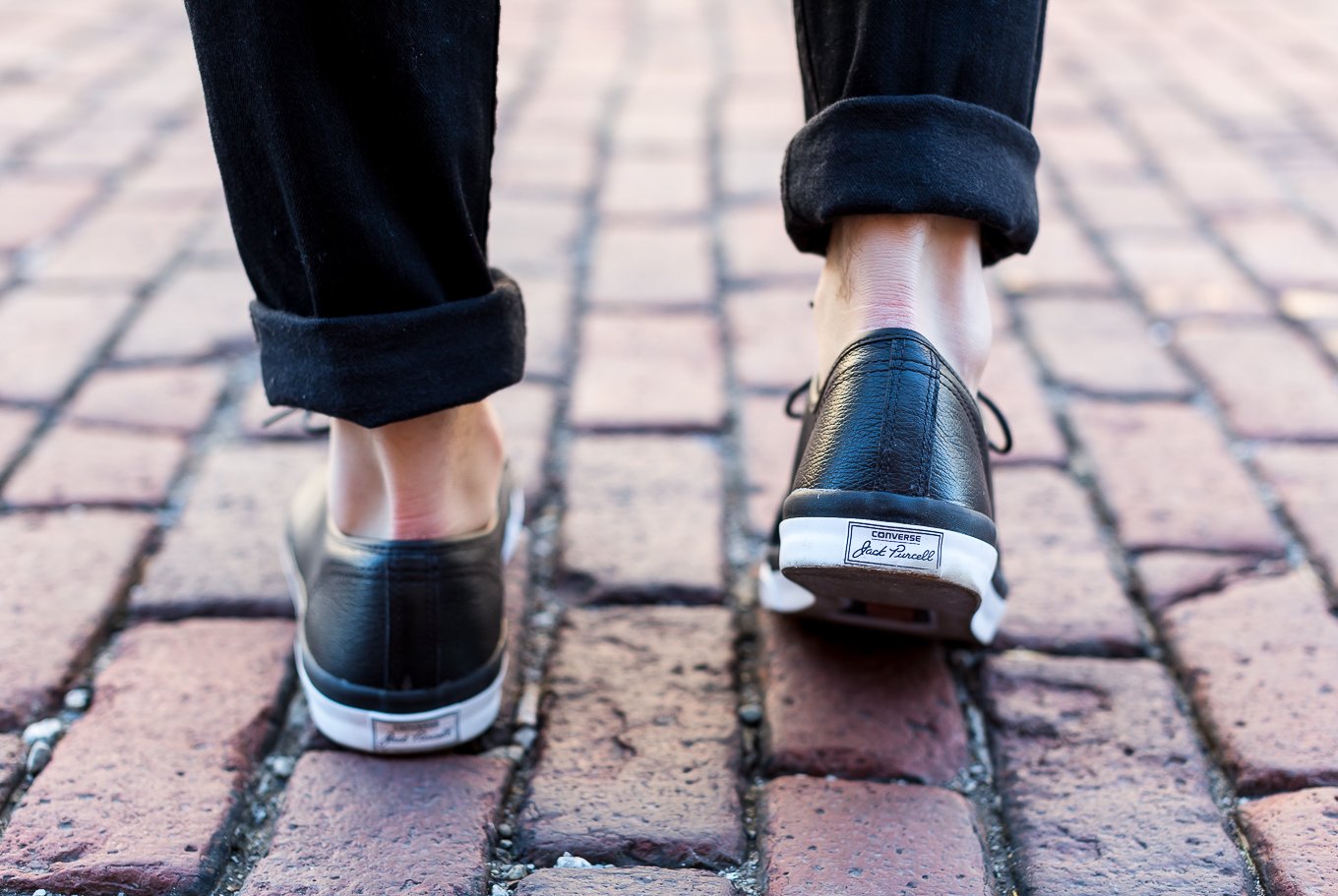 I had planned on moving my sweaters and jackets to the back of my closet for the rest of the year, but like we talked about a minute ago the weather in Louisville changes more often than I change my underwear.
And it looks like they've been staying in rotation for a few more weeks still – at least you can't go wrong with a good denim jacket and pair of black skinny jeans.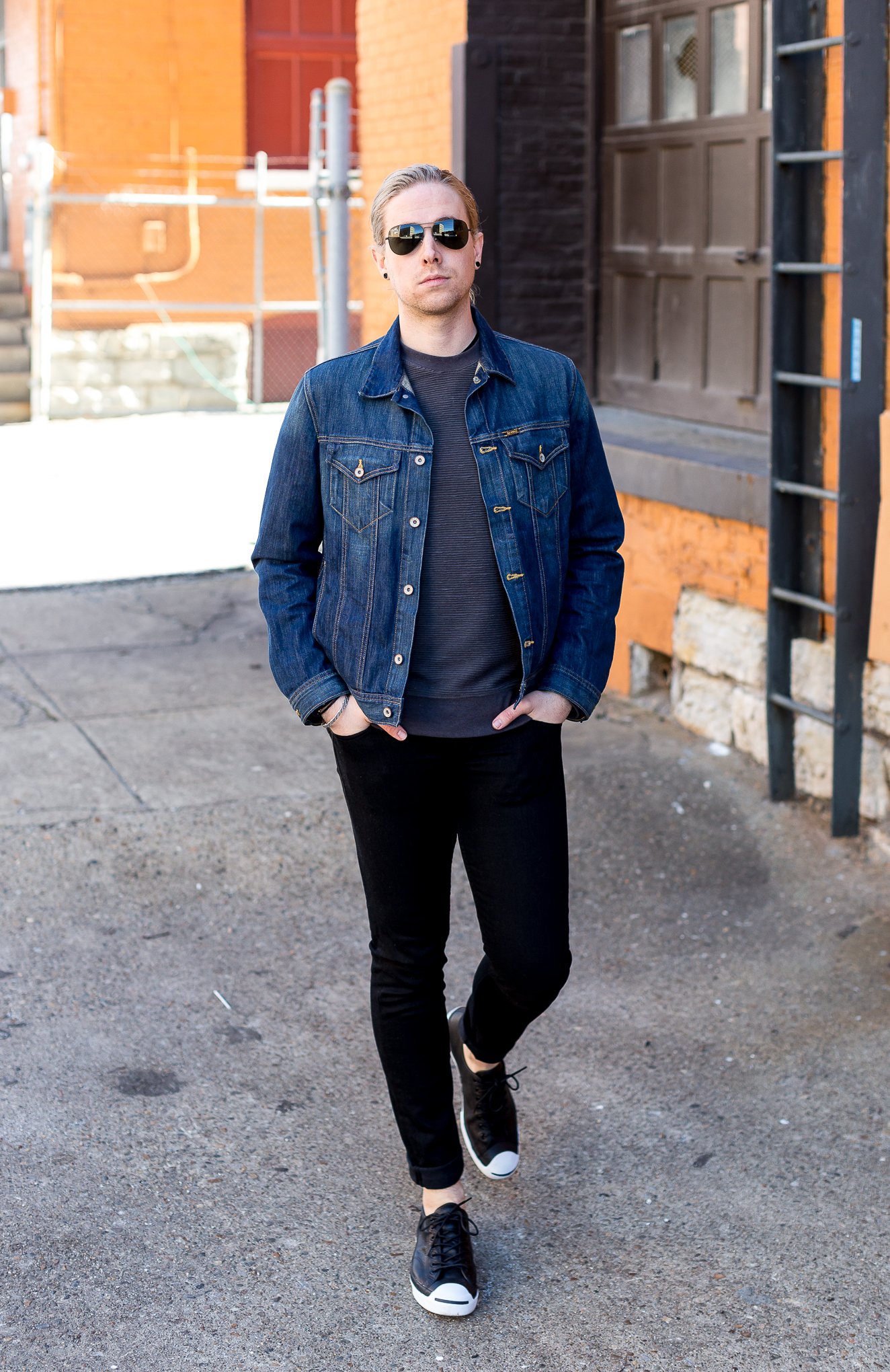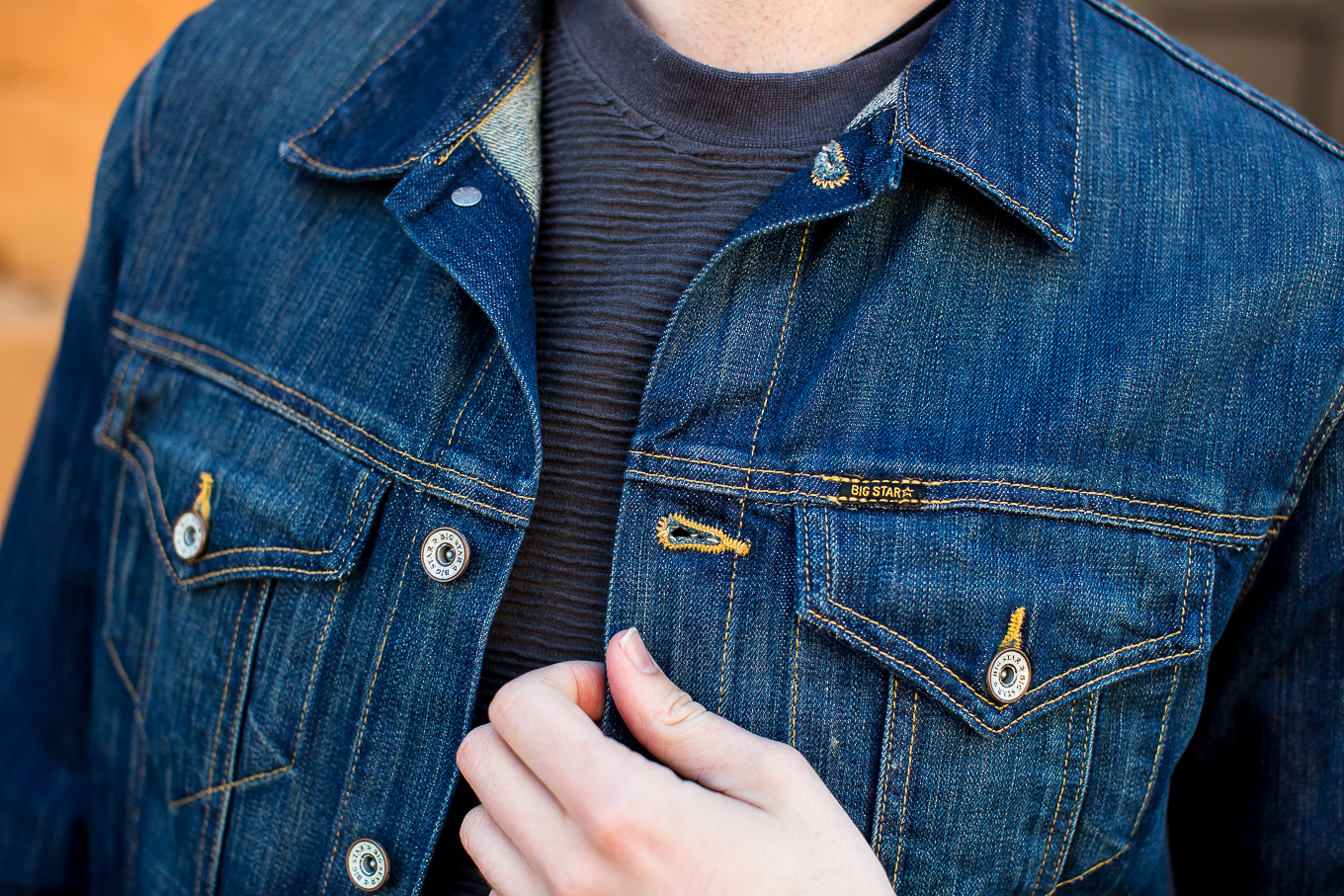 Before you go.. Like what you see?