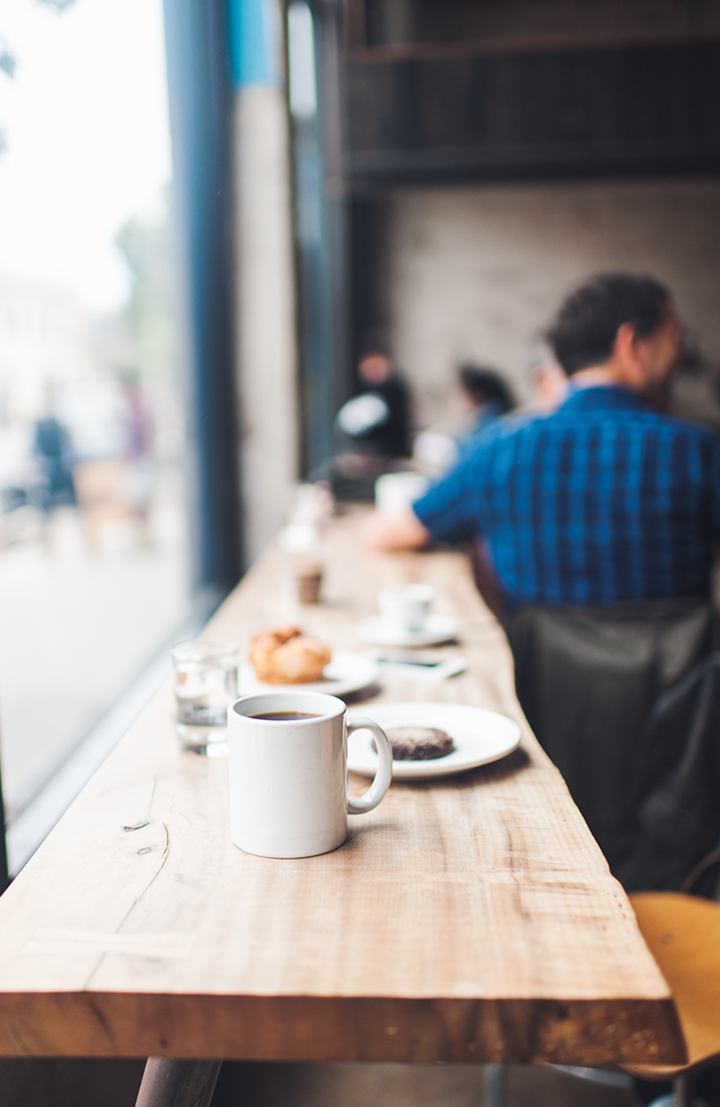 I love to help people. I really do. It's a big reason why I started this blog, but I've had to learn to stop getting coffee with everyone that asks me to. I'd encourage more self employed folks to do the same, and if you're on the opposite end and wondering what to do instead these Networking Tips will come in handy – Jess is a genius.
Even though I try my hardest to be a morning person most of the time it doesn't work,but these 8 Tricks For Simpler & Happier Mornings are helping turn that around though.
If you're anything like me growing up S'mores were something you indulged in almost every weekend during the warmer months, and with this S'mores Tart the fun can be had year round.
I've been to a lot of press previews over the last few years, but nothing quite as fun at Target's Latest Spring Preview – maybe next year?
As we head into a new season remember to Make The Most of Today and every damn day.
Anyone down to take a quick Weekend Trip to LA with me?
Michelle is another recent food blog crush of mine, and these Vodka and Strawberry IPA Cookies have my mouth watering.
Income Reports like this remind me that the sky is literally the limit when it comes to blogging – time to start hustling a little harder.
I think it's safe to say cauliflower is the next "it" vegetable and for good reason.
It's better to ask for forgiveness from my landlord for painting my cabinets white instead of asking permission, right?
As I gear up for some summer travel new luggage is on my shopping list, a Leather Duffle Bag is at the top of that list.
Image c/o The Golden Girl Blog
Before you go.. Like what you see?