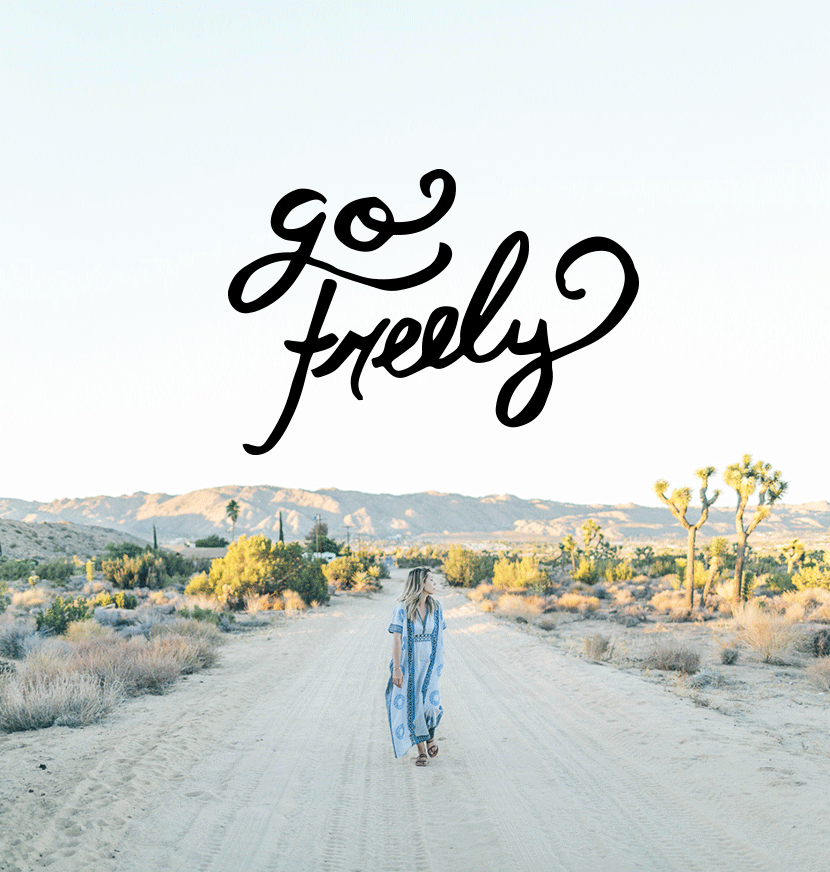 As we head into the second half of 2016 remember that you always have the freedom to go freely into what lies ahead, without fear or trepidation, because the only limits placed on life are the ones you place on yourself.
Hotels with history are always a personal favorite, especially when they're over 100 years old.
Instead of heading to NYC next week, I'm actually boarding a plan and headed out West, but at least I have these photos of the city during golden hour to hold me over till next time.
Speaking of NYC, ever wondered how to get into NYFW? Well, wonder no more – thanks Cathy!
This time of year we're all trying to spend as much time on patios as possible, which means it's time to give yours some new life.
I really want to be like Molly when I grow and be able to decorate cakes like she does. Oh, and write a cookbook.
Until then, I'll stick to mastering making ice cream cookie sandwiches at home and leave the tiered cakes to the ladies.
Key to creating an online presence that's authentic and stands the test of time? Listen to your intuition and gut instinct.
And while it may be easier to focus on garnering high numbers and followers I'm a firm believer in focusing on quality content over selling out for a paycheck.
Image c/o The Fresh Exchange
Before you go.. Like what you see?