Disclosure: CBDMEDIC is sponsoring today's post, but as always, all thoughts and opinions are my own. Thank you for continuing to support the brands that support me!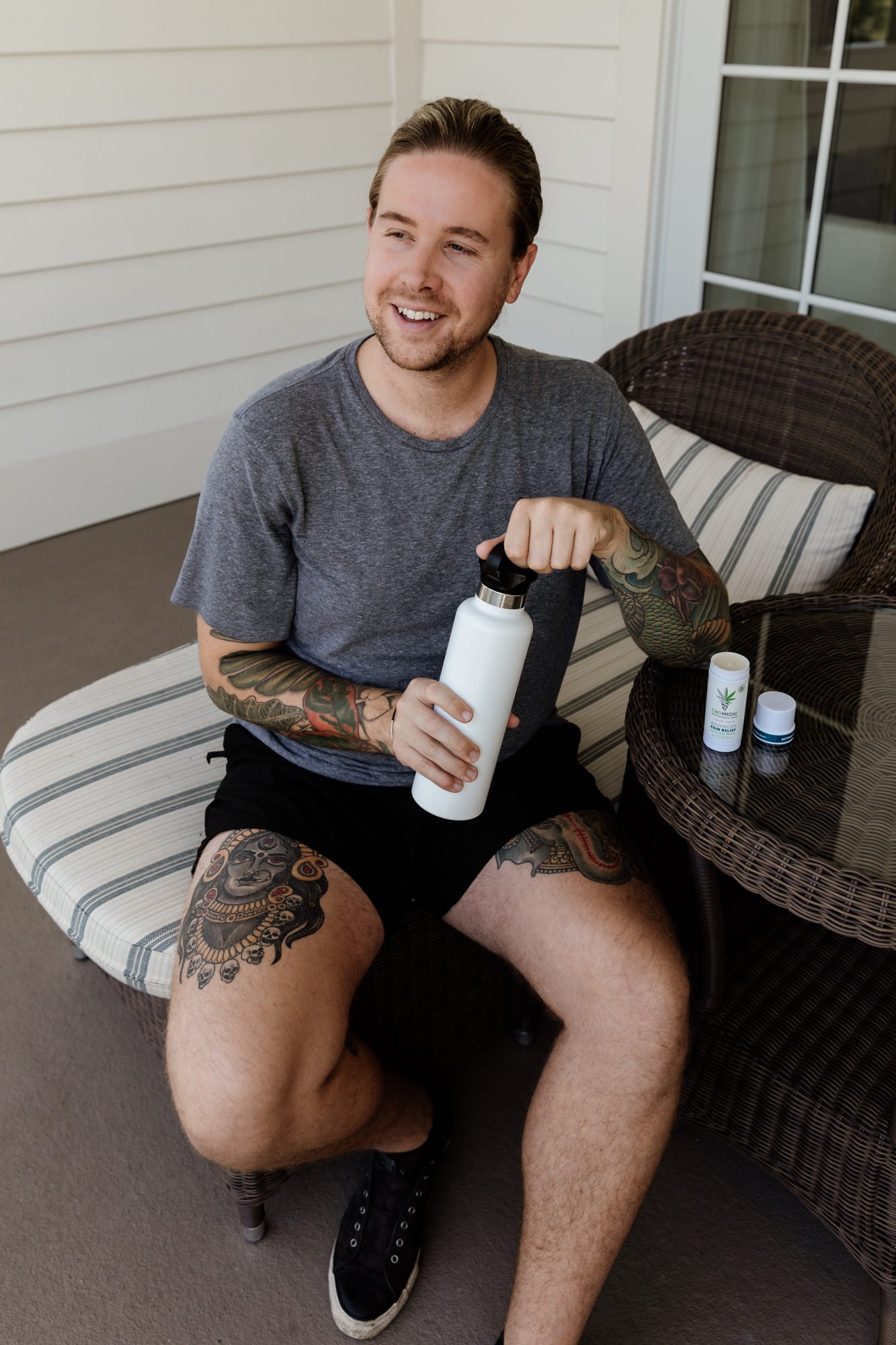 This year has seriously flown by. I can't believe that it's almost July, which means that the year is half way over. Honestly, I can't complain though. It's been an incredible year of growth – both personal and professional. After a rocky couple of years, I'm beyond excited to be feeling better than I have in a long while.
It's no secret that I've been pushing myself pretty hard in my fitness journey and attending Orangetheory Fitness at least 4 times a week. So, it's safe to say that I've been dealing with my fair share of sore muscles and achy body parts. Even more so whenever adding long travel stints into that mix – like these past few weeks with back to back trips.
I've never been a huge fan of taking medication to deal with aches and pains, and in the past have only resorted to them whenever it hurt to walk – like after a marathon. Which is why I love the direction that pain management is heading. Especially with more and more CBD products hitting the market!
Recently I've been using CBDMEDIC to counteract the effects of strenuous workouts and to help alleviate the muscle pain that's associated with that. My shins suffer thanks to the years I spent running long distances, and I can 100% feel that some days after I leave classes at OTF. Sure, getting new shoes helped, but some days I still find myself in some serious pain.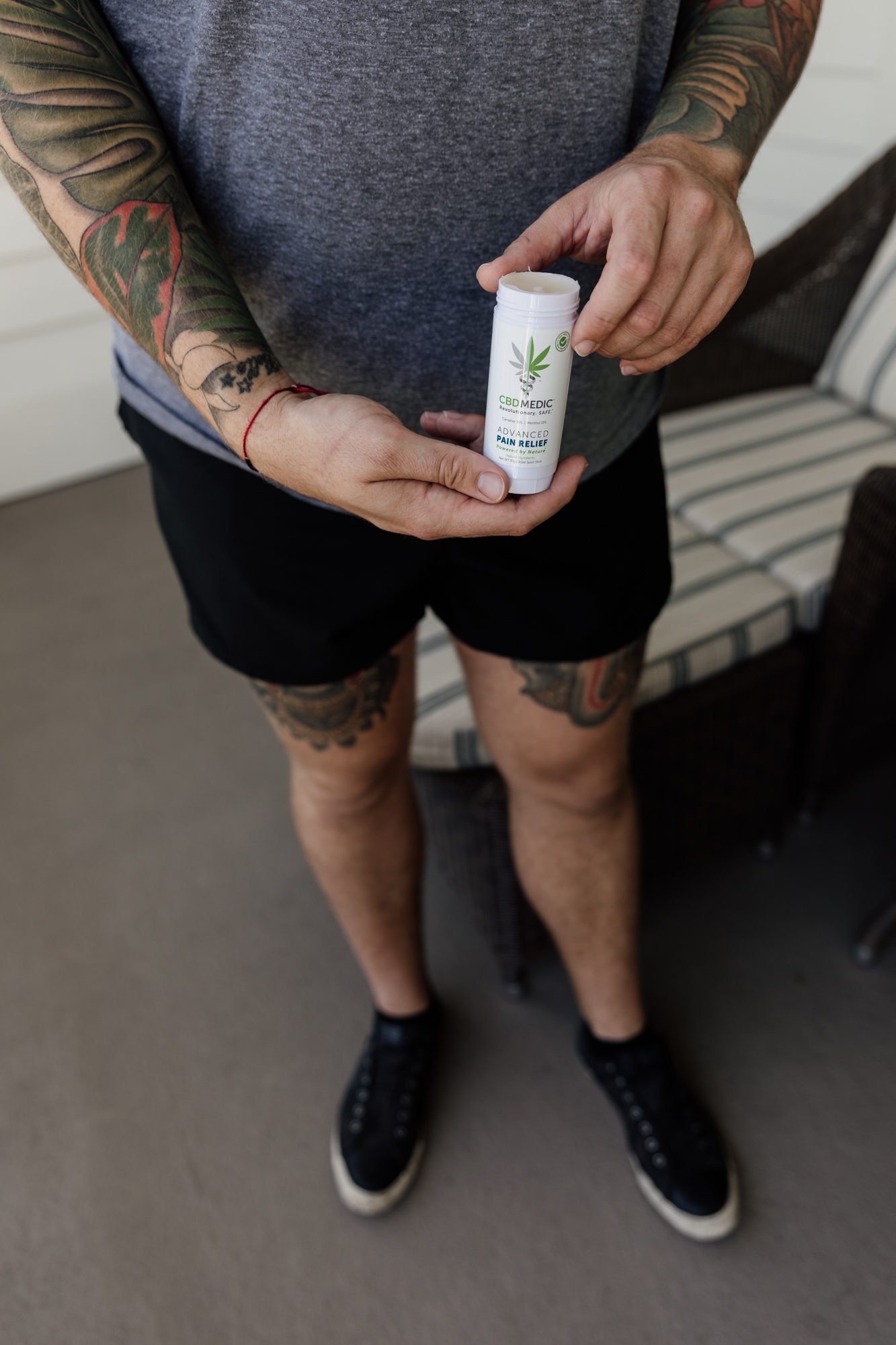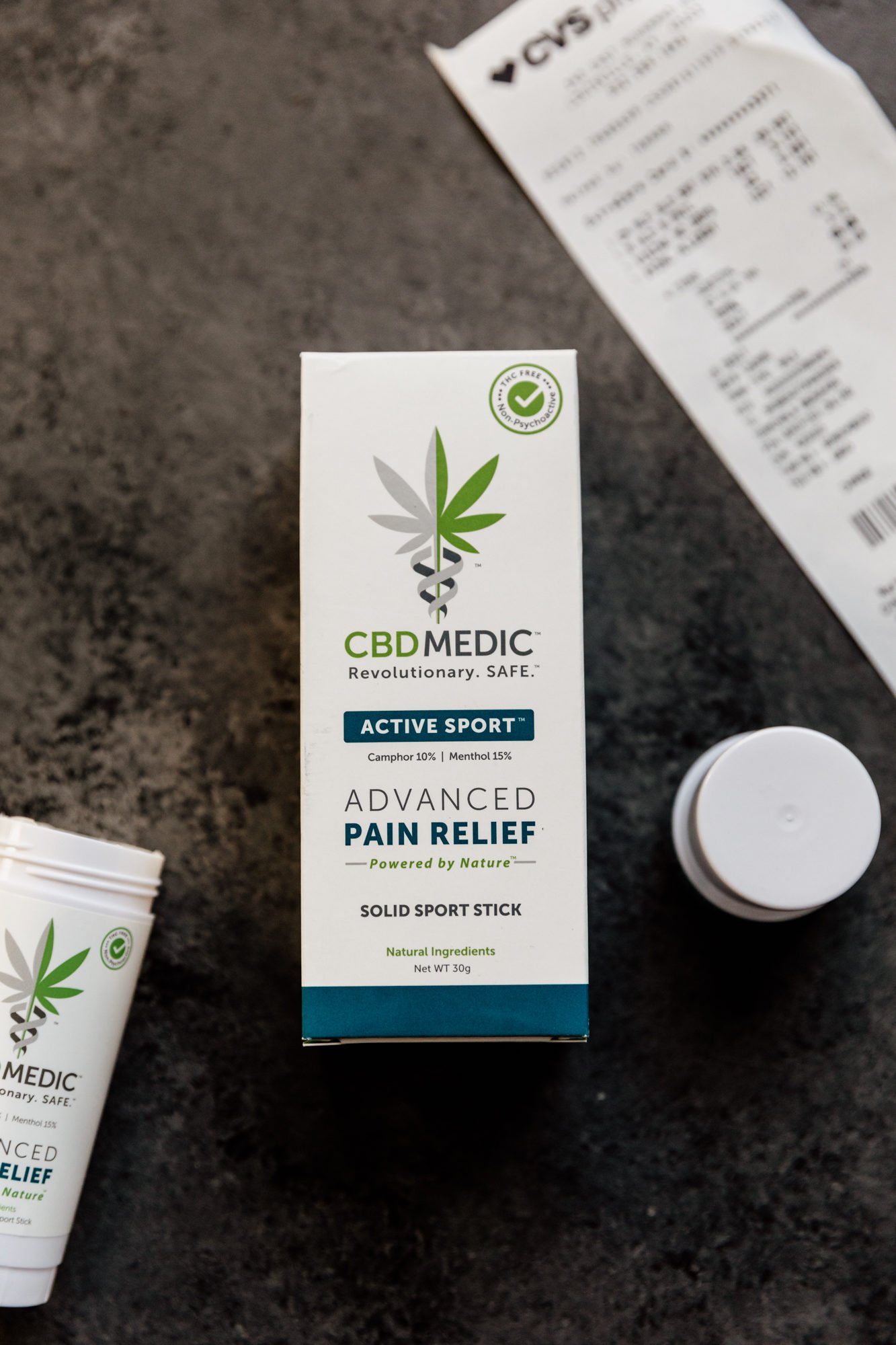 On those days I find myself coming home from the studio and reaching for both my foam roller and CBDMedic Active Sport™ Pain Relief. Using the foam roller helps to relax those muscles. While the Active Sport™ Pain Relief works fast to alleviate any remaining pain. Adding these two incredibly simple actions to my post-workout routine I'm able to run without pain and actually enjoy my workouts. Meaning that I've recently been able to up my speeds on the treadmill without suffering. It's a win, win.
CBDMEDIC products are the first family of topical medications that combine highly effective analgesic ingredients (like menthol and camphor) with hemp oil or extract and other natural emollients to provide safe, powerful, and effective pain relief.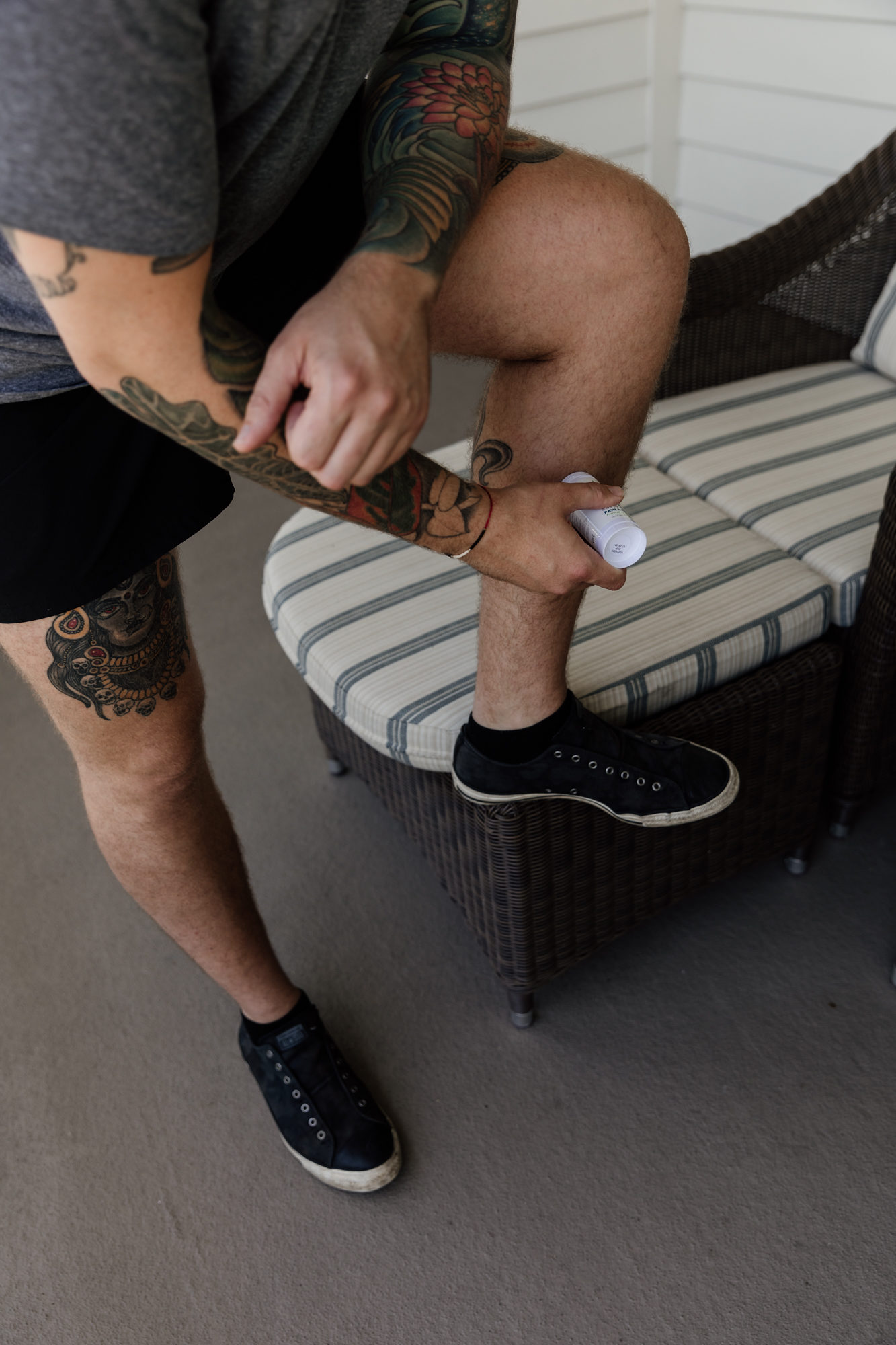 Also, for those that are concerned, CBD is THC-free. It's a cannabinoid-rich hemp extract or oil from the Cannabis sativa L. plant. Which means that there are no hallucinogenic properties in the products whatsoever. What they are full of? Advanced scientific groundbreaking pain relief formulas for those that suffer from a wide range of acute pain.
Their products are now available in select CVS locations around the country. Click here to find the store nearest to you that carries them. In my local CVS they have all CBD products grouped together in one location. So be sure to keep an eye out for the display or ask the friendly staff where to locate! Suffer from post-workout pain and looking for a more natural solution to alleviate it? Then CBDMEDIC is the one for you.