Disclosure: PartySmart is sponsoring today's post, but as always, all thoughts and opinions are my own. Thanks for continuing to support the brands that make this blog possible!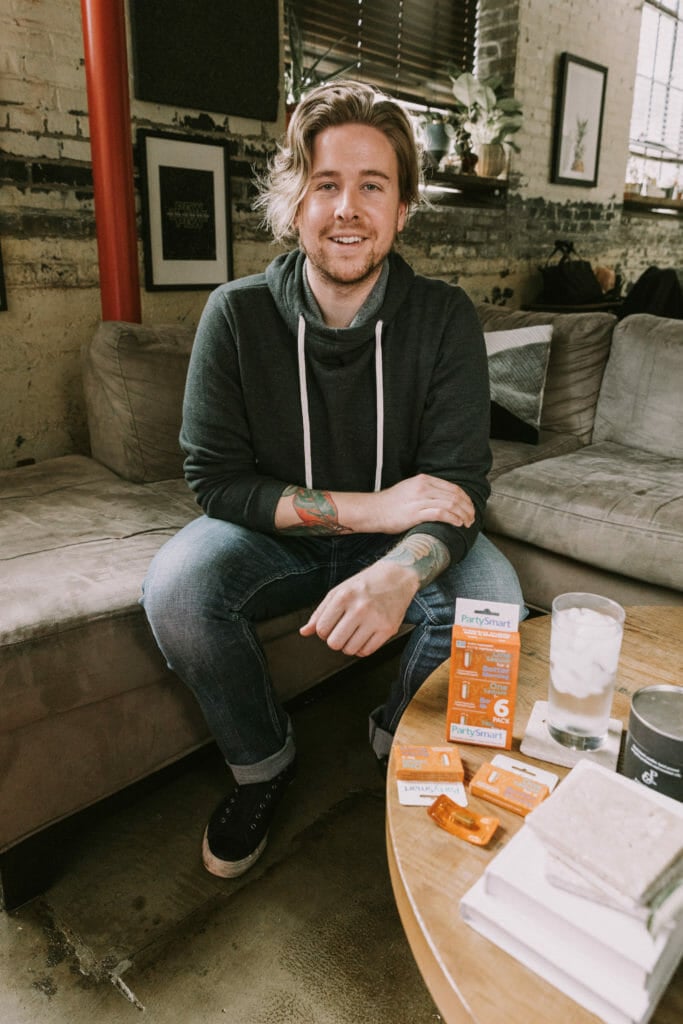 Well y'all, we're officially a week into 2019, and just like last year I'm a week into the throws of another Whole30. Which also means I'm a week into not drinking alcohol. Don't get me wrong, I'm definitely not a heavy drinker, especially during the week, but I do enjoy a glass or two of wine or a craft cocktail on a night out.
Know what I don't enjoy though? Hangovers. It's true what they say; they definitely do get worse as you get older. Meaning I'm very lazy on days whenever one is involved. Sound familiar? I feel you. Luckily PartySmart is here to make it easier on all of us.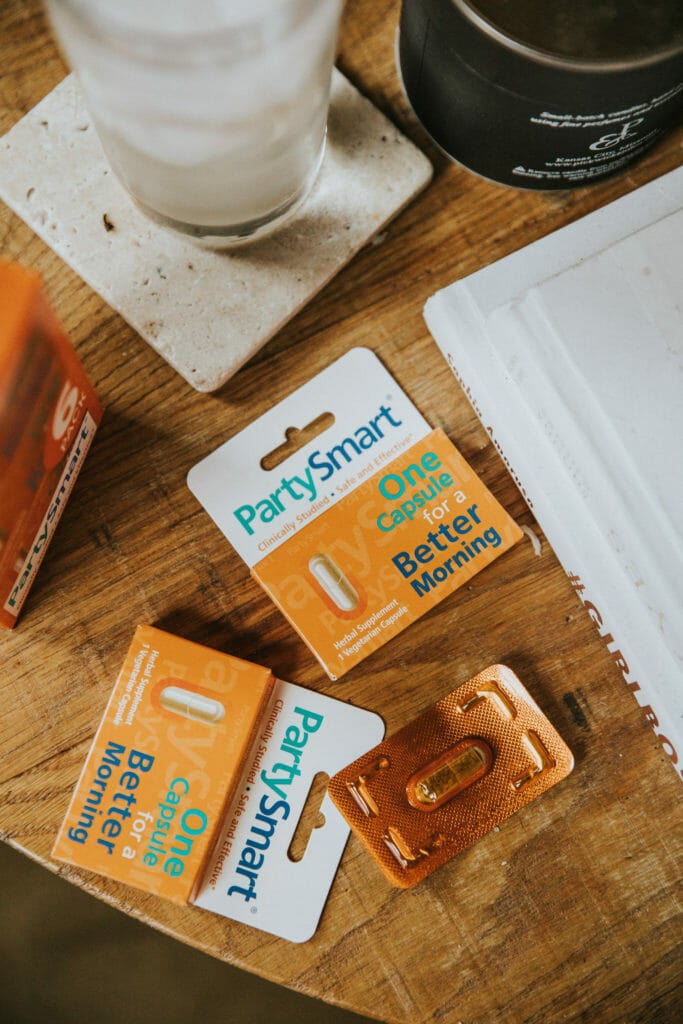 Over the holidays I definitely indulged in my fair share of beers, wine, and cocktails, but PartySmart saved my butt the following morning(s). Even made it up for early morning workouts every day between Christmas and NYE, except for New Years Day cause sometimes you just need a little more sleep.
PartySmart works by speeding up the elimination of acetaldehyde from your liver, which builds up when you consume alcohol. With its unique blend of chicory, andrographis, grape, and date palm extracts PartySmart is able to give you a better next morning in a single pill.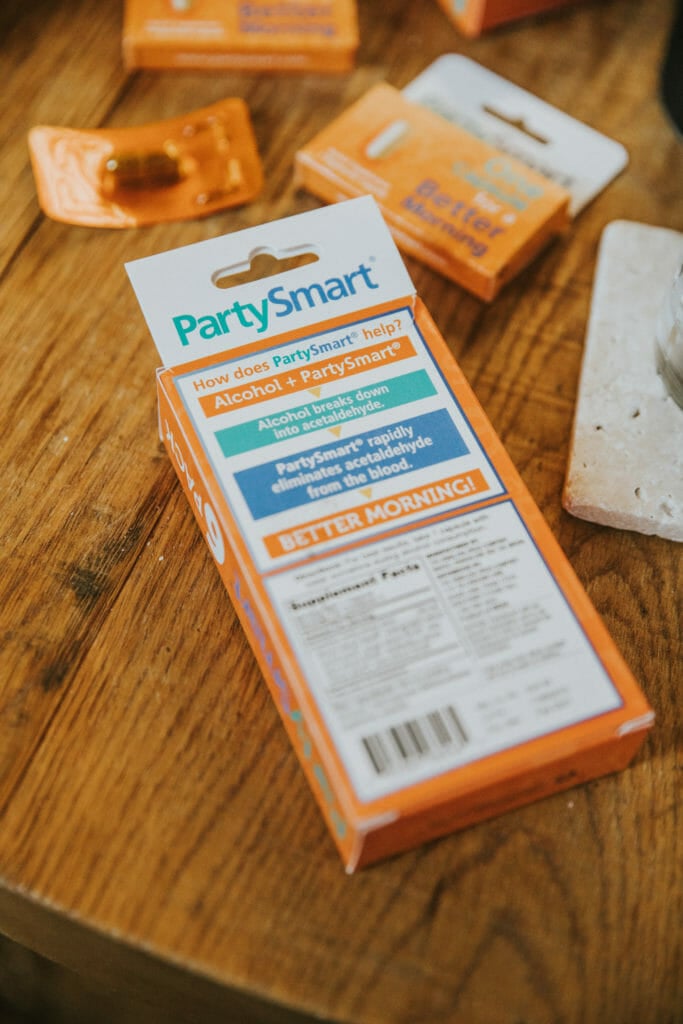 So maybe you're experiencing a sober January like myself and enjoying the productivity that comes along with it. If so, trust me, I feel you. When February rolls around you can bet your bottom dollar that I'll have a supply of PartySmart stocked and ready to go. Ready to try for yourself? Then you're in luck, it's available on Amazon meaning that it'll be to your door before you know it.