McDonald's is sponsoring today's post, but as always, all thoughts and opinions are my own. Thanks for continuing to support brands that support me!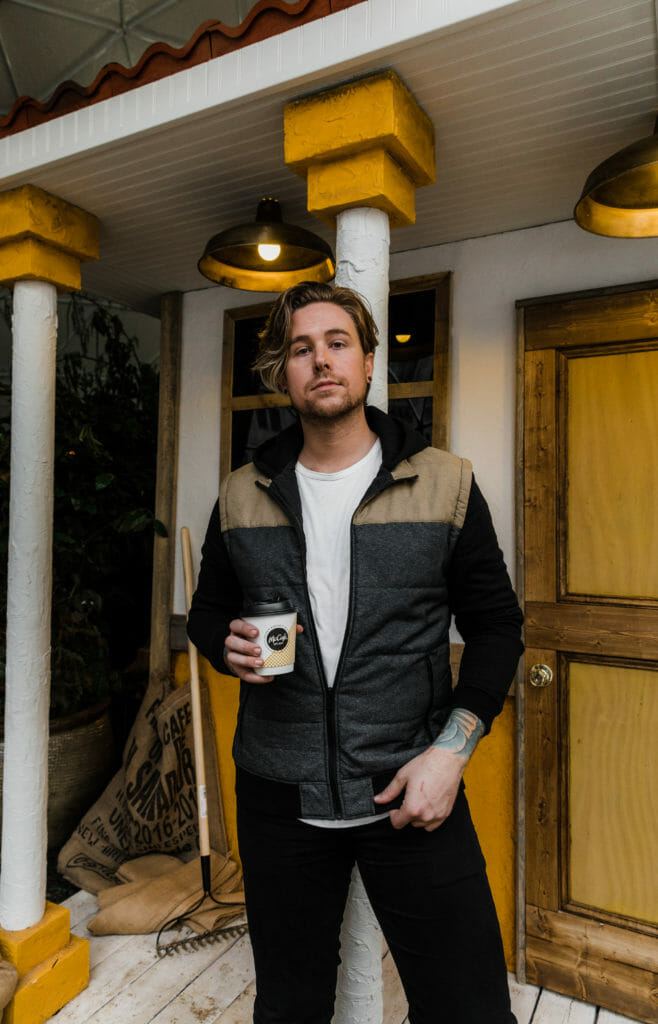 Sometimes I get work emails that make me take a second, pinch myself, and make sure I actually read that correctly. IN fact I received one of those very emails right before Thanksgiving. As you probably are able to guess by now – it was from McDonald's. They just so happen to be my favorite place for late night food AND favorite spot to stop for coffee when on a road trip.
So safe to say that I was more than a little excited when they offered me the chance to come up to Chicago last week. Why? To have the chance to learn a little more about their coffee – definitely without a doubt a highlight of my year.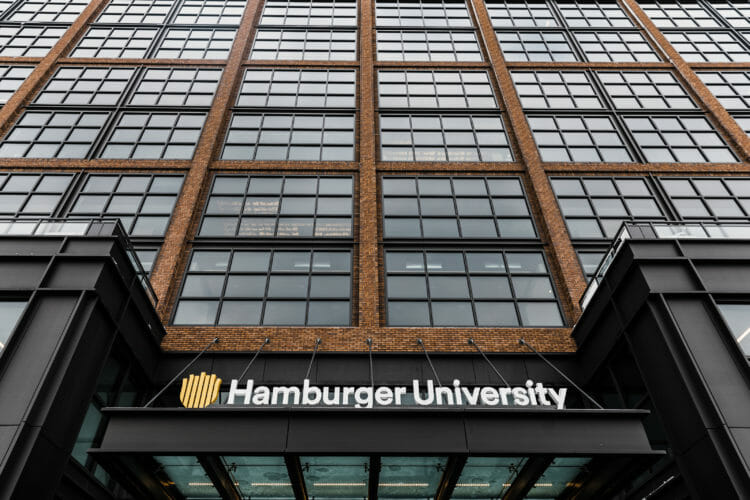 We started our day off at their new HQ by walking through the entire process of what goes into their McCafé blends. It was such a fun experience for me as it reminded me of many other tastings that I've done back home. Always great to get to build upon skill sets that you've already learned and use them for new projects.
What's even cooler though? McDonald's is committing to sustainably sourcing 100% of its coffee by 2020. They're doing this by providing farmers with the training, tools and education to improve their coffee growing practices and make a positive, lasting impact on their lives.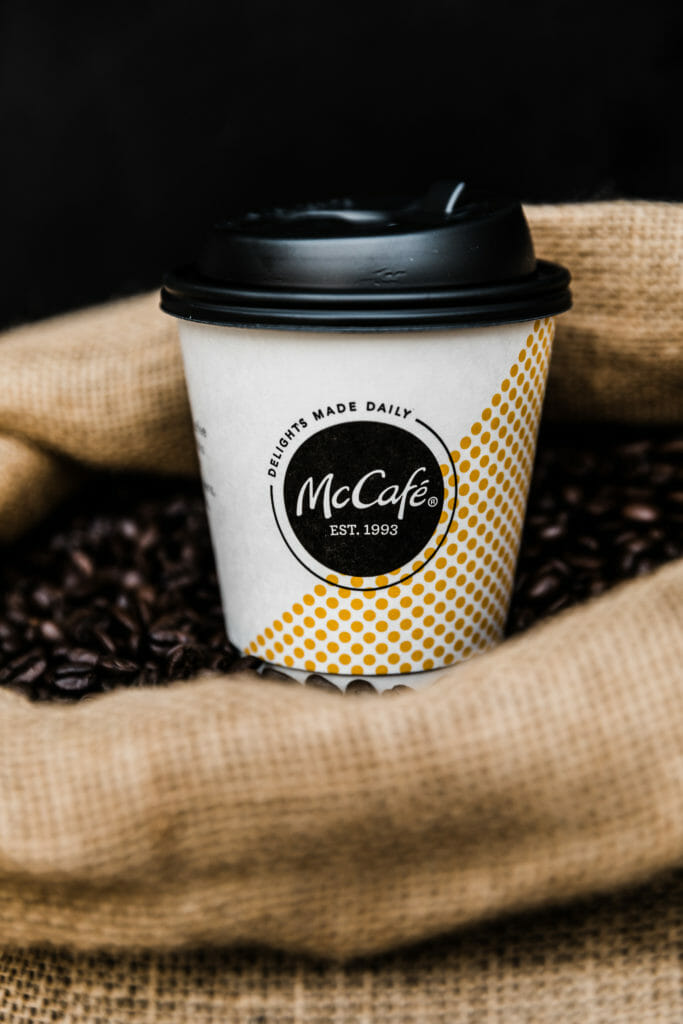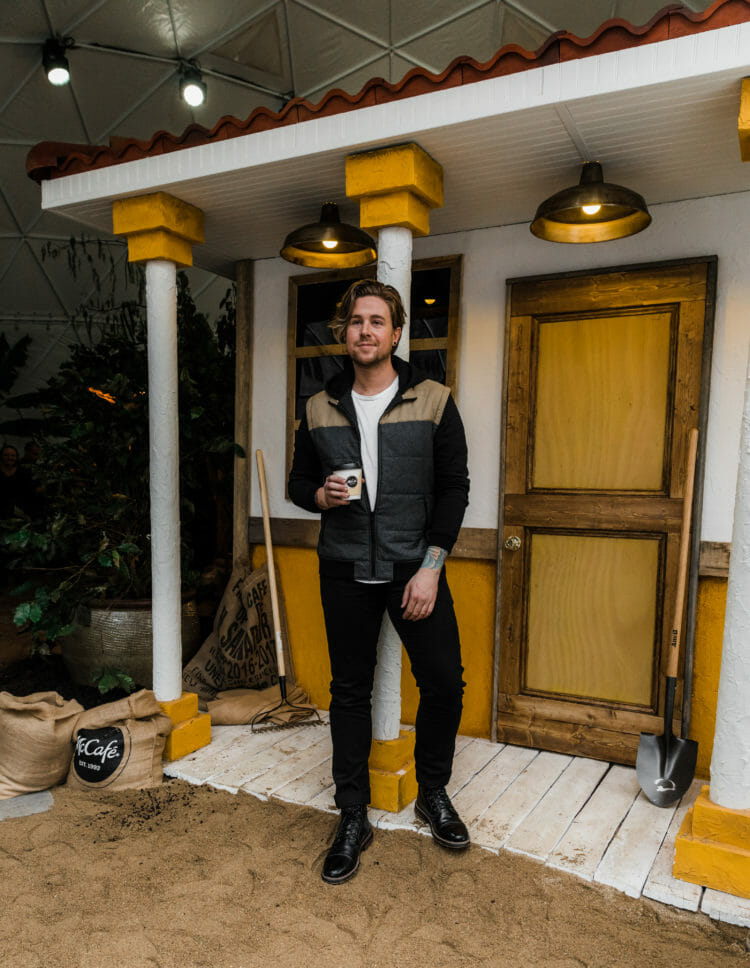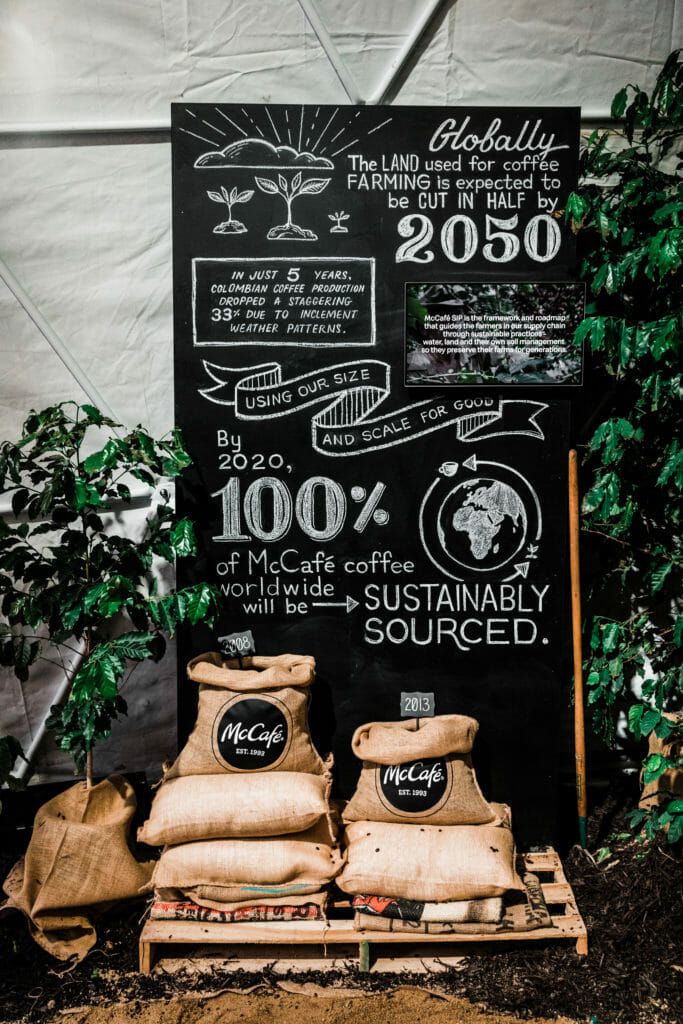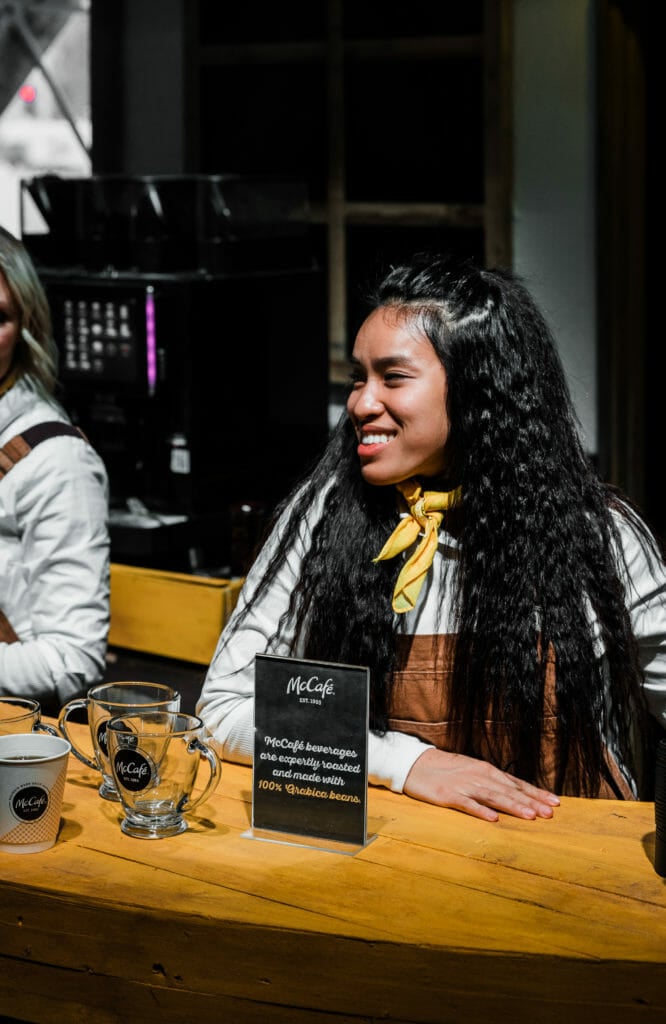 Coffee is highly vulnerable to rising temperatures – meaning that as climate change continues to happen it threatens both current and future coffee crops. Which is why it is so incredible to see a company the size of McDonald's focusing on doing its part to ensure a sustainable future for coffee.
Because at the end of the day, we're all coffee fans, right? So next time you're out and about I'd encourage you to stop into your local McDonald's for a cup of coffee. You can rest assured that it's a sustainably sourced cup of coffee that's not only delicious but also an investment in a better future for us all.