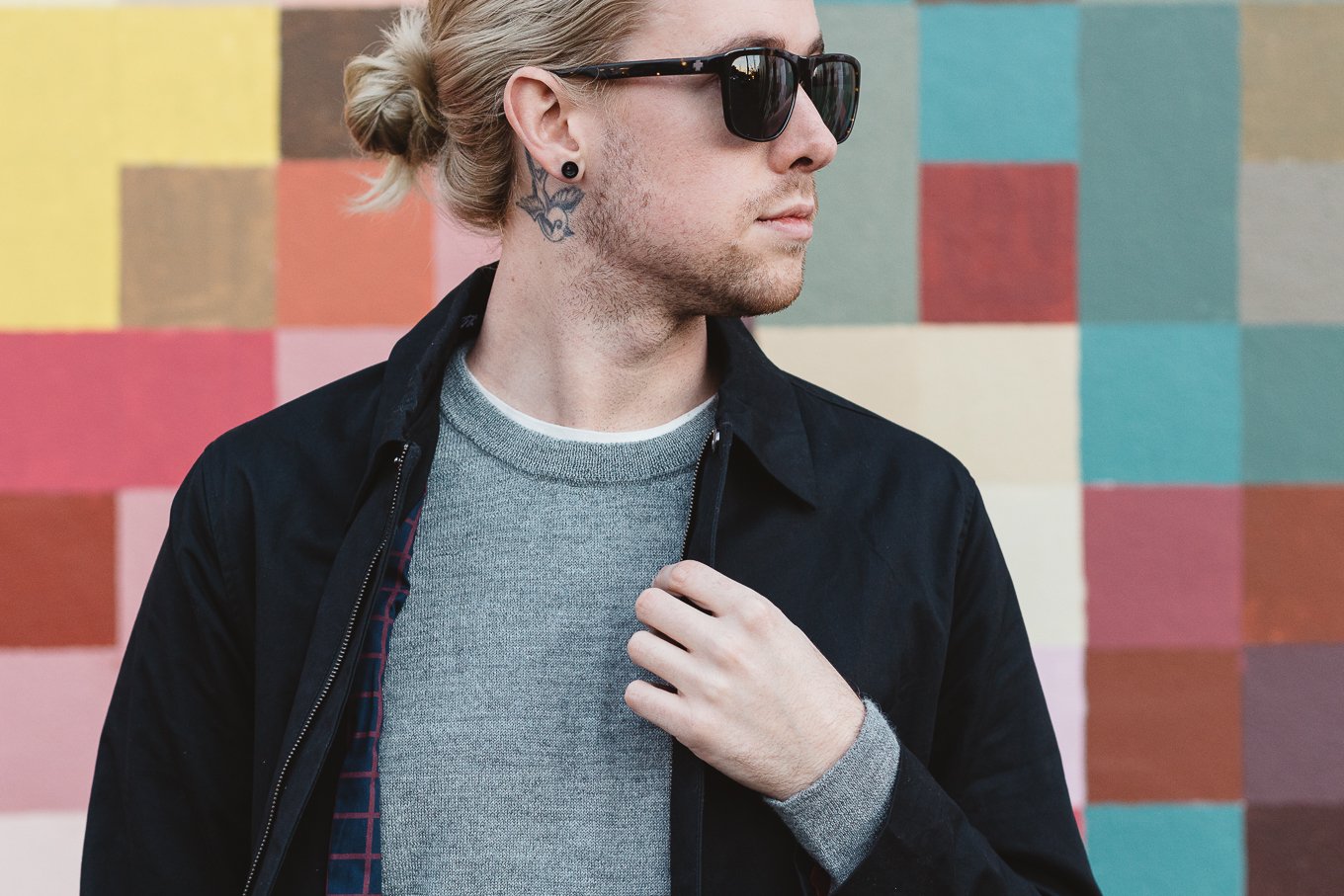 Hey, my name is Josh Johnson and I am, quite by accident, The Kentucky Gent. This all came to be without me even realizing what I was getting myself into. I was doing a lot of traveling for my job at the time and often found myself being asked where I was from, and everyone seemed quite surprised that my answer was always Kentucky.
The Kentucky Gent started as a way for me to show that Southern boys have style too. Since the site's inception it has expanded into a fully-fledged men's life and style blog; consider it the worldwide web's "Gateway to the South" where I share my passions for fashion, food, grooming, and travel.
I'm a southern boy at heart with a love for bourbon and beer, fashion and food, and sharing my stories and experiences with you, my incredible readers. For more information about me and my adventures, feel free to drop me a line: [email protected].