Master of Mixes is sponsoring today's post, but as always, all thoughts and opinions are my own.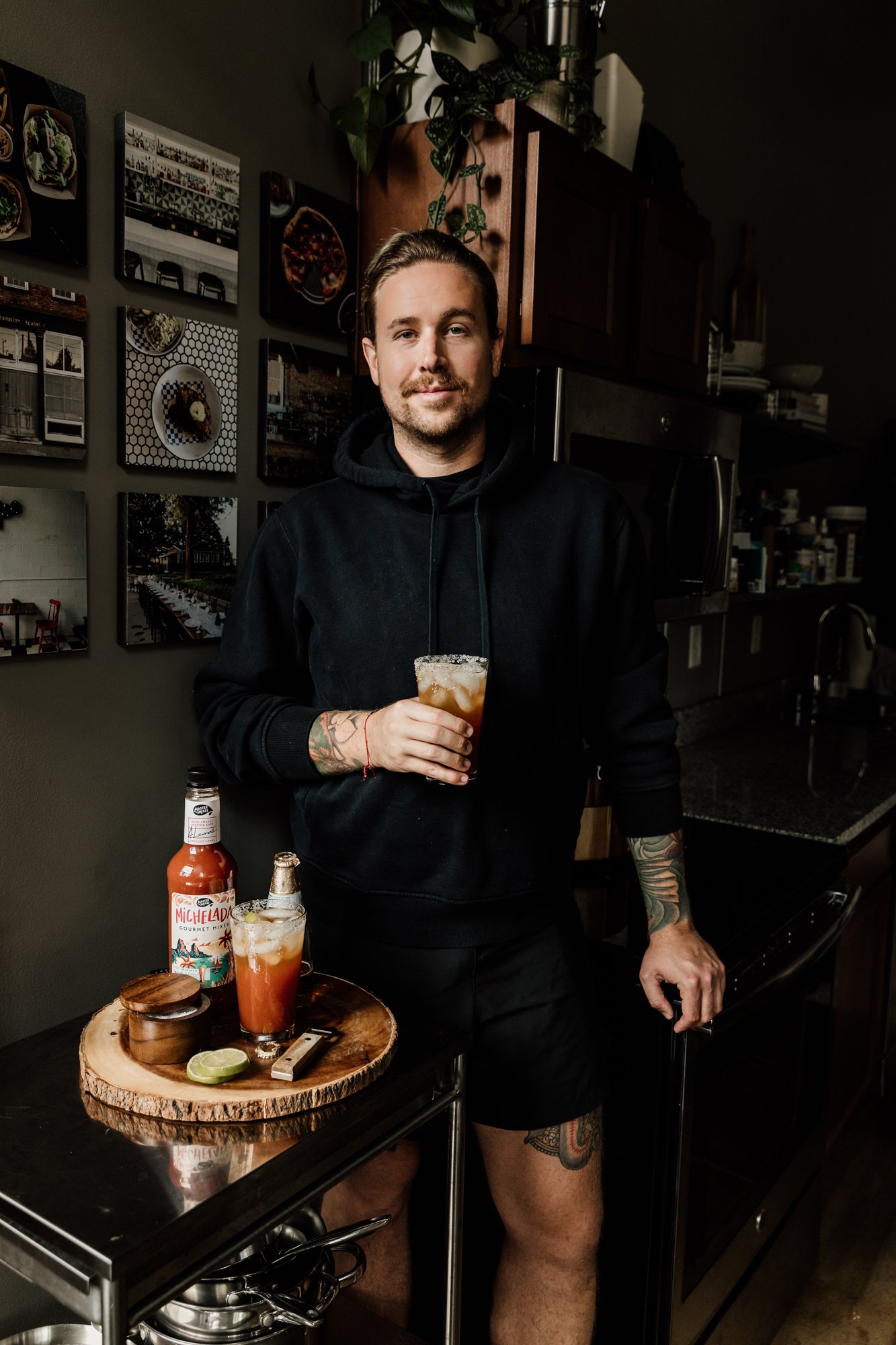 Y'all! Summer/this year has seriously flown by. I can't believe that most mornings I'm breaking out a hoodie before heading out the door. Don't worry, that's not me complaining. Fall is hands down one of my favorite times of the year. The weather is superb, and there's always an excuse to have friends over.
I, for one, am excited for movie nights and weekend brunches with the crew. Sure, spending time by the pool is great, but know what's even better? Being comfy and cozy in a hoodie.
With the imminent likelihood of having friends at my house more often, I'm currently in the process of stocking the bar. First up, the Master of Mixes Gourmet Michelada Mixer! Their unique blend of tomato juice, lemon juice, lime juice, spices, umami, and a secret blend of peppers packs quite the punch.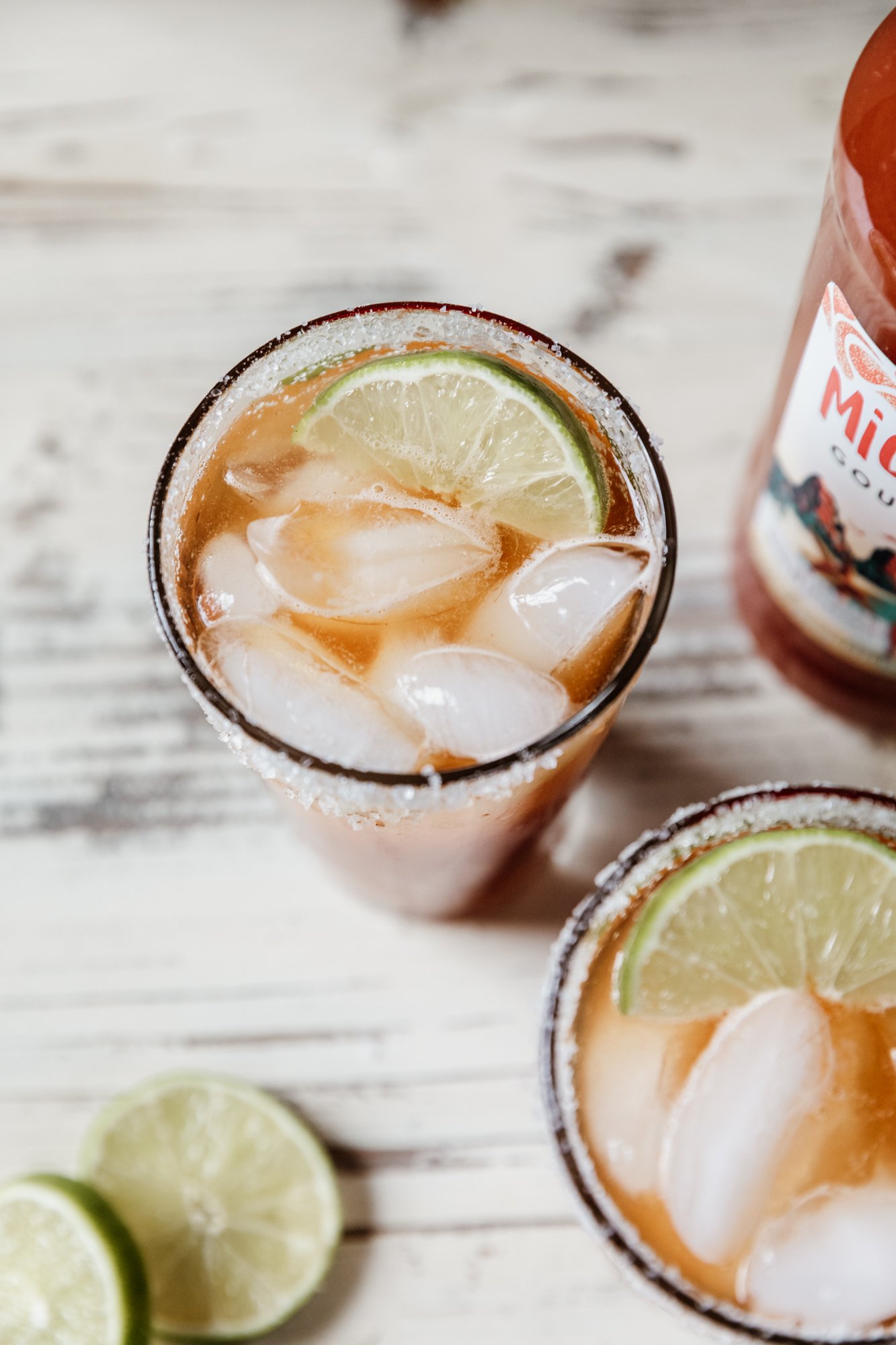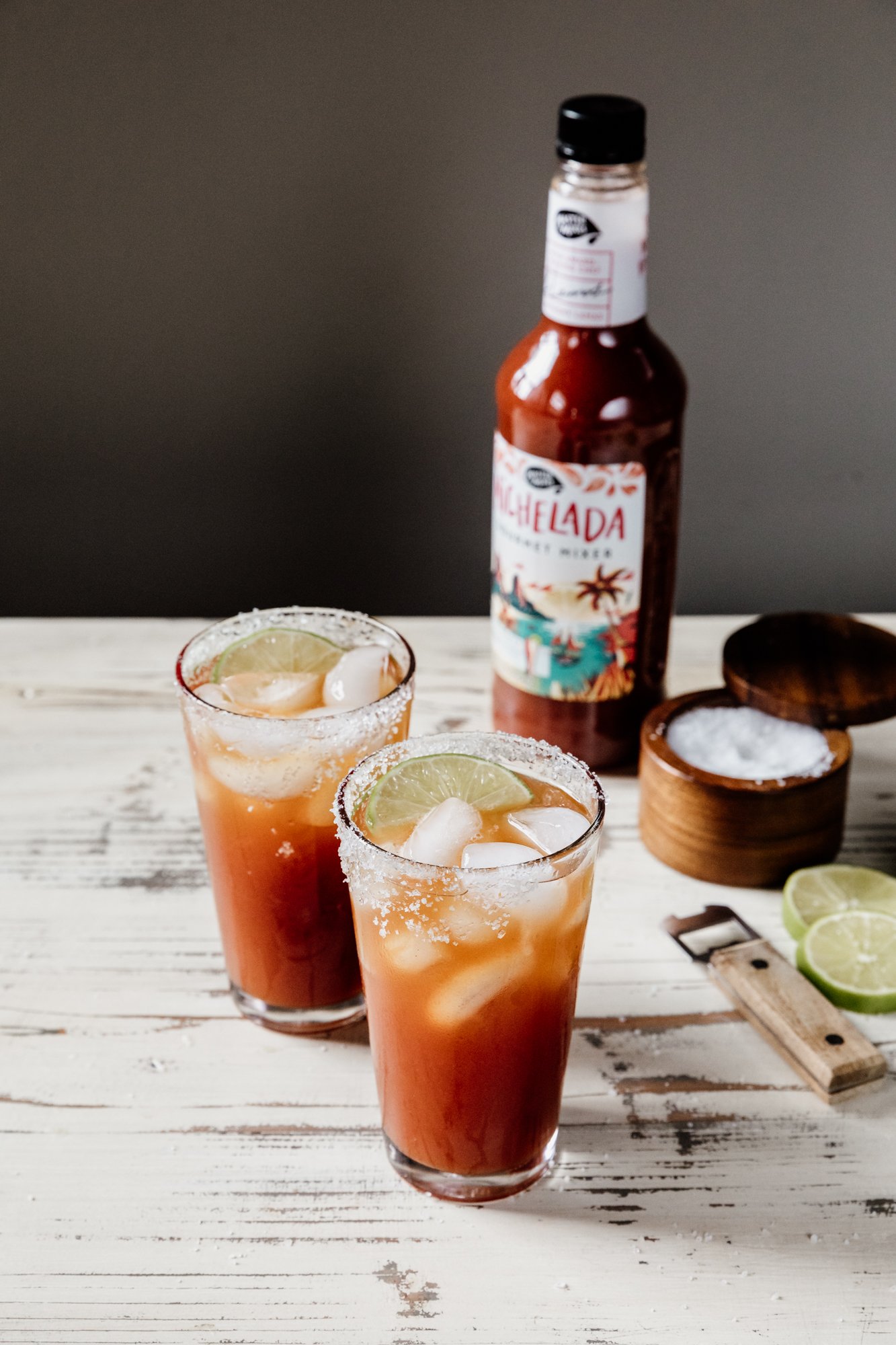 Which means that it's the perfect complement to a Mexican brunch or a standalone cocktail for game night. Plus, since the Master of Mixes Gourmet Michelada Mixer comes pre-mixed with all that you need to enjoy a delicious Michelada, it's as easy as adding beer + the mix to a glass. What's better than that? Oh yeah, that's right, getting to spend time with your friends when they're over instead of being in the kitchen or behind the bar.
Print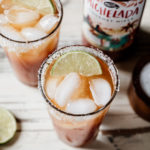 Michelada
---