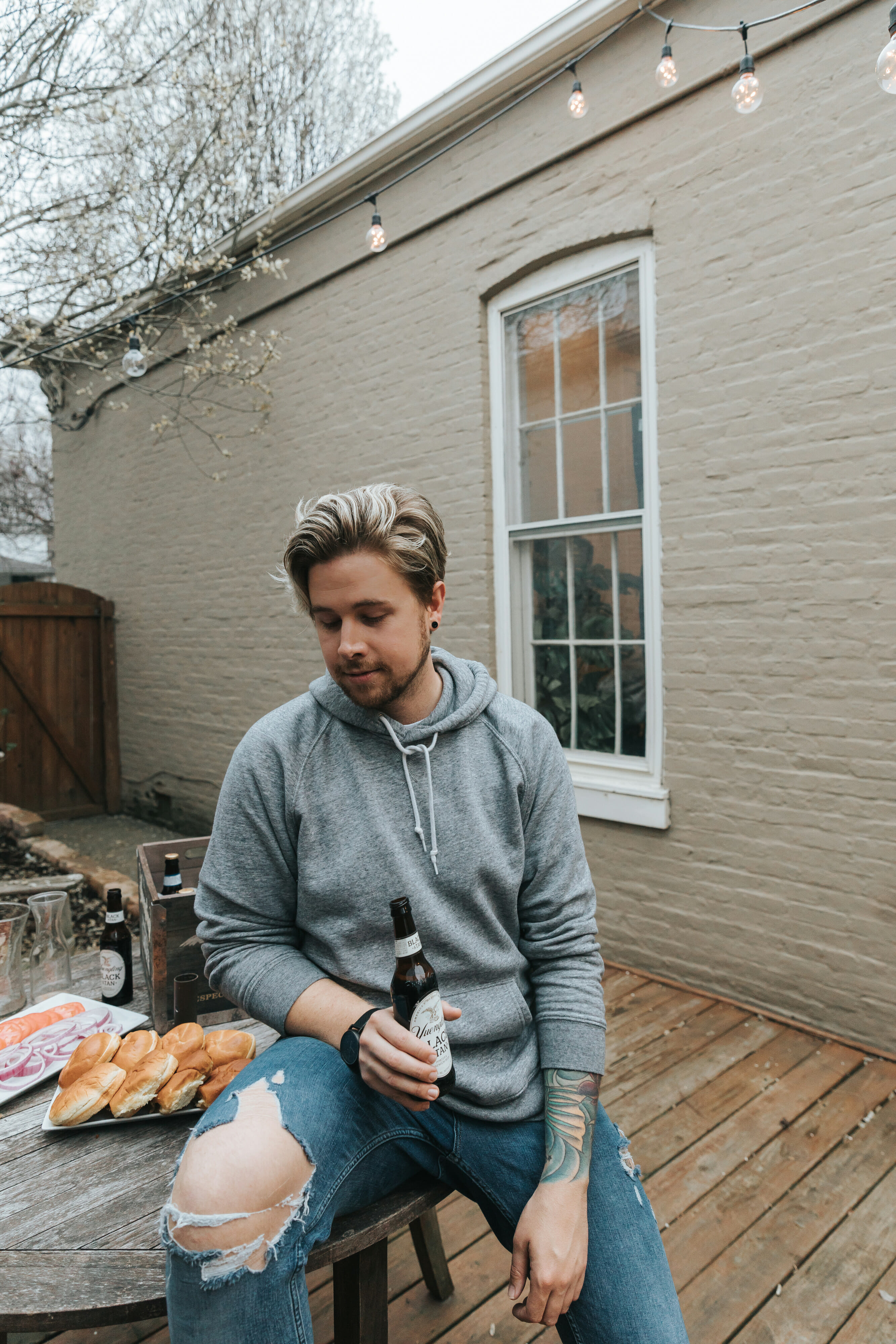 Well, it is officially Spring, but Kentucky weather seems to not quite have gotten the memo on that just yet. Just this week we've went from 30 degrees up to 80 degrees and now back down to 45 degrees with a chance of weekend snow. Mother nature sure does need to go ahead and make up her mind on what she's doing. But her bi-polar nature didn't stop my friends and I from taking full of advantage of the few warm days we've had. And what better way to celebrate Spring officially being here than with an cookout. That's right. Nothing. Especially with a Black & Tan in hand after the recent launch of Yuengling in Kentucky.
With their lineup of Traditional Lager, Light Lager, and Black & Tan there's literally a beer for everyone. If your friend is anything like mine there's definitely a plethora of different tastes which is why options are always important.
Speaking of options, for our cookouts or dinners together we take a divide and conquer approach. Whomever is hosting the dinner that night typically tackles the main dish while the rest of us pitch in everything else. With a group as big as ours it makes it a lot easier on everyone, especially the host. Because let's be honest not many folks our age have the budget to feed 14-15 people. While I do love my friends I also enjoy not spending $200 on a meal. Who's with me?
This time around I was in charge of the liquid refreshments so I came loaded with a case of Yuengling. Complete with a beer for everyone's palette – even the most picky of the girls. My personal favorite? The Black & Tan. Because it's the perfect beer for those cooler nights. The Original Lager and Light Lager are also both good choices. Safe to say you'll see me drinking my fair share of them as the weather warms up. Needless to say, my friends and I are excited about the launch of Yuengling in Kentucky. It's easily one of my favorite beers, and I'm so glad that I don't have to make the trek to Ohio to enjoy it now!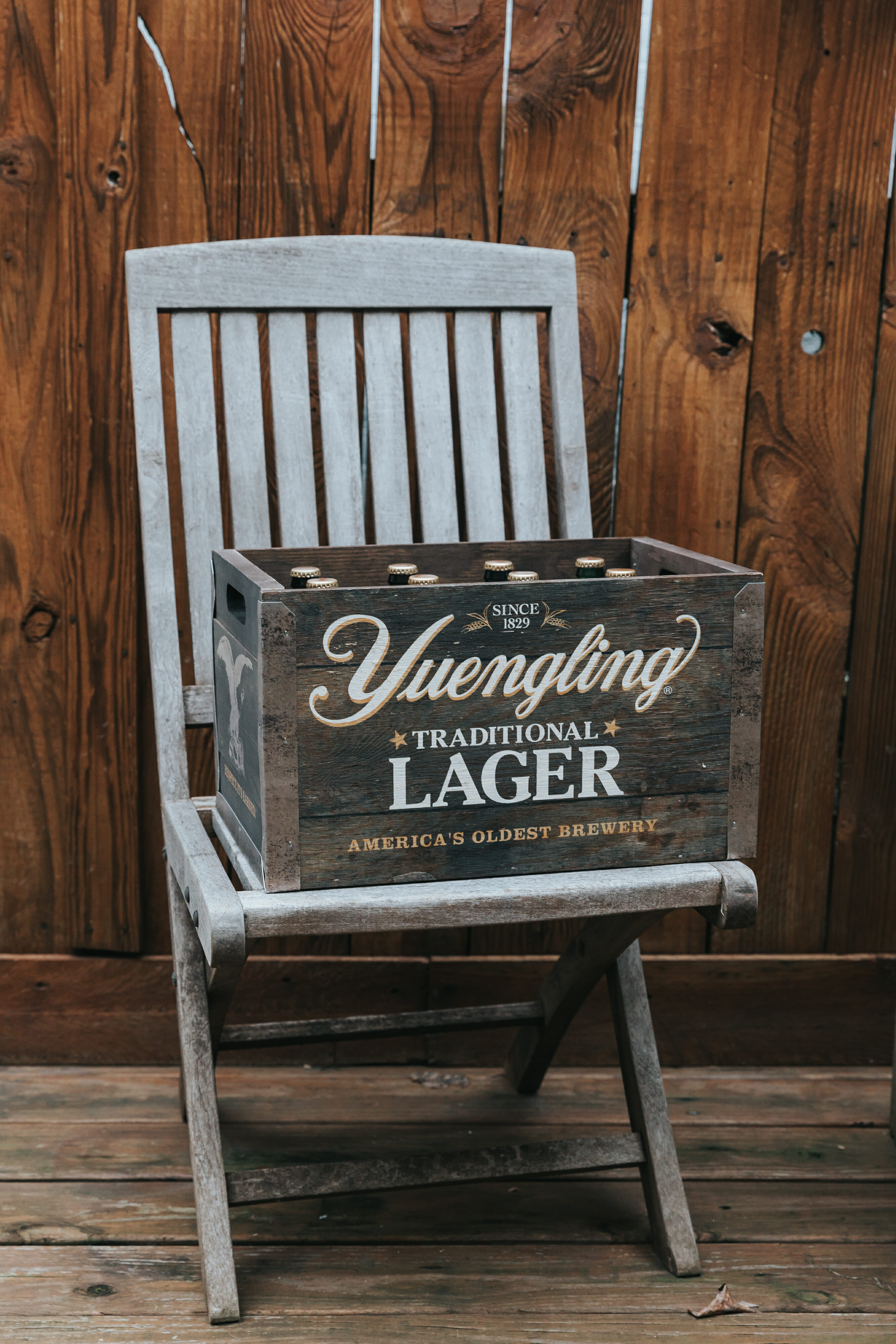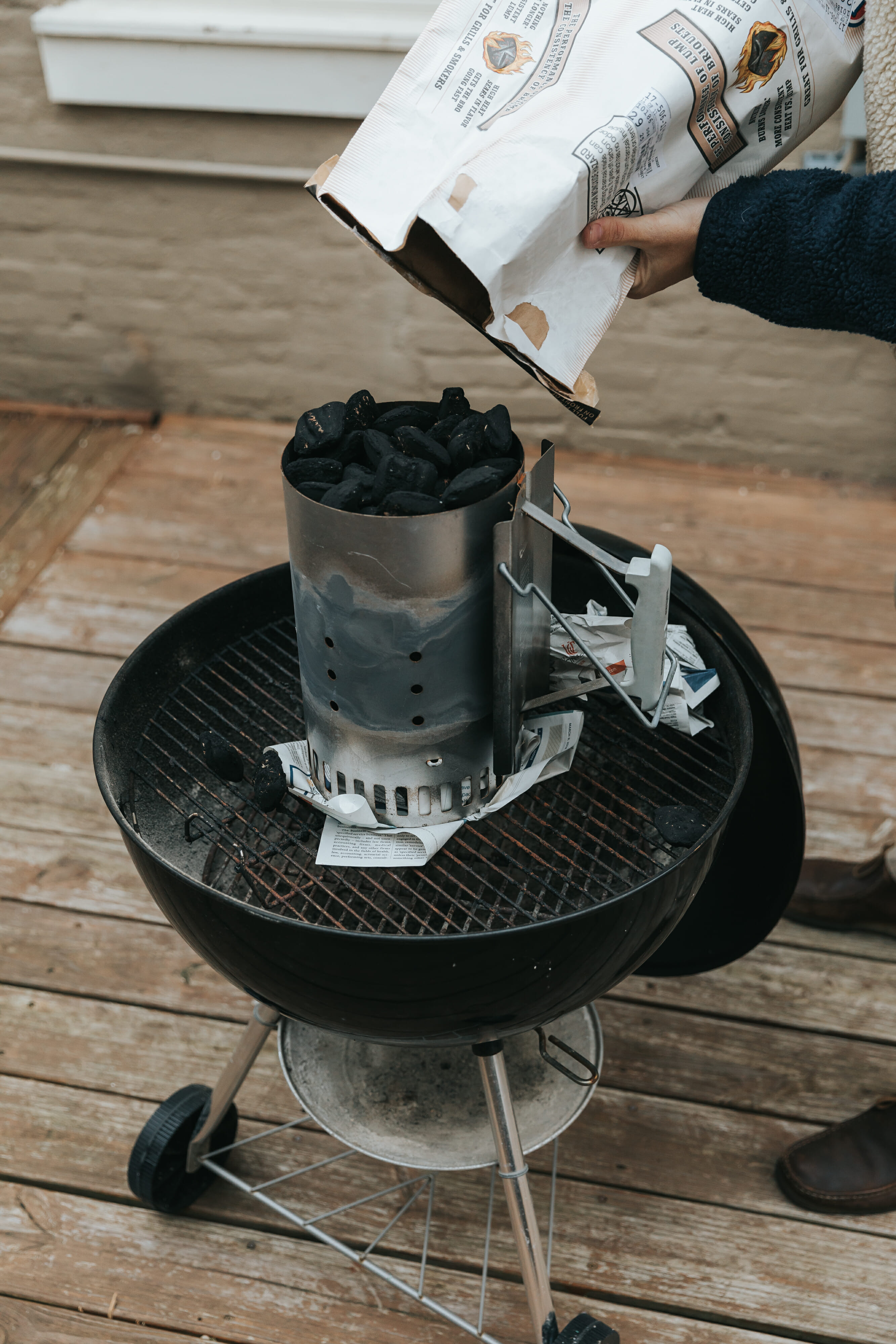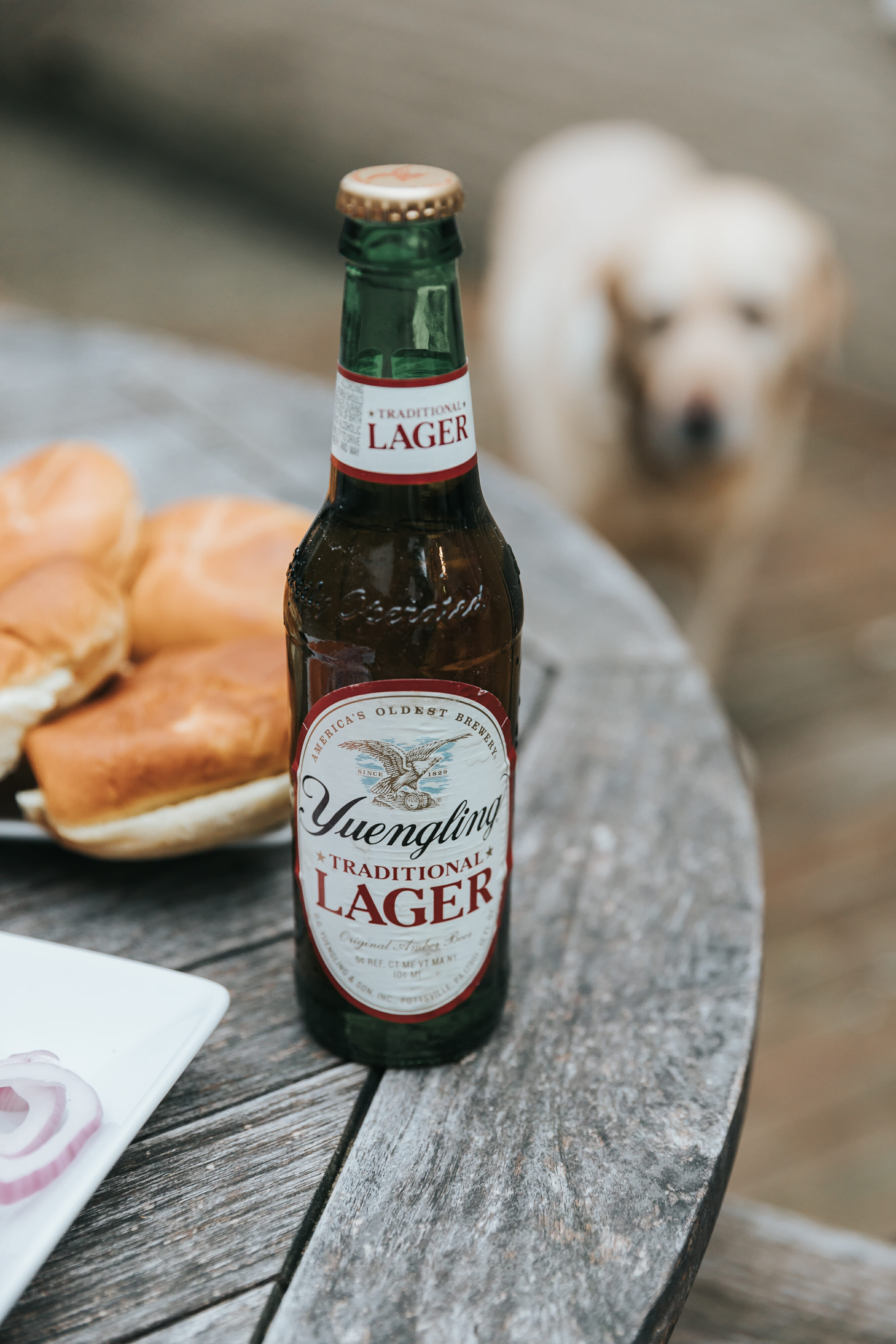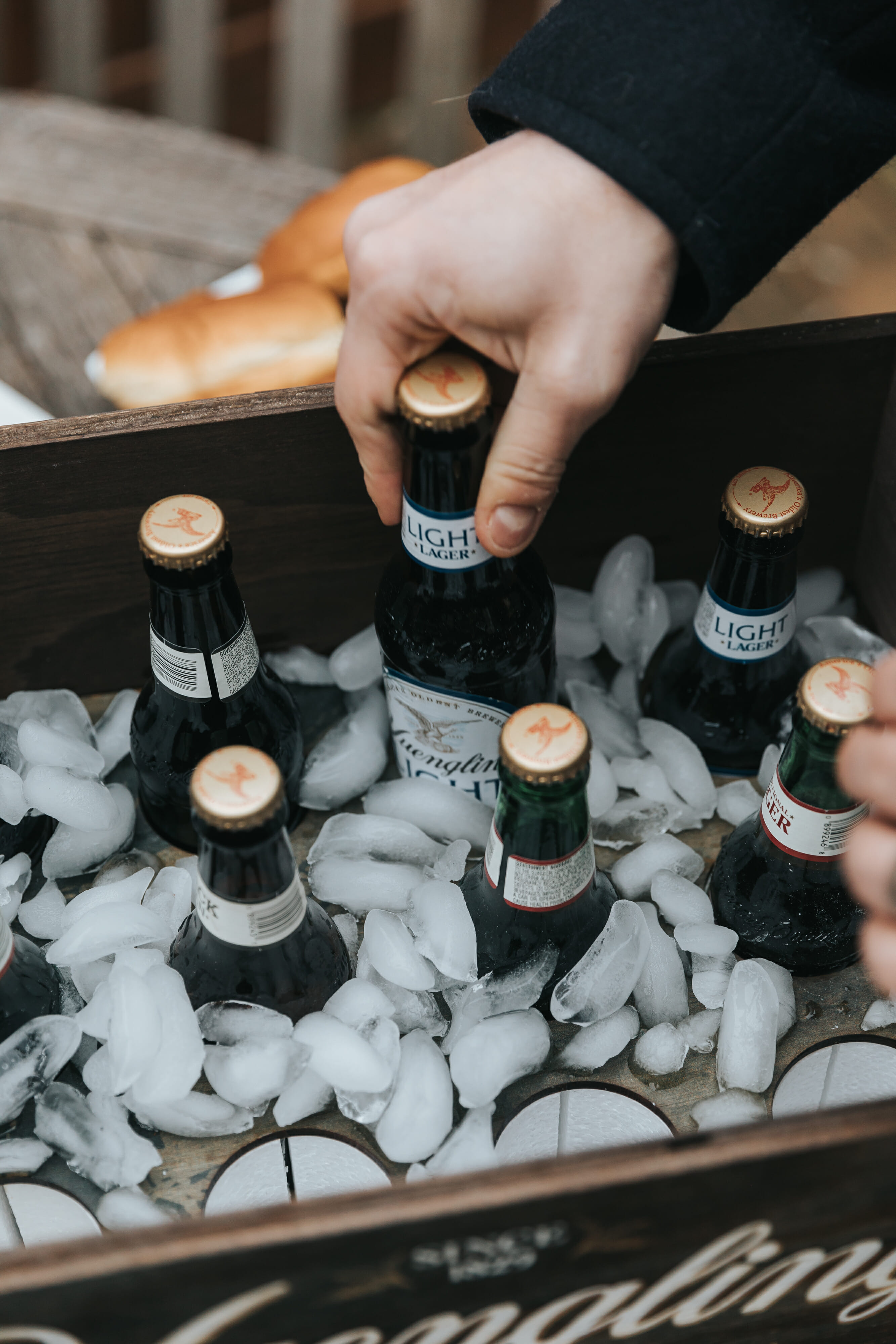 More on Yuengling
The story of Yuengling is the story of the American Spirit. It's a tale of shared dreams, individual tenacity and an unwavering dedication to standards of quality. Like many American stories it starts amid the dreams of countless young immigrants looking for opportunity and emerges from the strength and will of one family determined to build their legacy in a new country. The story of America's Oldest Brewery began when David G. Yuengling arrived from Wuerttemberg Germany to settle in the sleepy, coal-mining town of Pottsville, Pennsylvania.