Sponsored by Zappos.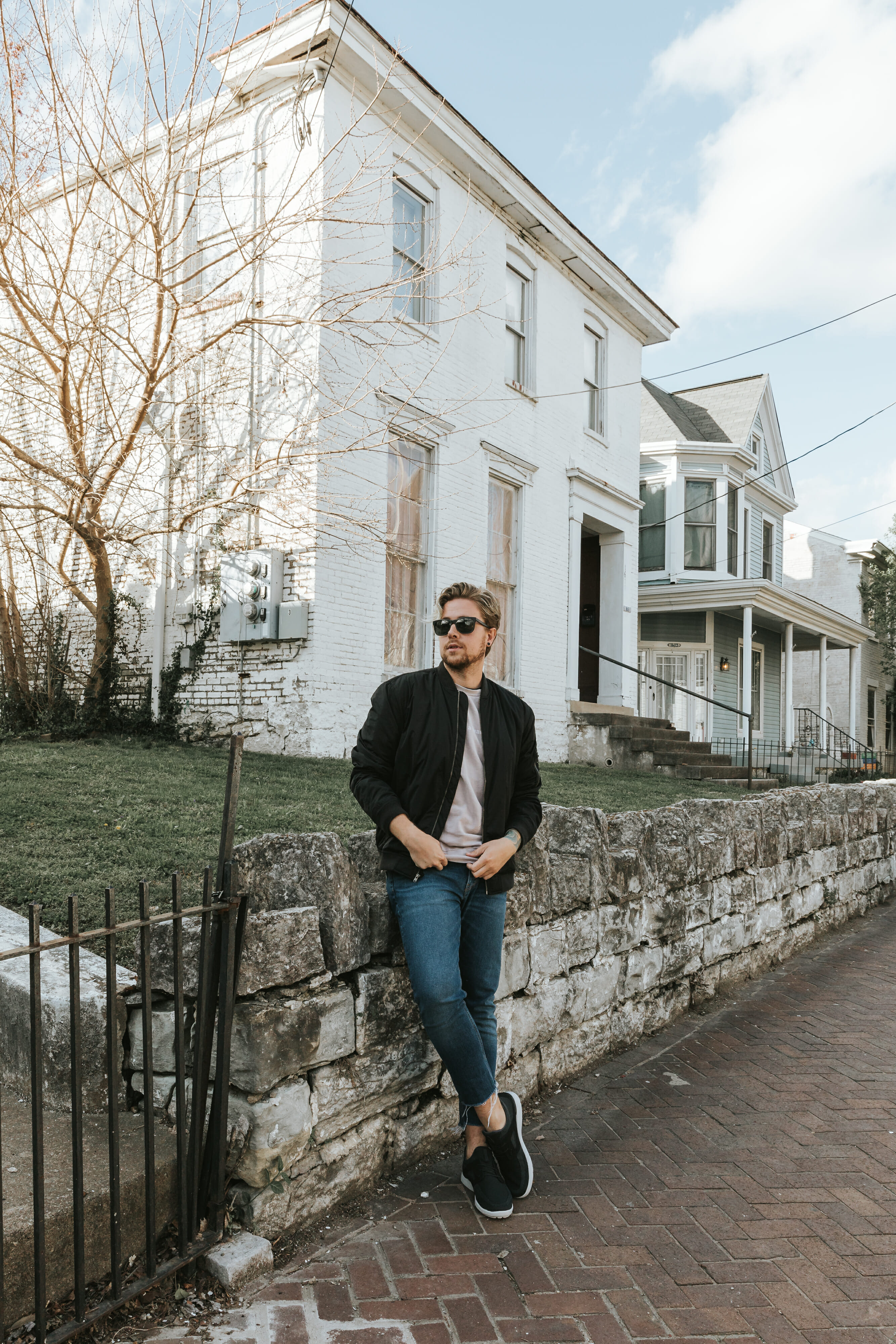 TGIF, y'all! Who's with me?! Even more excited for this weekend. Why? Because I'm headed to Chicago for some work and a little fun. After checking the weather though I realized I needed to quickly grab a few warmer things for the trip. As well as a pair of shoes for trekking around the city. This week has been crazy for me, from deadlines, events, meetings, and everything in between, which meant shopping in store was out. But thanks to Zappos' fast, free shipping I was able to pick up a few much needed pieces from the comfort of my couch.
Best part? They were on my doorstep in less than 48 hours. Meaning that even for my procrastinating self I had plenty of time to get what I needed. Because I know I'm not the only one who waits until the last minute to pick up what you need for a trip.
So I picked up a few hoodies, a flannel (or two), and this new pair of Rockport TruFlex sneakers. They're literally the perfect mix of comfort and style – making them the ideal kicks to trek through a big city like Chicago. Because we all know that I don't do a whole lot of walking around town here in Louisville, and my feet will be killing me after day one.
But I'm SO excited to eat and drink my way through the city this weekend. We're stopping at a few of my favorite places tonight, Big Star and Violet Hour. Then spending a full day eating and exploring tomorrow. Made even better by the fact that I'll be looking my best thanks to Zappos and Rockport.