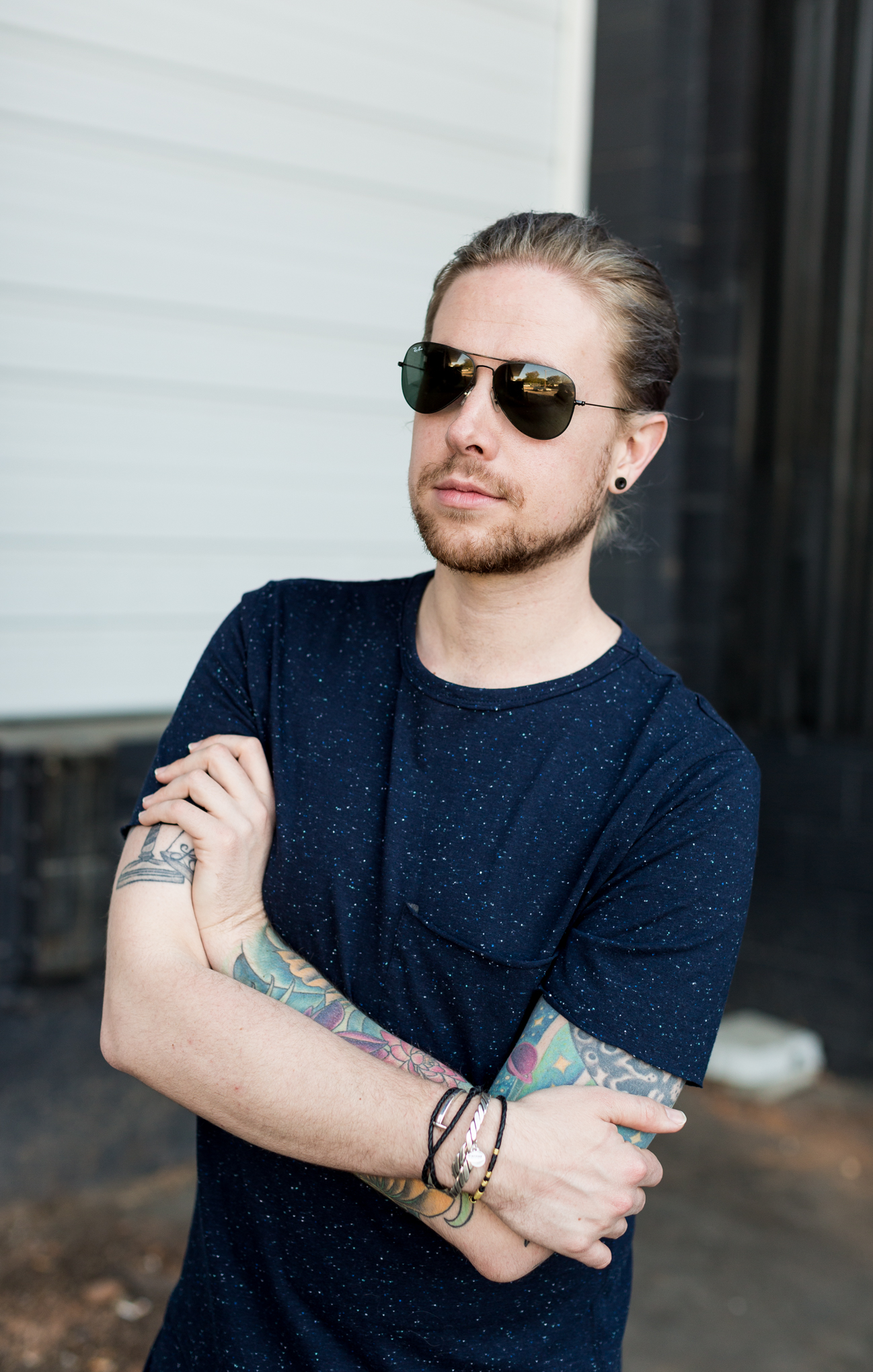 Correct me if I'm wrong, but I thought the saying was "April showers bring May flowers" not "May showers bring June flowers." The majority of this month (save a couple of nice days during Derby weekend, praise be) has been plagued with serious rain showers and more severe thunderstorms than I'm comfortable with – I've been scared silly by thunderstorms and tornadoes for as long as I can remember, and this time of year in Kentuckiana there are plenty of both.
I'm all for rainy days, but let's be real for a second – they're not exactly the easiest days to be productive on. They're best saved for those weekends where you get to sit around the house and be lazy, not on a Monday morning when you've got a mile long to-do list after being out of the office the majority of last week.
Speaking of mile long to-do lists.. I feel like I've been playing catch-up for the last three or so weeks and getting absolutely nowhere. I've had a lot going on professionally and personally, and I'm doing my best to give myself some slack because of all the extenuating circumstances – but when you're your own boss it's a little hard to give much slack at all.
Drug my butt off the couch today to get out of the house and stop binge watching Hulu shows while "working" from home and keeping my fingers crossed I'm able to make at least a small dent in what I need to.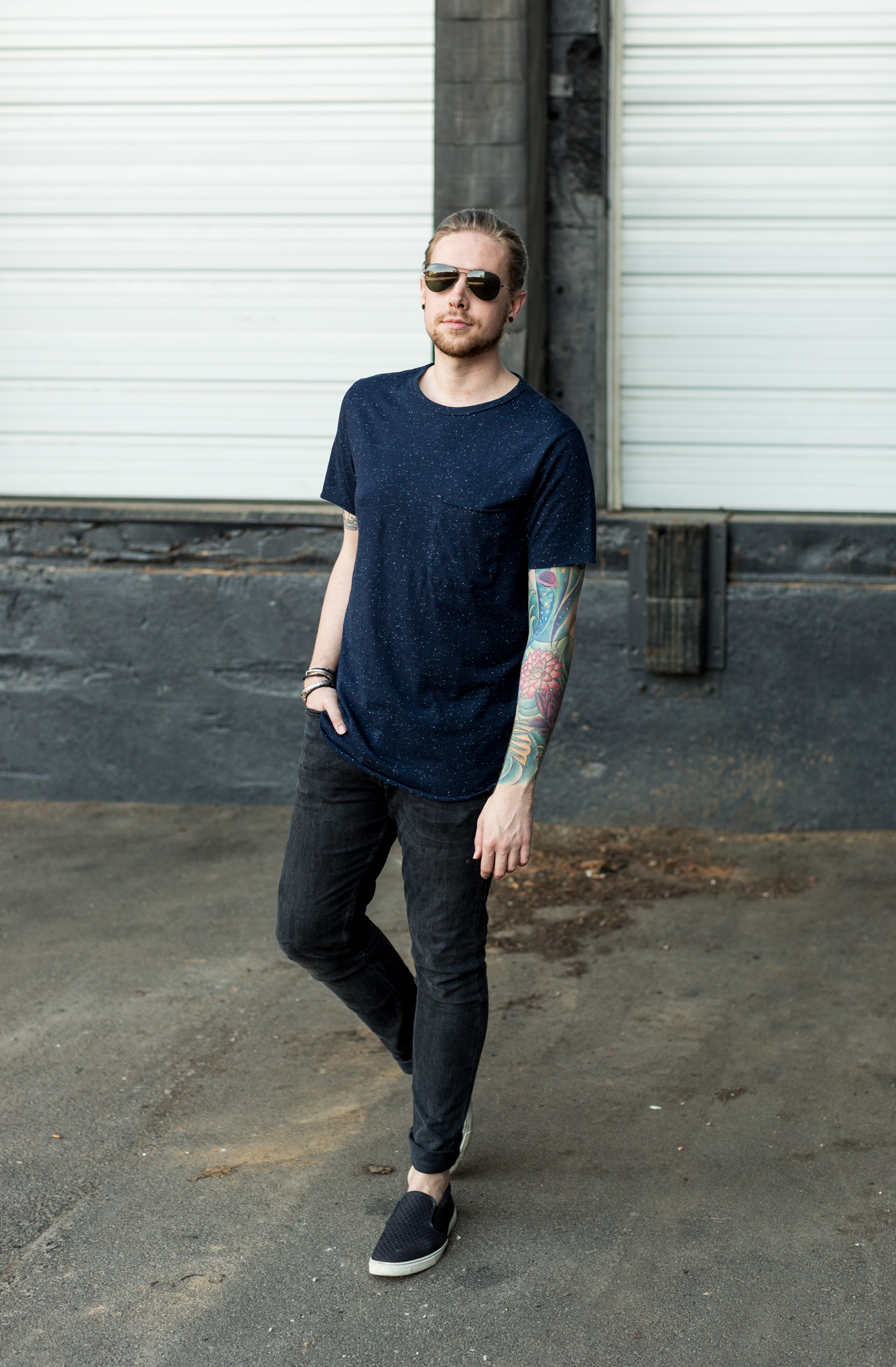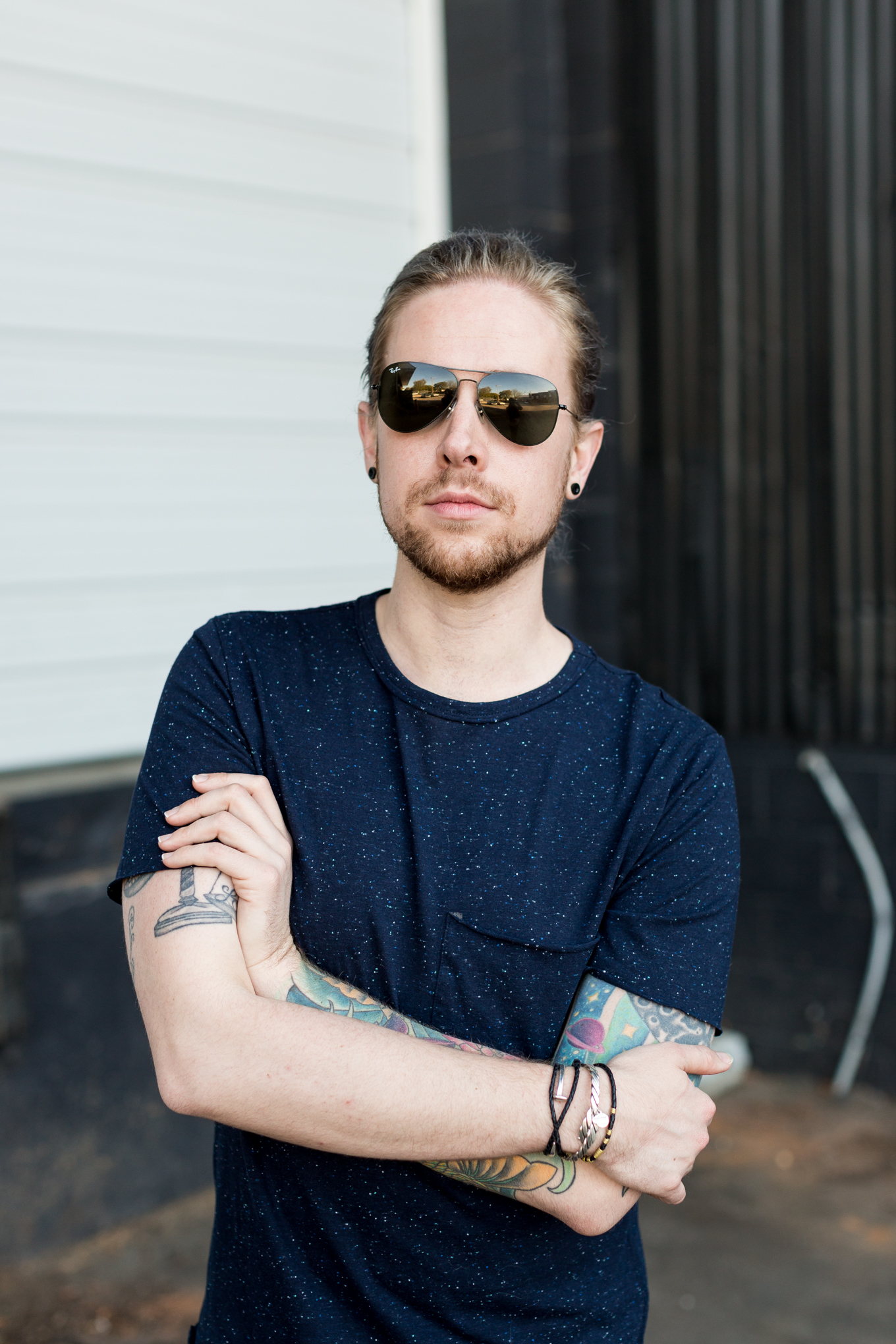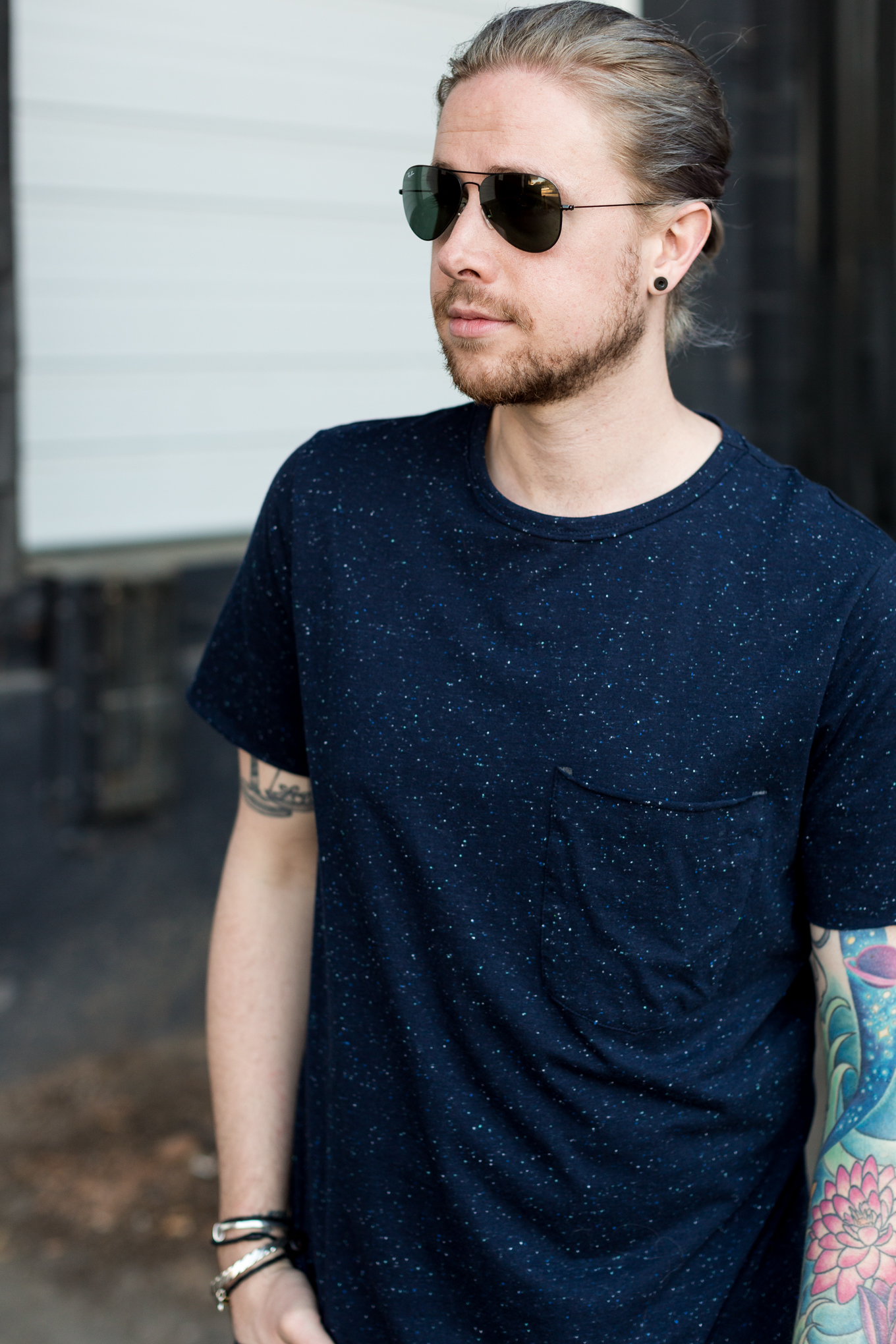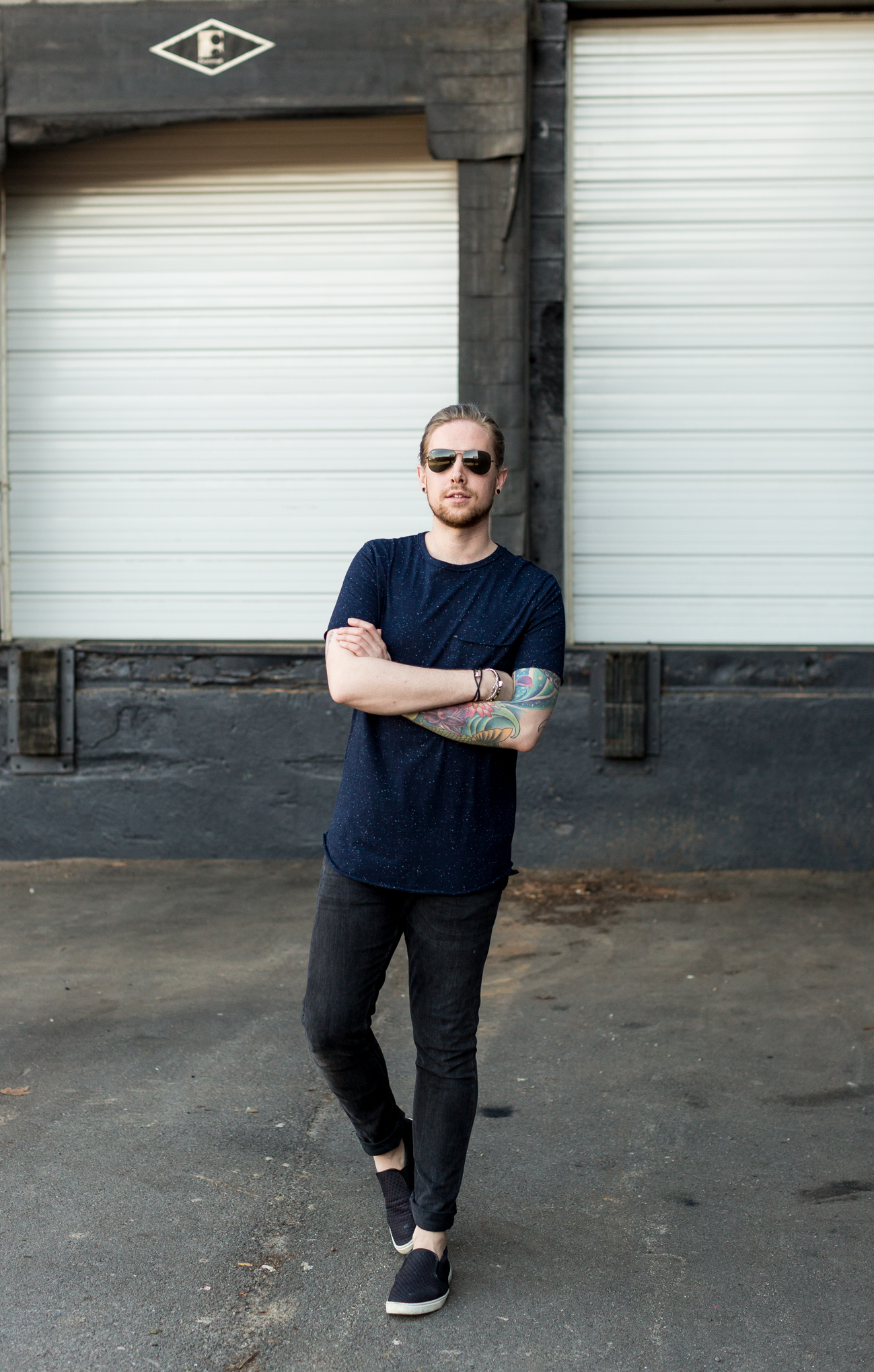 Before you go.. Like what you see?