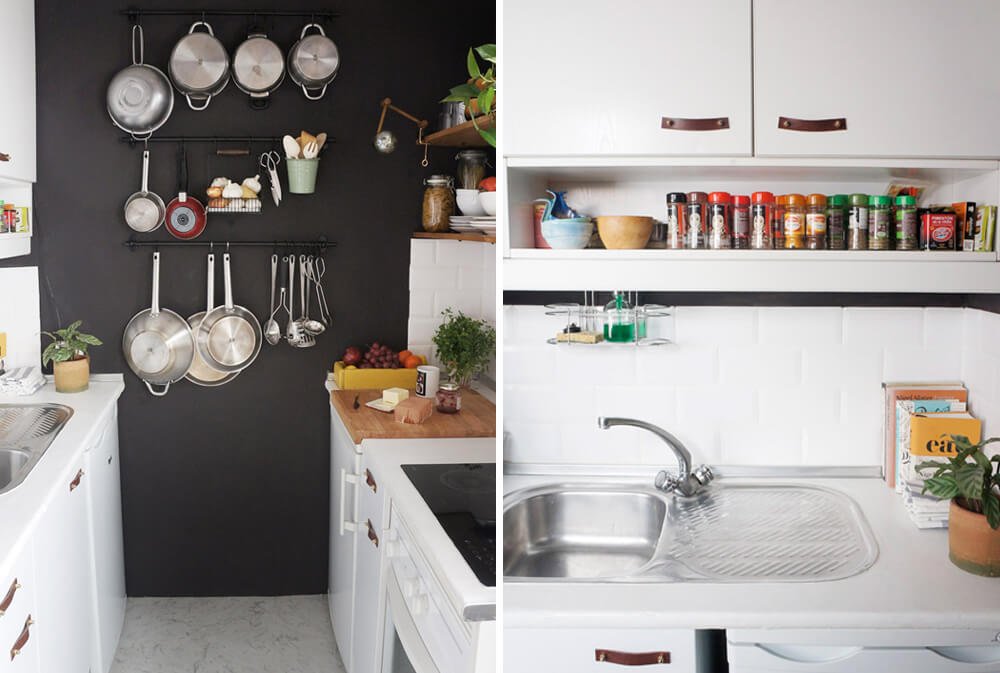 I had contemplated moving apartments, but my landlord isn't raising rent and my location is pretty rad – so I'm staying put. My kitchen needs some serious love though, these DIY Kitchen Hacks from Emily couldn't have come at a better time.
Another area of my house that could use some love is my bedroom – starting with new bedding (and box springs cause mine are SO loud.)
Louisville is home to some seriously amazing creatives, and I'm always so proud to see my friends kicking ass.
After the last few weeks of craziness I've had I'm ready to get away for a bit, and while Mauritius has never been on the wanderlust list in the past it's pretty close to the top now.
Ready to be more productive, breathe better, and feel stronger and more confident? Time to stand up straighter.
The only thing that could make choco tacos better than they already were? Filling them with peanut butter ice cream.
I'm walking in a fashion show later this month, and that means it time to say goodbye to carbs and hello to salads – at least for the time being.
I know I can't be the only one that could use some help planning out their day(s).
Subbing olive oil for butter in cupcakes makes them healthy or at least healthier, right?
The more I try my hand at this self-employed gig I realize that balance isn't a reality, at least for me, but there are ways to make it all work.
Highlight of my days spent working at the mall was getting a slice of cookie cake, and now it's time to make them at home.
Image c/o Emily Henderson
Before you go.. Like what you see?