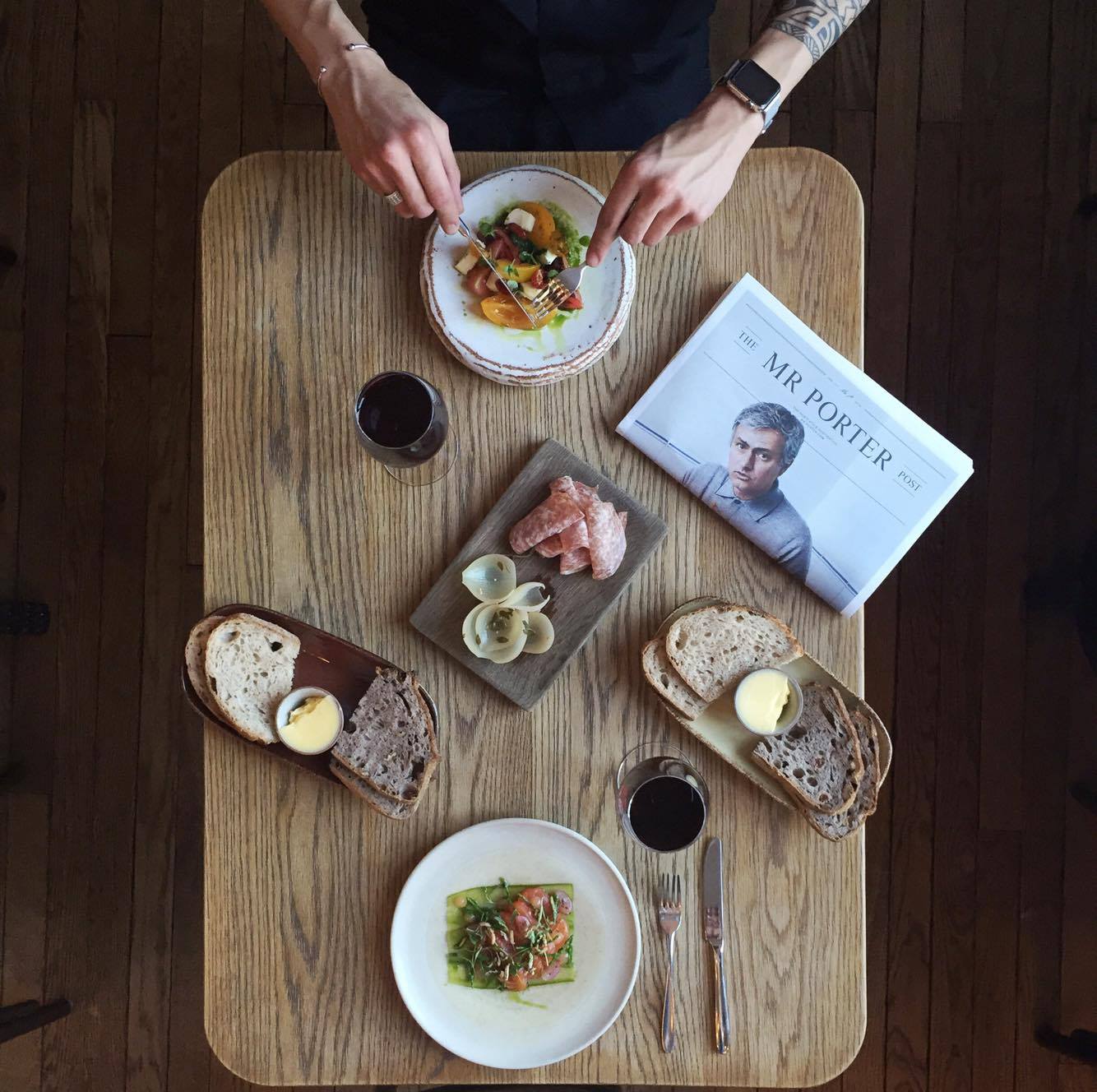 When I first started out in this industry I would've gladly read an Instagram for Dummies book. Anybody else?
If you're in the Louisville area (or if you're visiting within the next two weeks) you've gotta stop by Comfy Cow to try their Derby flavors.
I love to decorate, but I don't quite have the knack for it like some do.
Blogging has ebbed and flowed a lot of the last few years, but from the sound of RewardStyle Conference attendees blogging is here to stay.
I've never taken a photography workshop, but after seeing some snaps from Pinch of Yum's latest workshop I think that needs to change. Road trip anyone?
Speaking of road trips.. here are 6 amazing travel Instagrammers to fuel your wanderlust.
Head to toe white isn't always a walk in the park, but there are at least 8 ways to wear white jeans while looking your best.
Picking up the day's mess before bed is one sure fire way to make sure I sleep through the night – what routines help keep you sane?
In the process of planning a trip to NOLA in October, and I can't wait – especially after this bike tour video.
I love yoga, but to this day some people don't consider it an actual work out. If you're in that boat.. think again.
Risotto seems to be one of those things you either fail at or succeed at, and that's scared me off in the past – Baked Caprese Risotto has me rethinking that stance though.
Before you go.. Like what you see?
Photo c/o Lauren Luxenberg