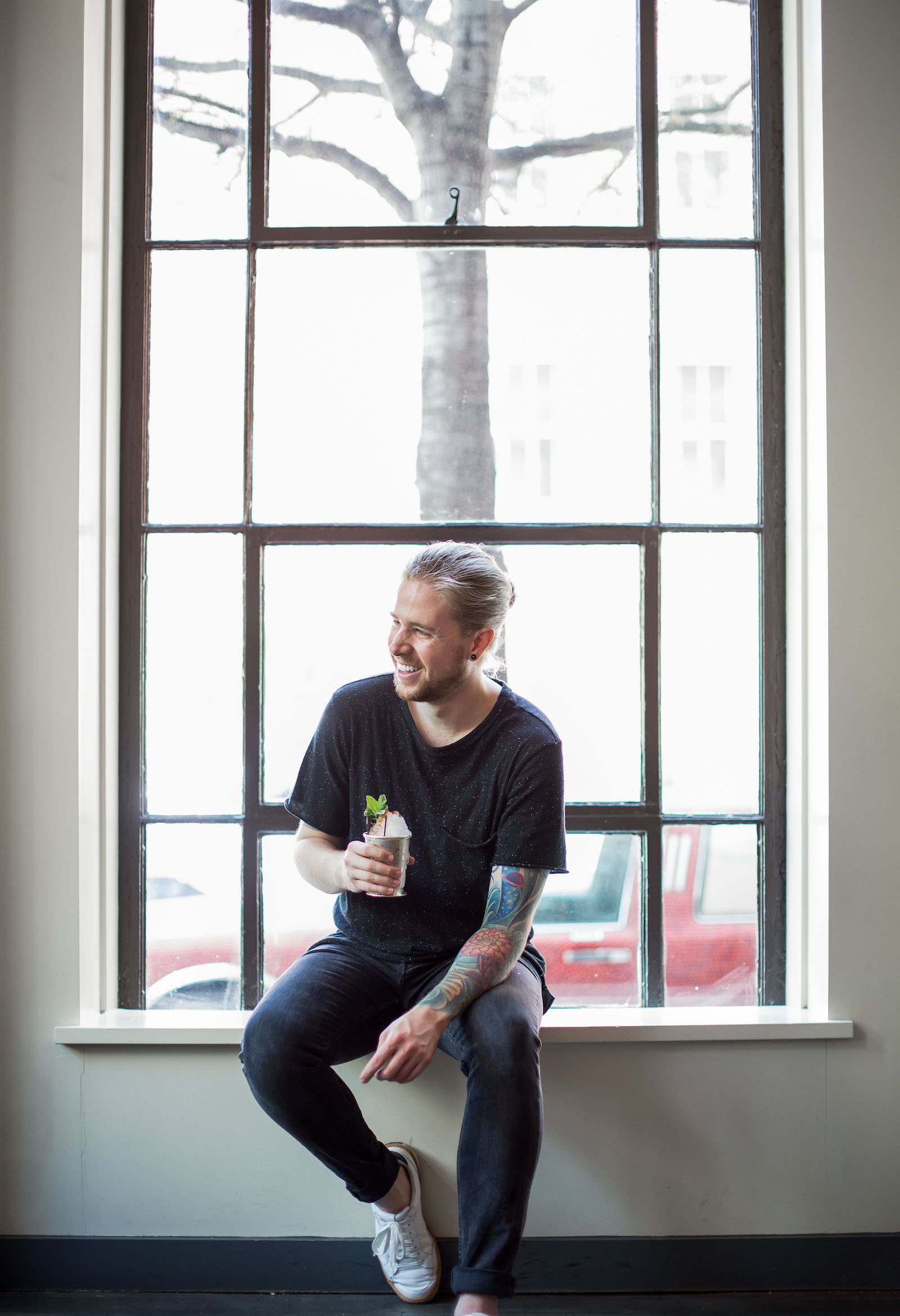 "Louisville. The only city in the world that parties for two weeks because of a two minute horse race." If you're a local you fully understand that statement, and if you're not familiar with the party that is The Kentucky Derby season here in Louisville then you're in for a real treat.
Last week I teamed up with The Venue Report to host a gathering at one of my favorite local venues, 21c, and boy was it a blast! What better way to kick off the biggest party season in Louisville than with good food, stiff drinks, great friends, and a helluva lot of art. Head on over to The Venue Report to see how we're celebrating The Kentucky Derby with 21c.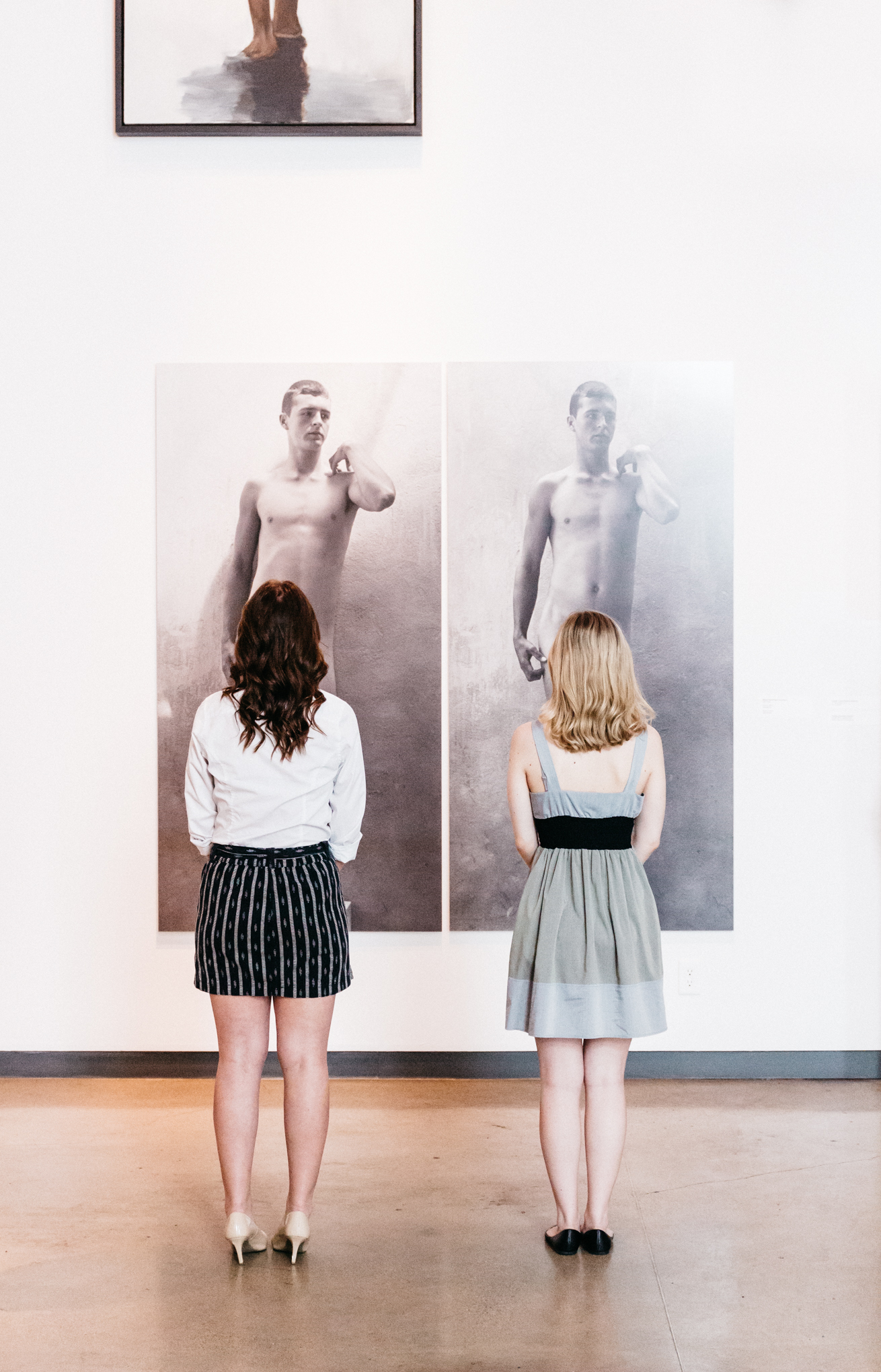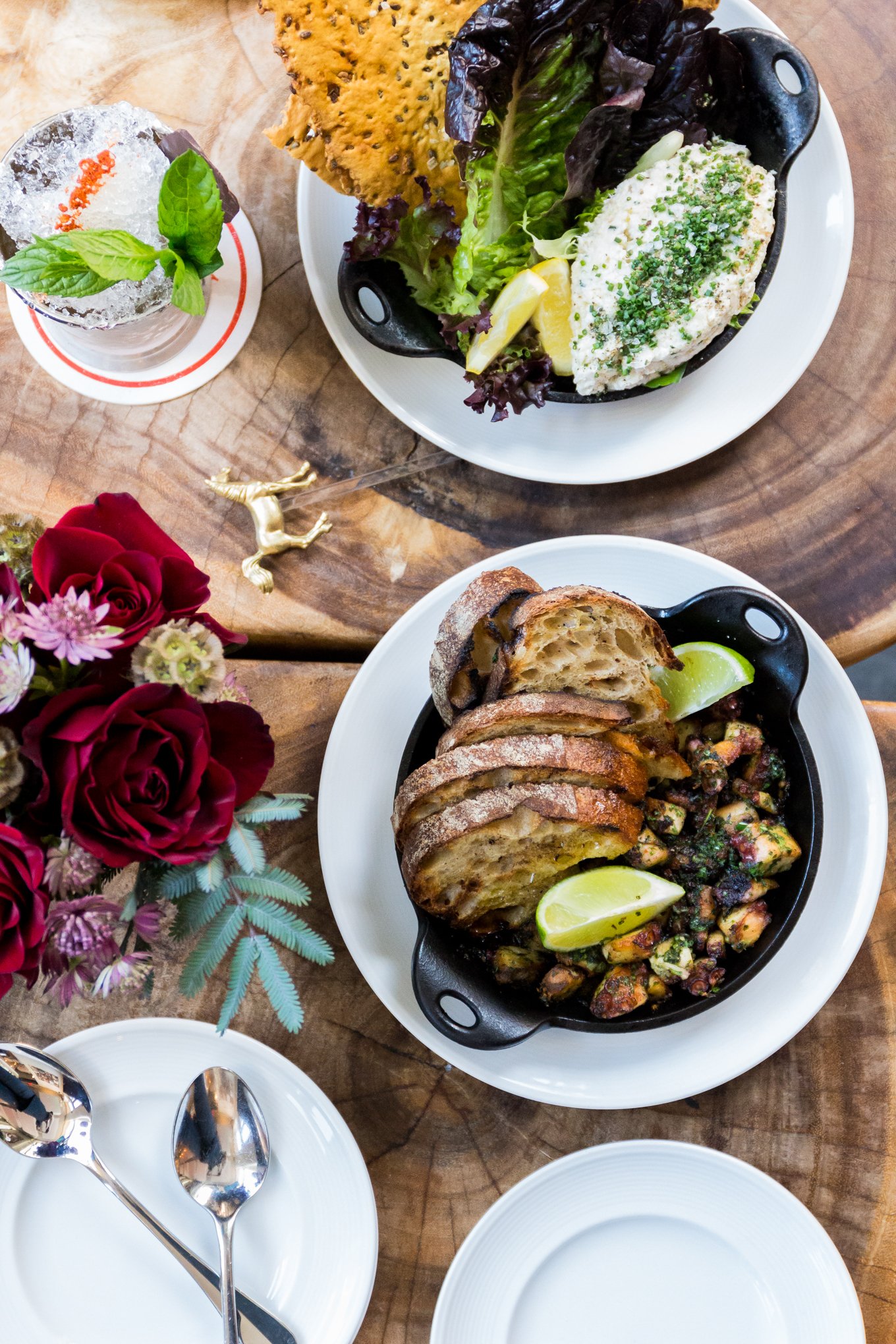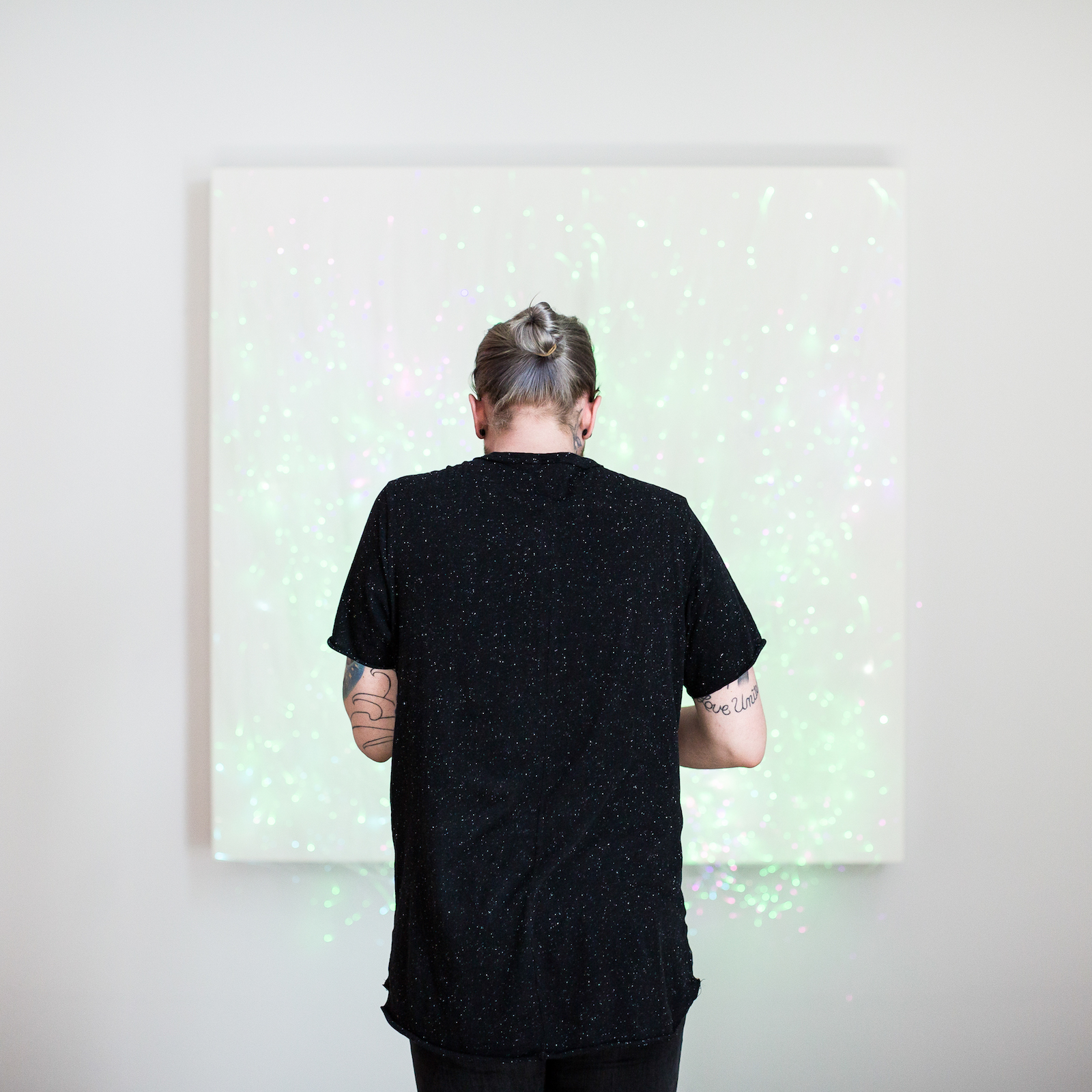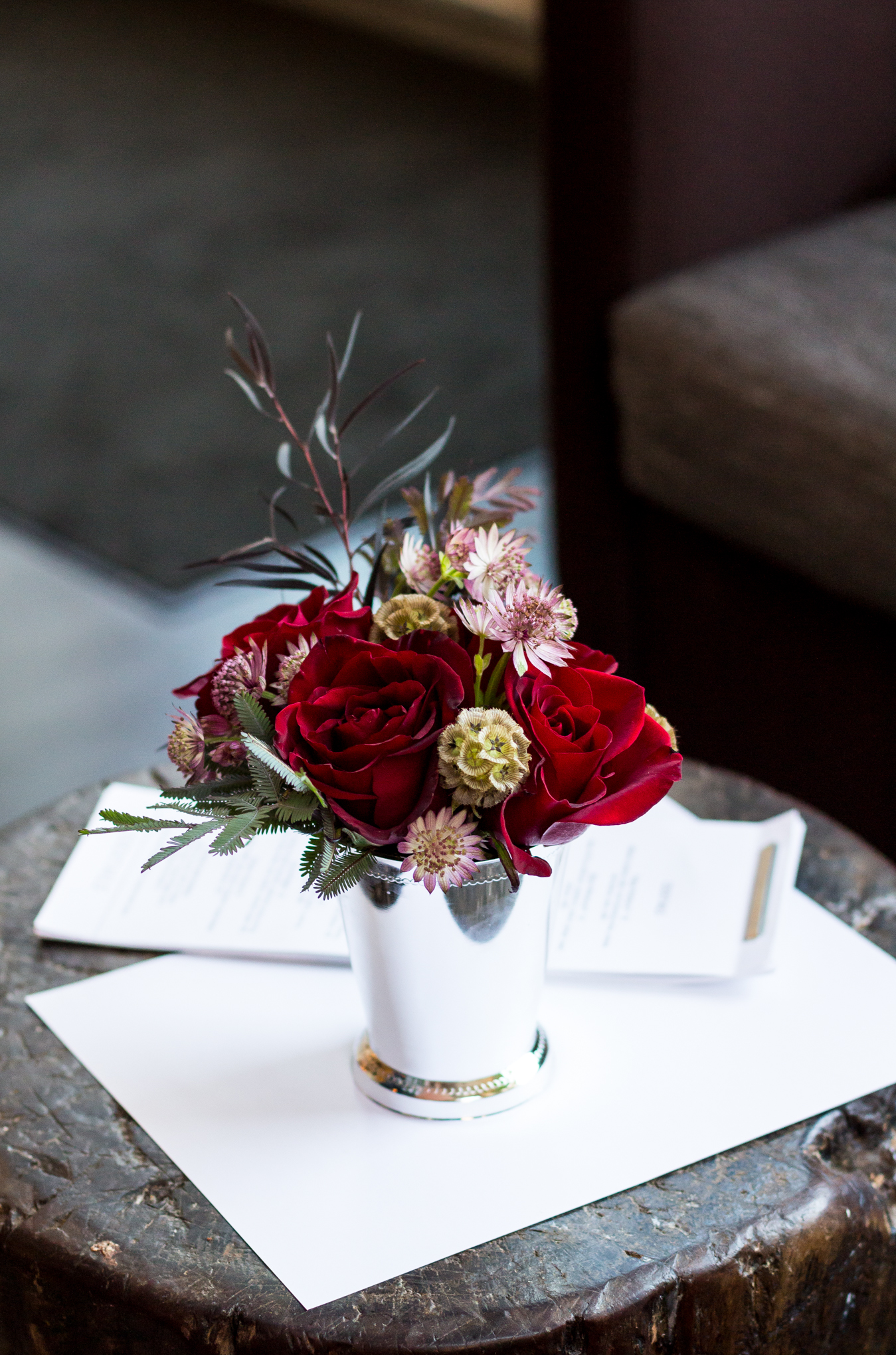 About 21c: In 2006 Steve Wilson and Laura Lee brown opened 21c Museum Hotel Louisville. Much more than just a place to spend the night, 21c is an innovative union of genuine Southern hospitality, thoughtful design, and culinary creativity — all anchored by world-class contemporary art by today's emerging and internationally acclaimed artists (hence the name, paying homage to the 21st century).
About The Venue Report: "We are a digital media company who, at our core, promote the age old tradition of gathering. We are venue aficionados, and between our team, have over 30 years combined experience in event design & production, not counting the amazing industry professional correspondents experience! Our venue reporters & correspondents are finding and reporting on the celebration locations of your dreams, then aggregating all that information in one easy to use platform for you. We believe in trusted curation, quality over quantity, memorable design and exemplary service, and therefore are setup as an invitation based website for our member venues. You will not only find a curated directory to contact but also rich content produced by us, and our correspondents. Read reports & roundups, see real event photos, get inside tips and information on the venues and locale, view specials, experiential travel opportunities, events and unbooked dates in your city. Our team does the vetting for you and only reports on venues that we deem have a unique, 'x' factor, the 'up and comers', restorations, and new openings.
Because we strive to be out-of-the-box, edgy, and innovative in our approach to venue nominations, we're not afraid to travel to low valleys and high mountain peaks, isolated gaps within sprawling city life, hidden villages in foreign lands, or even your backyard if you promise not to arrest us for trespassing in order find great venues. We crave the abyss, the esoteric, and the the underdog while also recognizing the merits of established venues."
Photos & Styling by Josh Johnson | Portraits by Anna May Photography | Florals by Fleur | Venue: 21c Museum Hotel in Louisville, Kentucky | In partnership with The Venue Report
Before you go.. Like what you see?