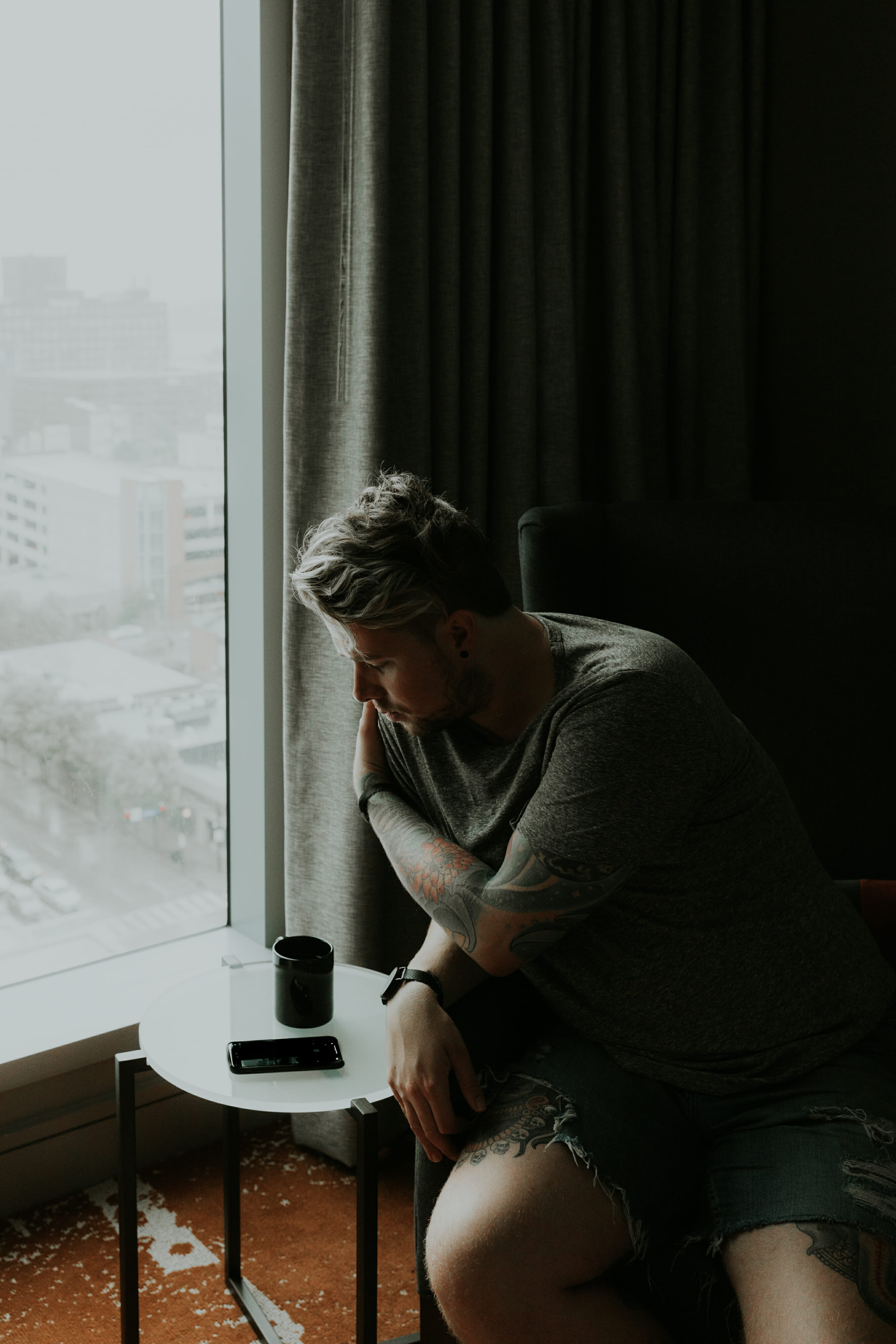 A few weeks back I had the chance to recharge my batteries at the new Omni Louisville. After a few weeks on the road and lots of travel over the last couple of months it was the perfect place for a quick staycation. Proving that you really can check in and check out for a few days even in your hometown.
The Omni is the first of its kind here in town, and I couldn't be happier to welcome it with open arms. Sure we have a lot of hotel properties in the city and more are opening every week, but this one reminds me of hotels in bigger cities. The kind of hotel we need in Louisville, and the kind of hotel that's going to make an excellent home base for those ready to experience everything the city has to offer.
Not to mention all that it offers locals as well. From Falls City Market, where I've already found myself returning to several times since my stay, to amazing restaurants like Neighborhood Services. Another spot perfect for locals and tourists alike is the Pin + Proof. It's a speakeasy style bar that also doubles as bowling alley. Making it the perfect date night spot or a night out with friends. Other than food and beverage options their Mokara Spa is literally the perfect place to treat yourself after a long couple of weeks at the office.
My personal favorite thing about the property though? That rooftop pool. It's something that is seriously lacking here in Louisville, and I definitely see myself checking back in here just to enjoy it in the near future. After all, we all deserve a little self-care once in awhile, right?