Disclosure: NTS Development is sponsoring this post, but as always, all thoughts and opinions are my own.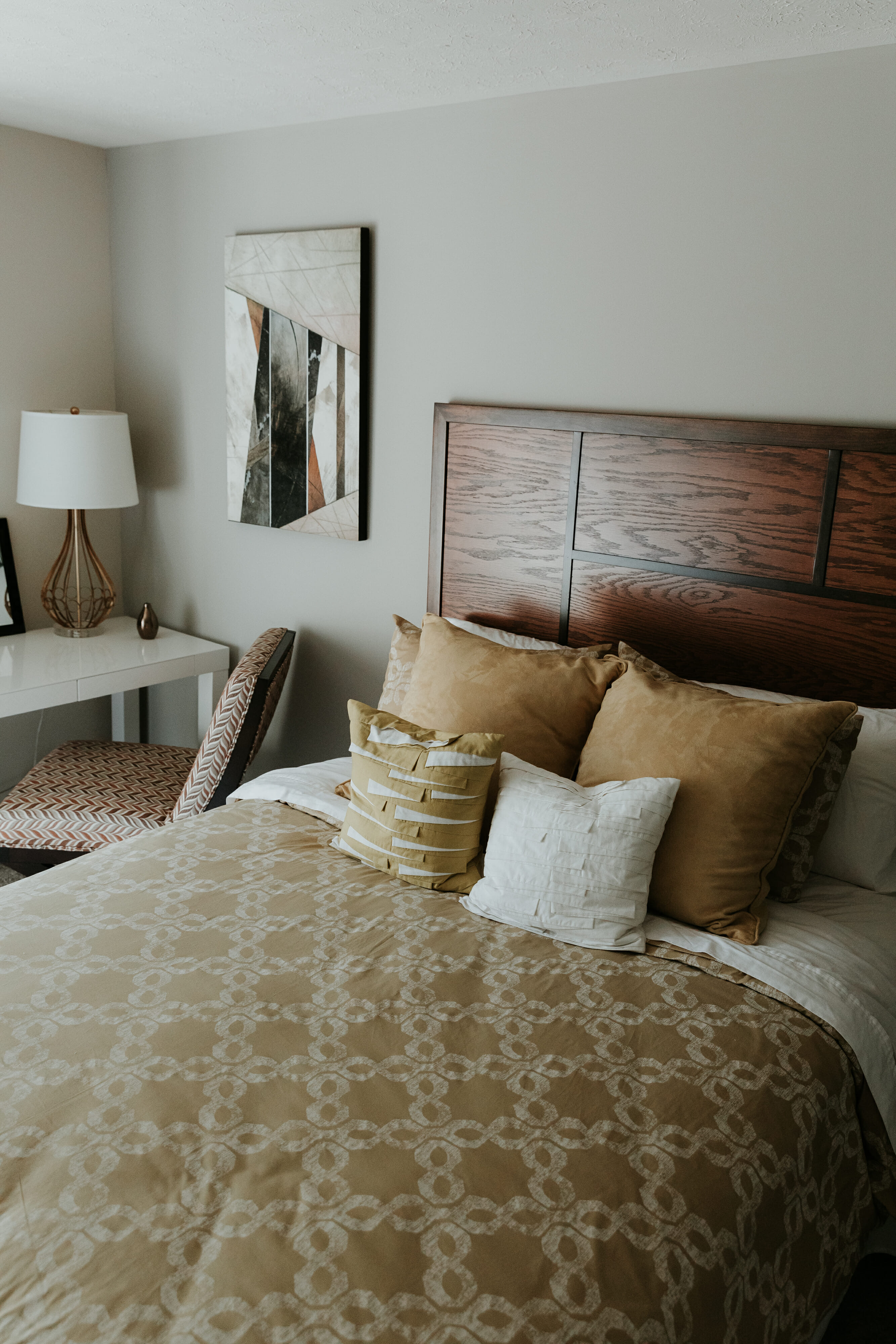 Time really does fly as you get older y'all. Your parents weren't lying to you. So if you're younger than I am and reading this enjoy your summers spent by the pool and most of all enjoy not paying rent.
I can't believe that this weekend marks a year of living in my current apartment. It seriously feels like yesterday that I moved in, and truth be told, there's still things left to unpack. But so is life, right?
While I love where I live currently I was torn on what to do once my lease was up. One option, which I want to do soon but may not be fully ready, is to buy a house. Buying my first home though is a big decision, and I want to take my time to find the perfect home for me. With a lot of life changes going on currently I didn't think it was the best decision to make that huge leap, yet. Stay tuned though – cause that may be unfolding in a different way than I originally thought.
Of course I could always stay at my current place as well, but honestly I do want/need more space. Blogging full-time comes with a lot of gear, gifts, and everything in between. I'm seriously lacking storage space at my current place and can only get so creative.
So I decided to do a little apartment hunting. Which happened to work out quite nicely since NTS Development asked me to come by one of their properties for a tour. After I got home from San Francisco last week I headed to their Hurstbourne Grand Apartments.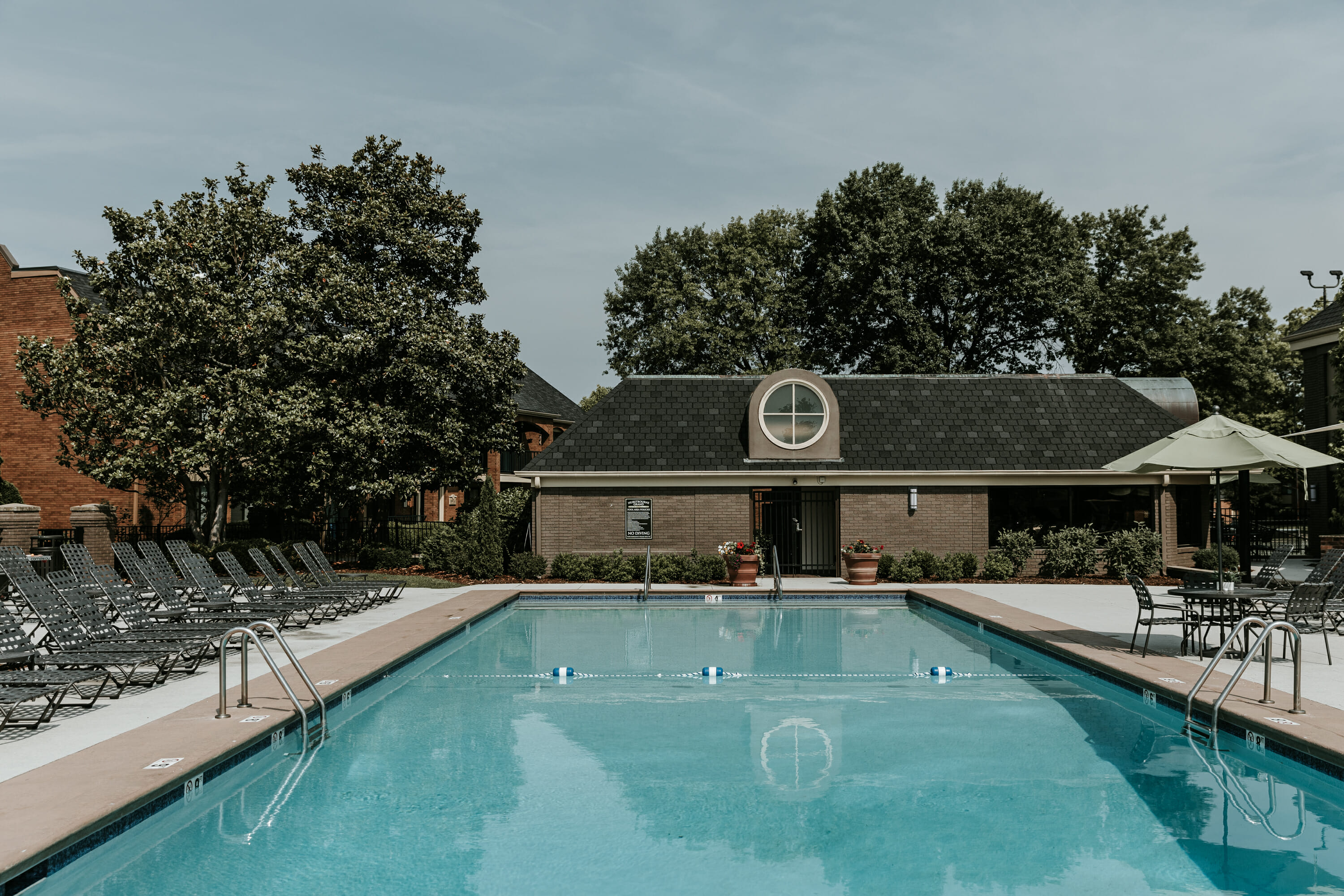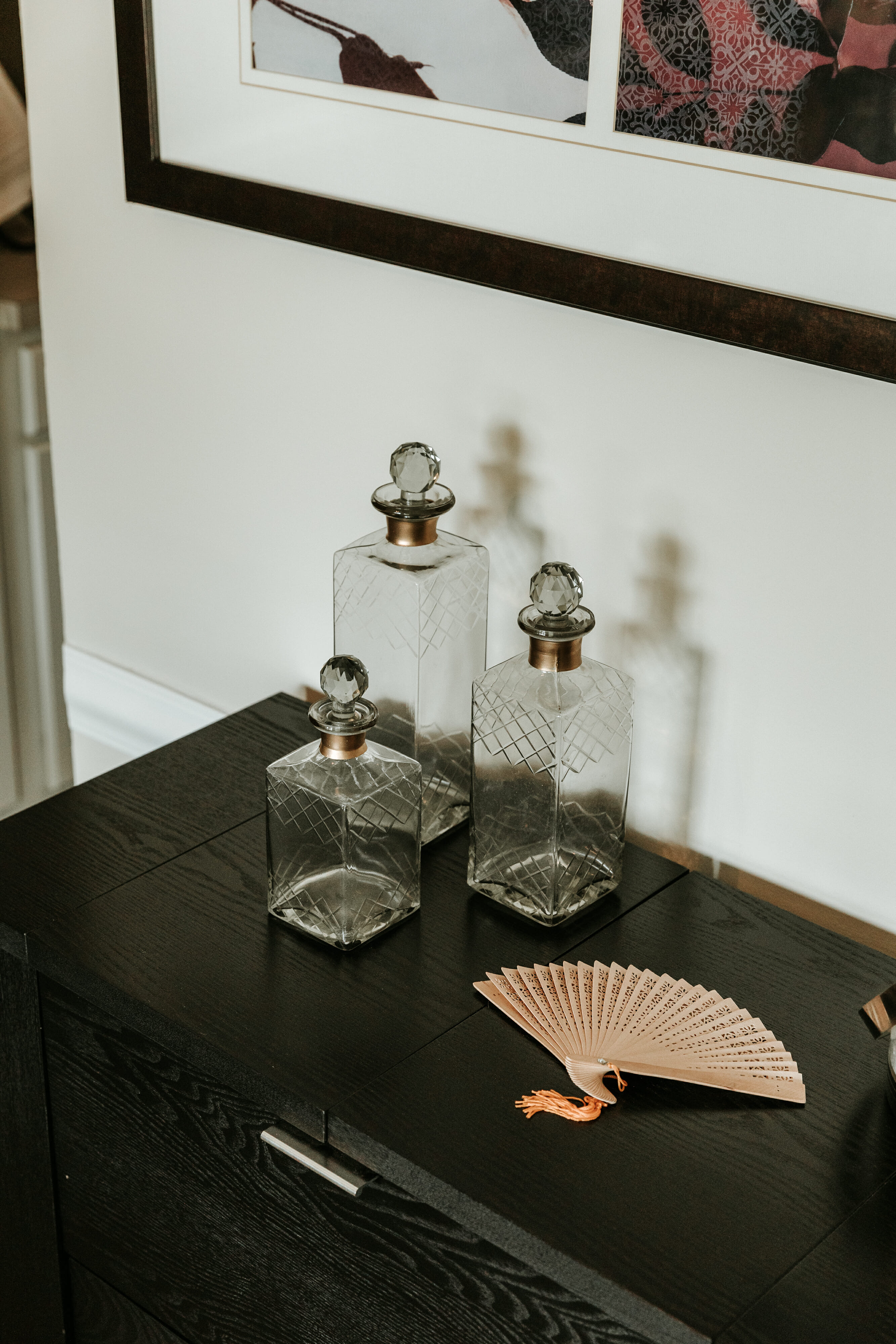 First thing I noticed was how friendly and welcoming their entire staff was. After living with crummy landlords for years having friendly leasing office staff is a major plus for me. Secondly, the complex is conveniently located to just about everything, including major shopping like Target and Whole Foods. Not to mention they're right beside both of our malls. Which means no more having "nothing" to wear ever again.
The positives didn't end there though. The on-site amenities include a huge pool that was actually deep enough for my tall self to swim in. They also have a fully stocked gym, Starbucks coffee machine in the common area, and a gourmet grill area perfect for those summer cookouts right by the pool.
Sound too good to be true? Well, I'm about to make it even sweeter of a deal. Mention "The Kentucky Gent", and you'll receive $250 off your first month's rent after signing a lease. So if you happen to find yourself on the hunt for an apartment I'd highly recommend heading on over for a tour, and of course, tell them I sent ya!