After spending 1800 hours in cosmetology school there's not much I have not tried my hand at one or two times save giving or receiving a straight razor shave. That is until early last week at Market Street Barbers thanks to the I.W. Harper team.
As part of my ongoing partnership with the legendary bourbon brand I entered a barber shop for the first time in my 26 years of being alive. I'll admit I was a bit hesitant at first, but seriously what have I been missing out on for all these years?
I'll continue to get my hair cut where I have been for the last few years, but I may never shave my neck ever again, seriously. Besides being easily one of the most relaxing things I've done in a long, long while I honestly hate shaving my neck and almost always end up missing at least one or two spots that I don't notice until I'm in the car driving somewhere.
As I've gotten older I know understand why there are always so many guys in movies shaving with electric razors in their cars on the way to work. There's definitely something about mirrors in cars that show every single bump, blemish, and in this case missed hair(s).
Last, but not least I've also learned that most barber shops offer liquid refreshment in the form of adult beverages to their patrons – genius. Nothing goes better with a fresh shave than two fingers of I.W. Harper.
If any of you are wondering what to get the guys in your life for a birthday, graduation, or any special occasion I think it's safe to say that you couldn't go wrong with a gift card to your local barber shop and a bottle of their favorite bourbon.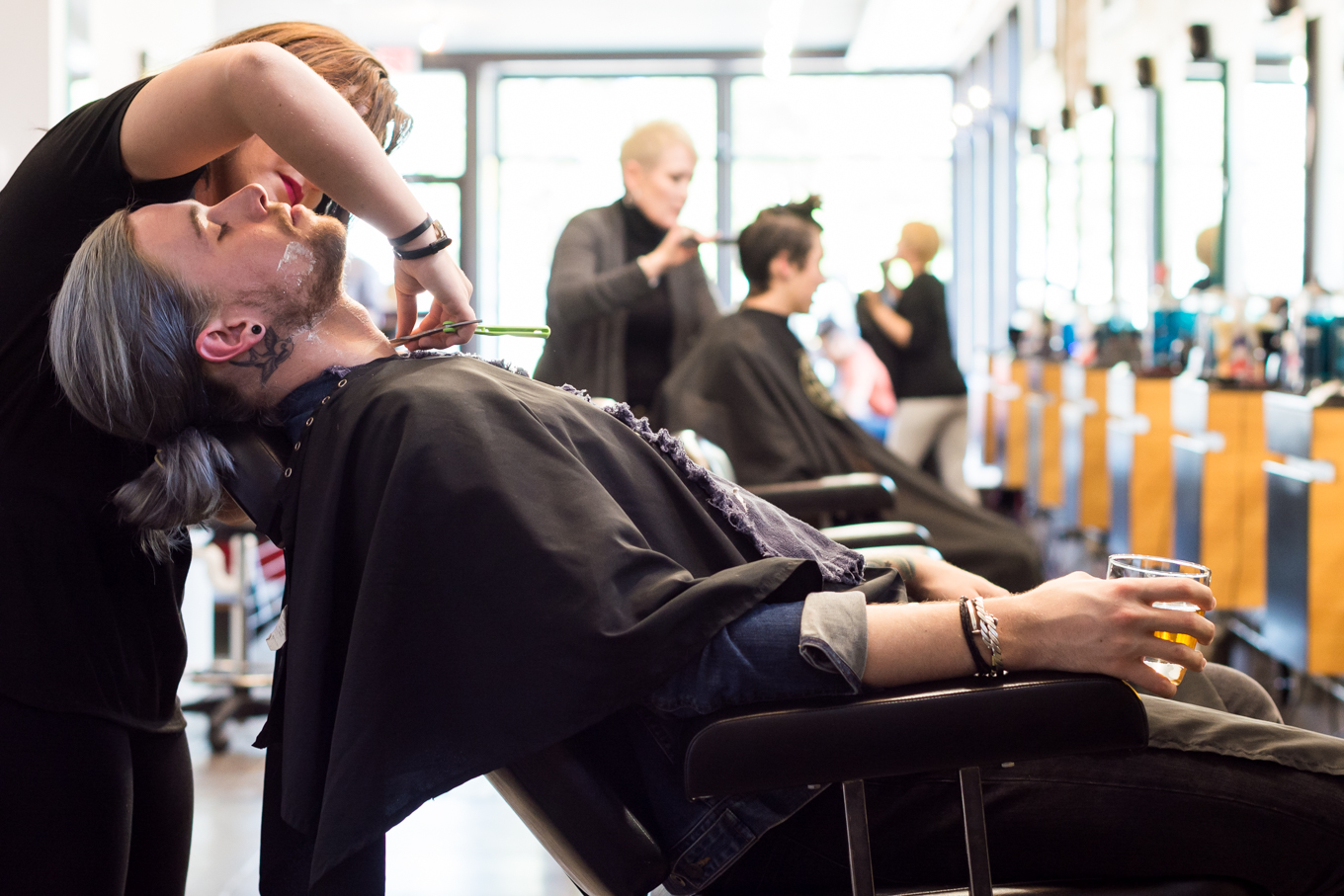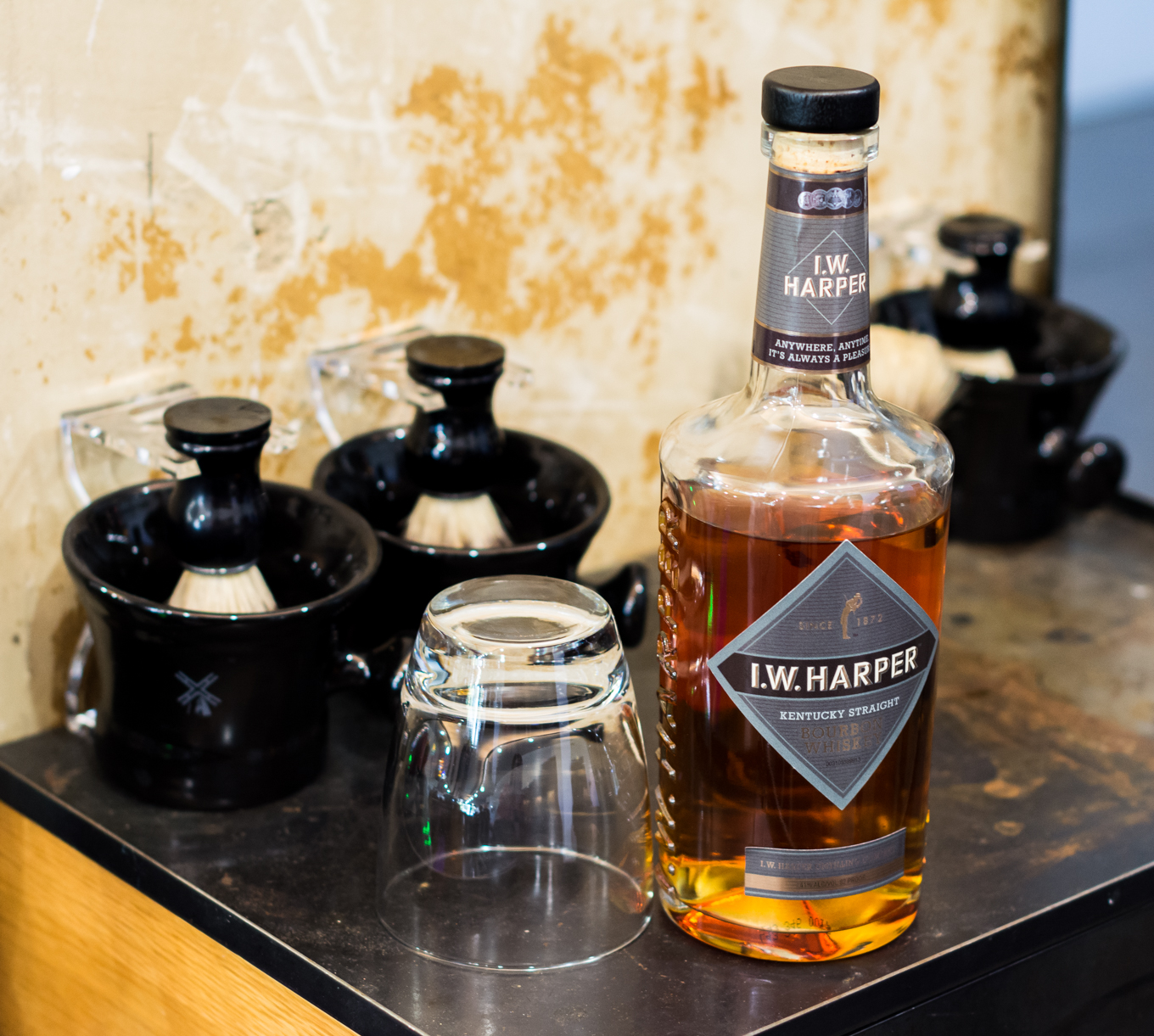 Disclosure: This post was sponsored by I.W. Harper, but as always, all thoughts and opinions are my own. Thanks for keeping this blog's lights on!
Before you go.. Like what you see?