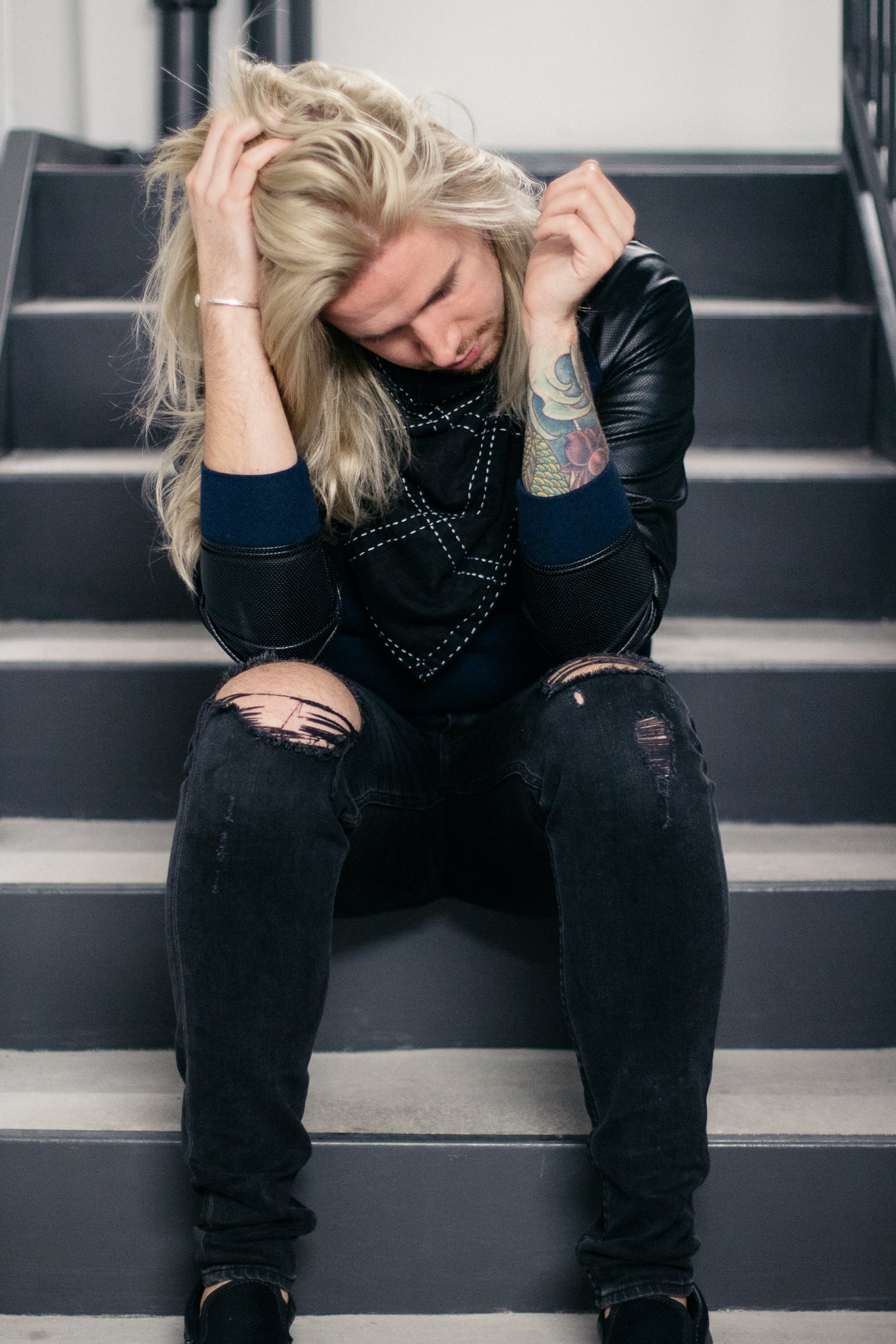 Anchal Project Scart | Urban Outfitters Sweatshirt (similar here) | rag & bone jeans | Vans Shoes | Giles & Brother Cuff
Wanna know a funny story? I was dog sitting for my downstairs neighbor, and I seriously do well to keep my own shit in order – let alone keeping mine + a dog's shit in order. Long story short: when I was leaving my apartment to head to the Anchal Project Holiday Trunk Show I was taking Bea back downstairs, and in the mad dash to get her back to her home + get out the door with all my belongings I managed to leave my keys inside. AND my spare key was upstairs as well, cause that's how life tends to work out.
If this isn't proof that I don't need a dog and/or children for quite a few more years then I'm not sure what is – honestly. I spent the next hour or so trying to break into my own apartment, which was unsuccessful. At least I can sleep more soundly at night knowing that I'm safe, I guess?
I had the evening before the trunk show all planned out, and the plan is as follows: shoot this outfit in the gardens at the venue cause I'm giving away advanced screening passes to Hunger Games Mockingjay Part 2 (surprise!) and the gardens there reminded me of the gardens from The Capitol in the previous Hunger Games movies. Needless to say since I was locked out of my house for over an hour I wasn't on the road until after sunset, and I ended up taking these photos in the stairwell at the new Aloft Louisville. So instead of shooting in the gardens of The Capitol I ended up shooting in the underground compounds of District 7 instead. Still waiting on my Julianne Moore to show up though.
Note: I'm giving away Forty (40) advanced screening passes to Hunger Games: Mockingjay Part 2 on November 17th at 7 pm in Louisville, Kentucky, and the passes are on a first come, first serve basis.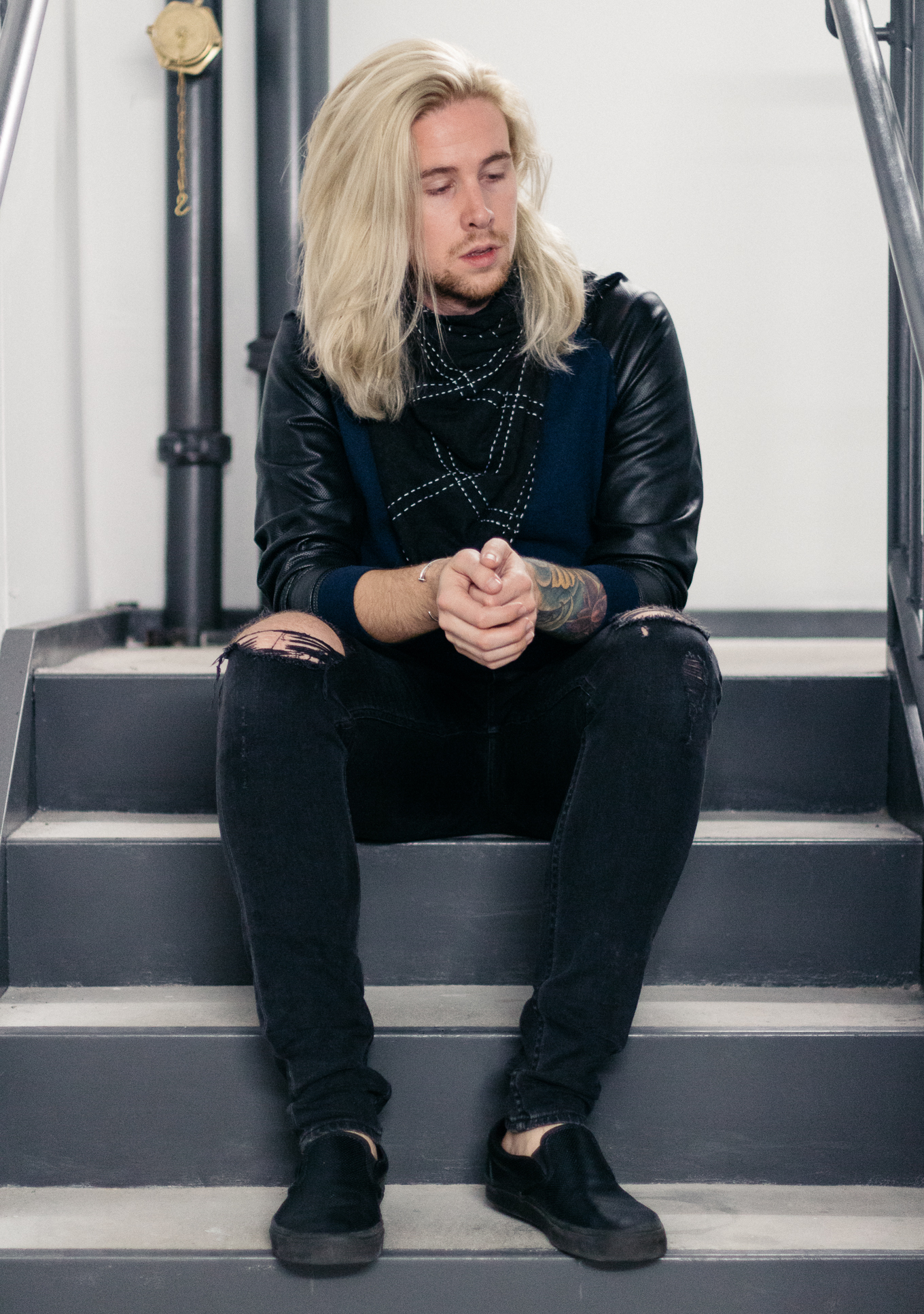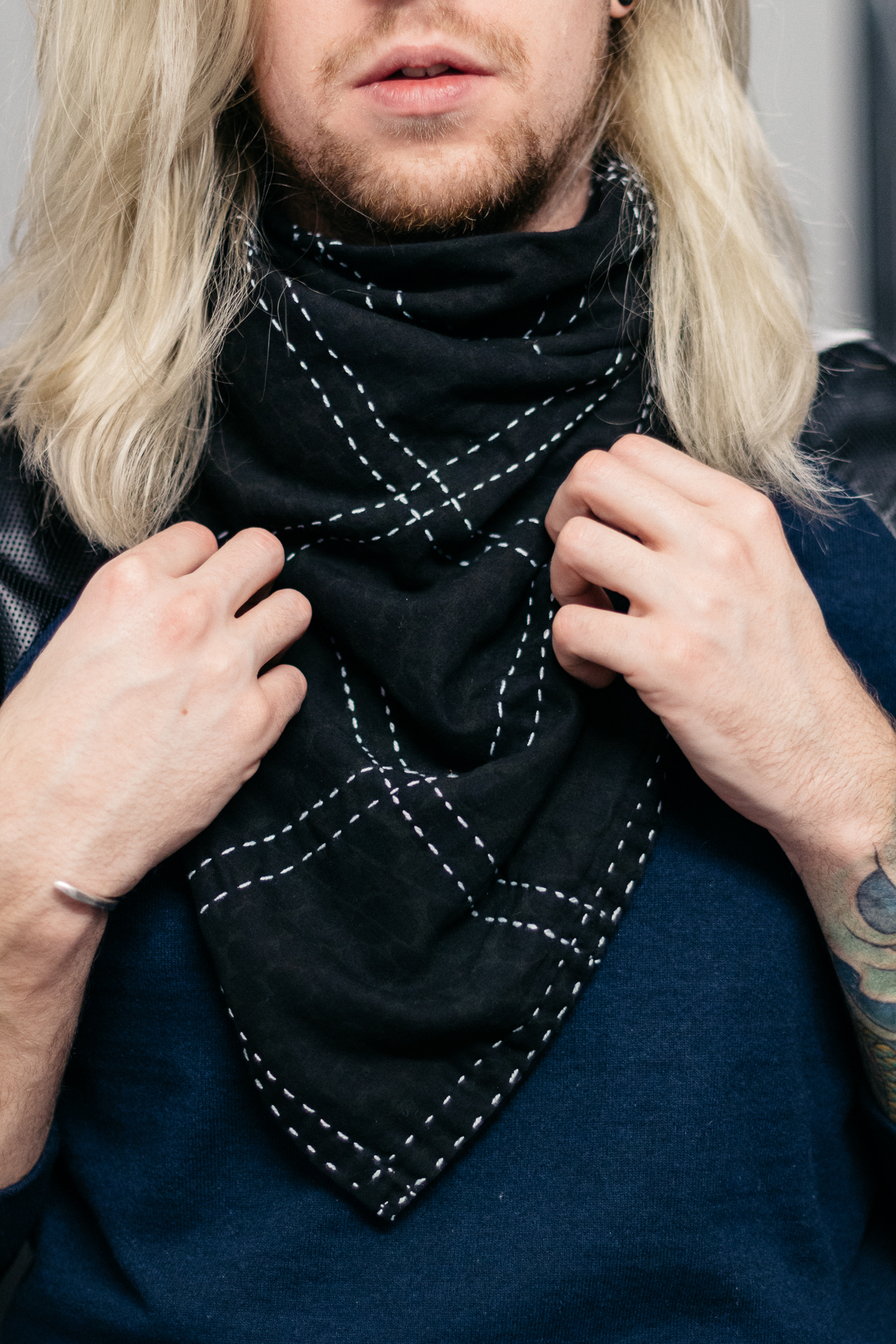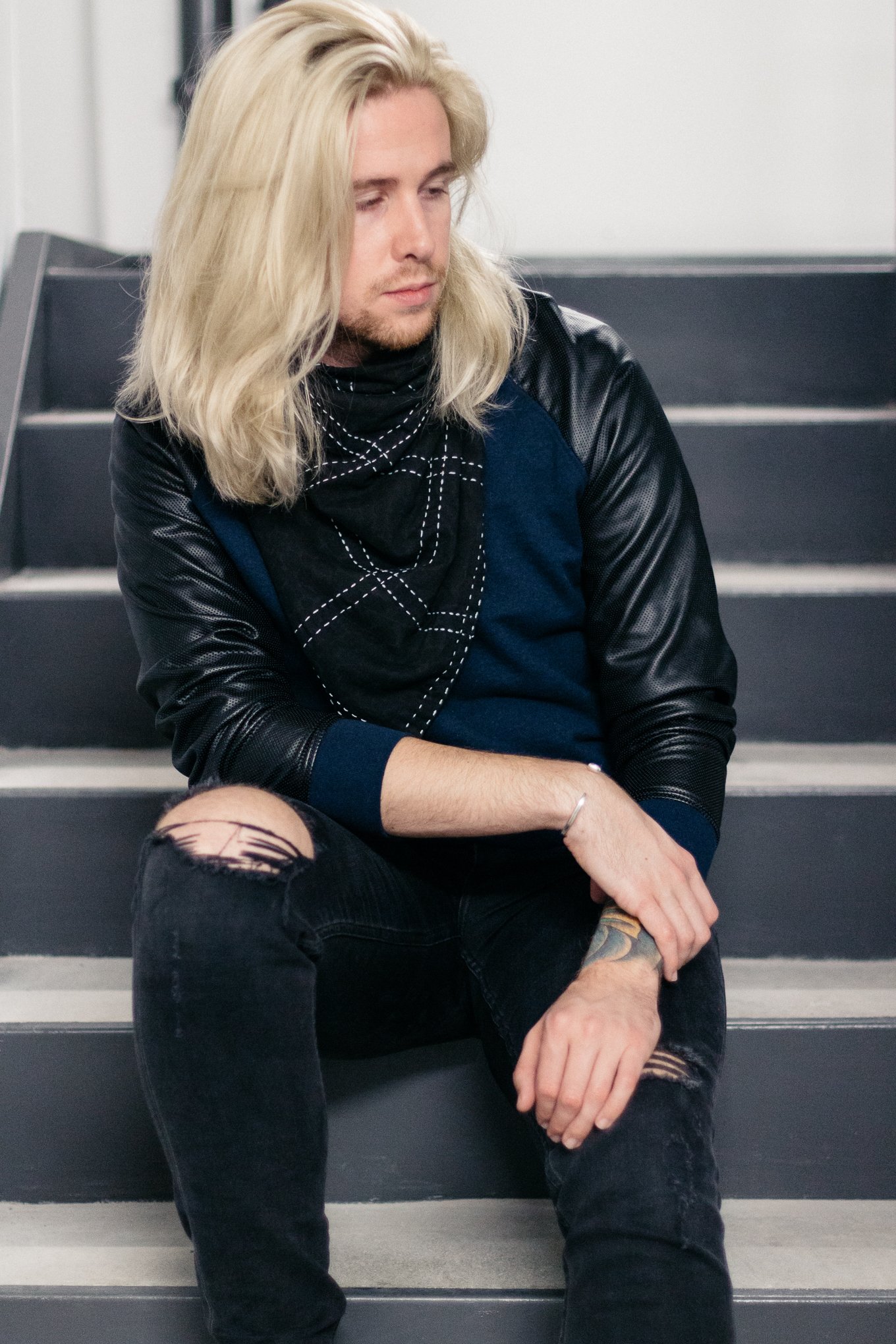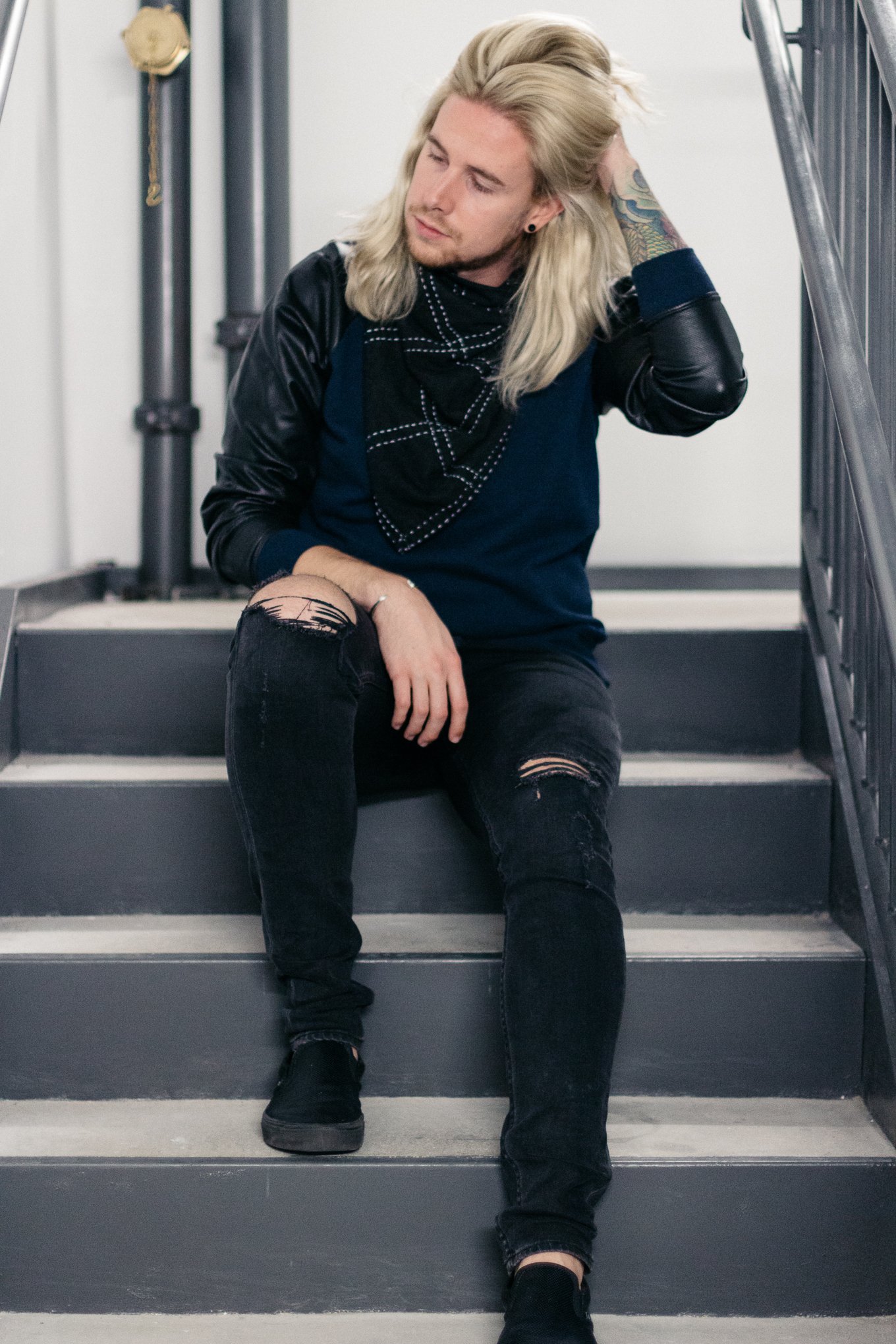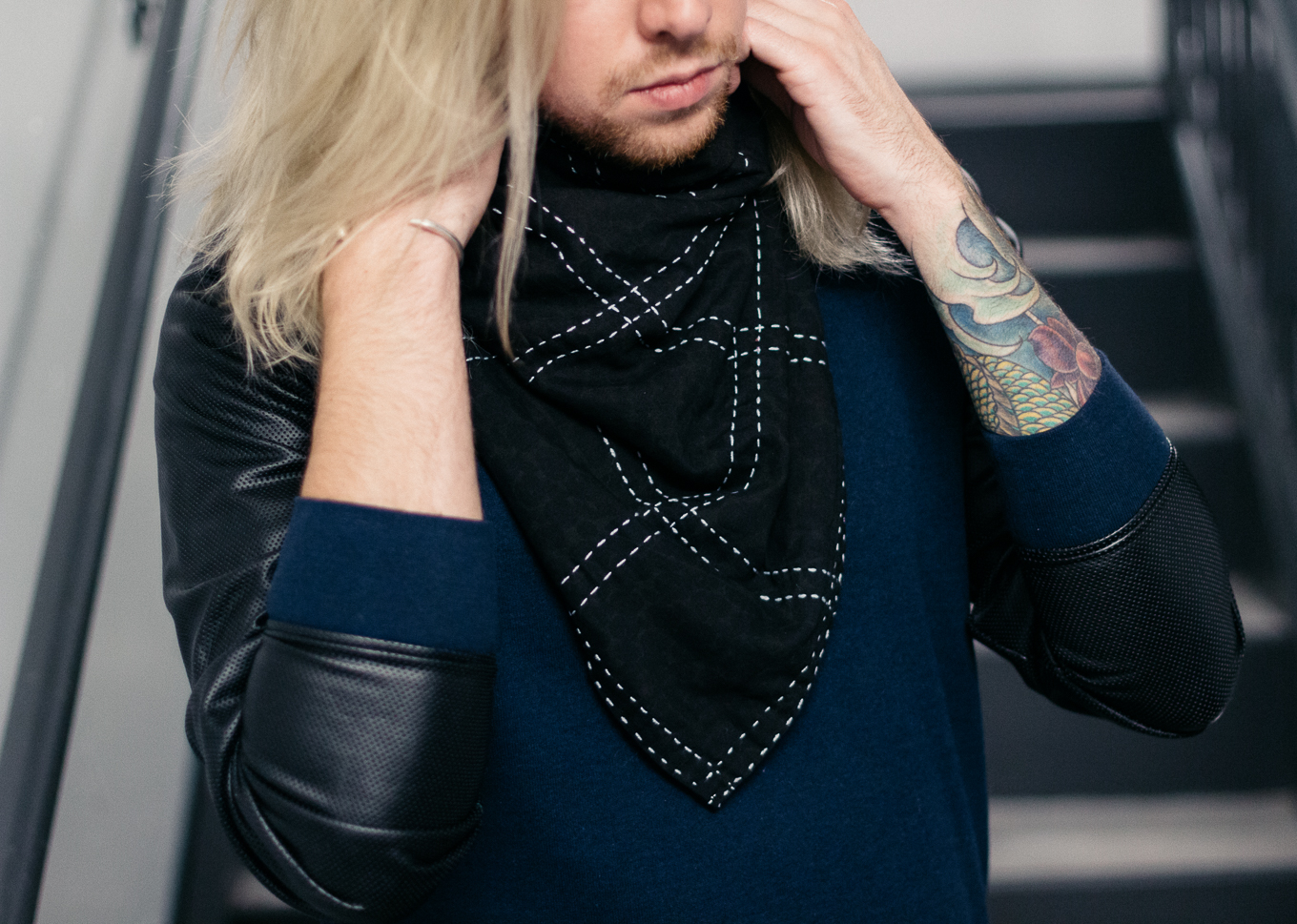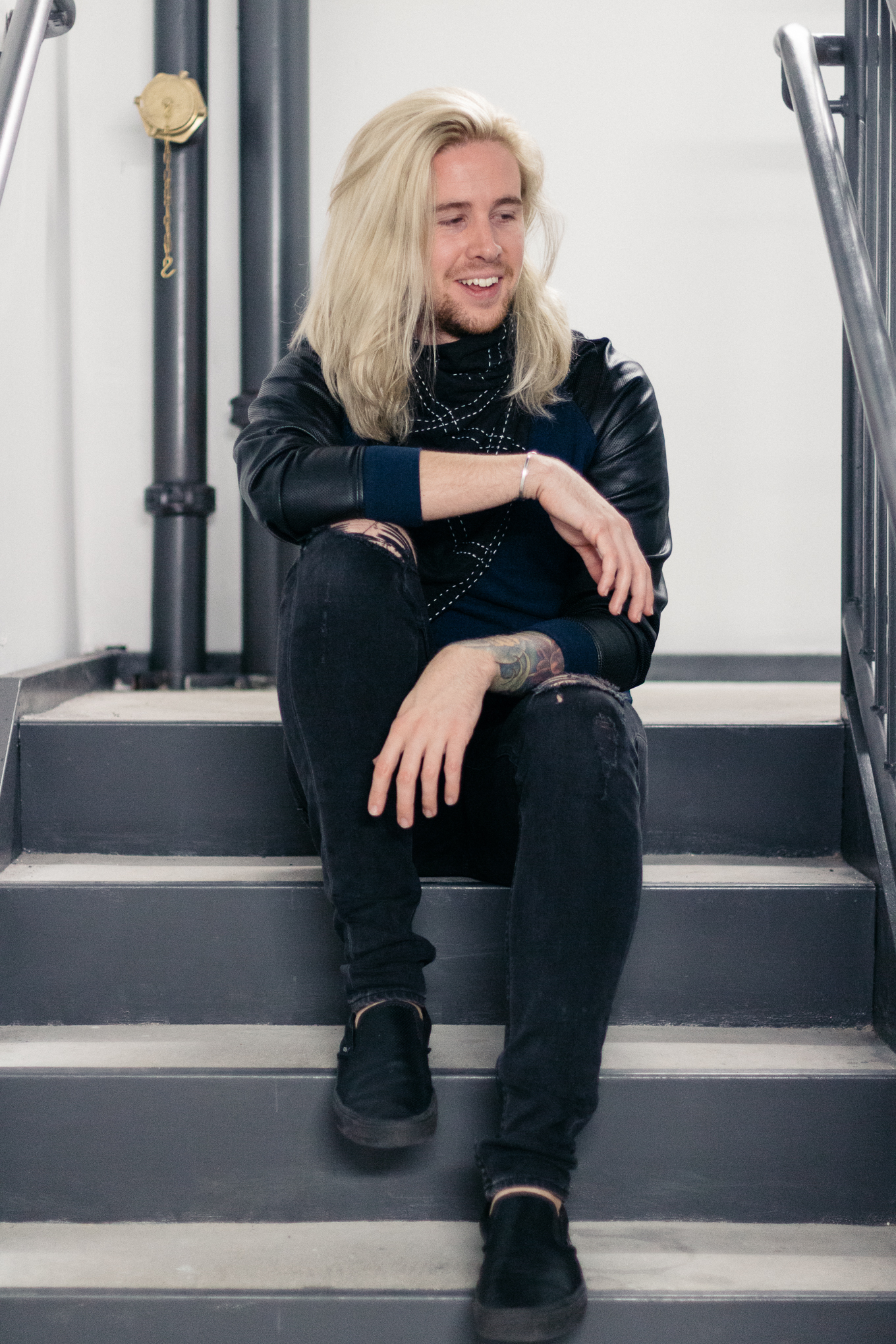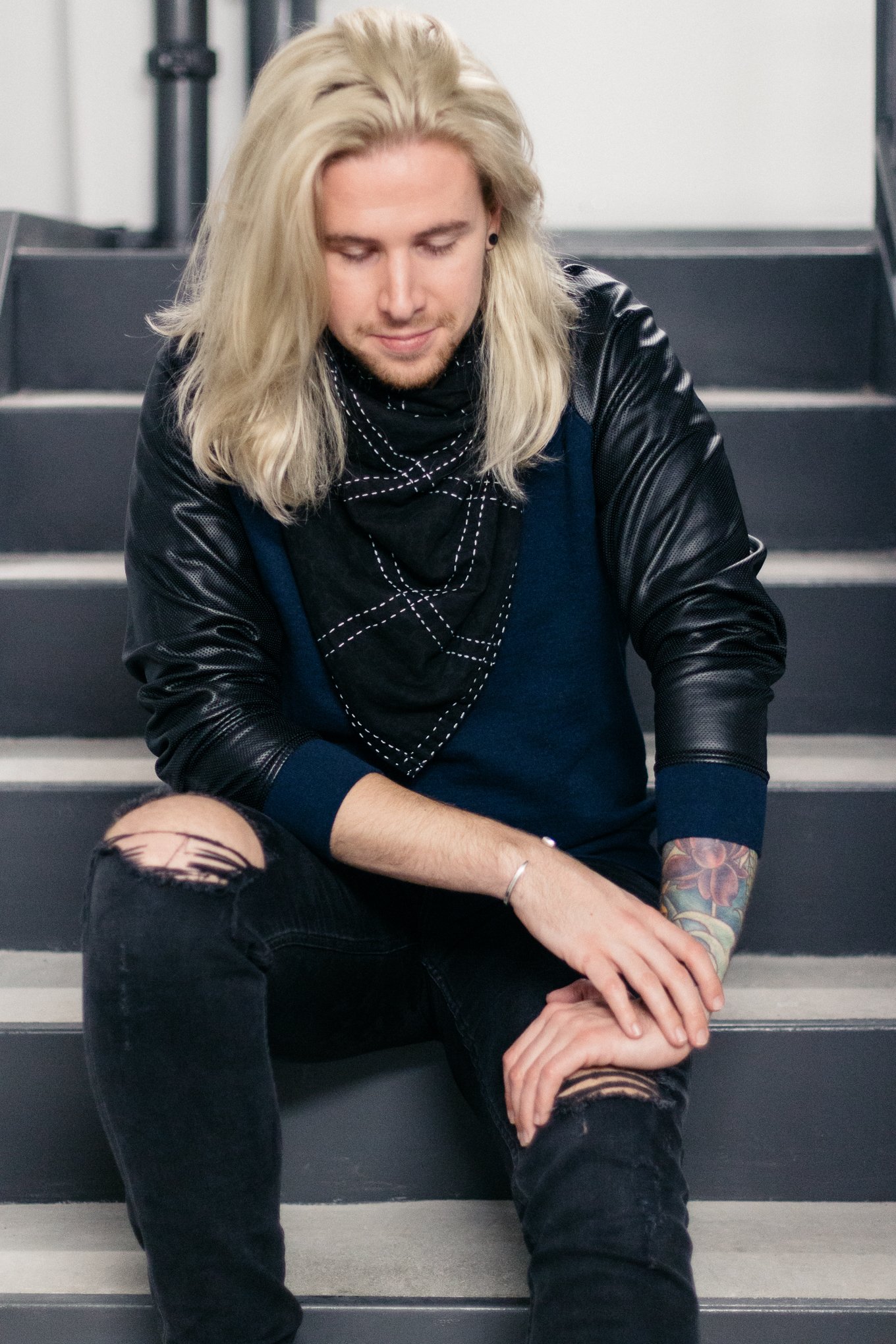 Shop The Look