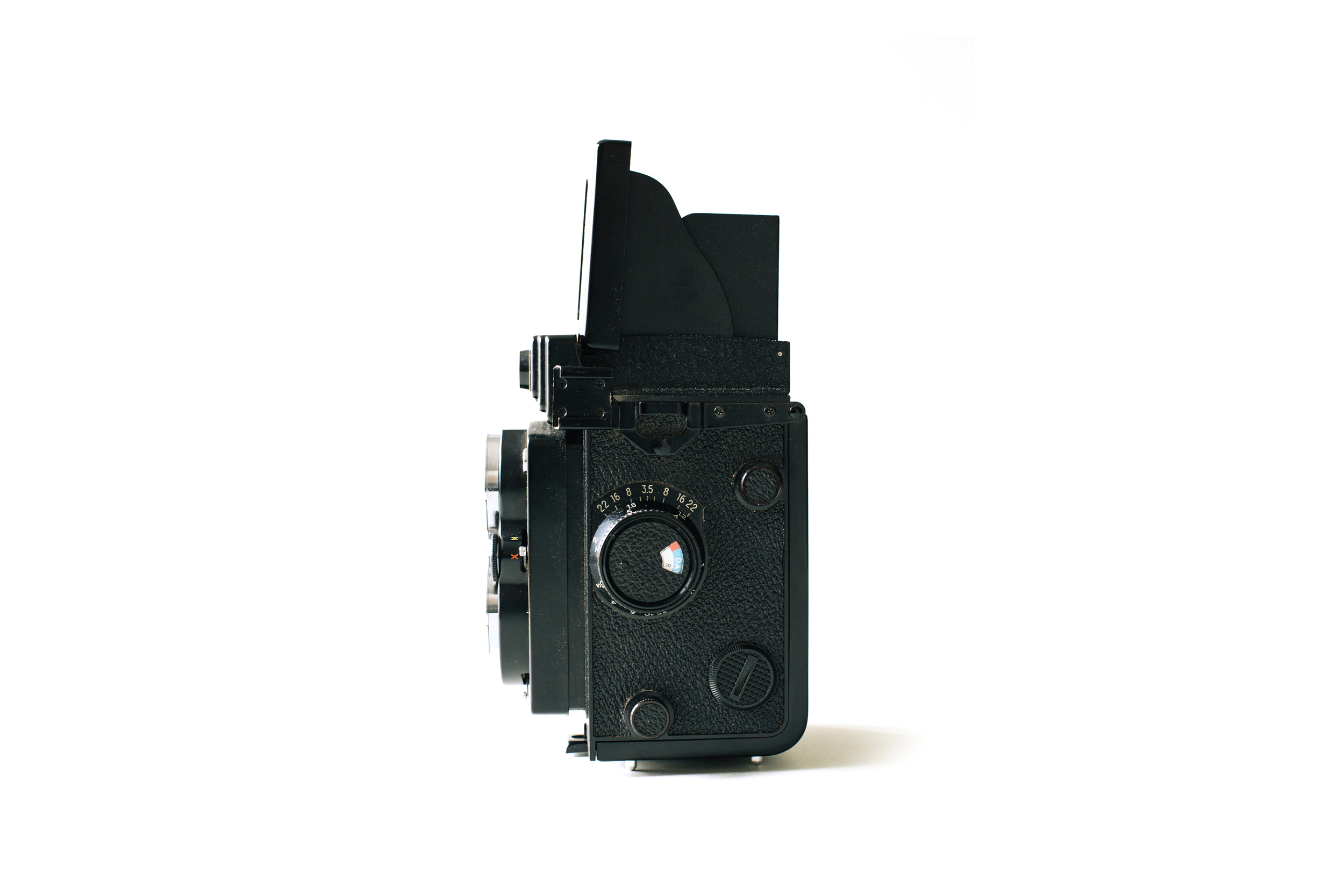 I'm guilty of wondering if there are any secrets in regards to how to grow your Instagram following, but as the ladies over at Create + Cultivate reminded me earlier this week there's no secret formula. Their 5 tips on how to grow your following are pretty spot on though, especially the bit about engaging and commenting. Something that I tend to be great at, but as of late have kind of slacked off on – and it has shown.
I seem to be drawn to businesswomen when in search of role-models and/or inspiration, and I think a lot of that has to do with how as a gay 20 something male I can relate more to their struggles than I can with the average guy working a 9 to 5. Eva Goicochea is no exception – she's literally a Jill of all trades, and her wanderlust always inspires me.
Speaking of inspiration: it's been lacking as of late in my neck of the woods. Coffee always seems to help though. Coffee + donuts? Double win.
I knew I liked Justin for a reason, and it's totally okay that that reason happens to be that we both run because we like to eat a lot, more specifically the sweet stuff.
Besides coffee + sweets another thing that tends to help send inspiration my way is travel, and while I never imagined Montana would be on my list – I'm seriously considering it.
And while I love NYC I'm not sure if I'll ever be ready to call it home. Luckily, I'll be able to live vicariously through #BBbrownstone as Will settles into his NYC home.
Can't believe I'm already typing this out, but it's time to admit that we're moving right into the Holiday season – which means it's time for gift guides. Luckily for me (and everyone else) it looks my friends are on top of it when I am not. Start getting ideas for the guys in your lives right over here: Isaac Likes, Style Me Grasie, Oh Anthonio, and The Style Editrix.
But before you get too wrapped up in planning for Christmas don't forget we've got to get through Thanksgiving first.
Before I settle into the swing of the Holidays however I'm itching to get out on the open road for one last trip of the year, and after Kim and Scott's tips + tricks to documenting travel I'm more than ready to bite the bullet.