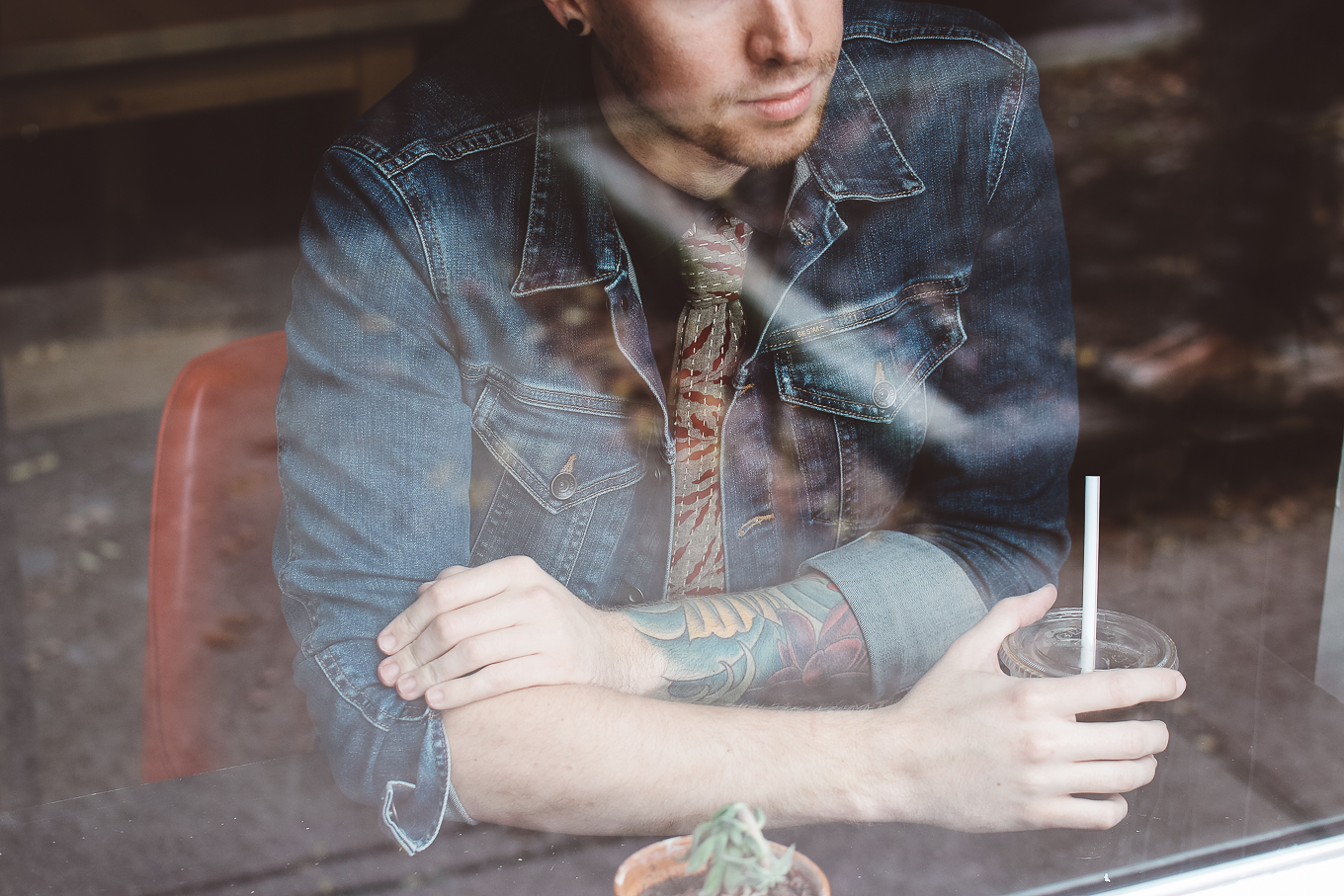 When the ladies behind Anchal Project asked me to partner with them to help announce the launch of their latest venture, men's ties, I was more than excited to help spread the word + finally get the chance to work with them. And while I'm not normally a tie wearer I was willing to make an exception for this very special occasion.
If you're not familiar with Anchal (ON-CHAL) they're a non-profit social enterprise that addresses the exploitation of women around the world by using design thinking to create employment opportunities, services and products that support empowerment. More information about them can be found right over here.
I've been following the journey of co-founders Maggie and Colleen Clines for the last few years, and I'm consistently blown away by their hard work and perseverance. They're two individuals putting the "Be the change you wish to see in the world" mantra into action each and every day.
If you're in the Louisville area they're launching the ties this Thursday at their trunk show, and not to worry if you're not in the area they're also now live on their site.
Photos c/o Anchal Project