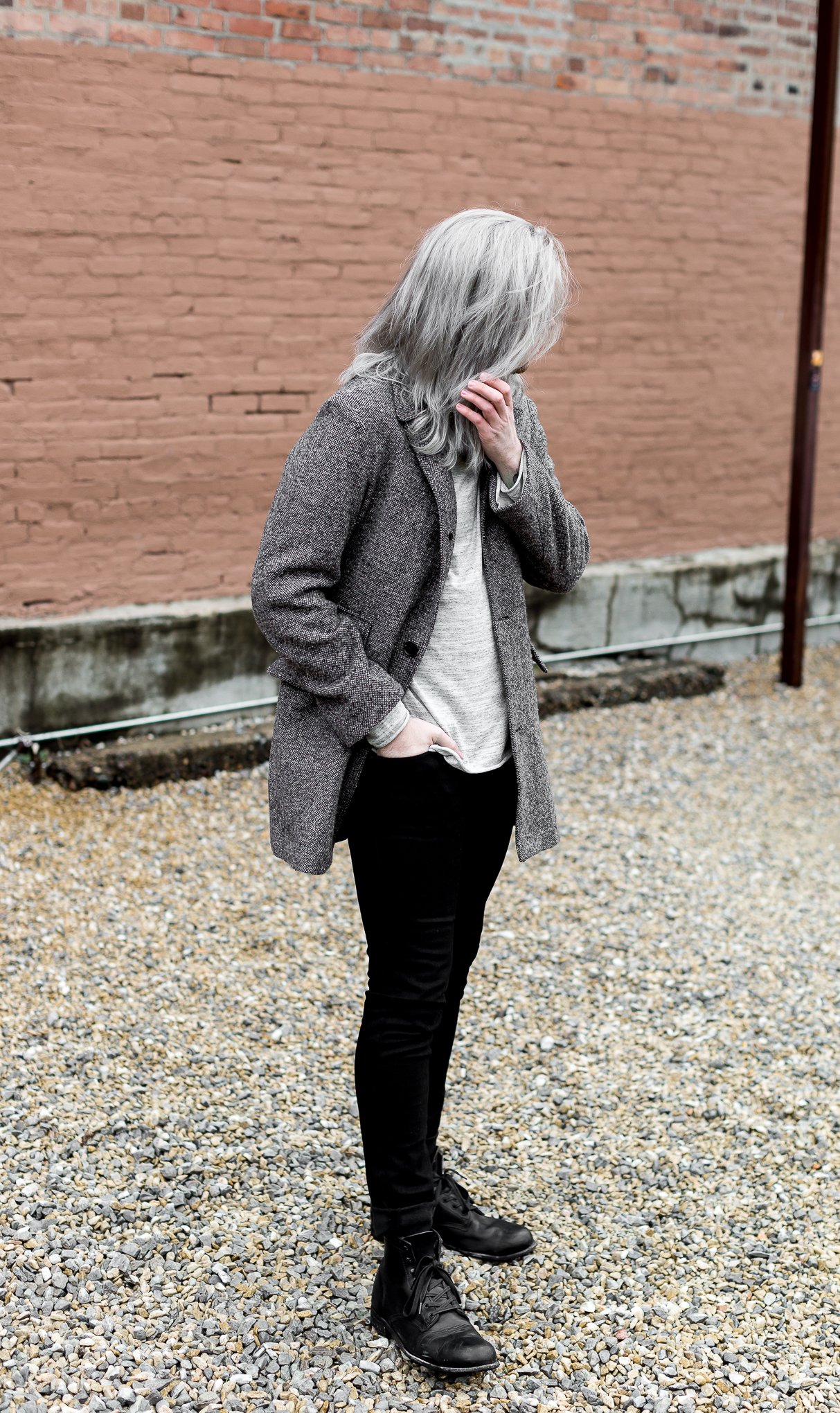 Ray-Ban Aviators | Billy Reid Coat | Gap Tee | H&M Sweater | Rag & Bone Jeans | Wolverine Boots | Giles & Brother Cuff | Alex and Ani Winding Wrap | Leather Wrap Bracelet
One of the highlights of this season's trip to NYFWM? Getting to see my first Billy Reid show in the flesh. It was definitely a career highlight, and something I've been looking forward to for let's say close to three years.
Billy's shows are 100% different than the majority of the other shows during NYFWM. They're mellow. The music is acoustic (last year Ben Sollee, a Kentucky native, played for the duration of the show.)
And the clothes? They're a mix of laid back cool (thanks to Billy's Southern roots) coupled with New York sensibility. Which means they're as well suited for a stroll through Charleston (or Louisville) as they are for heading out in the Big Apple.
This season's show was no exception, and was hands down one of my favorites of the week. There were a few clips of it on my Snapchat story, but in case you missed those the full 11 minute runway is below.
[vimeo 154874804 w=705&h=280]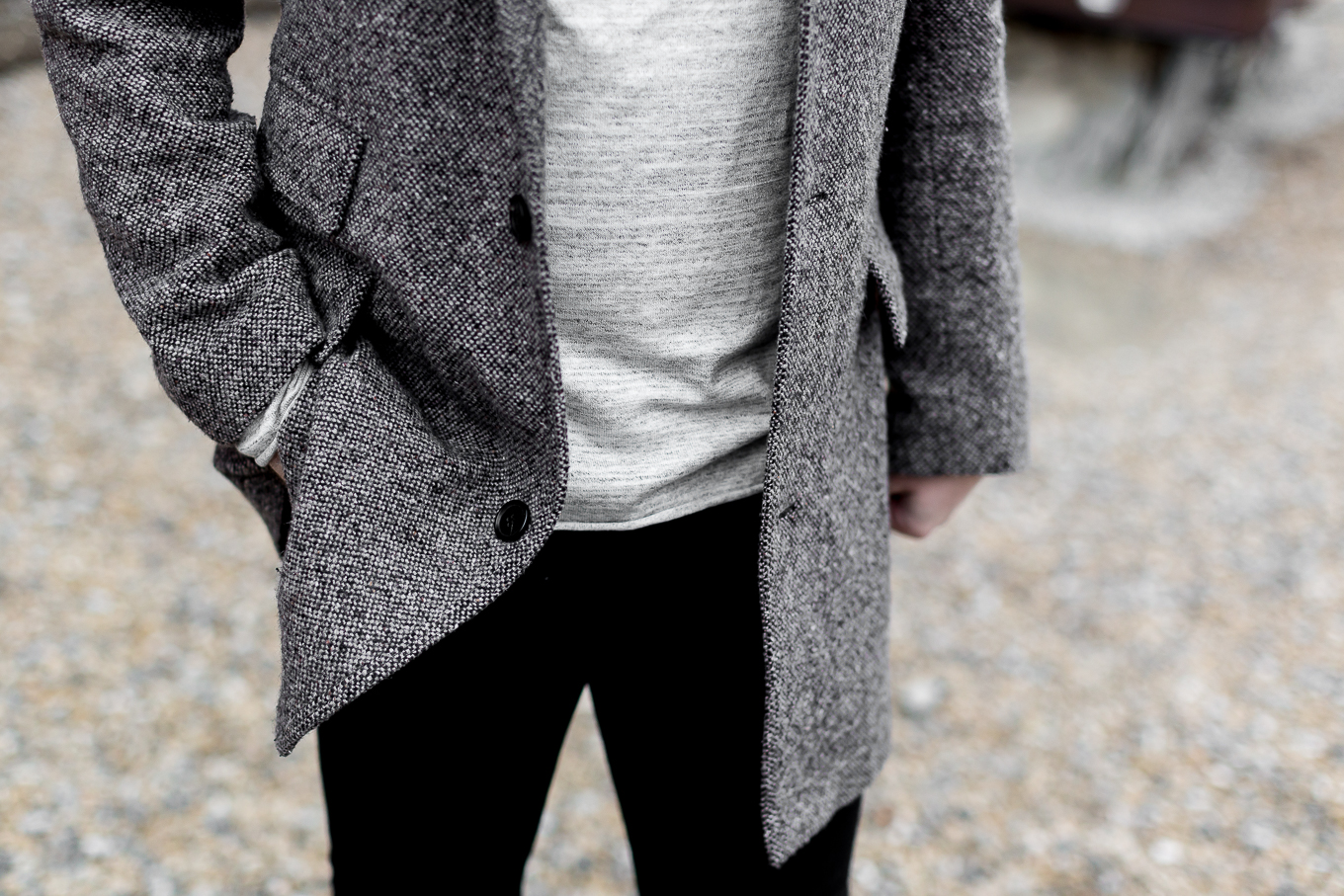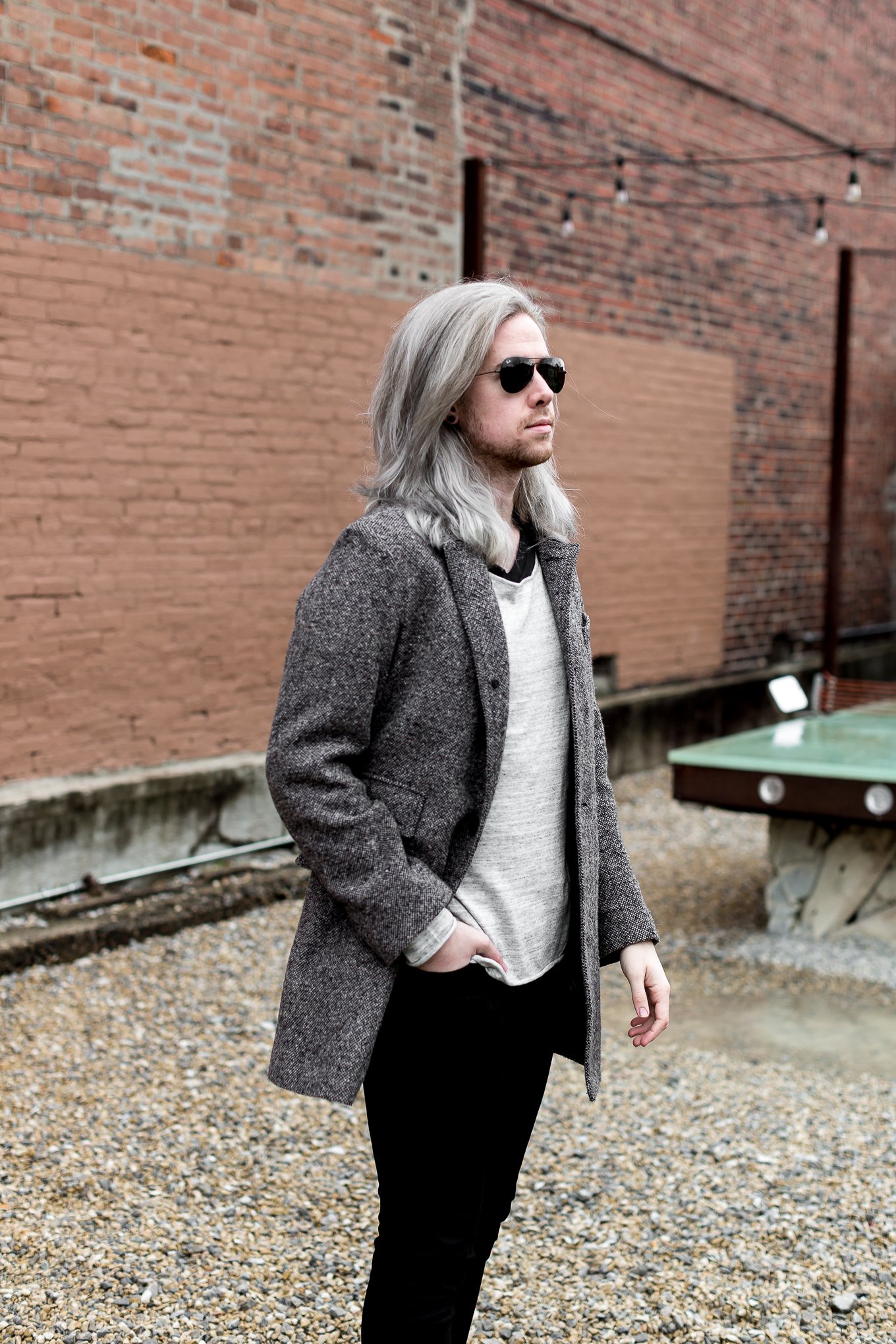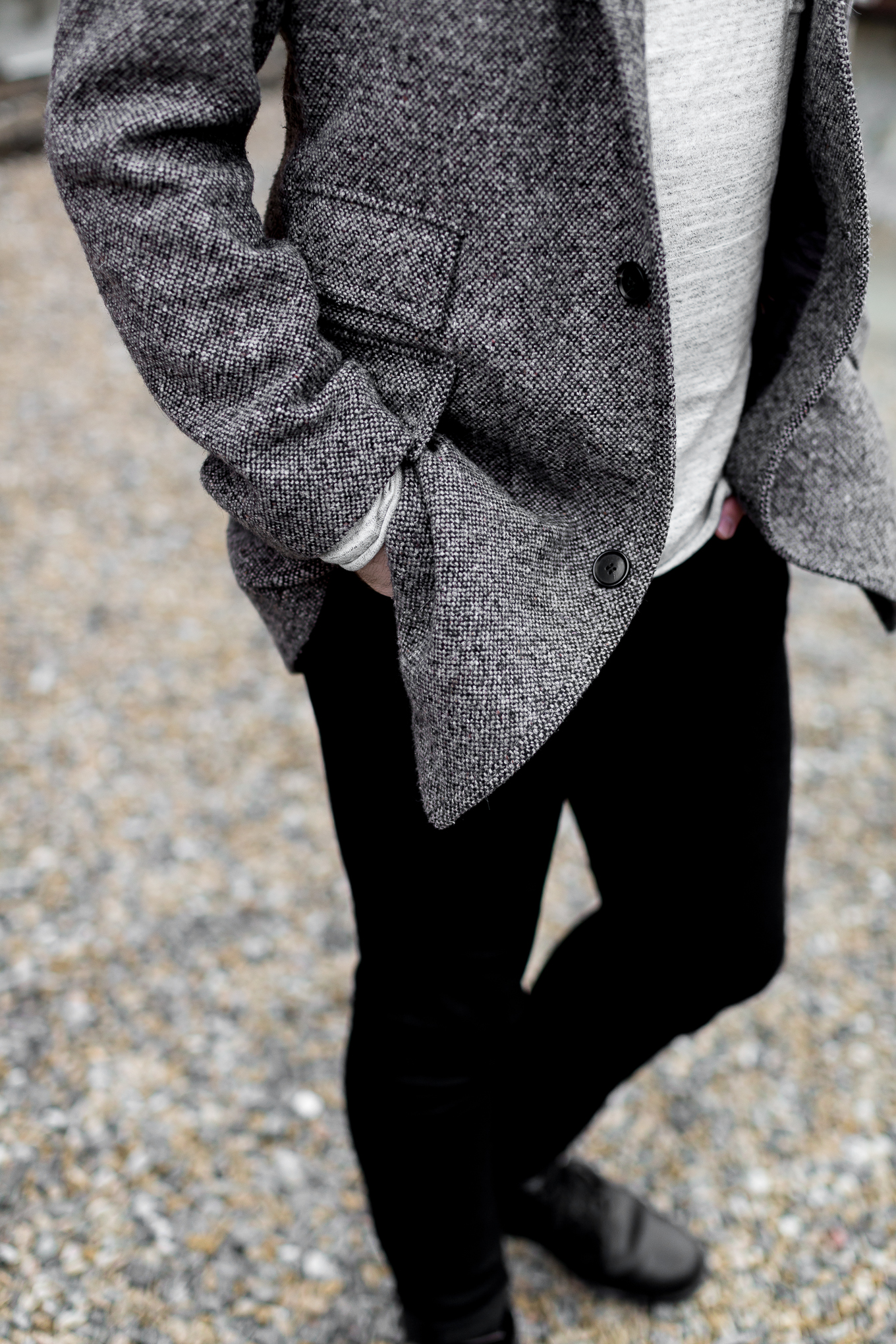 Shop The Look