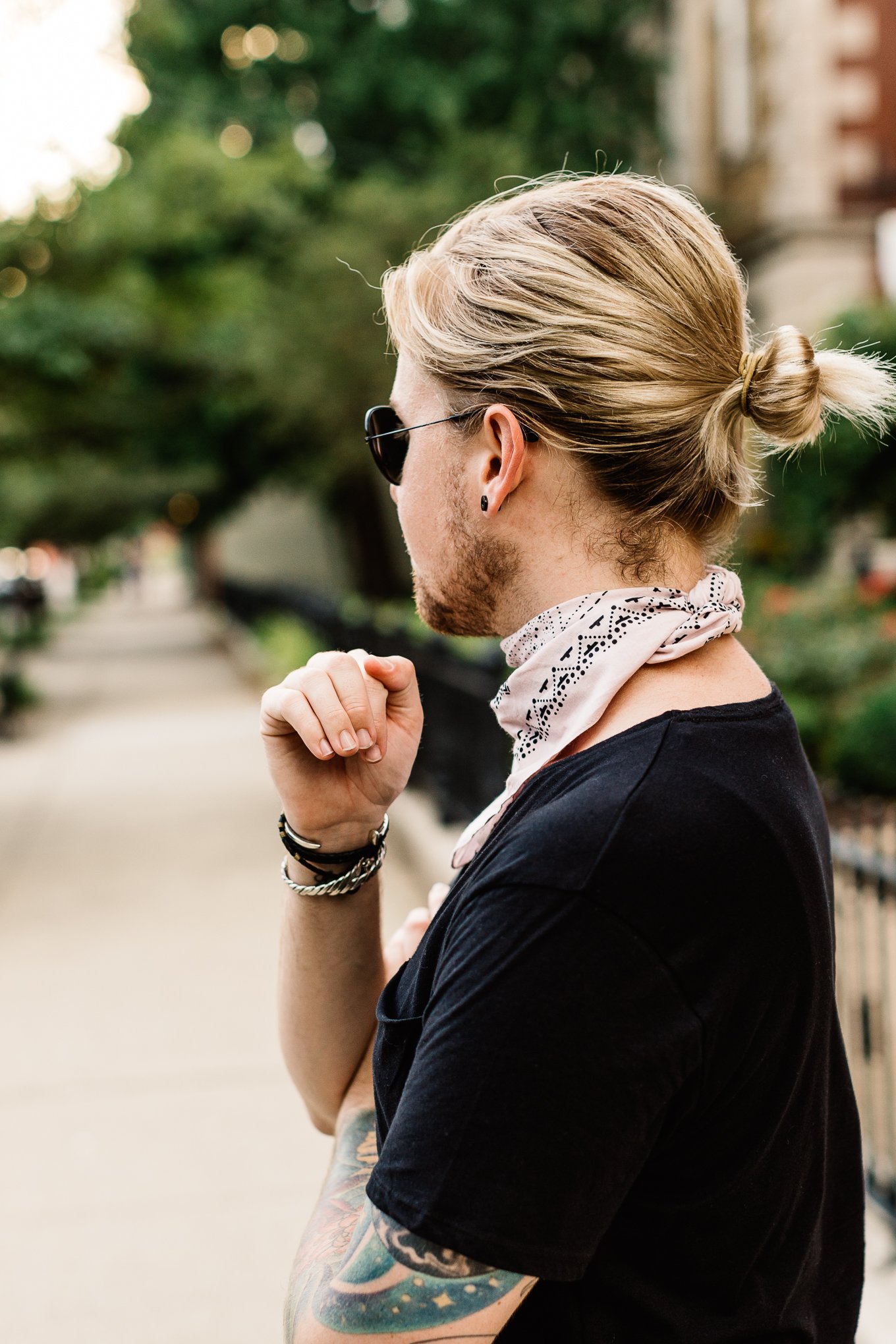 Yawn, I can't believe it's already Monday! I took a quick trip up to Cincinnati over the weekend and had grand plans of coming home yesterday and tackling my to-do list, but alas, I fell asleep on the couch watching Return of the Jedi by 9 o'clock.
Needless to say I may have had a little too much fun in Cincinnati (read that as drank too much on Saturday night), but hey, I was in town celebrating someone's bday while on a first date – so it was all for a good cause.
If you've not been to Cincinnati in awhile (or ever) you should get on that. The city has definitely grown up over the last few years, much like Louisville, and has lots to offer the food and beverage savvy visitors. I was finally able to visit the Rhinegeist Brewery, as well as try out a slew of local restaurants, and I'm happy to report that everything was better than expected.
Crystal Ludwick Photography | Edited by Josh Johnson
Before you go.. Like what you see?