Coopers' Craft is sponsoring today's post, but as always, all thoughts and opinions are my own.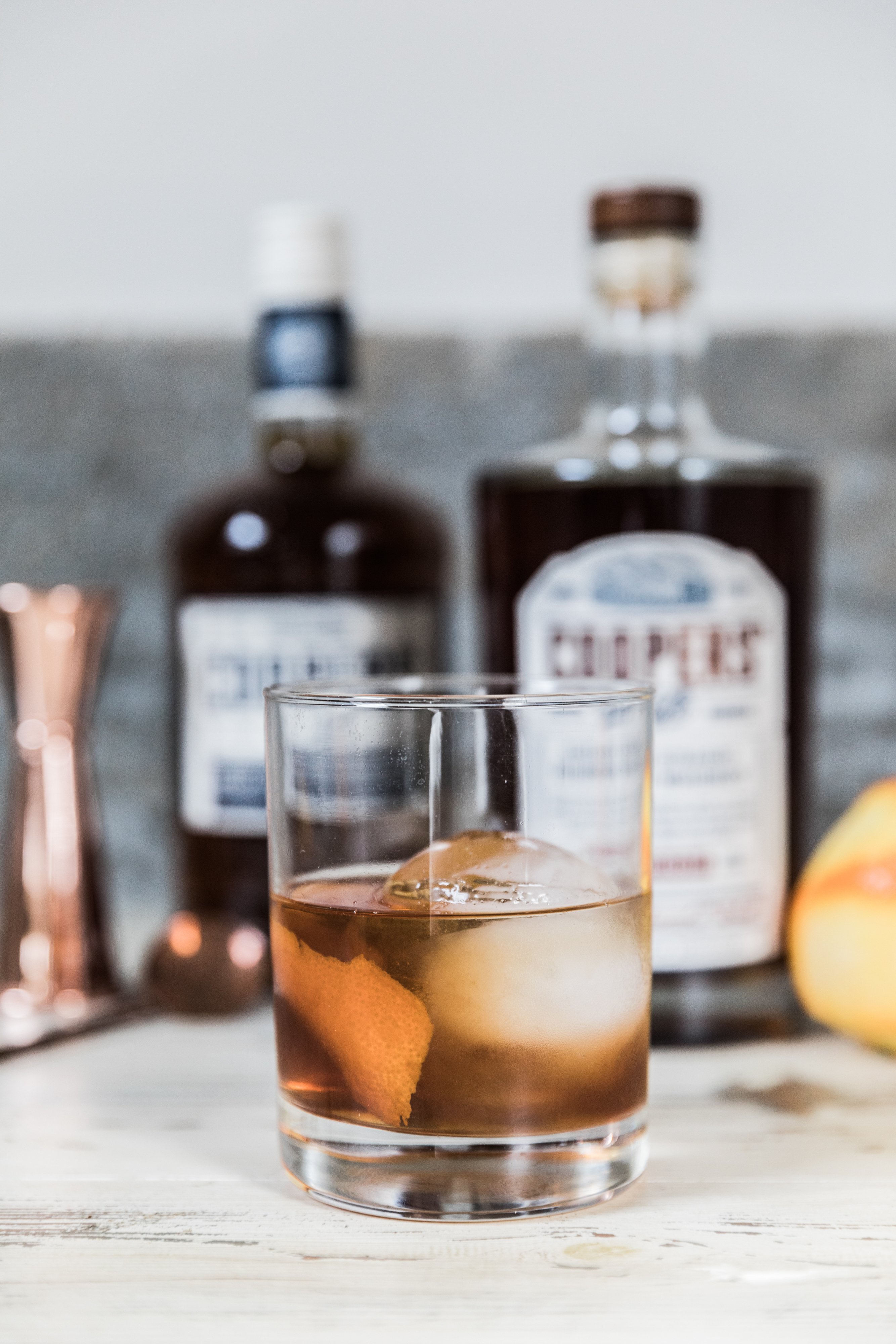 Guys, can't believe that it's already March! The last two months have seriously flown by, but I can't complain. It's been a great start to the year filled with time with friends and family, and I can't wait to see what the rest of the year has in store. Speaking of exciting things that are happening this year; one of my favorite bourbons just released a new expression, Barrel Reserve, that's already been on heavy rotation in my house.
Coopers' Craft was created to honor the Coopers who make all of the Brown-Forman barrels. They have remained the only major distiller to own a new barrel cooperage AND raise their own barrels since 1945. Since they raise their own barrels, they're able to completely control the bourbon-making process from start to finish.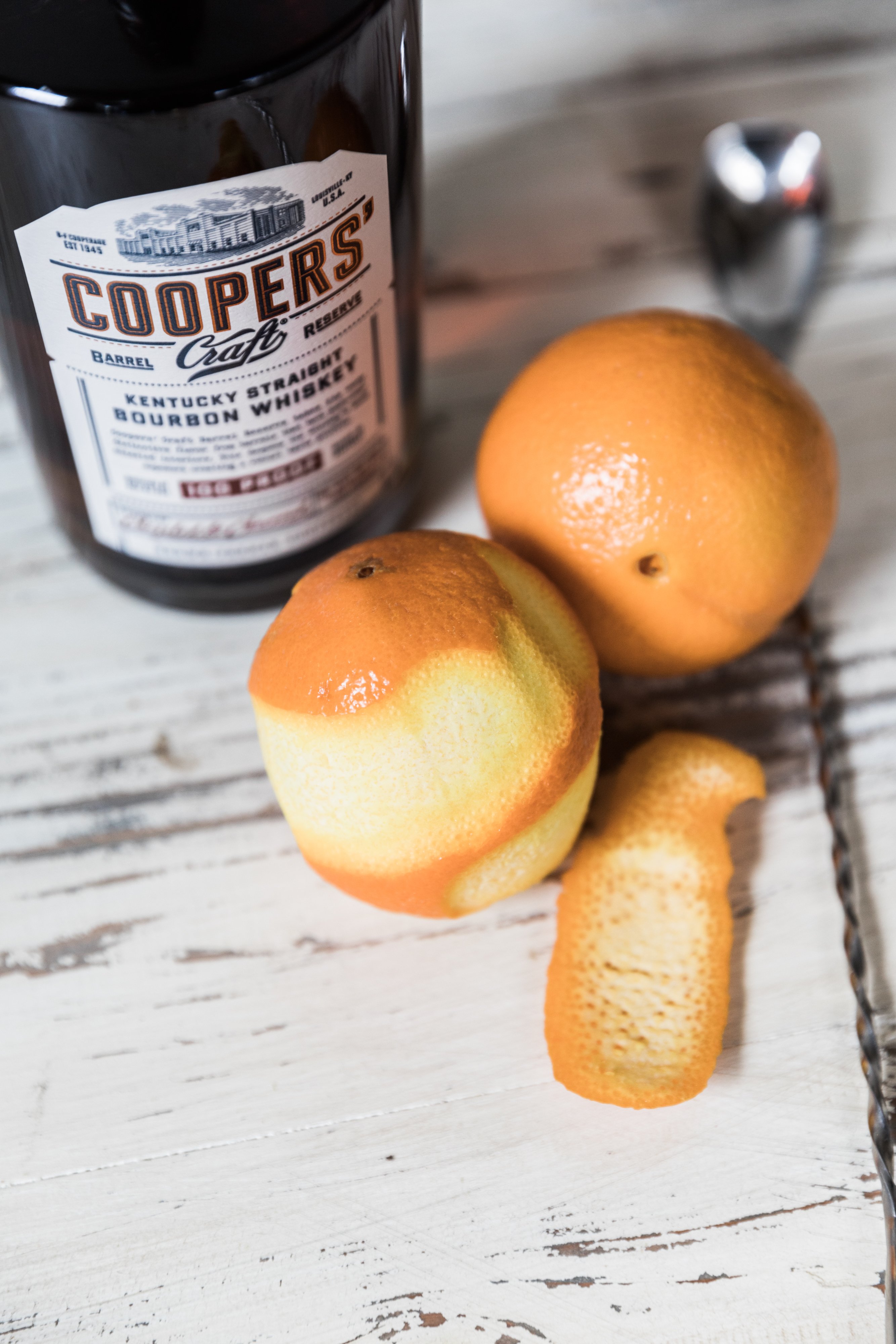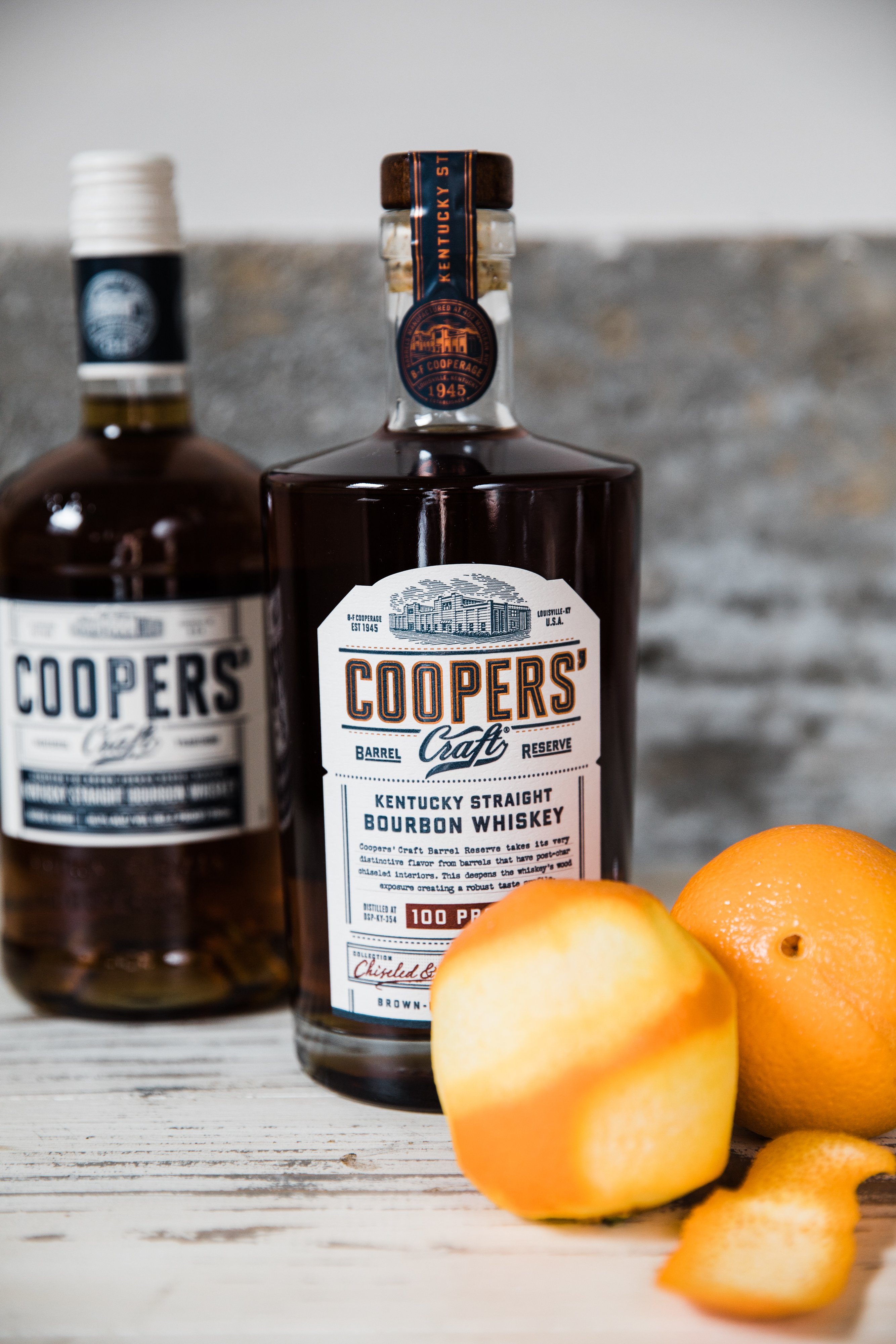 Coopers' Craft 82.2 Proof was Brown-Forman's first new bourbon brand to be released in 20 years, and now with the addition of the Coopers' Craft Barrel Reserve 100 Proof the brand has something for every palette.

While Coopers' Craft 82.2 is the perfect spirit for a mixed drink Barrel Reserve makes a mean Old Fashioned or Manhattan. It's also delicious enjoyed on the rocks or neat. Both bourbons are aged in traditional American White Oak Barrels – each with their own unique char thanks to Brown-Forman owning and operating their own cooperage.

After the aging process is complete Original 82.2 is run through a Beech and Birch wood charcoal-filtering process which gives it it's extra-smooth taste profile. While Barrel Reserve 100 Proof utilizes unique chiseled and charred barrels to allow the whiskey deeper into the wood. This helps develop its robust and complex taste profile.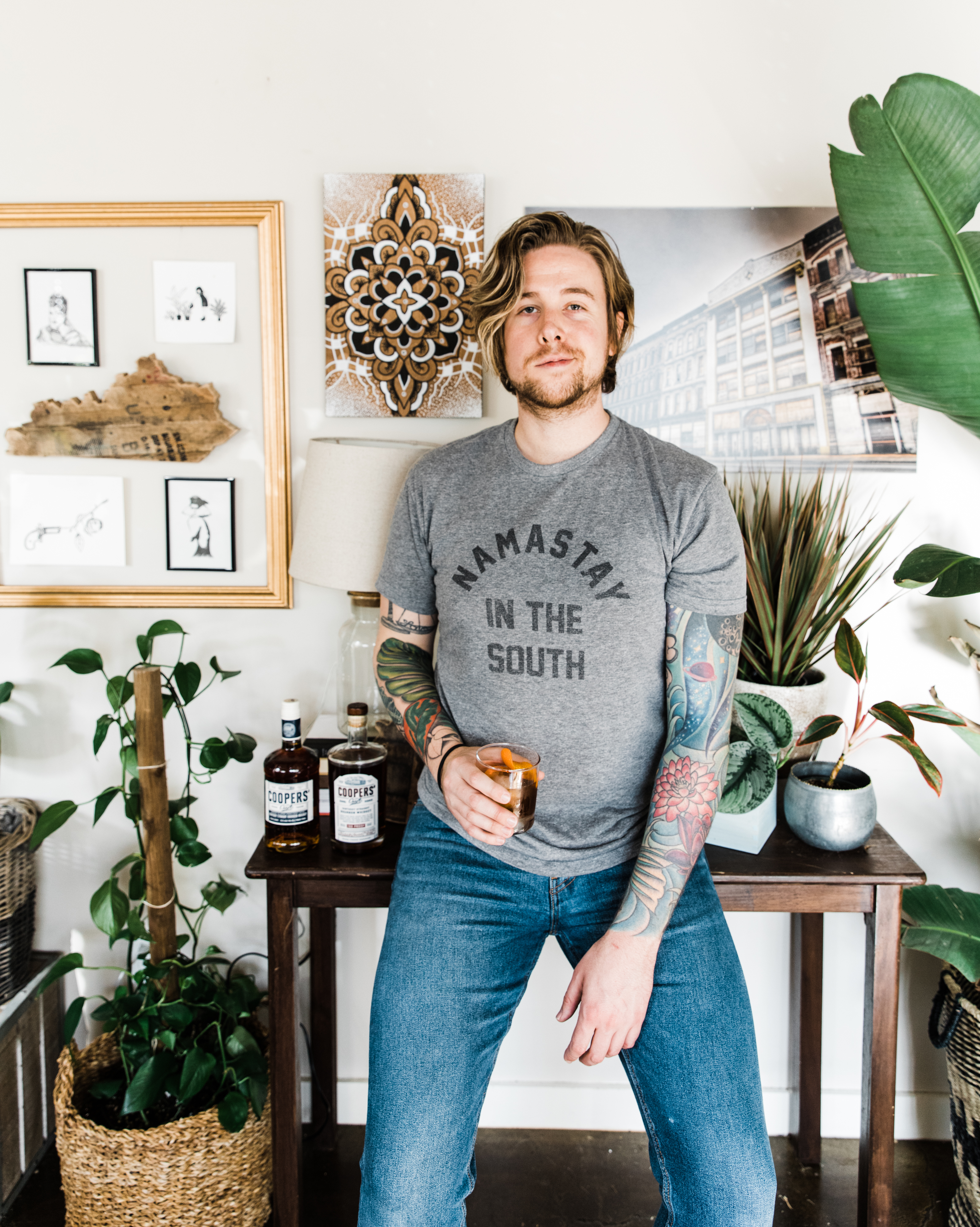 Last week I had the chance to visit The Brown-Forman Cooperage and see the whole process in person, and I can't wait to share photos from that with y'all! Even with all the distillery tours I've been able to go on over the years, this is the first time I've been able to see this step in the process. It also helped me develop a new appreciation for the Coopers' Craft brand as I was able to see first-hand the amount of work that goes into each and every barrel and bottle.

This content is intended for people of legal drinking age. Coopers' Craft 21+ Honor the Craft. Drink Responsibly. Kentucky Straight Bourbon Whiskey, 41.1-50% ABV, Brown-Forman Beverages, Louisville, KY.