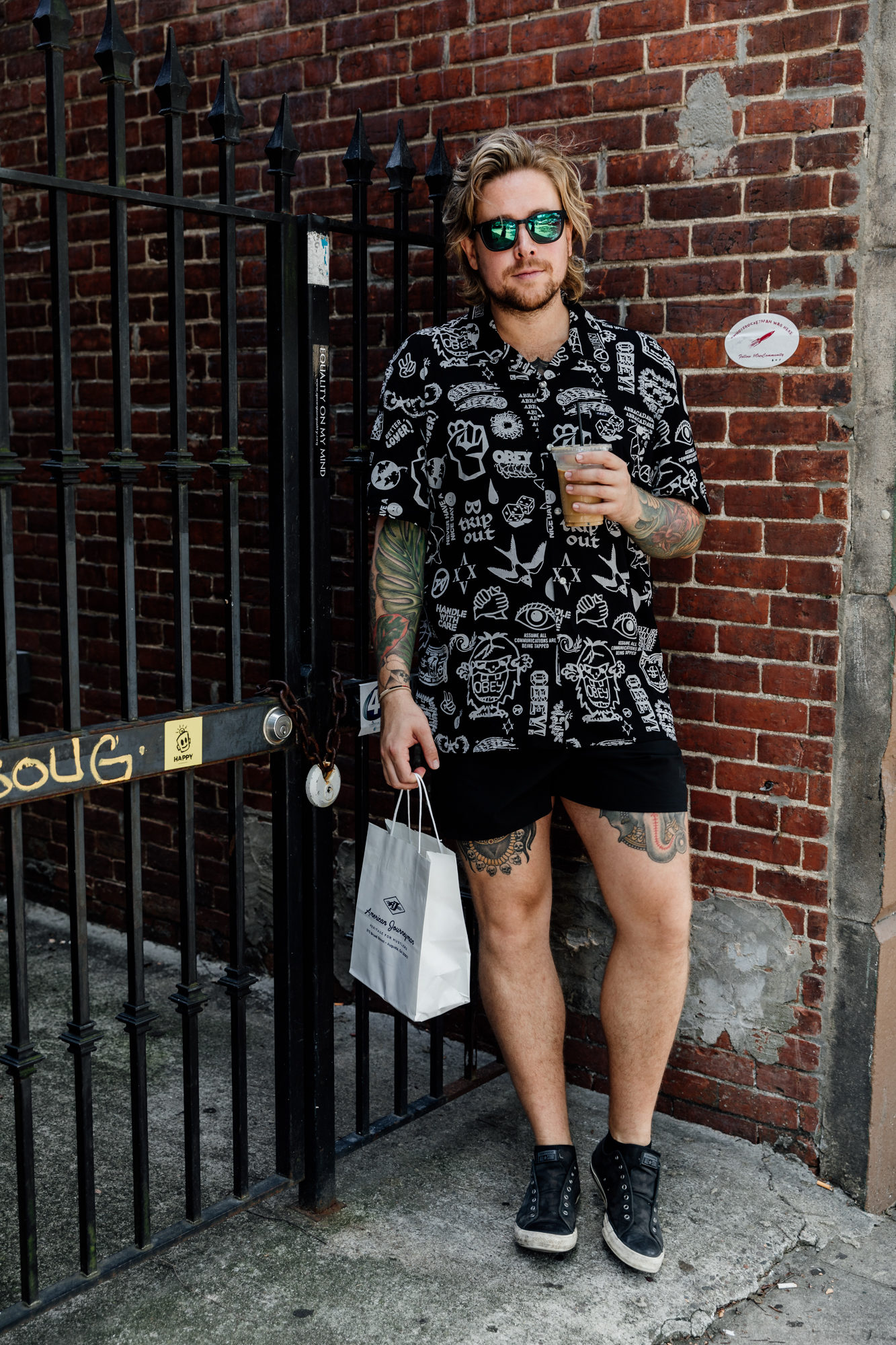 Let's get real, y'all. Like really real. That's what this site of mine is for after all, right? When the opportunity first came across my inbox to make a trip to Augusta, Georgia I was honestly like, "I dunno." Don't get me wrong. I love the South, but the idea of going to the small town South kind of scares me.
See, small towns and gays don't typically go that hand in hand. But then I realized I would be heading to Augusta for Pride. Total game changer. So I called up a fellow work-from-homer and asked if she'd be down for a little road trip. The rest is history.
To be honest, I was still a little hesitant about experiencing Pride in a smaller town. I live in Louisville and have been to Pride in much larger cities. Happy to report though that it was truly an amazing experience. The city really came alive and embraced everyone with open arms. People from all walks of life, sizes, and shapes celebrated as a family. It reminded me of what Pride is really about – a family.
While I was in town for Pride I still made sure to make time to experience other parts of town. Like where to eat, where to drink, and where to get into a little trouble. So, without further adieu, here's my round up of what to do in Augusta, GA!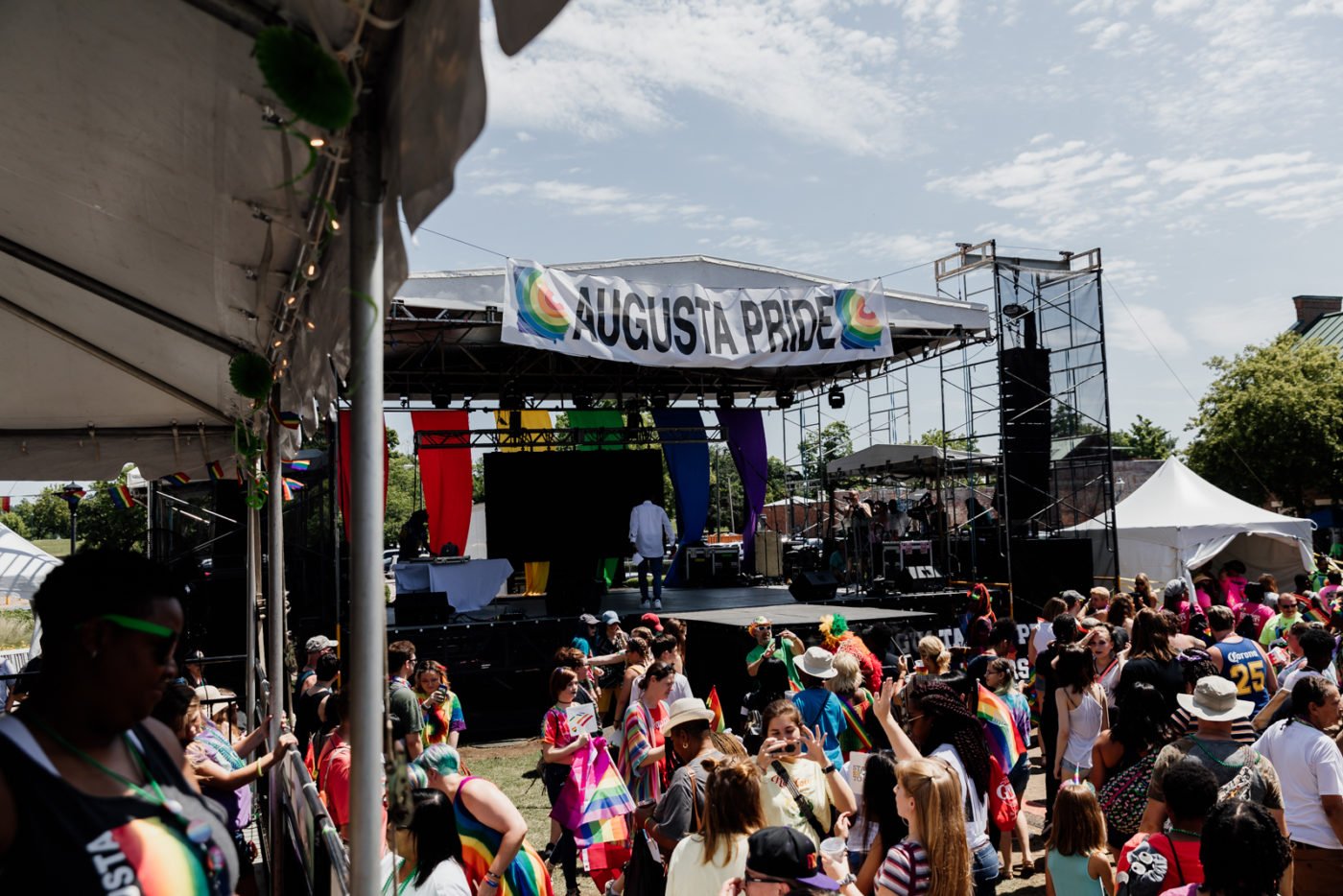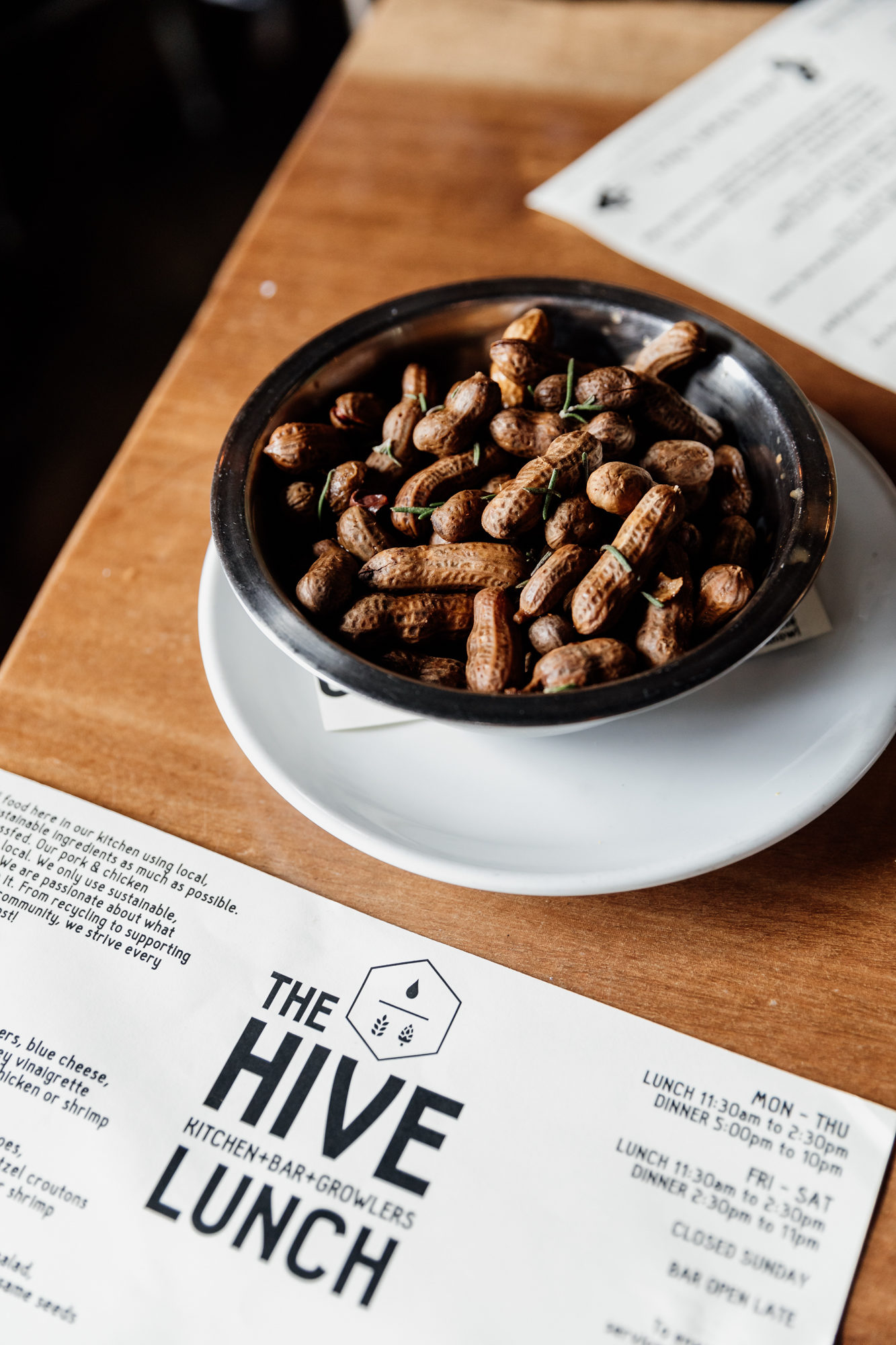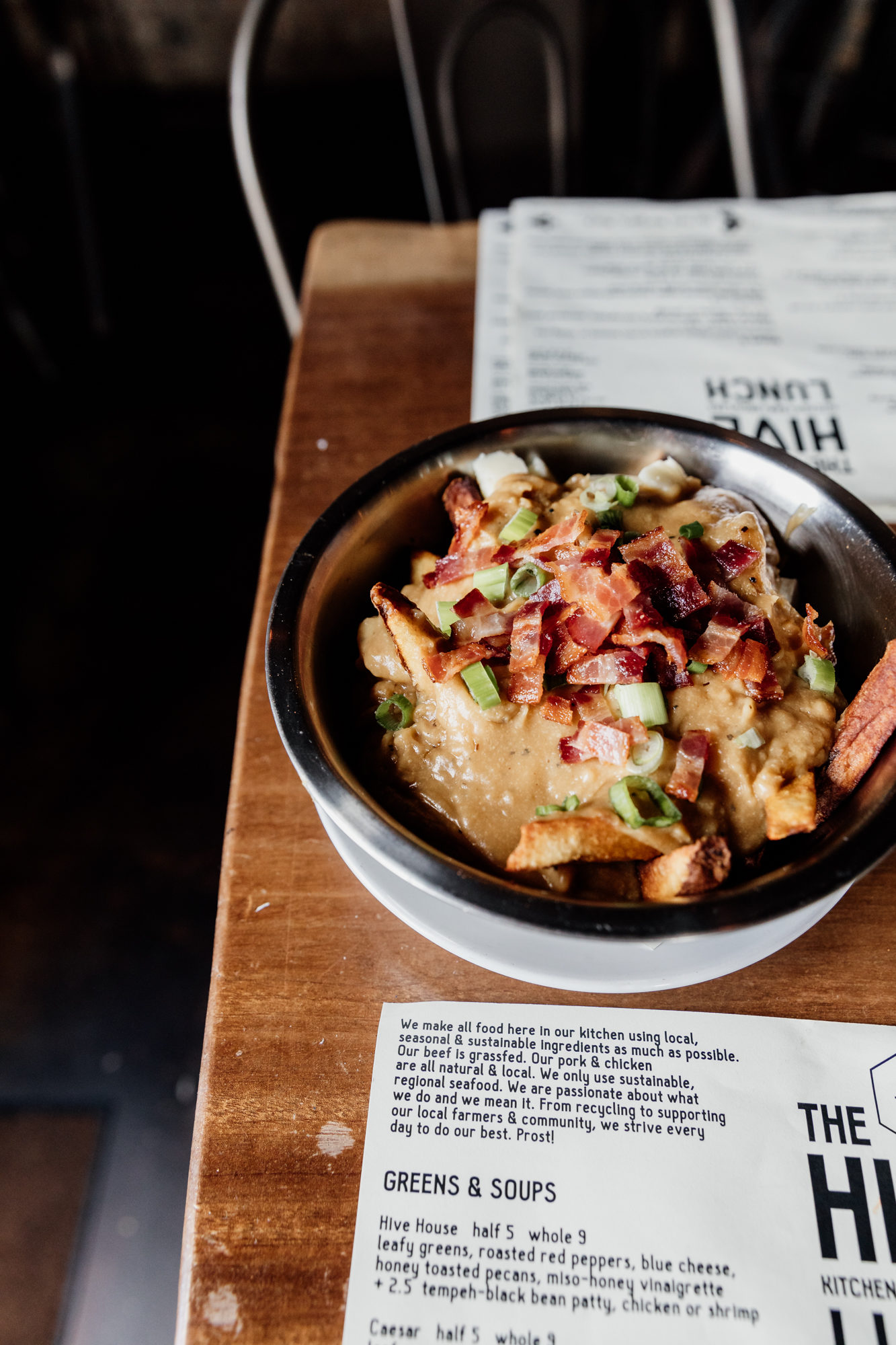 Where to Eat
The Hive: I could've easily sat here all day long. No joke. The food delicious and the staff incredibly friendly. Definitely go for the boiled peanuts (you're in the South after all), poutine, and wings.
Füse Restaurant: They have an incredible happy hour and a seriously impressive and expansive menu. Not to mention a great patio to sit out on Broad Street to people watch.
Becks Oyster Bar: If you go to one restaurant in Augusta – it should be Becks. Yes, it's really that good. June and I were kicking ourselves for eating so much earlier in the day and being a little full for dinner. Amazing selection of oysters, and a shrimp burger that's truly to die for.
Ubora Coffee: We all know that I love a good coffee shop, and that I'm on the hunt for one whenever I touch down in a new town. Ubora was no exception. Great space for working if you're a local or visiting for work, and they also happen to brew a mean cup of coffee.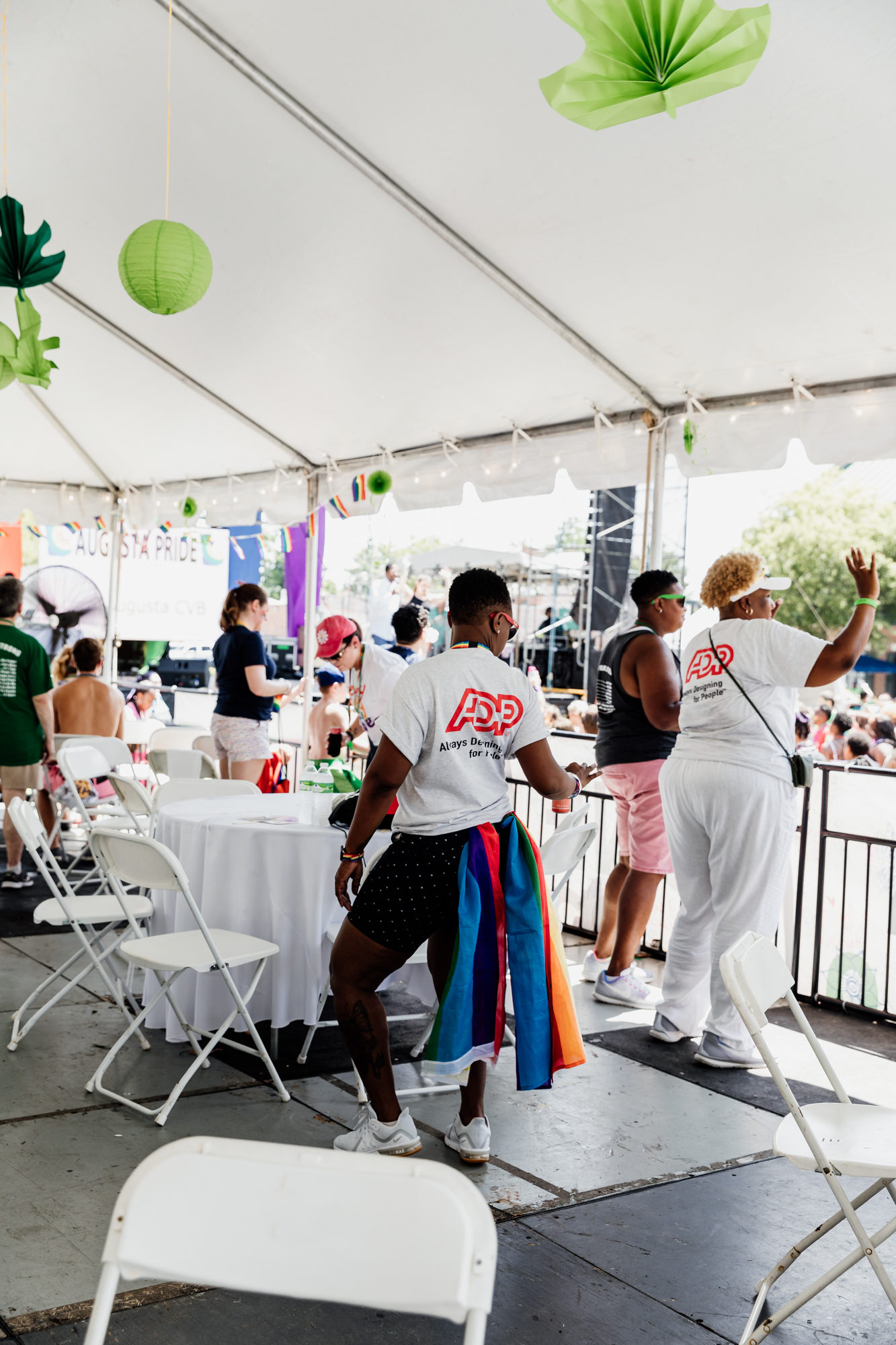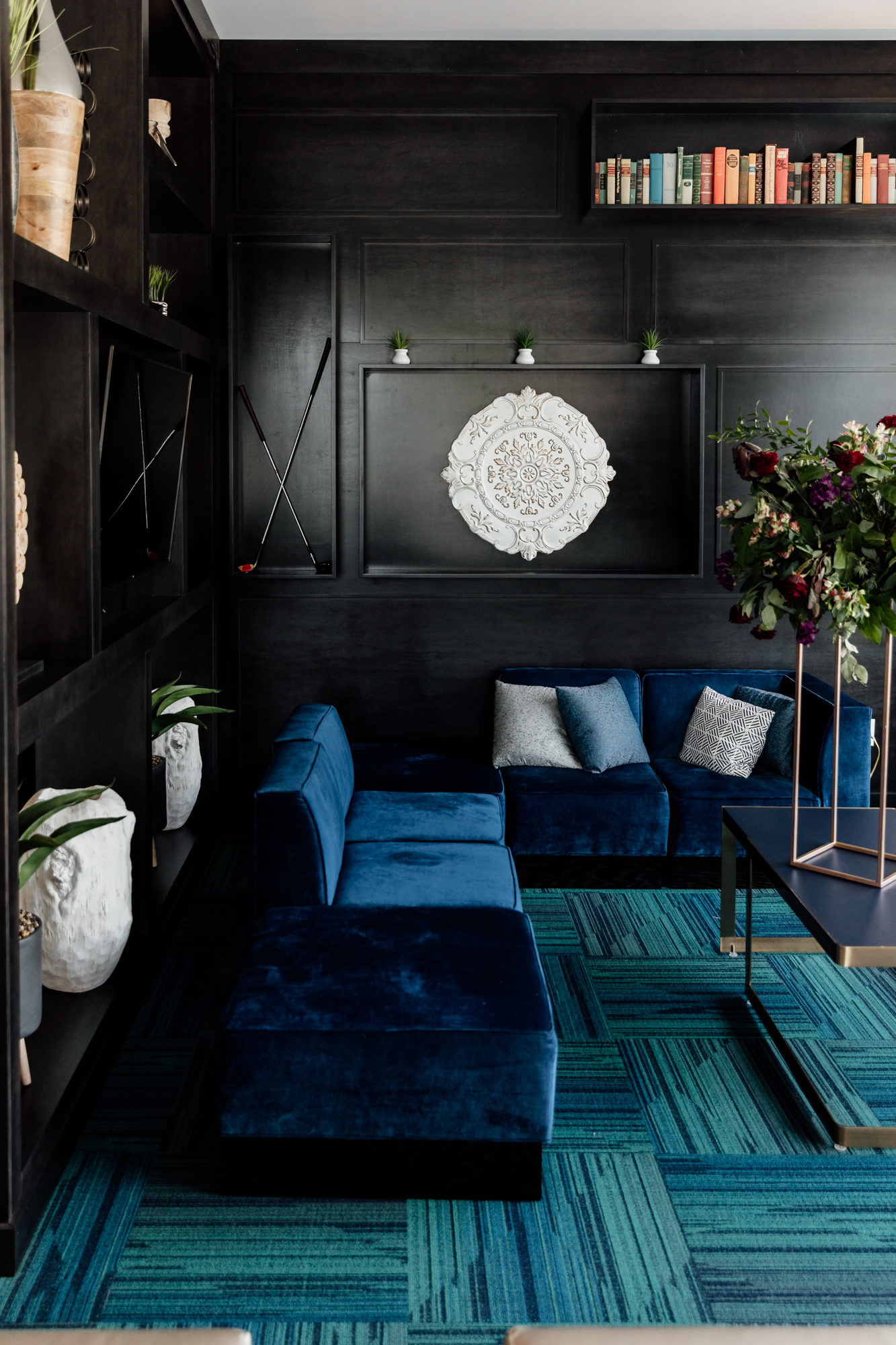 Where to Stay
Hyatt House: Couldn't recommend this place more. Staff made us feel right at home, and it's centrally located. Not to mention there's a rooftop bar that's perfect to end your nights on.
The Partridge Inn Augusta, Curio Collection by Hilton: So, this property is a little further outside the heart of downtown, but it makes up for that in charm. It's truly the kind of hotel you think of when looking up Southern hotels – complete with a wrap around porch and rocking chairs.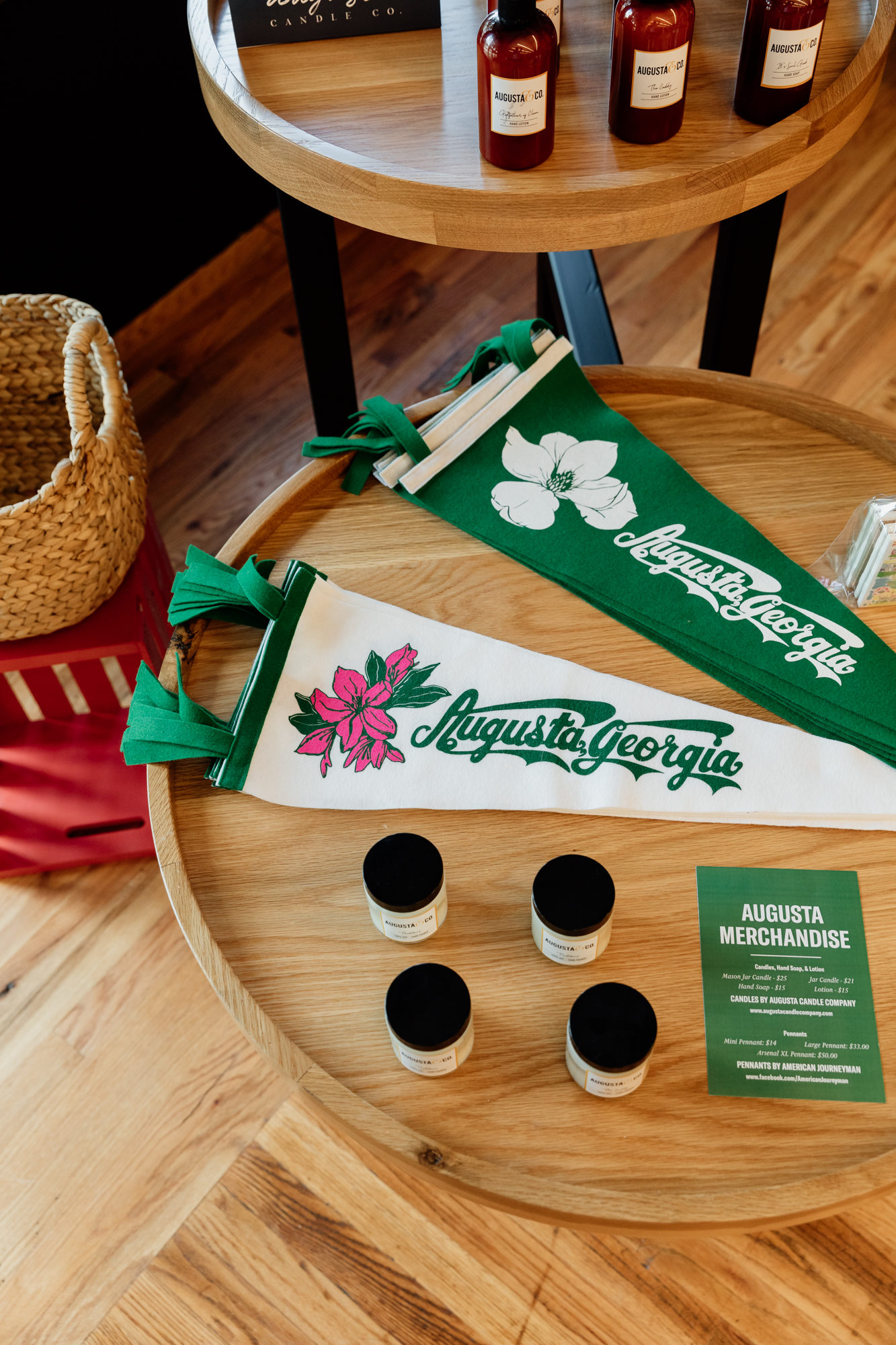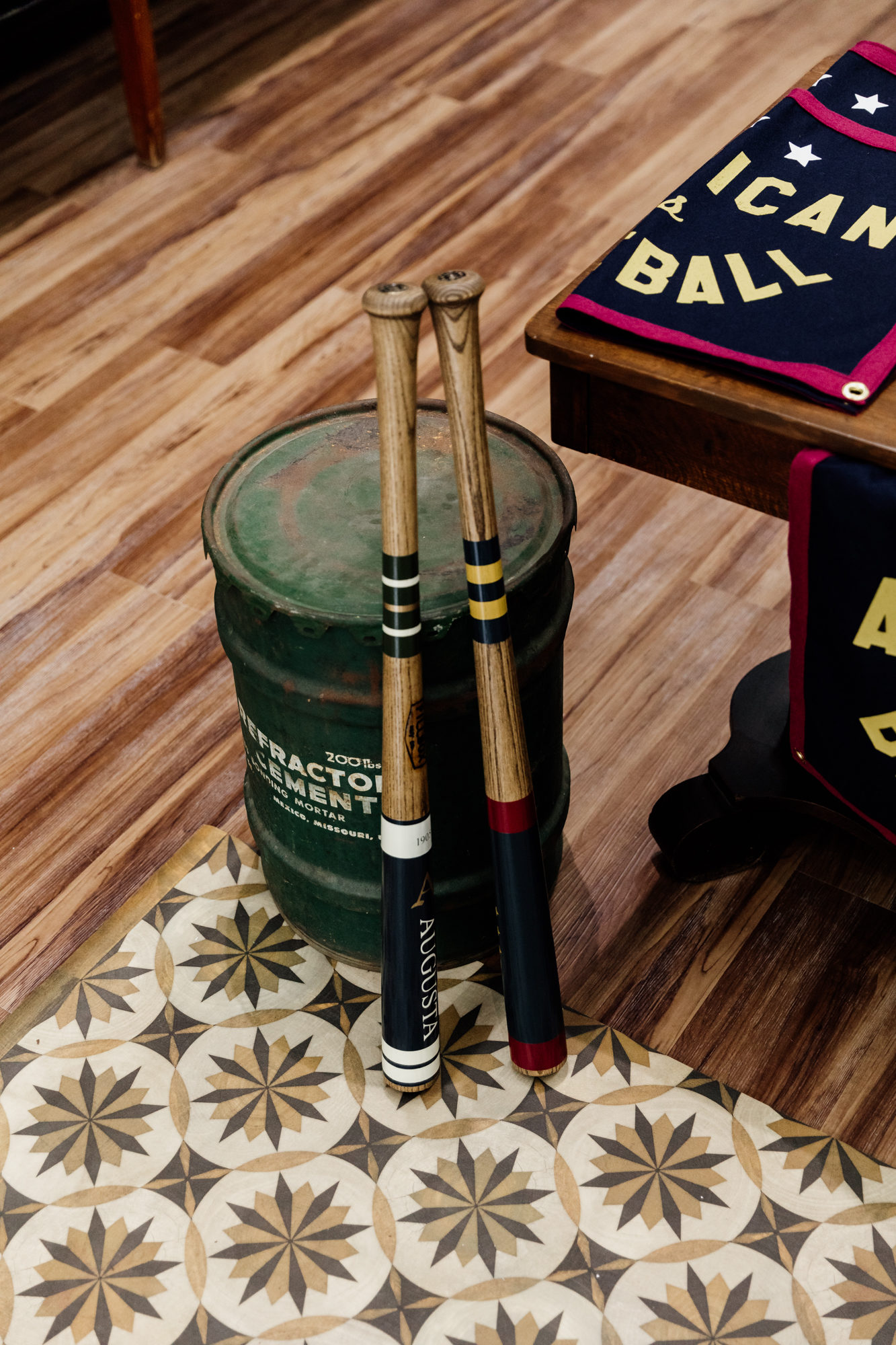 What to Do
Augusta & Co.: Most visitor's centers are just a space for pamphlets and a flyer or two about what's going on around town. Not in Augusta though. They've done an amazing job of stocking their visitor's center with locally made products, plenty of local guides, and a super friendly front desk staff.
American Journeyman: Gotta love Instagram. I saw this store when checking out what people were posting about in Augusta before my trip, and knew that I had to stop by. Impeccable selection of American made items in a cozy space right off the main strip in downtown.