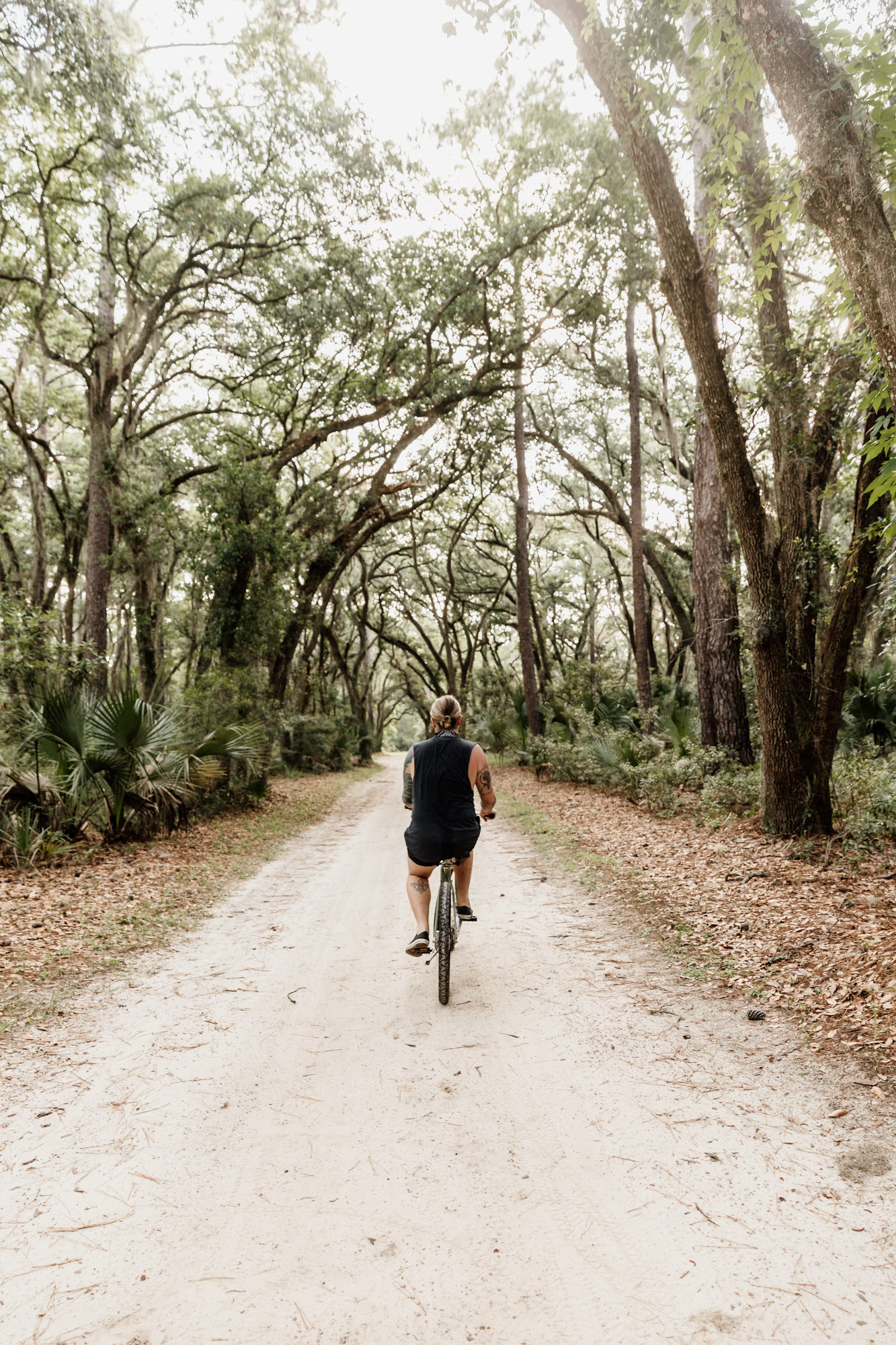 I've enjoyed a lot of what South Carolina has to offer. Like all the great food that Charleston serves up and the oasis that is Foley Beach. But up until recently I had never visited the Lowcountry. But to be honest, couldn't have picked a better way to experience it for the first time. It's like you simultaneously transport back in time and to another country. Life is slower, and I can see why so many people call it home.
My first trip to Lowcountry began with a quick flight to Savannah and an even shorter drive into Palmetto Bluff. My home away from home for this weekend trip, Montage Palmetto Bluff, was even more stunning in person than it was in photos. I knew from the first moment I stepped on the property that this was going to be a trip to remember. Boy, was I right.
Montage Palmetto Bluff is found alongside the scenic May River within a 20,000-acre community that lies directly between Savannah and Hilton Head Island. The property boasts a sprawling nature preserve, two distinct villages, and nine Southern-inspired dining options. In other words, there's something for everyone.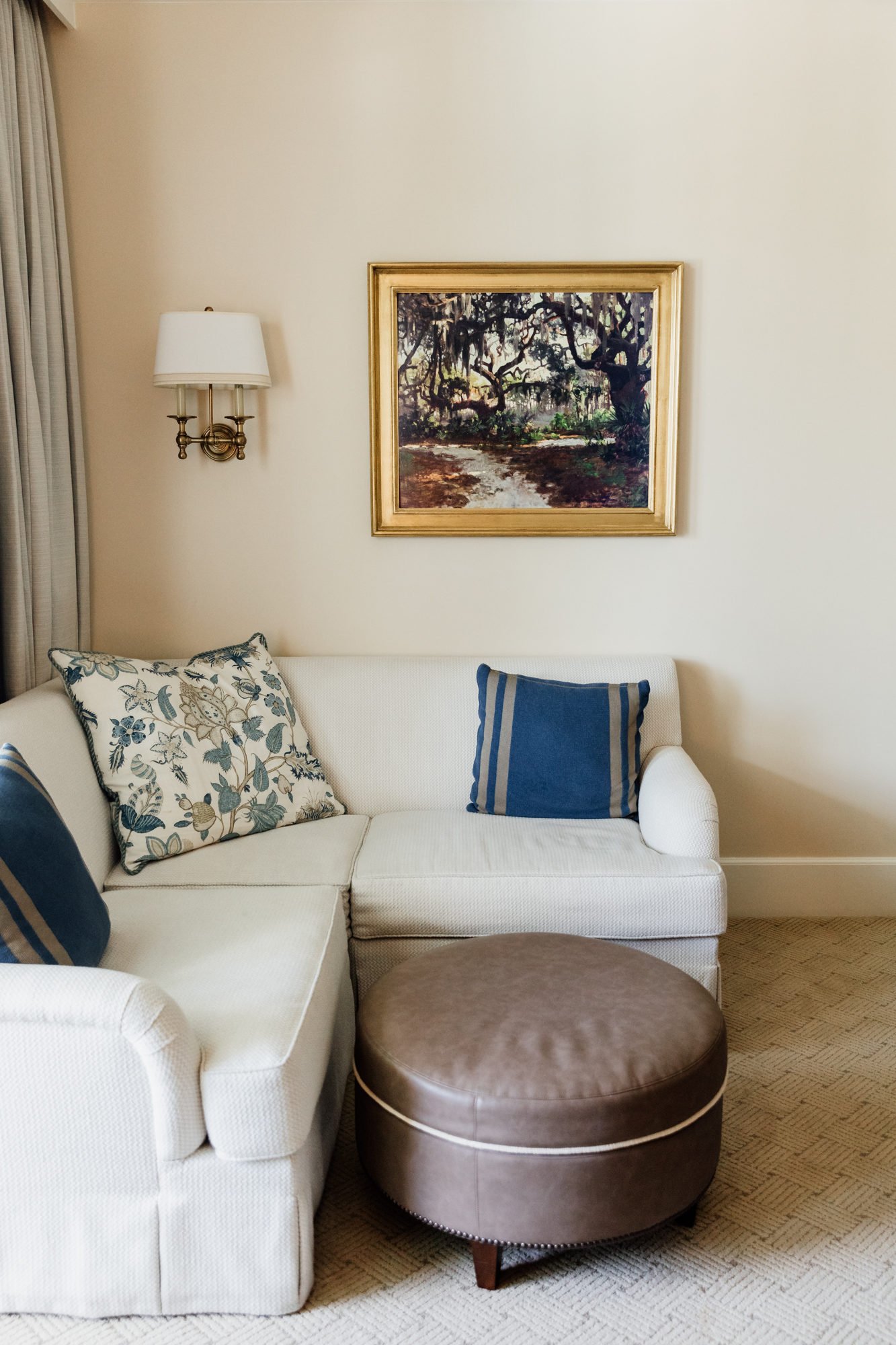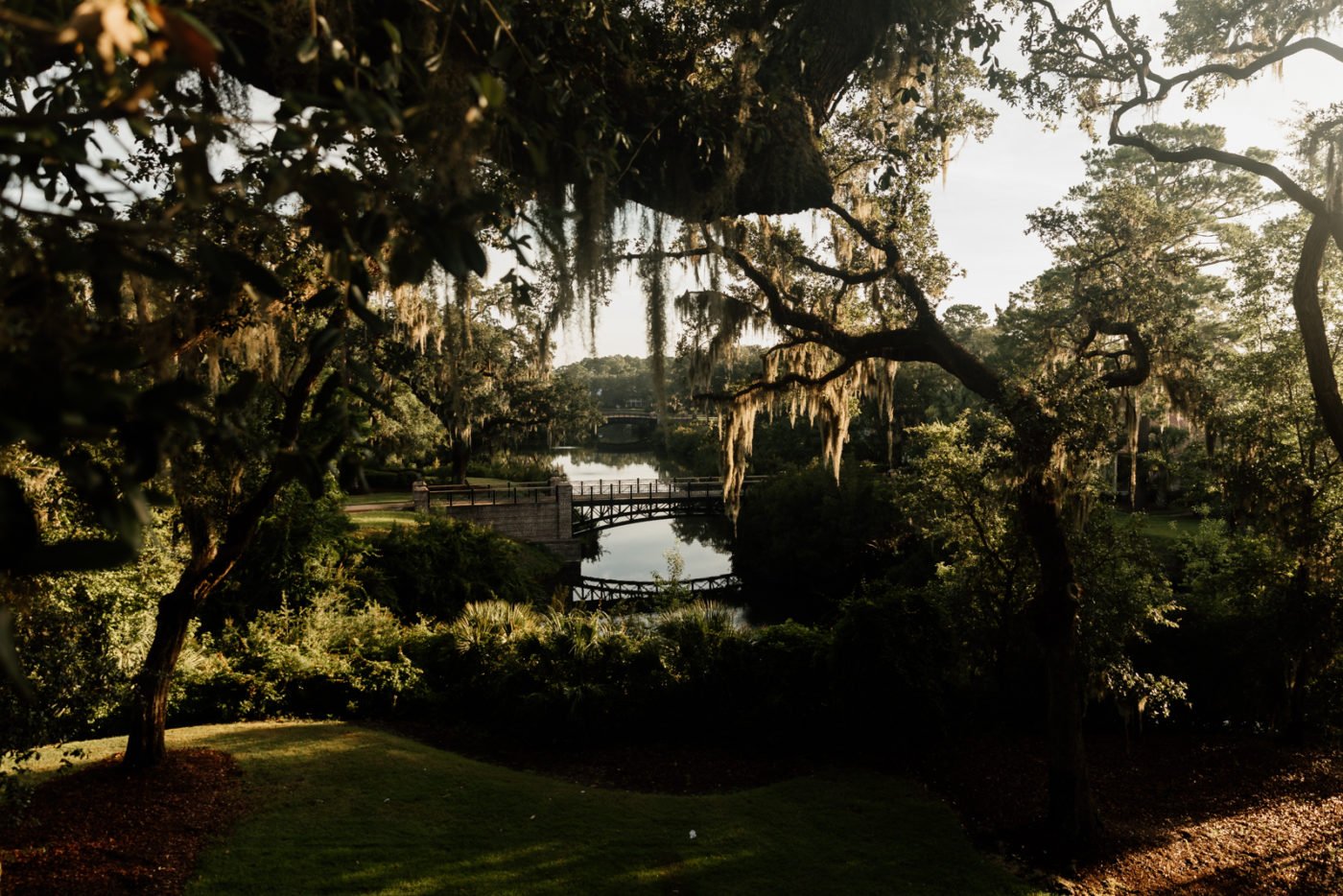 What to Do
Kayak Tours: When I first saw a 5 A.M. wake-up time on our schedule I wasn't thrilled. Once I was out on the water for a sunrise kayak tour, I knew it was 100% worth it. Take it from me, you'll be thankful you did the same. No better way to experience all the natural beauty that the Bluff has to offer, like dolphins, live oysters, and countless other wildlife.
Stables: Growing up I spent a lot of nights and weekends at a friend's farm. Because of this I've loved riding horses for as long as I could remember. So when I saw that was something Montage offered, I knew I would be checking it out. Not only are the stables gorgeously equipped, but the staff is also immensely friendly.
Day on the Water: I'm a water baby. Always have been, always will be. So, spending a day on the boat fishing, learning about the Lowcountry, and docking at a small island to swim was the perfect way to spend one of our days.
Shooting Club: I've only ever shot a gun once before. Safe to say, I'm not the best at it. But the instructors here are amazing. Everyone in our group landed at least a few shots, and we had a blast doing it!
Bowling: No better way to spend a night with new and old friends than with bowling, am I right? We laughed, we had a few drinks, and we all left with a new friend or two. I also happened to leave with the win!
Old Town Bluffton: Palmetto Bluff is gorgeous, but so is Old Town Bluffton. It's also just a short ride by car or boat away. Once you're in town, you can either take a bike tour around town or just make your way from local watering holes to restaurants and shops.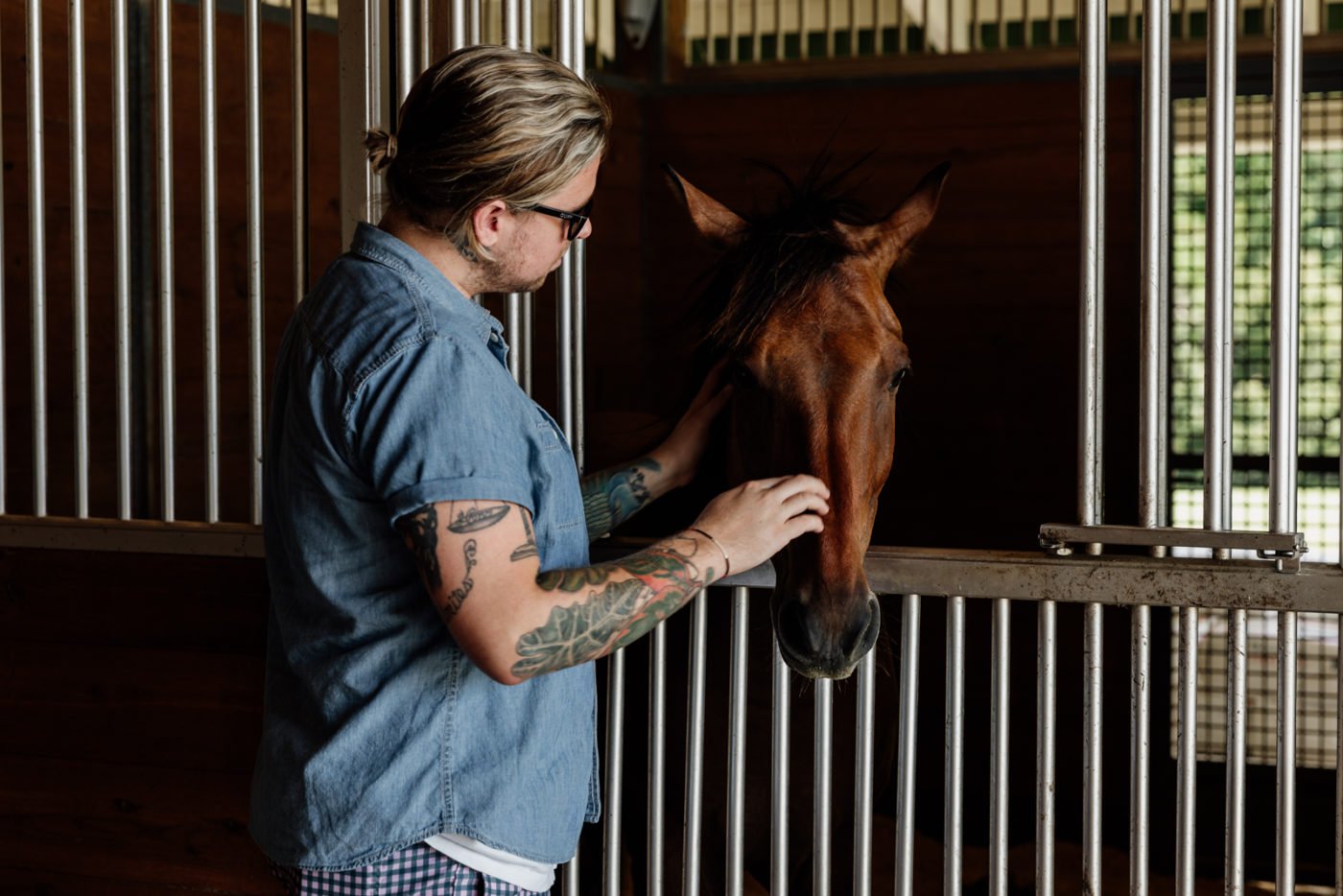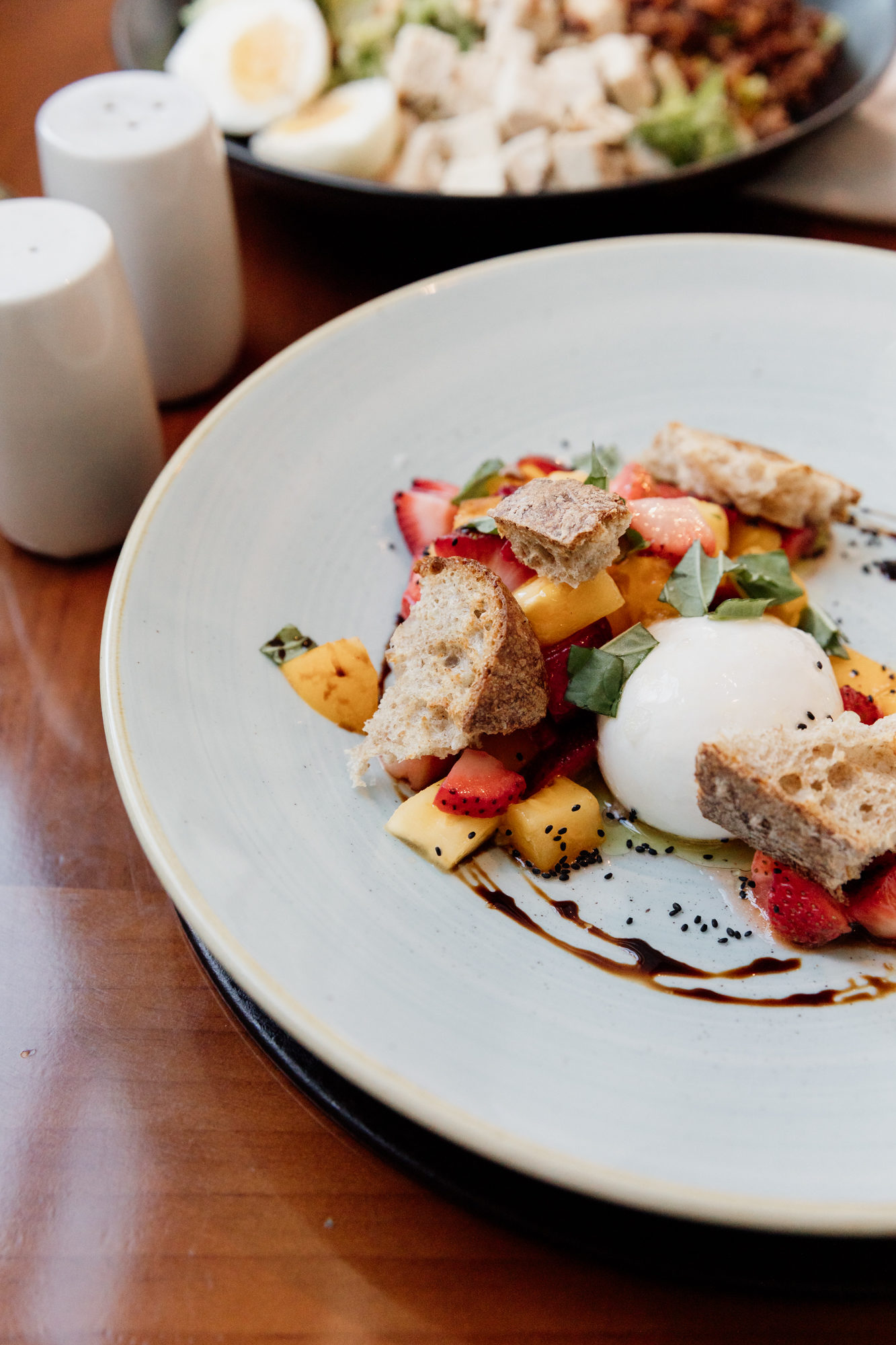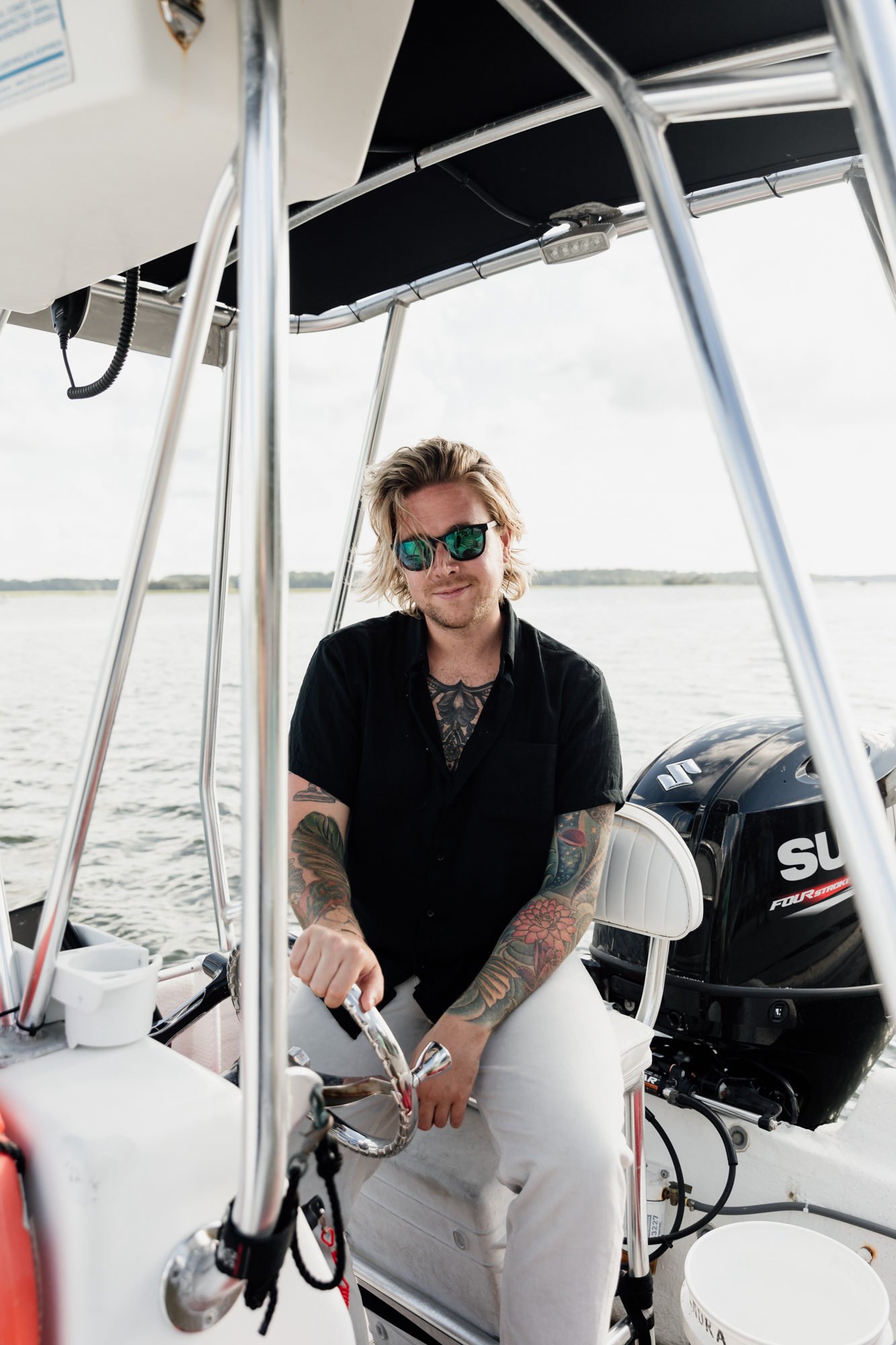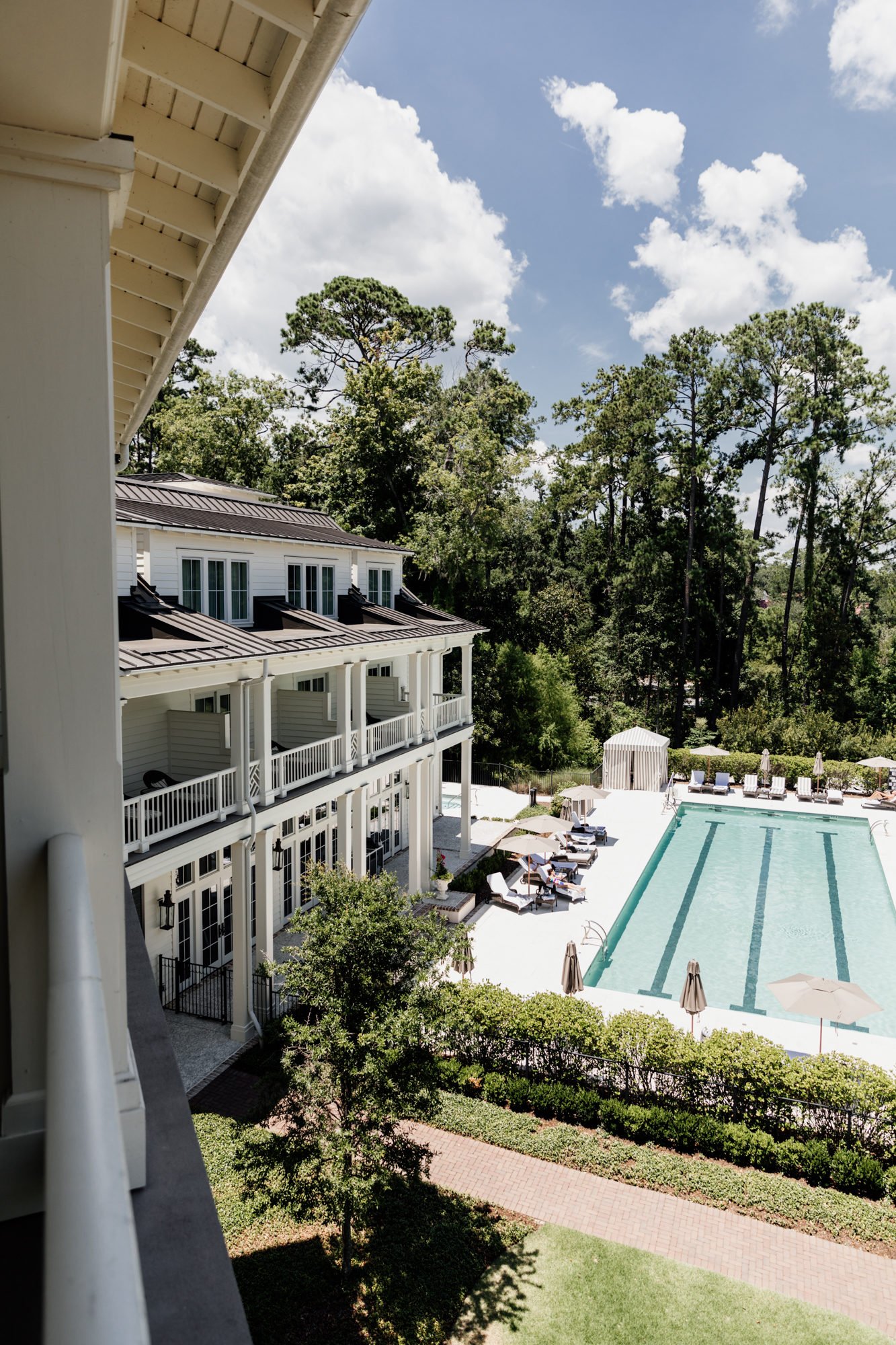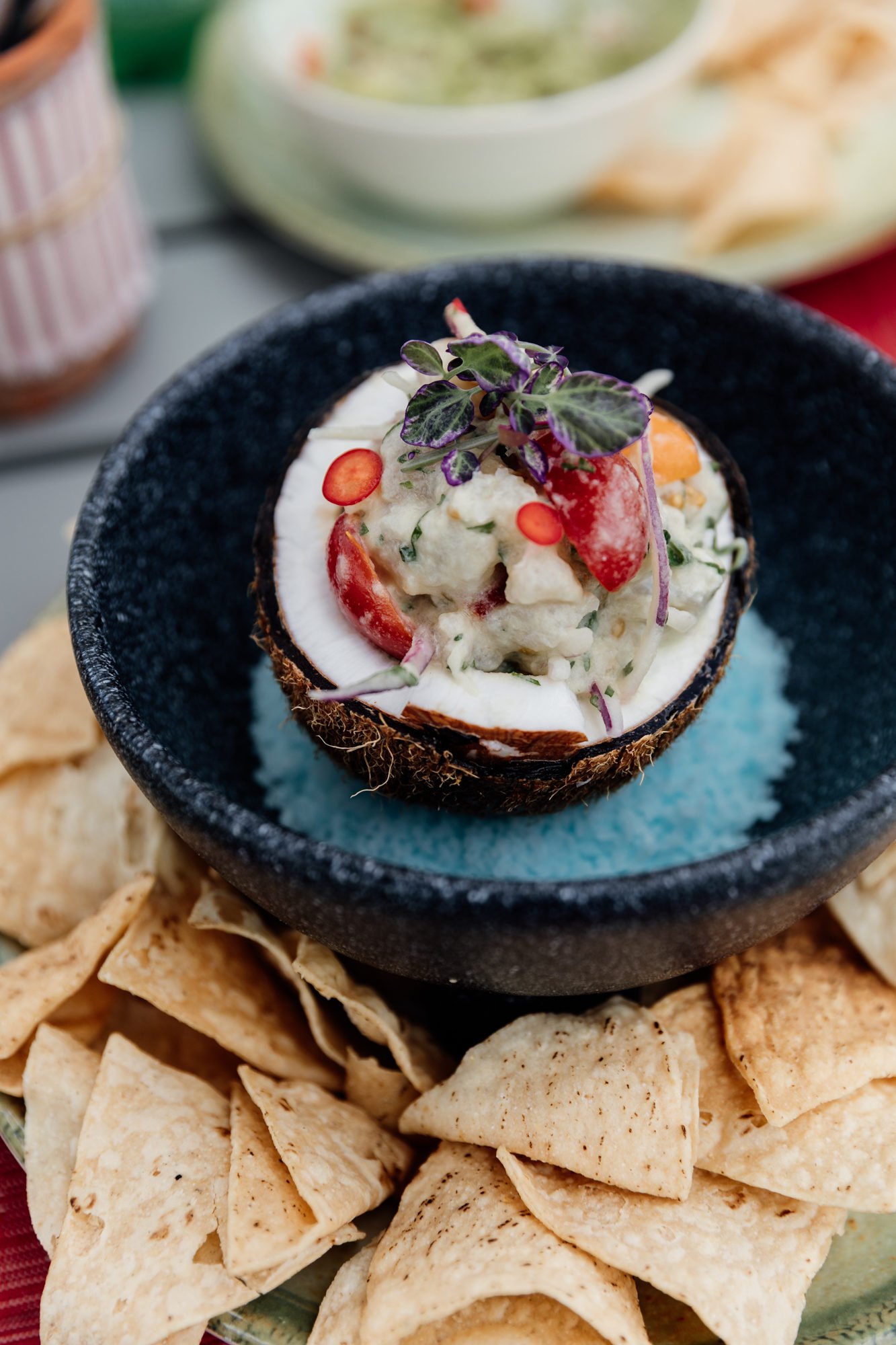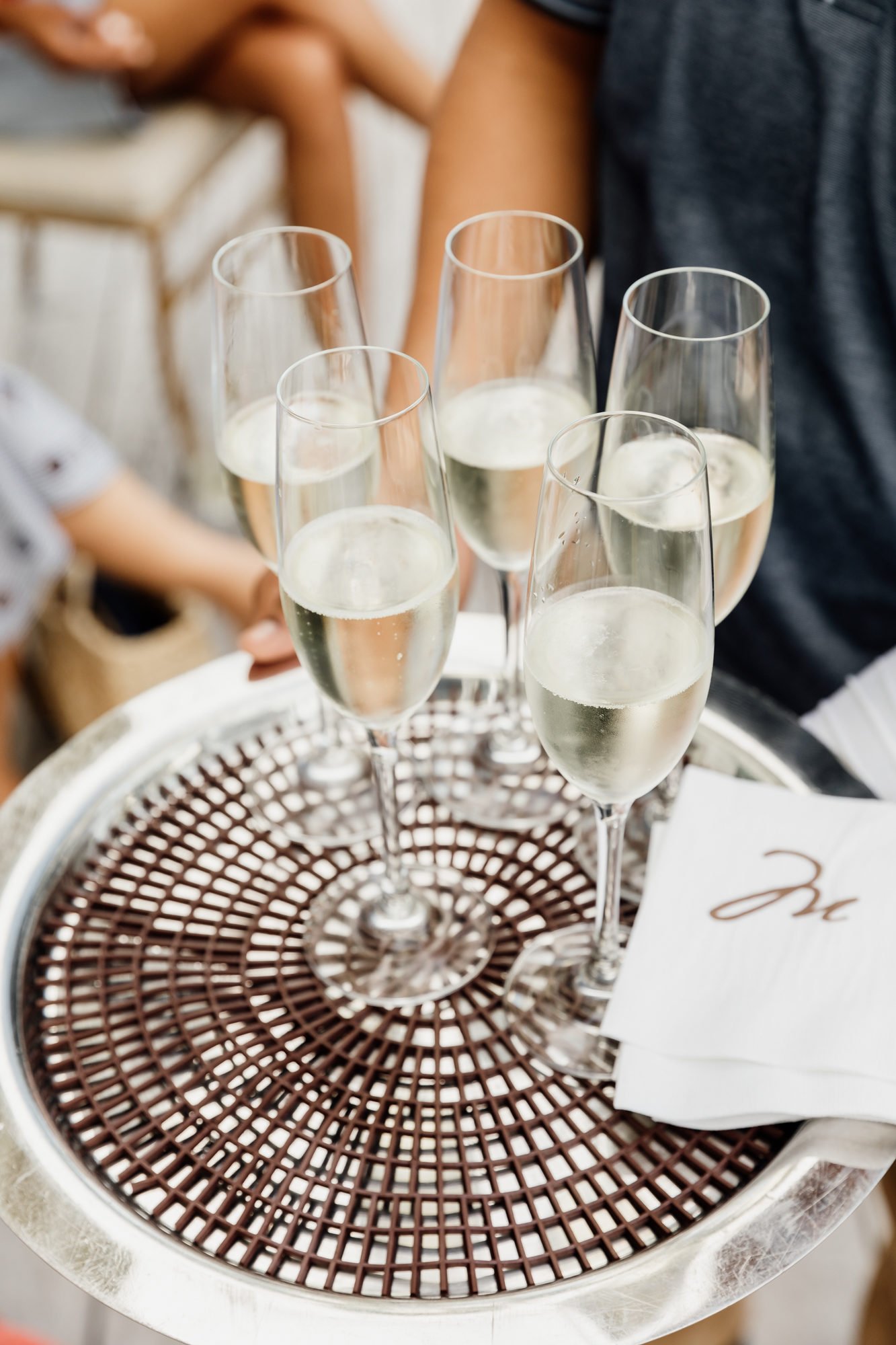 Where to Eat
Octagon Porch: Easily some of my favorite meals on property were here, like the strawberry, tomato, and burrata and cobb salad. Both of which were perfect for those hot, summer days.
Cole's: Being from Kentucky, I know a thing or two about fried chicken, and it's safe to say Cole's has some of the best. The menu offers plenty of other delicious options if fried chicken isn't your thing.
Fore & Aft: It's only natural that this restaurant is full of delicious Mexican bites, since it's located by one of the pools. From tacos to a lobster quesadilla, there's no better spot to grab a quick lunch.
Canteen: The perfect spot to grab breakfast or lunch on the go, or to stock up your cooler before a day out on the water. Not to mention, they've got a great deck to sit on if you'd rather take your time and eat there.
RT's: Draft cold brew. Enough said. Needless to say, start each and every morning here. We all know how much I love some cold brew/need coffee to get going. I'm sure most of you do relate.
Farm: Easily one of the best, well-rounded meals that I have in a long, long while. Not to mention, the menu is seasonal, rotates often, and draws inspiration from the rich heritage of the Lowcountry. Plus, the oysters are literally to die for. It is off the Montage Palmetto Bluff property, but be sure to stop for either lunch or dinner after you explore Old Town Bluffton.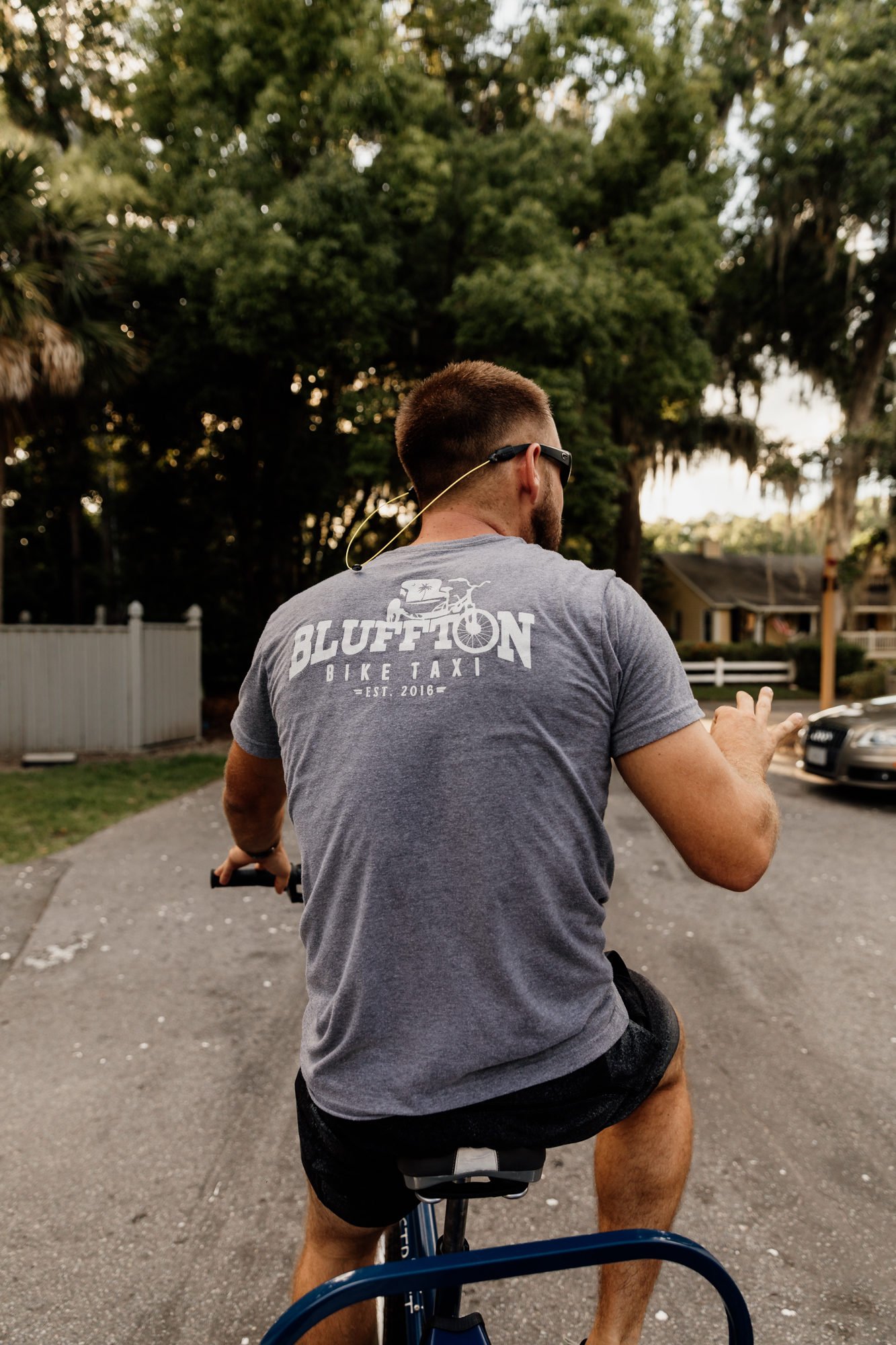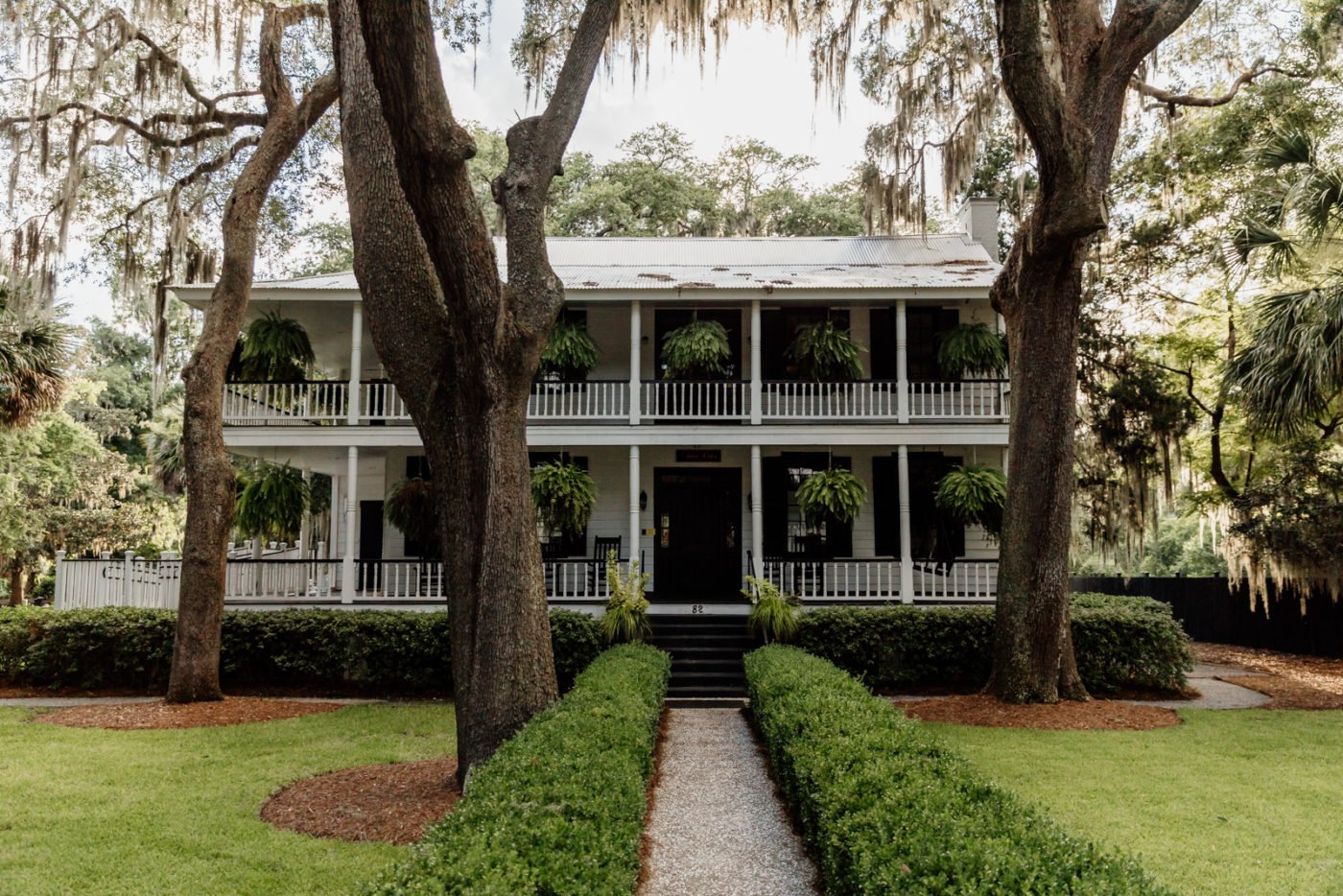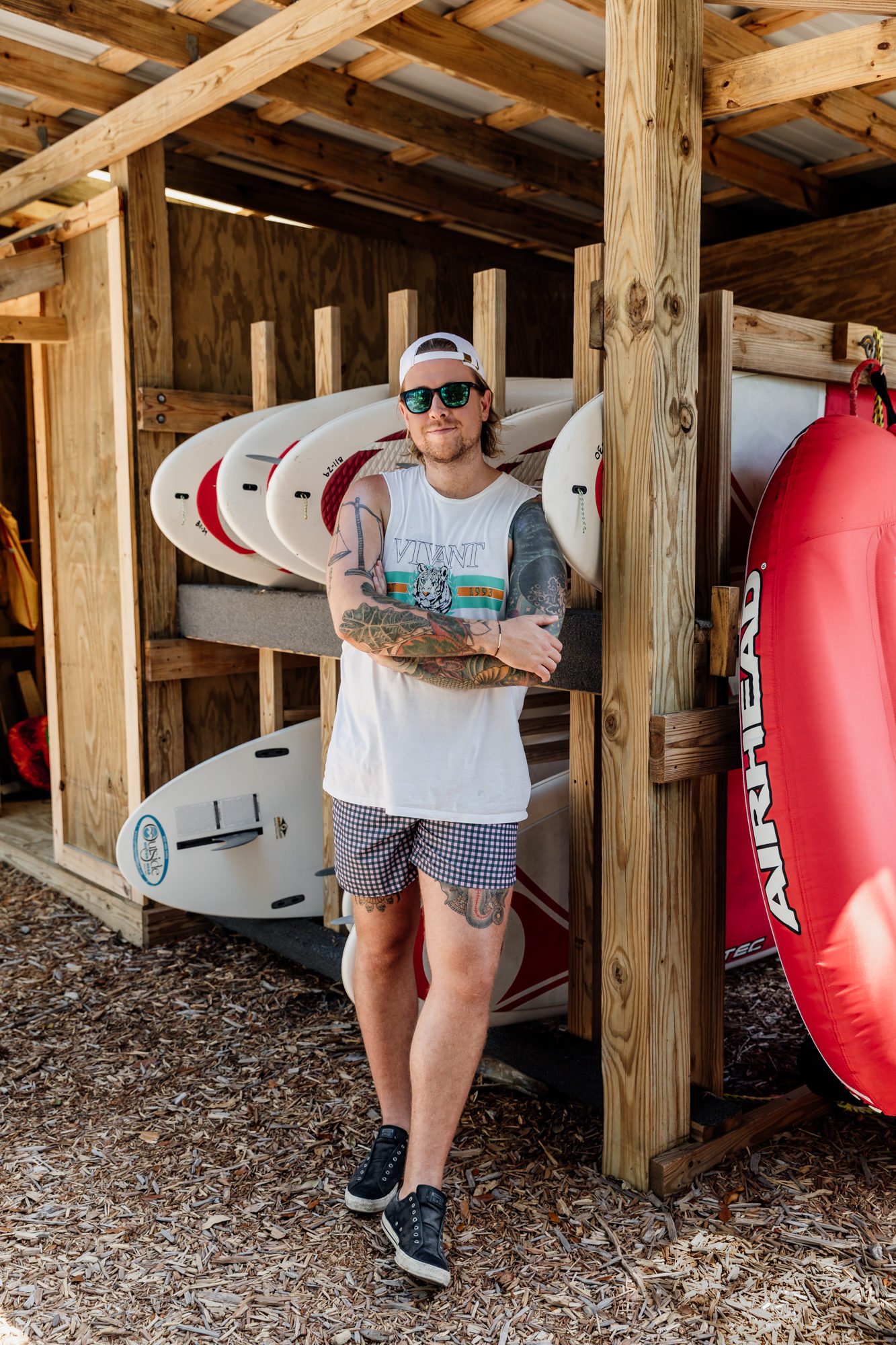 Now, I've hopefully tempted y'all to experience Montage Palmetto Bluff for yourself. If I haven't, just look at the photos again and again until you're officially tempted. Then once you're tempted use code MPBKentuckyGent to activate the 3rd Night Complimentary Package. Which means when you reserve any cottage, guest house or Inn suite, 14 days in advance, will receive a third night complimentary, for stays June 20-September 30, 2019. You'll also get two reserved bicycles, perfect for exploring the property, for the duration of your stay!