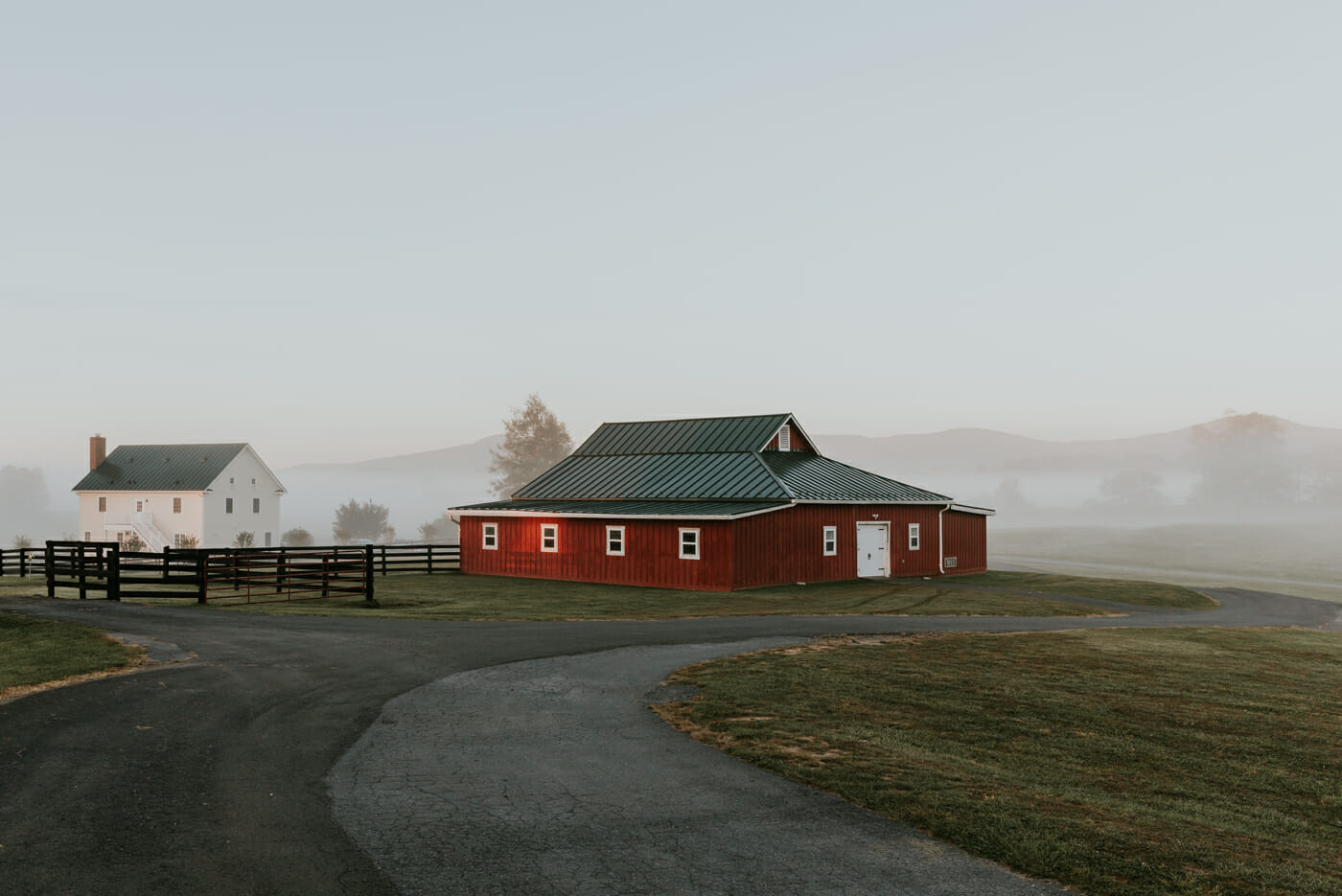 Life's been a little all over the place as of late. Between travel, foraying back into dating, and everything in between I'm staying busy. Which is something that I'm definitely not complaining about. But after a few busy couple of weeks a trip to the Marriott Ranch was just what the doctor ordered.
After spending a few days on this gorgeous property with the Fairfield by Marriott team I fell in love with the countryside all over again. From spending the mornings watching the sunrise to eating our dinners and lunches on the lawn this trip will go down as one of my all time favorites.
Not to mention the crew I was on site with were easily some of the best folks I've got to travel with. We stayed up late, drank a lot of wine, laughed until our stomachs hurt, and made s'mores. In other words, the trip was a blast from start to finish. Because after all, good travel buds make everything better.
We were on site for the unveiling of the new look for Fairfield by Marriott, and since the ranch inspired the brand it was only fitting to unveil their new look here. After a few days spent on the farm I 100% understand why the Marriott family spent many a day here over the years. Yes, it is that gorgeous. Yes, it is that relaxing. And yes, it is the perfect disconnect from a busy, hectic life.
Which is exactly what Fairfield by Marriott aims to do for travelers on the road. Their new look is slowly rolling out to properties, and I promise you're gonna love it. It's the perfect mix of modern touches with their classic, rustic charm. Making them the perfect spots to kick up your feet and recharge on and off the road. So what are you waiting for? Get out there, travel more, and enjoy their new digs. Promise you'll love it.