Disclosure: This post is brought to you by Dollar General, but as always, all thoughts and opinions are my own.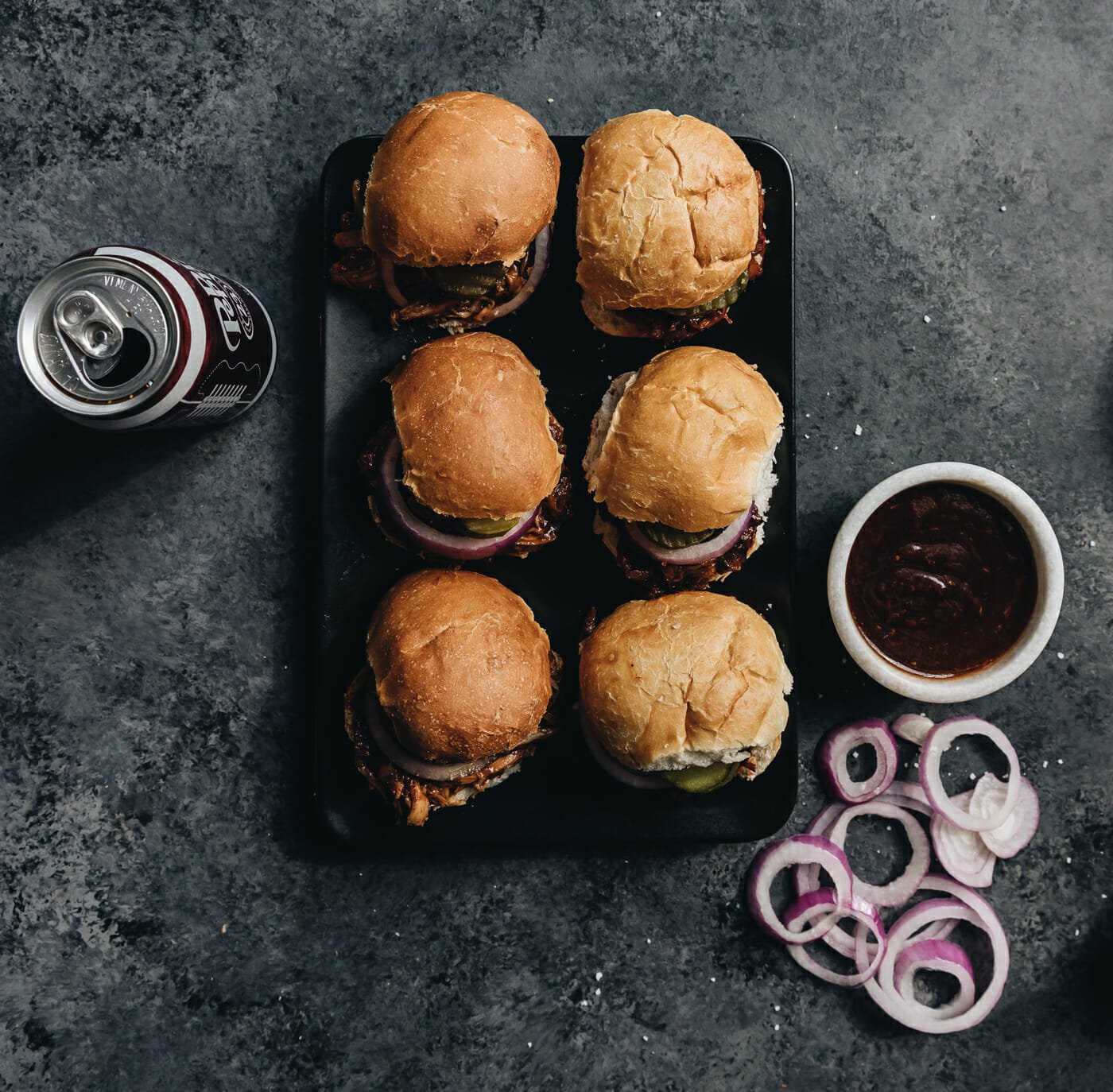 I don't know about y'all, but the weather lately has NOT been my cup of tea. When this time of year rolls around I'm ready for cooler temps, flannel shirts, and warm, hearty foods. Not to mention the ability to spend time outdoors without breaking a sweat. For activities like farmers markets, street festivals, and of course, tailgating.
While I'm not the biggest sports fan out there the vast majority of my friends are, meaning I'm typically along for the ride. Because when food is involved you can bet your bottom dollar that I'll be close behind – especially when foods like sliders are on the menu. Feel me? Good. Then you're in luck.
My momma raised me right, meaning that I don't show up to any function without something in hand. Something my friends both love and hate me for. See I'm one of the few friends in my group that actually knows their way around the kitchen. Oddly enough, I'm also one of the few guys in the group. Guess that's what happens when you spend the majority of your younger years with your mom and grandma in the kitchen. Not complaining, at all, though.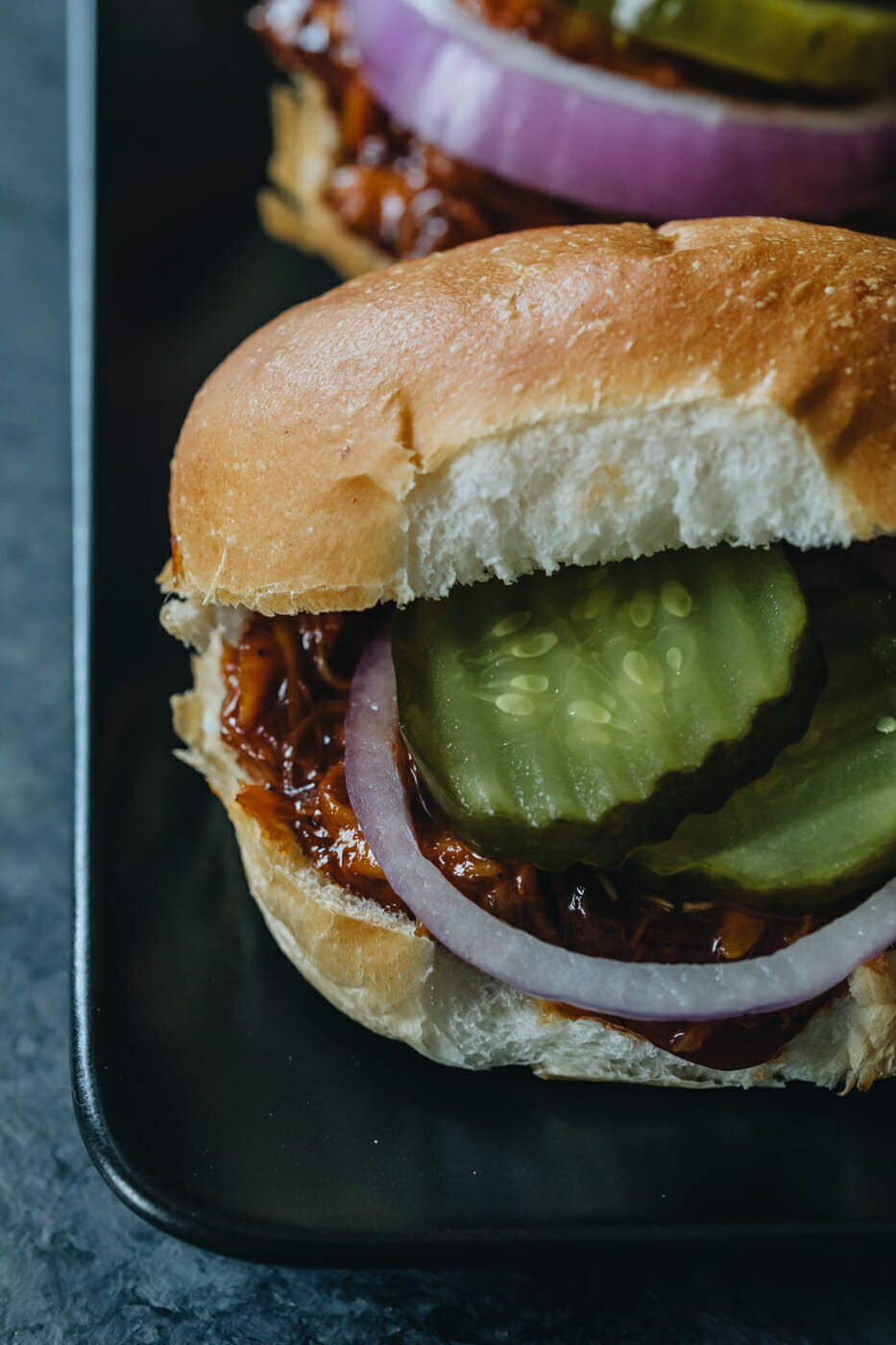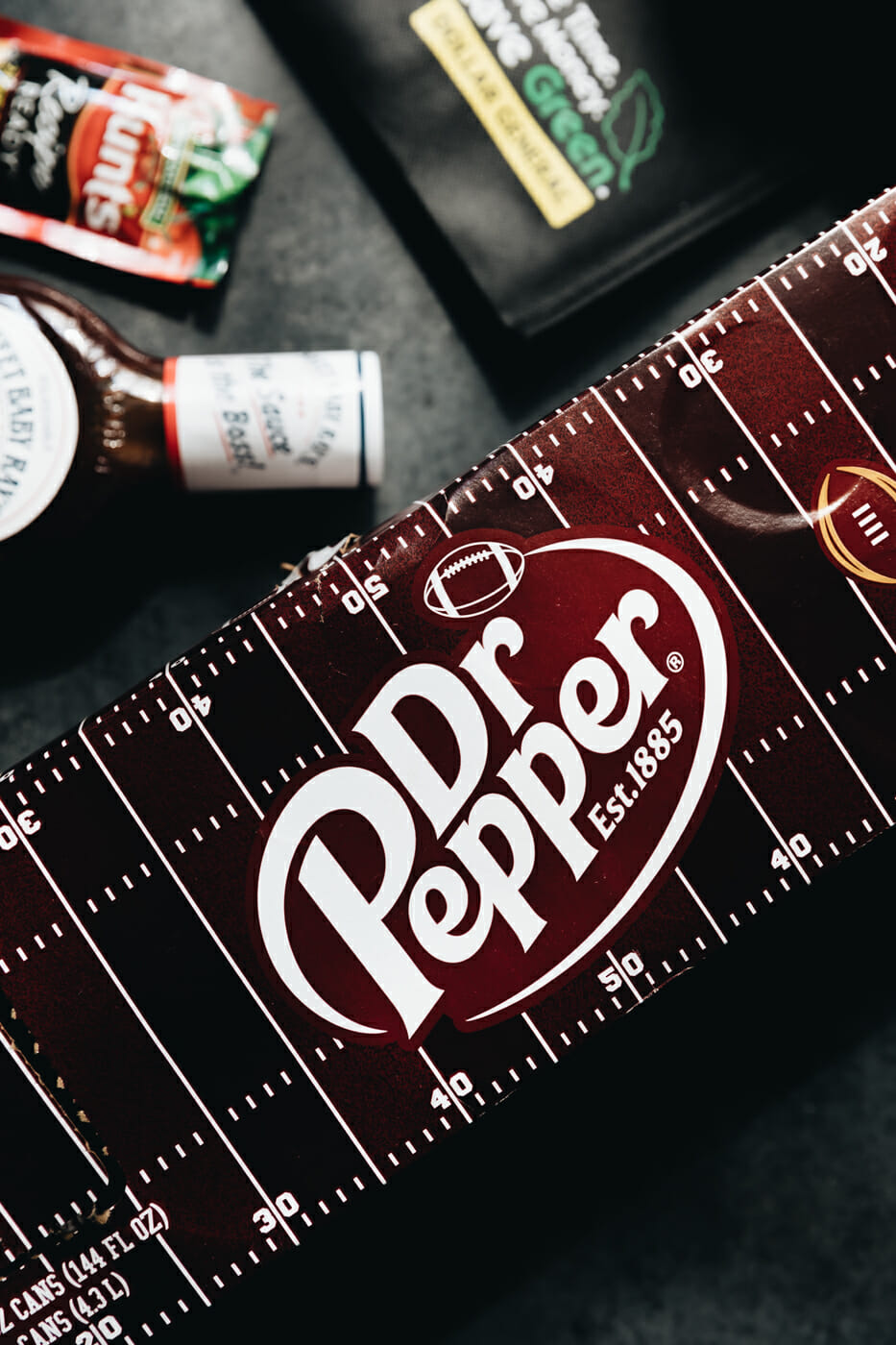 Another fun fact about my friend group is that over the years I've learned what all they will/will not. There are a few folks, like myself, who will eat everything, but the majority doesn't eat one thing or another. So I've gotten into the habit of usually bring at least two options for them to choose from. Like today's post for instance, several of the girls in the group don't eat pork. Meaning that I whipped up a batch of BBQ Chicken Sliders as well to make sure everyone had something to chow down on.
But to streamline the process I made a large batch of the BBQ sauce, and then added it to each protein whenever they were ready. Couldn't just settle for just any old BBQ sauce though, of course. So I swung by local Dollar General store to pick up a few 12-packs of Dr Pepper, my soda of choice. Not only for some liquid refreshment throughout the day, but to include in my BBQ sauce!
Why? Because Dr Pepper is packed with 23 different flavors like ginger, molasses, and cardamom making it the perfect addition to a savory dish like my sliders. Ready to jump in and try this delicious sauce out for yourself? Then grab the recipe below and be ready to serve it up on all your favorite BBQ dishes. Don't forget to sign up for the rewards program to score some killer rewards, like the ones below!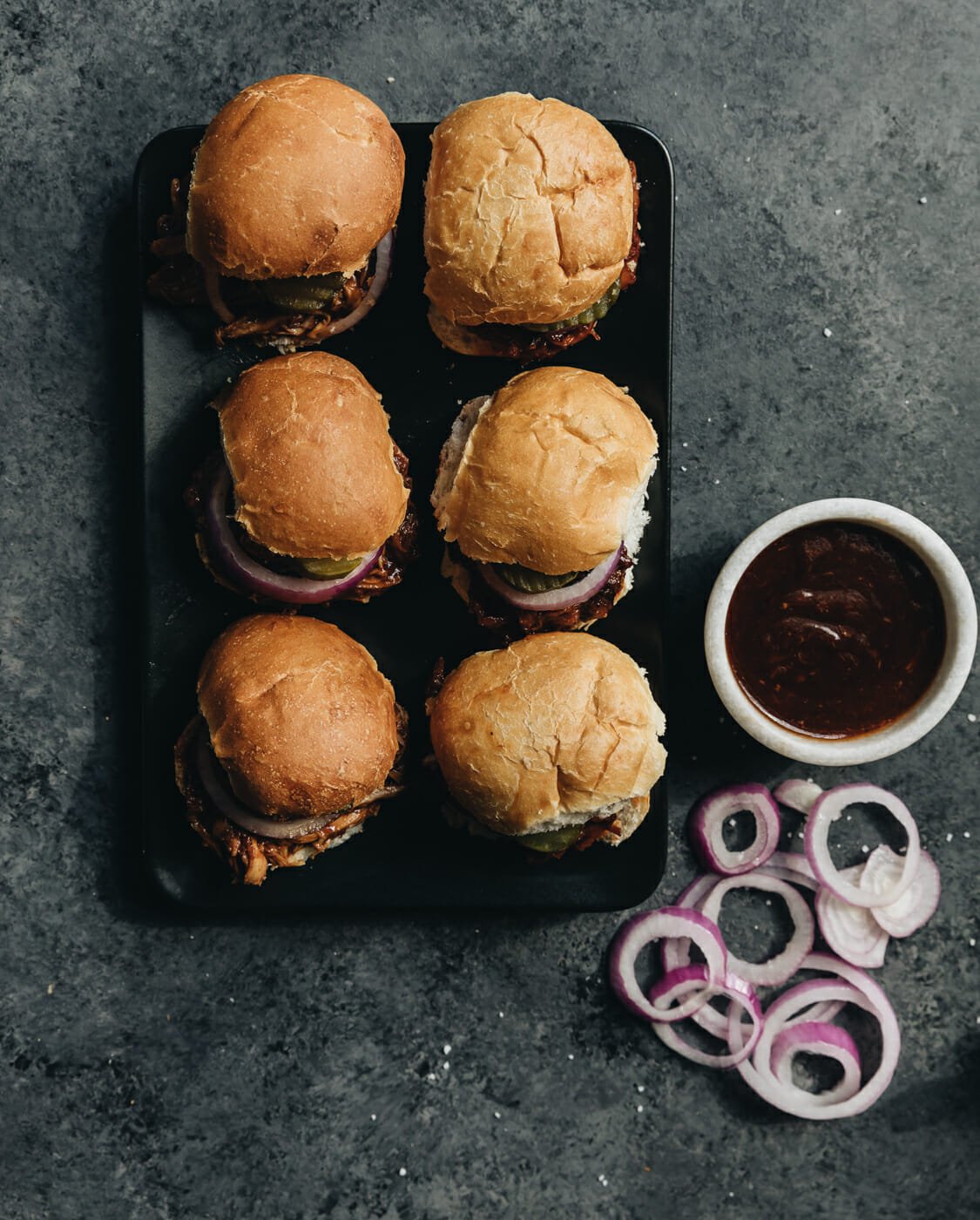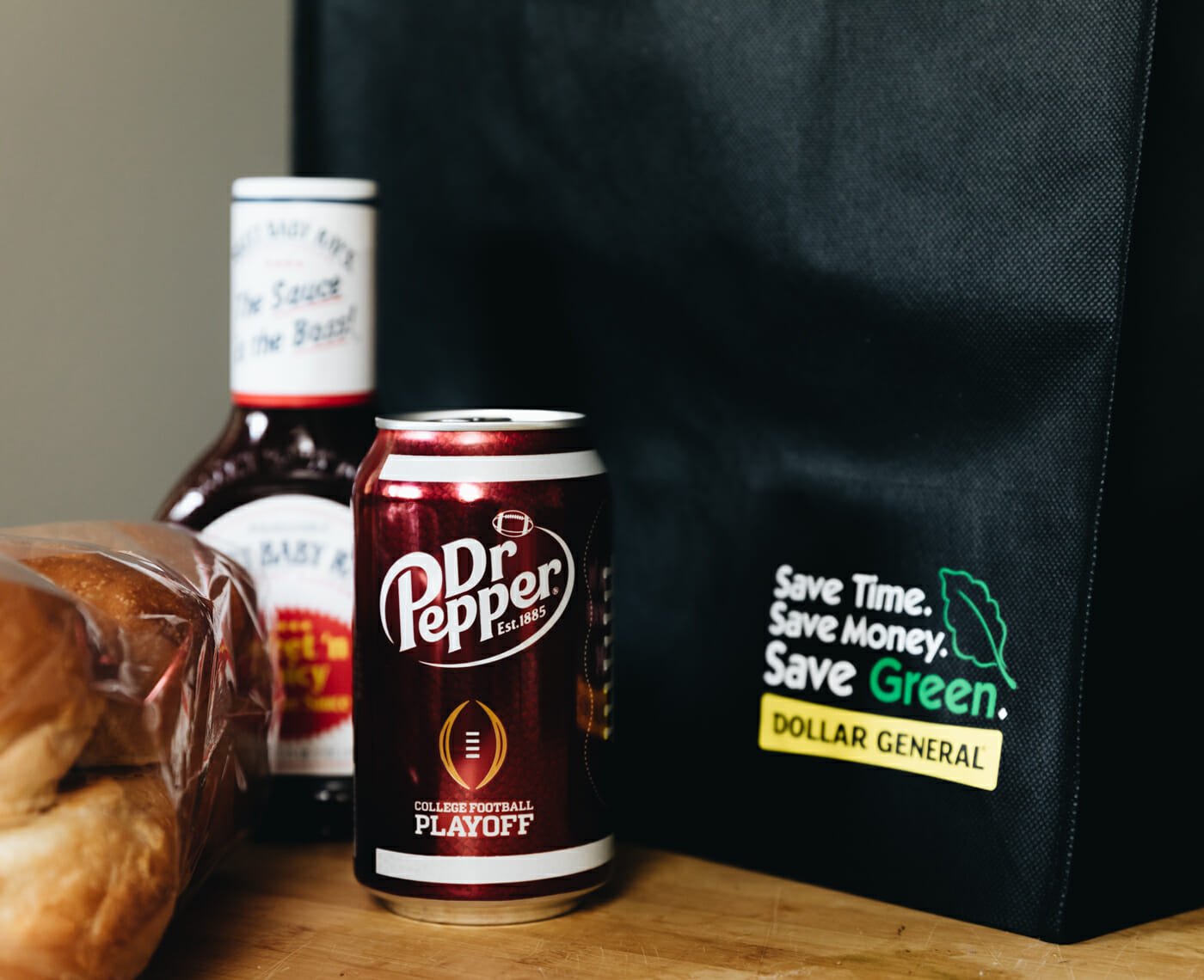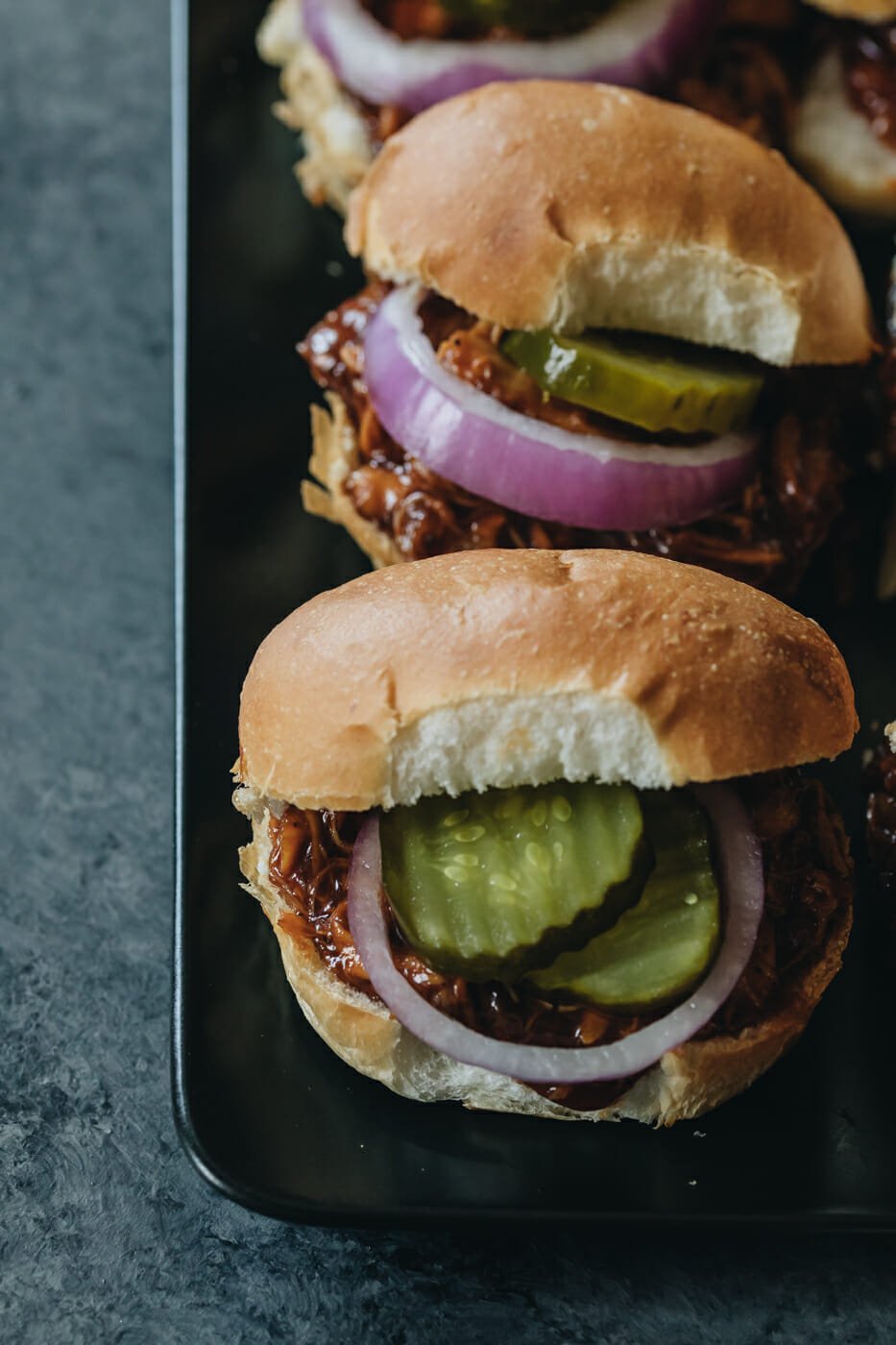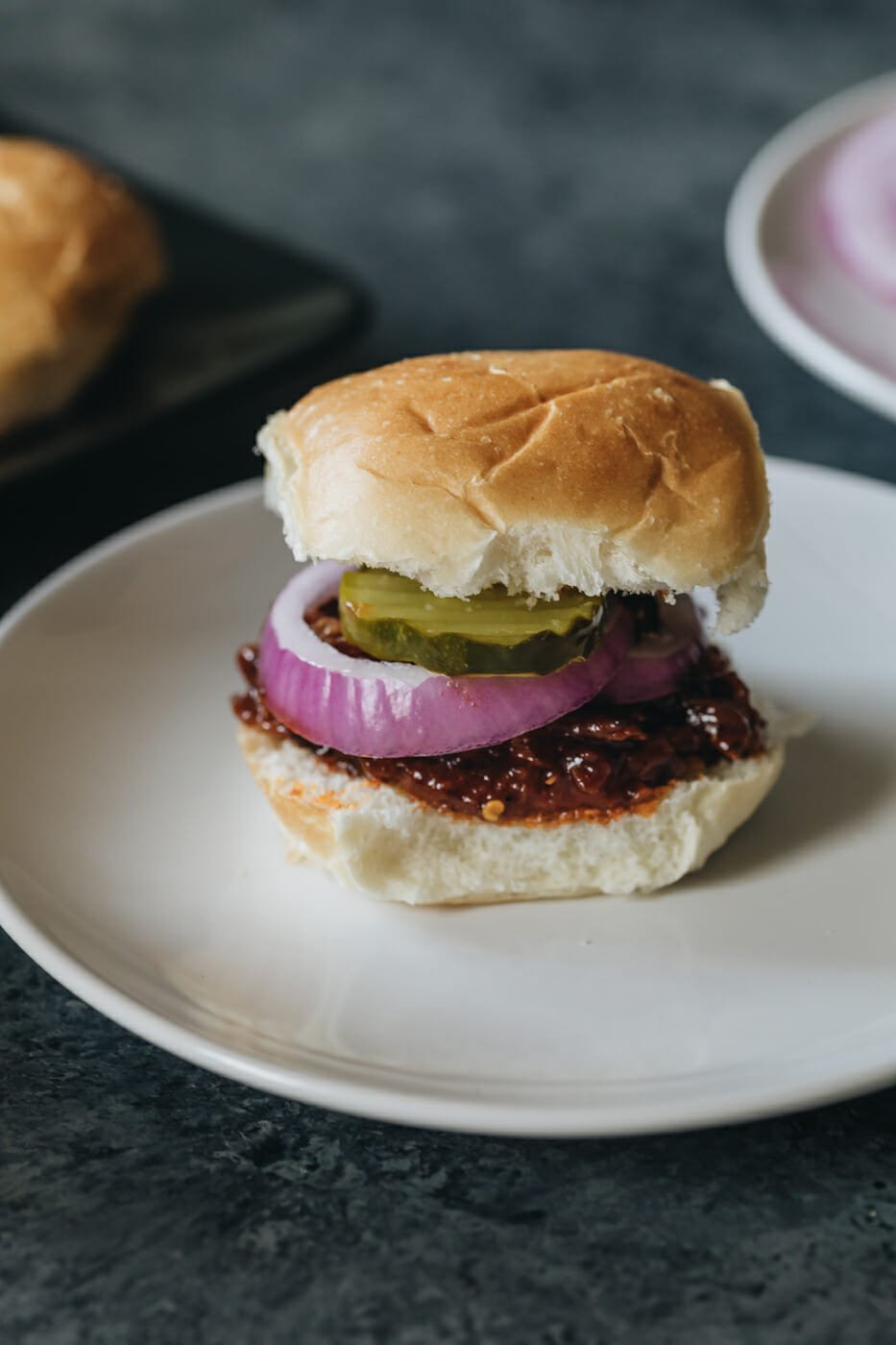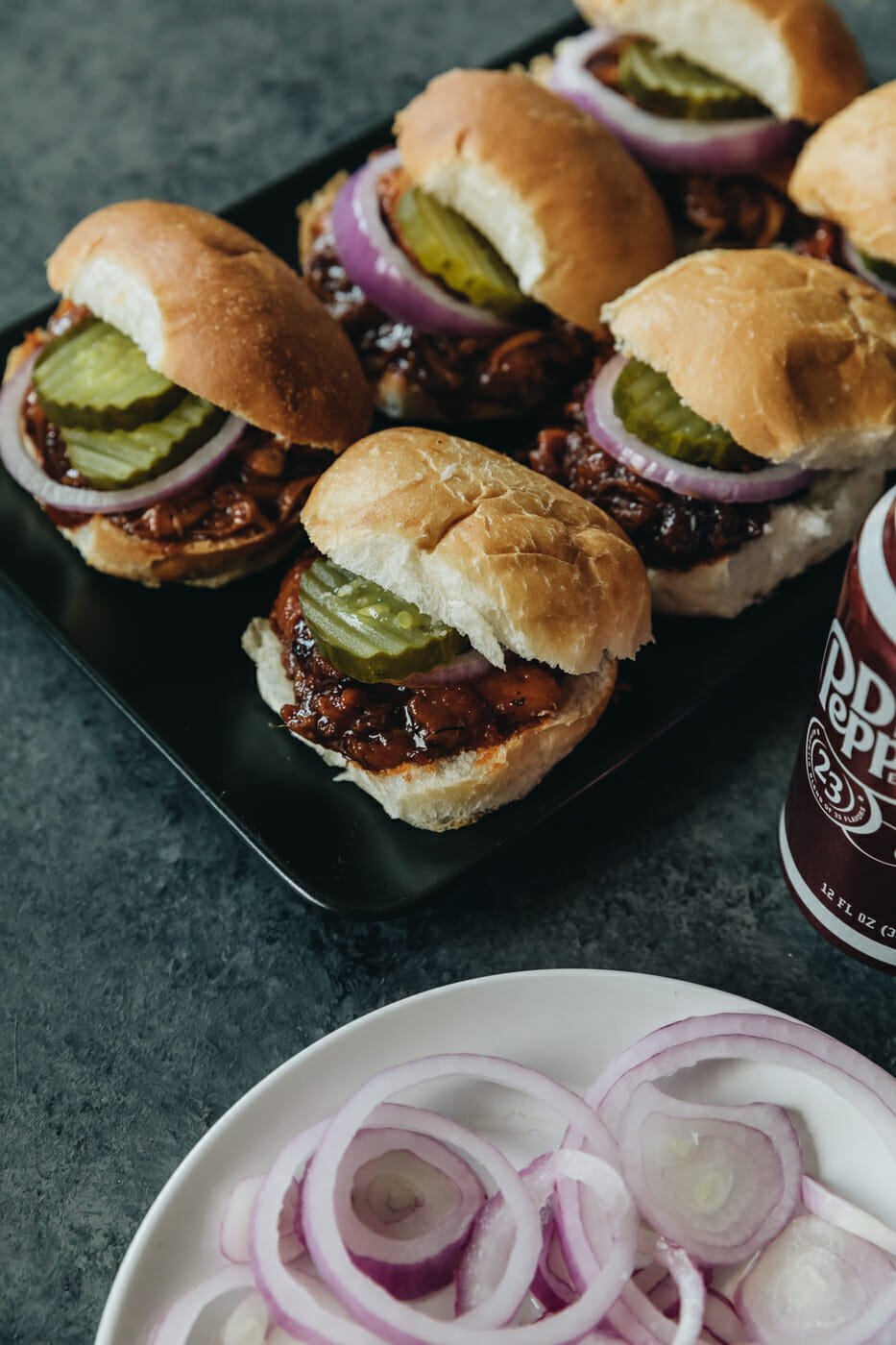 Print
Spicy Dr Pepper BBQ Sauce
---
4 cups

BBQ sauce

4 cups

Dr Pepper

2 cups

dark brown sugar

4 tbsp

. tomato paste

2 tsp

. salt

2 tsp

. black pepper

1 tsp

. red pepper flakes (more or less depending on how spicy you like it)
---
Instructions
Combine all ingredients in medium saucepan, whisk to combine, and then bring to a rolling boil.
Turn heat to medium low and allow the sauce to reduce until thick.
BBQ sauce is ready to add to your favorite dish whenever it's reduced to your desired thickness.
Toss pulled pork in the Spicy Dr Pepper BBQ Sauce, place on a slider bun, top with pickles and onions.