Sponsored by Zappos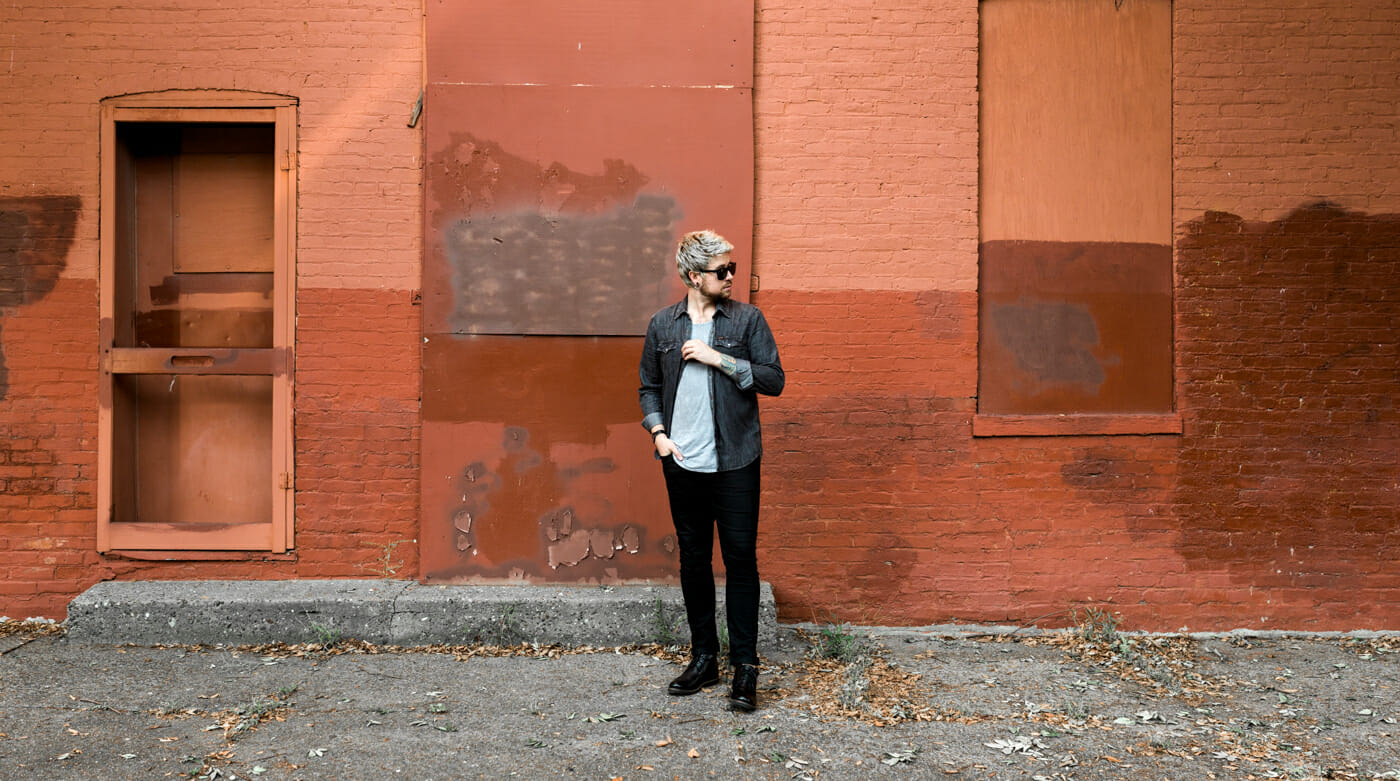 The last few weeks have been total whirlwinds but in the best ways possible. I'm traveling quite a bit here lately, and I couldn't be happier about it! Especially now that the weather is officially cooling down, and I'm able to enjoy the great outdoors once again. It's no secret that this time of year is my favorite, so it's no surprise that I've been doing a bit of shopping. Zappos has quickly become a favorite of mine lately and for good reason.
Their shipping is insanely fast, as in I order something, and it's typically out by myself by the next day. Making it the perfect place to shop before heading out on a trip or even getting it delivered to my hotel. Anything to save on having to actual pack, right? Not to mention they've got free shipping AND a 365-day return policy. Meaning even with a busy schedule like mine returning pieces that don't go as planned is a breeze.
My latest haul from Zappos included these Marshall Chukka boots from Rockport. And I've got a feeling they'll be on heavy repeat in the months to come. They're perfect for dressing up any look, from a casual day of running errands to a date night. Because after all, you can't go wrong with a solid pair of black boots. Not to mention they're both stylish AND comfortable. It's a win, win – especially for those long days spent in airports or on a shoot. Now what are you waiting for? They've got something for just about everyone. So get to shopping.