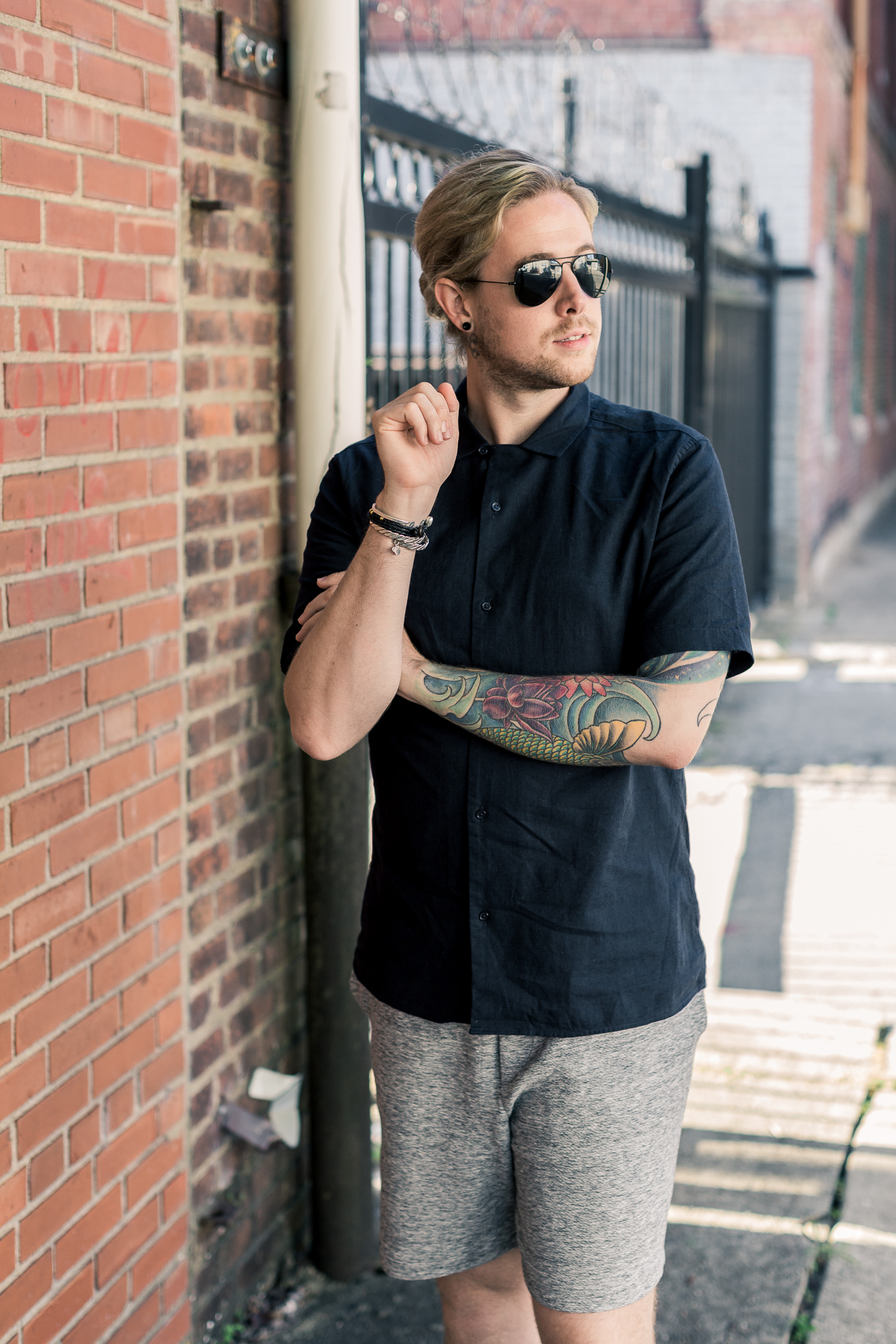 Walked out the door this morning at 7:30 to head to this month's Connecting Things event, and it was already over 80 degrees with 100% humidity. Needless to say I plan to work from home for the rest of the day and enjoy cranking my AC as low as it'll go.
But this morning I spent several hours enjoying the penthouse at 21c complete with splendid views of the skyline of Louisville while listening to Holly Weyler McKnight chat about all things PR – something I could definitely use some brushing up on.
Even though it was a scorcher, and easily one of the hottest events we've had, ever, the energy was palpable as coffee flowed, conversations deepened, and laughs were shared. This morning was yet another reminder of why I love to call Louisville home.
If you're not familiar with Connecting Things, here's a bit about what we do: we're an event series where creatives and doers can hang out, stretch their legs, and get fresh perspective on how they put things together.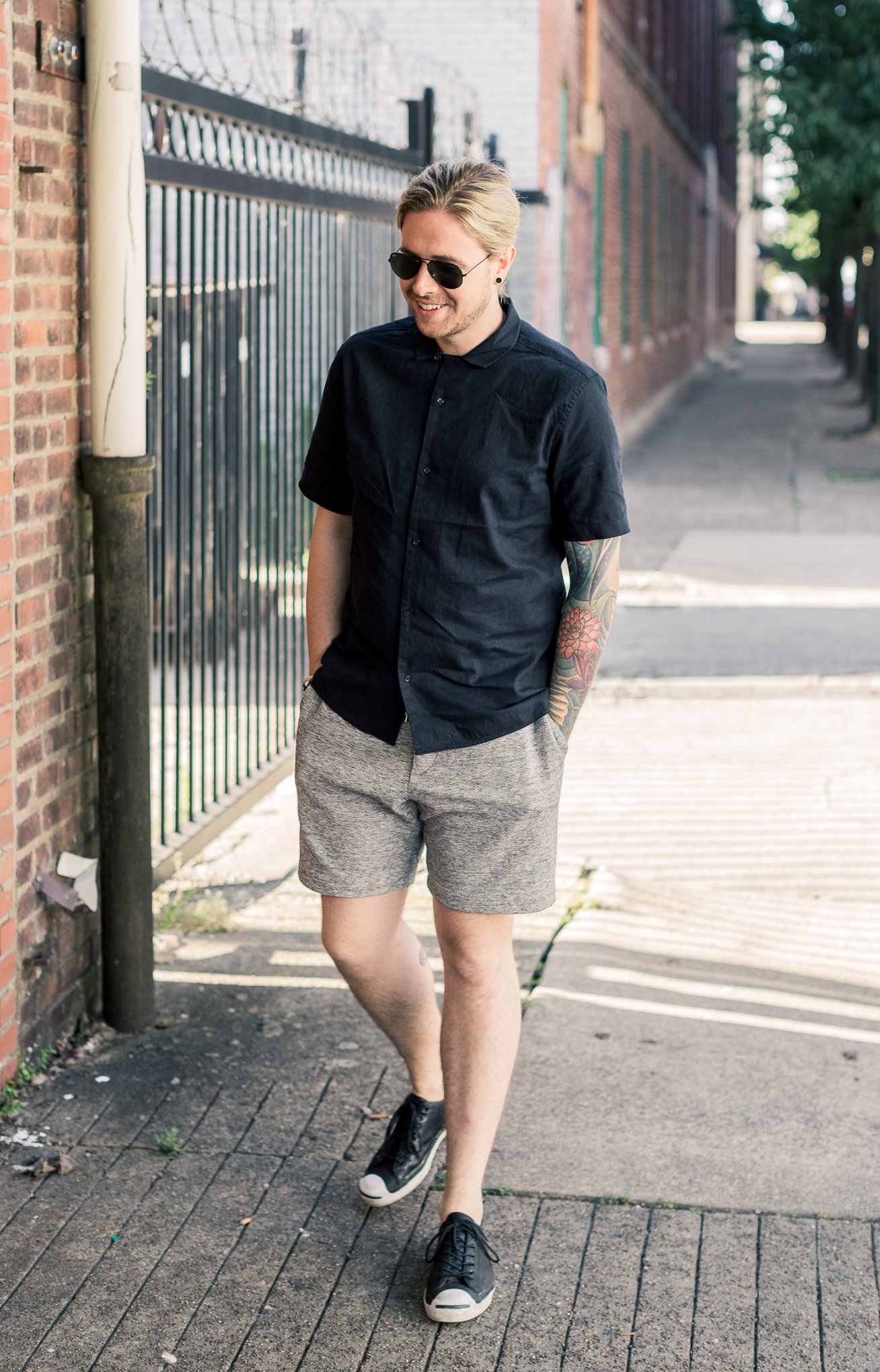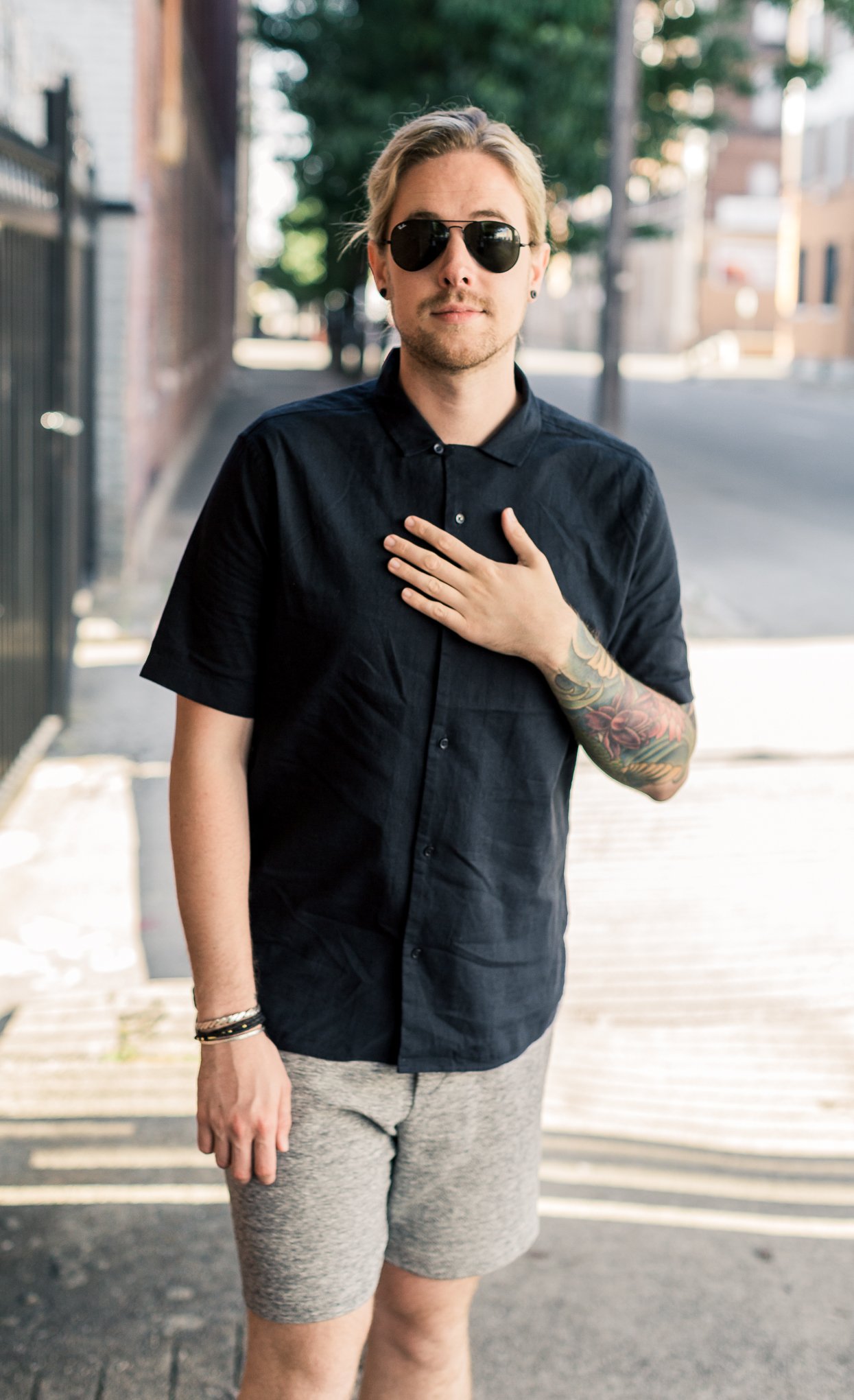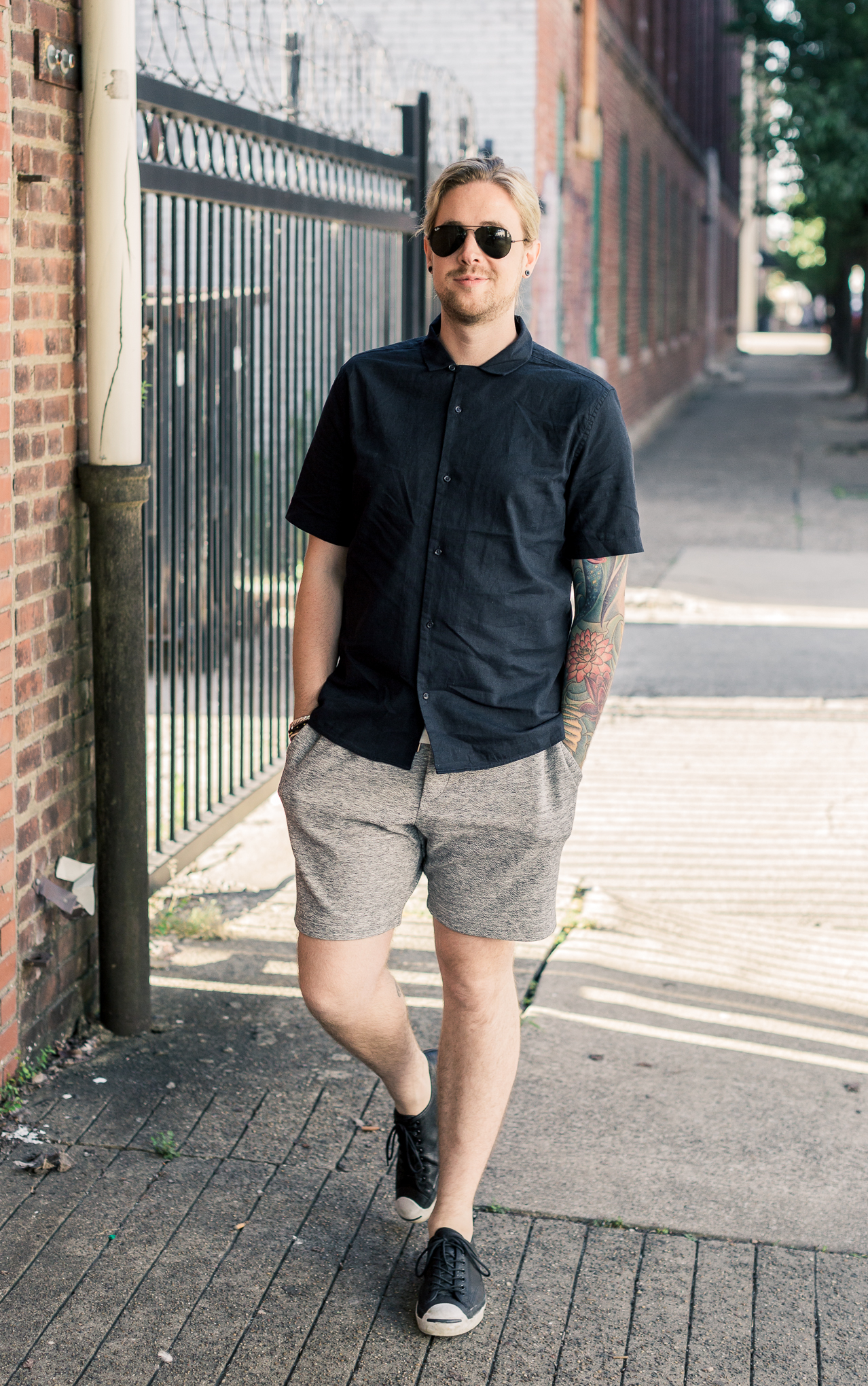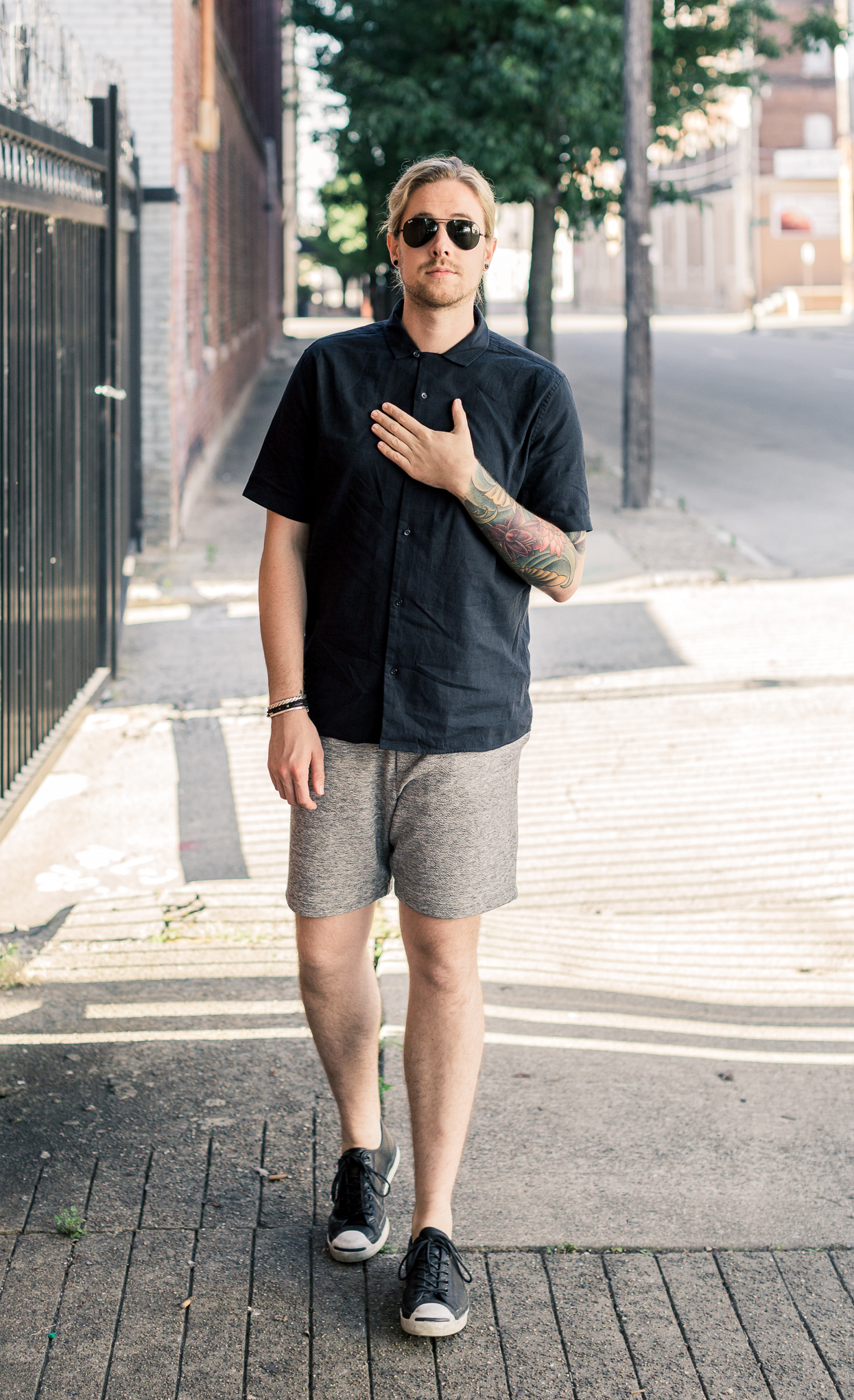 Crystal Ludwick Photography | Edited by Josh Johnson
Before you go.. Like what you see?