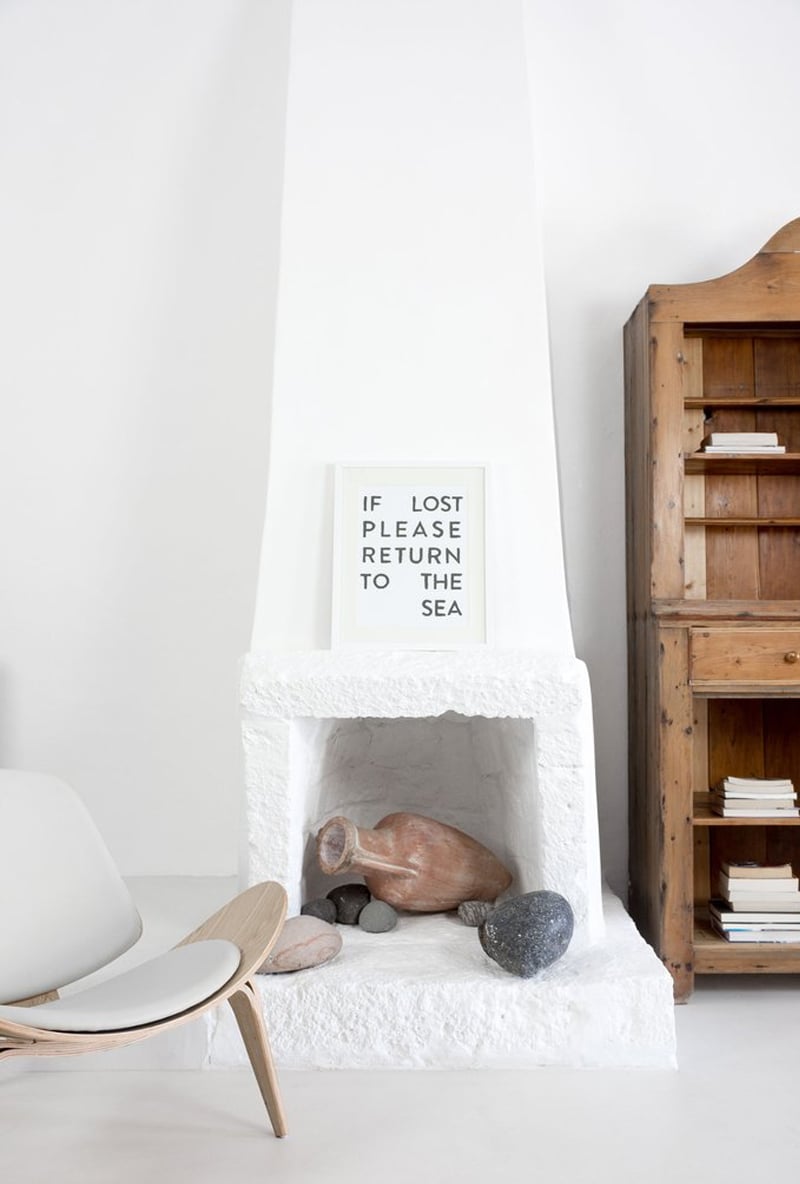 Biggest complaint about my face (other than the occasional zit)? Under-eye bags and dark circles, which is why I always wear sunglasses in photos.
Just when I thought I couldn't want to visit Greece more I ran across Cocorinna who proved me wrong.
As much as I love fried chicken this Spicy Baked Chicken Parmesan is calling my name.
I did SO good on the no-carb kick for awhile, but I've fallen off the band wagon in recent weeks, and a detox salad is exactly what the doctor ordered.
I'm all for taking a day (or two, hell even a week) off from work, from real life, or whatever is stressing you out, but I get that that's not always possible. But taking a day, every week, month, or whatever works best for your schedule, to spend time with people that help lift you up and help you be a better person is well worth it.
Speaking of taking a week off (hi, yes, that's me) I've been a little behind this week, and these 6 ways to get back on business track were a god-send.
100% the opposite of low-carb, but I'm willing to make an exception for a S'mores Skillet Cookie.
And if Molly were to write a rap song it would be something like "My biscuits bring all the boys to the yard."
The older I get, the more I'd rather invest in making my apartment a home vs. buying designer duds.
Image c/o The Fresh Exchange
Before you go.. Like what you see?