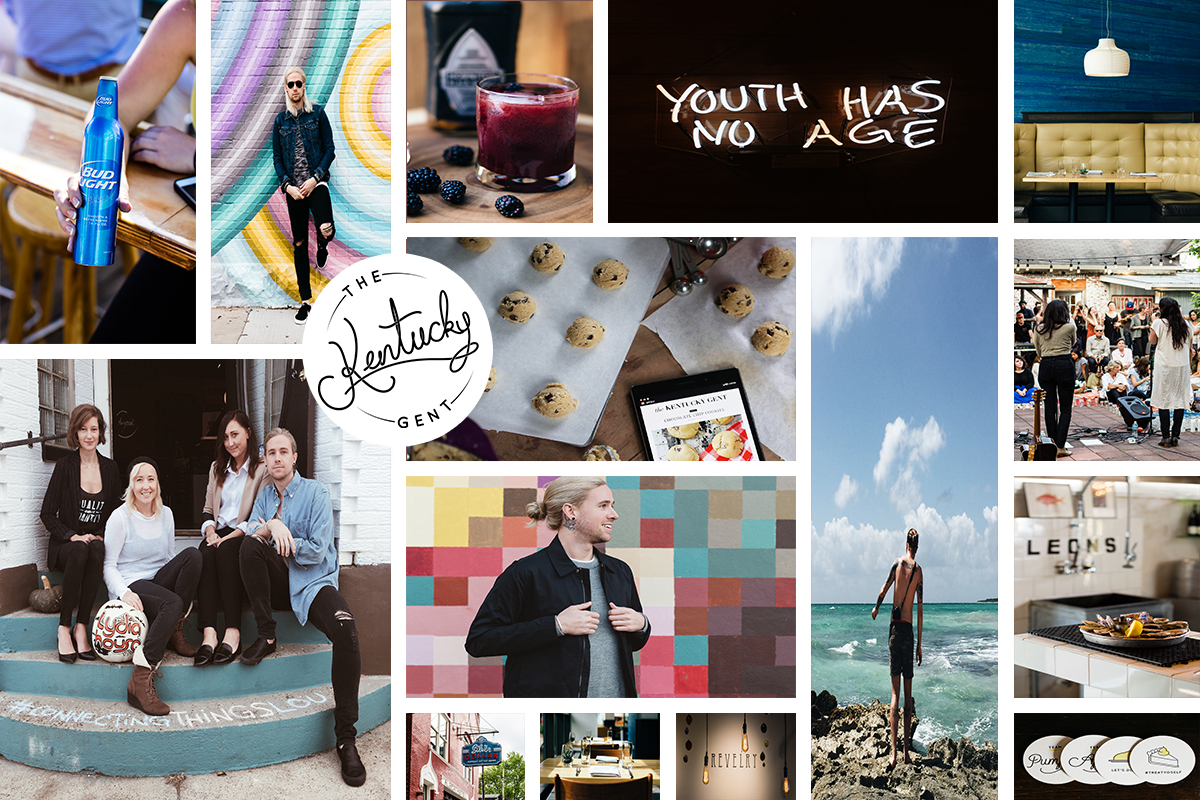 2015 was hands down one of the best years of my life. The year that I decided to become my own boss, and life as I knew it completely changed. I never imagined that this journey I began as a hobby almost 3 years ago would grow into what it is today, but I'm incredibly grateful for what's transpired, humbled by the opportunities I've been blessed with, and hopeful for the future.
From trips all around the good ole U.S.A to for brands like Anheuser Busch, an Instagram influencer excursion to Indy. and falling in love with new places like Charleston; 2015 was filled with more than its fair share of travel, and I'm hoping 2016 follows suite.
I added new content to the site, from Tuesday Tips to Thursday Things the site grew to be more than just what I was wearing – here's to adding even more content in the coming year(s).
2015 brought a lot of amazing people into my life, and I learned the true meaning of the phrase "You are the company you keep", and from hosting my first out of state event to organizing a monthly meet-up event my friends definitely kept me on my toes over these last 12 months.
It's no surprise that I love food, and while I always knew that I loved to cook I came to realize this year that I love to cook food just about as much I love to eat it. Needless to say keep an eye out for more food related content as we head into the new year.
While we're on the topic of new content in 2016 I'll add to that that I also plan to start incorporating more local content back into the site. Louisville was something that I embraced heavily when I first started out, but veered off that track a little as I was trying to figure out the direction I was headed. I'm back though, and ready to embrace the community that helped me get my start – I'll be rounding up my favorite restaurants, bars, coffee shops, shopping haunts, and Instagram backdrops over the next couple of months. If you have any other ideas for local content I'm all ears!
And with that being said: I'd love to hear what you'd like to see more (or less) of in the new year. I want this site to become less about me and more about living a life worth living, and I'd love to hear how you'd like to see that happen.
Here's to making 2016 the (next) best year! Enjoy your night, be safe, but most all have fun.