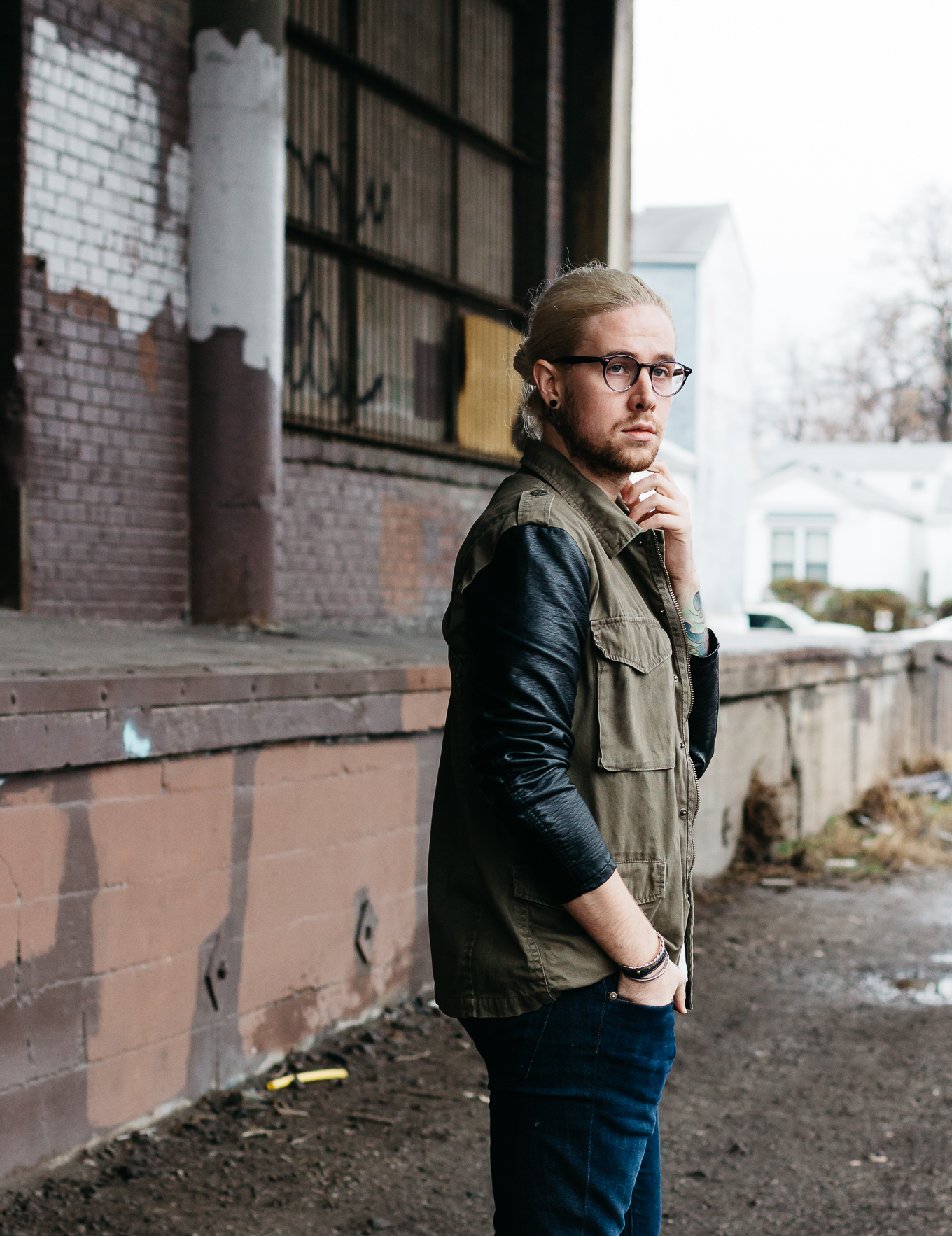 Ray-Ban Glasses | White Tee | H&M Jacket | Giles & Brother Cuff | Alex and Ani Wrap | Big Star Denim | Dr. Scholl's Boots
Not that I'm complaining about 60 degree weather in December, but then again I kind of am. 60 and sunny? Sign me up. 60, cloudy, and rainy? Negative. The only kind of precipitation I like in the colder months is snow.
Not saying that I necessarily want snow, but at least it helps brighten up the dreary outdoors. Rain on the other hand? Just means the days are cloudy and dark from sun up to sun down, and this time of year the time between sunrise and sunset is just a little too close for my comfort.
Today's supposed to be 50 and cloudy in Louisville – no rain though, and that means a day free from frizzy hair (the rain wasn't my friend the day I took these photos). Also means that I'll be able to show a friend around town today without the need to carry along an umbrella. Win, win in my book.
Hope this hump day is a good one! Can't believe this year is almost over. Anyone got big plans for NYE?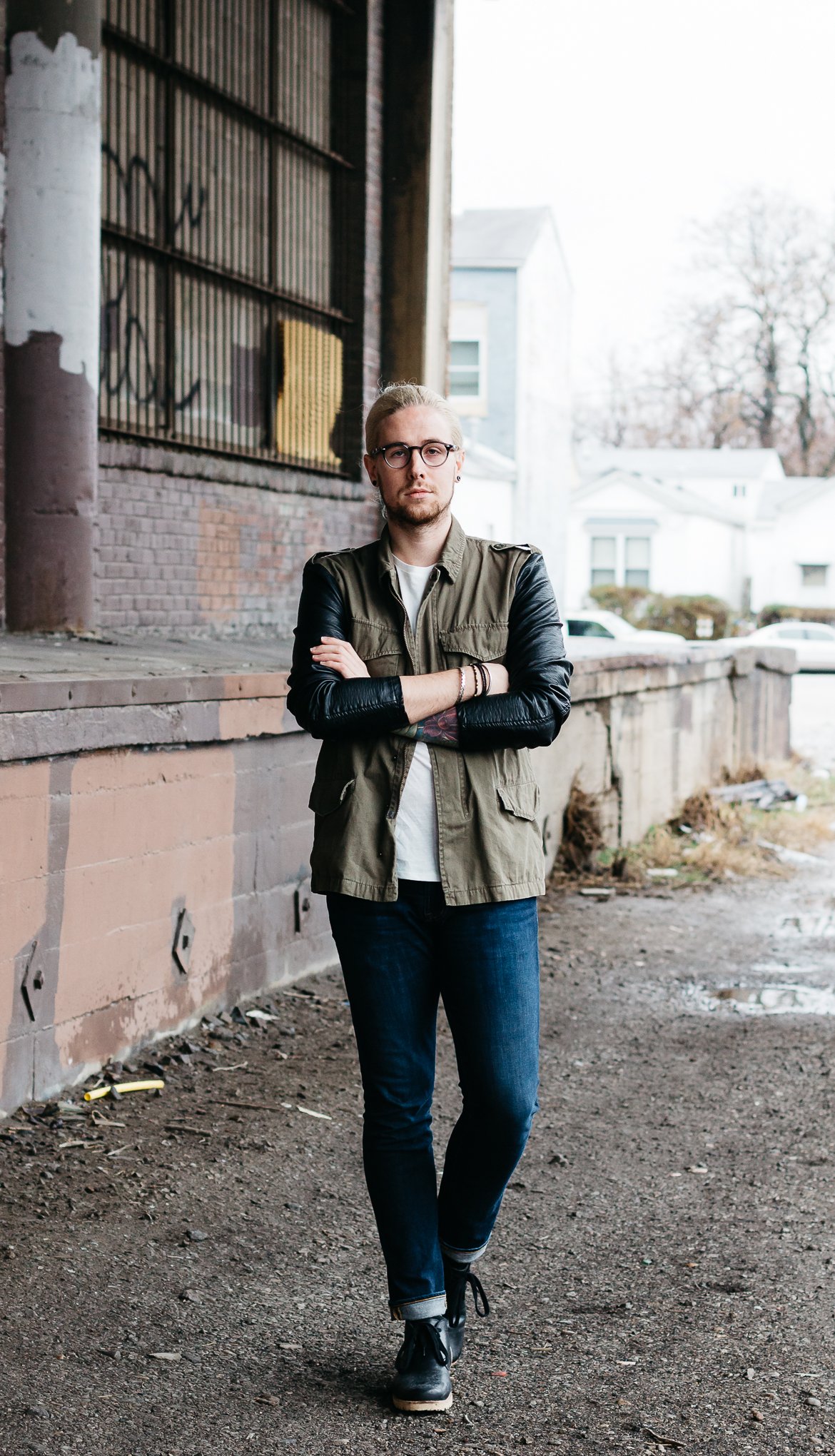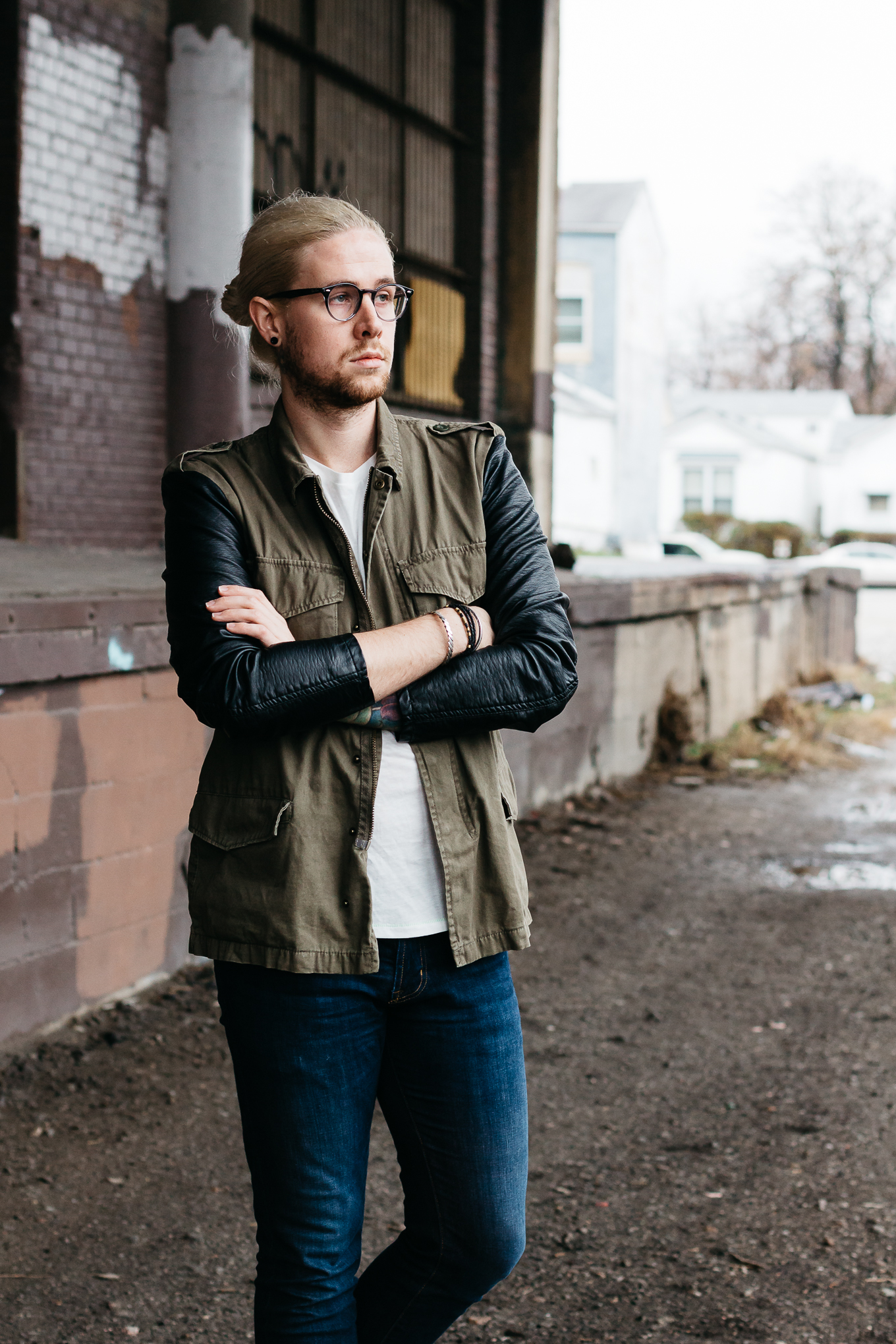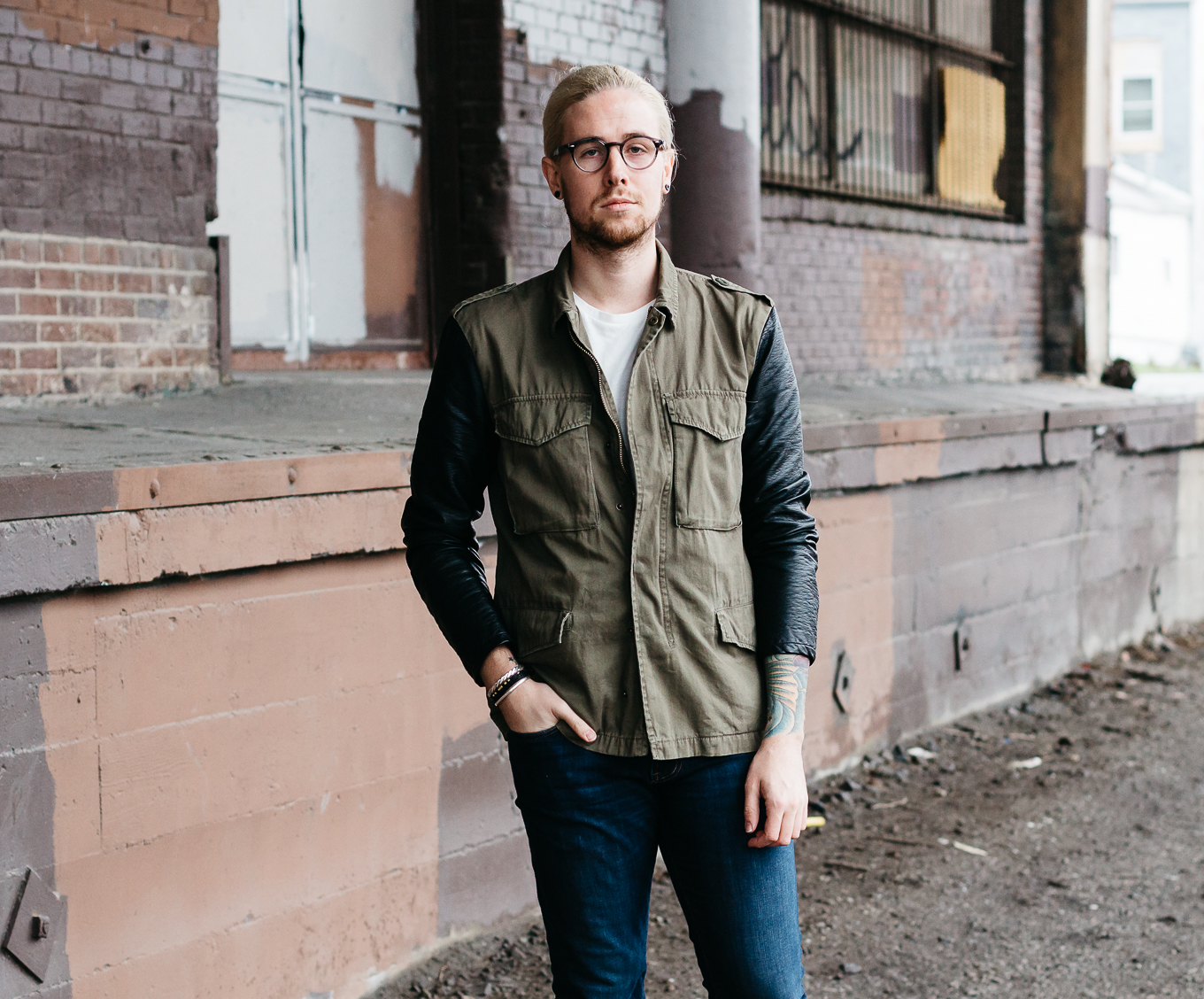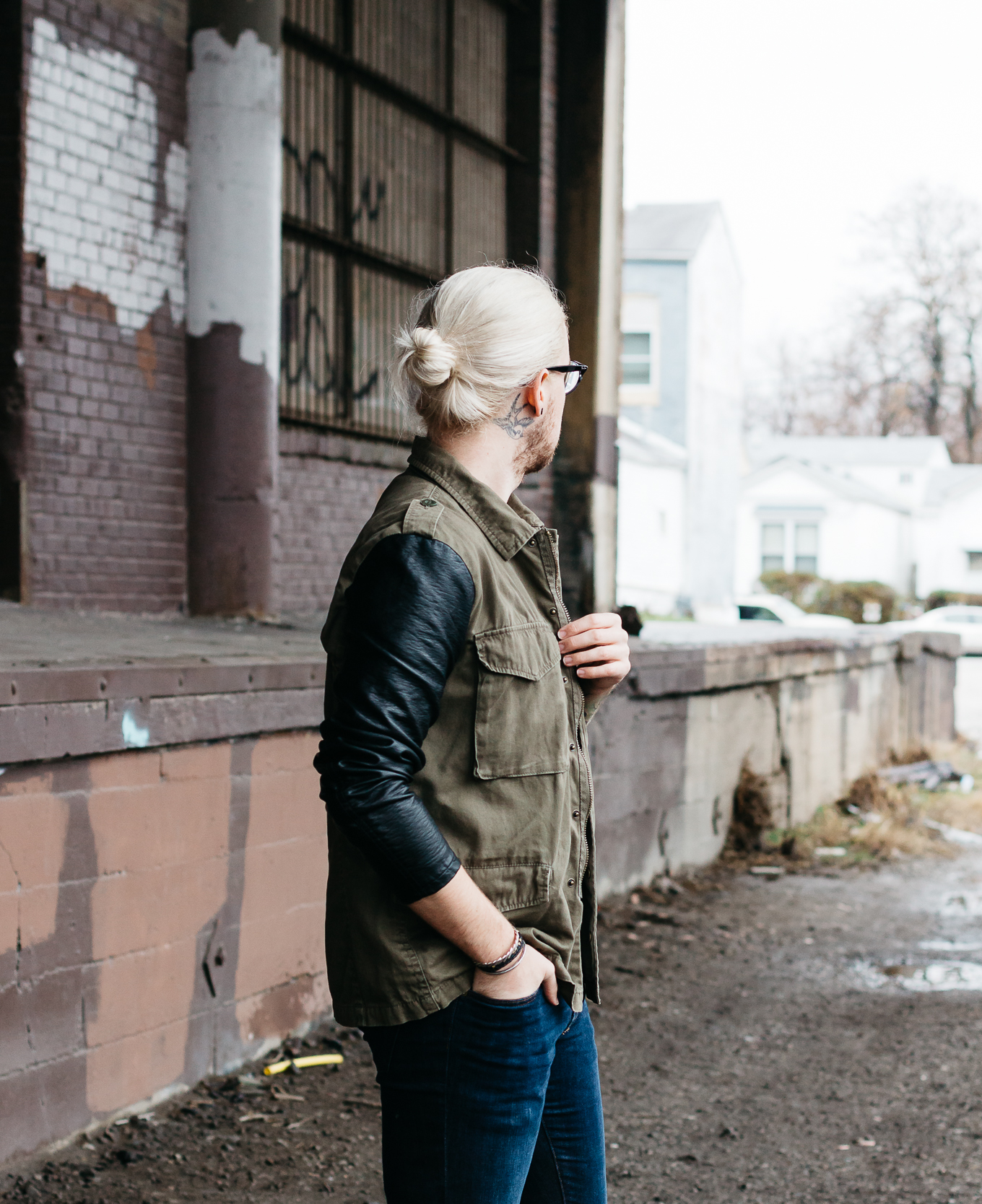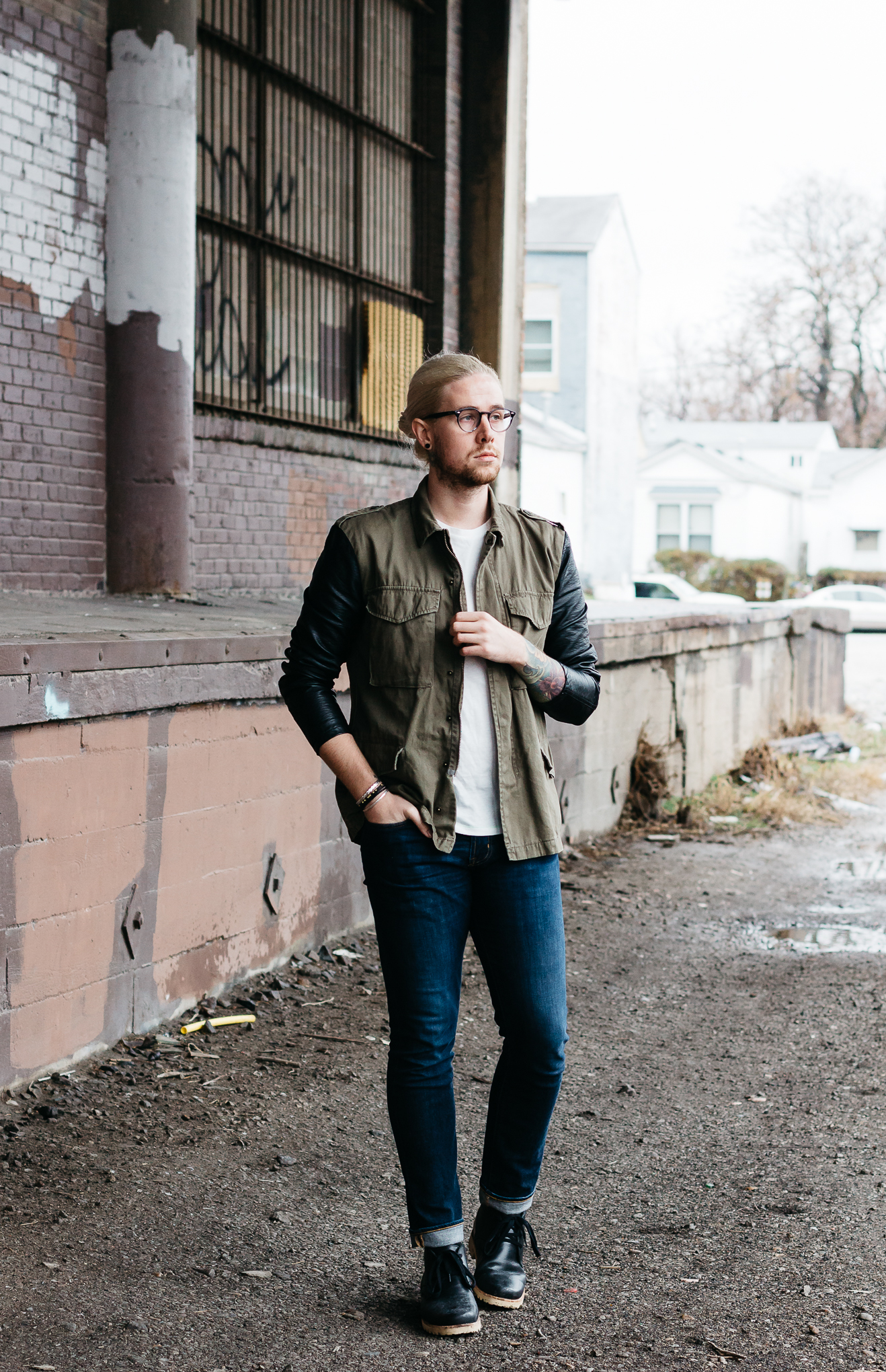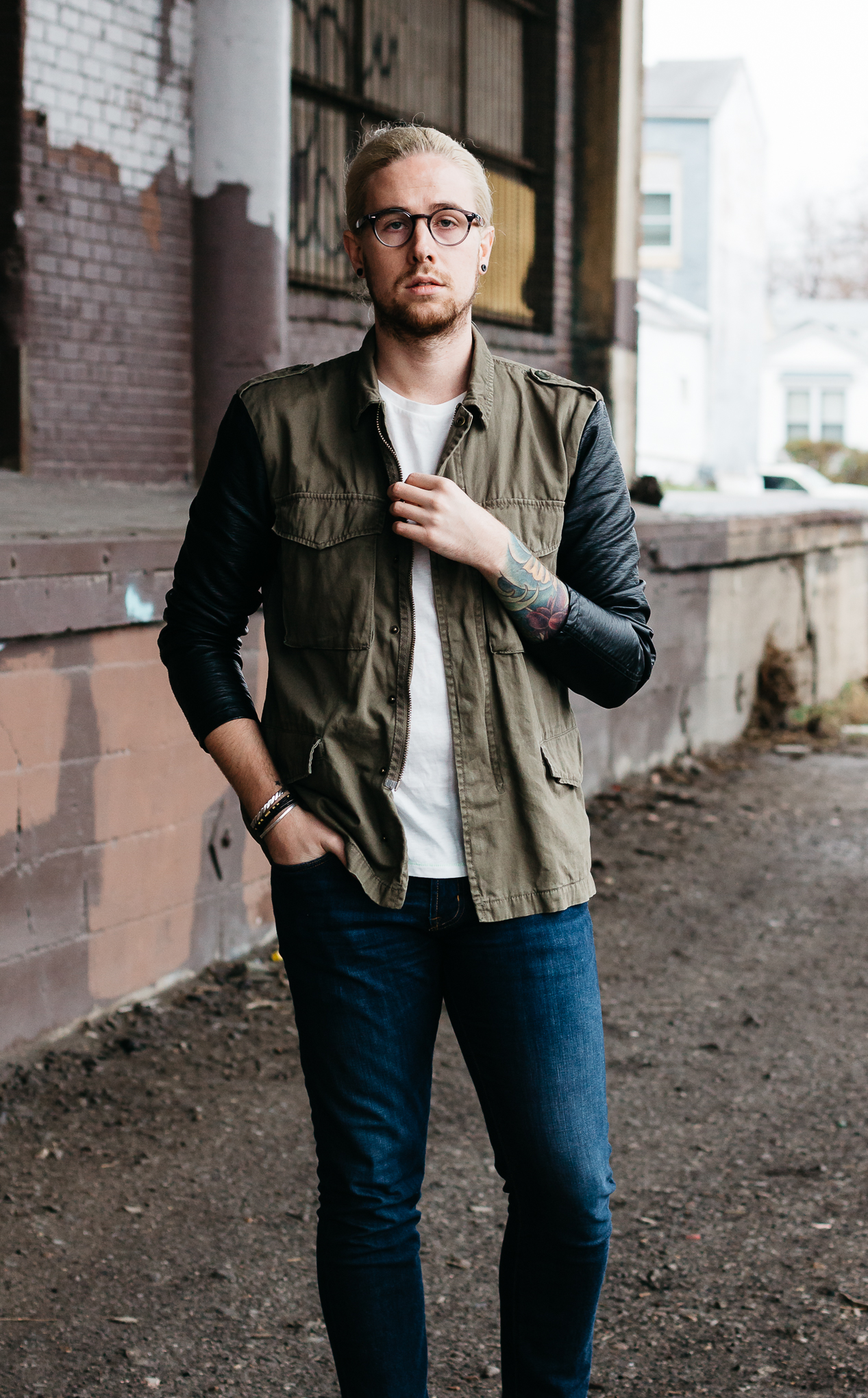 Shop The Look

Photos by Josh Johnson