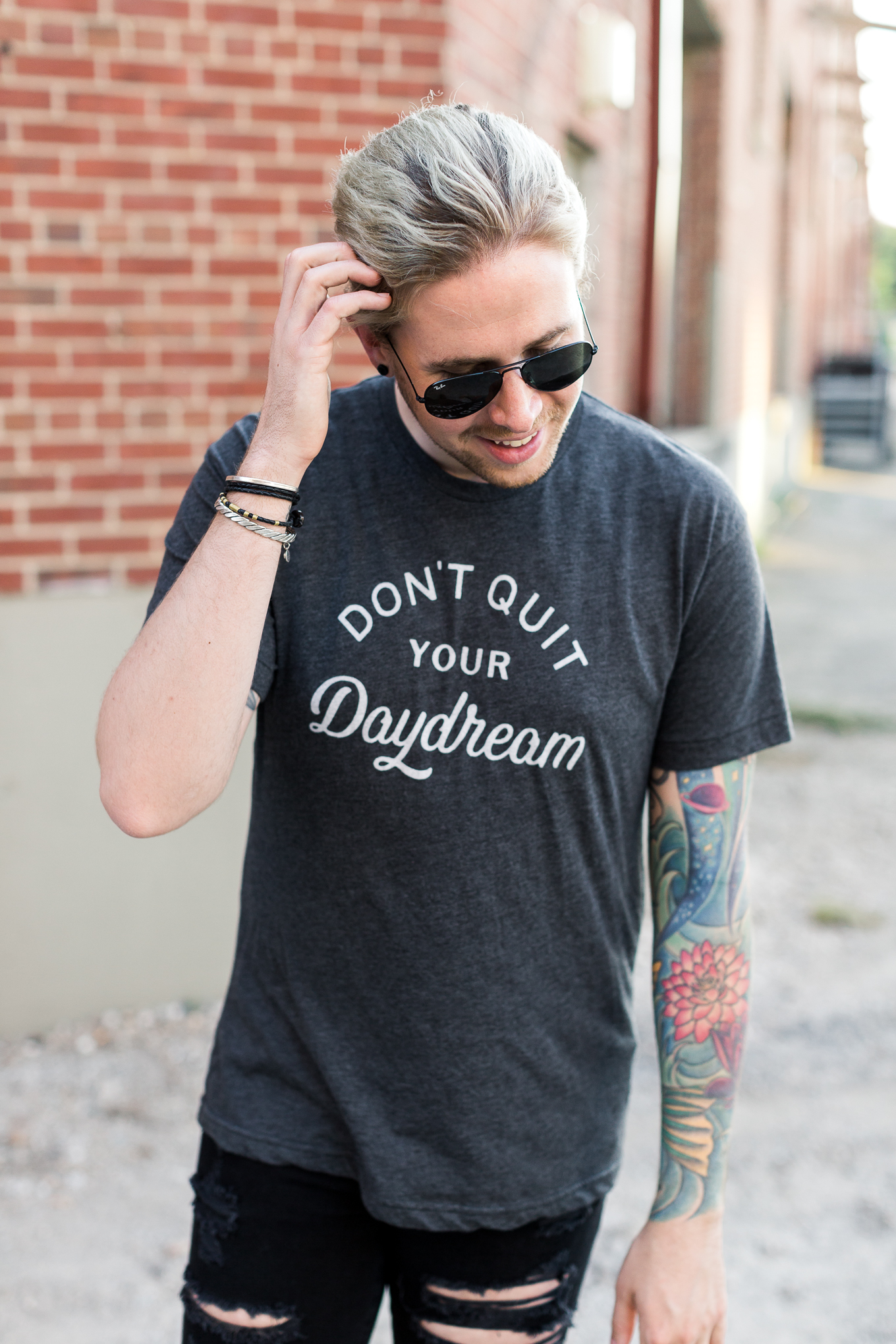 I took some time a few weeks back to sit down with Mary from the Lexington Herald-Leader to chat about how I turned a part-time hobby into a full-time job, and where I see the industry/my future headed in the years to come. It hit newsstands last night (read it here), and I couldn't think of a better time to wear a shirt like this than today.
Never in a million years did I imagine that I'd be able to take something that was honestly just a hobby, my creative outlet in a corporate setting, and turn it into a full-time job, and I sure as hell didn't think that I'd be able to keep it going for the last year 3 years. Yet here I am, still plugging away.
Which definitely goes to show that while it may be easier to quit your daydream, you never should – even when the going gets tough or you feel like you've lost your way. You never know who's life your impacting by taking a leap of faith, trusting in yourself, and being the boss ass bitch that you were born to be.
If you're a self-employed person, mover and shaker, or anyone that believes daydreams are worth chasing then I'd say you should pick up at least one of these shirts and wear it proudly. Also, it's worth noting that for every Don't Quit Your Daydream shirt that is sold 10% of profits are donated to multiple sclerosis research.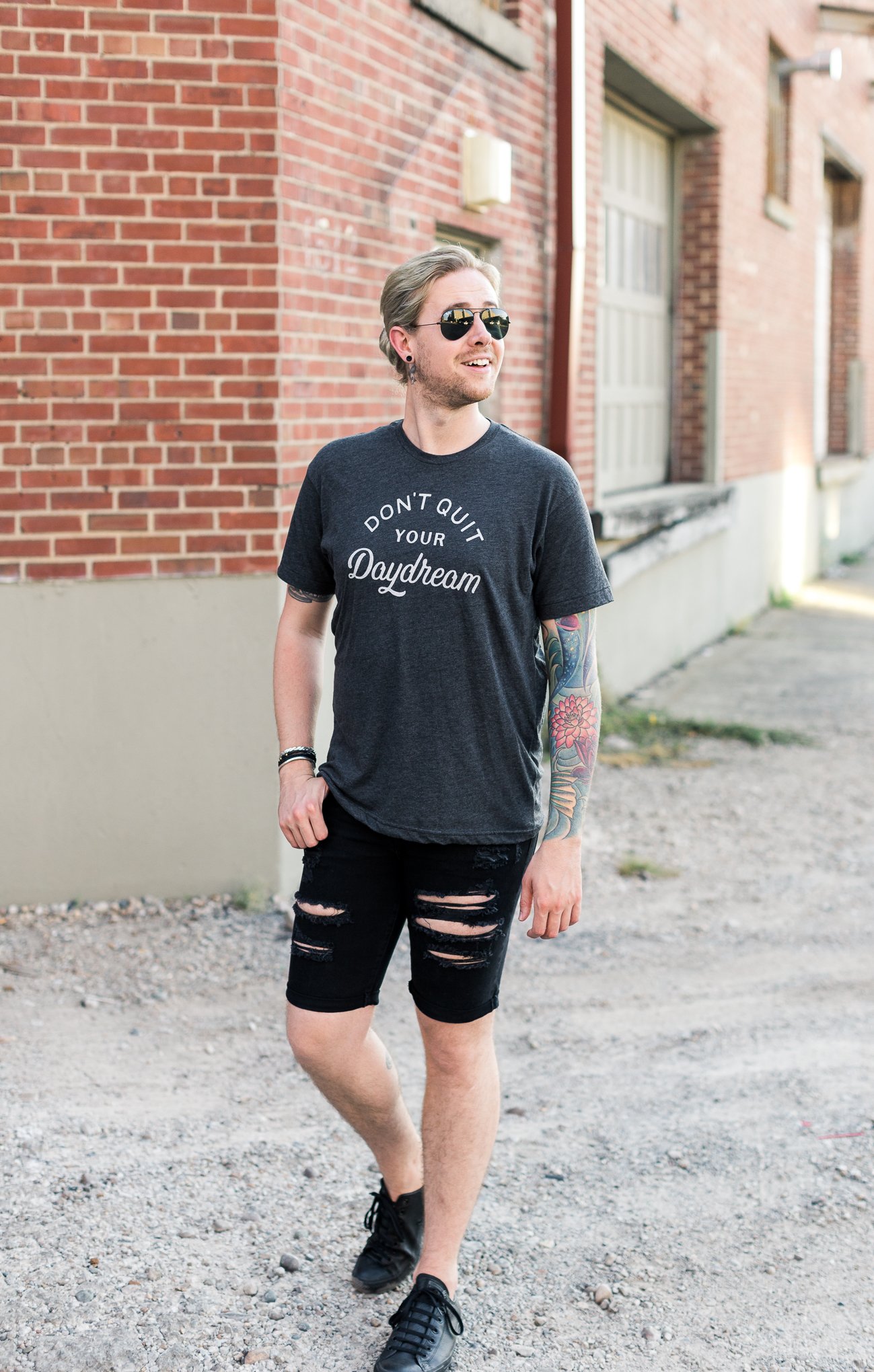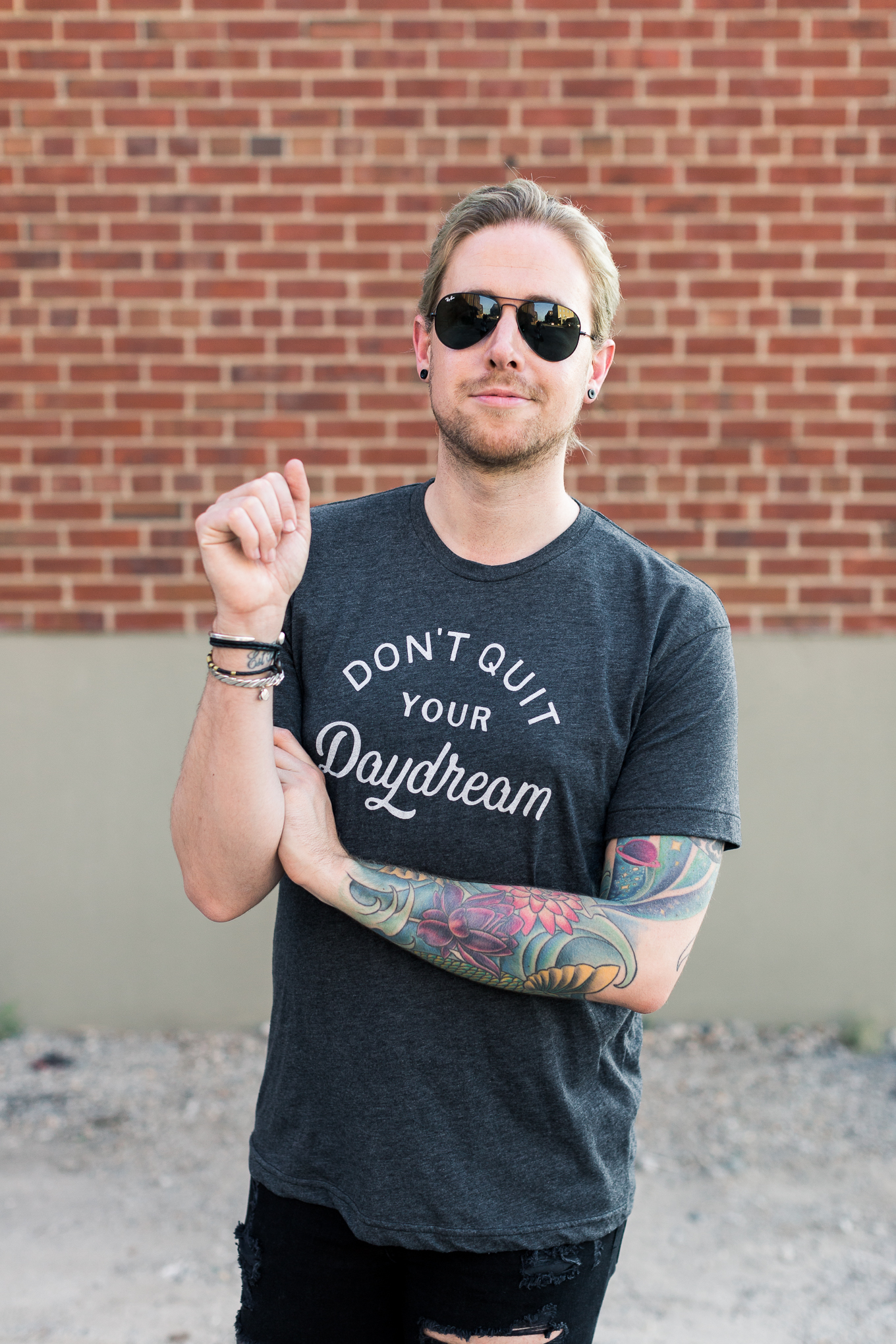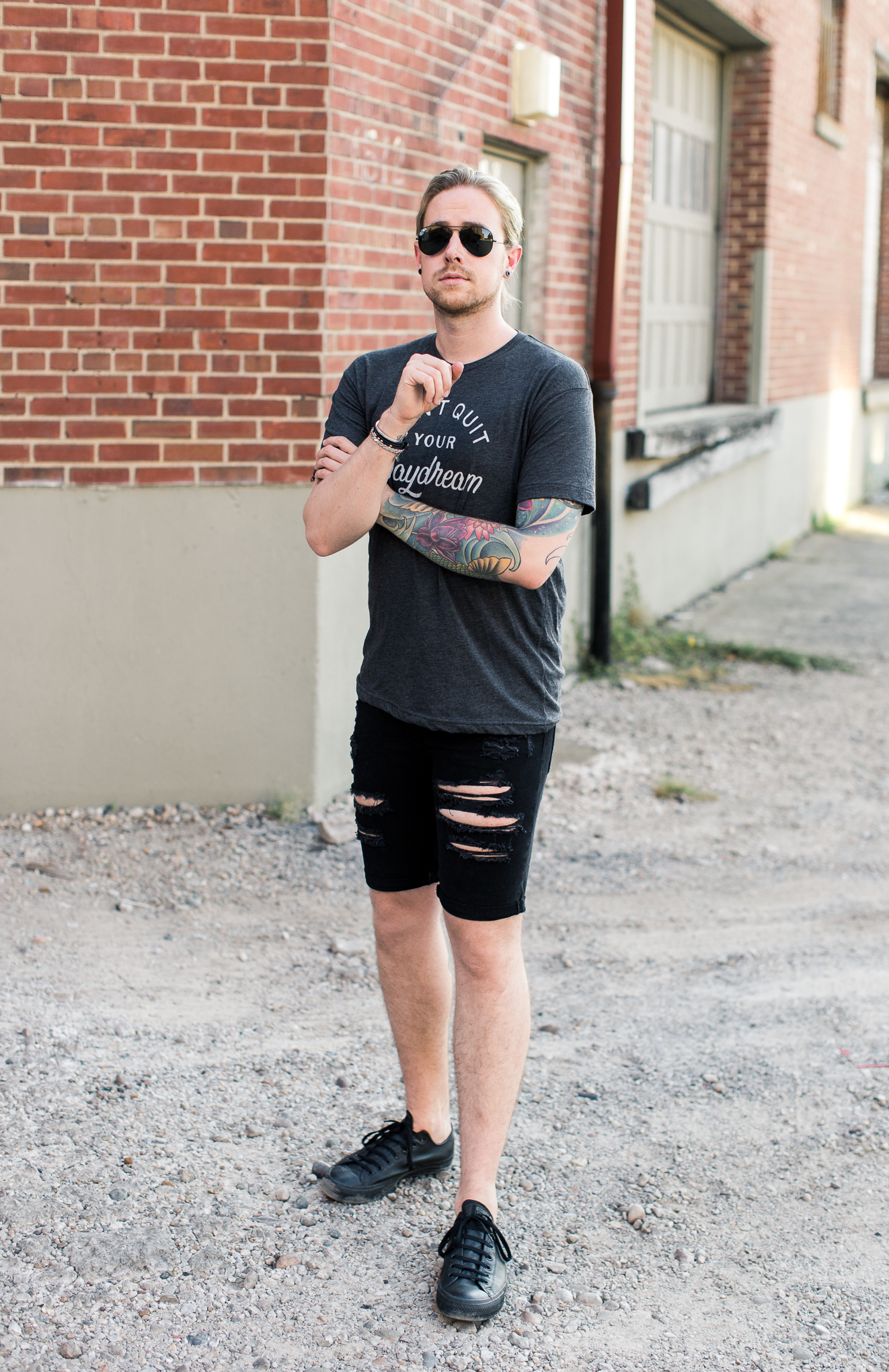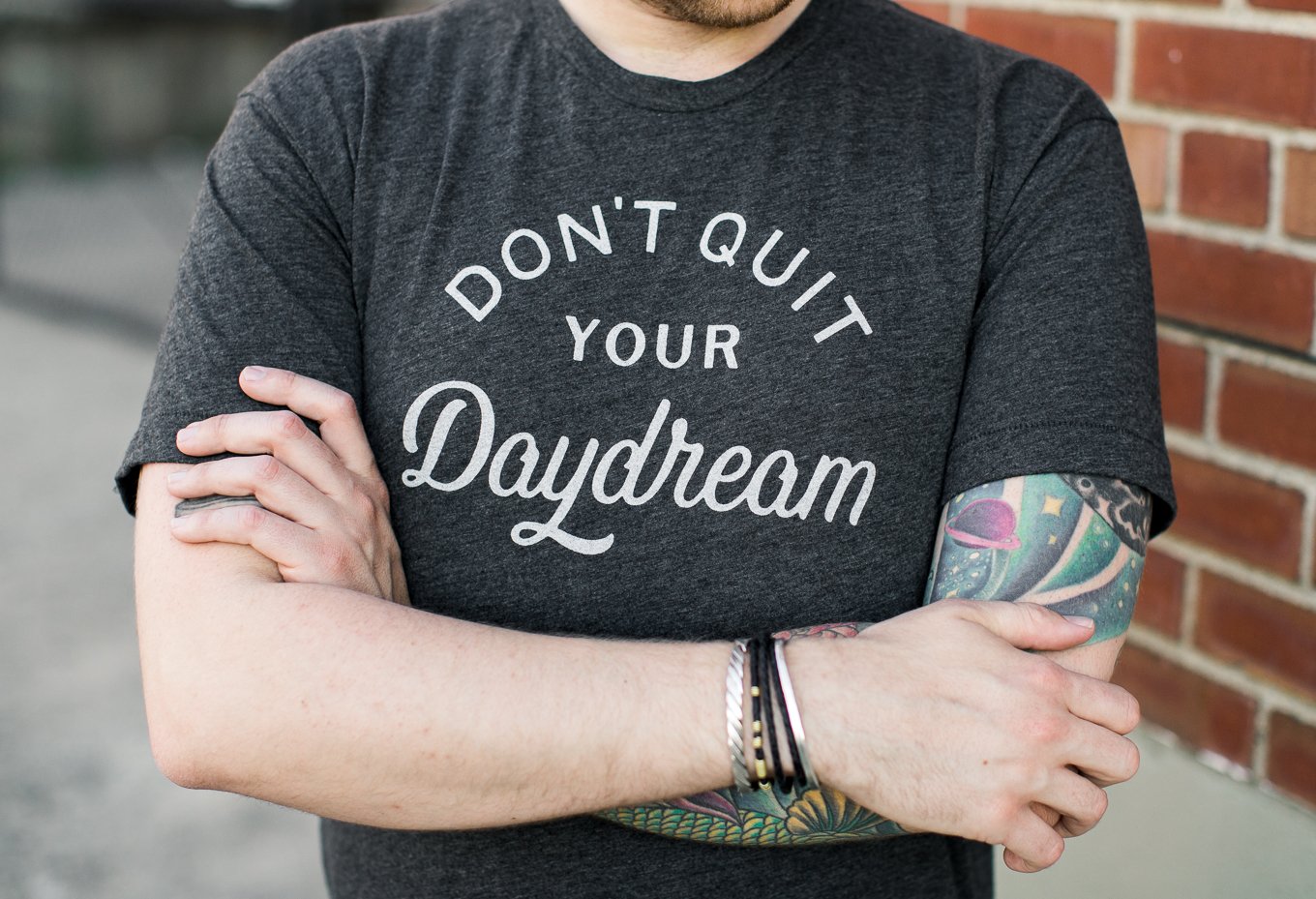 Crystal Ludwick Photography | Edited by Josh Johnson
Before you go.. Like what you see?