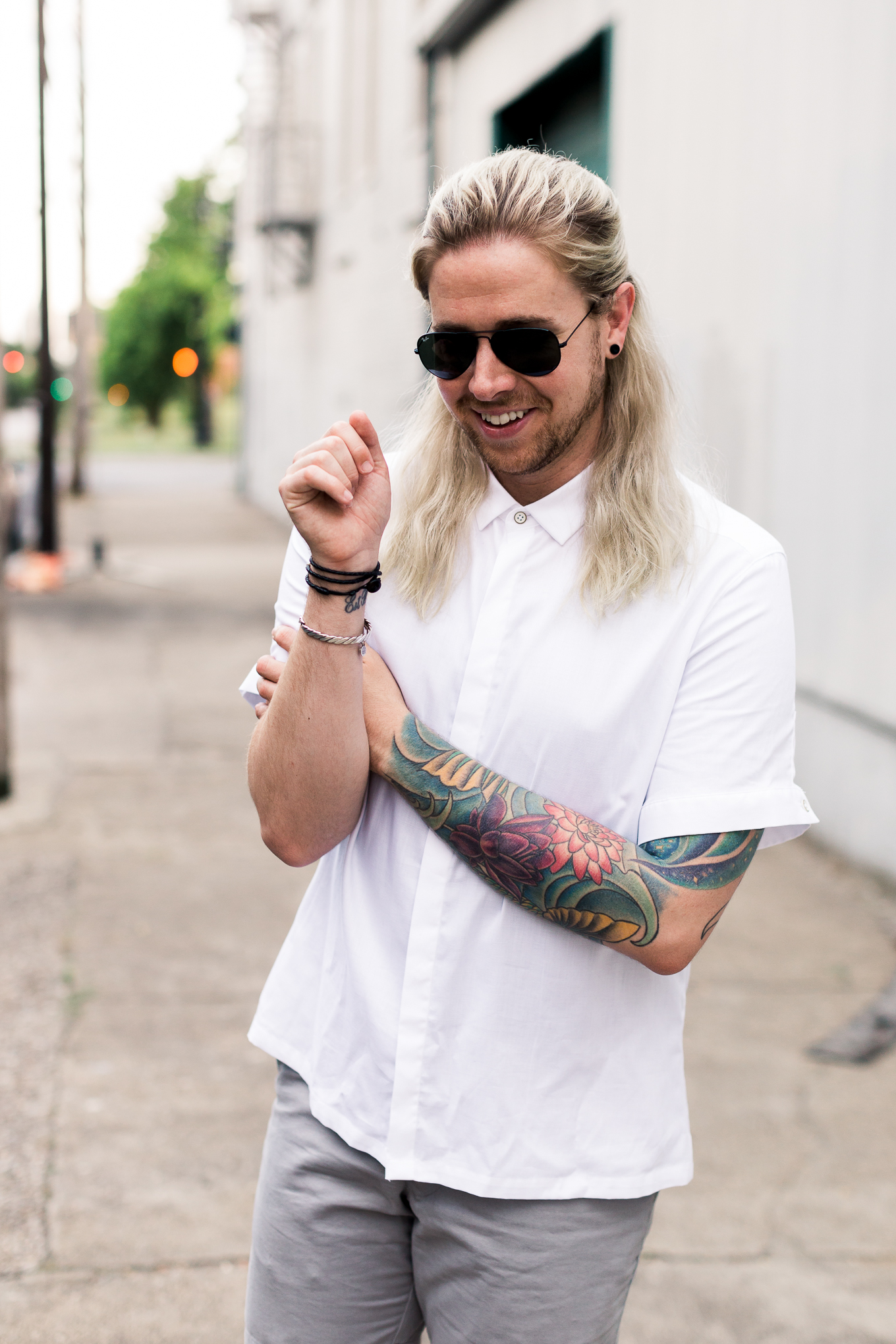 The temps keep rising and rising, and while I used to be 100% down with wearing tank tops and short shorts every day I realized that while it does keep me cooler it's not always the most appropriate attire – not to mention that I eat ice cream a little too often to be wearing tank tops on the regular if we're being totally honest here.
But in an effort to keep everything covered up WHILE staying cool I opted to give Marks and Spencer's collection with Kestin Hare a go, and I'm happy to report that I barely broke a sweat when I headed out for drinks with Crystal in this shirt and short combo.
Like I said earlier this week I tend to swap out my darker colored shirts in favor of white this time of year, especially if I'm going to be out and about while the sun is still up. The 100% cotton nature of this waffle texture short sleeve shirt meant that my skin was able to breathe without sacrificing any style points – a win, win in my book.
Better yet Marks and Spencer aims to source all of their products in the most sustainable way possible, including but not limited to: fairtrade practices, ethical cotton sourcing, recycling fibres, and cruelty-free beauty products.
The older I get the more I try to support companies that follow similar practices, especially after my many, many years of working in the corporate retail world, and I'm happy to report that if you're on the hunt for a sustainable company that keeps you looking your best, while feeling good about your purchases, then Marks and Spencer is a great place to start.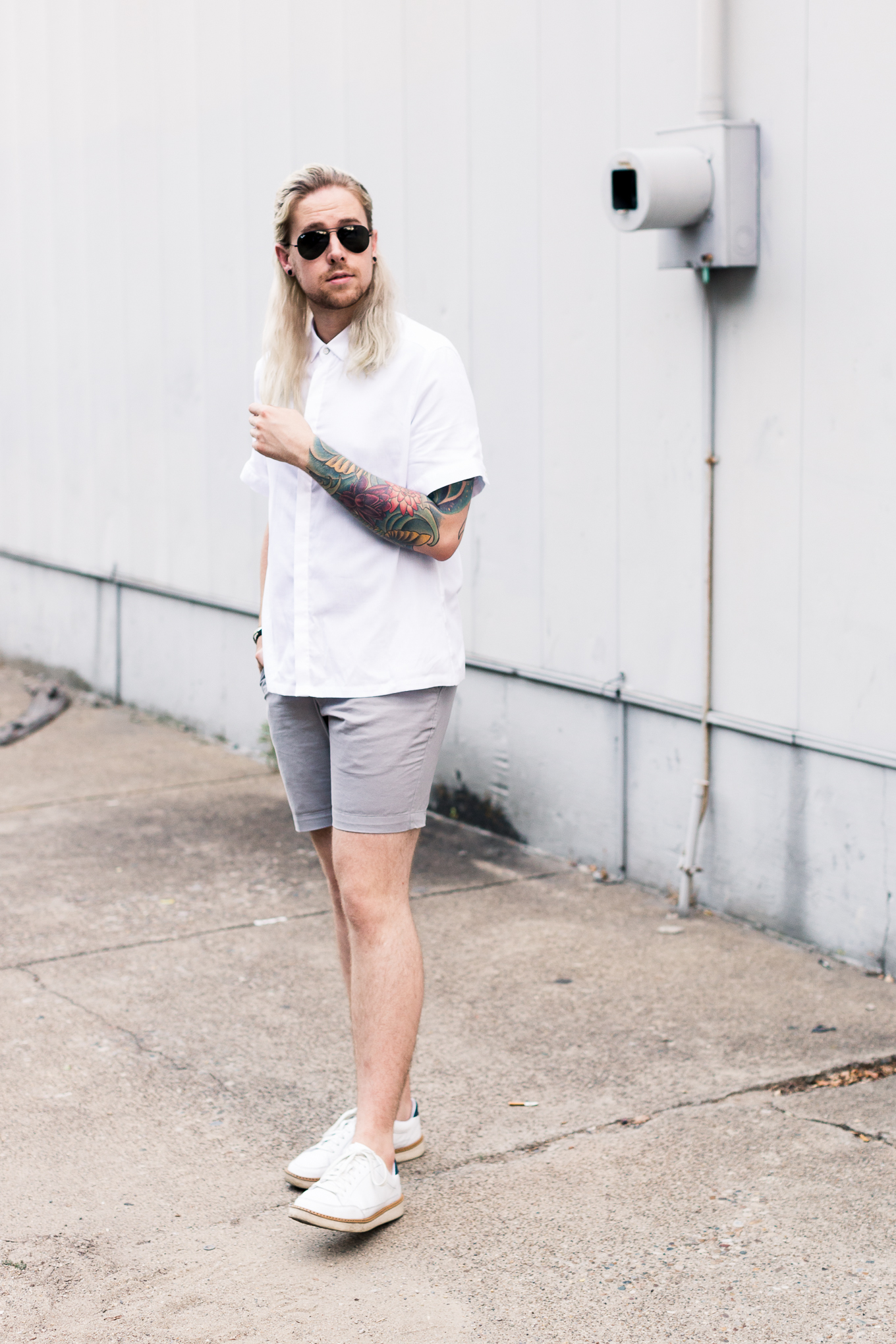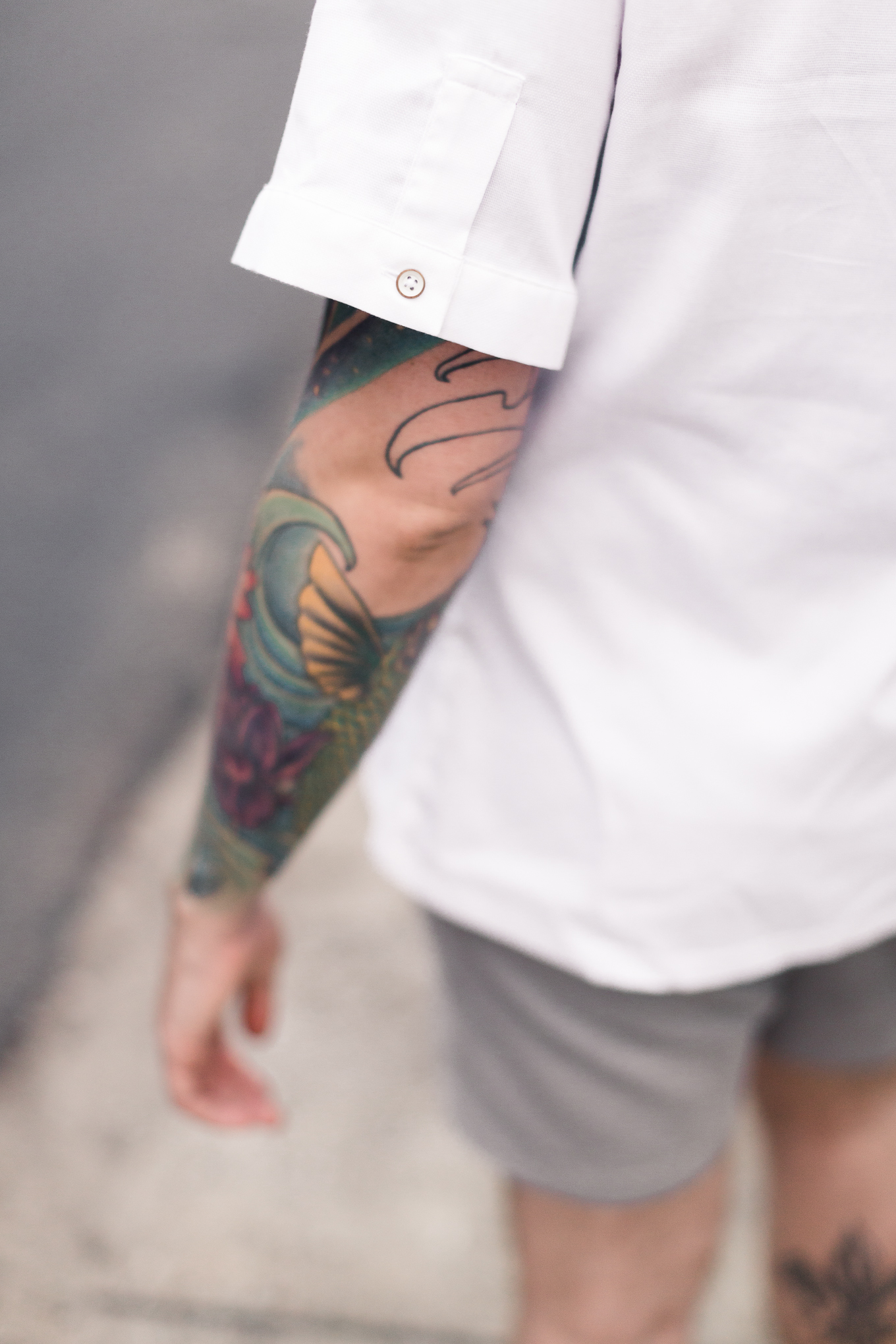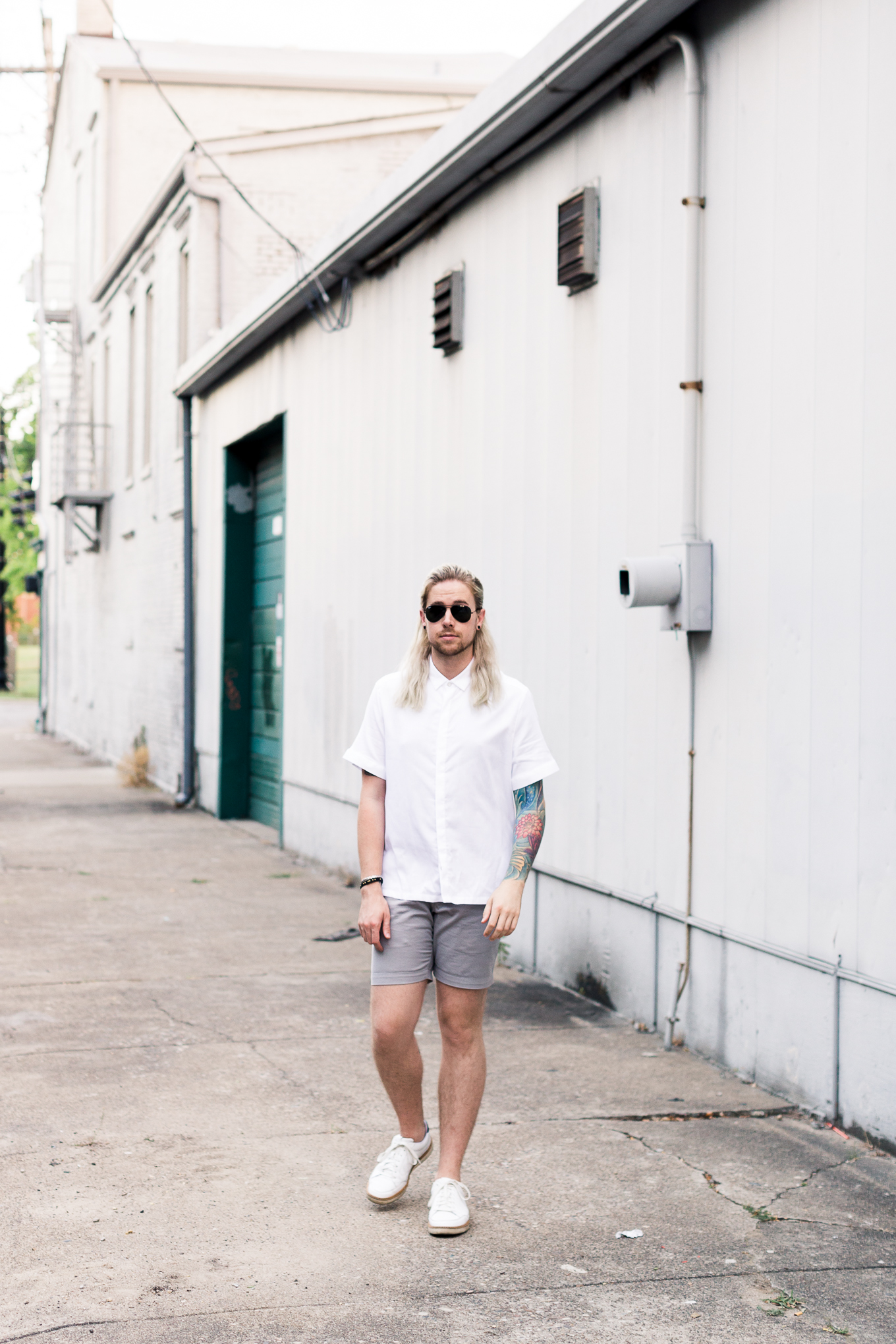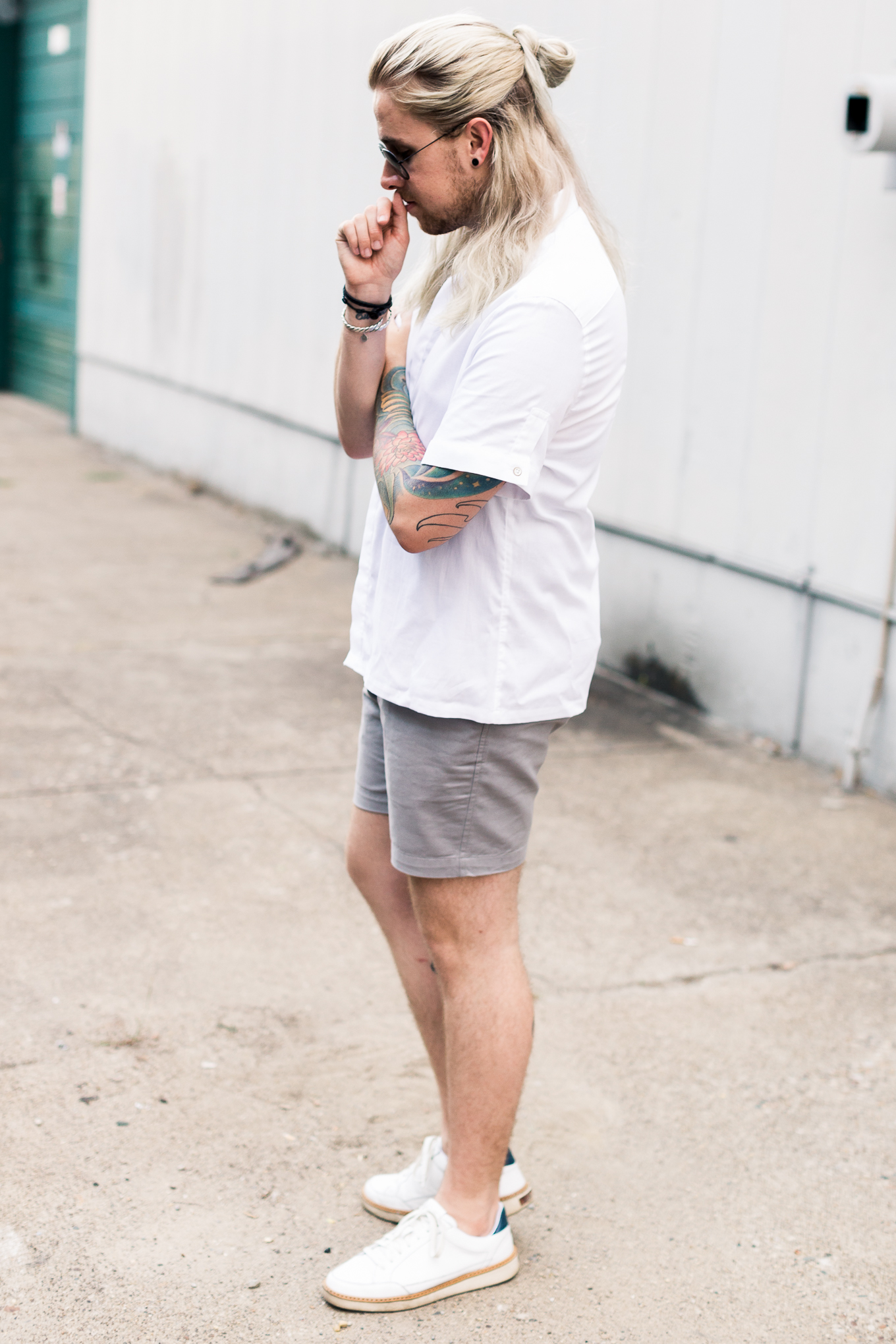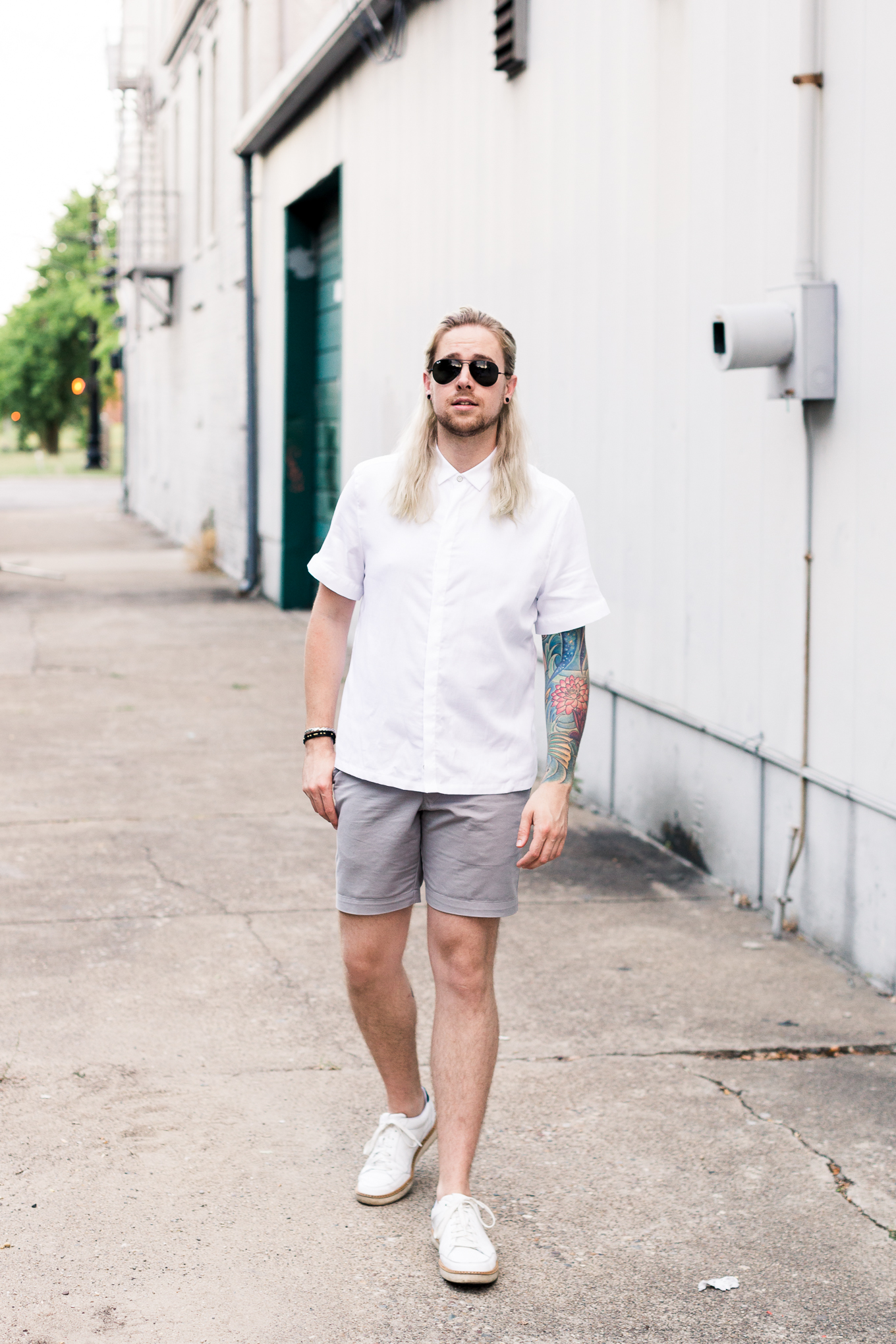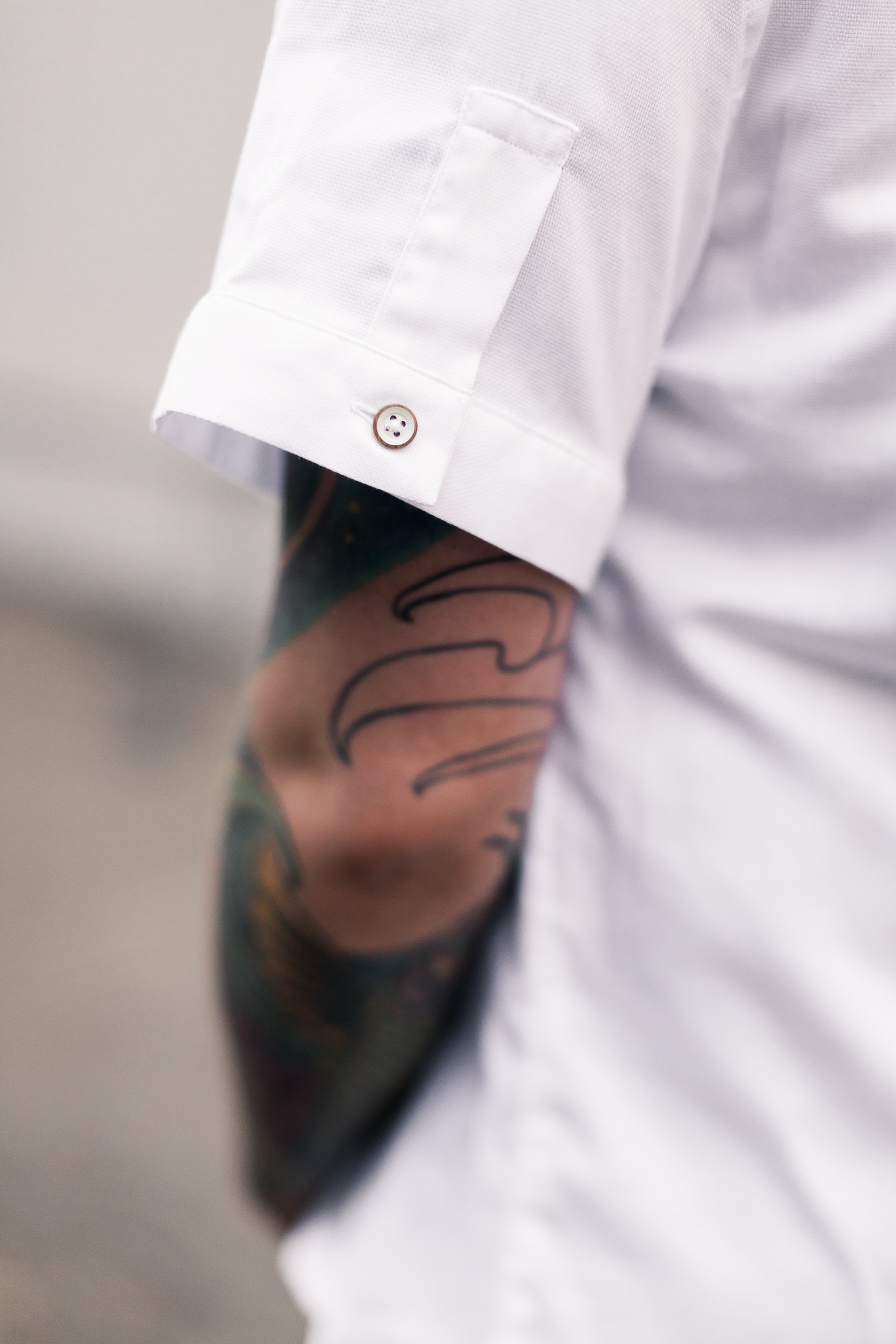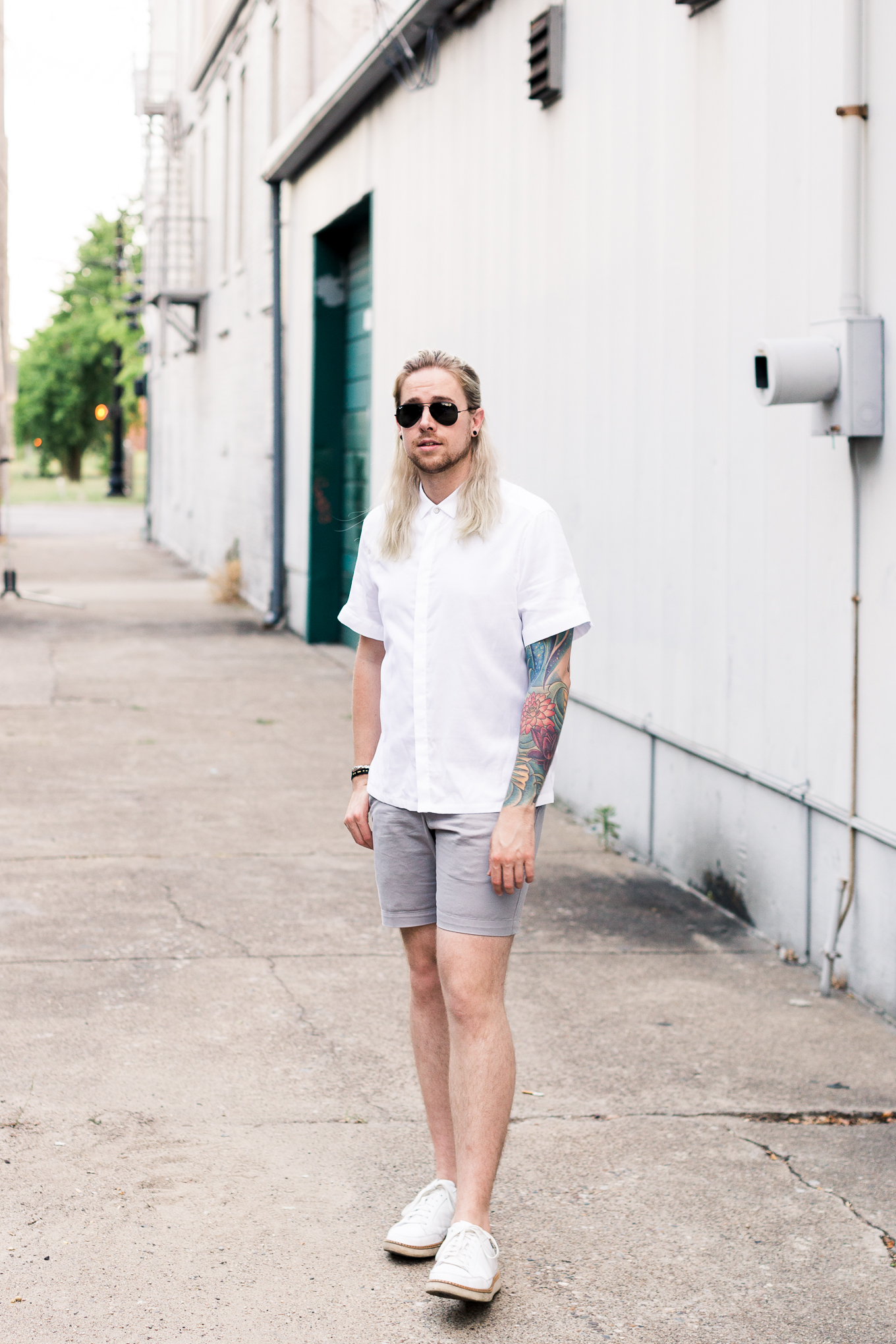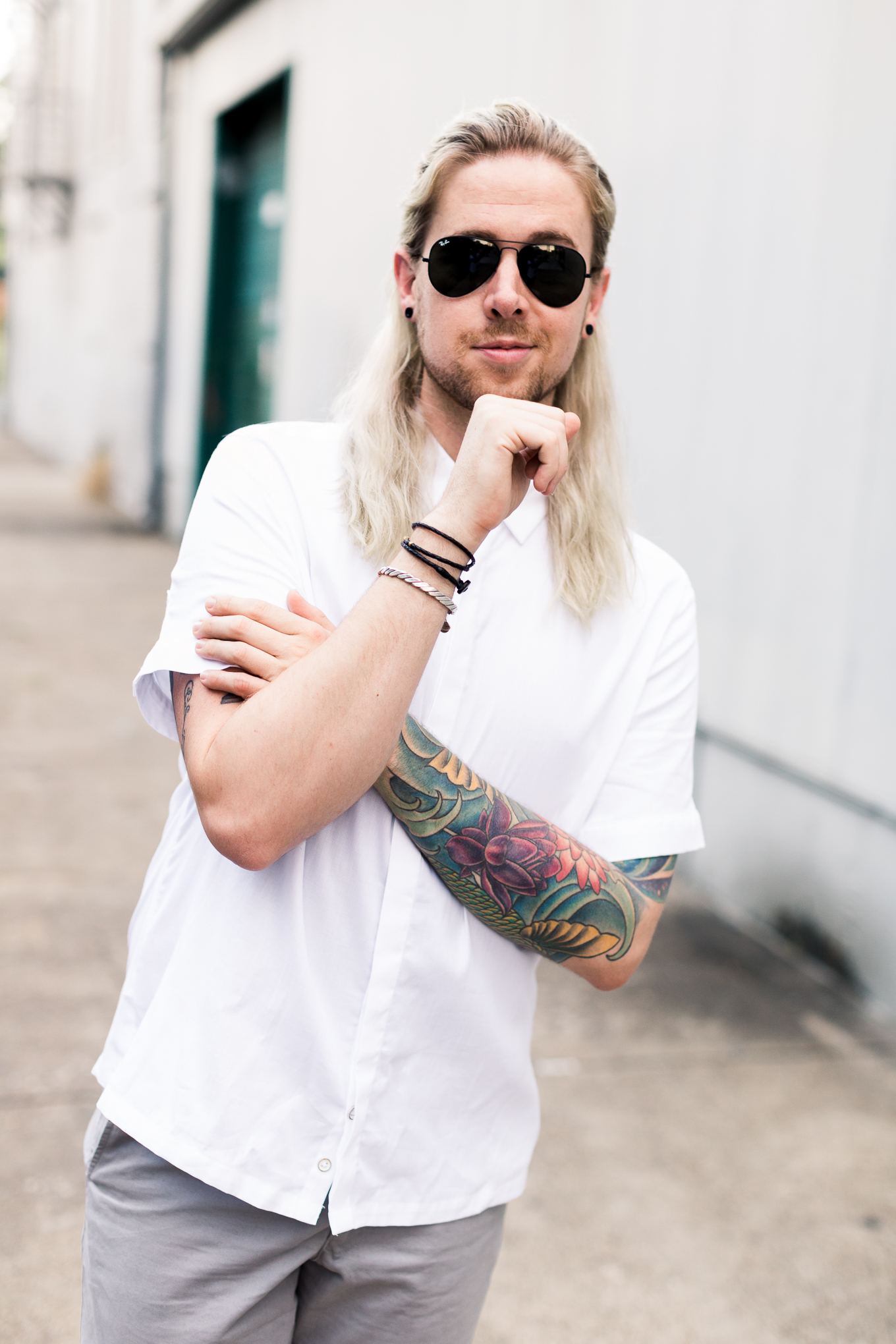 Disclosure: This post was sponsored by Marks and Spencer, but as always, all thoughts and opinions are my own.
Crystal Ludwick Photography | Edited by Josh Johnson
Before you go.. Like what you see?