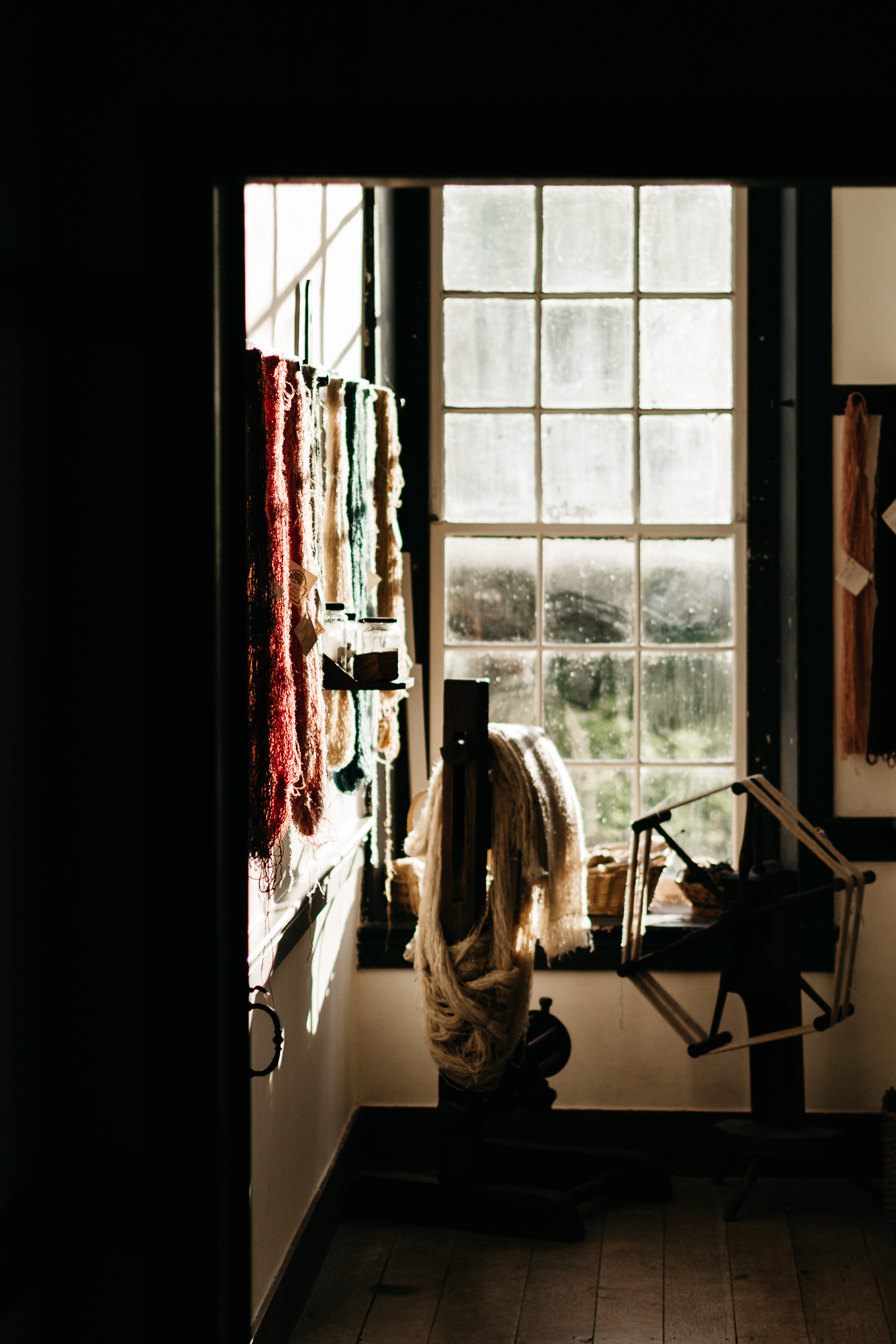 Over Father's Day weekend I had the chance to visit a spot that's been on my radar for awhile, Shaker Village of Pleasant Hill, and let me start by saying that's it's well worth the hour or so drive outside of Louisville for a quick weekend getaway or even a day trip.
Up until my visit I'd heard of Shakers, but honestly had zero idea who or what they were. If you're in the same boat, fret not. The Shakers was a religious sect founded in the 18th century in England, and they were originally referred to as the "Shaking Quakers" because of their ecstatic behavior during worship services.
Shaker Village of Pleasant hall was the third largest Shaker community in the United States between 1805 and 1910, and today there are only 4 Shakers left in the world – they reside in the only remaining active Shaker community in Maine.
With 34 originally Shaker structures, Shaker Village of Pleasant Hill is home to the country's largest private collection of original 19th century buildings and is the largest National Historic Landmark in Kentucky.
Over the last year they've reopened their doors as a nonprofit organization to serve as a bridge between the past and the present by offering glimpses into the past coupled with a new business model that allows guests the chance to stay in their newly renovated dwellings, dine at the Trustees table, as well as several other immersive events throughout the year.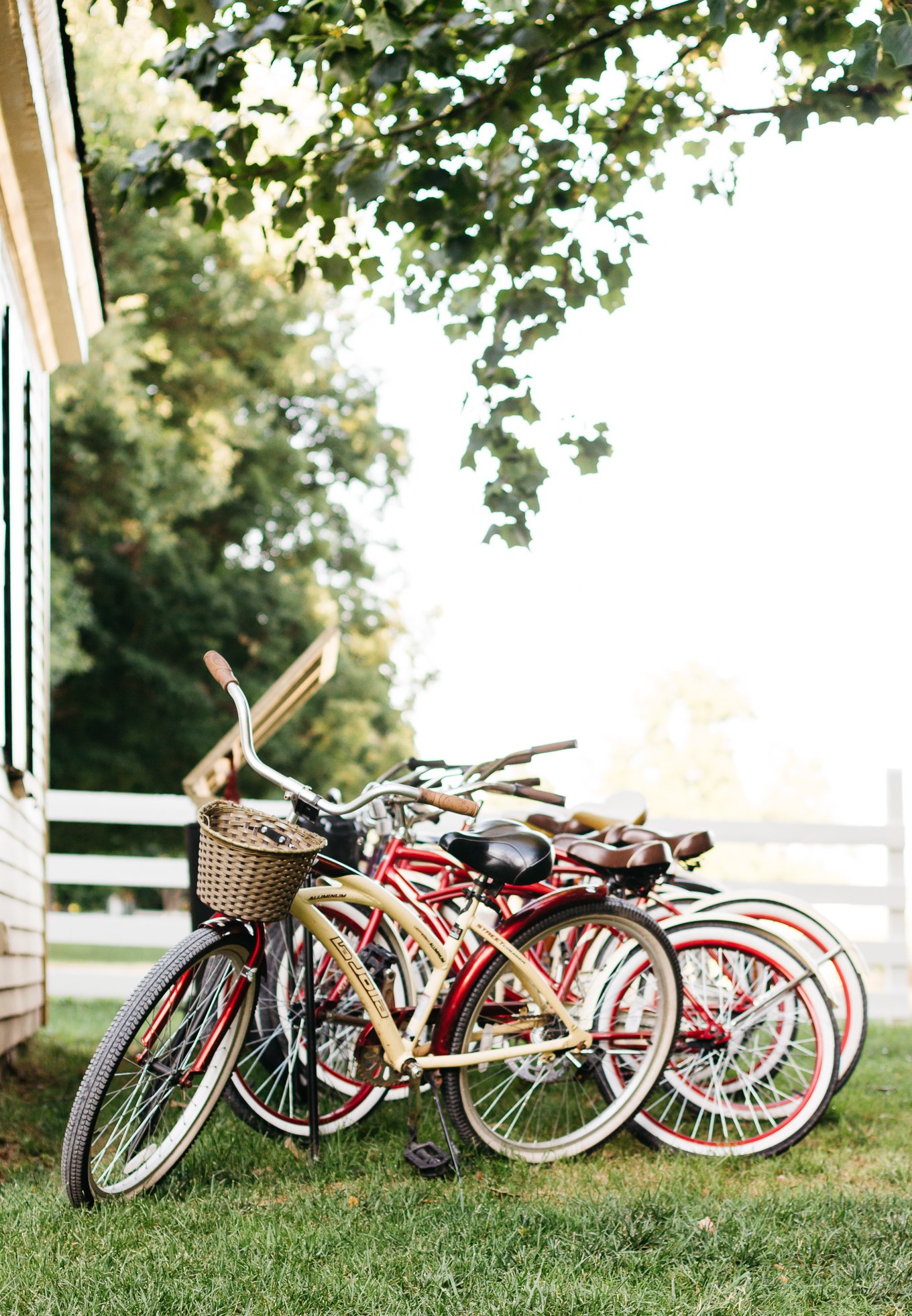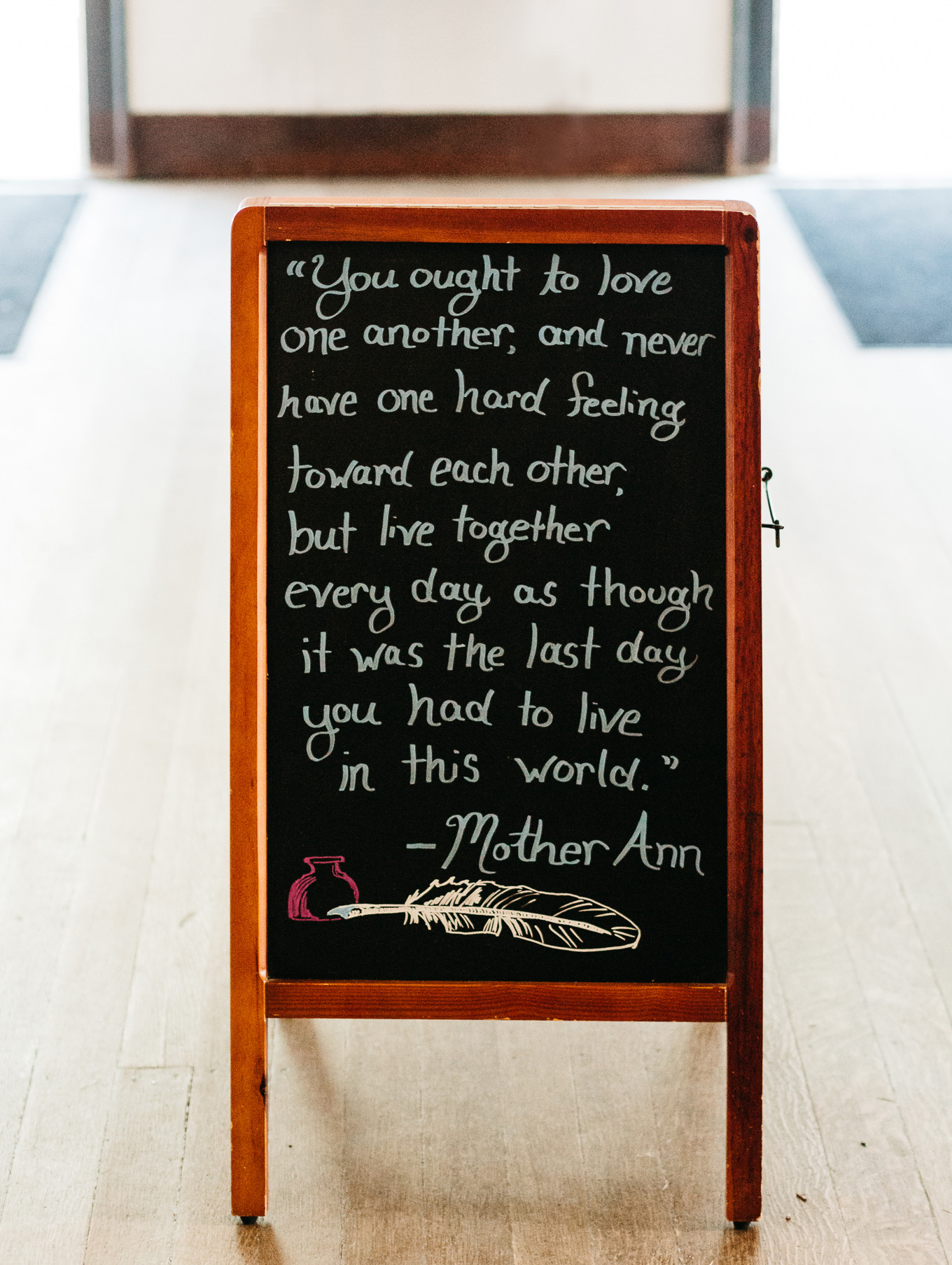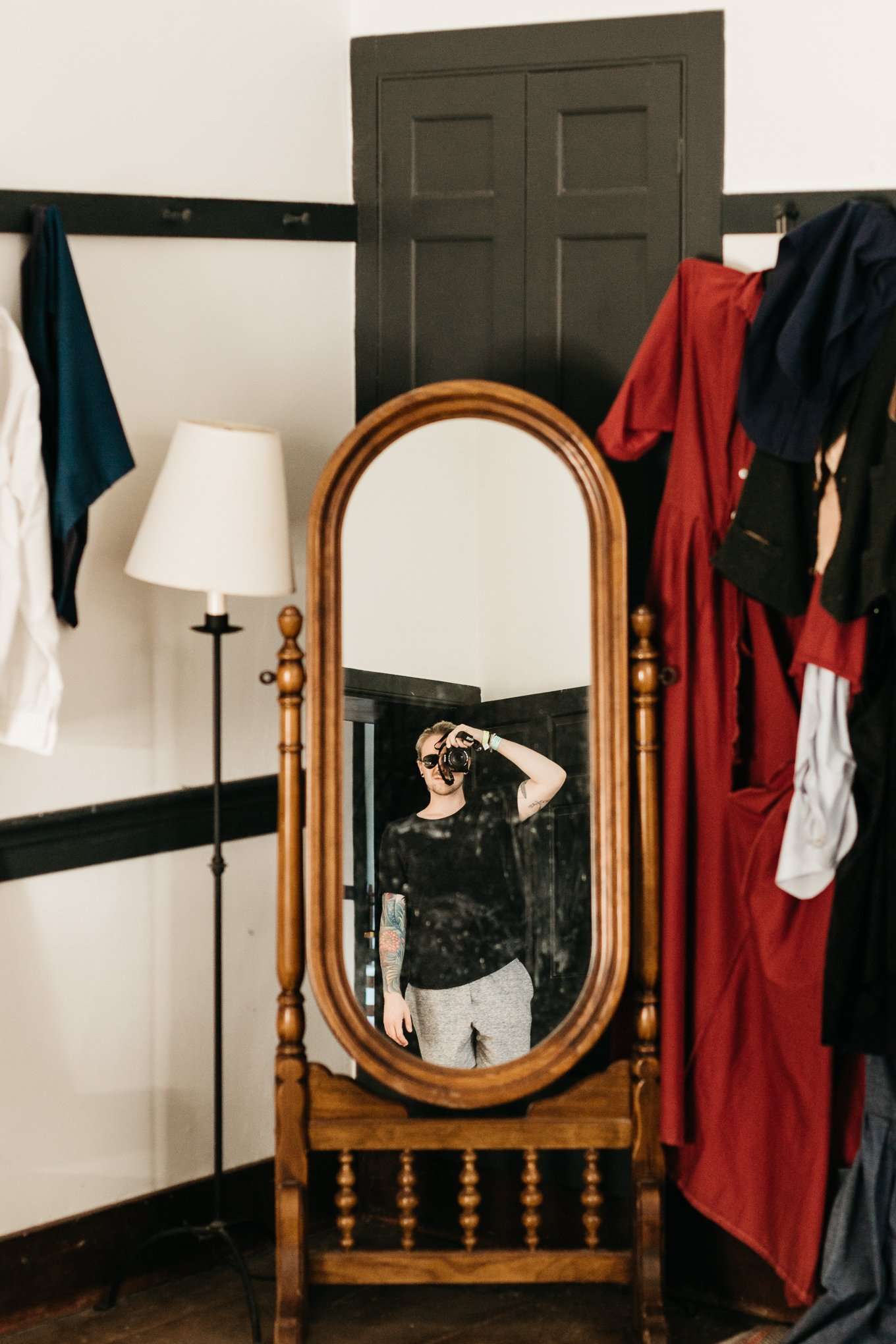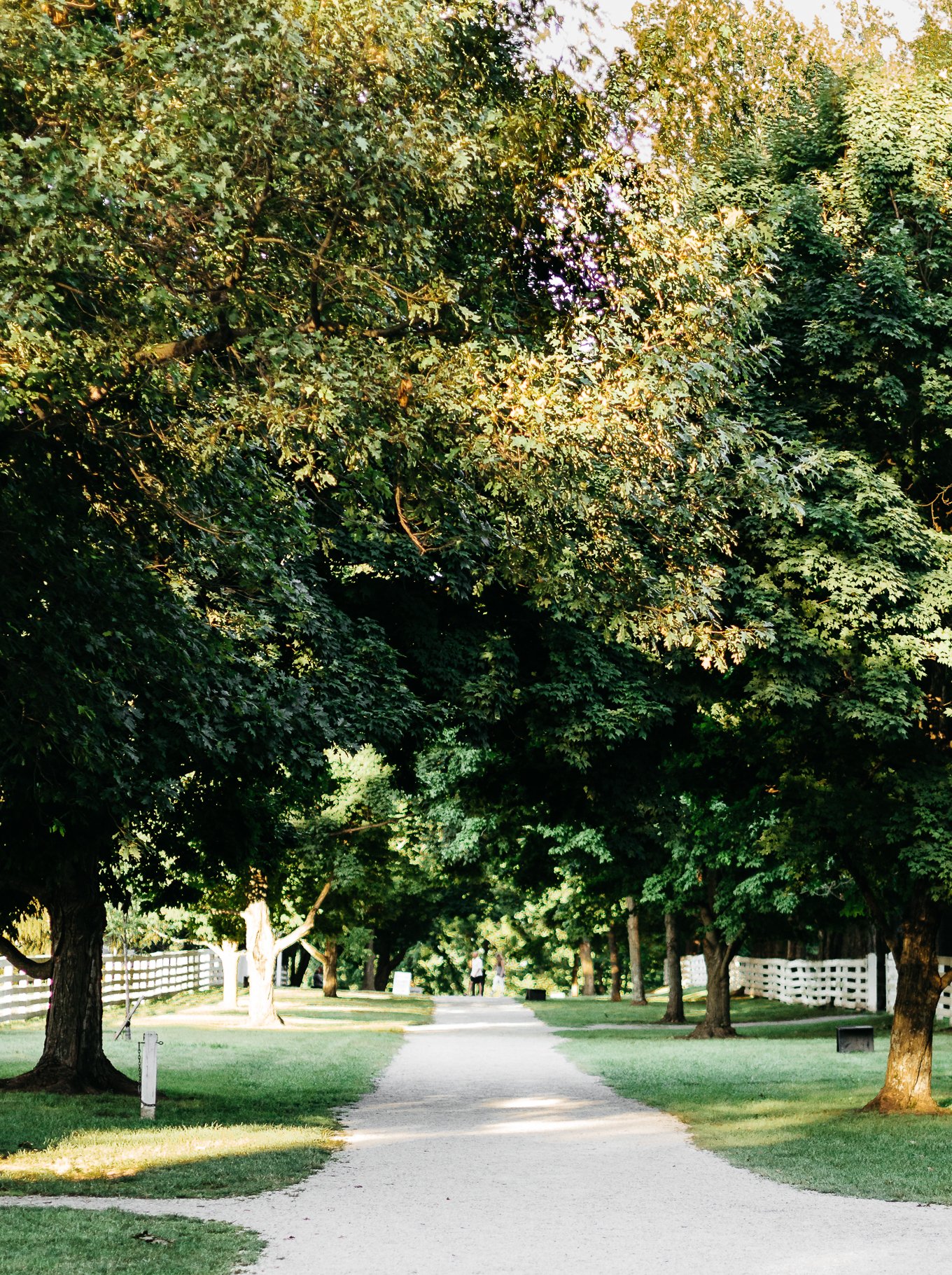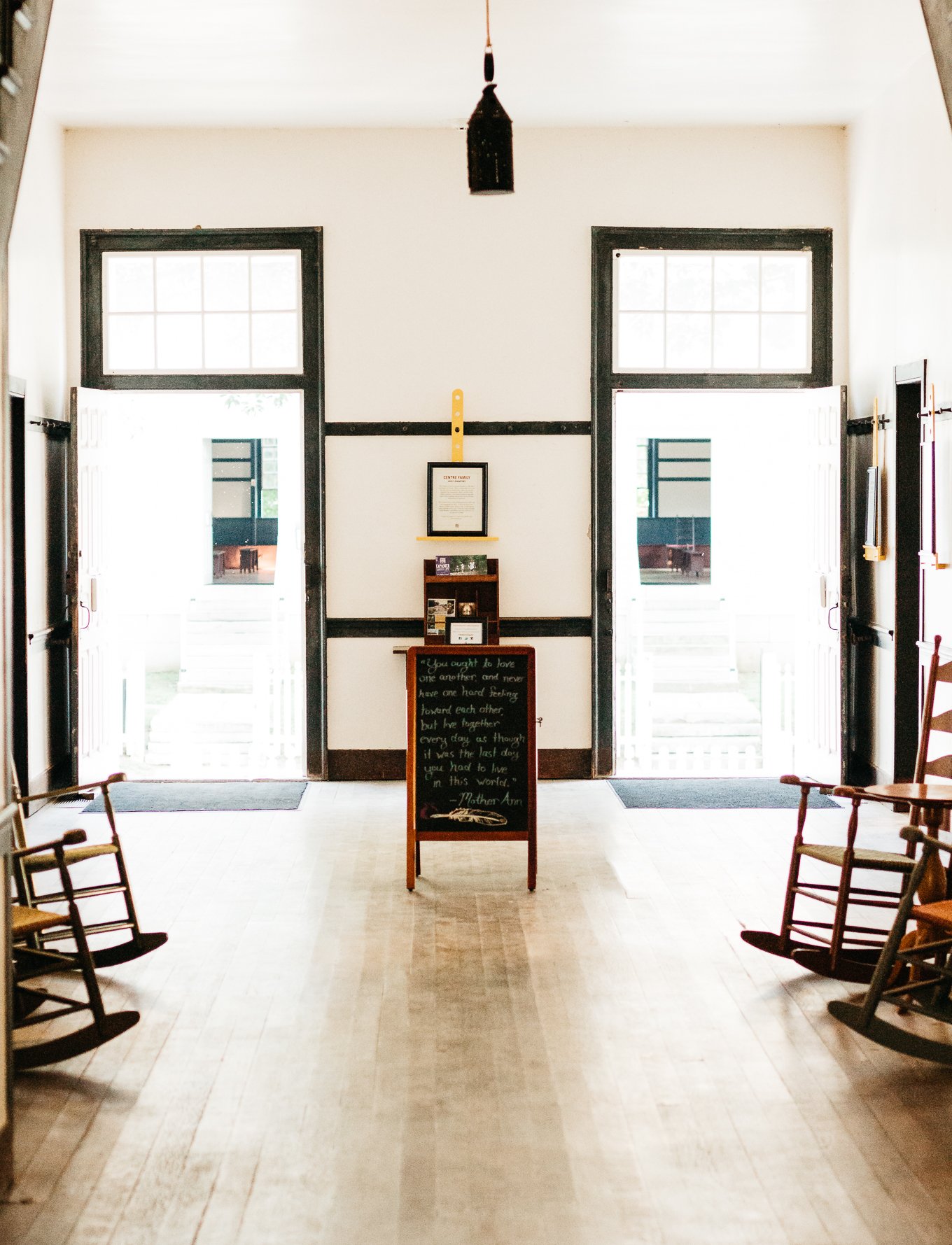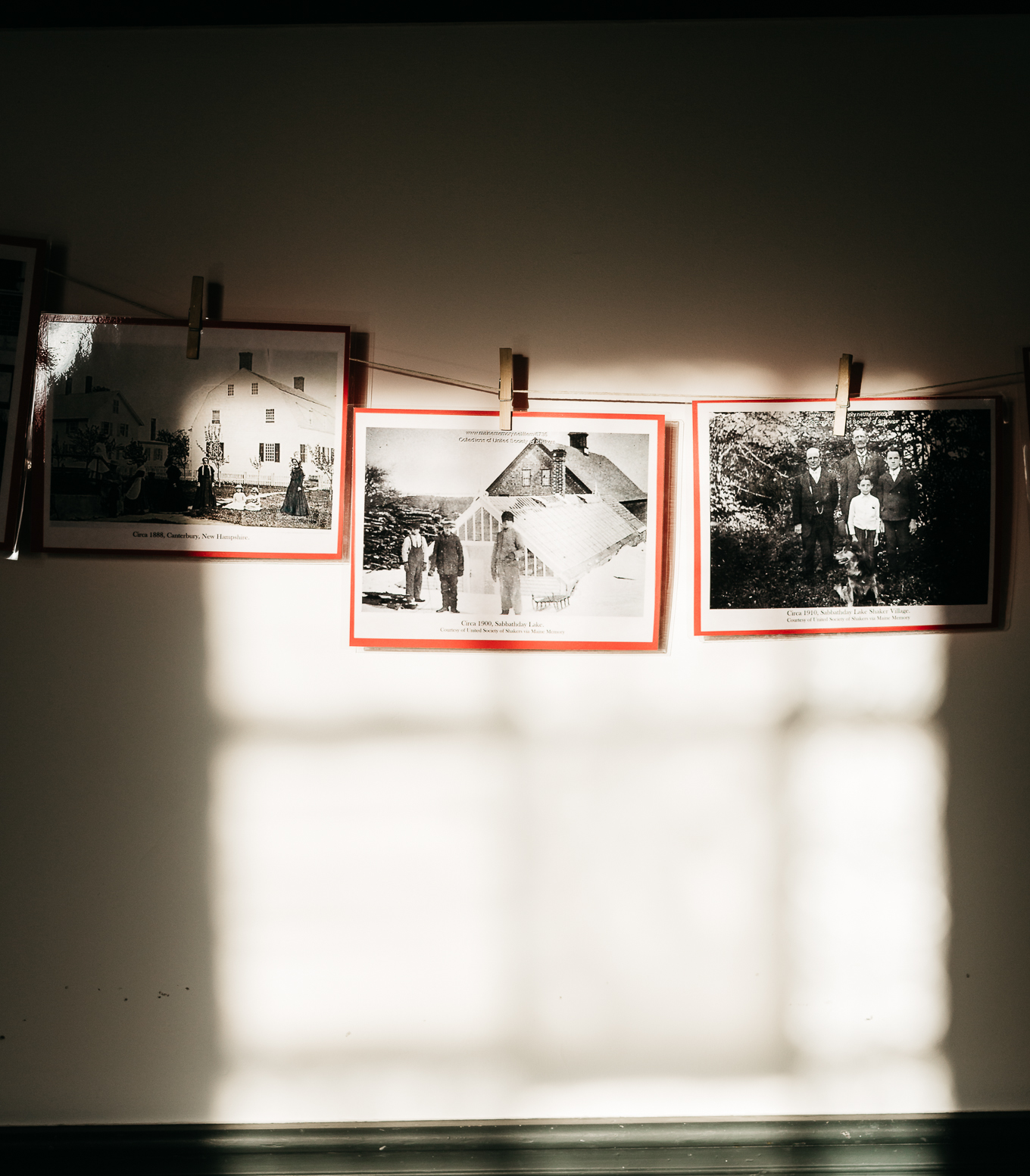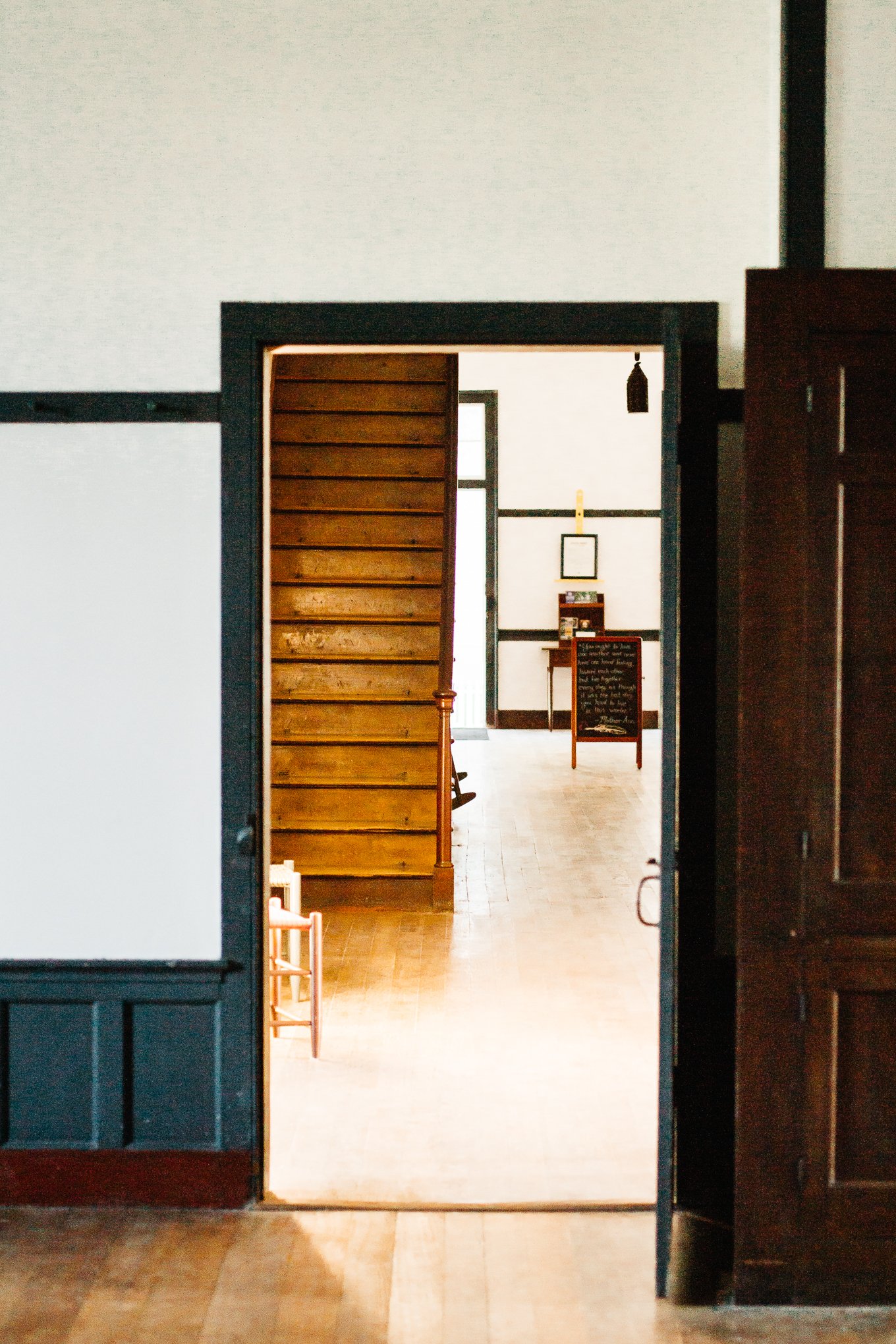 Photos Taken and Edited by Josh Johnson
Before you go.. Like what you see?