This post was sponsored by Lenscrafters and Social Stars as part of #LensCraftersCrowd, but as always, all thoughts and opinions are my own. Thanks for continuing to support the brands that make this blog a success.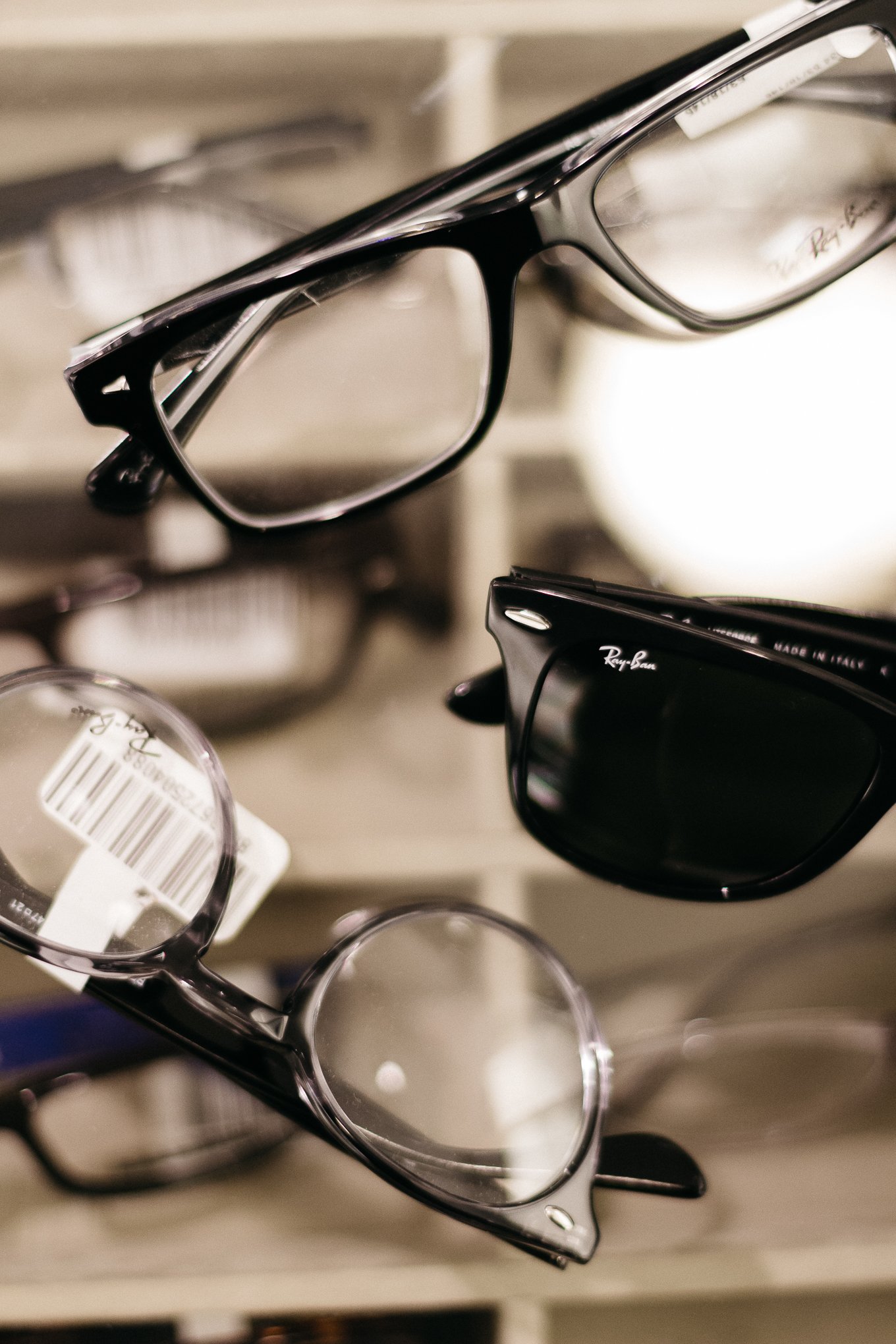 I didn't realize how much I needed to wear my glasses until I visited a local LensCrafters store for an eye exam last week. My eyesight isn't bad, but I do have astigmatism (my eyes are shaped like footballs, not basketballs) which can make it hard for me to read or stare at a screen for long periods of time. Meaning – I should wear my glasses every time I'm on my computer, BUT I managed to misplace my old pair a few months back; and I've been sans glasses since then. Lucky for me, LensCrafters was there to save the day last week.
My prescription hasn't changed much over the years, and while I love mom and pop shops as much as anyone else – there are some advantages to getting an eye exam at a large operation like LensCrafters. Namely: more in depth testing and diagnostic capabilities. Oh, and a much larger selection of frames, can't forget about that.
After a few tweaks to my prescription, I've developed near-sightedness more than likely thanks to all my time spent on the computer (rest your eyes kids!), I walked out of my eye exam seeing better than I had in years.
The exam is always the easy part for me. Picking out frames on the other hand? Way harder than it should be, especially when you're shopping by yourself – which I was that day. But fear not!
The LensCrafters team is definitely there to give advice and help steer you in the right direction, but they also realize they aren't your best friend – meaning you're more than likely not going to believe them. Just because your BFF isn't in store with you doesn't mean they can't give advice though: LensCrafters is able to take side by side photos of you in different frames to send to your friends for input. Total lifesaver. I mean, frames are a big decision after all.
All in all, LensCrafters has you covered on all fronts. From their online My Account feature, their Find Your Look Tool, to the impeccable staff in their stores. If you're in the market for new glasses (or contacts) I'd highly recommend swinging by your local store – you won't be disappointed.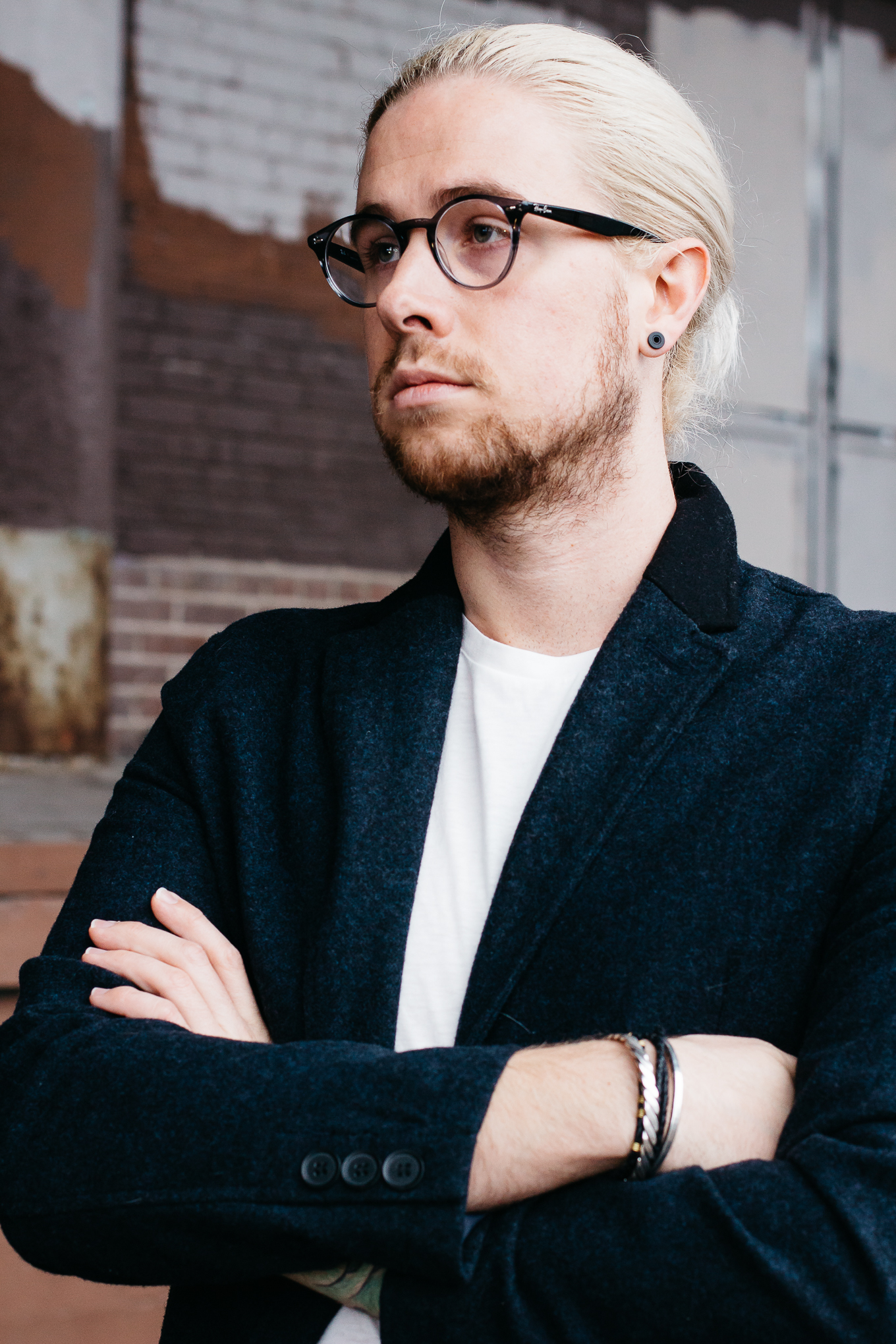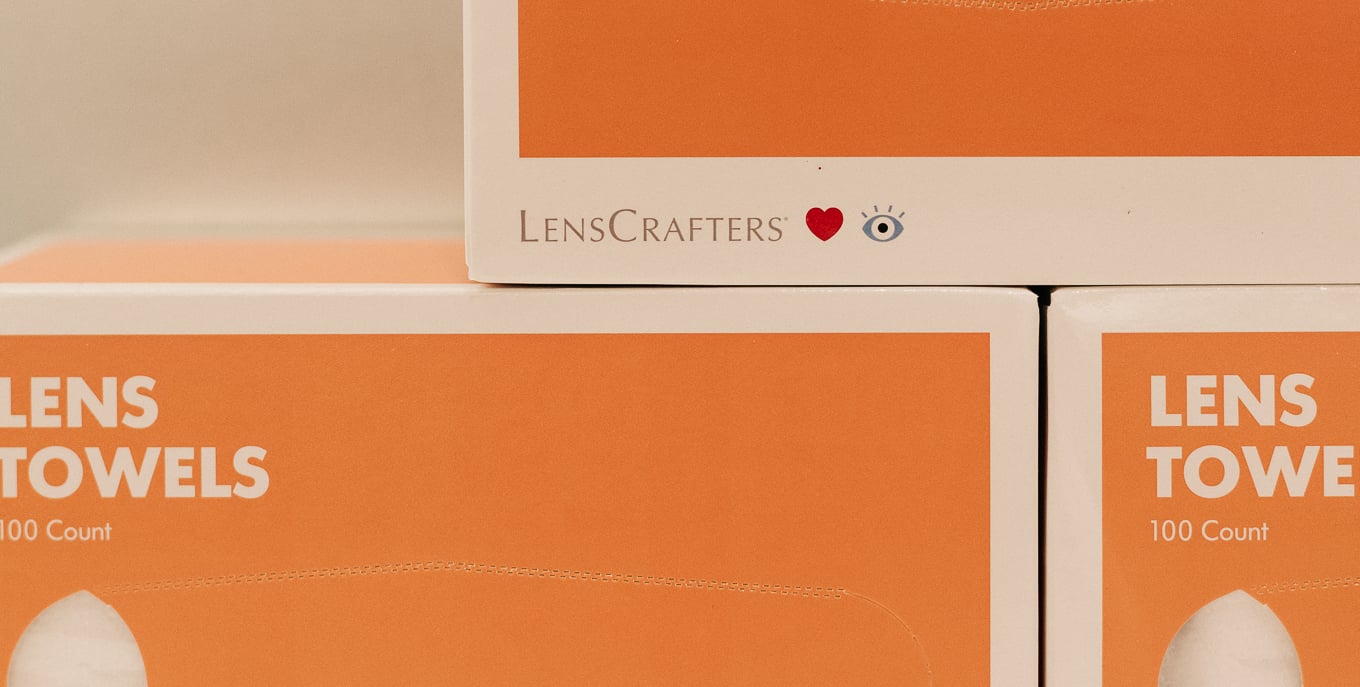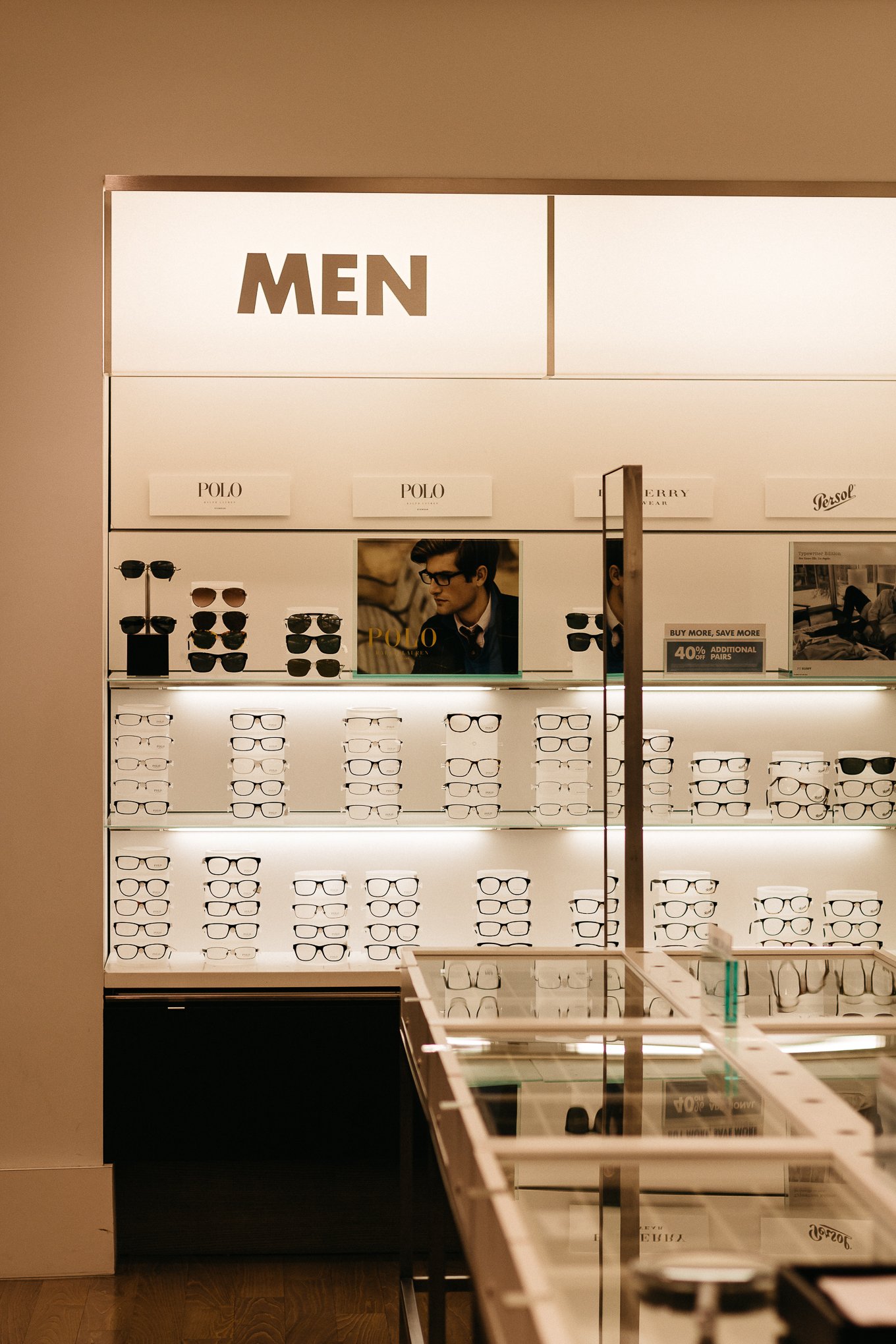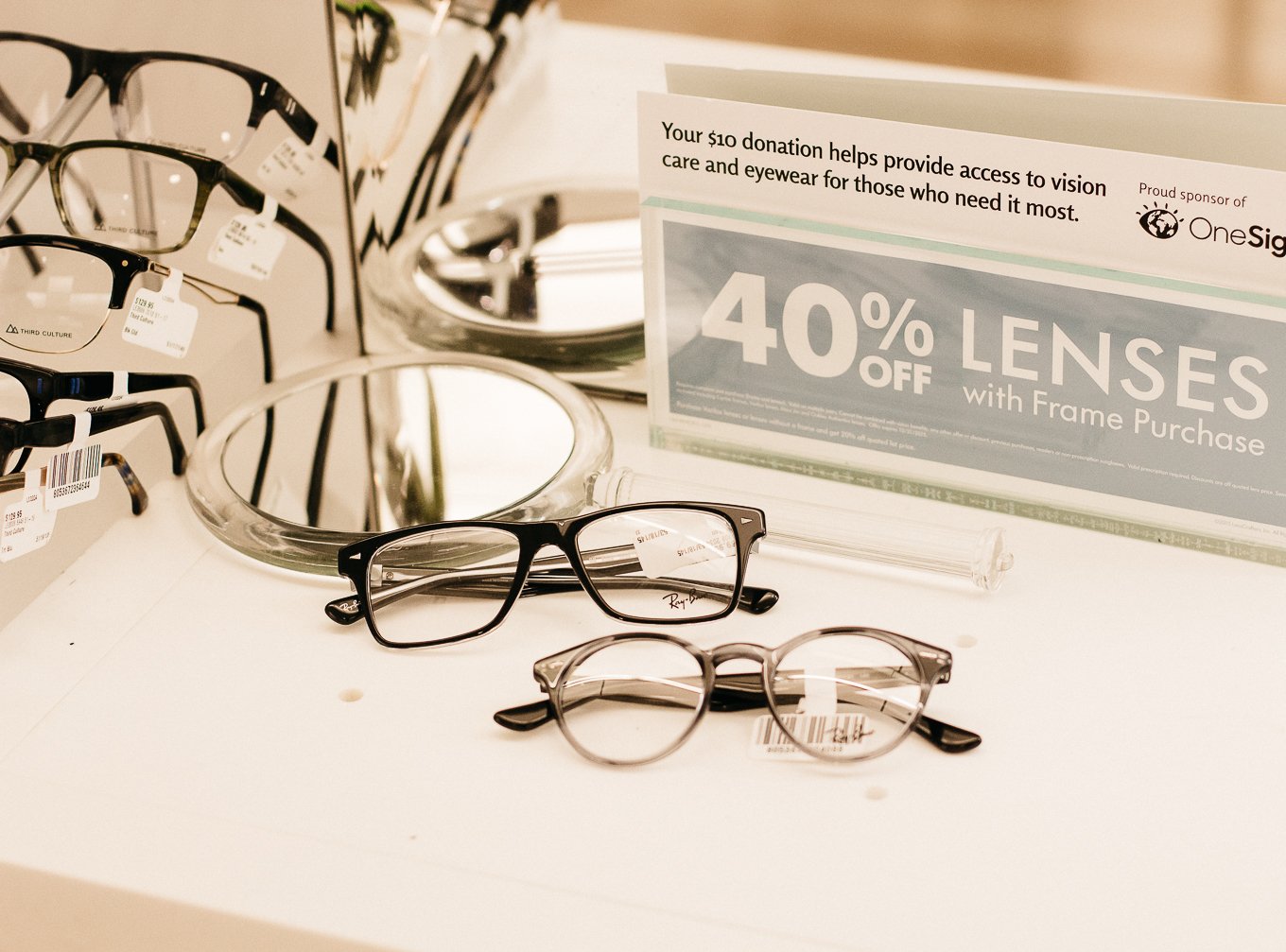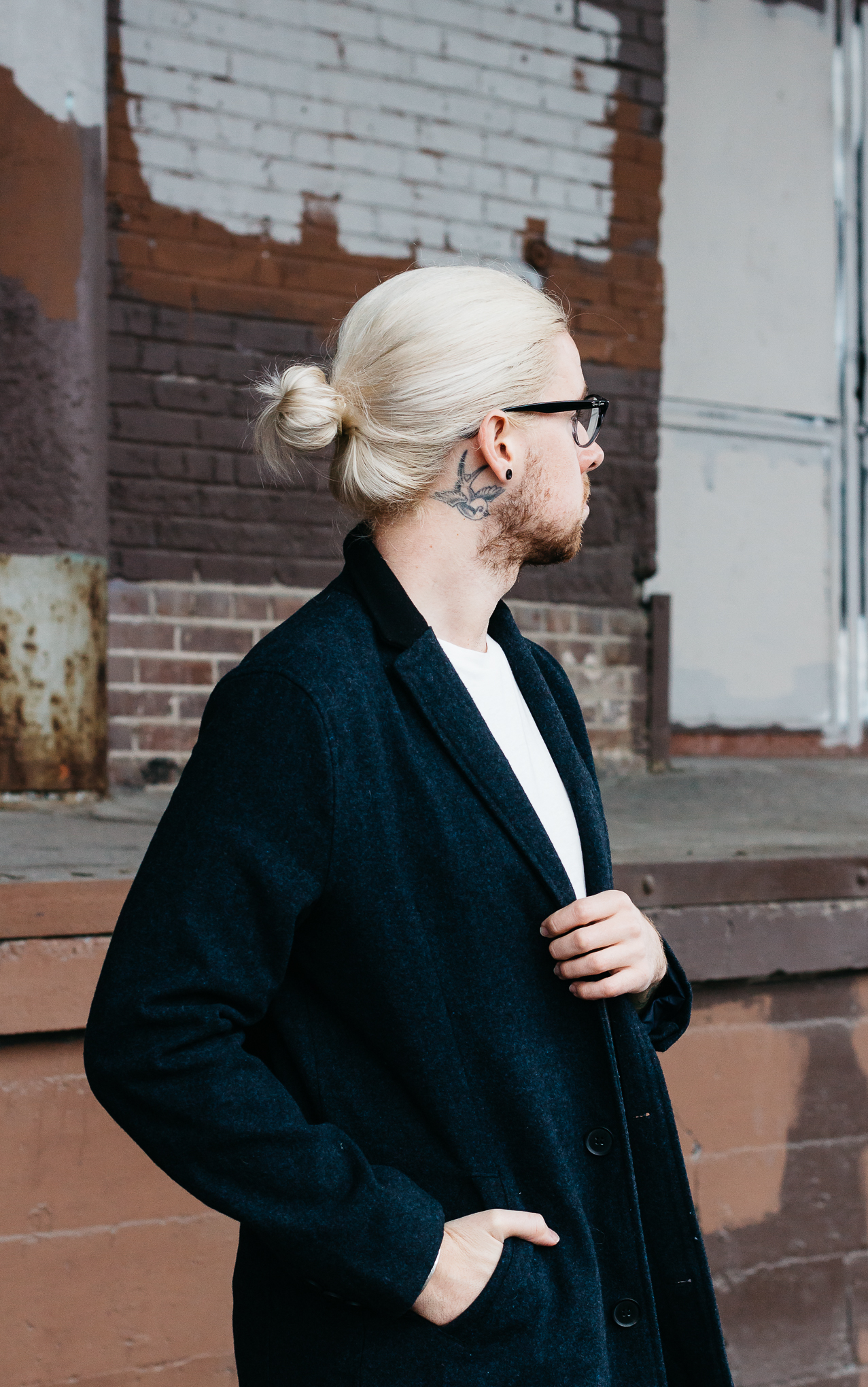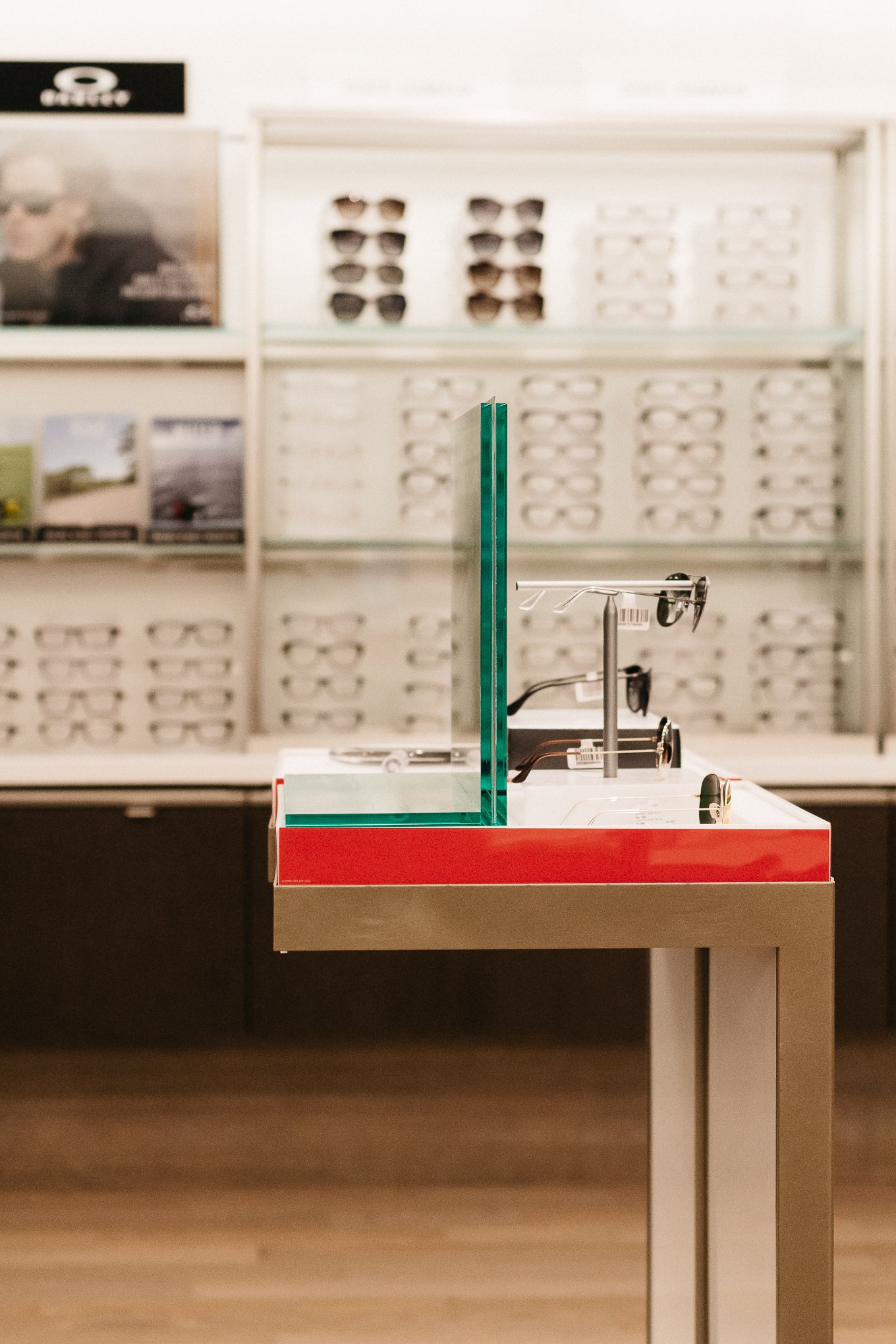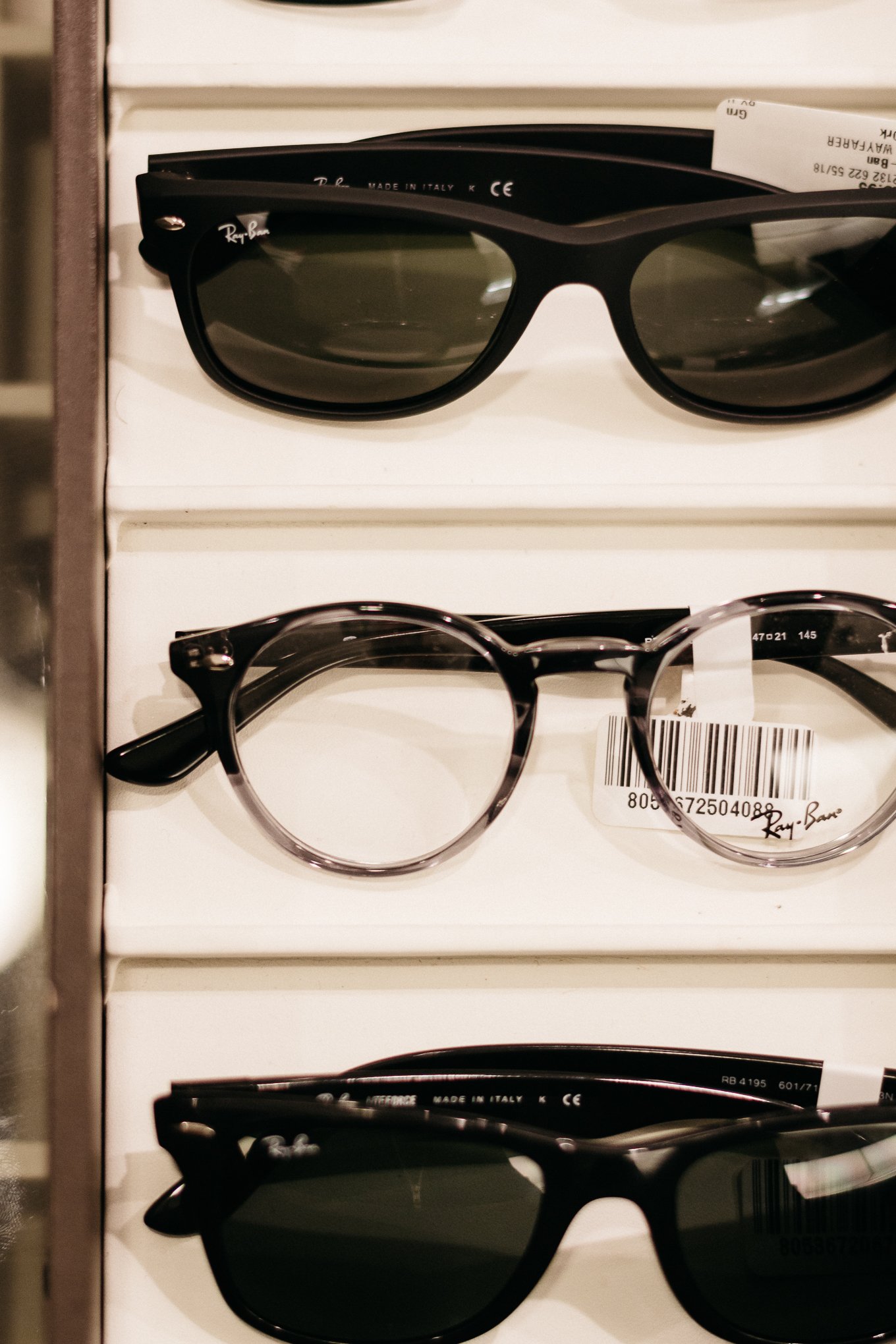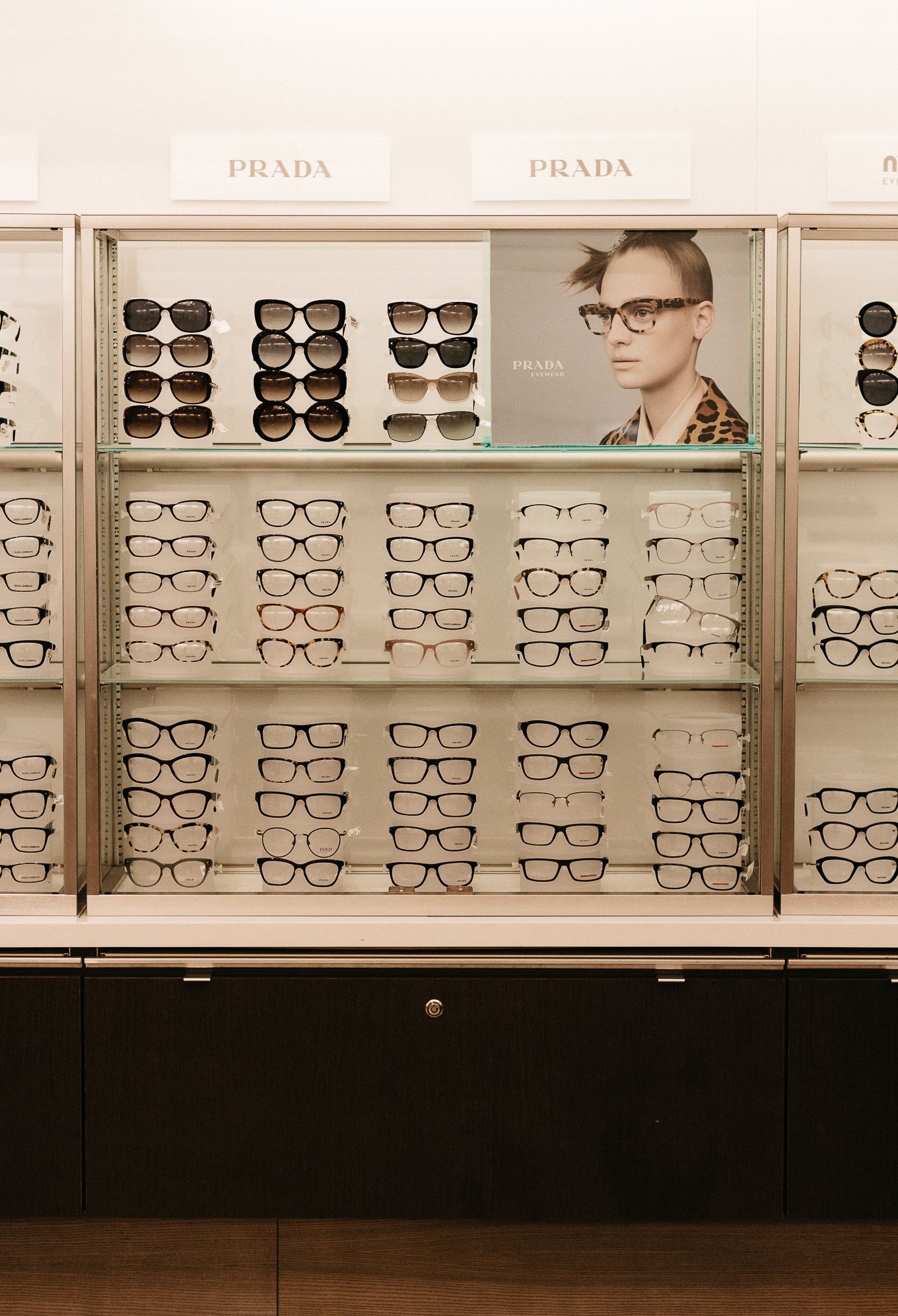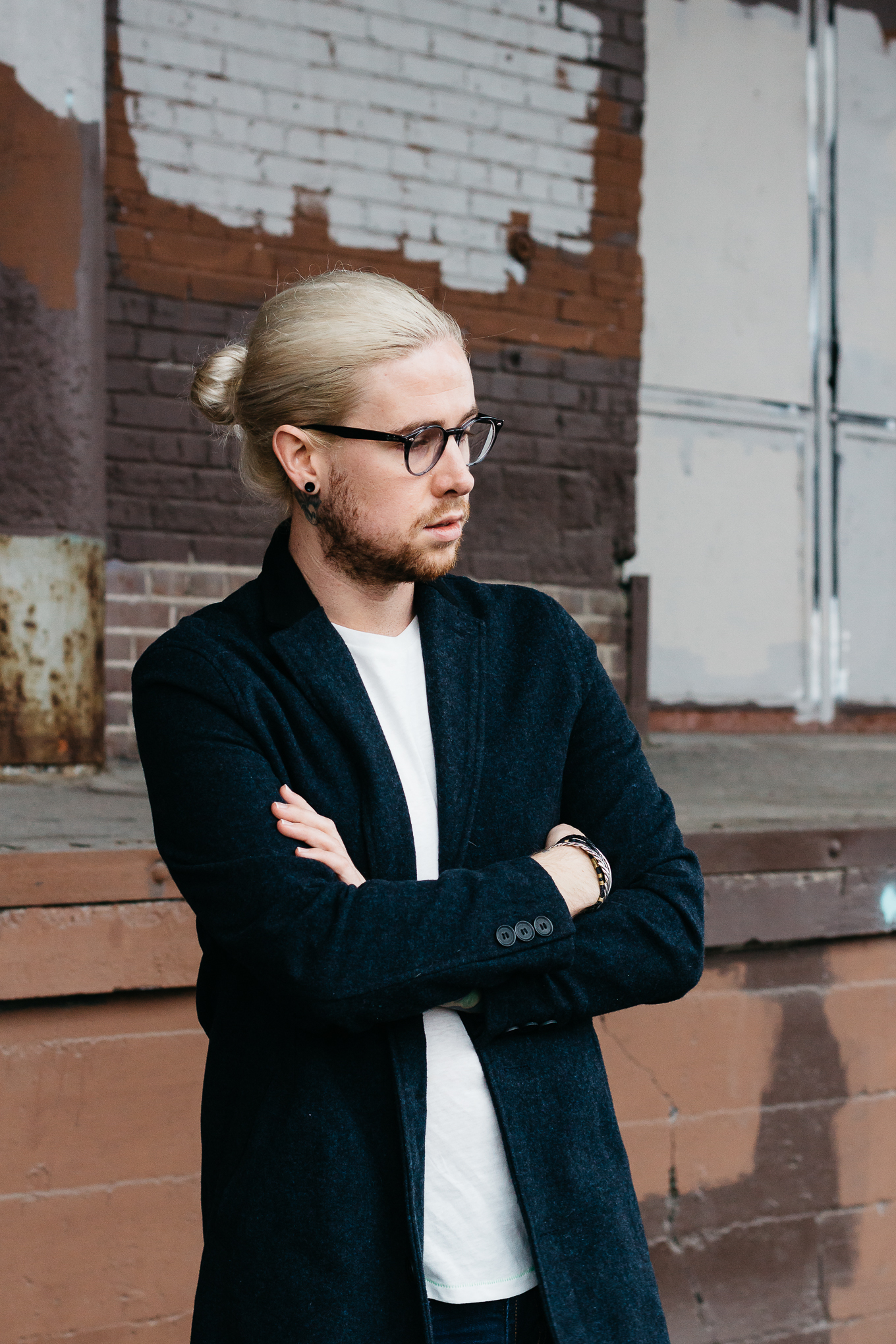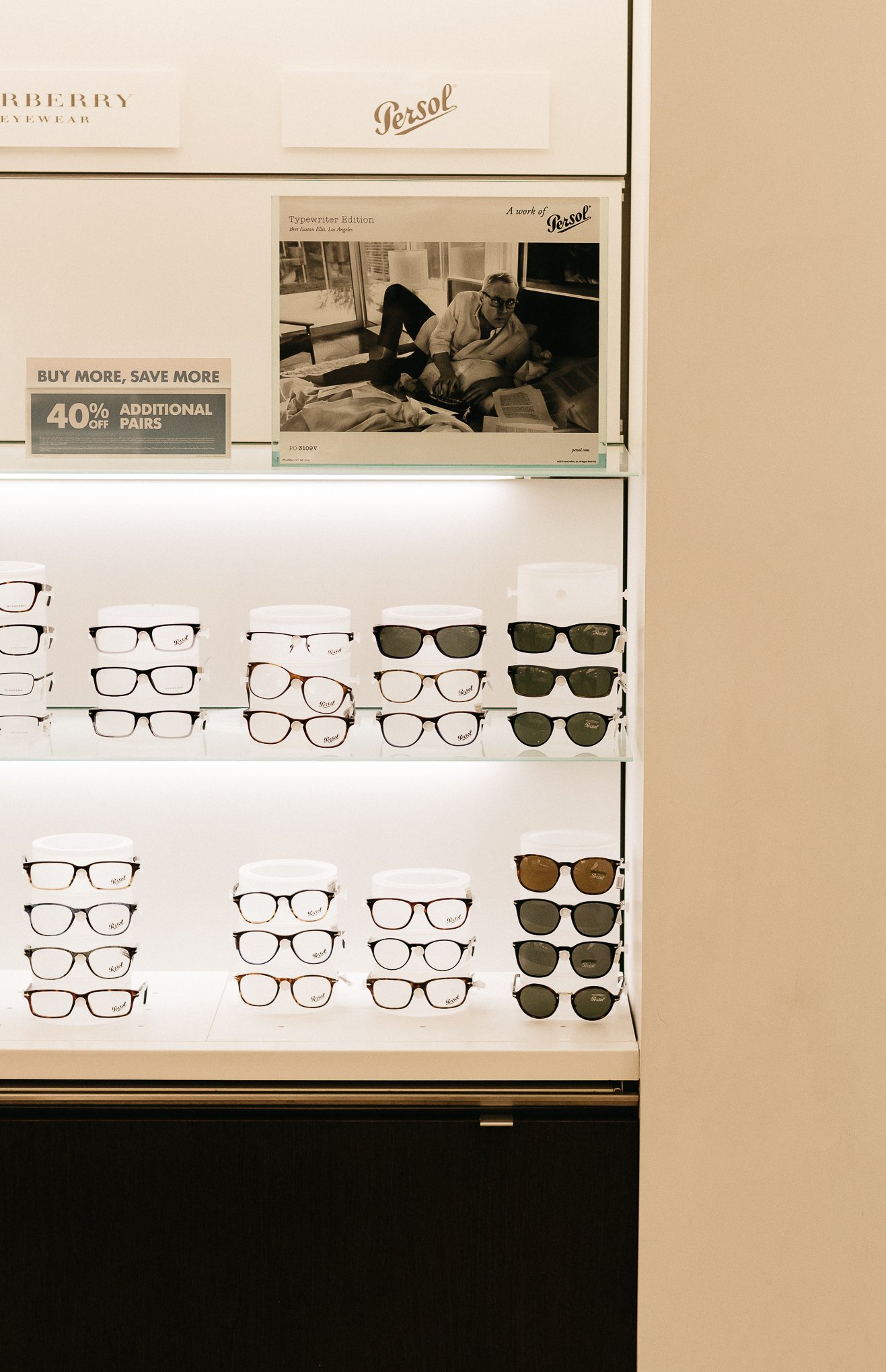 Photos by Josh Johnson