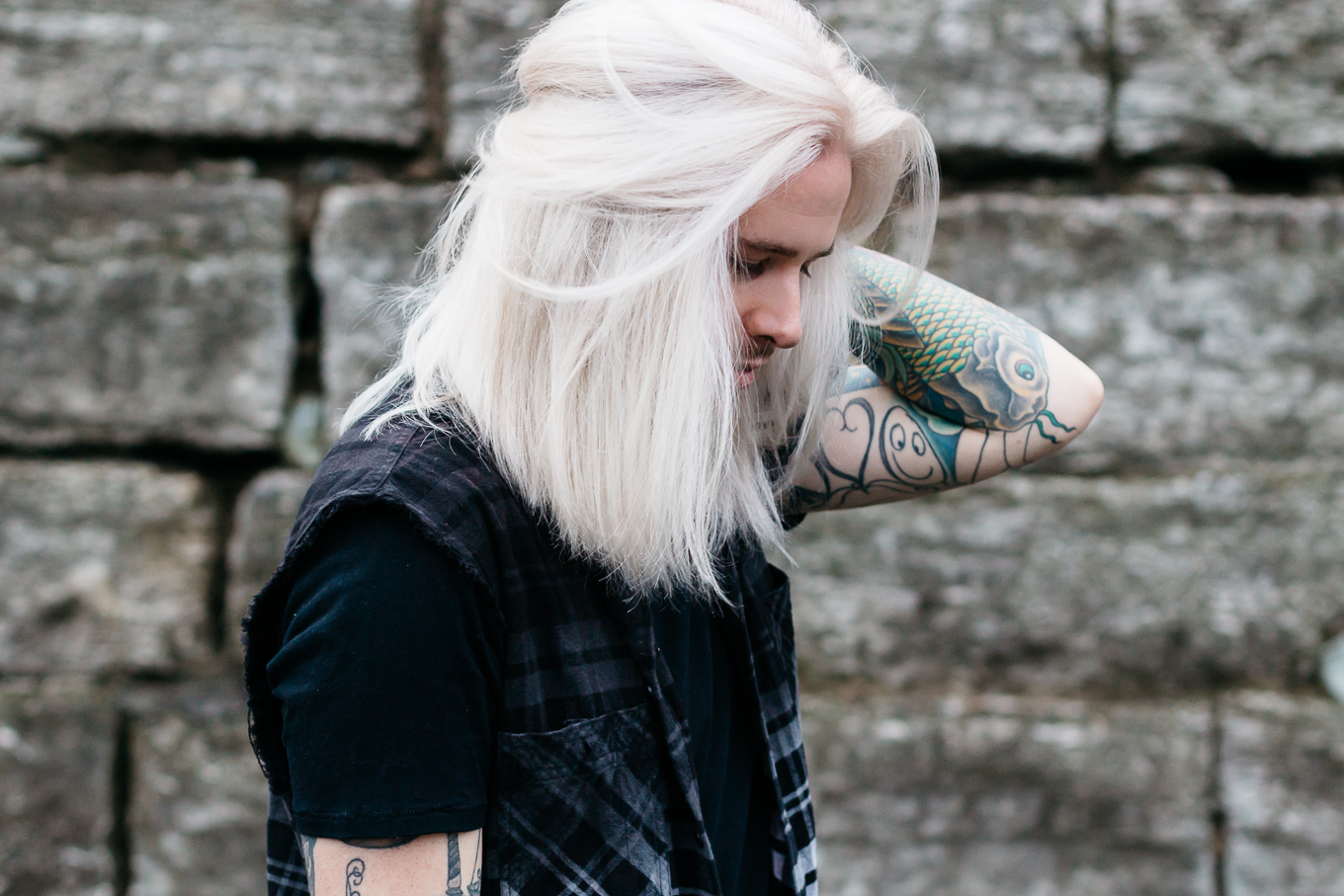 Now that Christmas has come and gone it's time to set sights on 2016, and while 2015 was full of more ups than downs; I'm ready to see what the new year has in store.
My sole focus for last year was to turn this blog into a business, and while I was successful on that front some other aspects of my life fell to the wayside. Namely, my level of fitness.
Runs for me used to consist of 3-5 mile runs at least 5 days a week, and now they consist of runs to the coffee pot or the coffee shop on those days that I was too lazy to go to the store.
I've managed to pack on close to 20 pounds, and while I like my jeans tight – they've gotten to be a little tighter than I like them.
One of the downsides to packing on quite a bit of weight whenever you take photos of yourself for a living? Looking at old photos and seeing pants that you can no longer fit into.
Needless to say, one of my focuses for 2016 is to get back into fighting (running) shape, and to get a head start on 2016 resolutions I'm cutting out carbs (I'm dying a little bit over here) completely for January and hopefully adapting to a more paleo-centric diet for the rest of the year once I've managed to shed a few pounds.
While I'm definitely going to miss carbs there is an upside to this transition: I've got a helluva lot of exploring to do in the kitchen, and y'all will get to tag along with me. IF you've got any tips on going paleo or cutting out carbs I'm ALL ears.