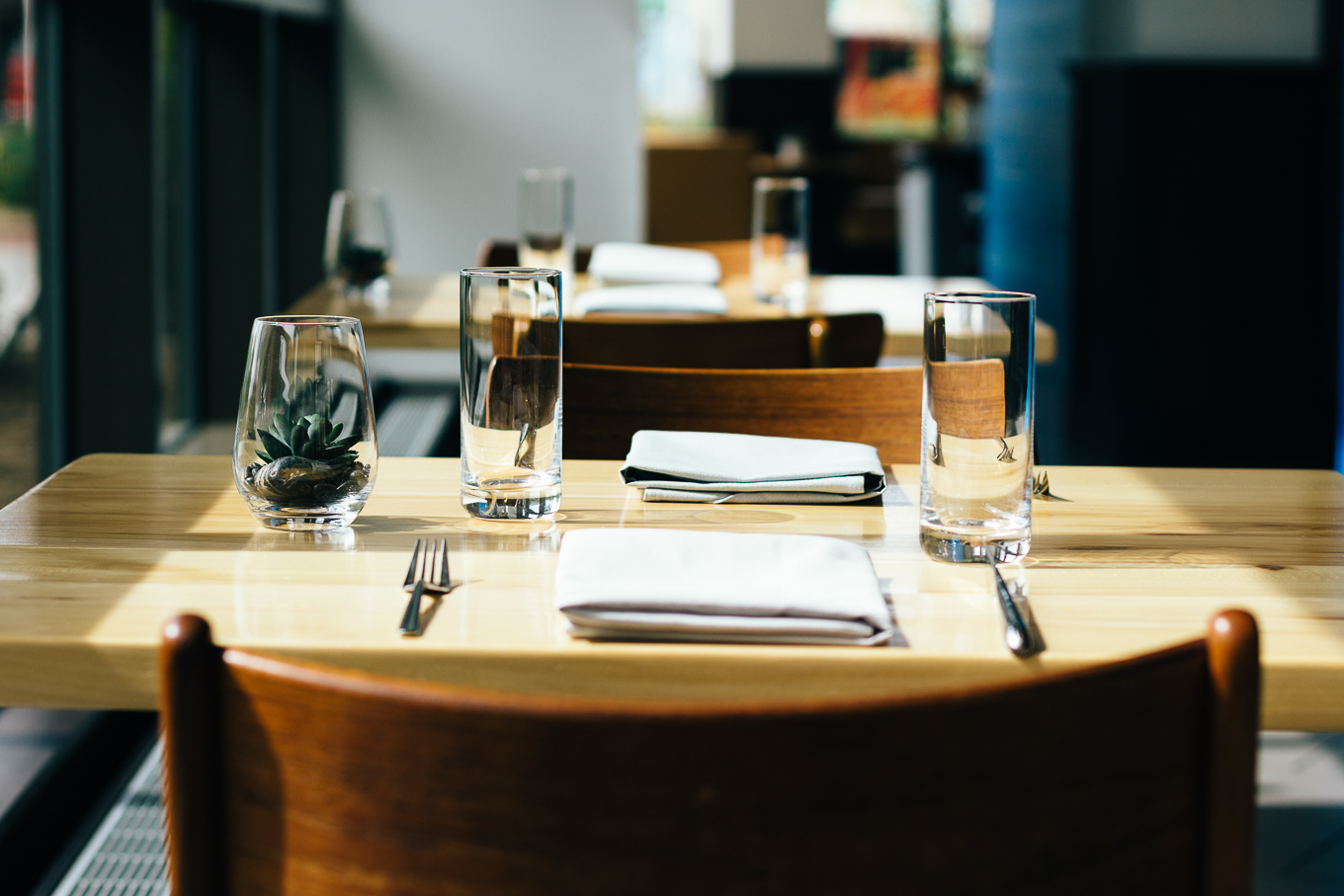 Even though I was born and raised in this area, a quick 2 hour drive from Indianapolis, up until last week I've never spent time in Indy. Honestly, not 100% sure why I've never made the trip up, but it probably has a lot to do with having zero to no friends in the area. After this trip with Visit Indy I'm kind of kicking myself for not visiting sooner, and I can say for certain that I'll be back again soon.
There's still plenty of places that I need to eat and drink around town, and some views that I need to take in. Whether you've never visited Indy, or you're looking for some new places to try out next time you're in town then today you're in luck.
Where To Stay: I called Hotel Broad Ripple home while I was Indy, and I loved every single minute of it. It was a nice change of pace from the usual hotels I tend to rest my weary head. Boutique hotel with a homey feel and a full backyard to boot.
The Alexander Hotel reminds me a lot of 21c here in Louisville, and I mean that in the best way possible. Complete with a great, great restaurant on the main floor: more on that in a few.
Where To Eat: I ate a lot of good food in Indy, and almost every meal I had is documented over on Instagram, but below's a list of the best of the best from my few days in Indy.
Milktooth had an incredible, yet little unusual, breakfast/brunch menu, and their coffee was spot on. Try their Sweet Potato Donut Holes, you'll thank me later.
When food tastes good while doing good, I'm almost always a fan. Public Greens was no exception. They're a not-for-profit restaurant, and all profits and crops go to feeding kids via The Patachou Foundation.
Bluebeard was hands down my favorite restaurant of the week though, and all I had was Roasted Cauliflower and Brussel Sprouts. I'm literally planning another trip to Indy just to eat more food here.
My last meal in town was at Cerulean, and I've never had a better tasting bento box lunch in my life. I love sides, and their lunches come with three of em. What's not to love.
Where To Drink: I didn't actually drink a ton while I was in town, and by that I mean that I wasn't out late knocking back craft cocktails. The few places I did try out though were spot on.
Libertine Liquor Bar was a place I'd see myself spending way, way too much money if I lived in Indy. It reminds me a ton of Silver Dollar but in a basement with a speakeasy feel. Also, they combined two of my favorite liquors, bourbon and mezcal, into one drink, and I was hooked.
Bluebeard's cocktails were just as impressive as their food options, and again they reminded me of Silver Dollar. Which as y'all know, means I'm a fan.
Bee Coffee Roasters roasts their coffee beans in bourbon barrels, and if that doesn't clue you in how good their coffee is then you'll just have to try it out for yourself.
What To Do: I have mixed feelings on Zoos, but I will say that Indy Zoo's staff was some of the most knowledgable and friendly that I've come across. Plus, they're all about conservation, which is a win, win in my book.
And truth be told, I've never visited an Art Museum until this trip. The IMA was the perfect place to start though. Not all of the exhibits were my thing, but there were just as many exhibits that were right up my alley.
Now this list is by no means exhaustive, and I'm sure I'm leaving several of the best spots in town off here. But it's the perfect list to plan a weekend getaway with or to find a new place to eat and/or drink.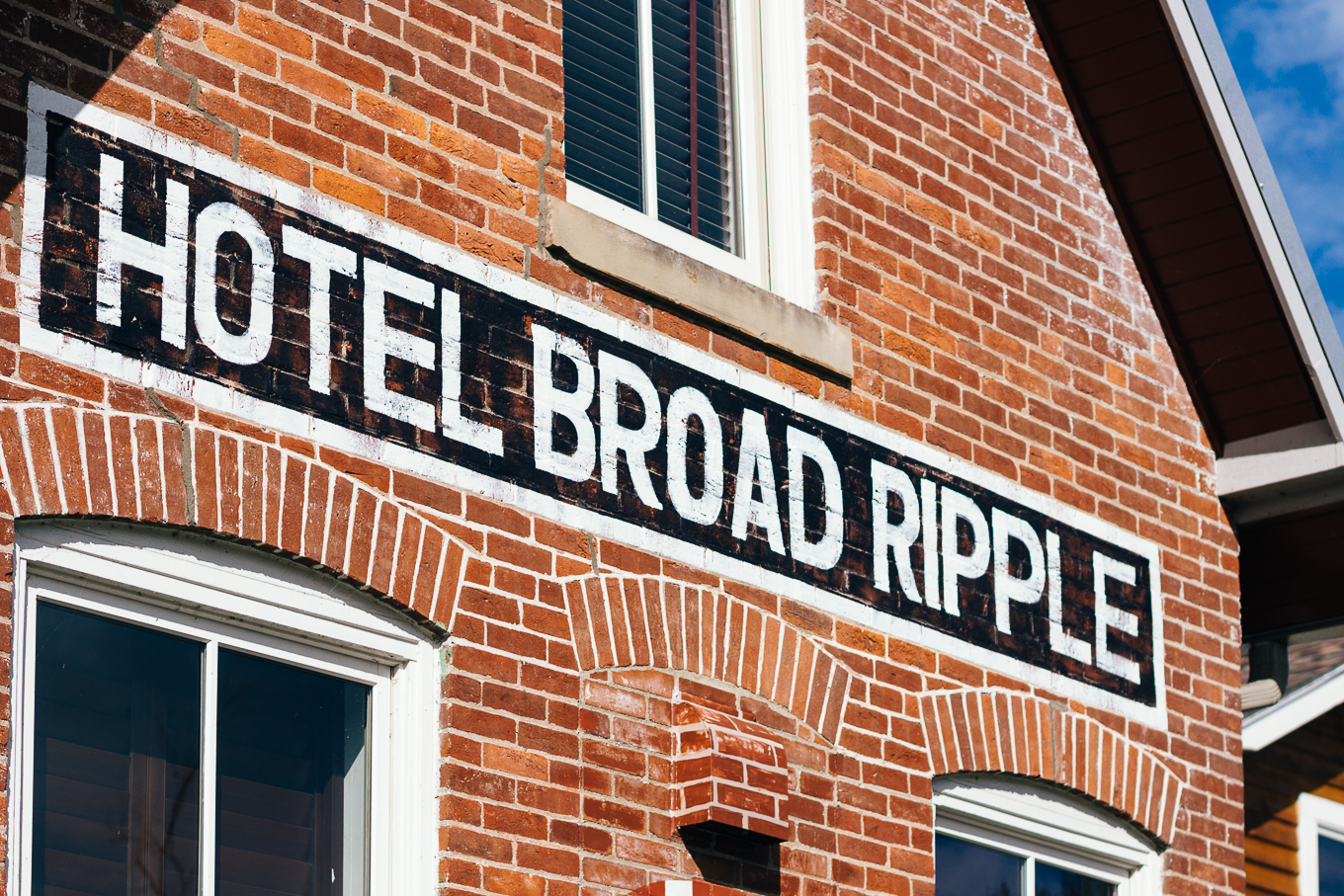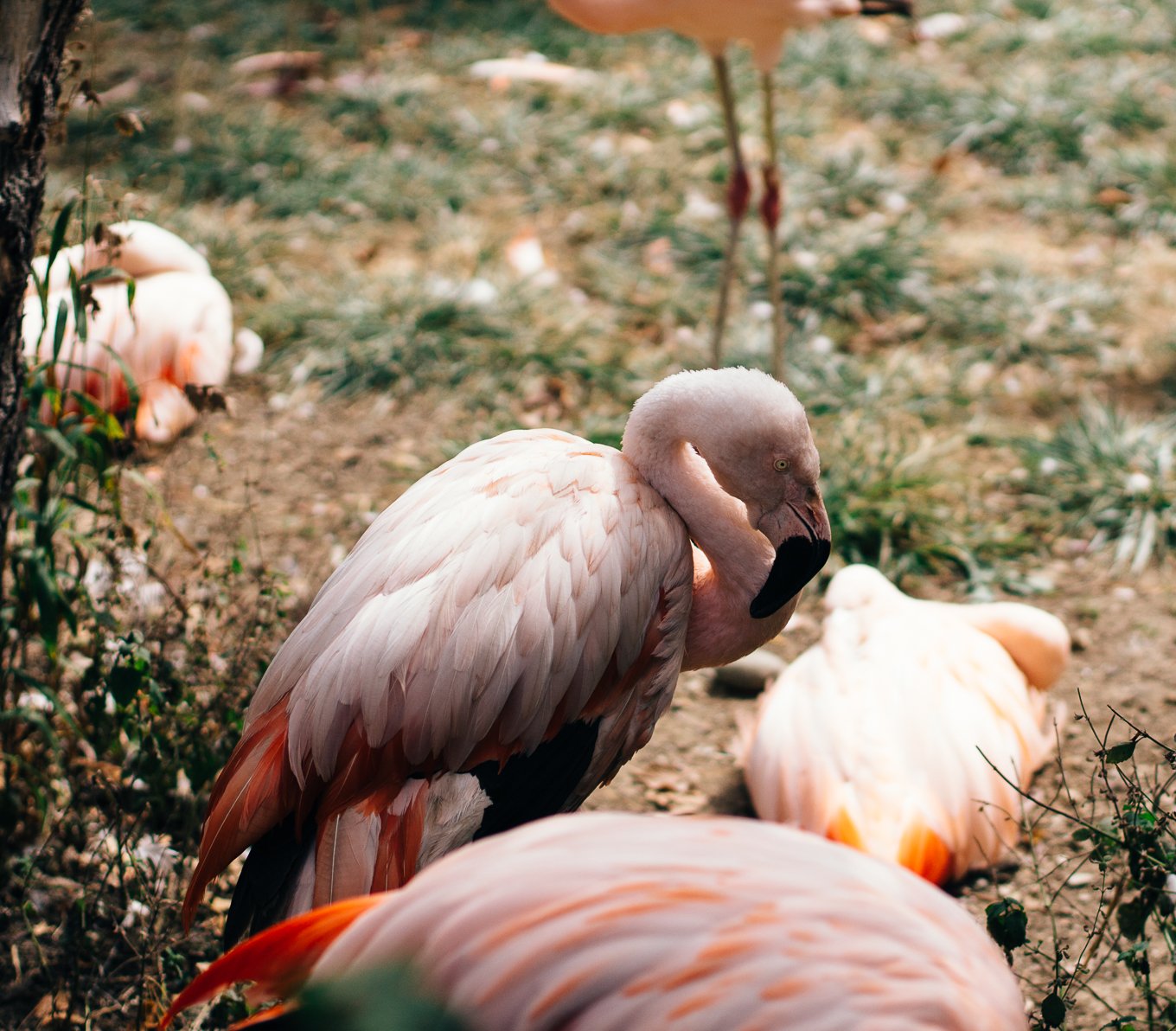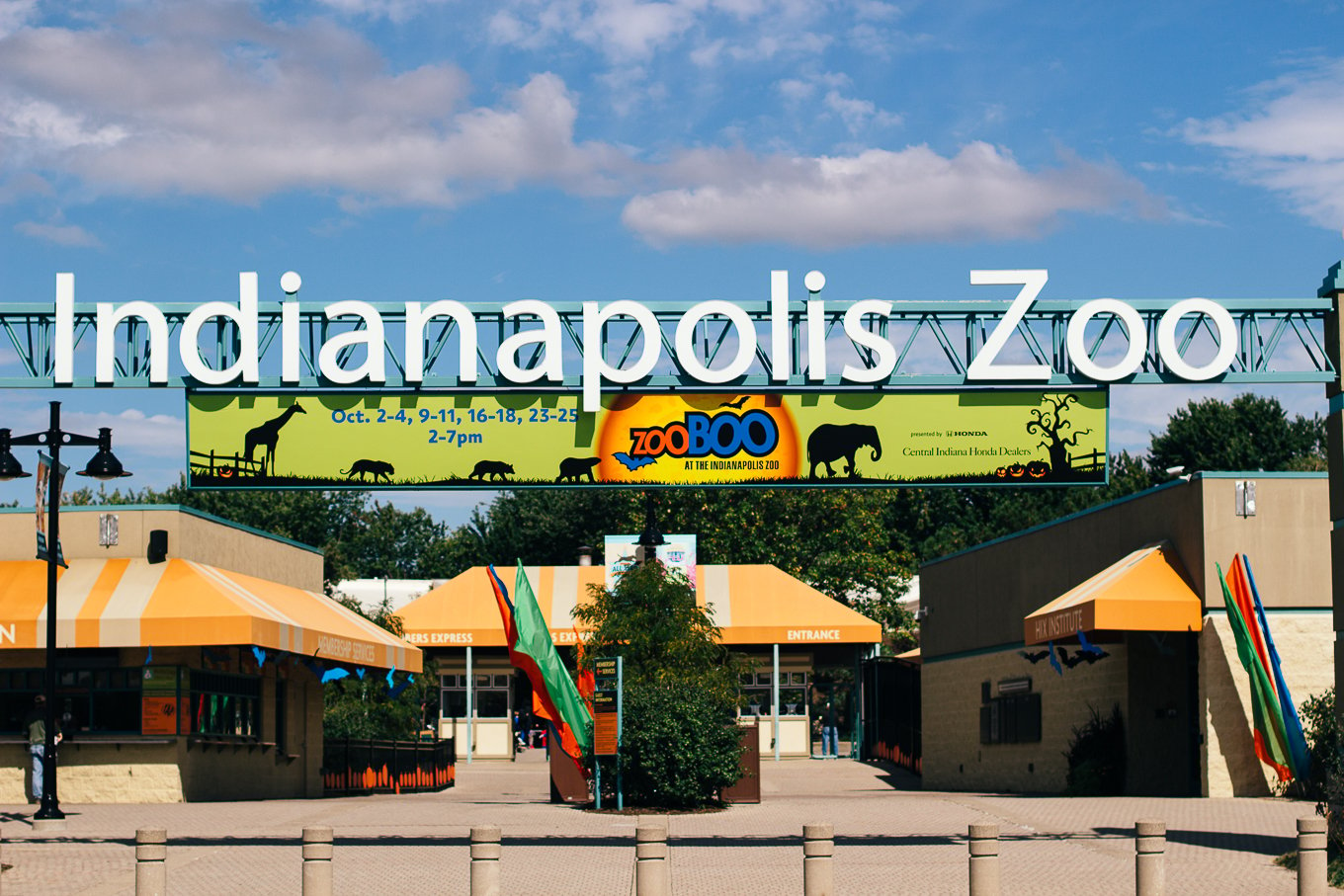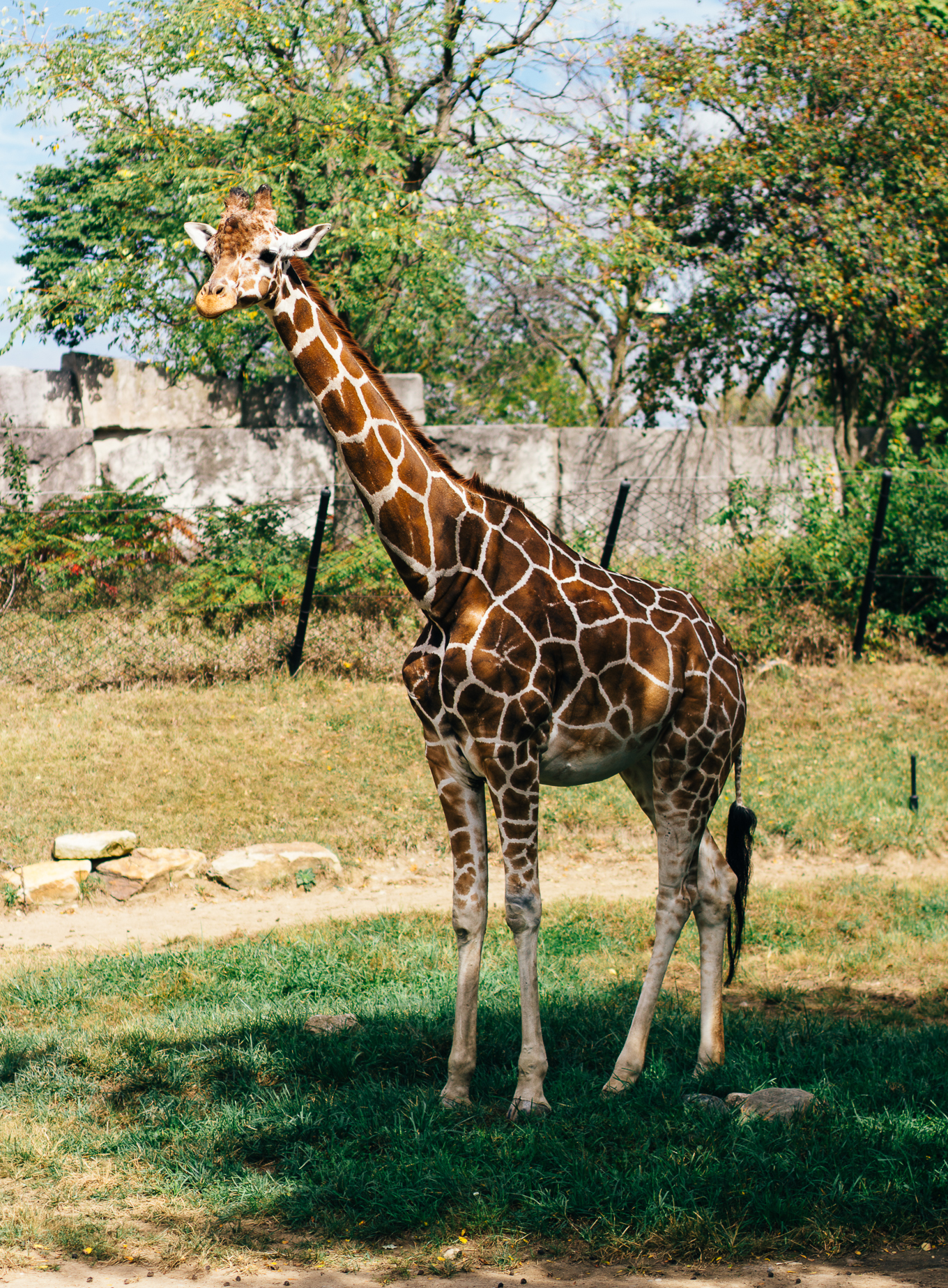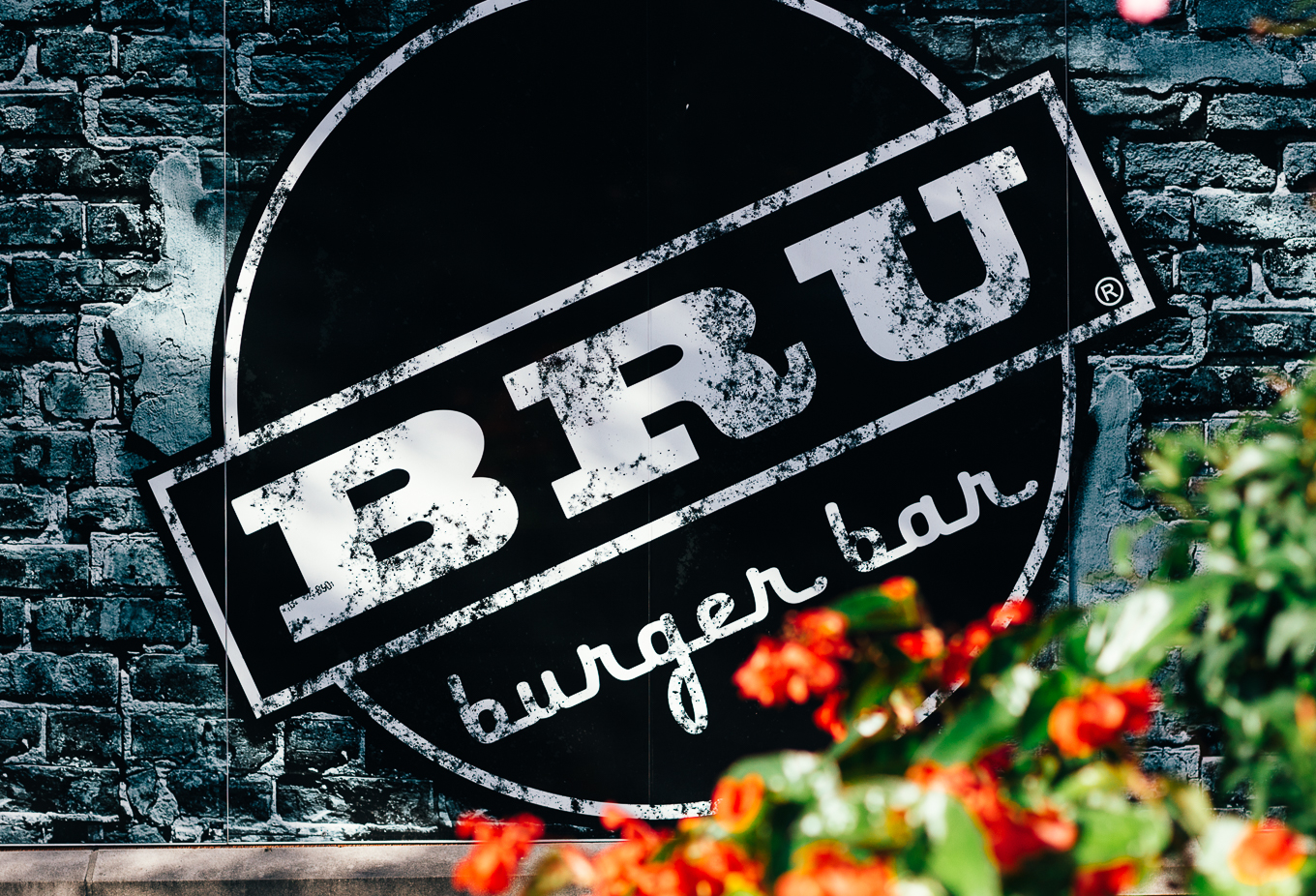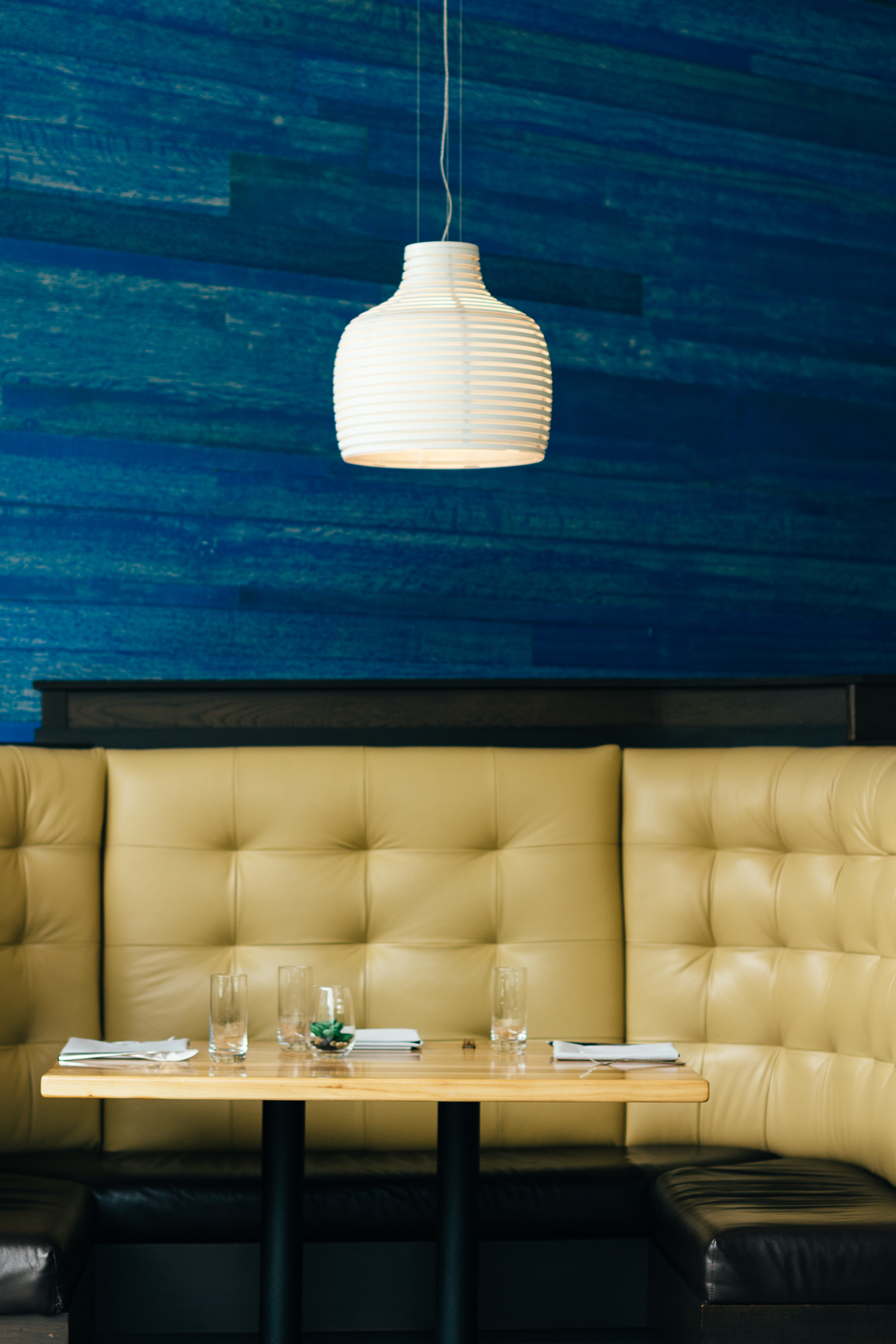 Photography by Josh Johnson
Follow The Kentucky Gent on Follow