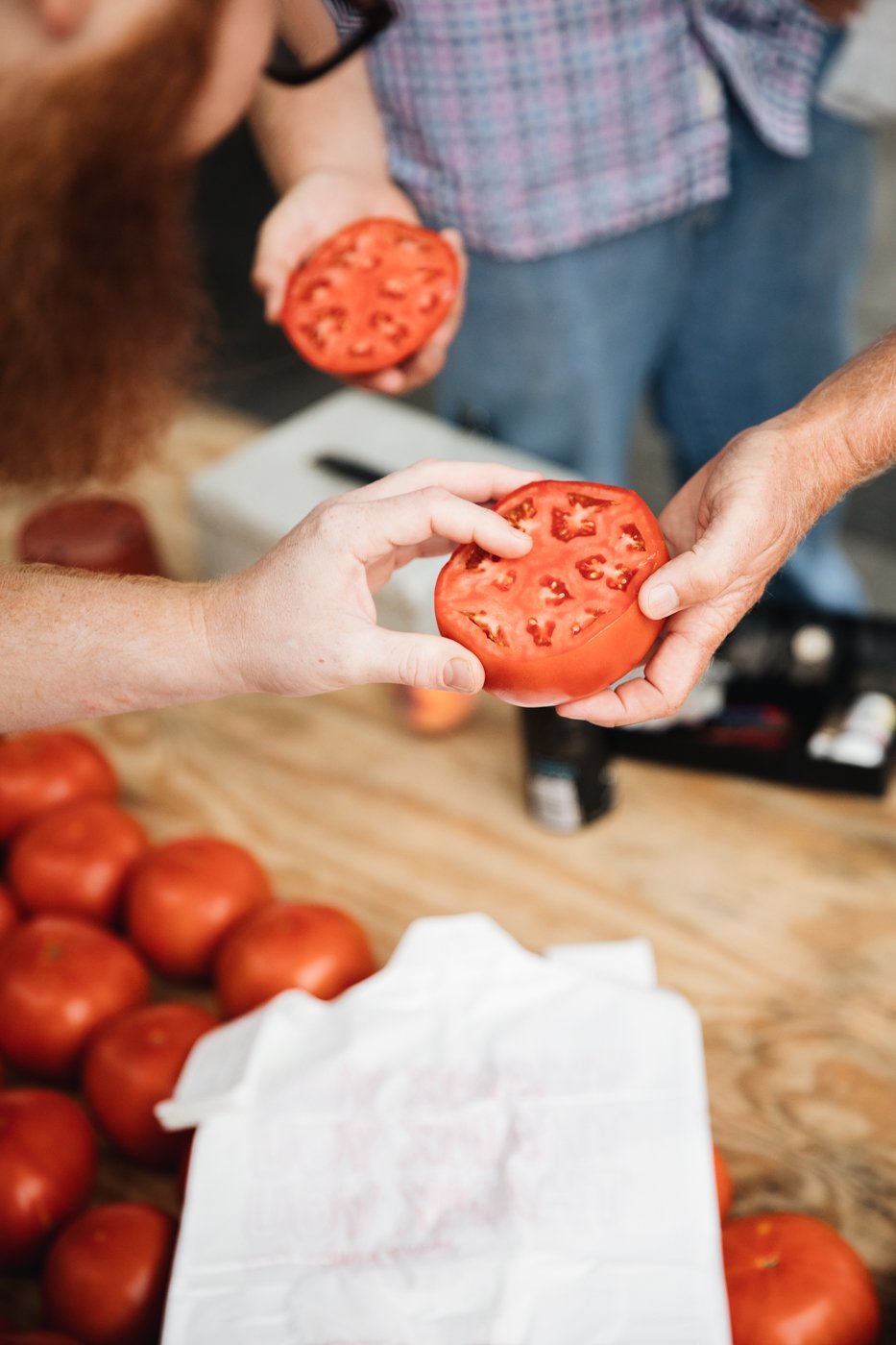 Before jetting off to Chicago last weekend I hit the road early one morning for a quick trip to the Lexington Farmers Market with Chef Jonathan Searle of Lockbox. Why? Mostly because I'm a glutton for punishment. But also because I'm attending a dinner he's hosting for the Appalachian Food Summit. Seeing as how I've been itching to attend one of their Fork & Barrel dinners for a while now I jumped at the opportunity to learn more about this one. After spending the morning with him and seeing his love for his craft, my mouth is already watering. Plus, I always love the chance to support a good cause, especially one that's all about Kentucky. After all that is how this blog came to be. So I'm all about paying it forward.
As I walked the market with Chef that Saturday morning I learned that 81% of Appalachian residents do not receive sufficient nutrition. So he's bringing together some of the best chefs in the region together on July 10, 2017 for a four-course dinner and cocktail hour. Each regional chef is designing and preparing a different course of the family style dinner. Including Searle, Chef Annie Pettry of Decca (Louisville), Chef Ouita Michel of Holly Hill Inn and Honeywood (Midway and Lexington), Chef Levon Wallace of Gray & Dudley (Nashville), Chef Mark Richardson of Dudley's (Lexington). Ronni Lundy, a food activist and award-winning author will present thoughts on Appalachian food culture. In other words, it's going to be a night to remember.
Proceeds from the event, including a silent auction, will go directly to the Appalachian Food Summit. Which is a community of writers, chefs, farmers, scholars, community activists and traditional mountain food enthusiasts. Whose mission is to support a sustainable future for Appalachian food and people. Appalachian Food Summit serves as the educational arm of Grow Appalachia, a non-profit dedicated to sustaining Appalachian foodways and families. Tickets are $95 per person and seating is limited. Advanced reservations are required. For reservations, call 859-899-6860.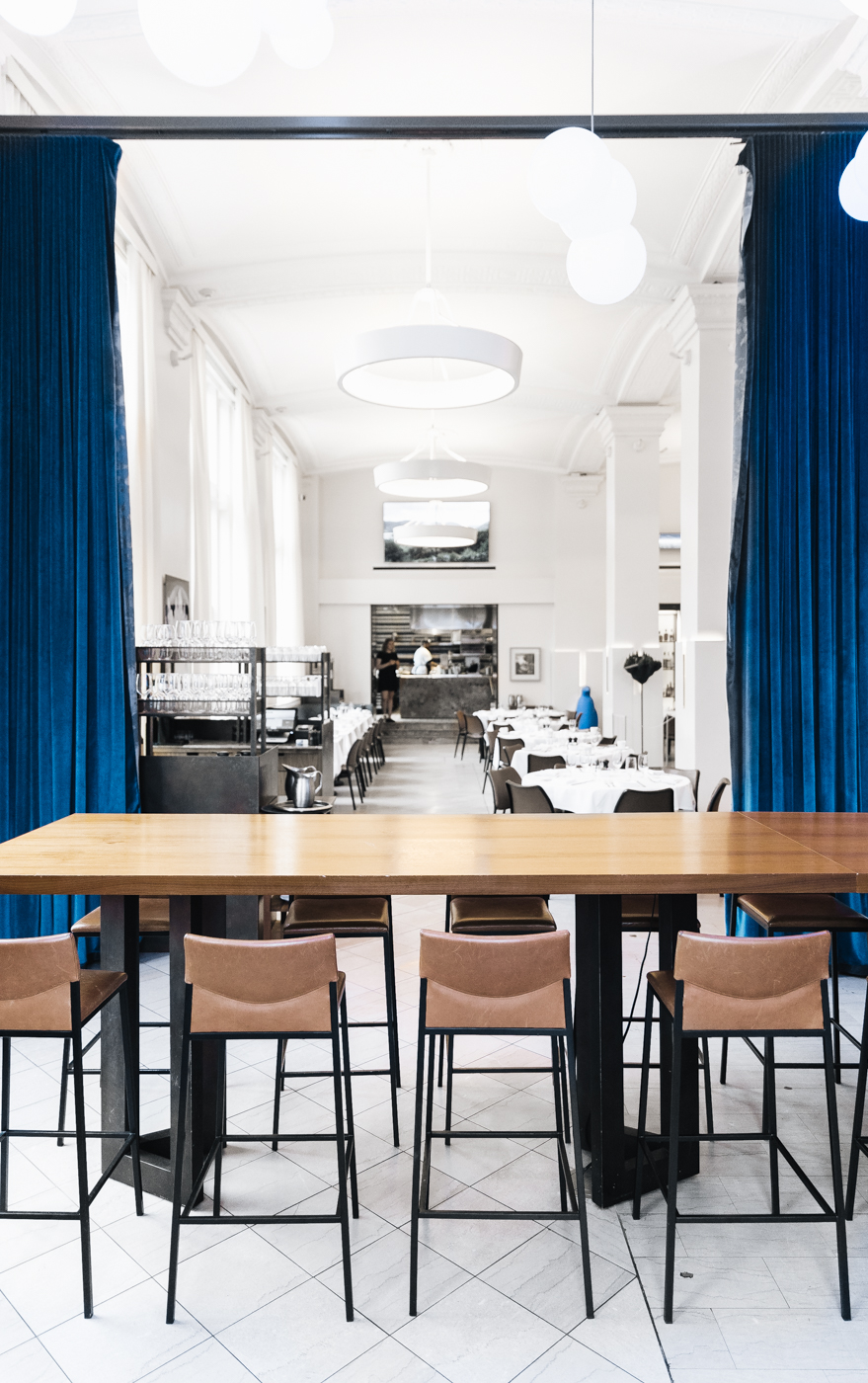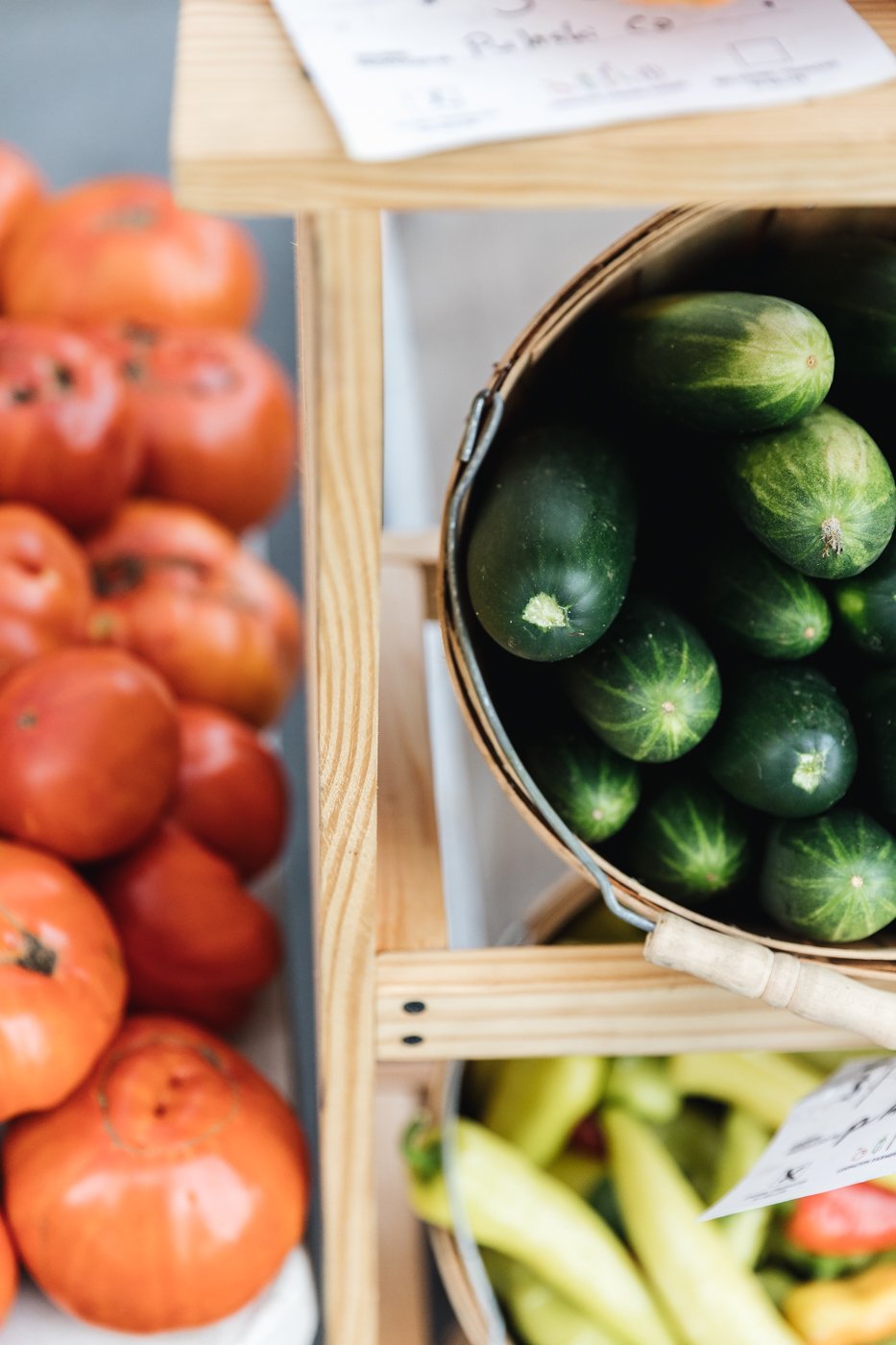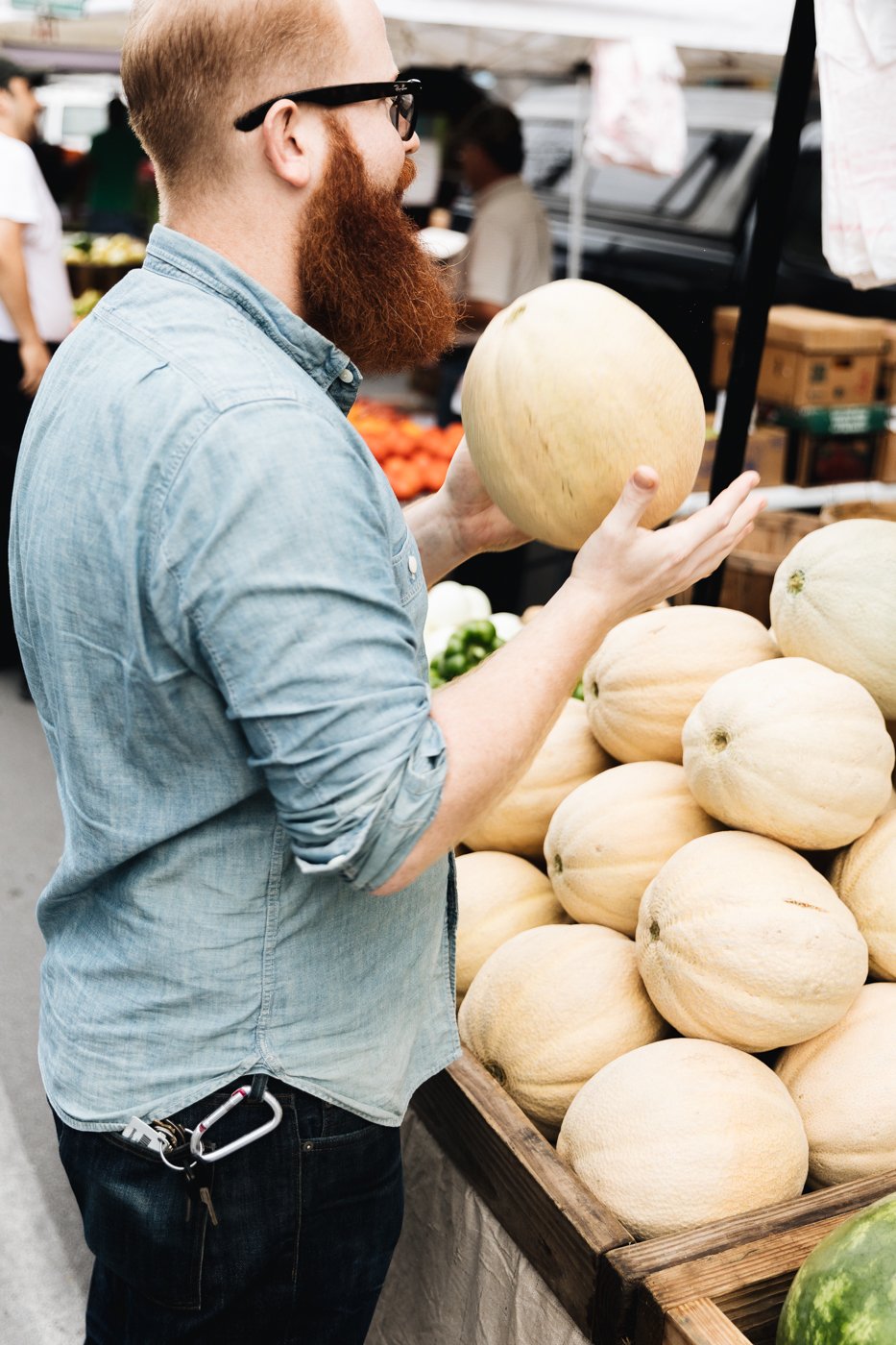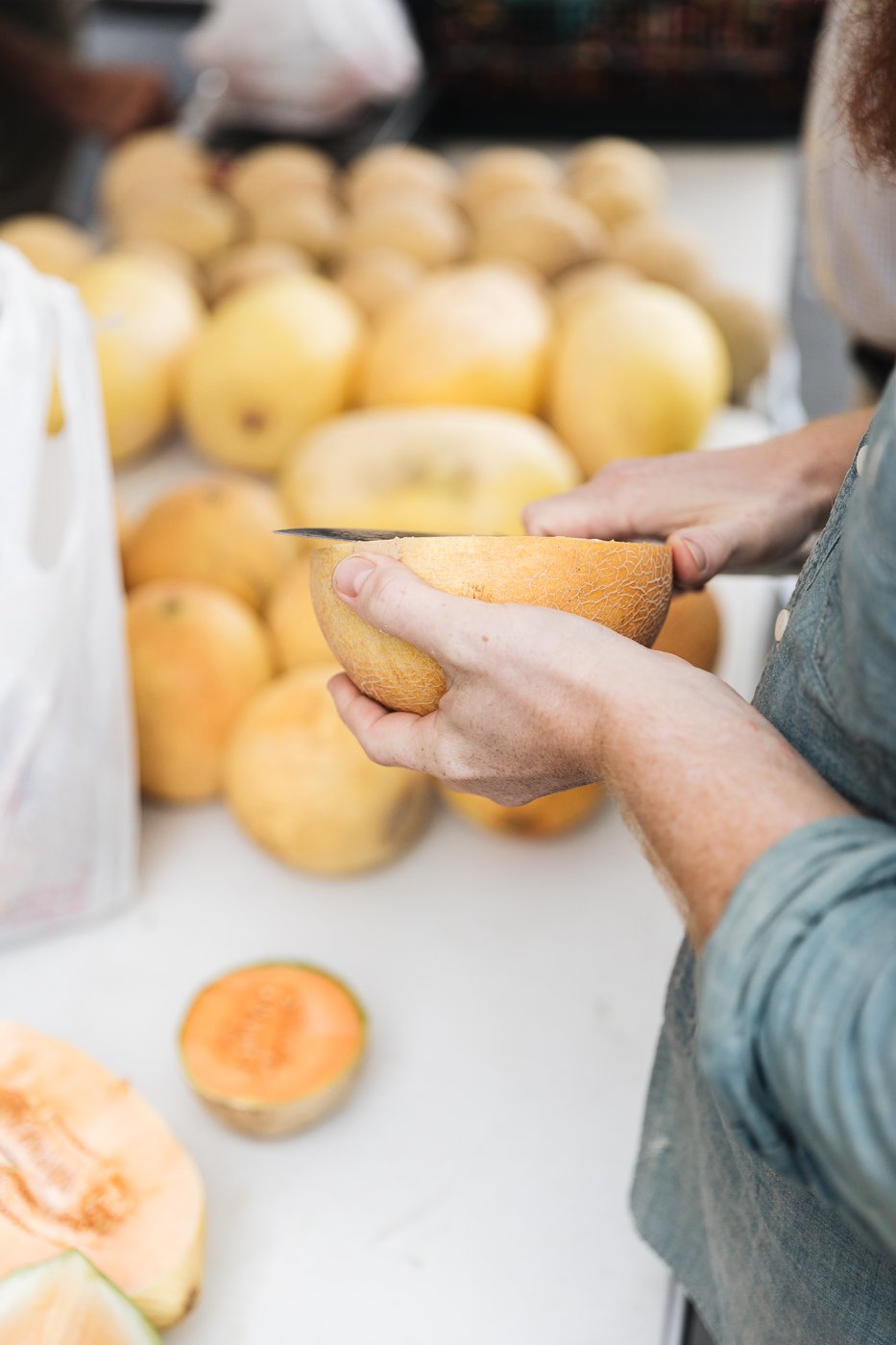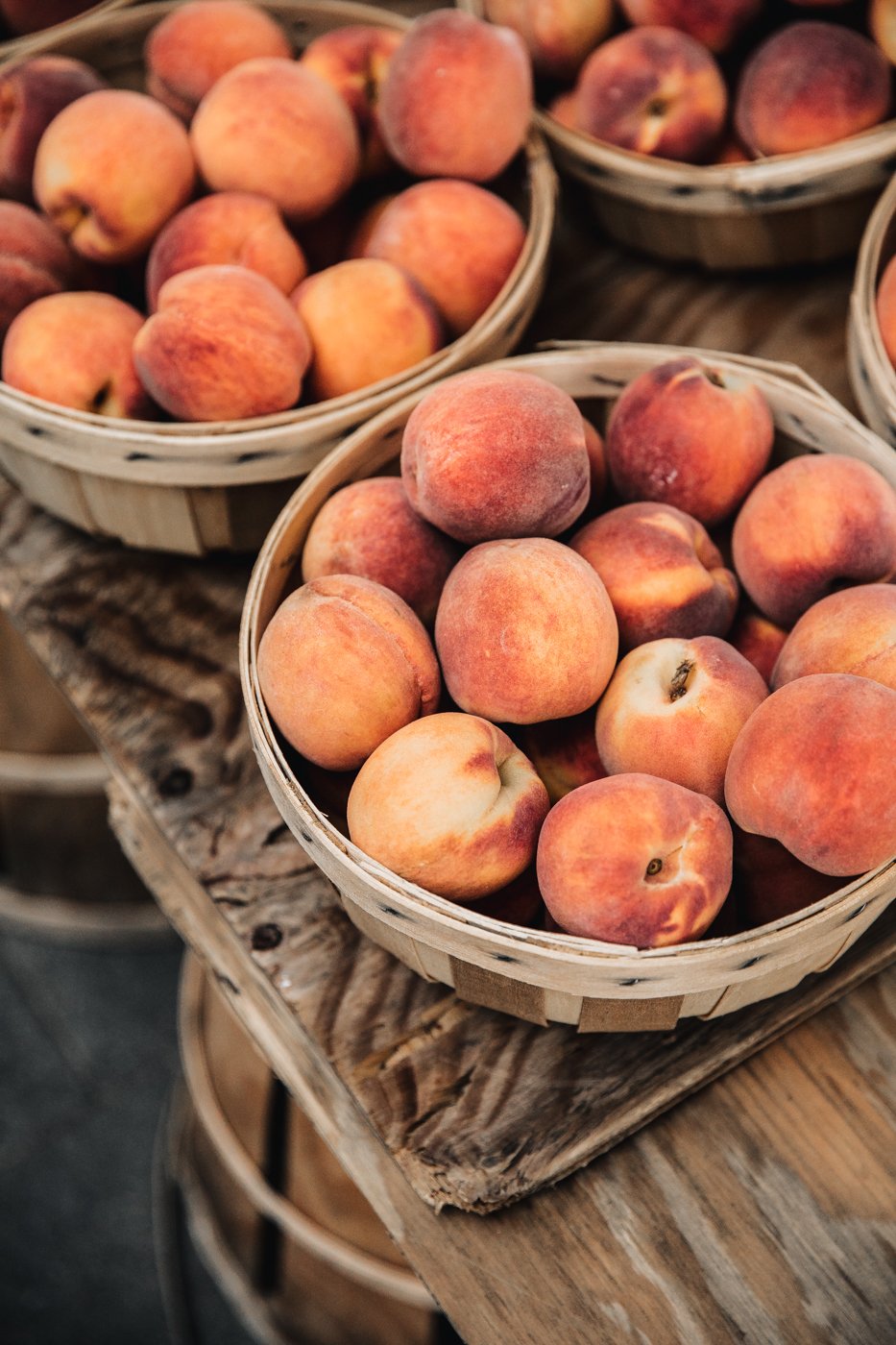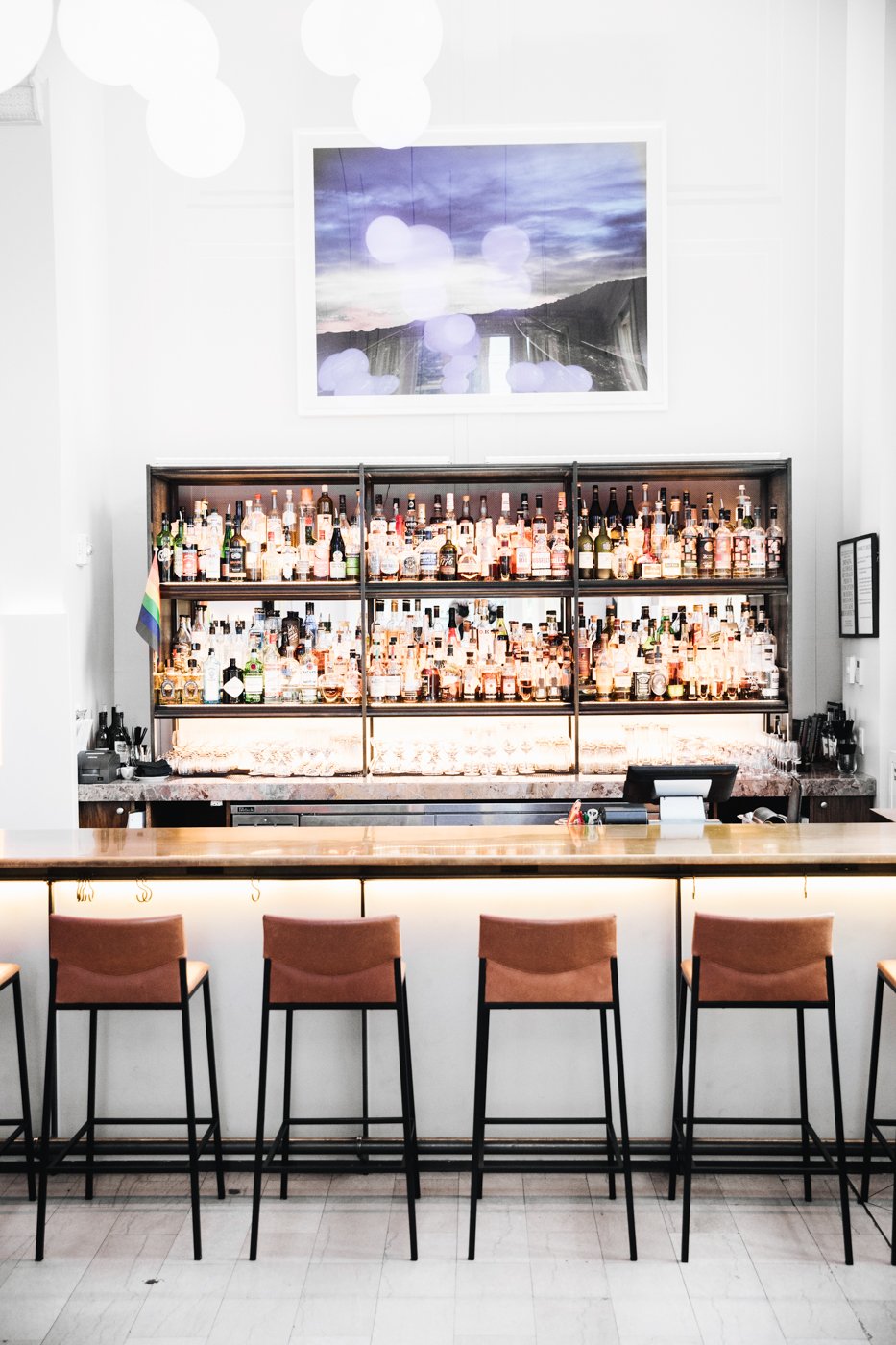 About Lockbox
Led by executive chef Jonathan Searle, Lockbox showcases the chef's commitment to the Blue Grass region's craft purveyors, high-quality seasonal ingredients and thoughtful yet simple cooking techniques. Visit LockboxLex.com for more information.