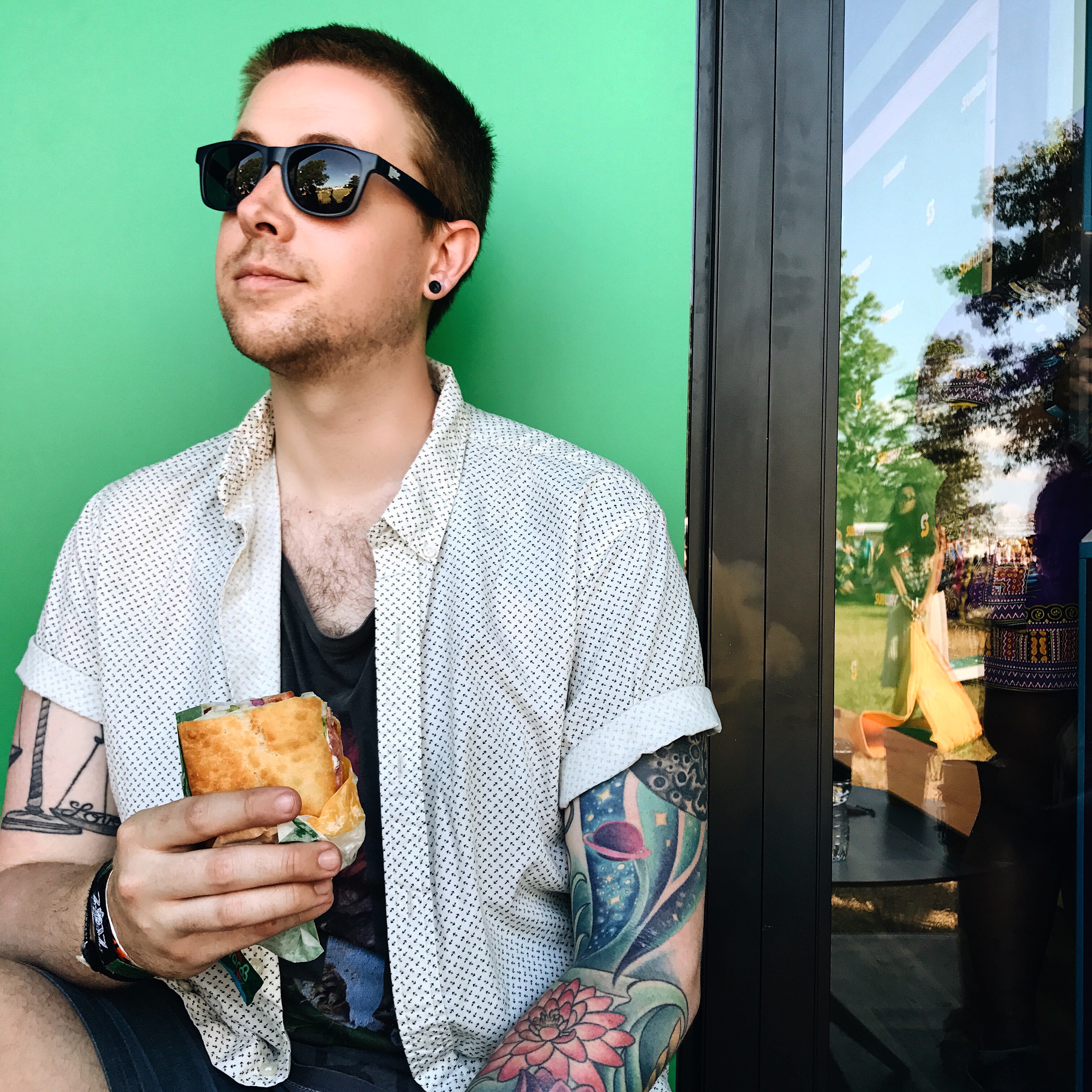 After a couple of long days on the farm at Bonnaroo I know what all my friends have been raving about for years. And I'll definitely be going back again in years to come. Why? Because Roo isn't just another music festival. It's a lifestyle, it's a mindset, and it's an experience worth indulging in. If you're like me and have put off attending because of the camping aspect then you're missing out. I promise that the camping isn't actually half that bad, and after spending the day in the hot sun you'll end up sleeping like a baby.
First off let me answer a few questions that any newbies may have. Yes, it can be hot, but as long as you stay hydrated it's really not that bad. Then again, after spending a month in India in the heat of summer nothing's that impossible or too hot anymore. But I promise, it's not that bad. There are actually plenty of trees to take cover under during the day, and this year Subway's Green Room was the perfect home base to cool off and fuel up. From an AC cooled hang out space to free food and drinks, they were definitely a fan favorite this Bonnaroo.
Honestly not showering for a couple of days isn't the end of the world, and I promise you'll survive. Besides a little sweat never hurt anybody, and baby wipes can quickly become your best friend. But for those of you that can't fathom not showering there are showers throughout the camp.
Other than that, as long as you plan ahead and pack accordingly Bonnaroo is no different than traditional camping. Besides the fact that you can hear amazing live music up until the wee hours of the morning, from the comfort of your own tent. More than anything though the people at Roo are what make the festival one to remember. Smiles are on everyone's faces from sun up to sun down. Big thanks to Subway for making my first Bonnaroo one to remember. I definitely can't wait to visit the farm again soon.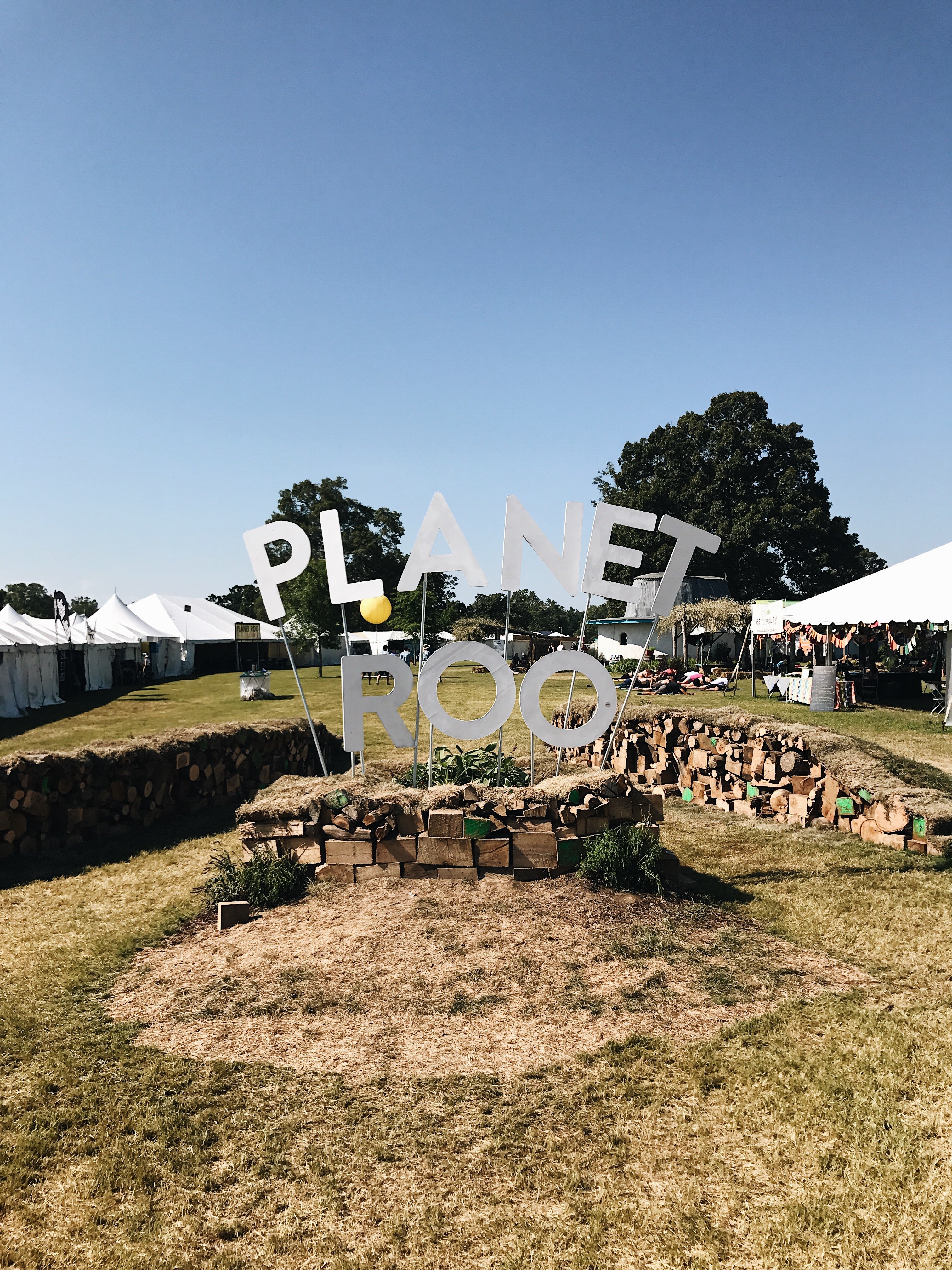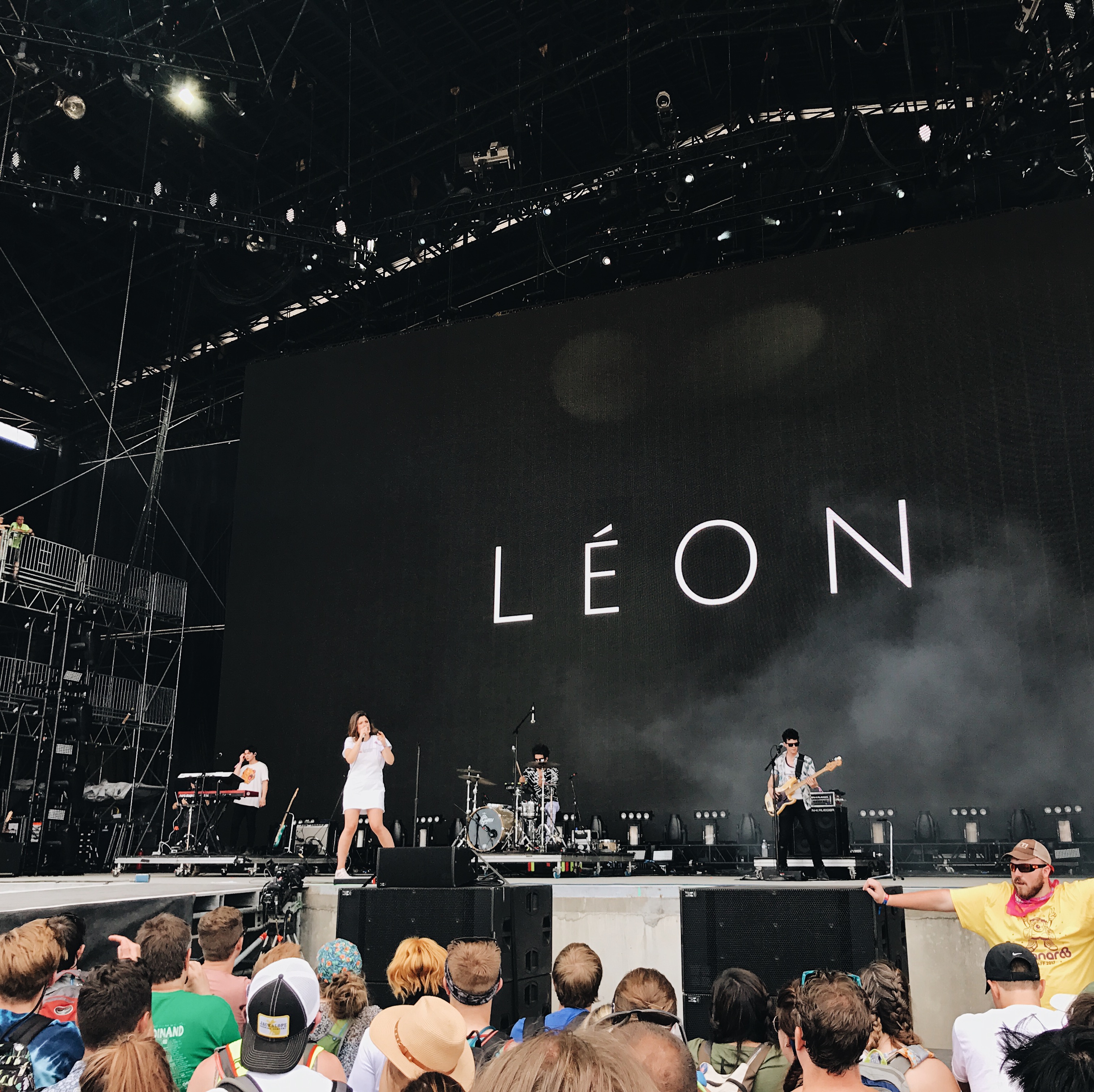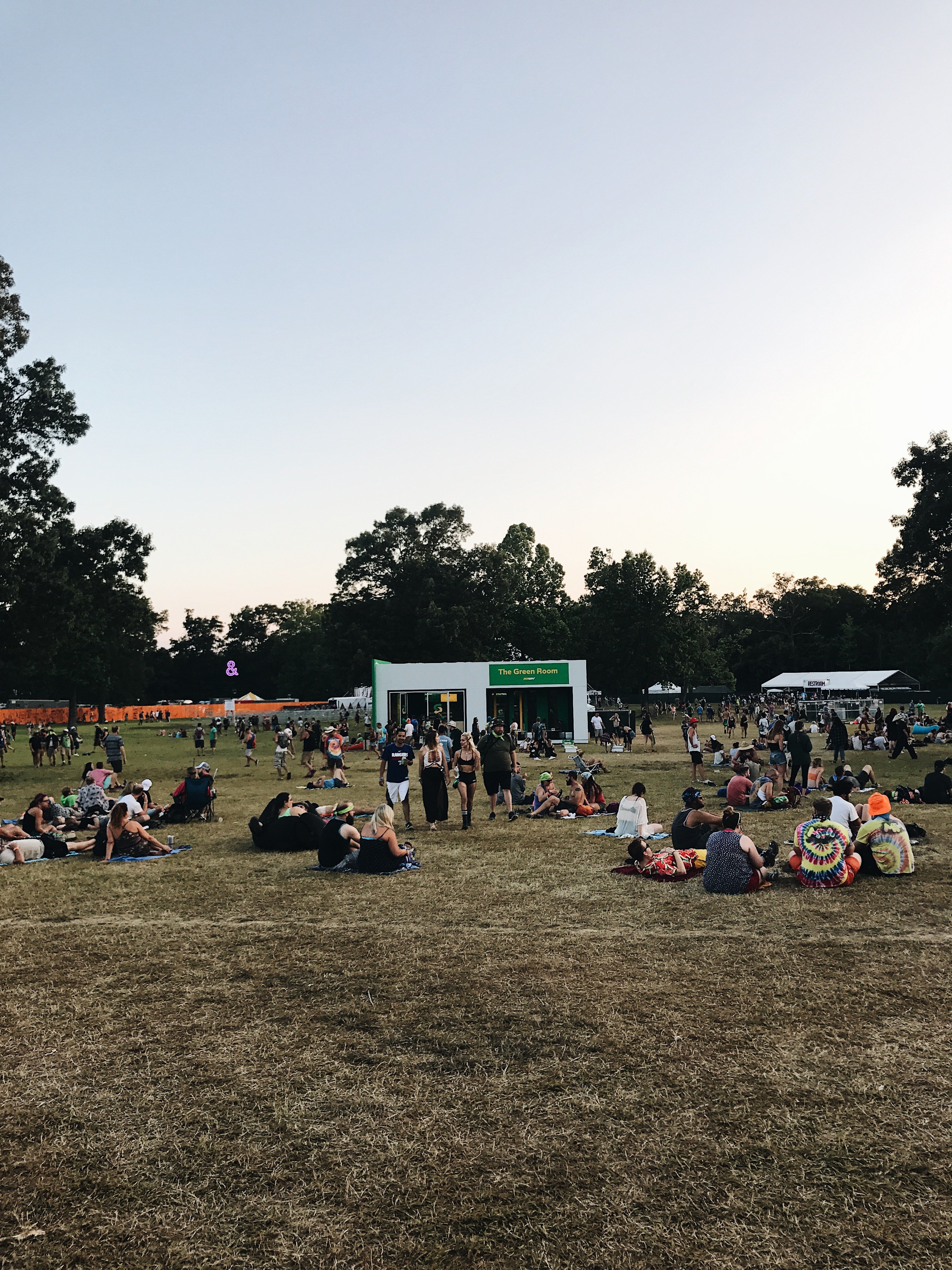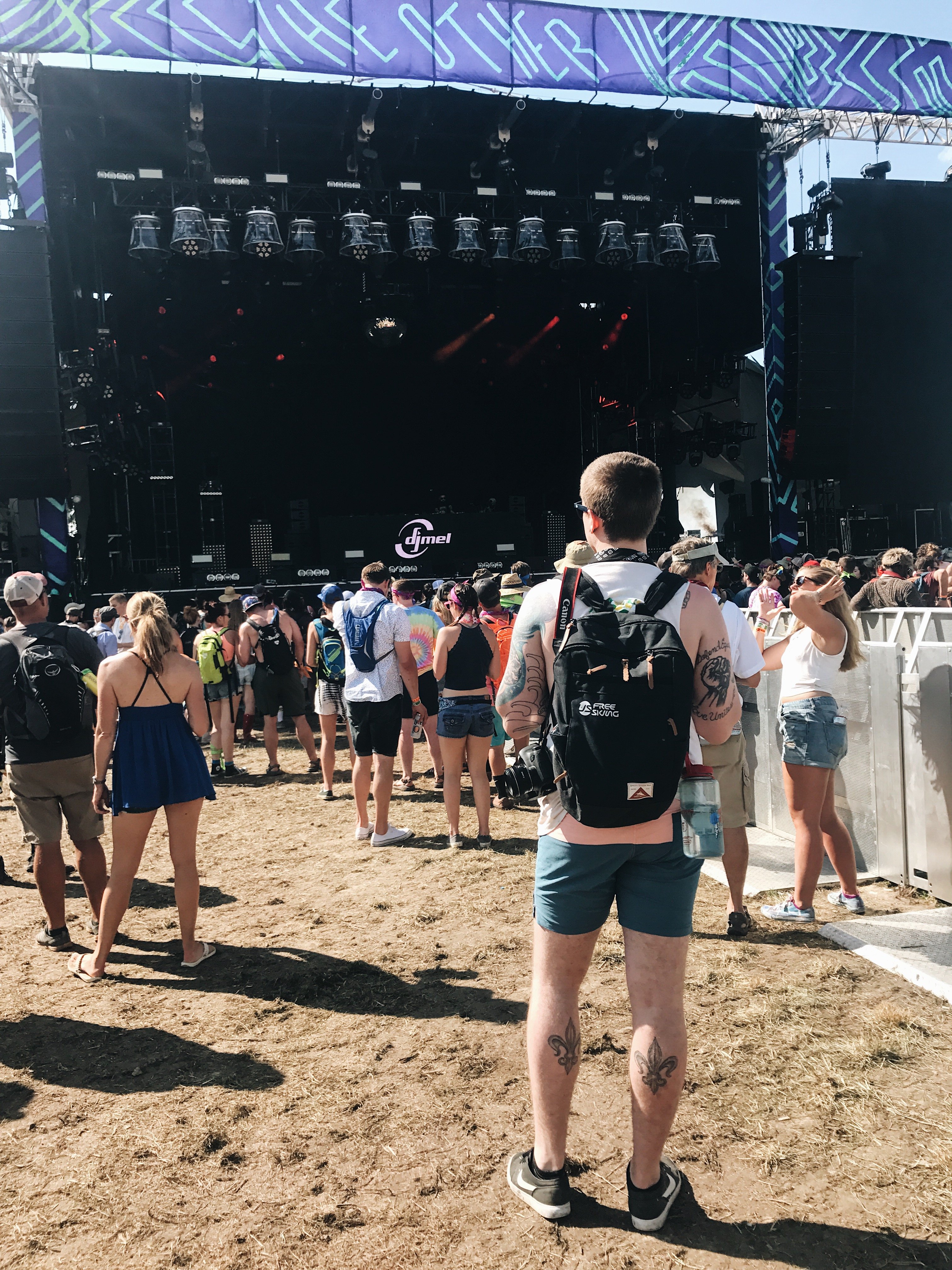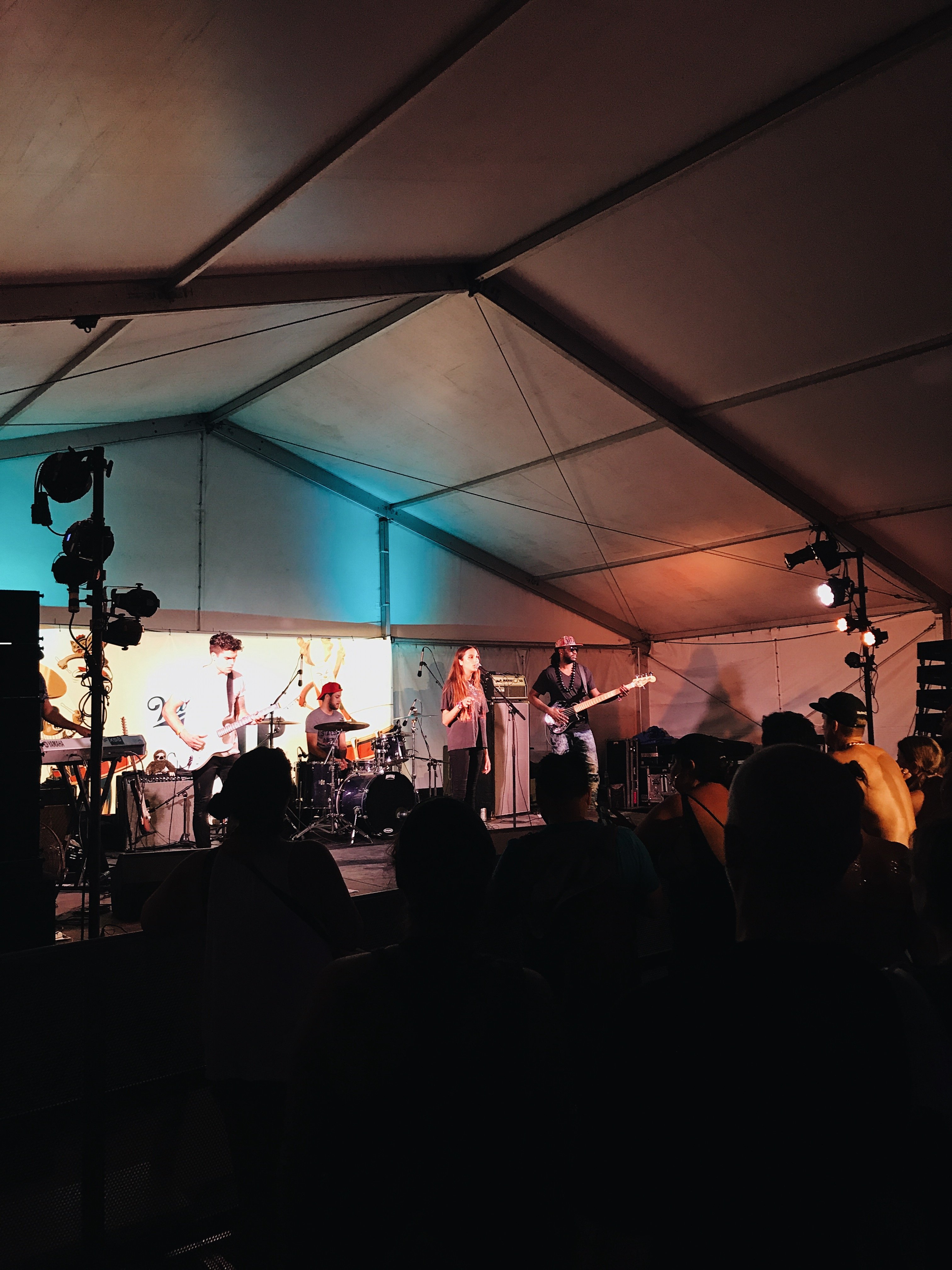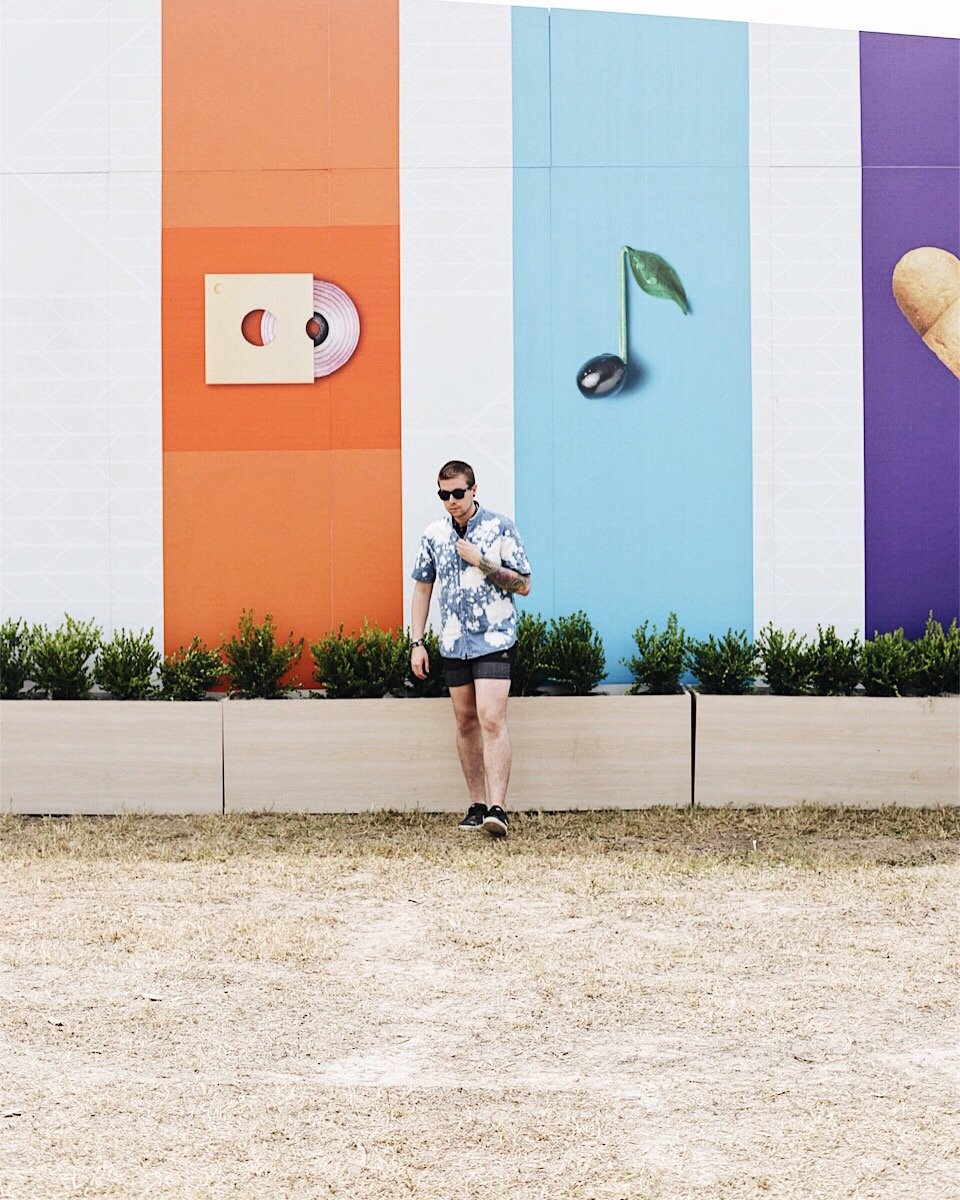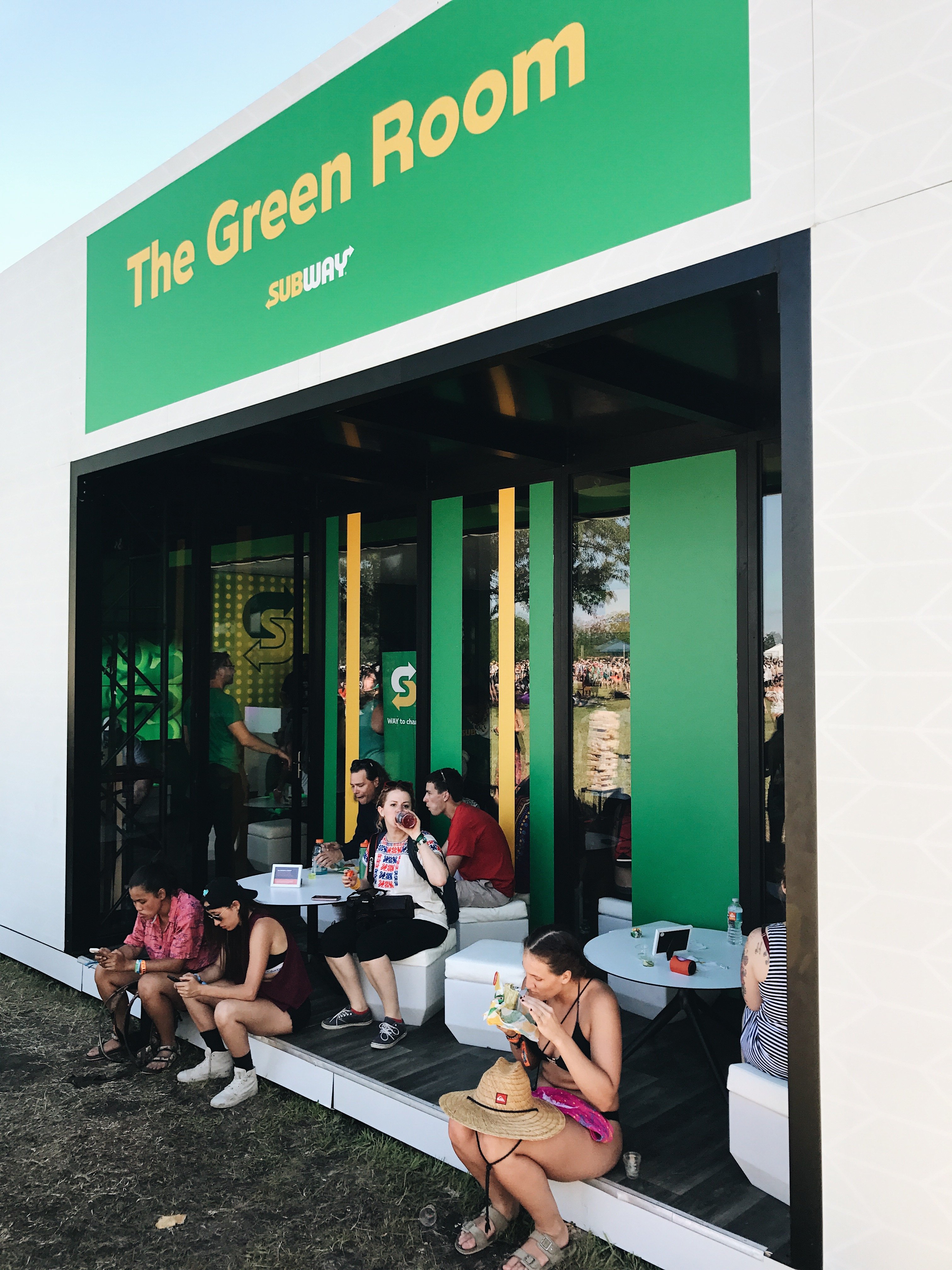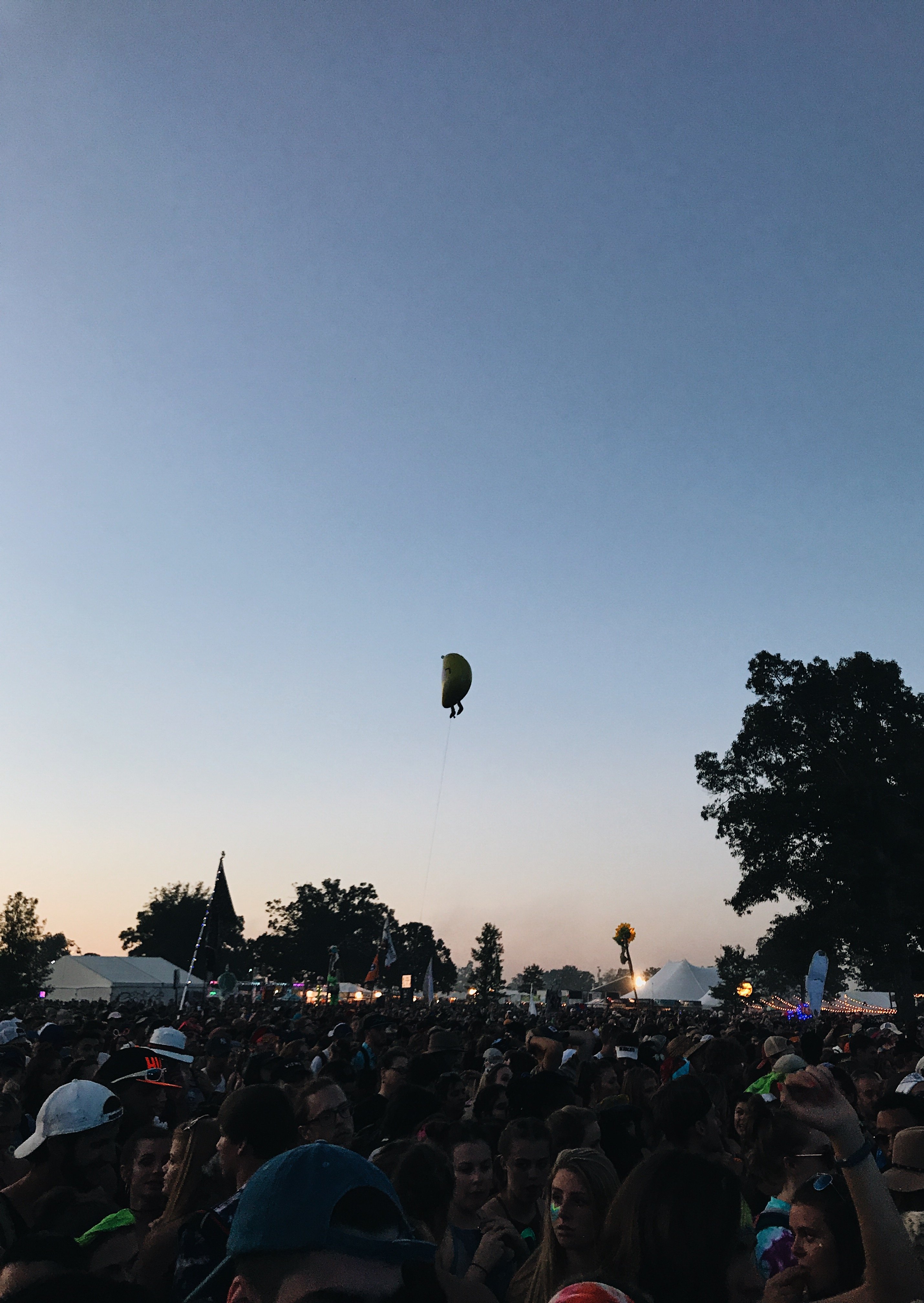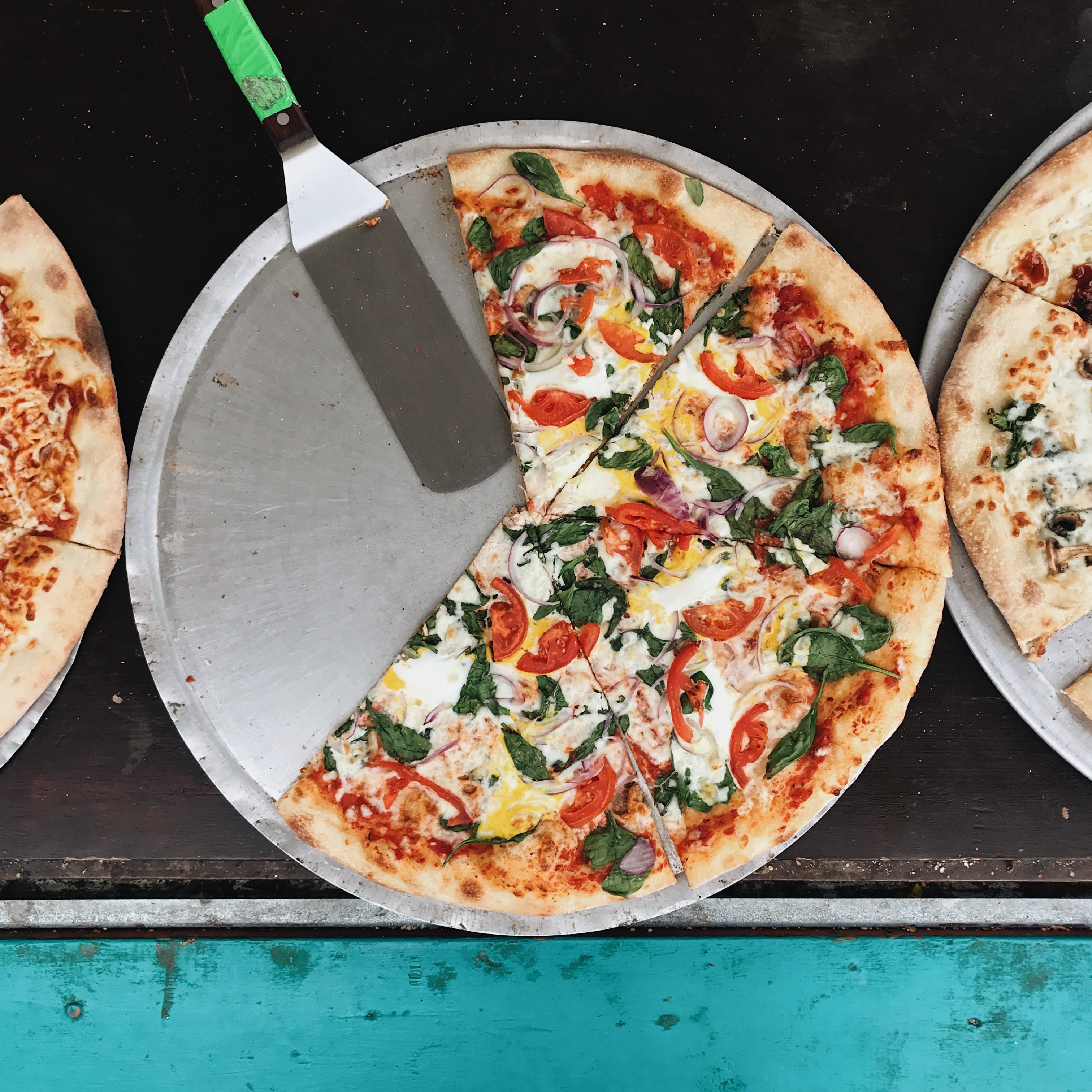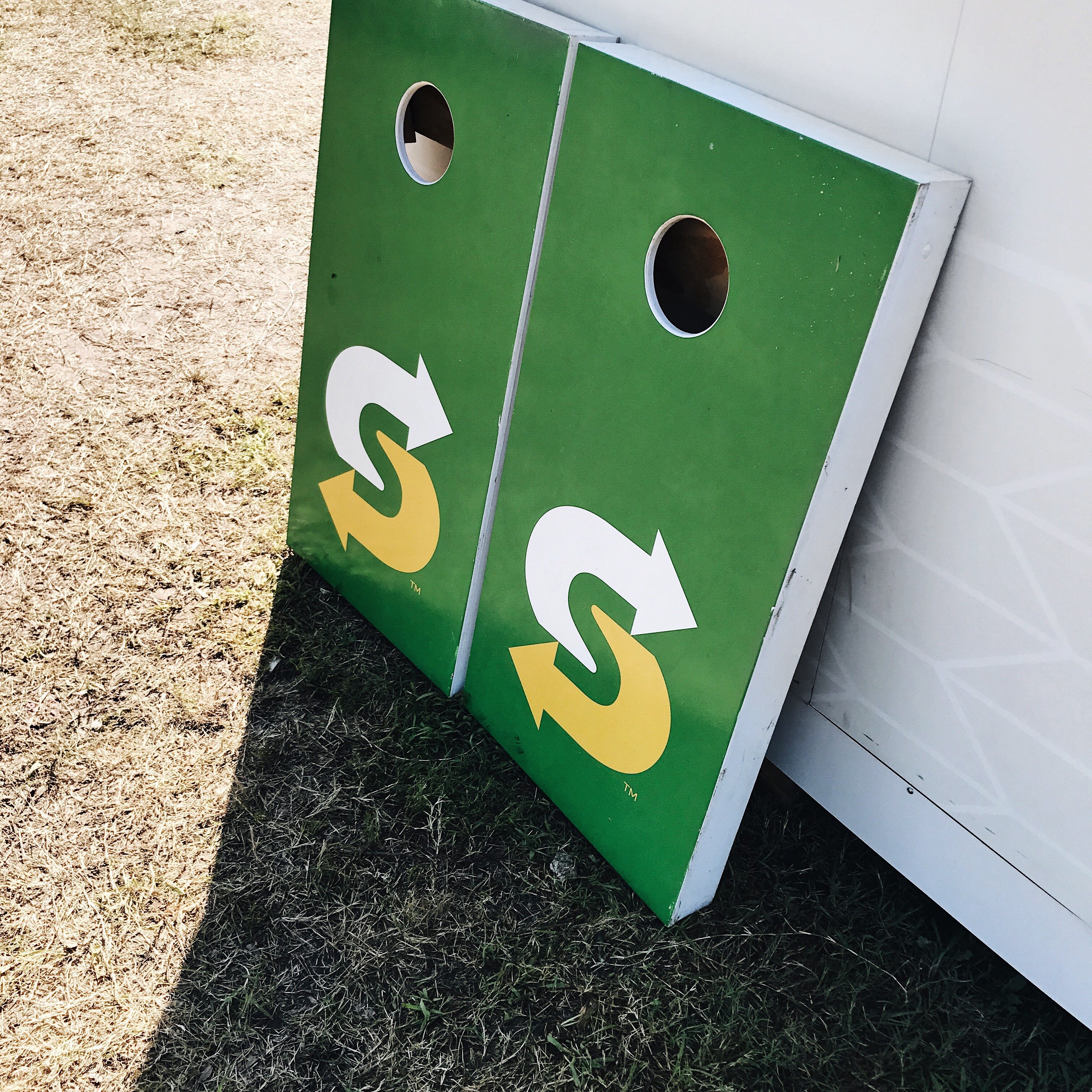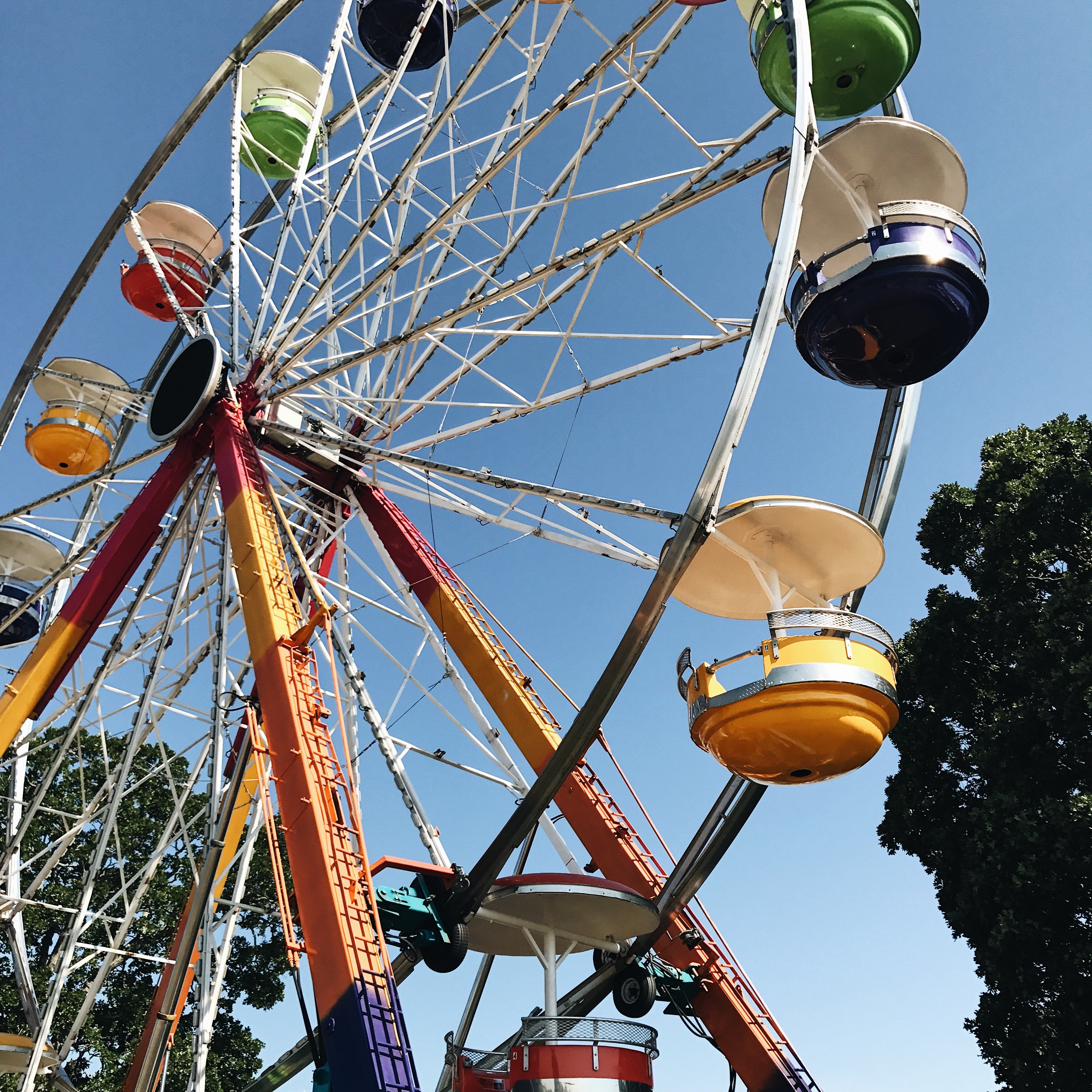 Disclosure: This post is sponsored by Subway, but as always, all thoughts and opinions are my own.
SaveSave